where to shop for hip baby boy clothes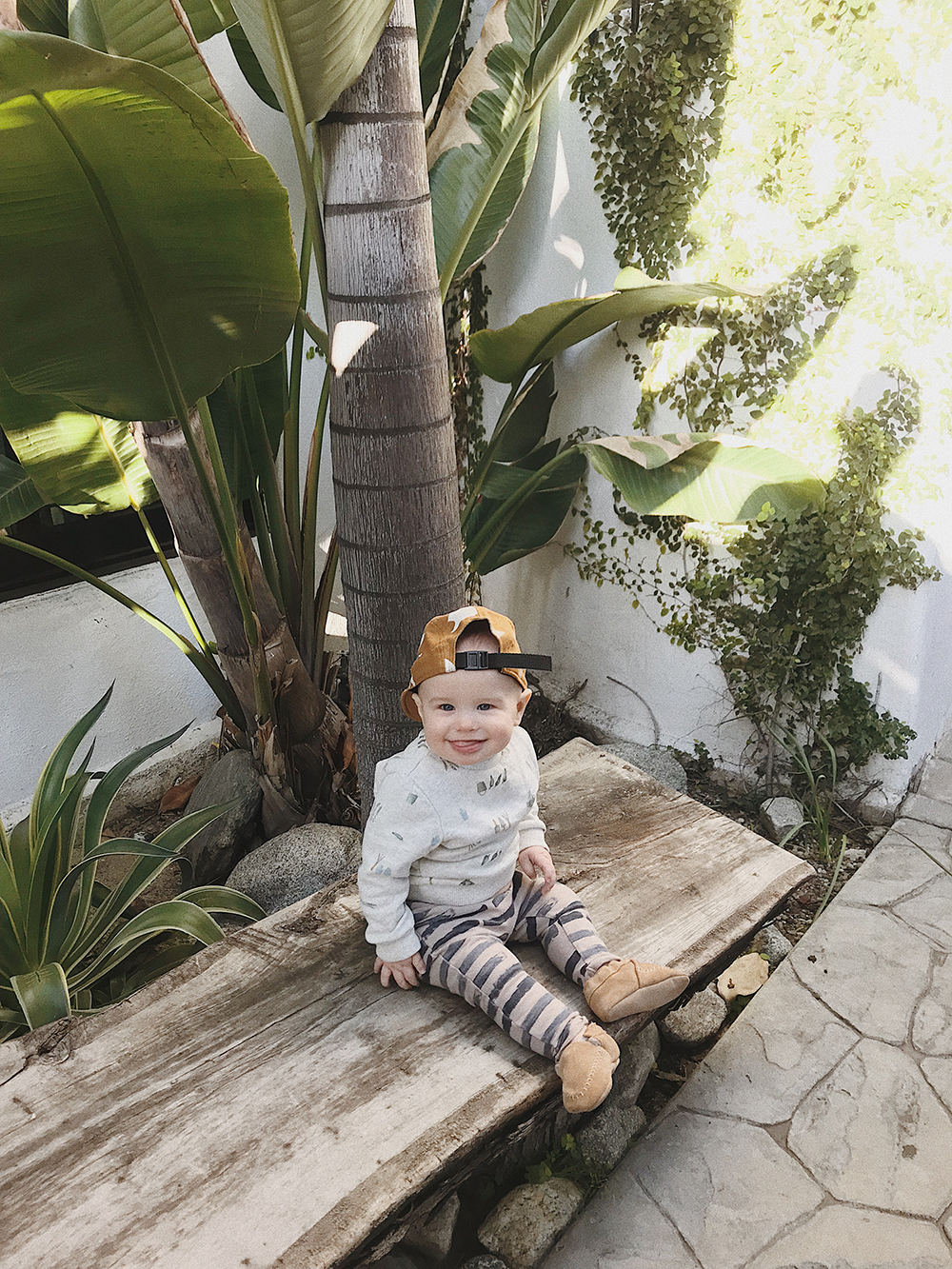 i get asked constantly about where i buy arlo's clothes, i know it can be really hard to find cute boy clothes when it feels like alllll the cutest clothes are always for girls. its definitely more of a challenge to dress a boy well, but a fun challenge! i have a little bit of an addiction to shopping for arlo, way way more than myself these days, so i kind of always am on the lookout for cute things for him and that might help. i also always have a cart full of clothes on the h&m and zara apps, and if i really love something, i've learned to pull the trigger asap.
it's funny because we kept arlo mostly naked for the first few months of his life and just always had him wrapped in swaddles (i'm not sure why, i think we were just lazy and didn't want to keep changing him over and over since he was having like 10 blowouts a day lol), so when it came time to start dressing him in clothes, i was kind of lost. it took me a little while to kind of figure out what looked best on him and to establish "his style" (lol again). and now i am pleased to say he is a style icon, mostly for his own dad who has been inspired to wear more patterns himself.
i'm not sure how you would describe arlos look, but i always think of him as like a modern 90s skater — others might call him a miniature hipster. they'd be wrong probably. basically he just looks cool. our rule of thumb is — we try not to dress him like a baby. whenever i'd dress him in onesies (or even put the occasional bonnet on him for a laugh), he didn't look like himself really, so i eventually decided to just dress him like a miniature guy instead. except not an old man! a baby dressed in a suit or vest or bowtie or anything like that wigs me out. it reminds me of a ventriloquist's dummy and i don't like it one bit.
a piece of advice is to buy multiple sizes if you are truly in love with an item, so that you won't have to say goodbye to your favorite things. i also bought things in all different sizes when he was in the womb/a tiny newborn so i'd have a variety of sizes for him to grow into. i still buy things that are too big for him because it feels somehow gentler to accept his constant growing. we're unlucky that he is so big and didn't get to wear a good amount of the smaller sizes, but we're lucky that he gets to wear toddler sizes and i feel like there is more to choose from sometimes.
in terms of high/low, i do own some expensive items — some i've splurged on, some i got as generous gifts or hand me downs. when i do decide to splurge, i always get it in a size that has a big range like 12-18 versus 9-12 so that he has room to grow. i usually can't justify an expensive romper but i know he'll get more wear out of a graphic tee i love.
so i put together a bunch of arlo outfits, and unfortunately a lot of these specific items are out of stock, but i still put them together to give you examples of how he dresses and where things came from! hope this helps!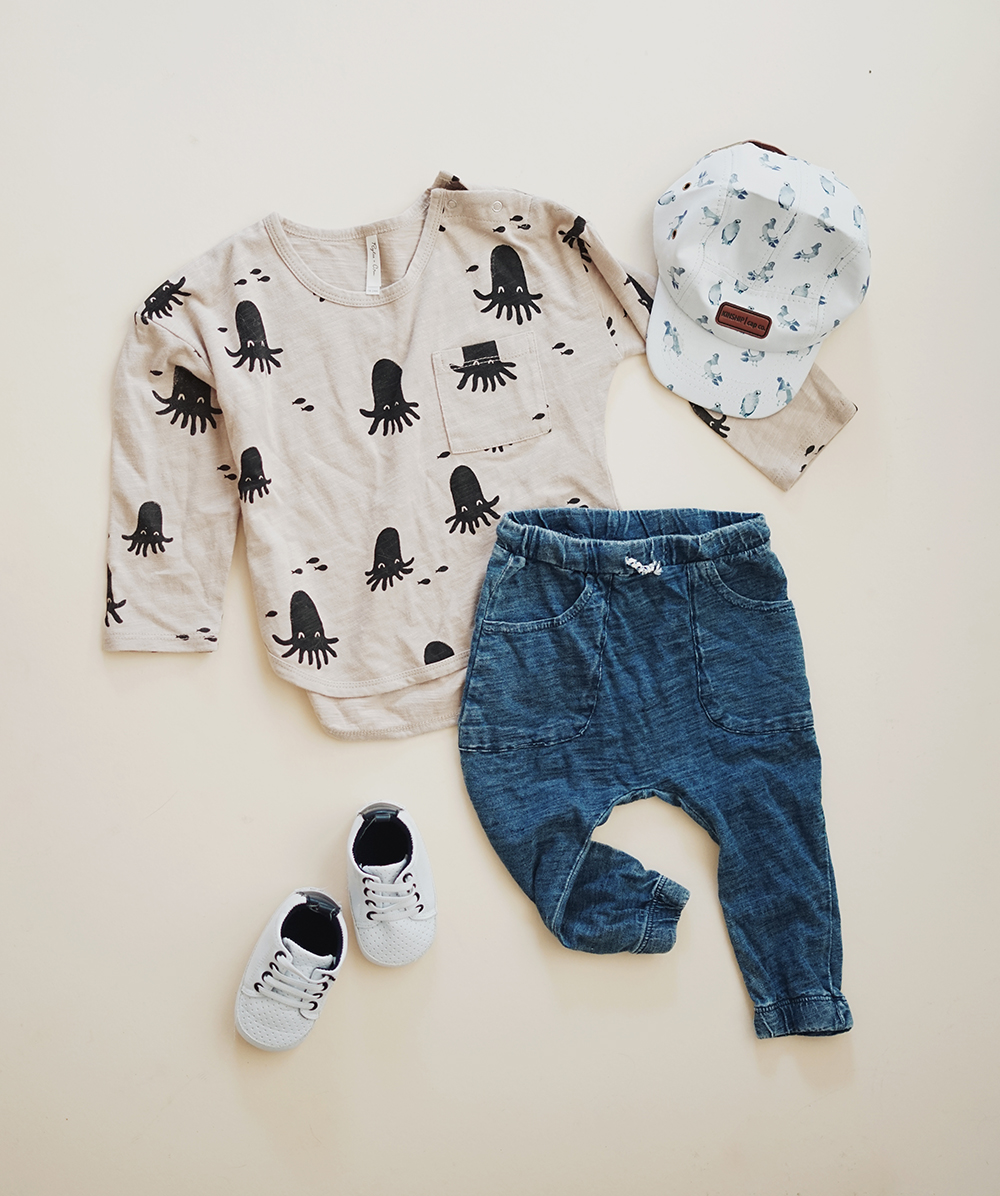 inexpensive clothes
---
i love zara's baby section so so much. their clothes are hip and whimsical and affordable and i am a little ashamed to say that i check the app for new arrivals every few weeks, and almost always have a few things in my cart. so many of my favorite items are from zara.
another place i get a lot of his clothes from, they get lots of new arrivals in and have lots of really cute basics for super cheap prices. they also have the occasional fun prints and patterns.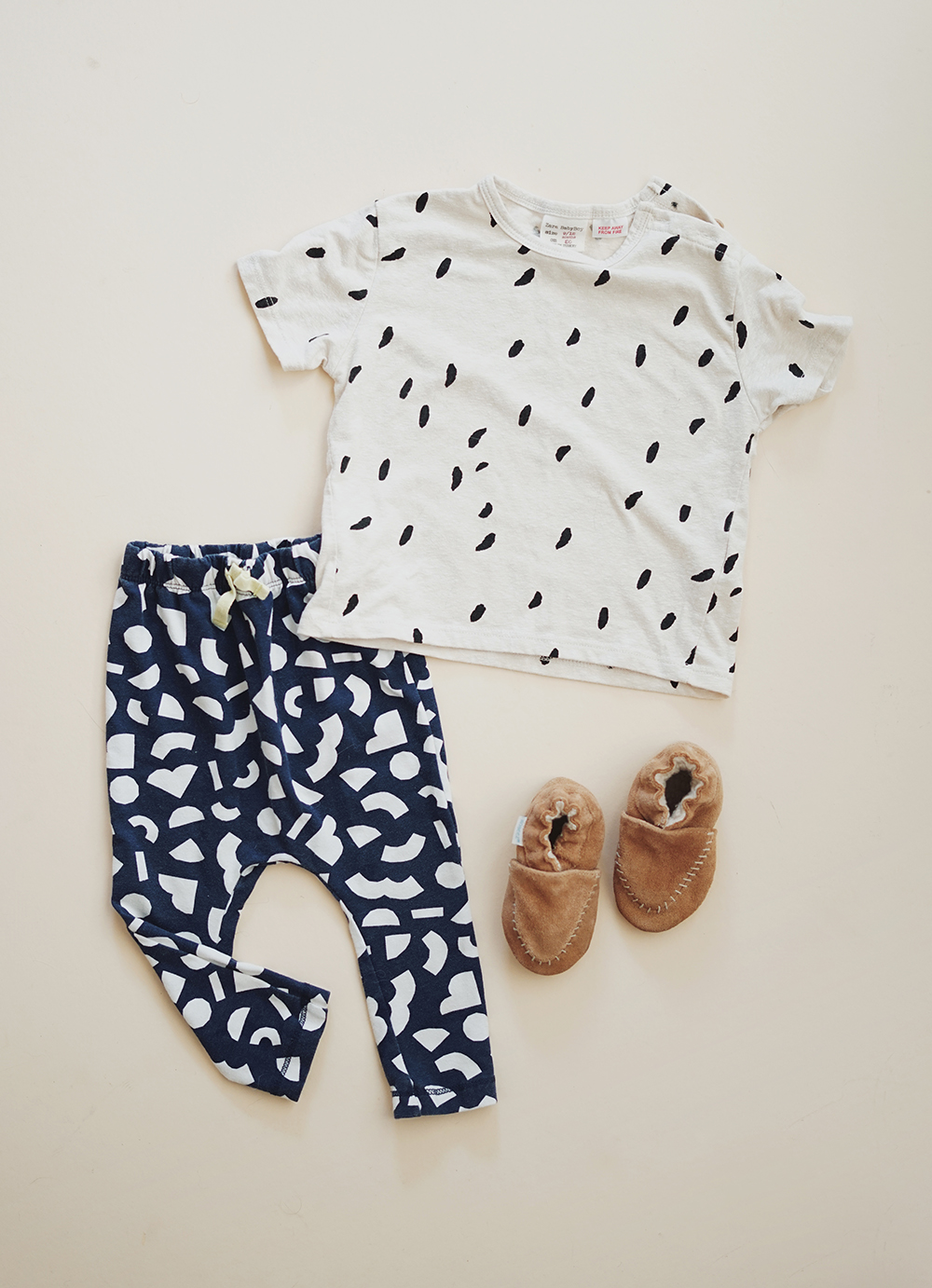 their clothes can be a little preppy or nerdy, but i've found some really cute things here before. there's a very fine line for me between a cute graphic tee i would dress arlo in and one that is so corny i wouldn't buy it.

i love target's boy clothes, online. in the store i usually have a hard time, but sometimes am able to find some cute things. i feel like their girl section in store is way superior, so you have to look hard for cute boy stuff. i've gotten some really cute items from cat&jack.
i looove this store! their prices are a bit higher than the ones i've listed so far, but their quality is really good and the clothes fit arlo perfectly. they also have sales pretty regularly, but sadly they have more clothes in the store than online i think.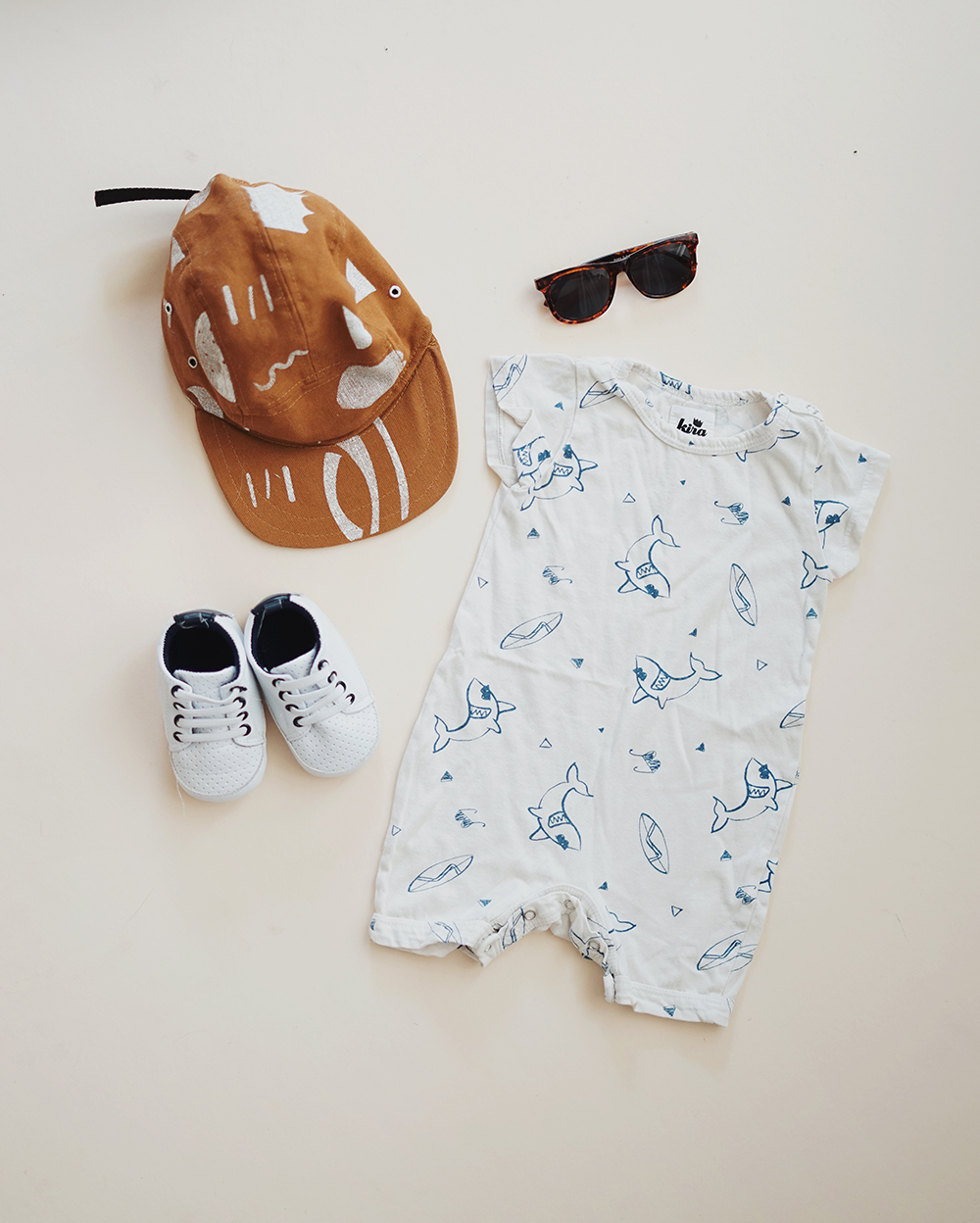 shop small
---
if money were no object, arlo would dress almost exclusively in rylee & cru. i love every single item.
they have really fun and humorous patterns and slogans.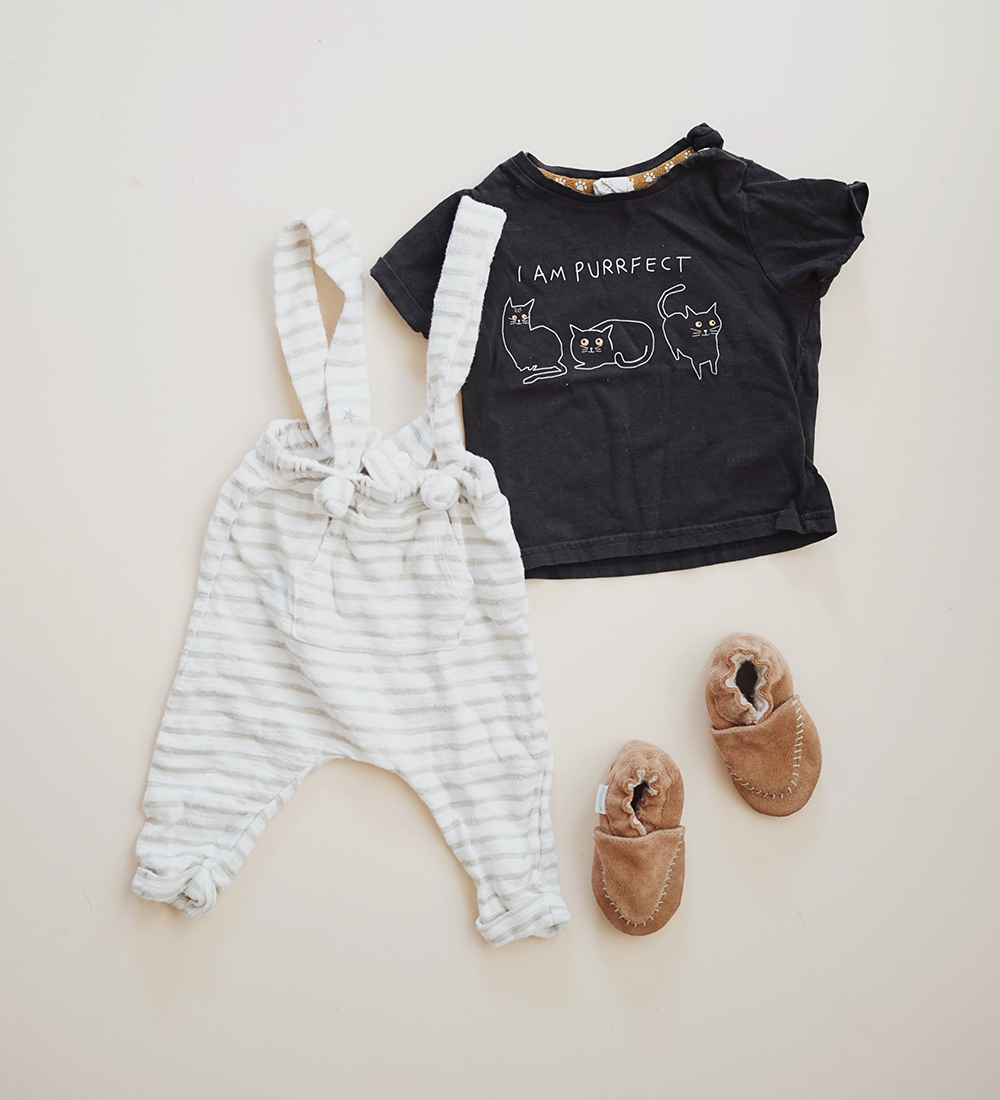 this is a spanish brand that has really cute designs.
an LA brand that makes such good mix and match pieces. i love their aesthetic a lot.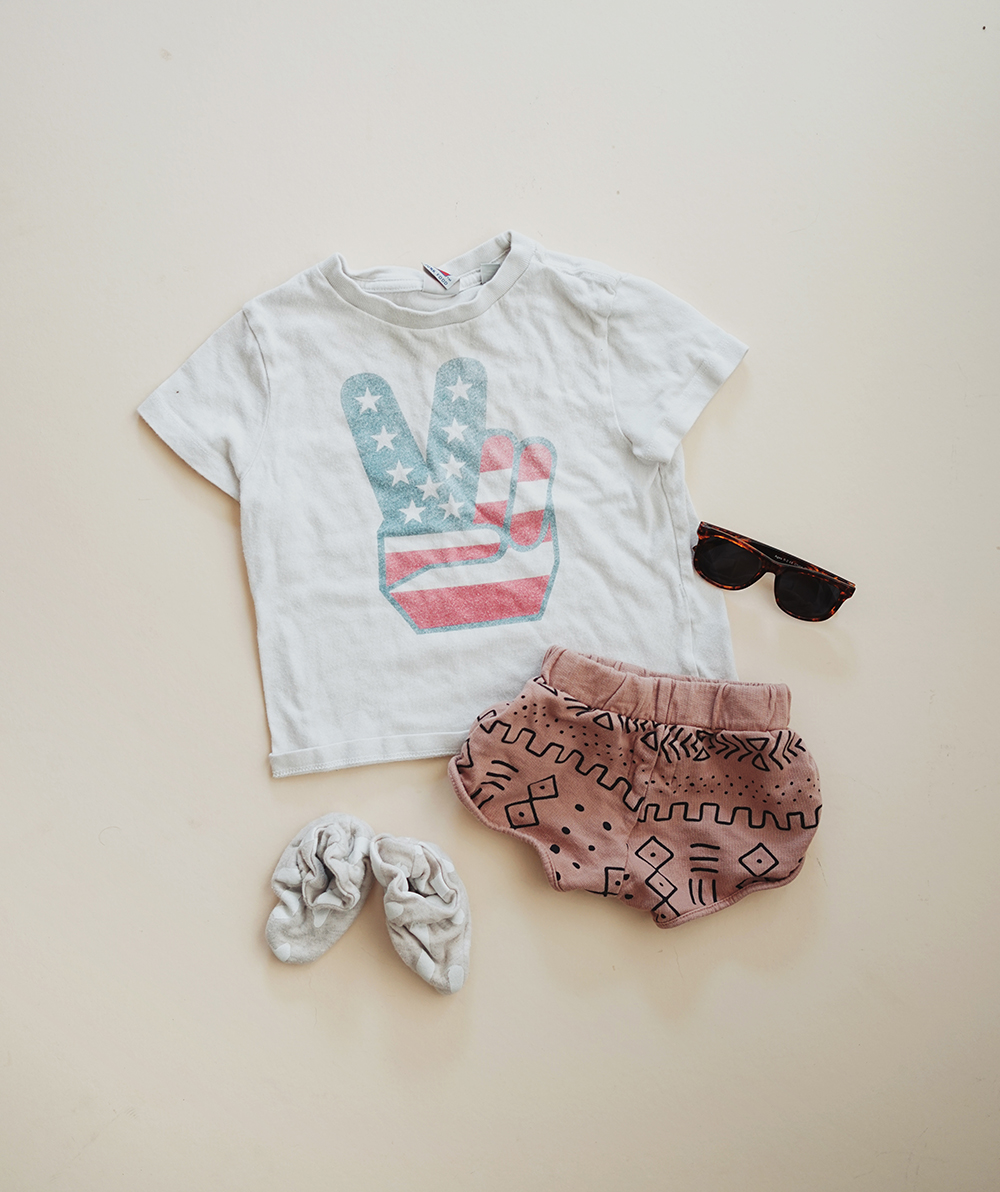 really adorable leggings and bibs.
we don't actually own anything from them, but they have really unique patterned separates i love!
super fun and playful clothes that i can totally not afford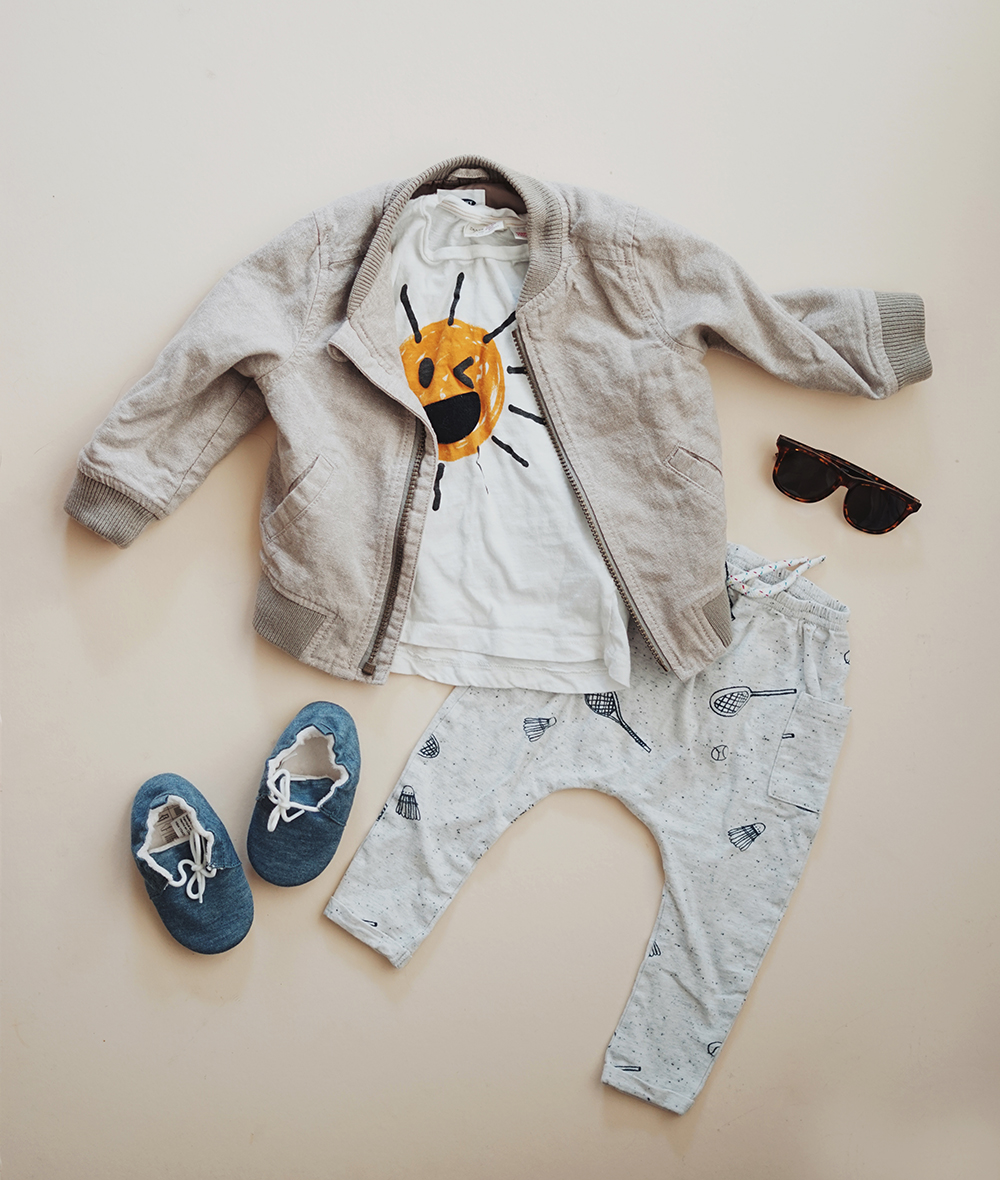 they make such cute infant hats, like arlo's gold one!
where arlo's patterned hat is from, they make super cute hats too — their brims are smaller so arlo messes with it a little less!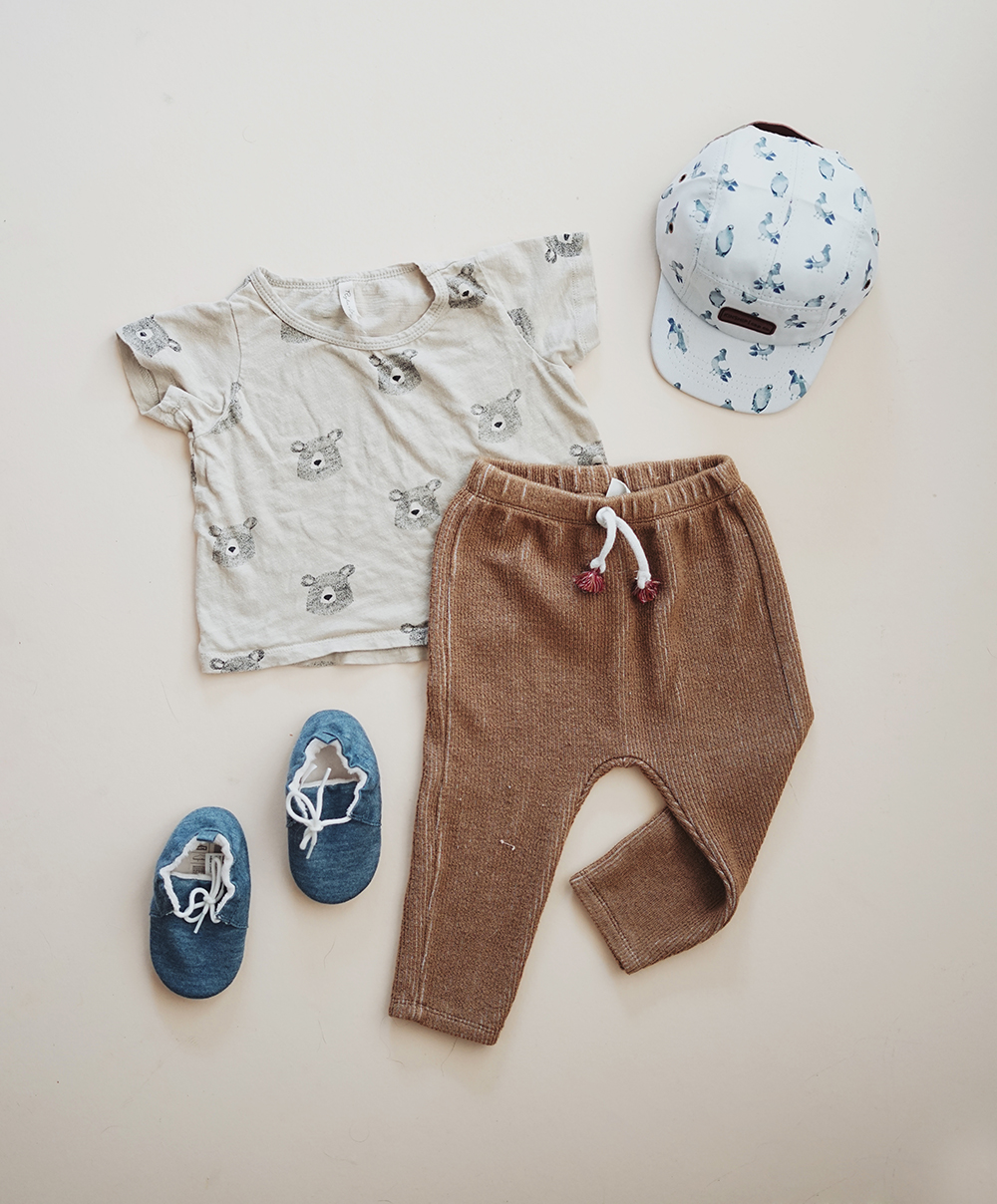 ---
i hope this helped! let me know if you still have any questions and i hope your boy looks stylish af.