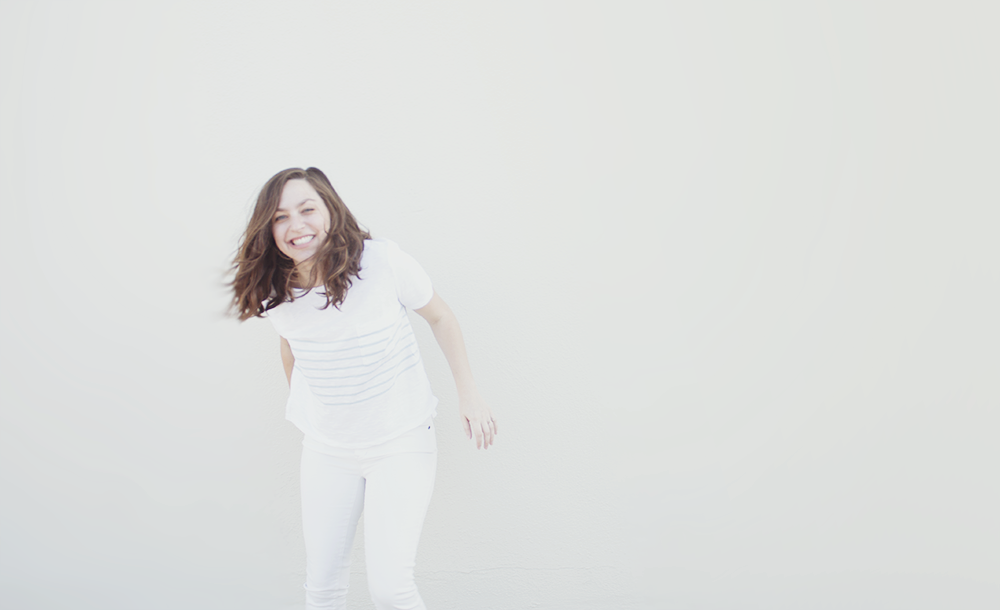 i'm molly.
i used to spend my days working freelance as a designer and TV editor and am now a work-at-home mom. my husband gideon and i moved into our first house in the valley and then we had arlo!
i grew up in newton, massachusetts but moved to los angeles during high school.
i love lobster rolls, horror movies and the beach boys. i would have my proverbial hypothetical dinner with john lennon, howard stern & larry david, and we would eat fish tacos and margaritas and we'd become best friends forever.
i named this blog because i could never do anything perfectly. EVER. it's always been frustrating but i've learned to accept it, and learned that it's part of the process. i'm too impatient to prime or let the paint dry all the way. i TRY to be super good at crafting. cooking. decorating. try being the operative word. i mess stuff up. you'll see. but if you scroll way back to the beginning of the blog, i am clear proof that if you get your 10,000 hours in – you will get better! you'll get frustrated, you might swear a bit and want to punch something, but you'll get better.
there's no fun in making things if you take yourself too seriously,
so be ok with messing up, ok?
also i'm glad you're here.
---
DISCLAIMER
almost makes perfect sometimes contains advertising banners and affiliate links. i only share products that i truly like and all opinions are and will always be my own. any sponsored post will be noted as such.
ADVERTISERS
almost makes perfect is available for sponsored posts and sidebar advertising. for a media kit or sidebar advertising, click here.