since my recent miscarriage, i've gotten asked many times about what to get or how to support a friend going through one, i know firsthand how helpless you can feel when you want to be there for someone going through it– and you just don't know how to help or be there for them, properly.
i know people sometimes don't even know how to respond or what to say when it comes to miscarriages– but even just a text that says you're thinking of them or that you're sending love is a good start. even if i wasn't in the mood to respond to texts, seeing an outpouring of love in my messages from family and friends meant so much to me.
so if you're not sure if you should reach out or not, reach out. support is so crucial to get through it. and if you're wanting to get her something to show her you care, i thought it could be helpful to share what i appreciated most or what i think would have made me feel loved, from my own personal experience.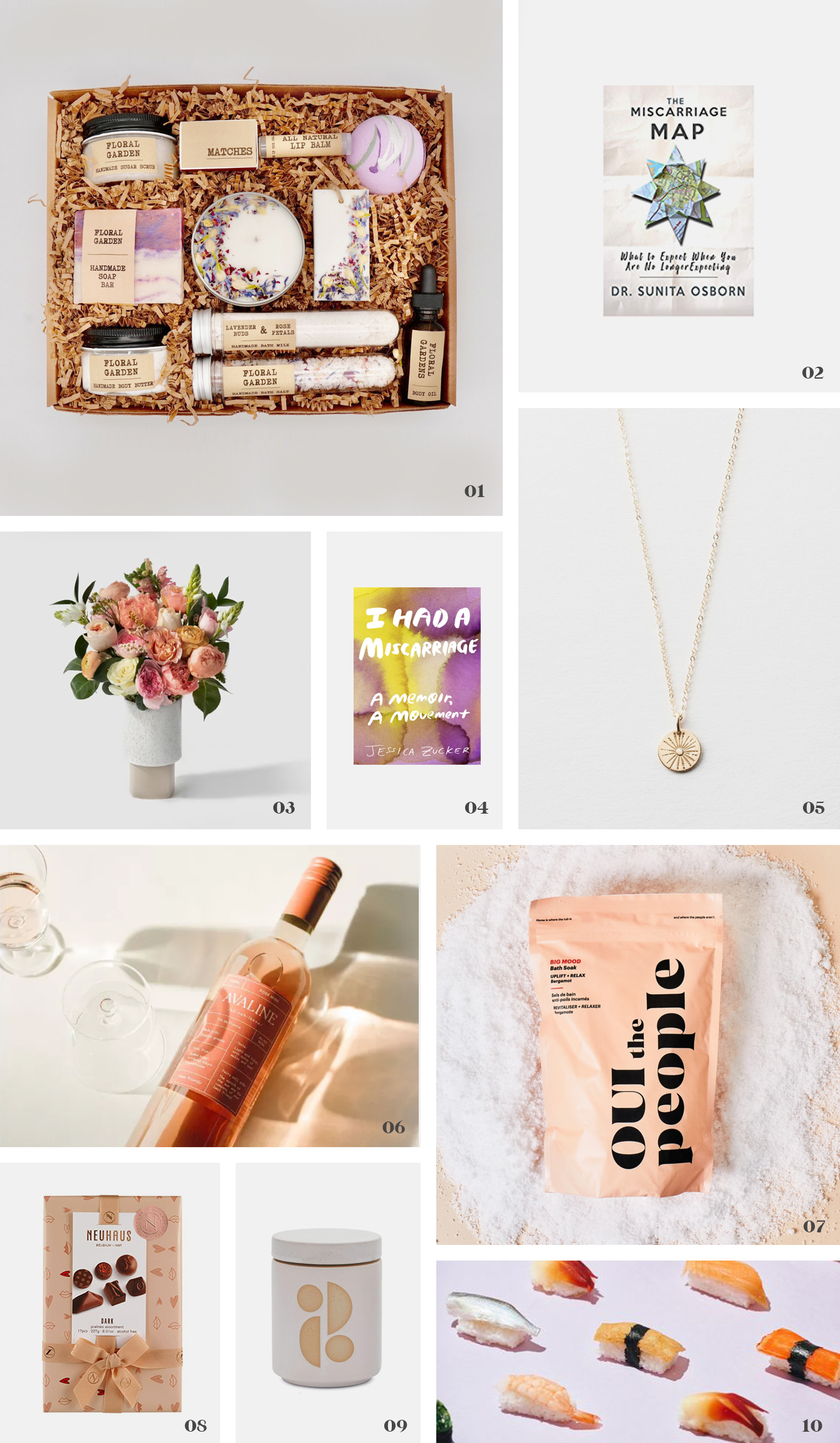 Read More