where i shop for cute kids clothes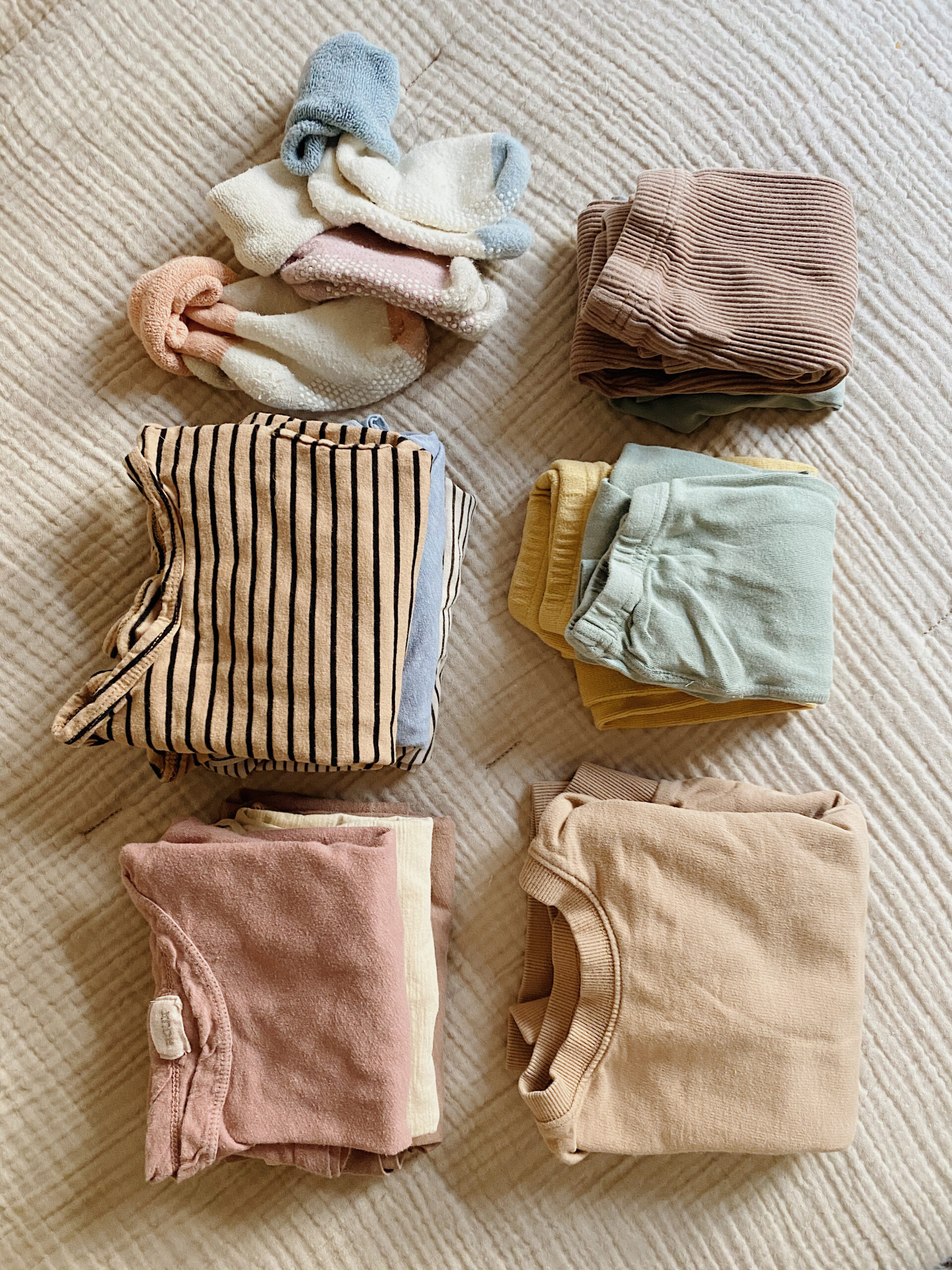 tbh i always wanted a daughter so i could pick out cute little dresses and onesies but i actually have loved dressing arlo over the years!! shopping for boys is definitely different and can be way more challenging. for some reason whenever i'm shopping for kids clothes, i always notice how much cuter the girls options are than the boys. it's so weird how obvious it is!! i have no problem buying things for arlo from the girls sections, i just wish stores didn't seem so geared towards exclusively girls.
even though he's 3.5, i still only have arlo wear soft pants and leggings, i'm really not into the typical trousers they sell for little boys, so i usually have him wear leggings from girls sections (i just have to size up, maybe only because arlo is especially tall).
i love dressing him in basics because they're timeless and gender neutral, and you can mix and match! here are a bunch of favorite shops, i didn't link to specific clothing since they'll all sell out eventually. this post is to just help guide you there!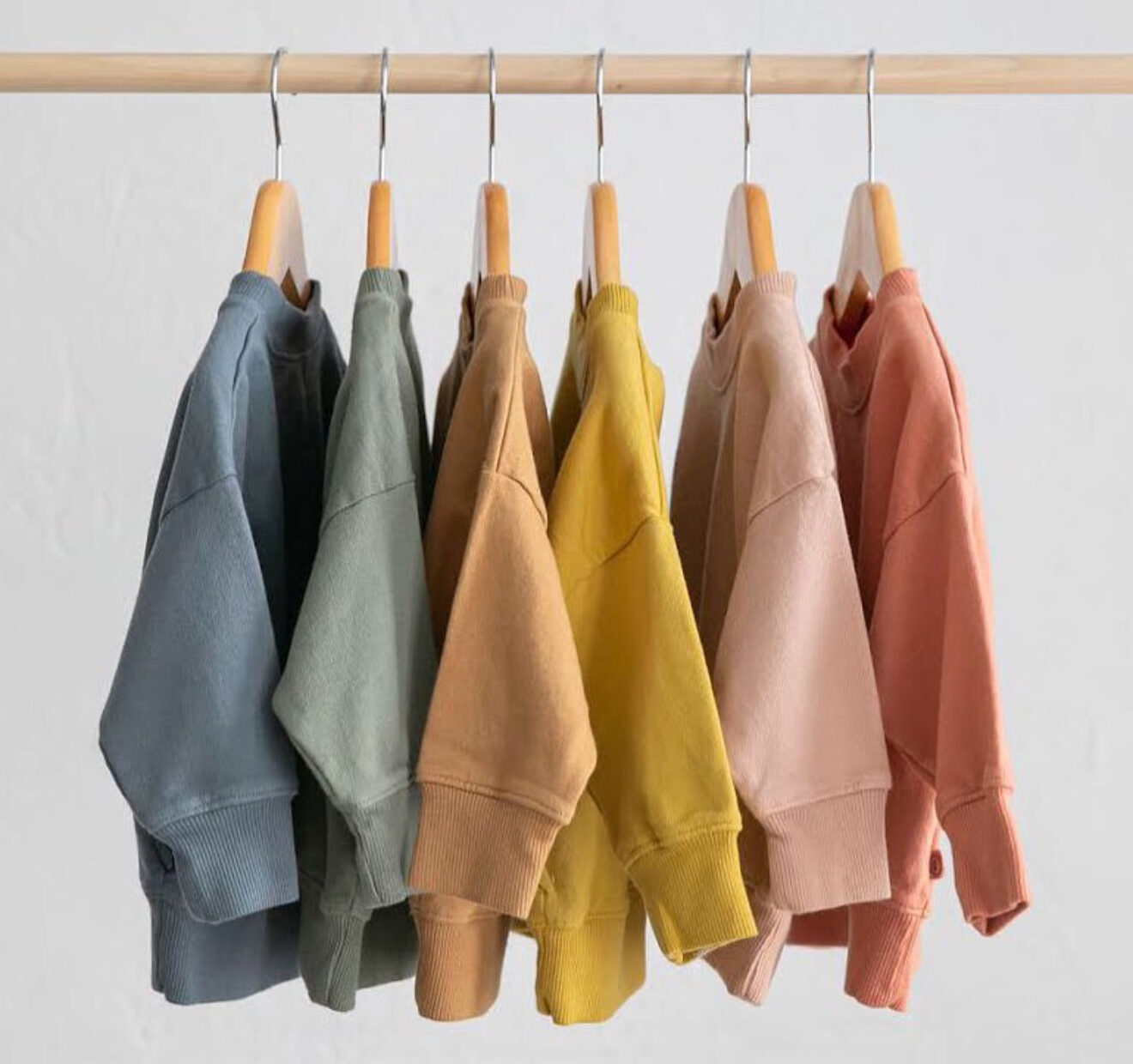 super great quality and prices are reasonable, ethically made and organic, natural materials! their sweatshirts, boxy tees and sweatpants are some of my favorites!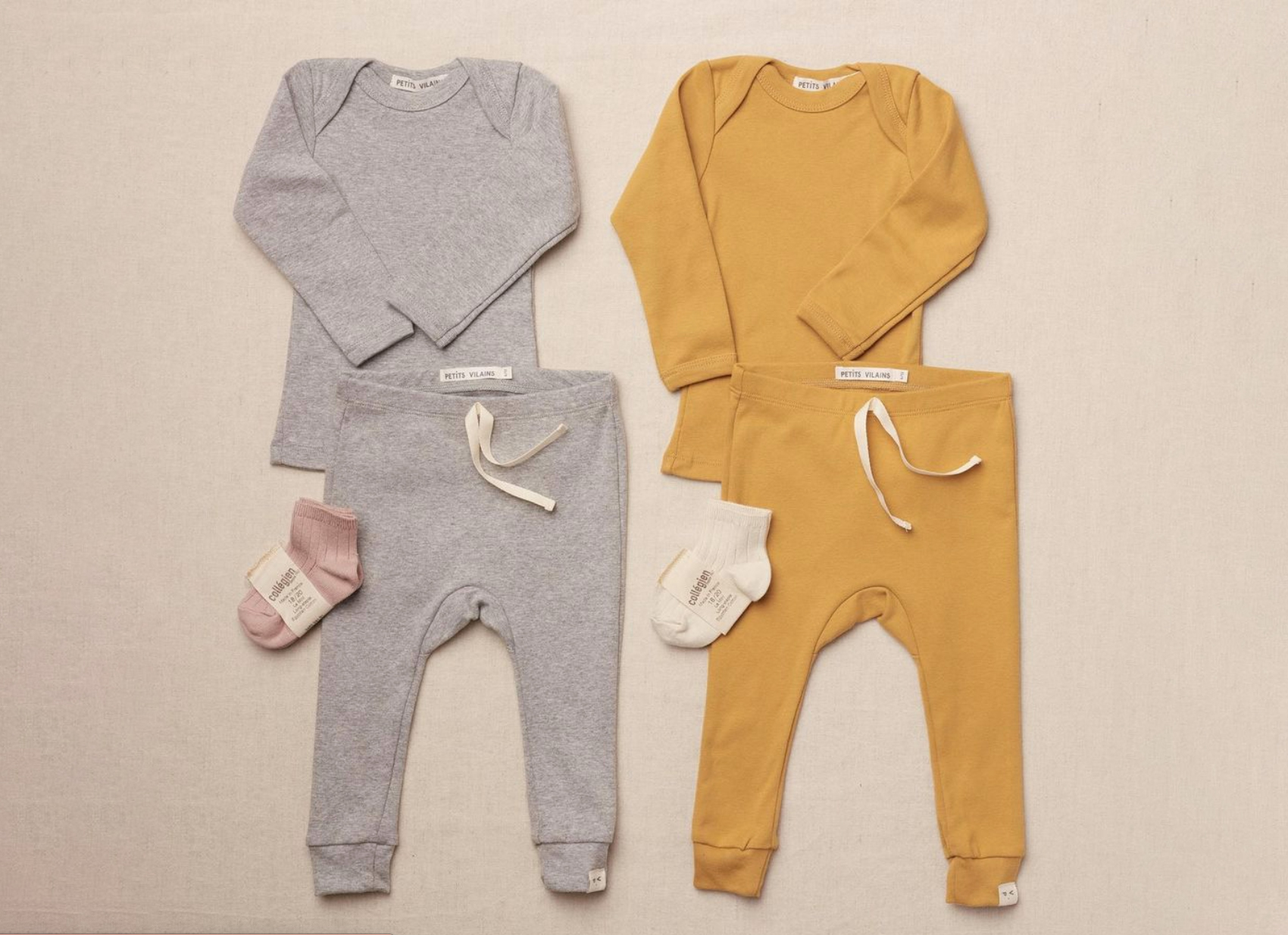 another great brand for mix and match basics! really beautiful colors and simple pieces that all go together.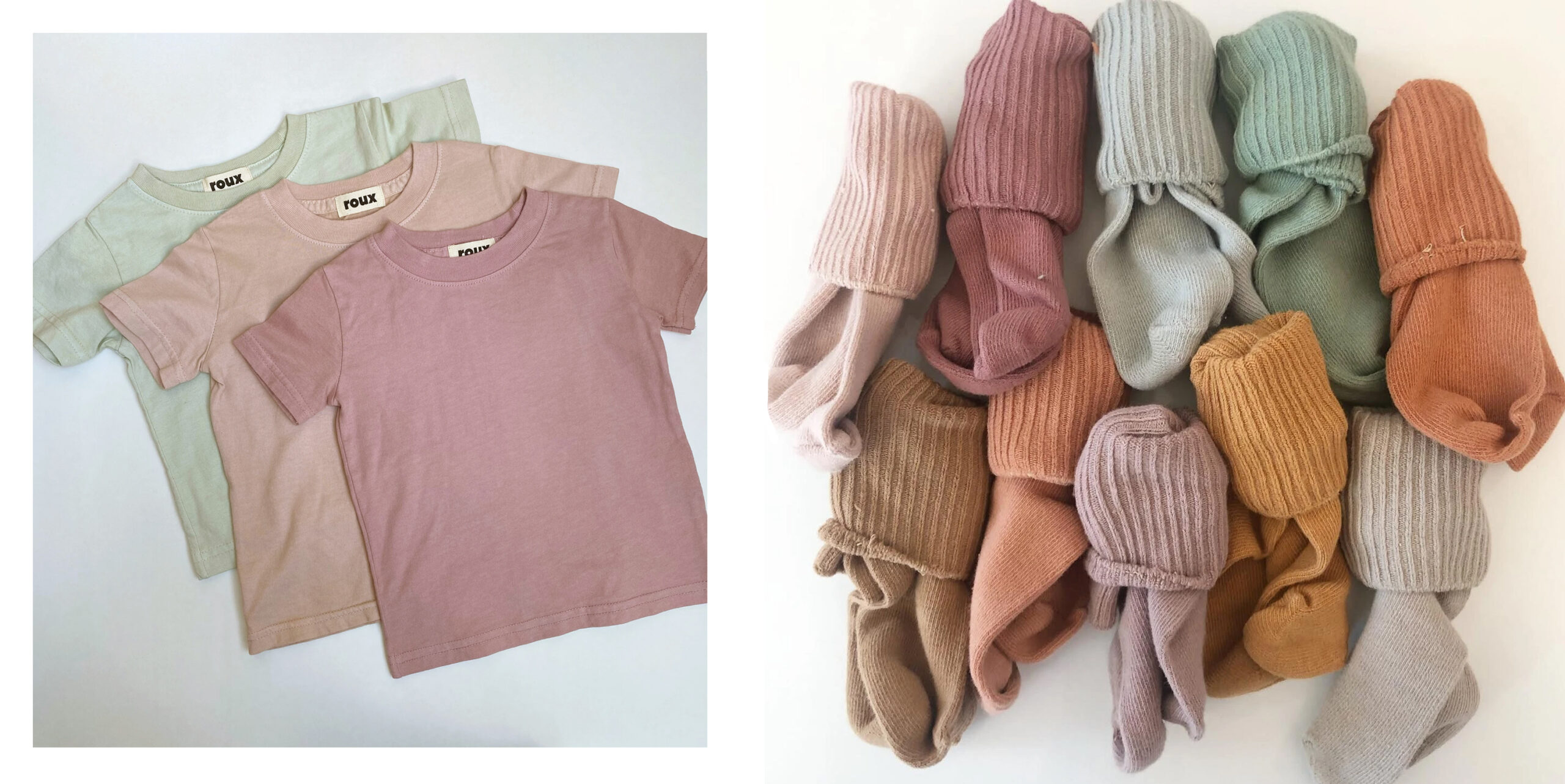 i love everything by roux, the fabrics are soooo soft and their colors are gorgeous. not super expensive prices and amazing quality!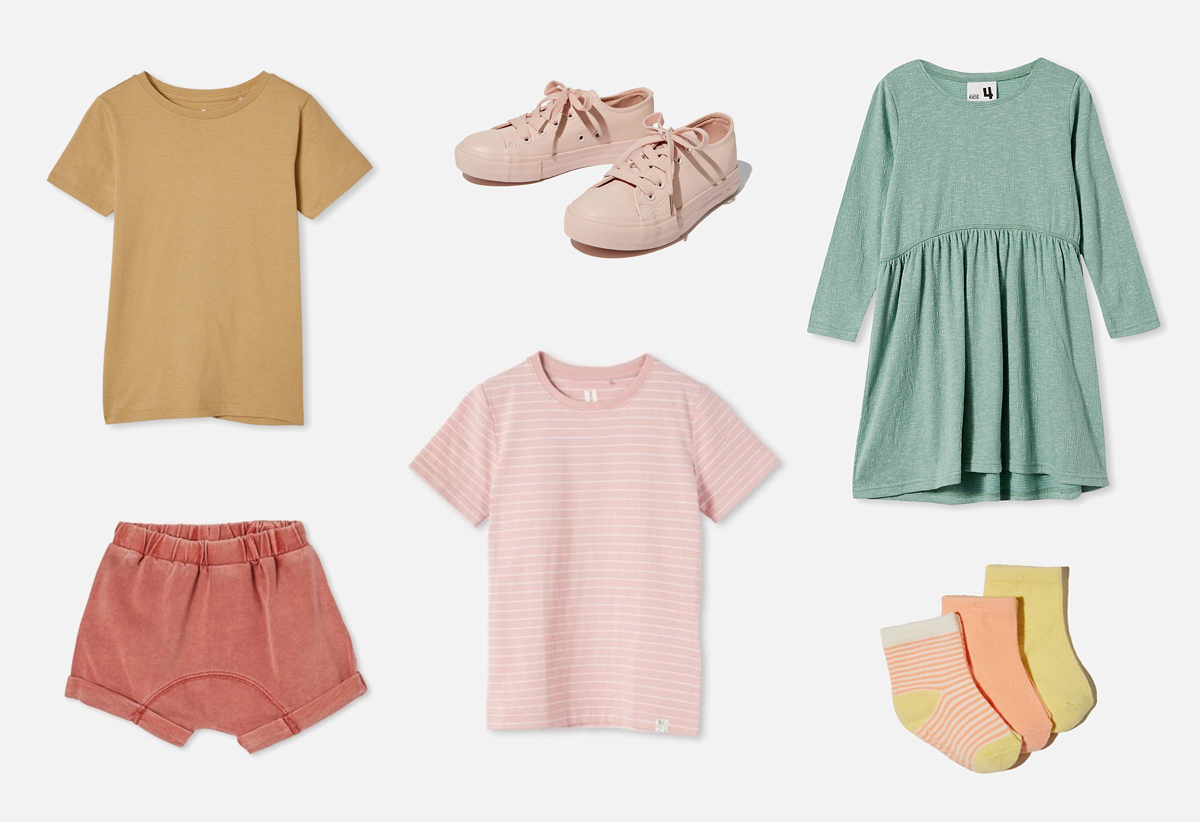 i loooove cotton on, they have the cutest license tees and whenever i'm at the mall i always have to stop in (well back when i used to go to the mall). they have great sales too and lots of cute stuff for both boys and girls.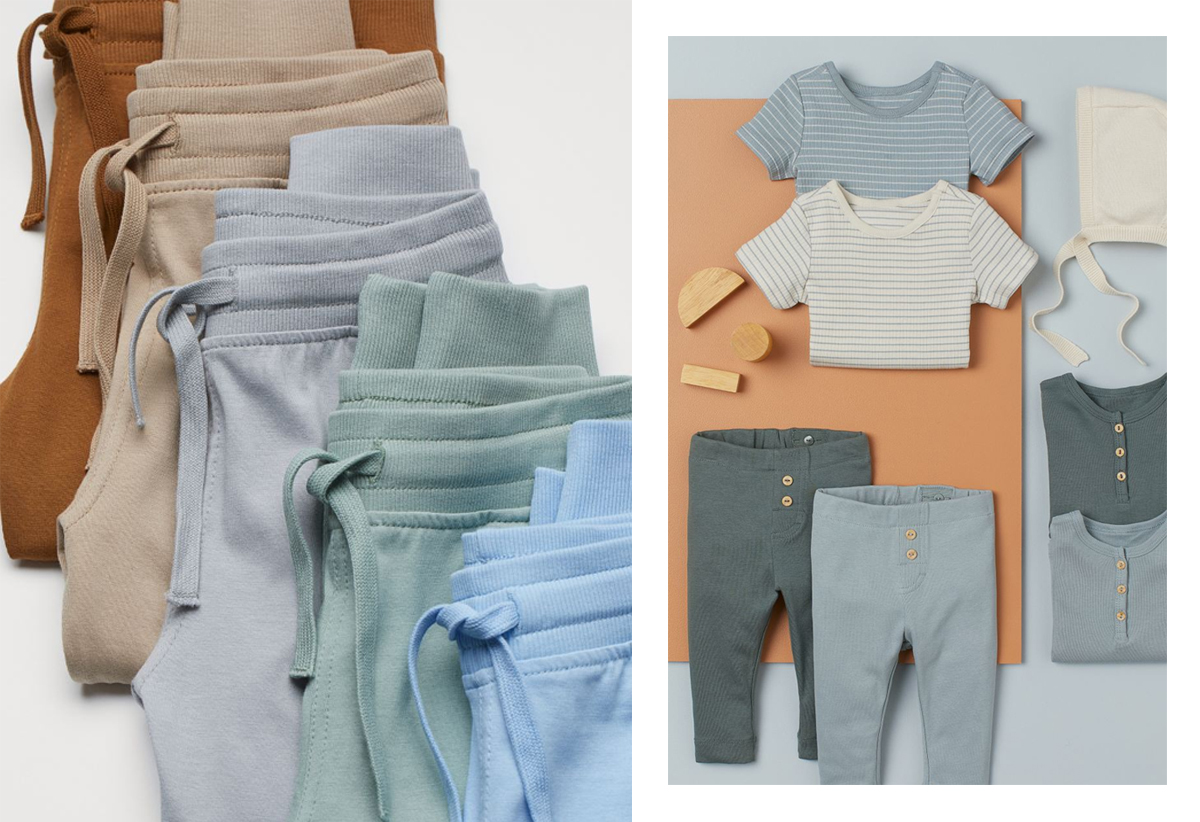 i always check h&m for basics, i really love their inexpensive leggings, but i always size up in them! they have some reaaally cute stuff, but you have to jump on it quickly because everything cute sells out quickly.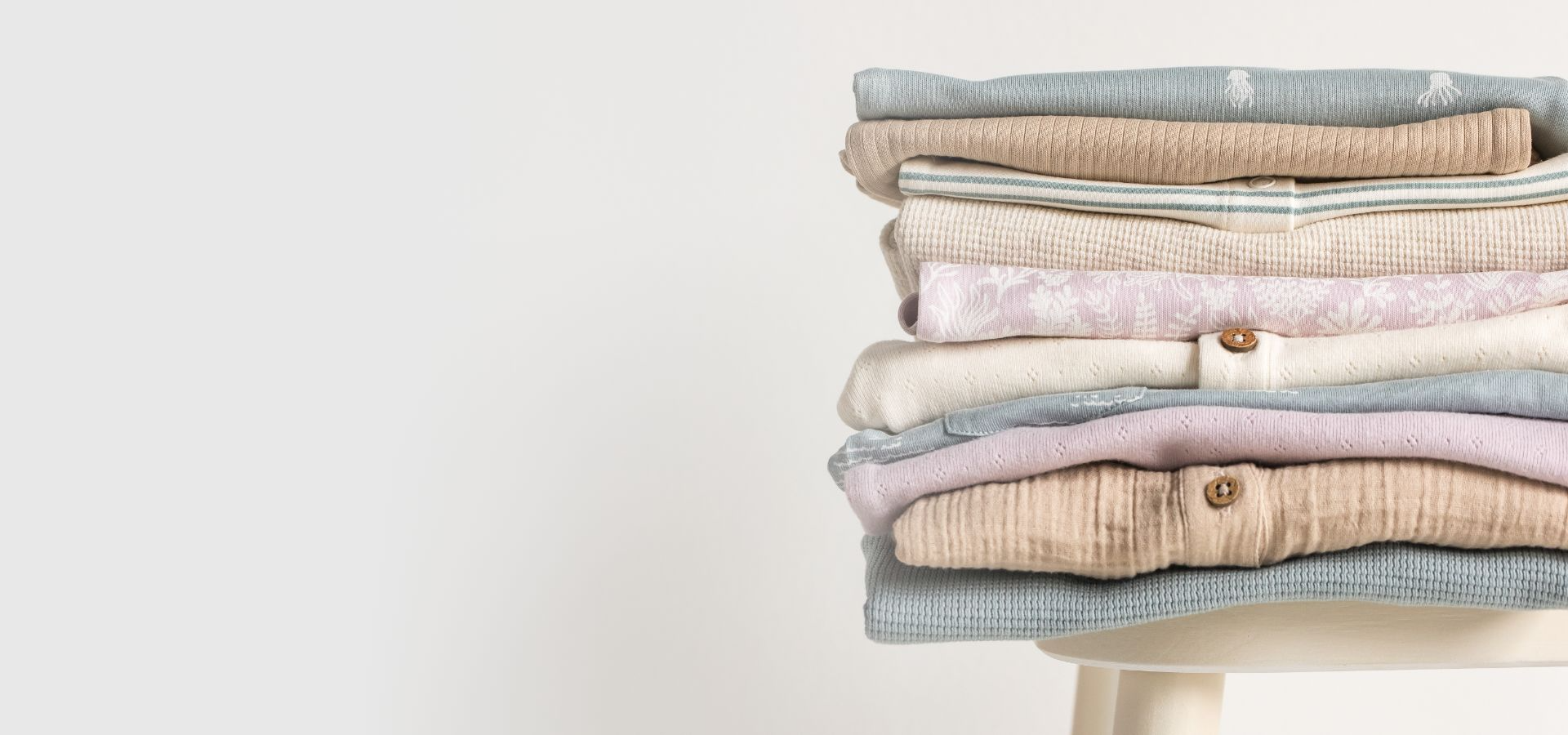 one of my favorites! they have such cute patterns and they make soft joggers that go up to 5t/6t which is sadly way too uncommon! use code ALMOSTMAKESPERFECT15 for 15% off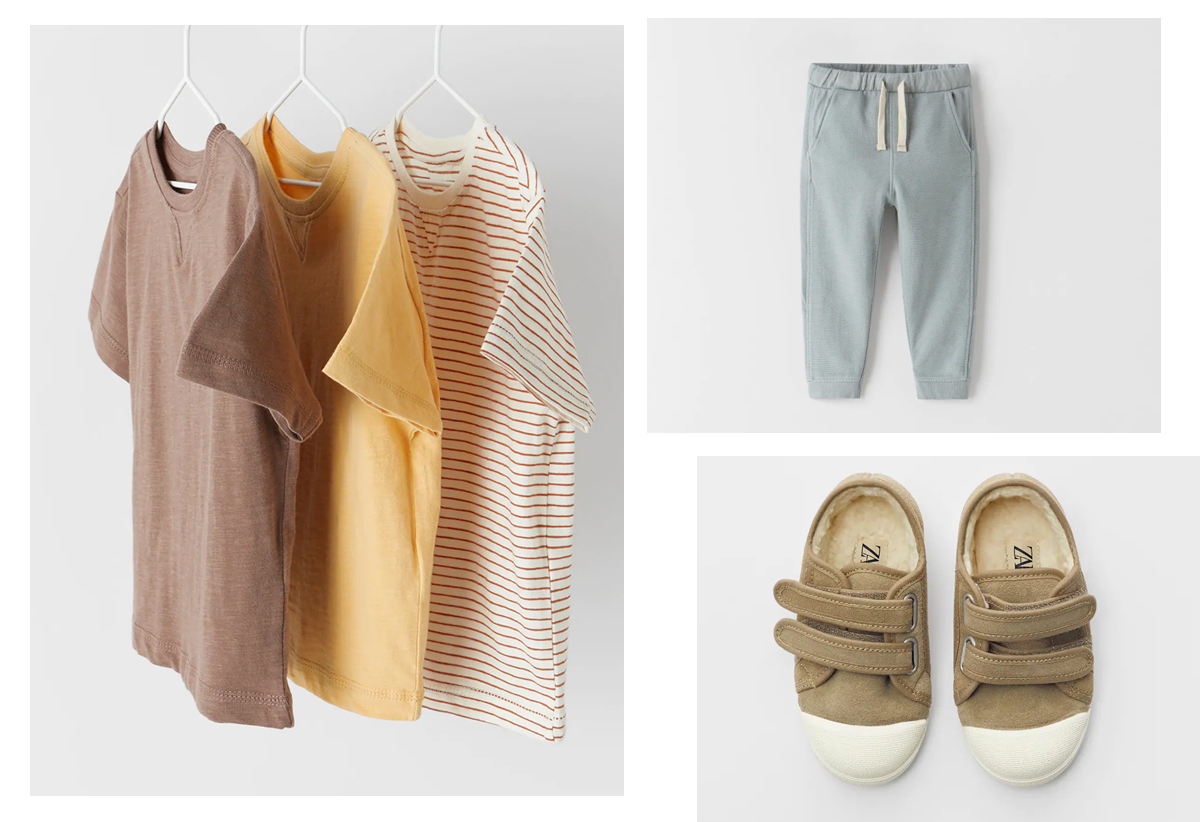 zara has so many cute basics, the prices are higher than h&m and i don't find the quality much better, personally. but such cute pieces! and very fun unique patterns and prints. i do find their sizing can be pretty funky, their pants sizing are all over the place but i do like the fit of their pants (once they fit).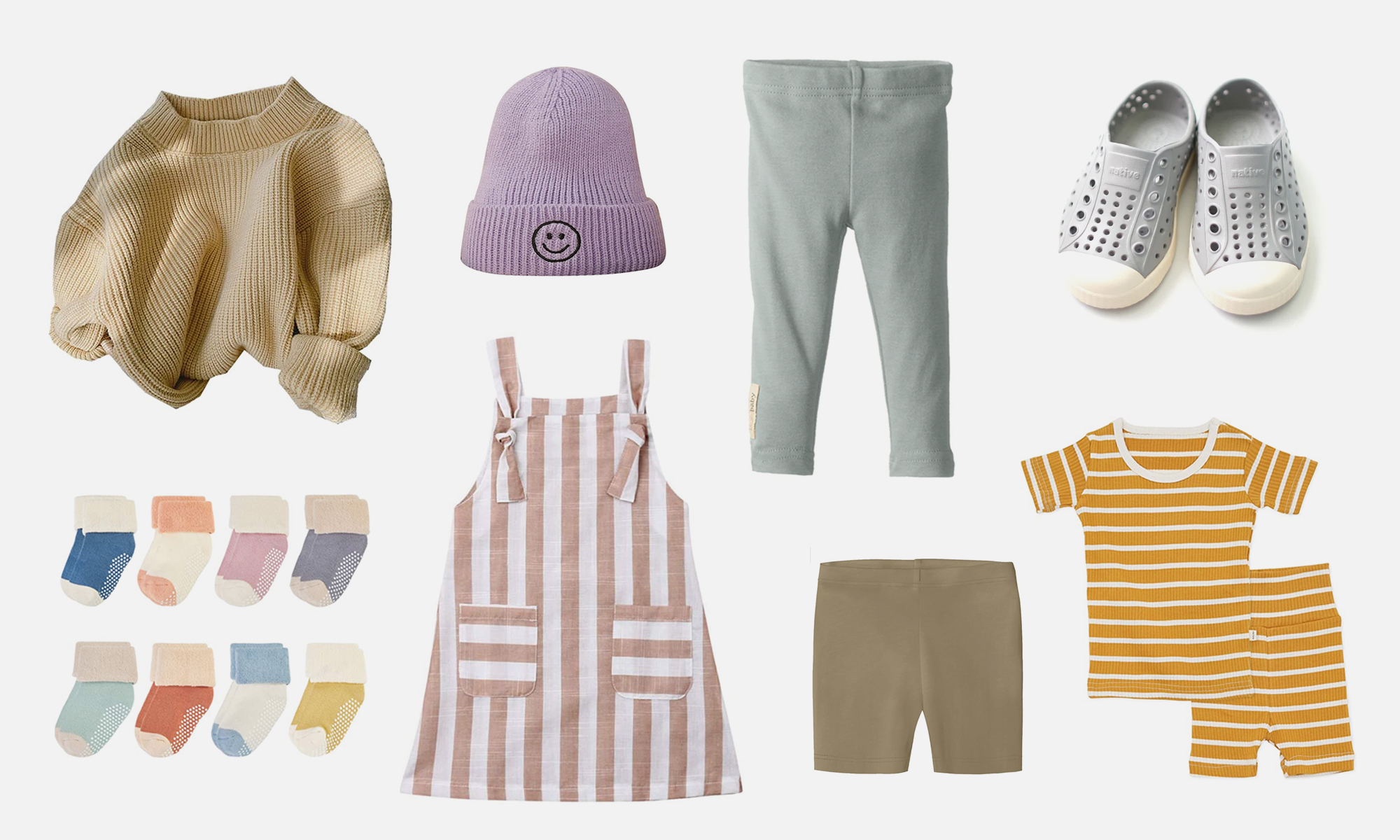 it can sometimes feel like finding a needle in a haystack when you're shopping on amazon for kids clothes, but they actually have tons of essentials we love. if you follow me on instagram and know what arlo wears often, you'll see three of his most worn things above (the socks, the beanie and his everyday shoes). i am always adding to my amazon storefront so follow me on there if you want to keep up with the kids/baby clothing section.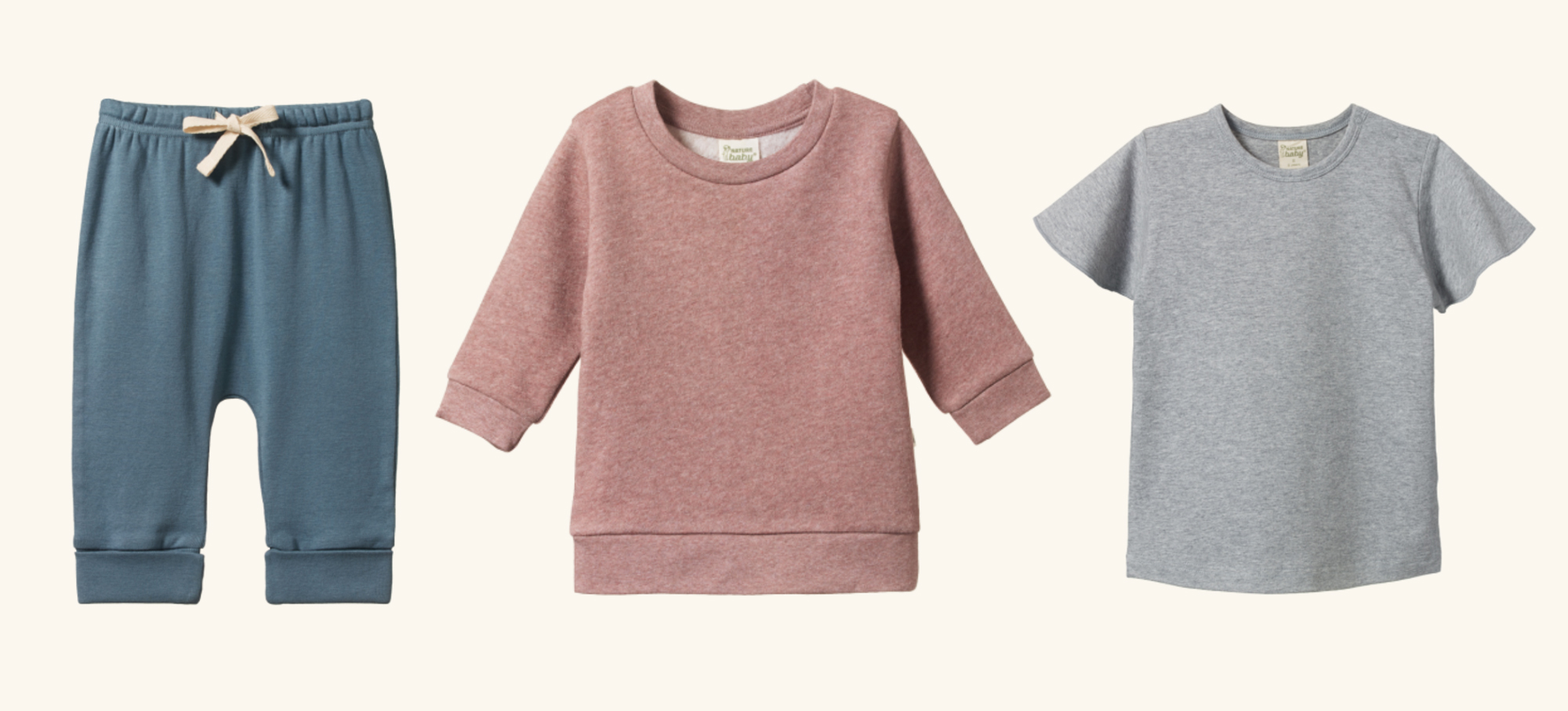 nature baby has organic cotton staples that are so soft!! i think their sizes only go up to 24m but we loved them when arlo was smaller and he wore many pieces for a long time.

we love their hats, they're super hip five panel baseball caps and they fit arlos head well! you can use code molly15 for 15% off!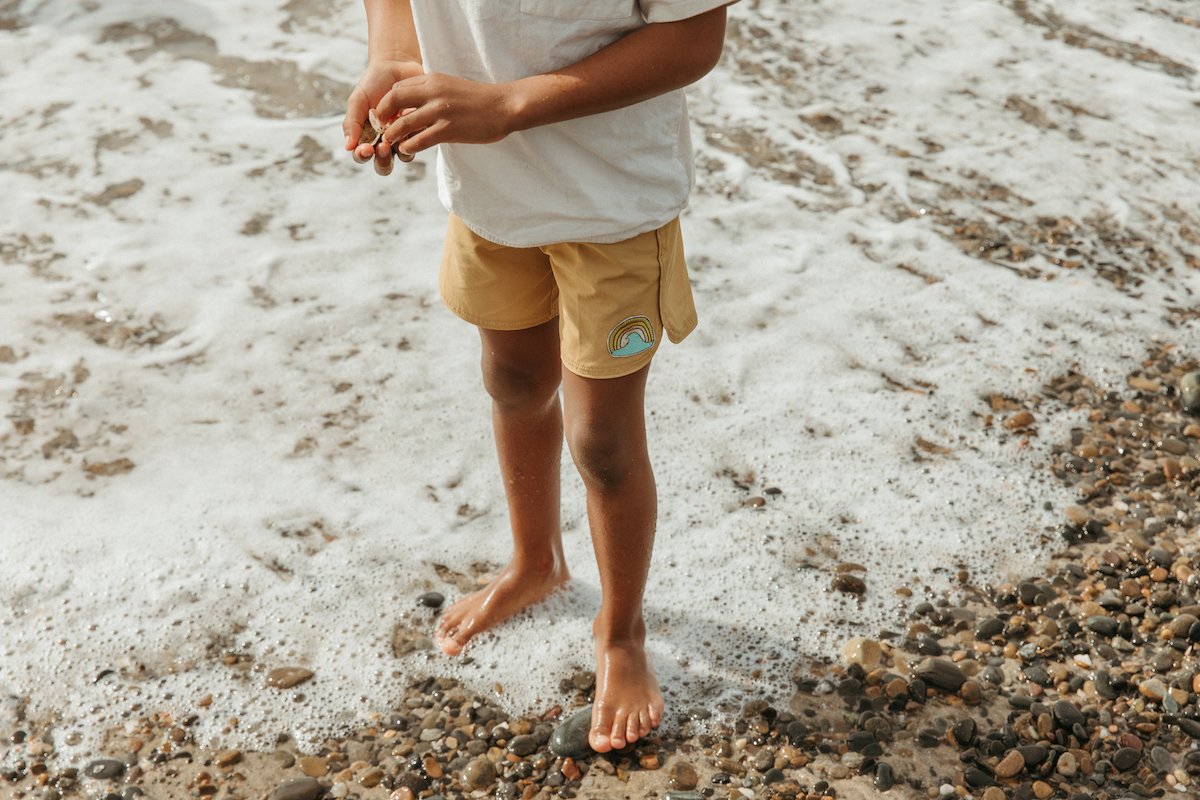 where we get basically all of arlos swimsuits, they're 80% recycled and the cutest trunks ever!
use code AMP20 for 20% off!
---
there are definitely a few others we've gotten arlo clothes from so i'll continue to add to this list, but i hope this helps! happy shopping 🙂