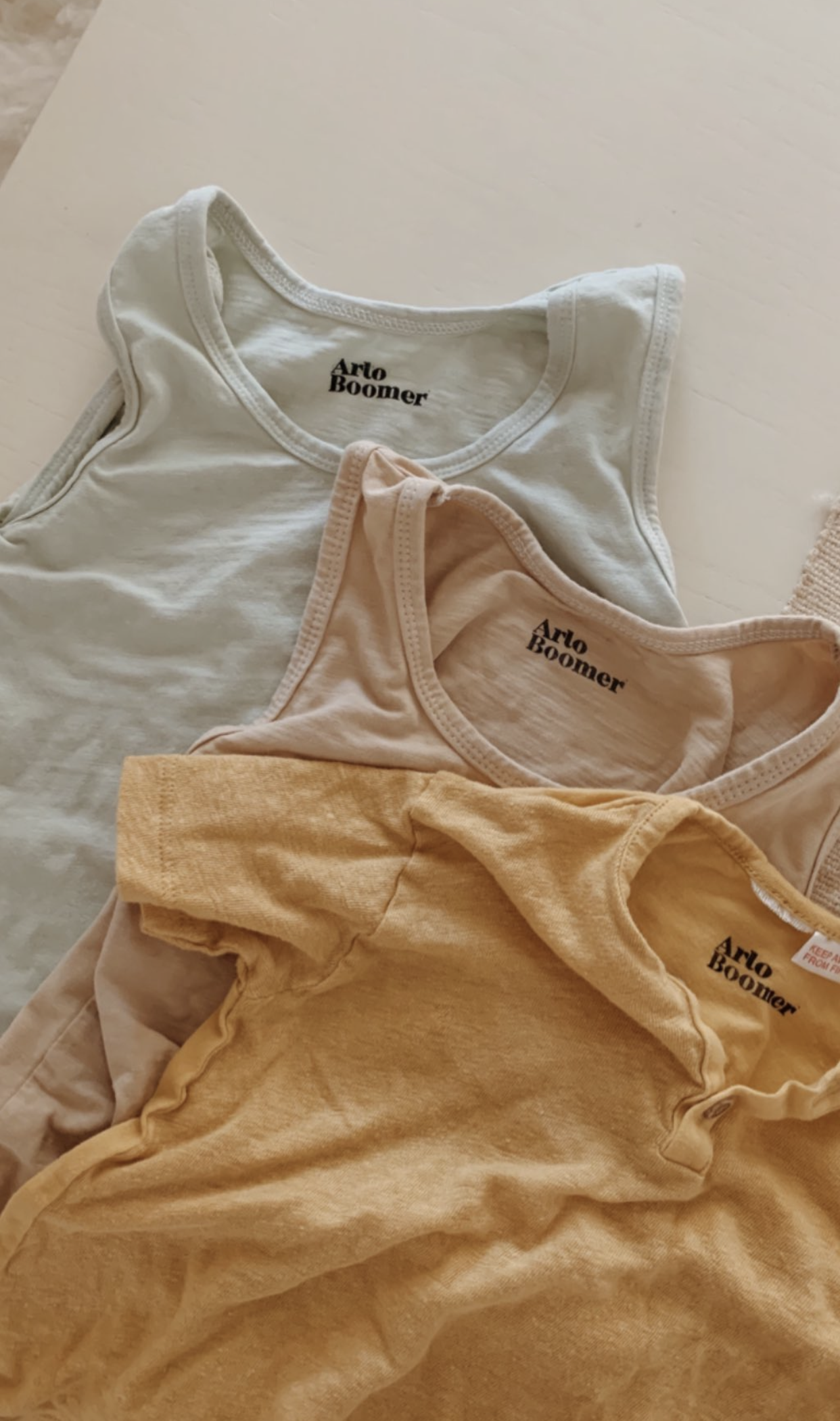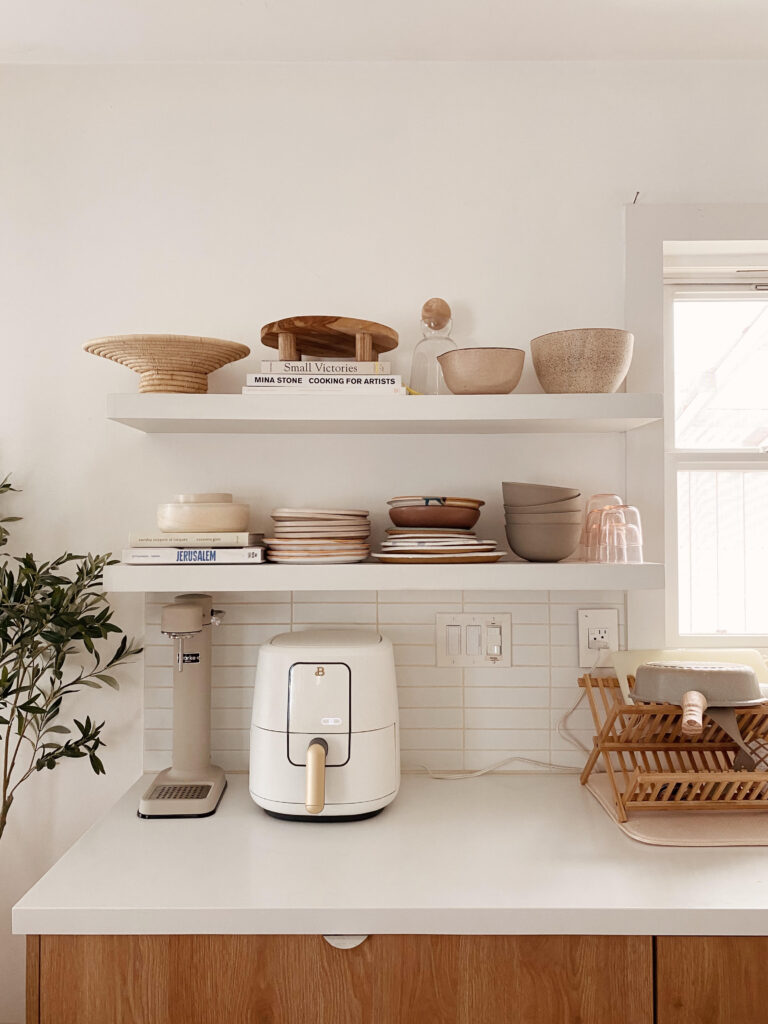 home things
lazy susan — in "clear" finish
flatware — we dishwash, but always on the top silverware drawer
air fryer — this is our second air fryer and i love it much more than our old one! it works great and looks beautiful.
air purifier — "AP-1512HH" in white
calendar — love this for arlos room. and when the month ends, the pictures are perforated so we can keep them
pendant light in kitchen — no longer sold, but i think this is a nice alternative
lamp in kitchen — watch the video tutorial for how to setup the shade, and i use a nightlight bulb instead! the one that it came with is way too bright.