2023 printable oscar ballot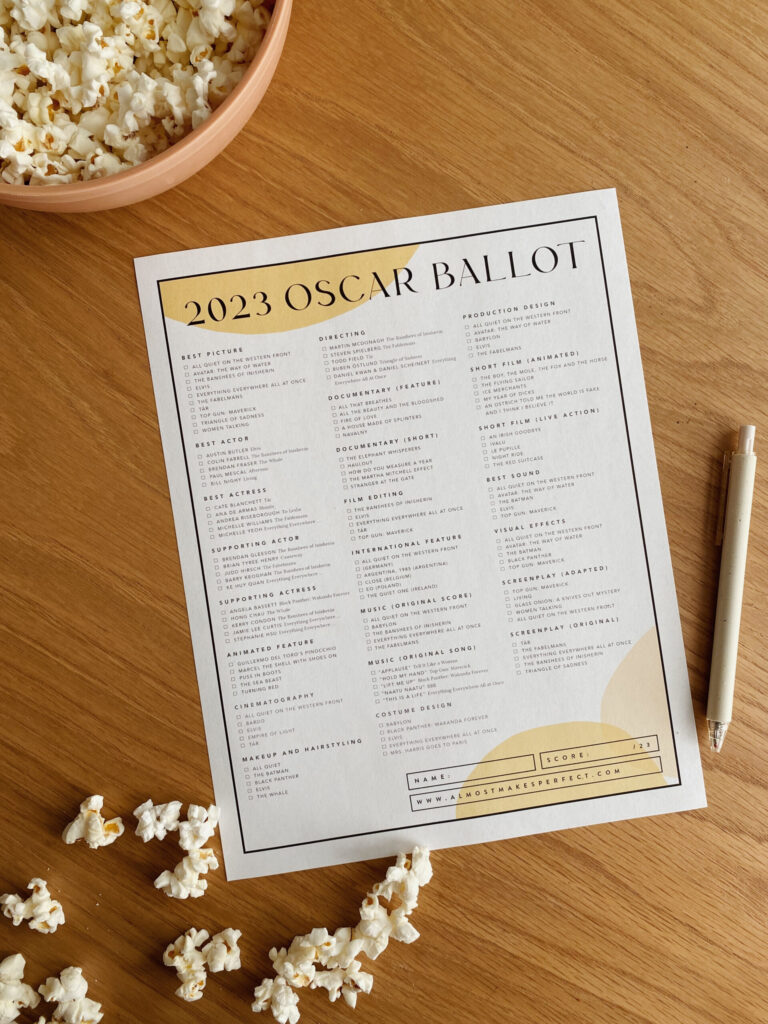 better late than never! the oscars are this weekend and i wanted to make sure those of you who use my ballot every year wouldn't be disappointed and have to use some like 12% less cuter ballot yuck!!
i'm behind on oscar movies every year, but this year especially!! i've seen ONE best picture nominee lol. and yes it was everything everywhere all at once. who knows, maybe i'll watch triangle of sadness this week so that i've seen two.
ANYHOOOOOO– hope you enjoy the ballot! don't forget to tag me so i can see them in action and be motivated to make them again next year!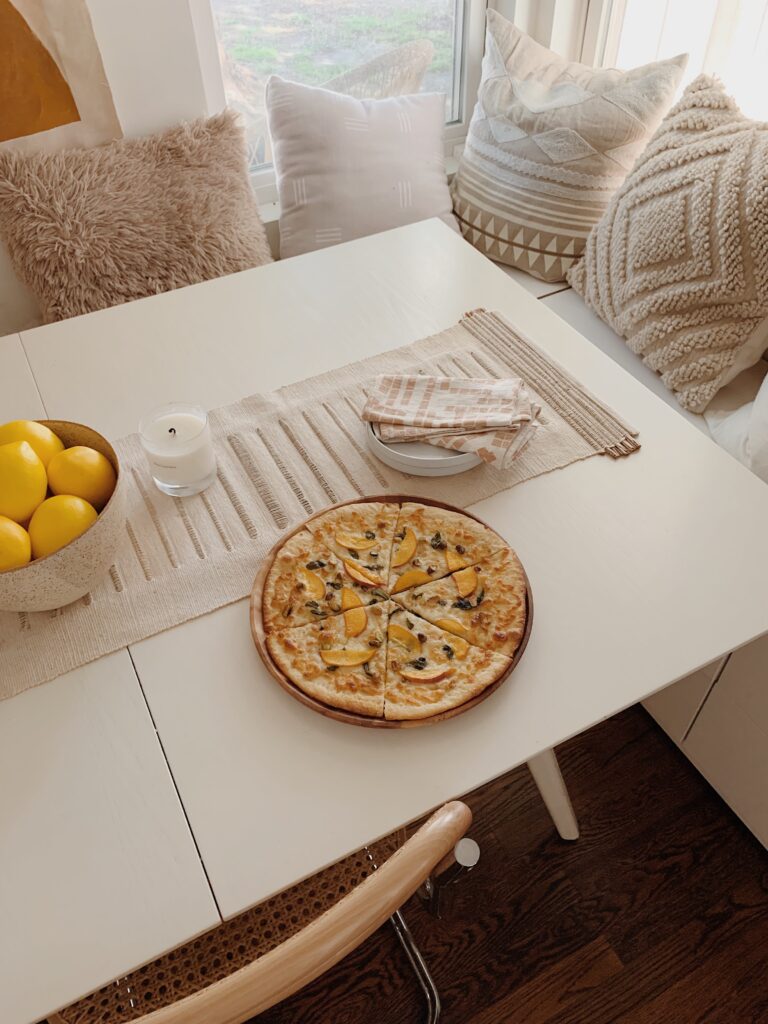 (ballot will look and print it's best if you download from your browser and print from the downloaded file versus from the browser directly)