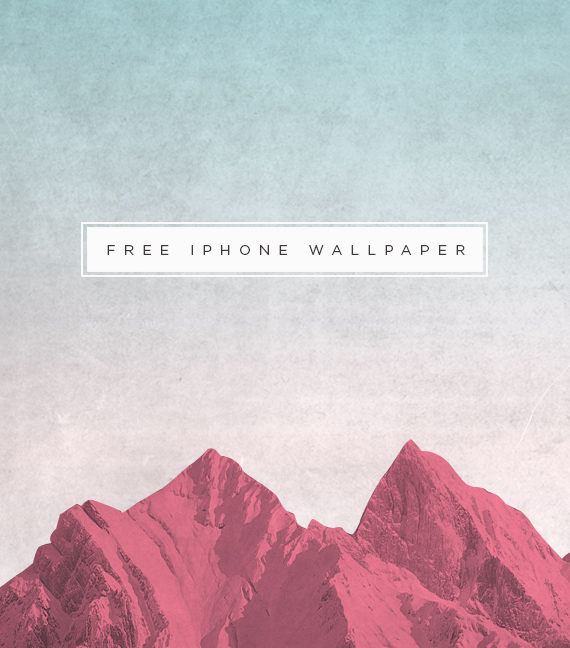 hey you guys. i've decided i'm going to start designing free wallpapers regularly to share with you and because i'm very fickle. maybe you are too. so if you downloaded the last one – you can change it up now!
and yeah – this column will be named freeloader. because free / load / HAHA. you get the idea.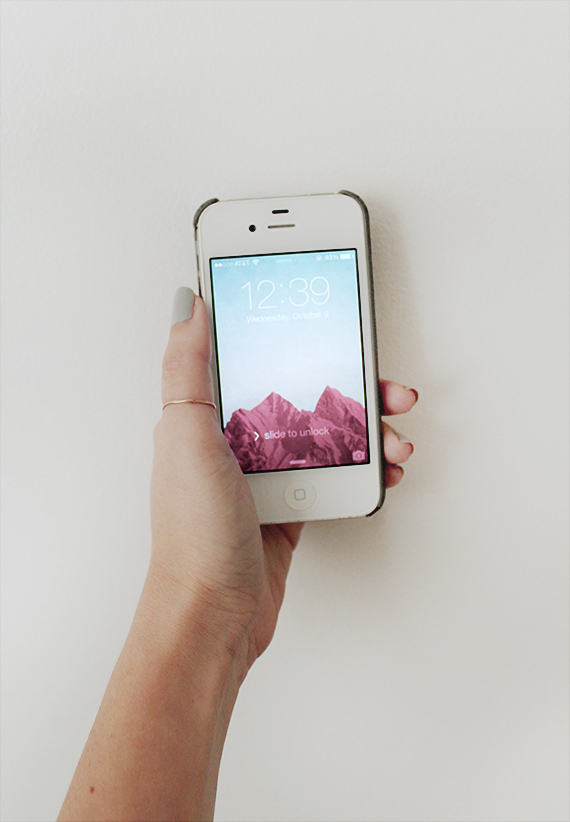 also — i'm trying something new. if you wouldn't mind "paying" for the wallpaper with a tweet or status update, then please do that, i'm just trying to spread the word but if you hate it – tell me and i won't do it again ok? we should all be happy in this scenario.