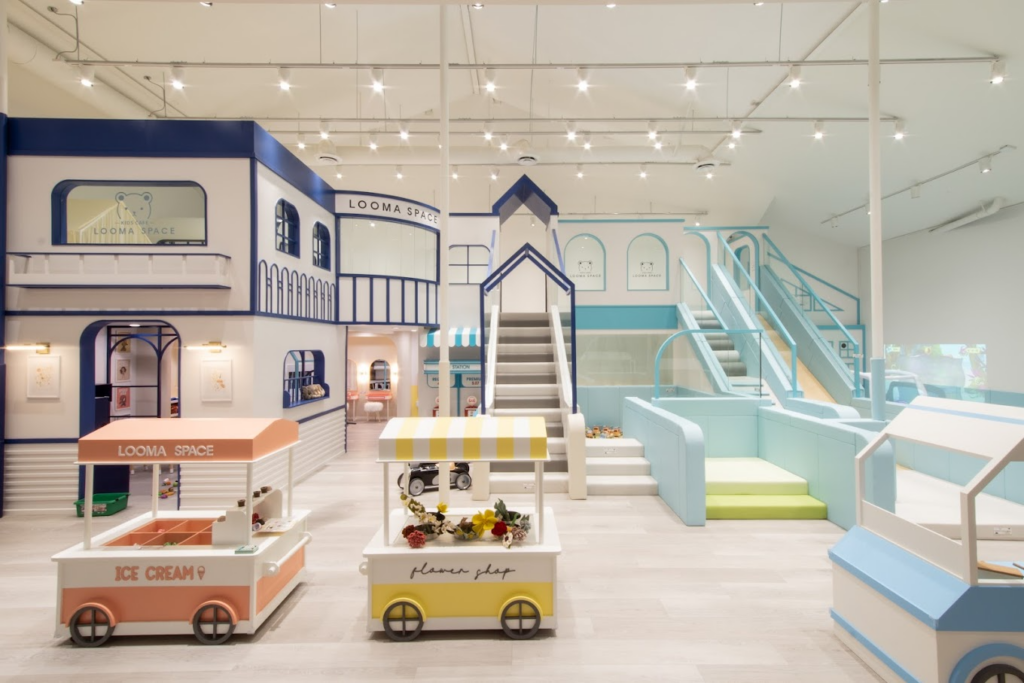 arlo has finally gotten to the age where i just don't think i can handle hosting his birthday parties at home! i think most people start going out much sooner than us, but i've loved having home parties so i can go all out on the themes, i just can't do it anymore if we're going to have to invite school friends and such! luckily izzy is still a baby so there will be plenty of home parties still lolllll…
anyway along with my intense researching, i also asked instagram for some suggestions of places to host parties and was kindly offered many, so i thought i should share them all with you in case you're looking too!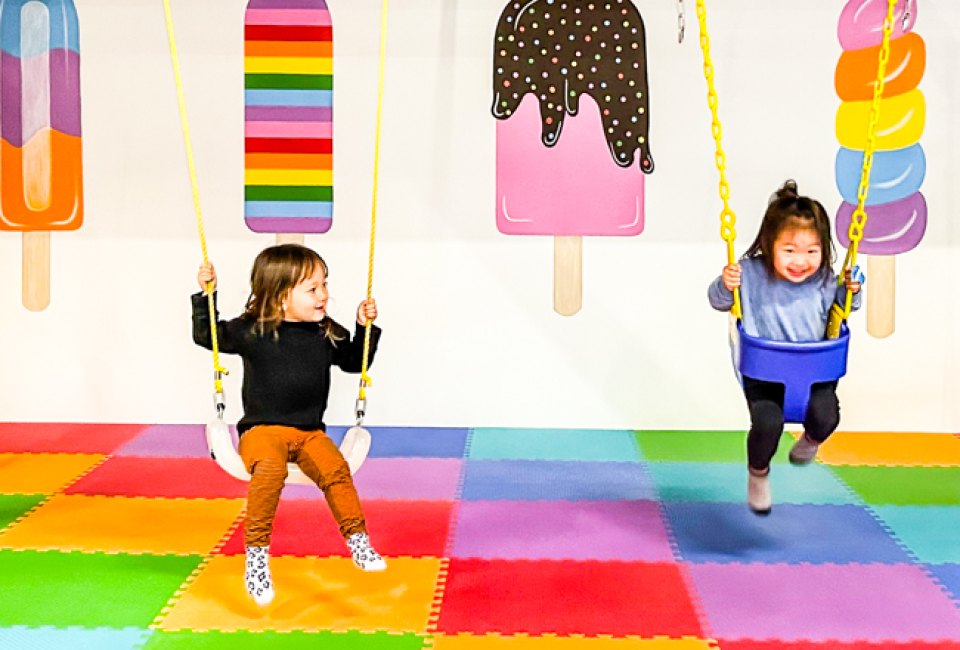 ball & bounce (encino / beverly)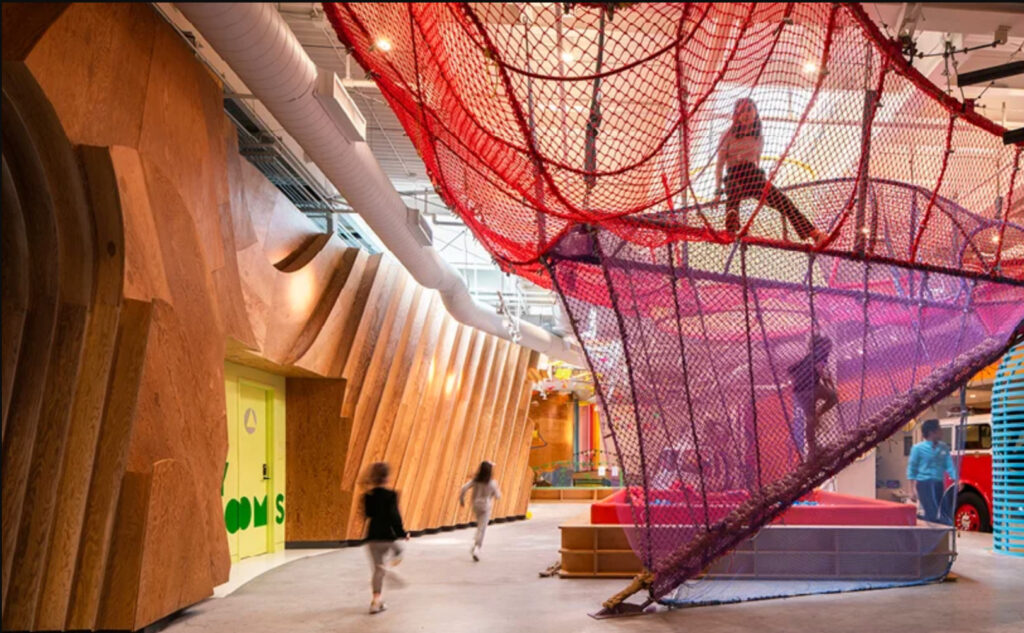 cayton childrens museum (santa monica)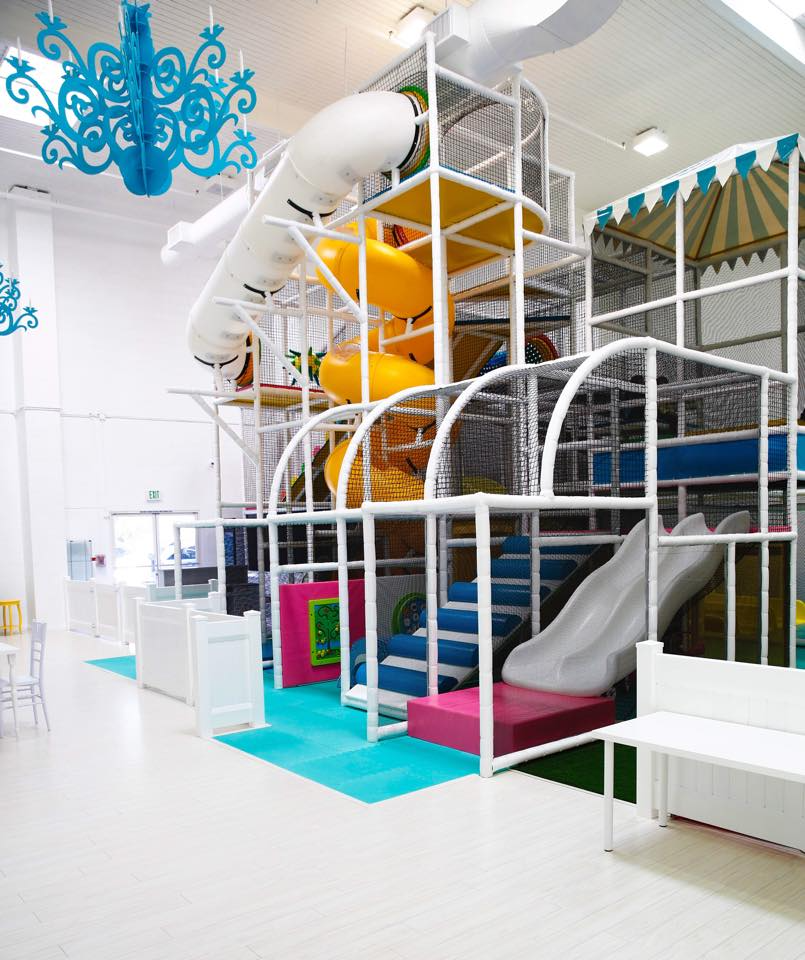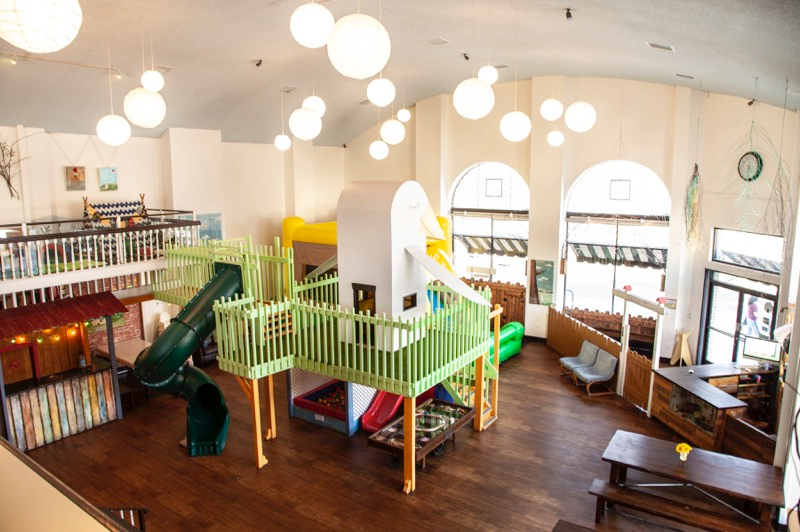 peekaboo play land (eagle rock / bel air)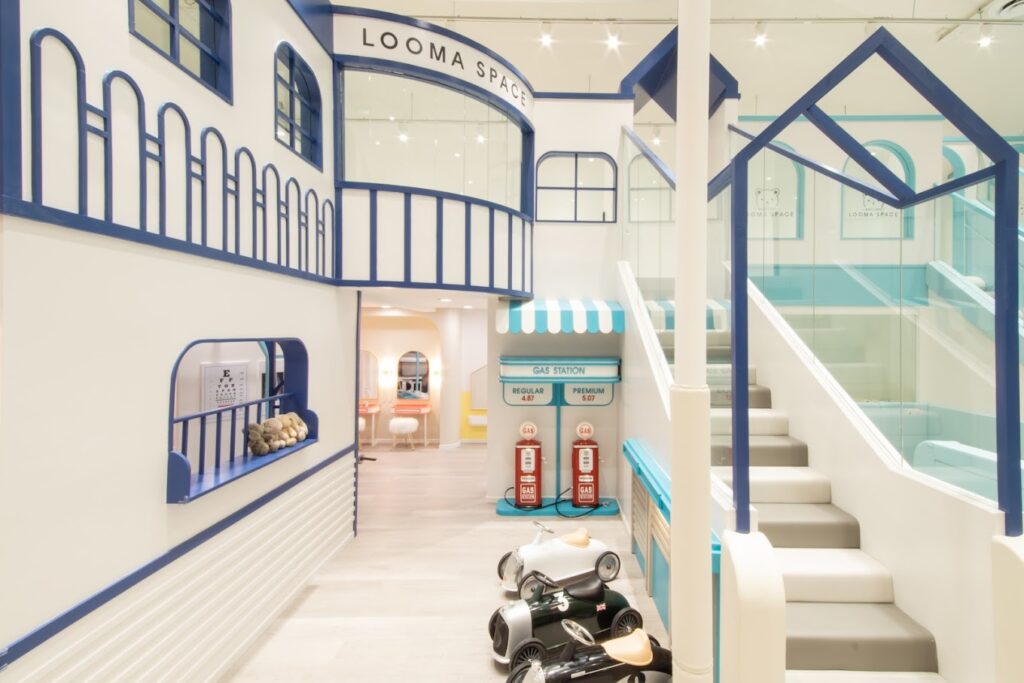 looma space (lomita) the cutest ever!! i wish this was closer to us!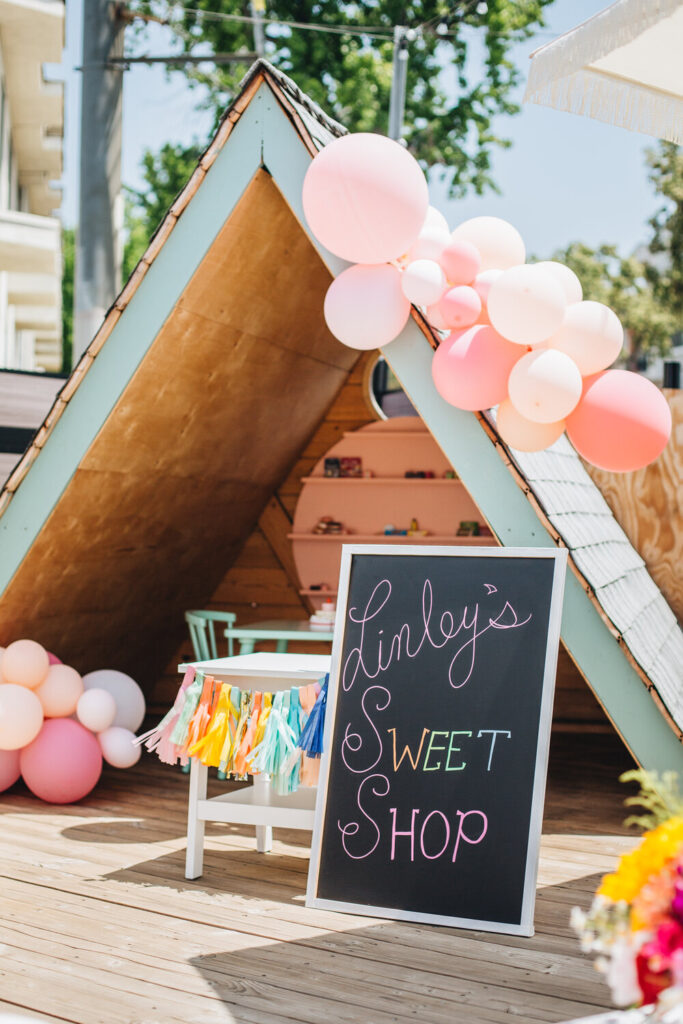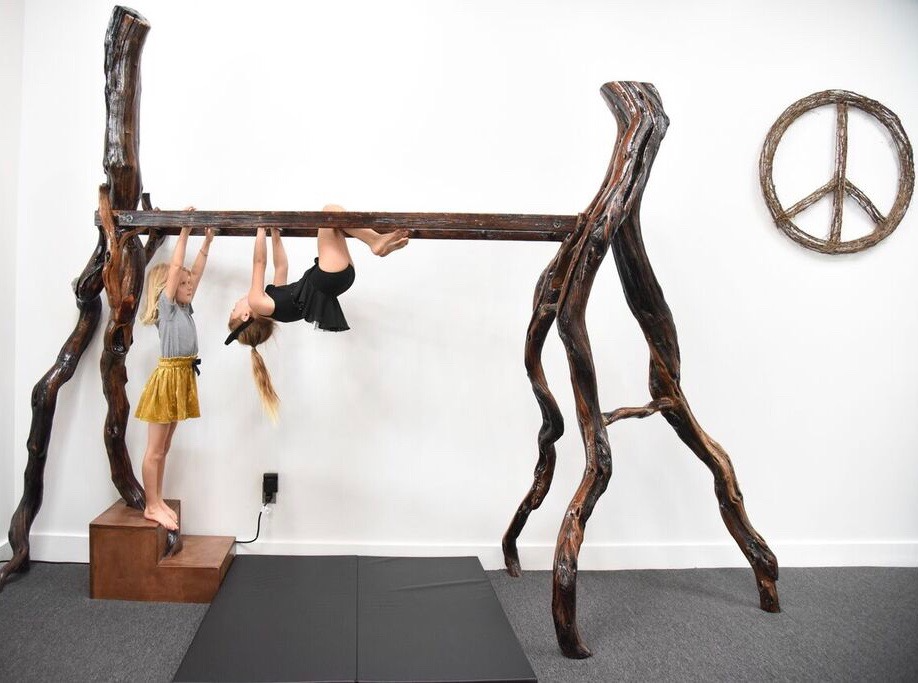 the coop (studio city, woodland hills, redondo)
candyland indoor playground (sherman oaks)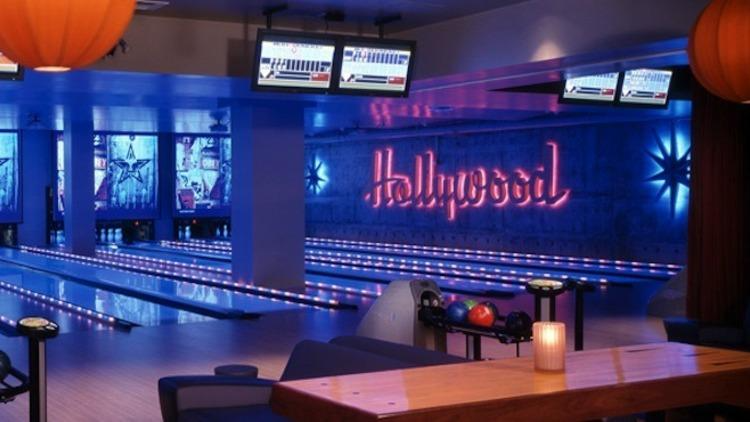 lucky strike (DTLA + hollywood)
moonlight rollerway (glendale)
duffs cake mix (pasadena, weho, tarzana + more)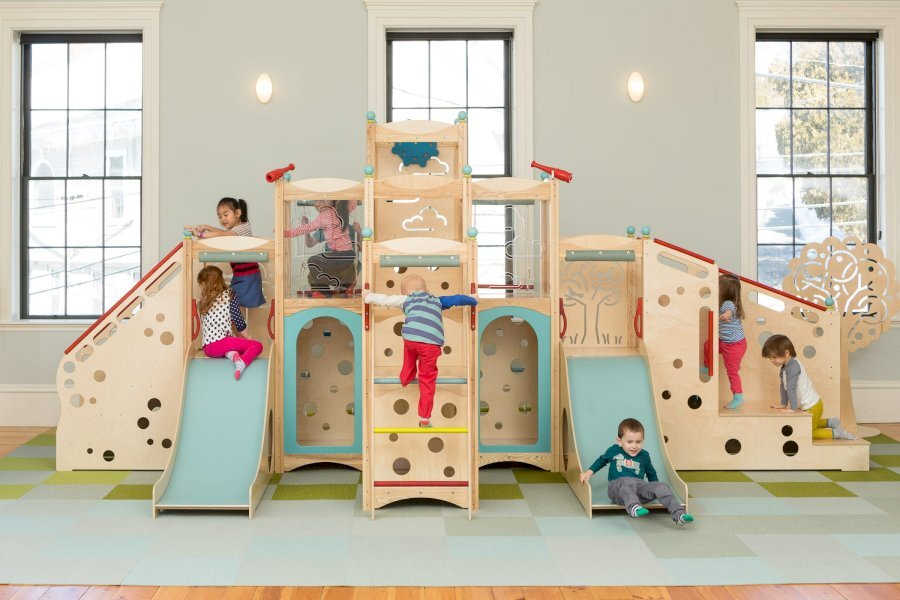 my little paris cafe and bakery (san gabriel)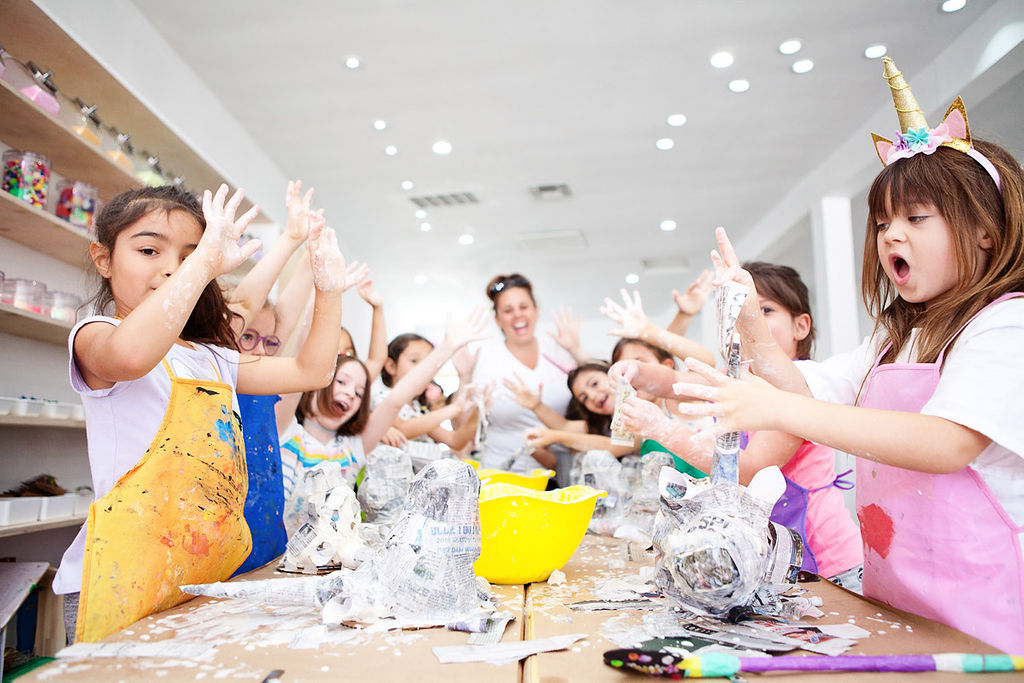 meri cherry art studio (encino)
totally art studio (woodland hills)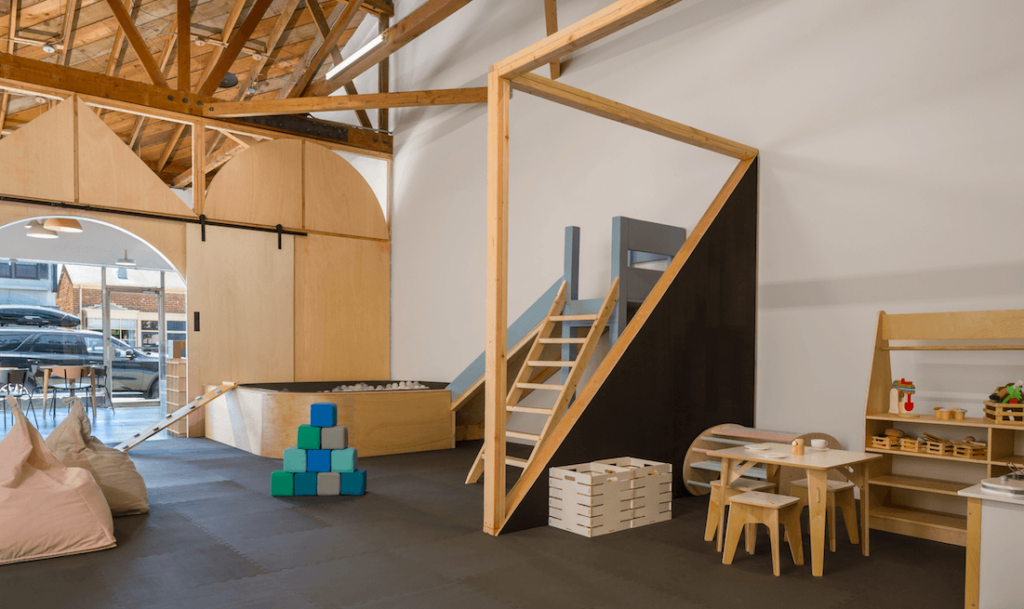 big and tiny (santa monica) sooooo aesthetic!
camp store (century city mall)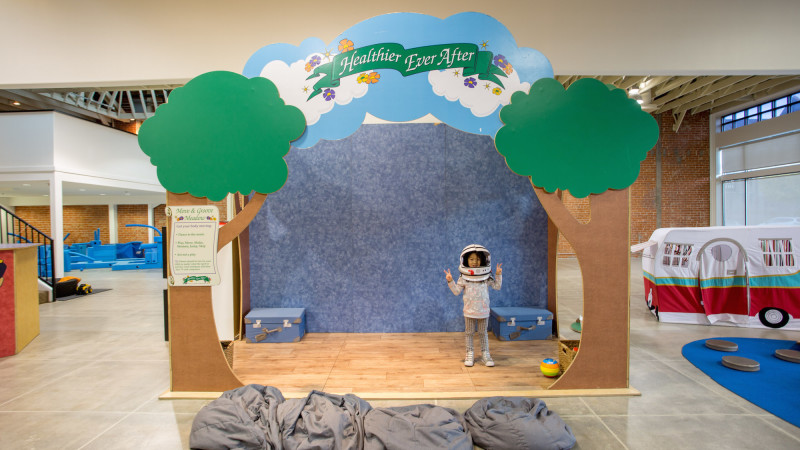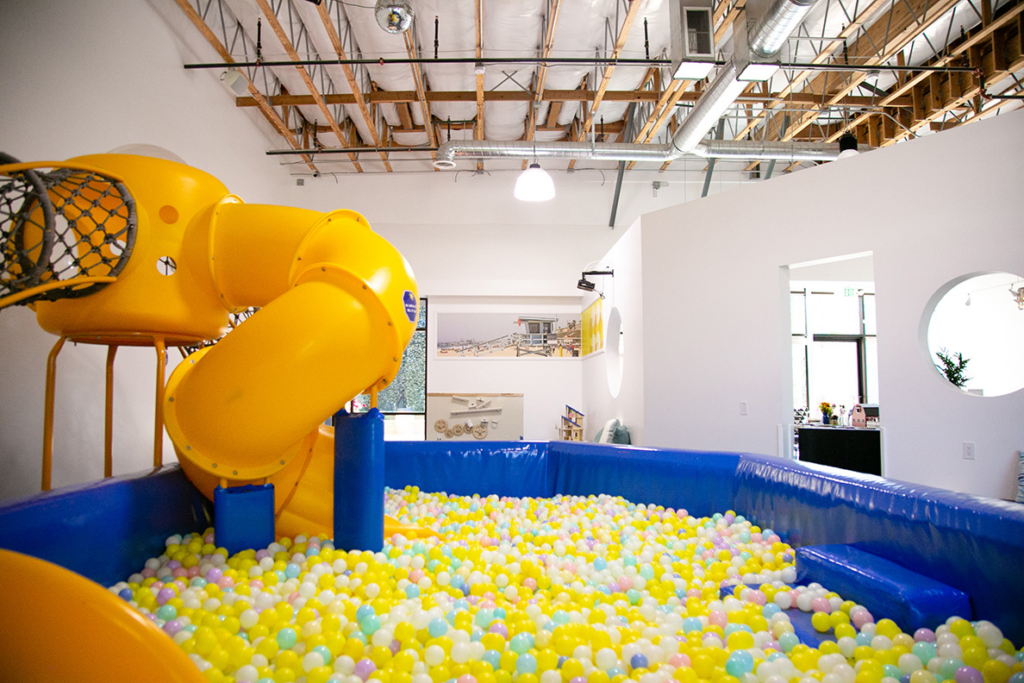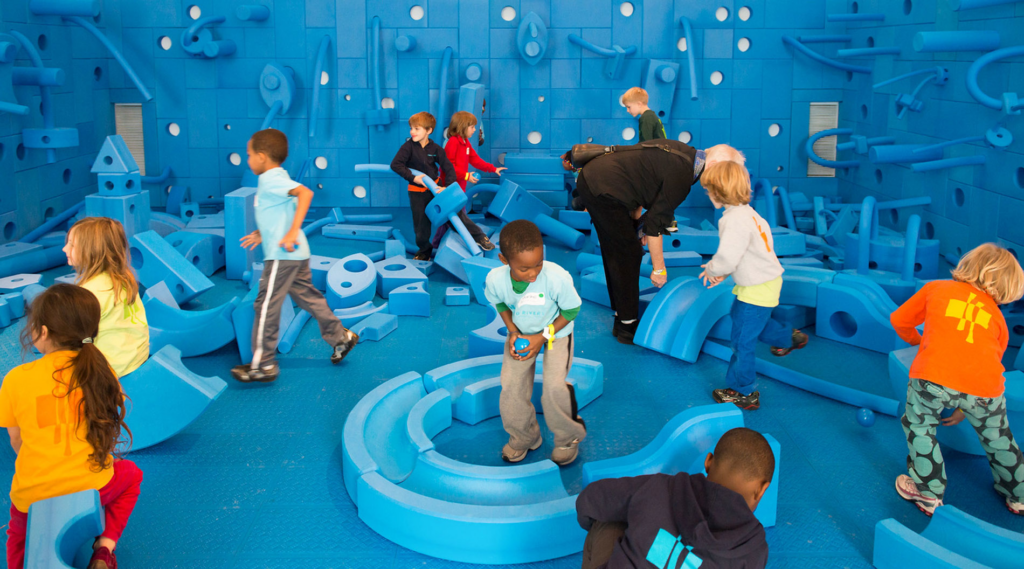 blue planet 4 kids (woodland hills)
hope this was helpful! if you know of any places i didn't name, let me know! i'll keep adding to this list.
ALL PHOTOS VIA THEIR WEBSITES