printable spring/summer bucket list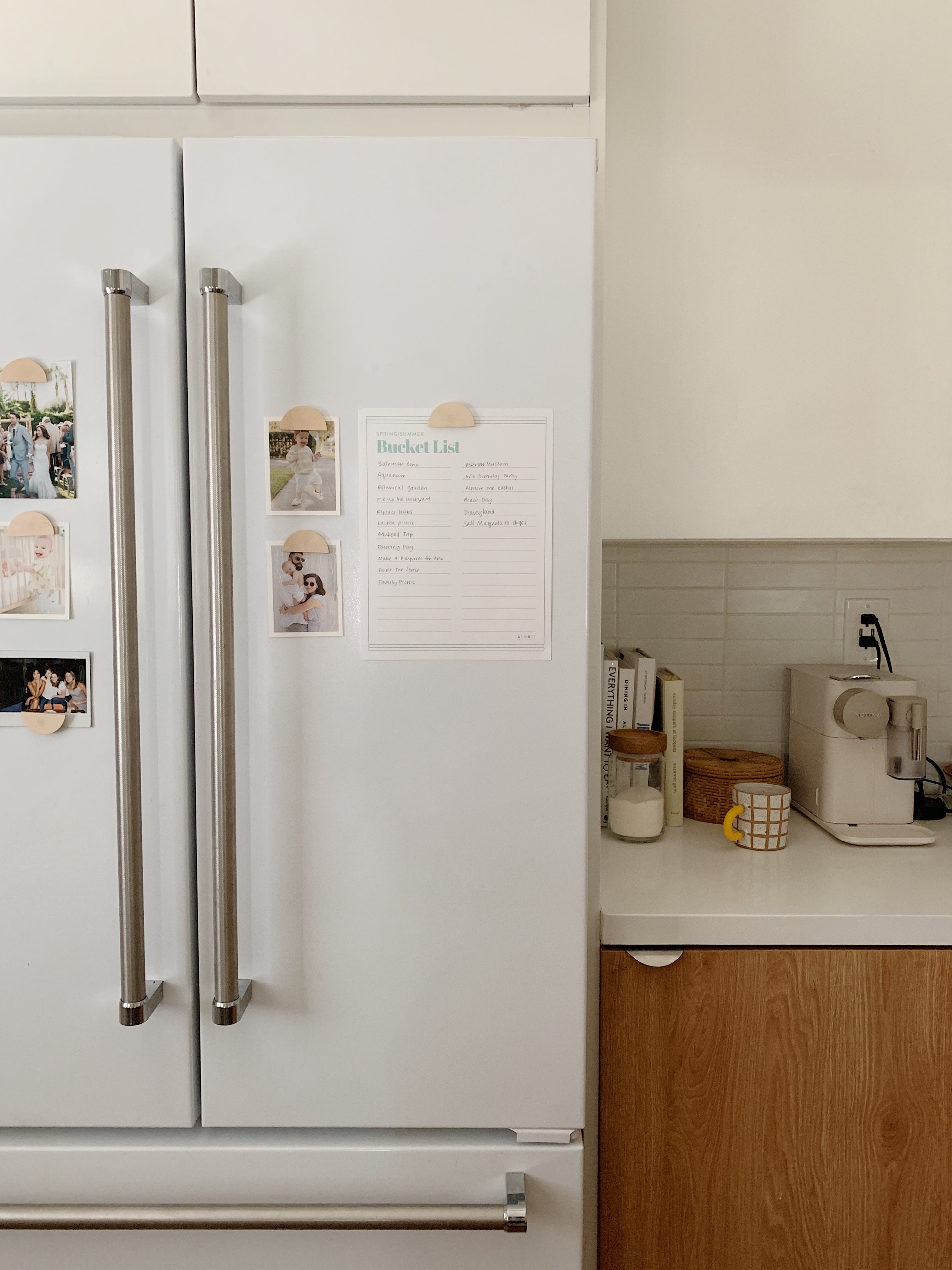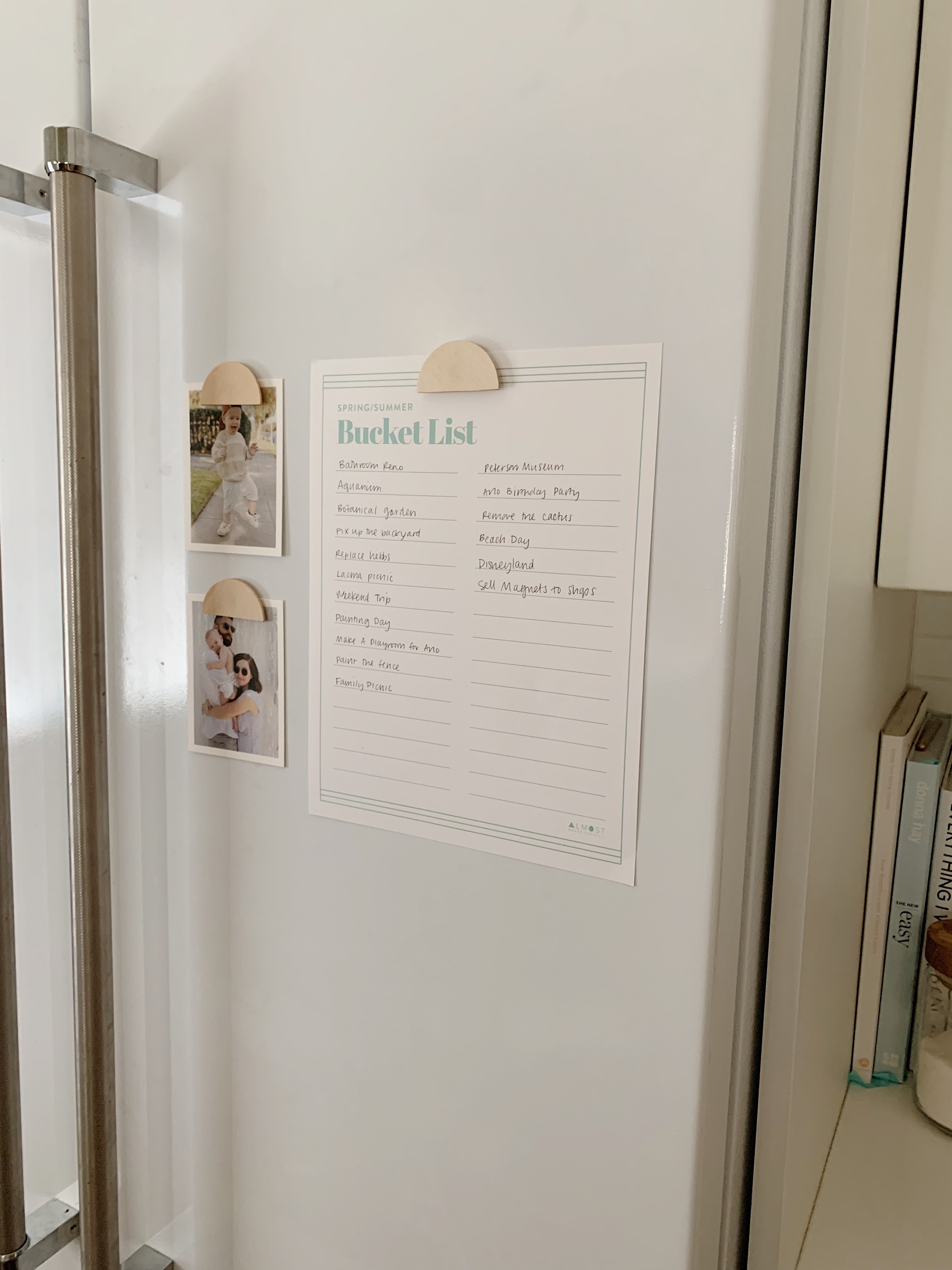 since i made the bucket list for last fall/winter, obviously i had to do another one! while i didn't finish every item on our list, we filled the whole list and only left a handful of things undone. it was actually really nice to have because on weekends when we didn't have plans, we could just look at our list and choose something on there to do– i honestly think it pushed to do way more activities than we have in the past. so now i'm a big fan.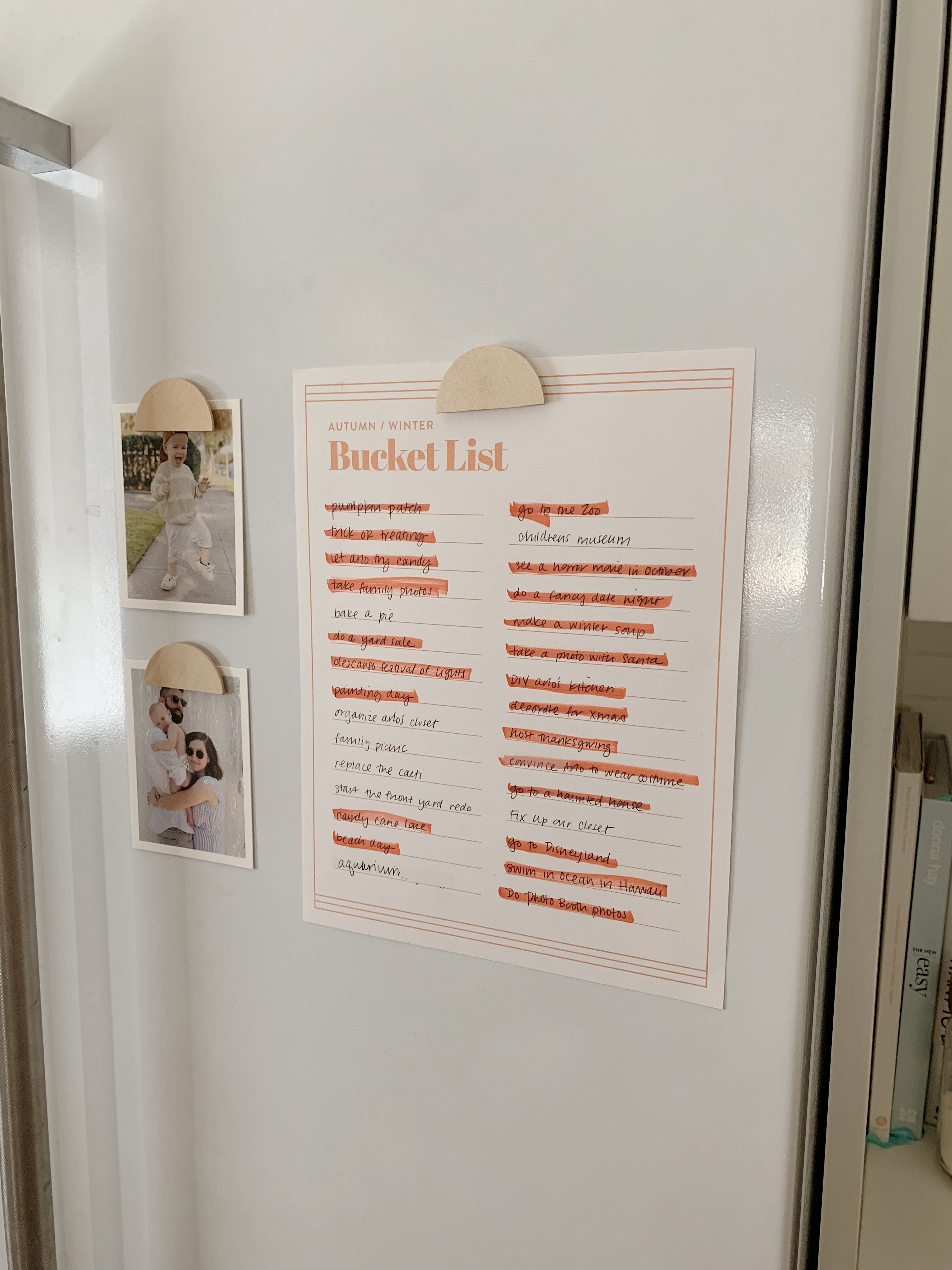 besides adding things like an aquarium visit etc, i also included house projects and some work goals too. i hope you make your own! would love to see.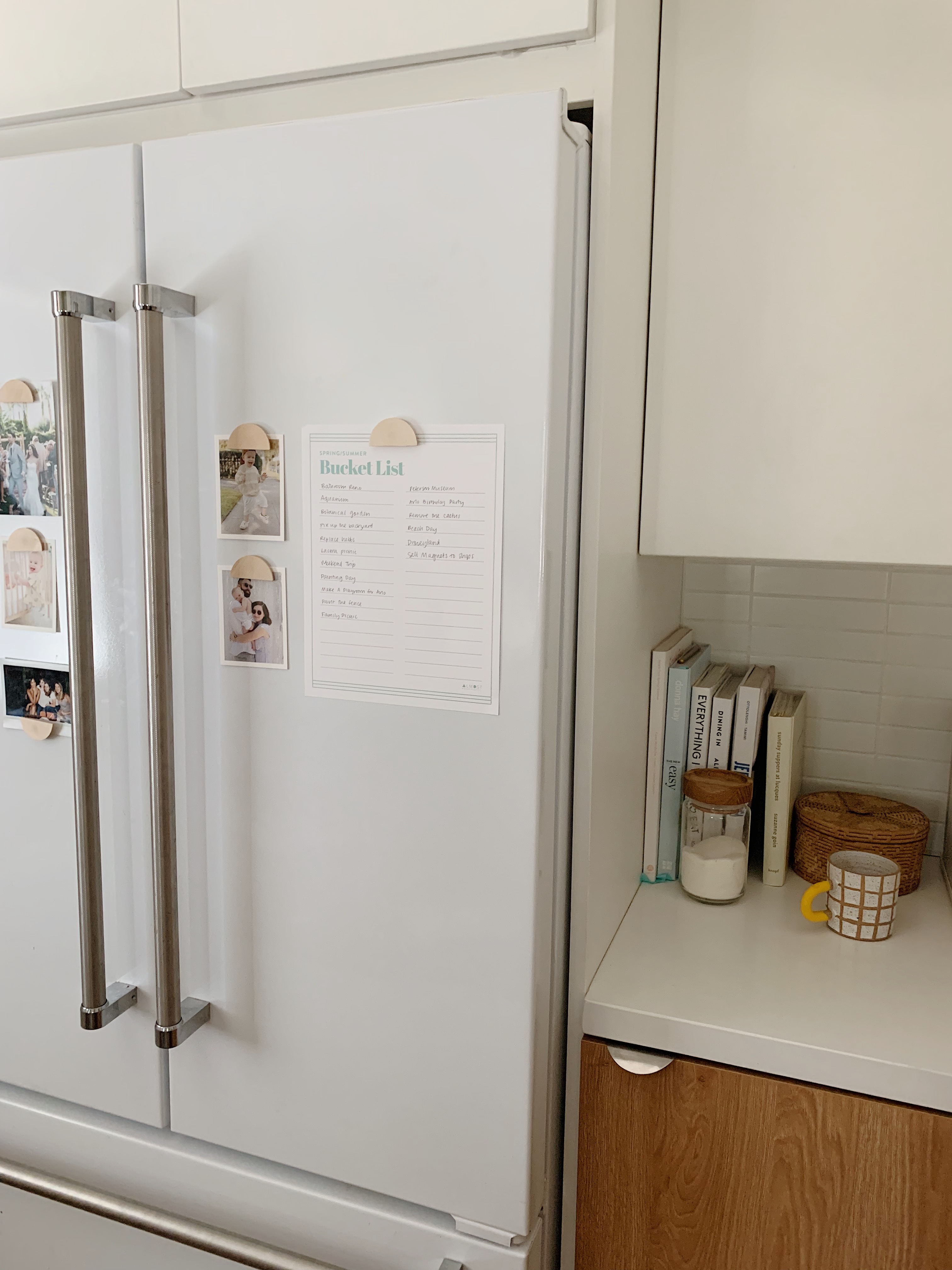 (I RECOMMEND PRINTING ON THICK CARDSTOCK)