printable social distancing bucket list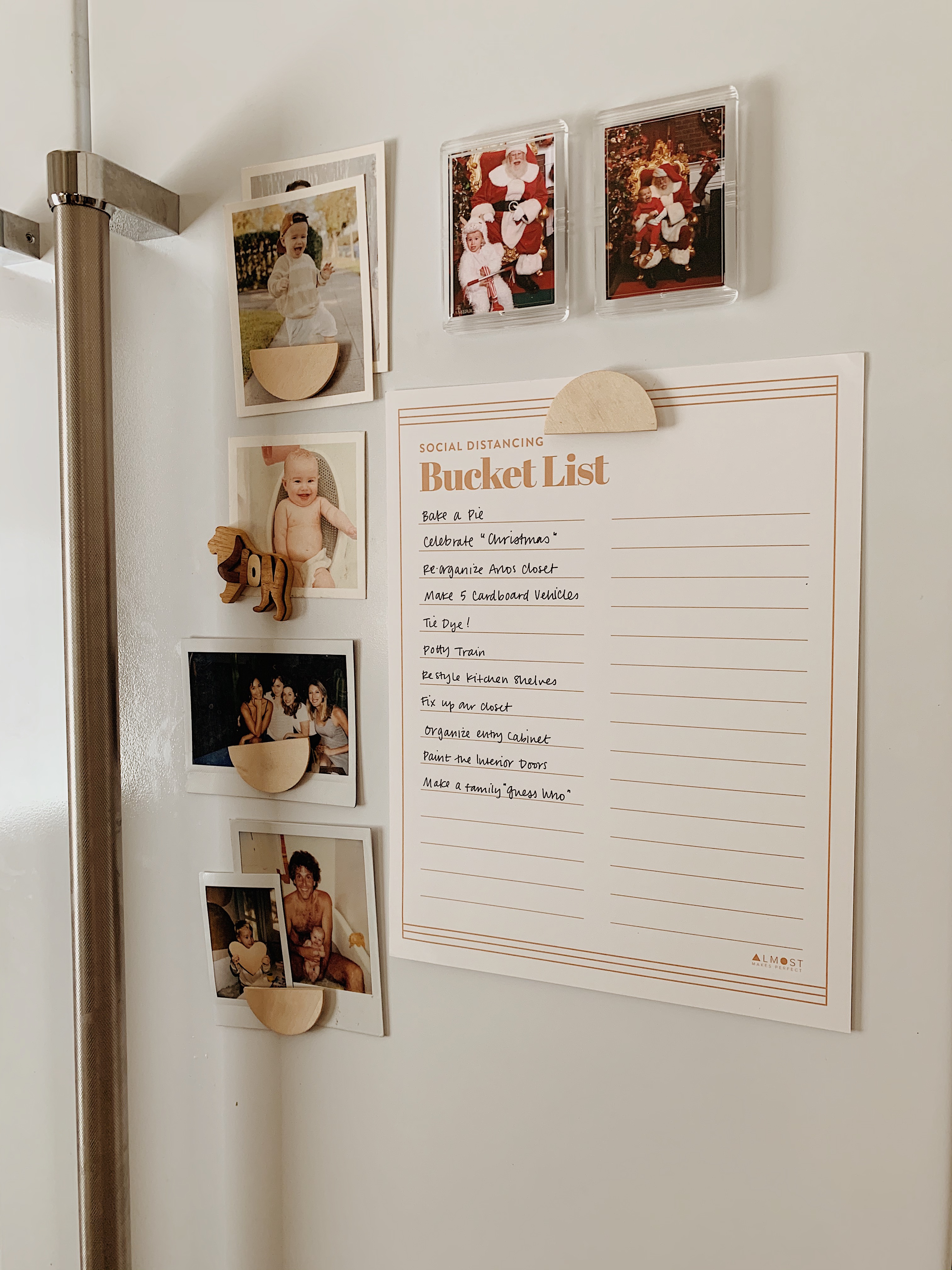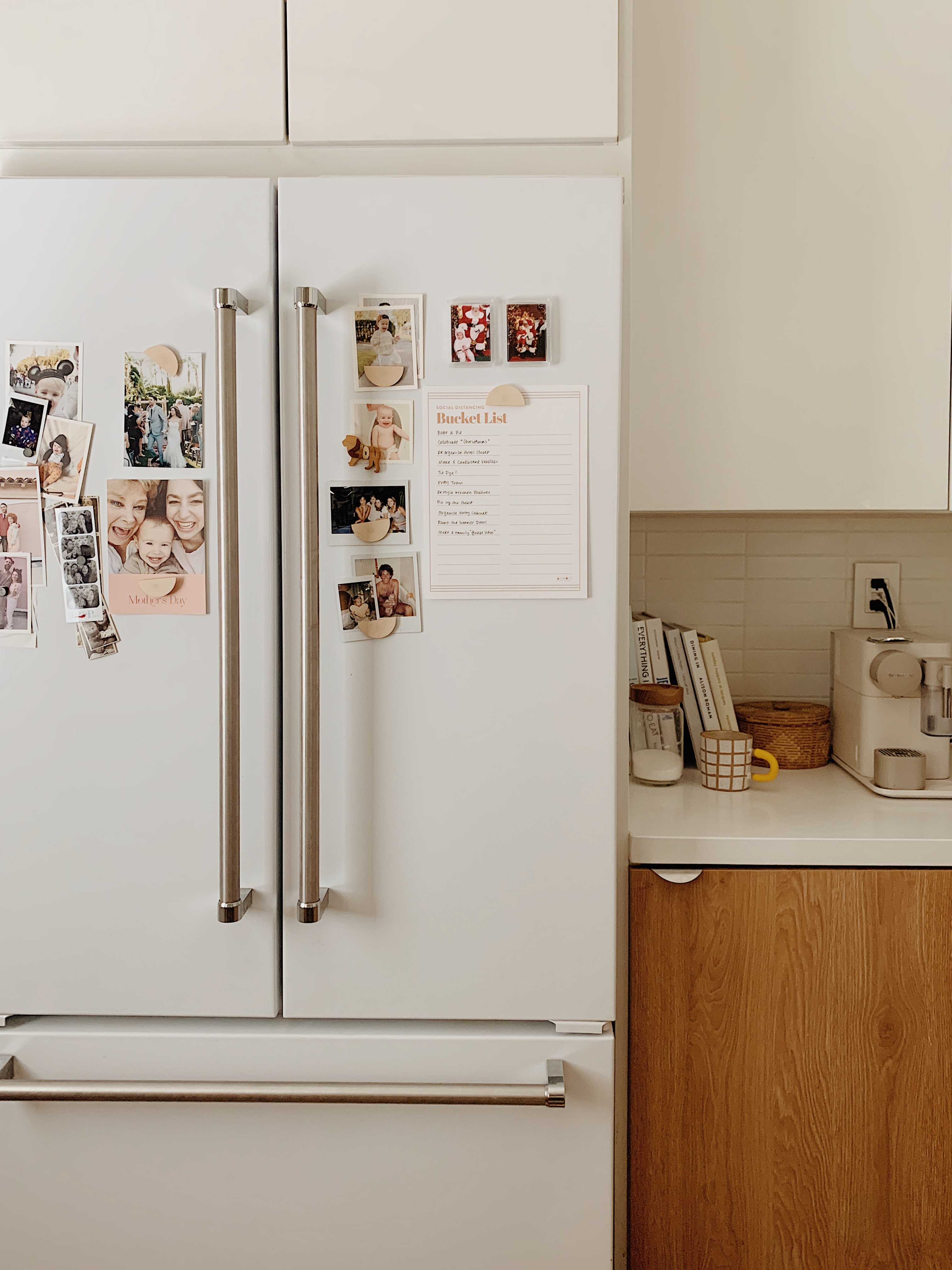 well it's looking like we might be here at home a lot longer than any of us expected… who knows, maybe we won't, but i'm not getting my hopes up. and if we're here for another few months or many months, and arlo does in fact grow up at home and turn three at home, i want to make it special for him. as special as i can.
so i'm keeping track of the things i want to do during this weird, weeeird time. i figured another printable bucket list was v much in order. i added a few things to start but will be continuing to add as i think of them or if he mentions things.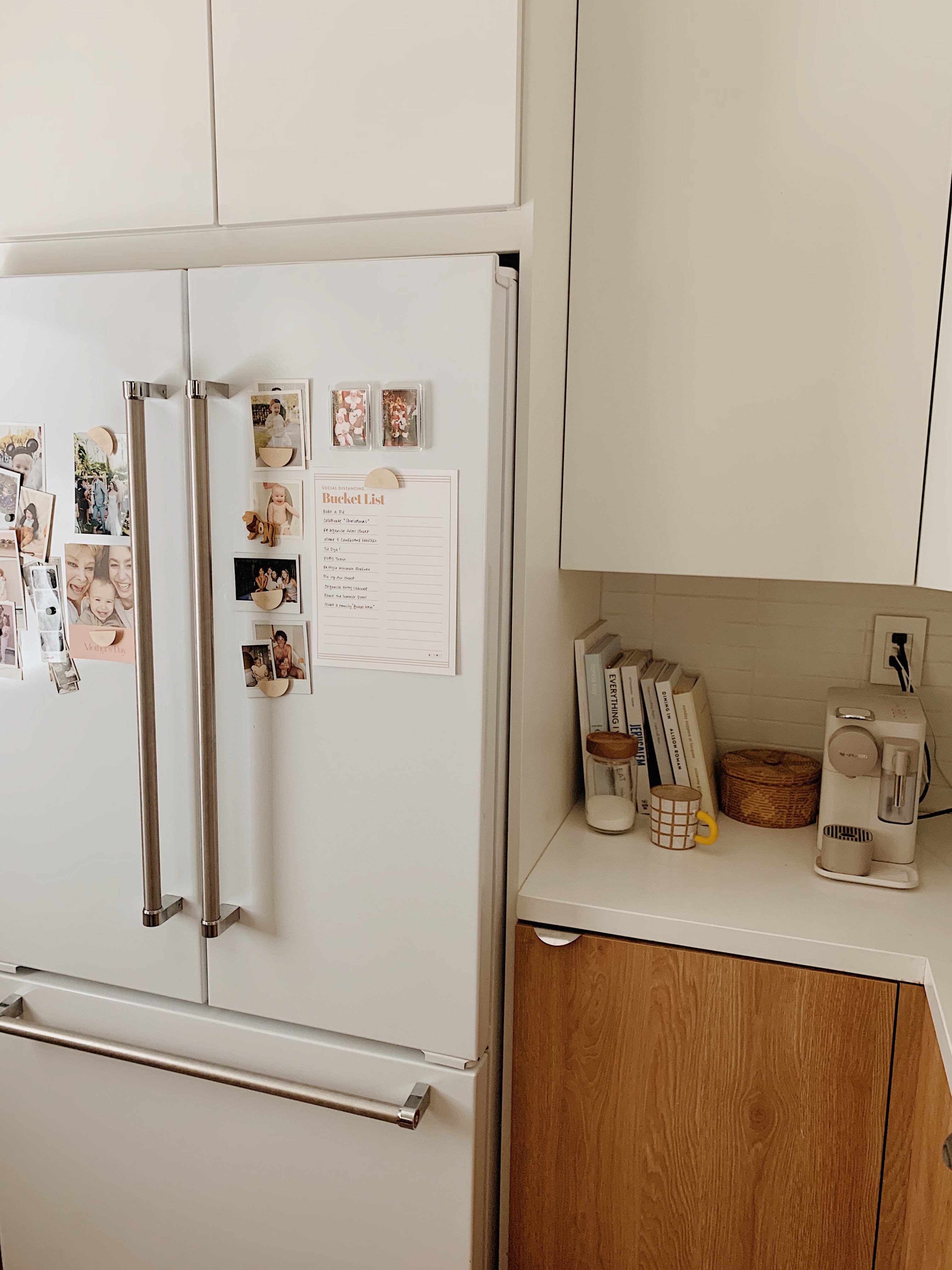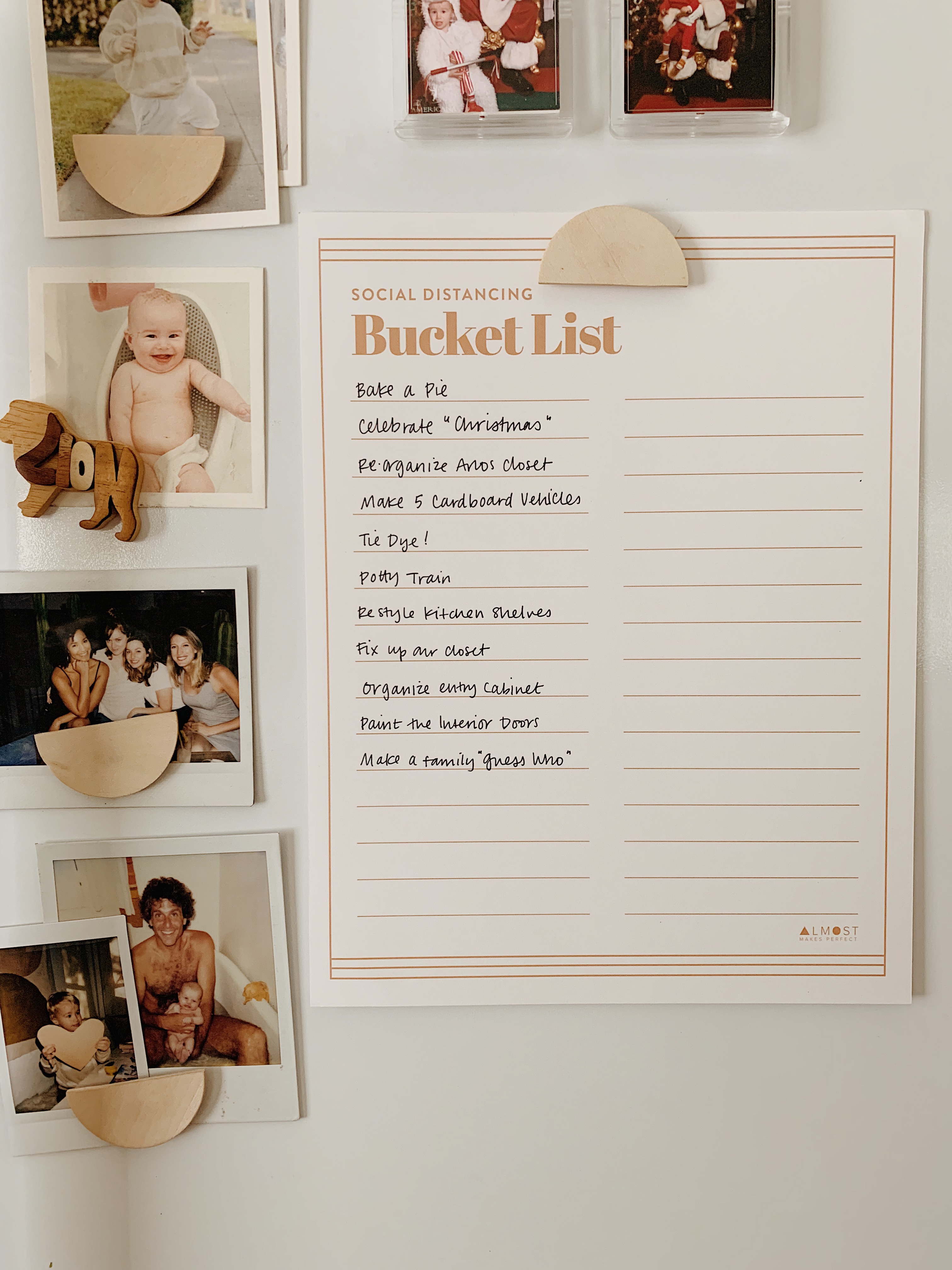 i know there is so much fear and uncertainty looming, i'm doing my best to stay strong for arlo but it really is challenging at times. i hope that these posts are bringing a little light into such a dark situation.