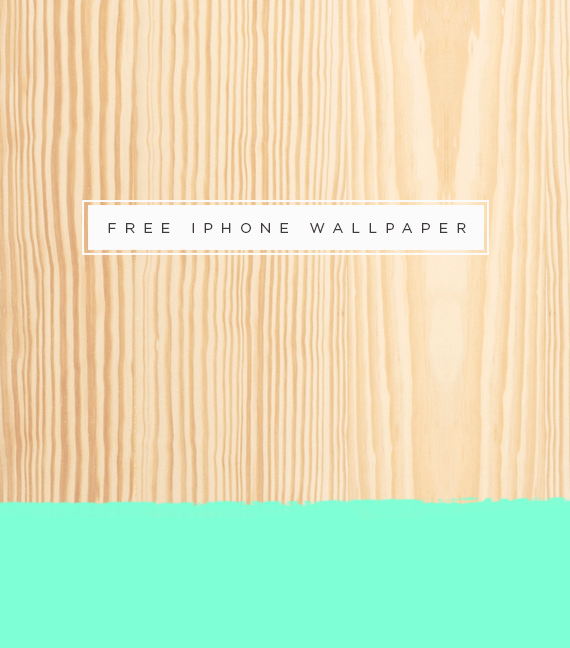 today i'm sharing a very simple background for your iphone – neon and wood and everything good. sometimes i like to rhyme. sorry.
click through to download and enjoy!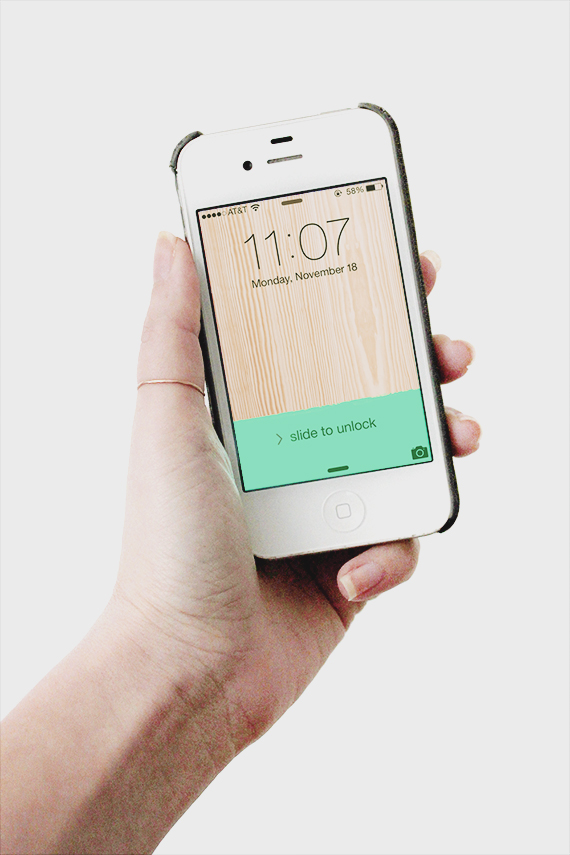 all wallpapers are for personal use only, and NOT for re-distribution.
if you'd like to post a link sharing them, you may not directly post the downloadable files.
please credit and link back to this post for downloading the backgrounds.