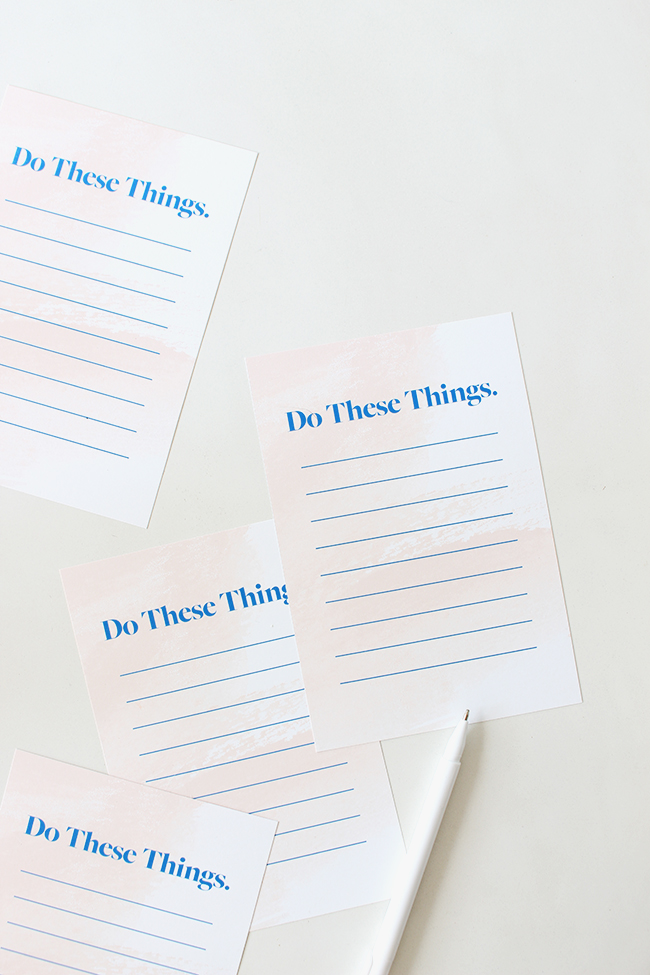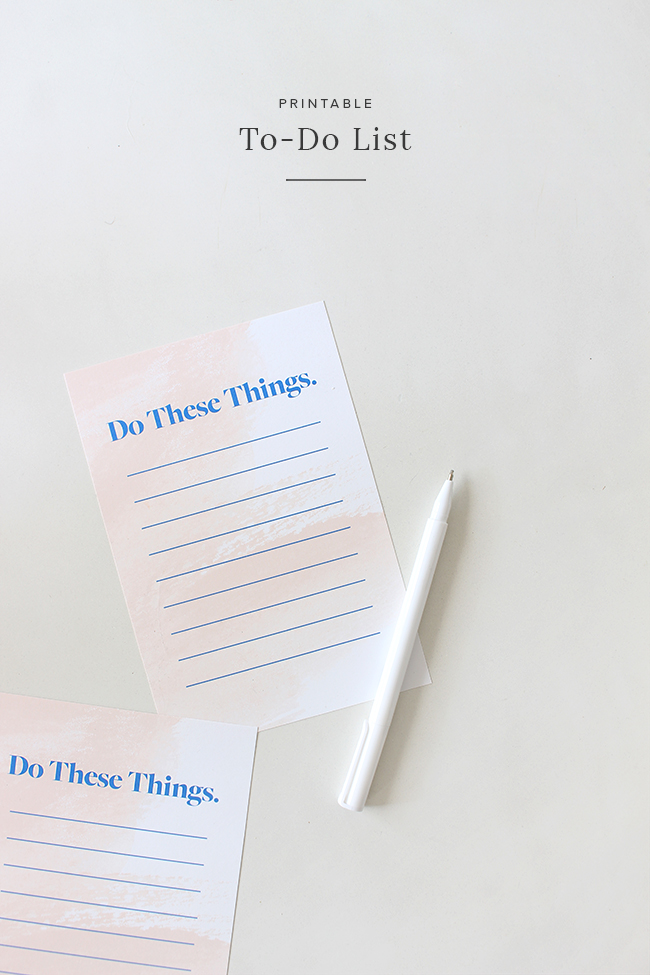 if i don't keep lists, i always end up going nuts. like always. it helps me chill out to write out everything i need to do and checking them off (i also use this app lately).
now that summers over, i wanted to design some cute check lists to inspire all of us to keep lists, even the people who aren't as crazy about 'em. 
i love these so much i'm going to print some out and keep them everywhere. hope they inspire you!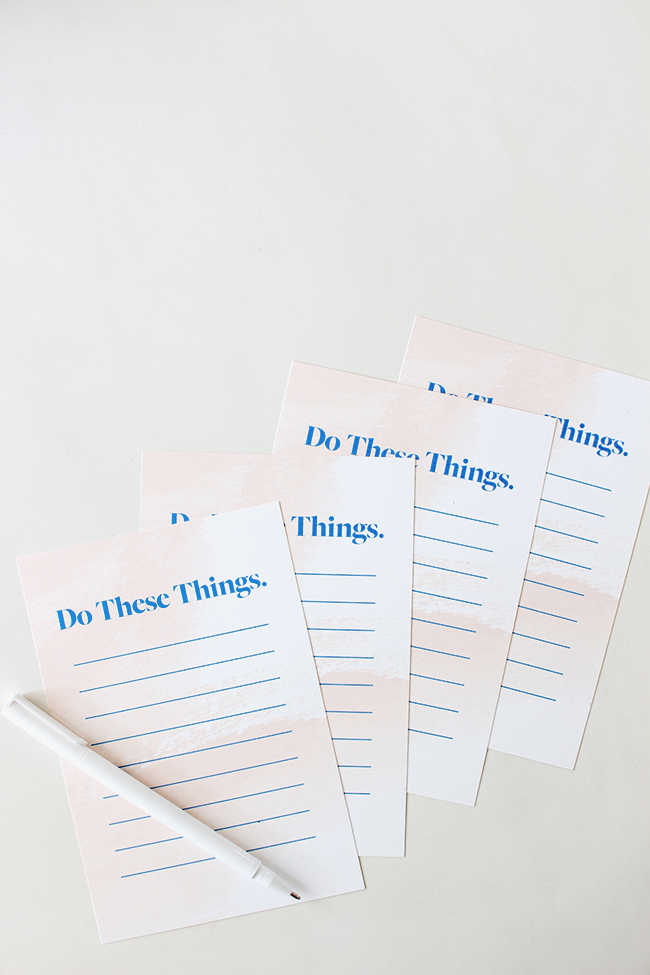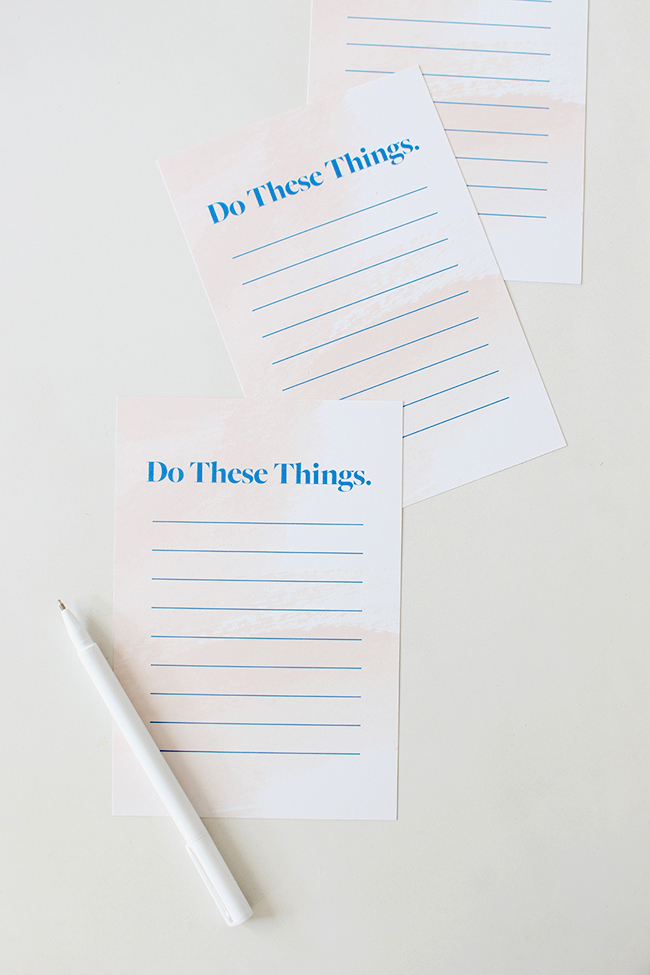 PRINTABLES ARE FOR PERSONAL USE ONLY.