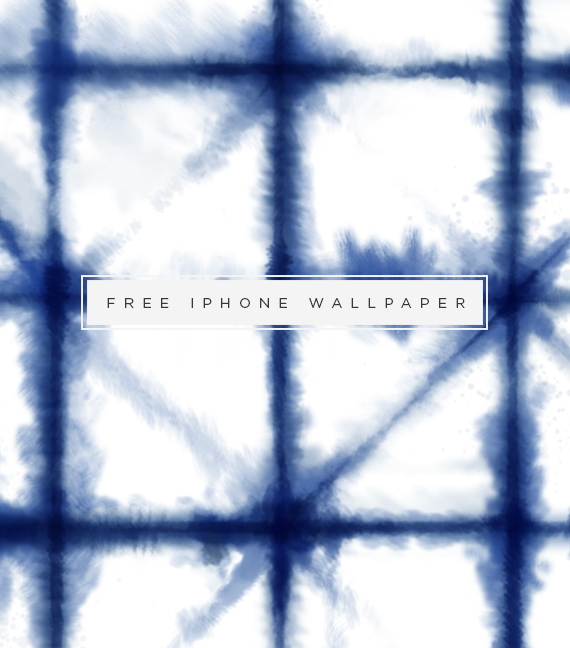 we can all agree that not only is shibori and indigo super trendy right now, but it's also soooo pretty. so i decided to use my love of shibori patterns for a new iphone wallpaper! these wallpapers were digitally painted by my talented husband to be, gideon. he might be the first boy painting shibori ever?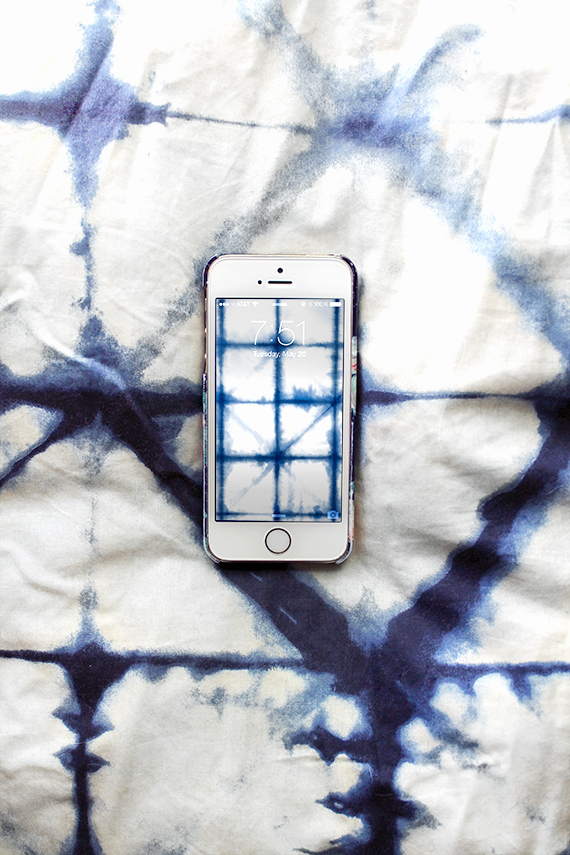 shibori on shibori. mind blower. thanks again to gideon — and everyone else, download and enjoy!
this wallpaper is for personal use only, and NOT for re-distribution.
if you'd like to post a link sharing them, you may not directly post the downloadable files.
please credit and link back to this post for downloading the wallpaper.