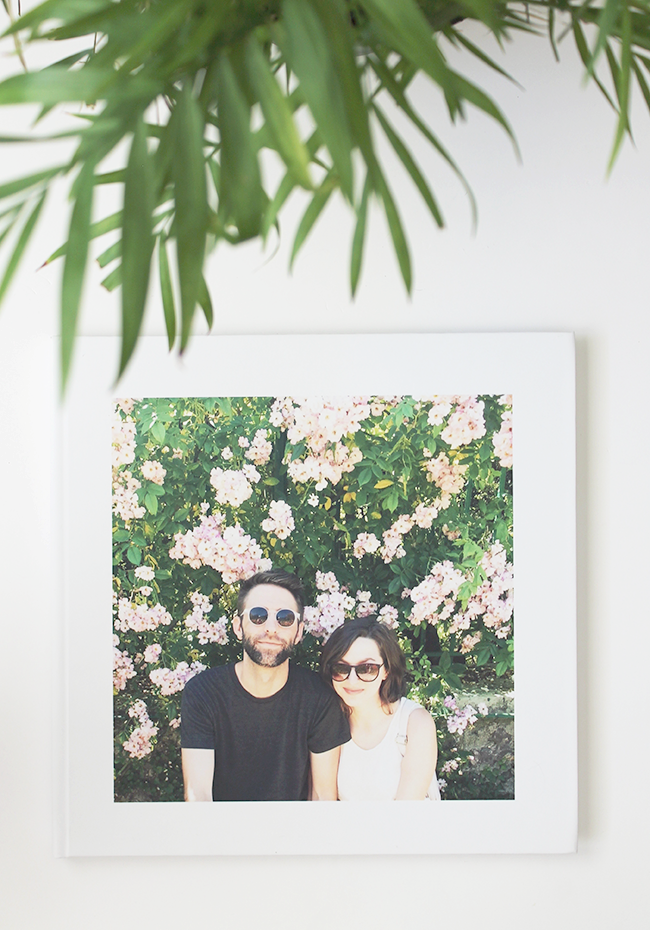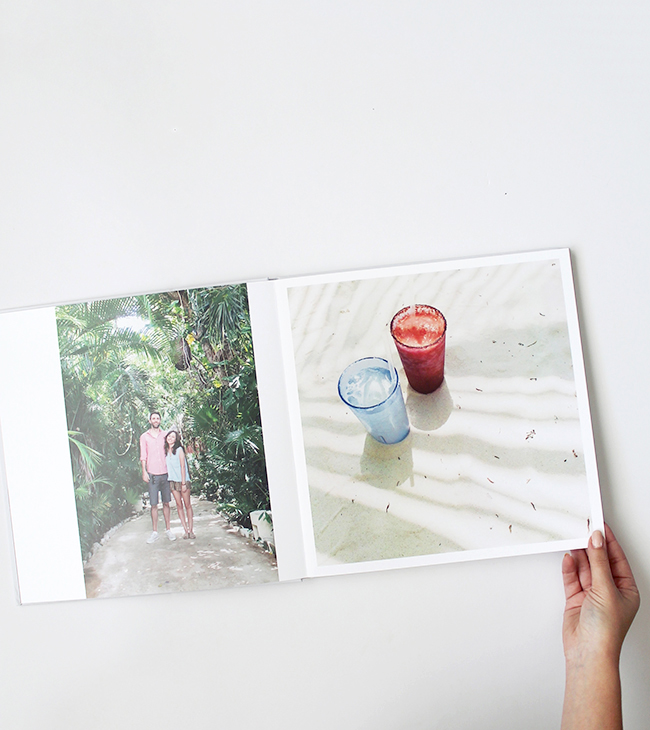 i think we're all probably super guilty of keeping all our photos on our phones forever, and only reminiscing when you're going through to delete photos or on the apple tv slideshow screensaver thing. so i was super excited when snapfish reached out to me to create a photo book, because i immediately knew i wanted to create a book of our first year as newlyweds — before it was too late. our one year anniversary is in a little over a week?! (i'm so lazy about this that i still haven't even gotten our complimentary wedding album from our photographer made yet)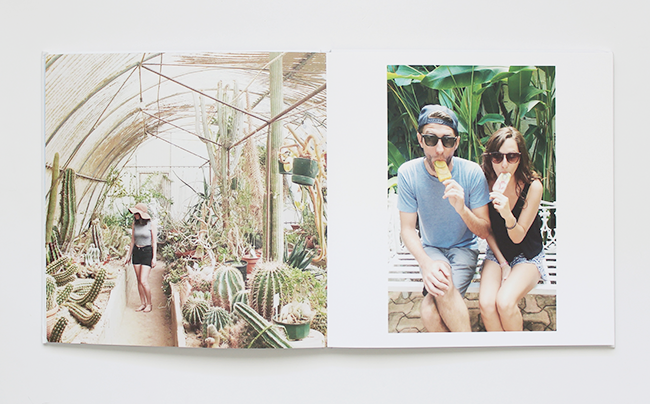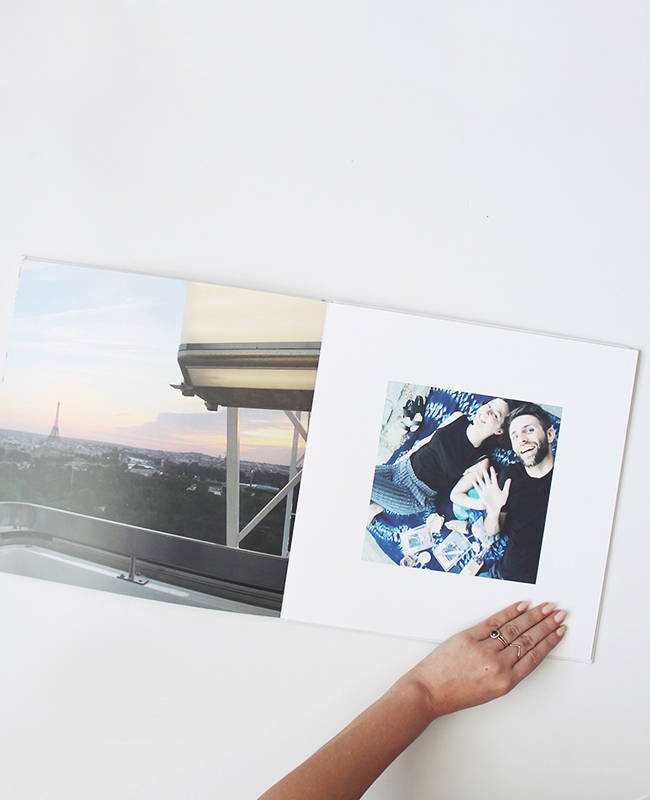 the snapfish photo books are super easy to make — and you can add photos directly from your instagram, meaning you don't have to go searching for all those memories you can't remember. they recently resdesigned their site and it's super easy to navigate. but in my opinion, the best part is how clean and modern the book templates are. you can easily customize the pages for your photos, but i am so happy with the layout. way more my style than those cluttered corny scrapbook templates. also, hot tip : if you're newly married or a new parent, you can print wedding or baby photos onto mugs for family holiday gifts for like at least two years without them noticing.
we've been so lucky to have an amazing first year together full of trips and memories, so i've been obsessed with looking at this book ever since it arrived. i'm gonna try to make an effort to do one annually. we'll see how that goes right?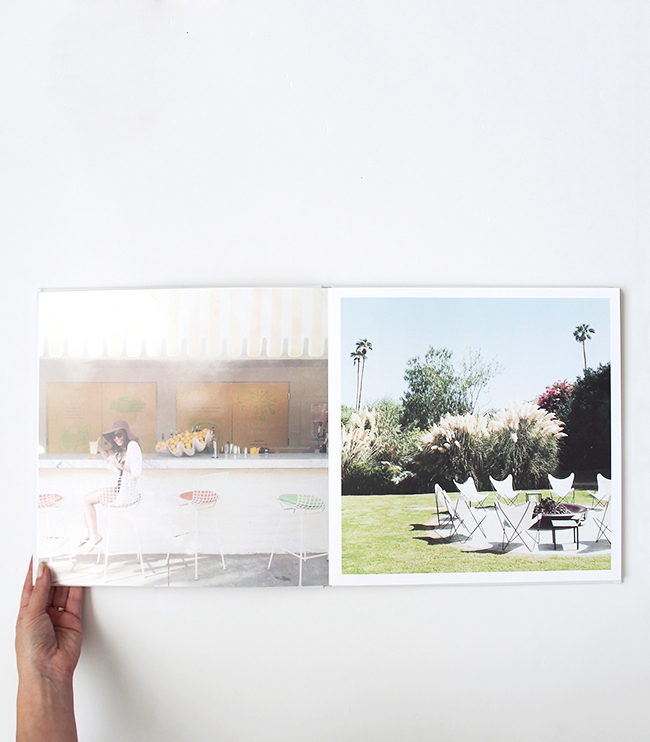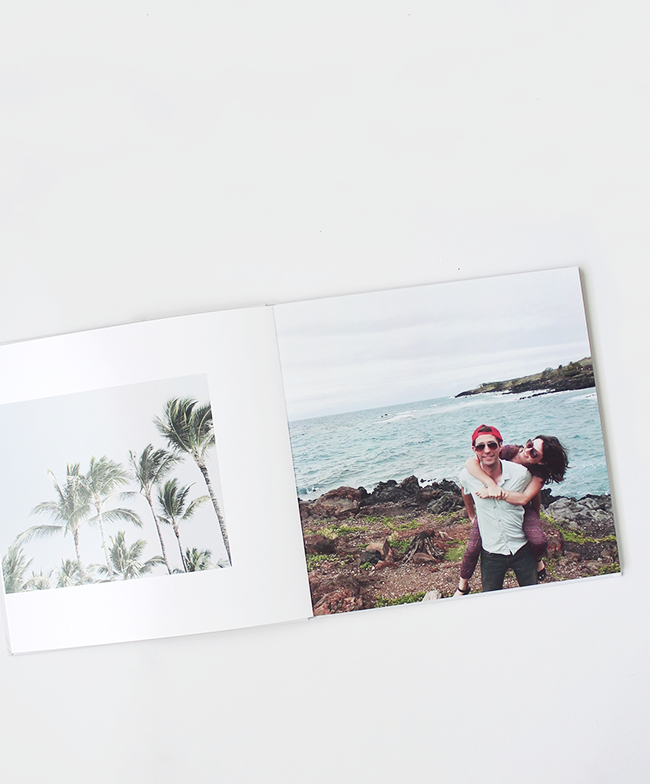 and now for the giveaway — wanna win the same photo book for yourself?! two of you can. for a chance to win your own 12×12 premium layflat hardcover book, leave a comment with what you'd want to do your book about!
you can also join snapfish superfans for more chances to earn rewards and win prizes.
---
TWO WINNERS WILL BE CHOSEN SEPTEMBER 21ST AT 10AM PST
GIVEAWAY IS ONLY OPEN TO US RESIDENTS
---
THIS POST WAS CREATED IN PARTNERSHIP WITH SNAPFISH. ALL OPINIONS ARE MY OWN.