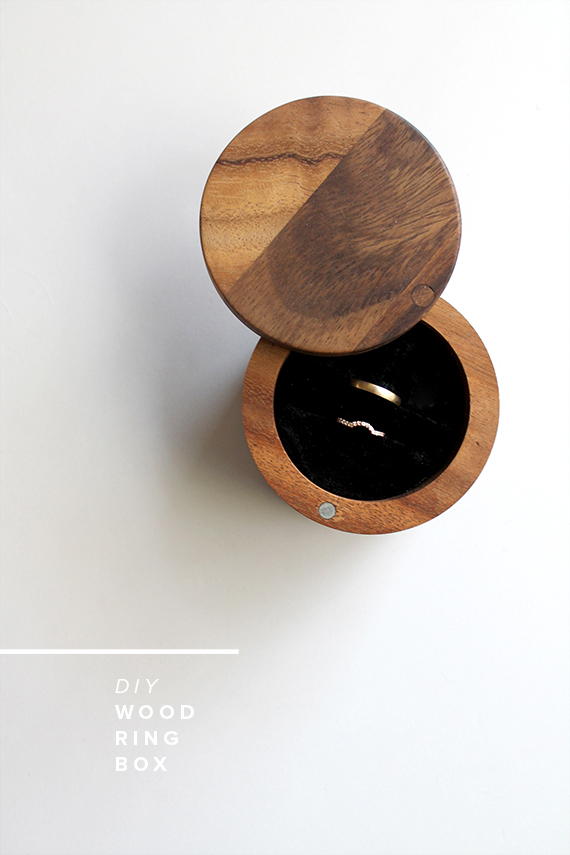 one last minute simple wedding DIY we made was this ring box. we wanted something minimal and a little masculine, and i had this plan of making this super rad intricate one — but with time permitted, i decided to keep it easy by using a premade box.
i purchased this acacia salt cellar and stuffed the inside with padding and voila! a custom little ring box that fits both of our rings and feels really safe and sturdy.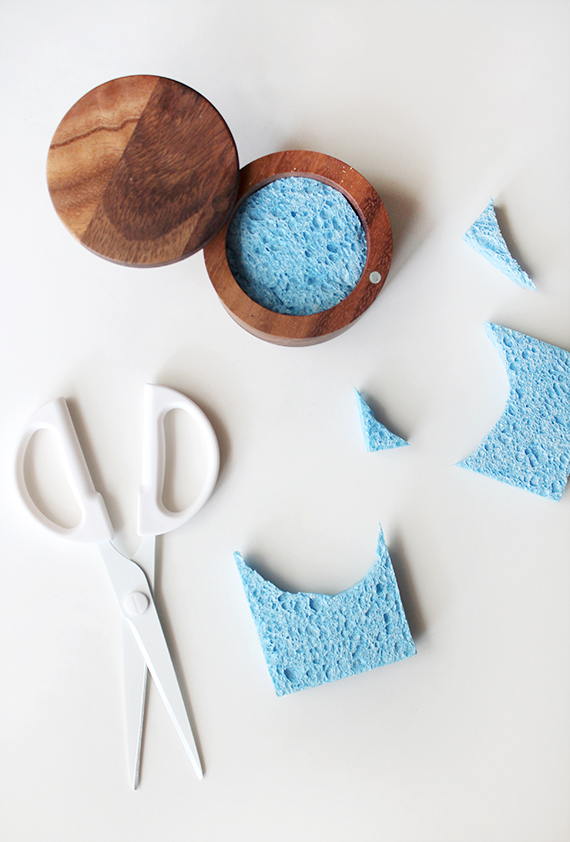 materials
salt cellar
a few sponges
black velvet or fabric of your choice
scissors
fabric glue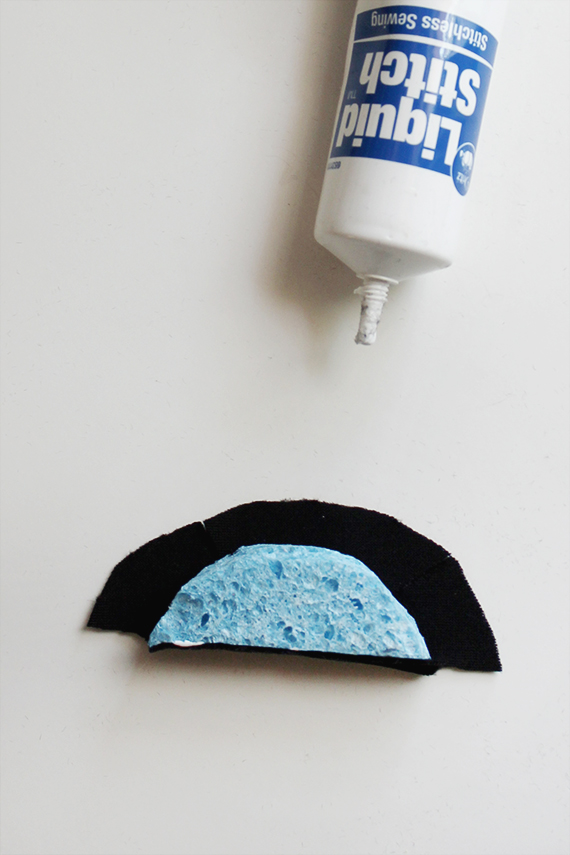 directions
01 | fill your salt cellar with layered sponges cut into circles until you reach the height you want. i wanted mine close the top.
02 | once you have all your sponges ready to go, cut the top layer of sponge into three pieces (if you are only using for one ring, cut into half instead)
03 | cover the three individual pieces with your fabric, secure with fabric glue.
04 | glue down to the layer below. let dry overnight and stick your rings in!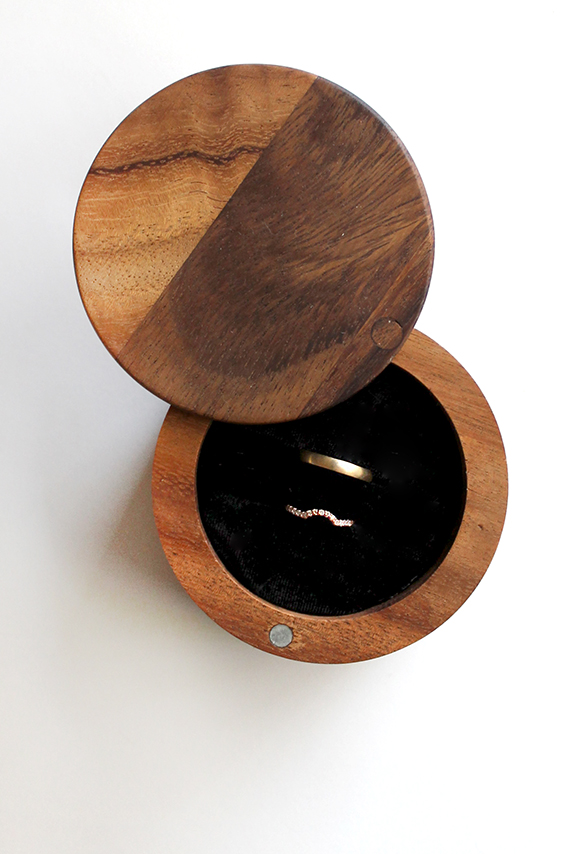 well how easy was that?