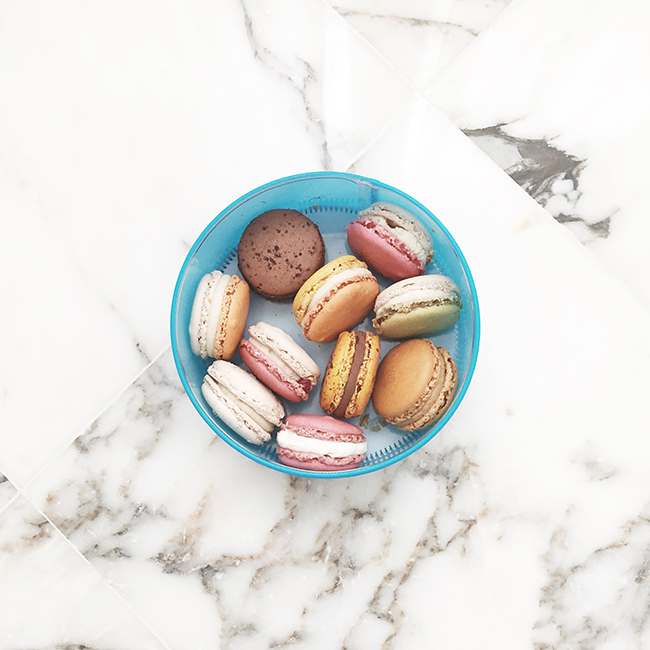 so i've been blogging for quite some time now, but it's only been in the last year or so that i've started really taking it seriously. i'm hoping that i can eventually focus on the blog full time (meaning more DIYs and more posts in general) — so in the spirit of making this blog the best it can be, i wanted to do a survey for the first time to find out what's working and what isn't.
also, my girl amy did one last week and i was like oh i wanna do that too.
no pressure if you don't want to fill it out, but all of your answers and advice are invaluable, and i REALLY REALLY appreciate if you can take the time to do it! it's totally anonymous and you can also ask me any questions you'd like, and i'll do a follow up post with the answers! love ya.