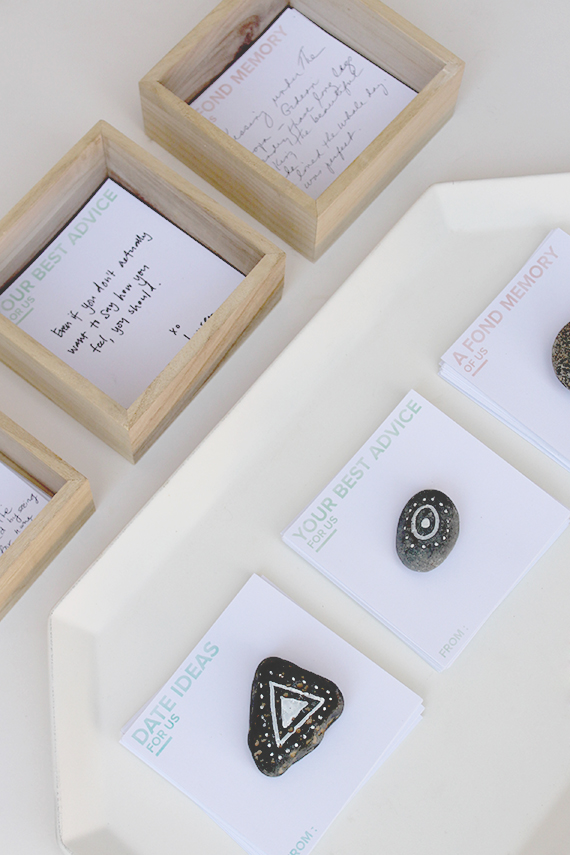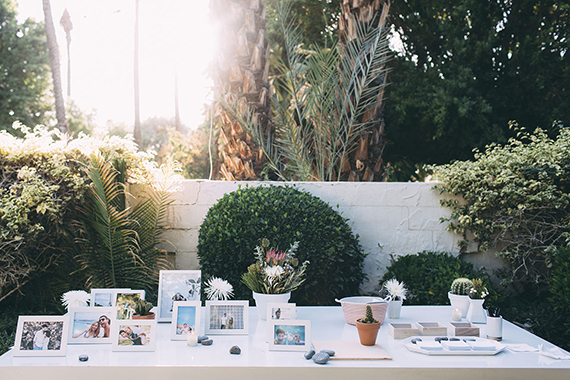 for our guest book table at the wedding, we decided to make advice cards vs having an actual book. this way, we thought we could avoid the typical "thanks for having us, love blank & blank" and get some real talk from our guests.
we went with three categories : advice for us, date ideas, and fond memories.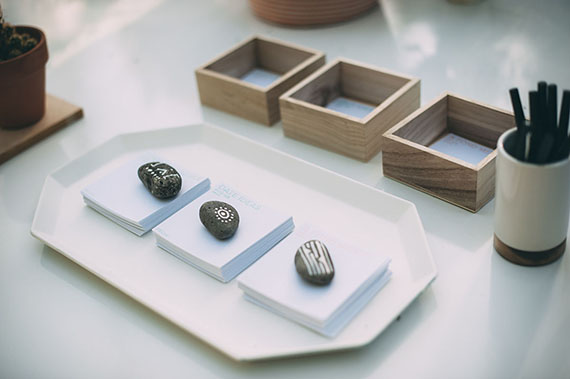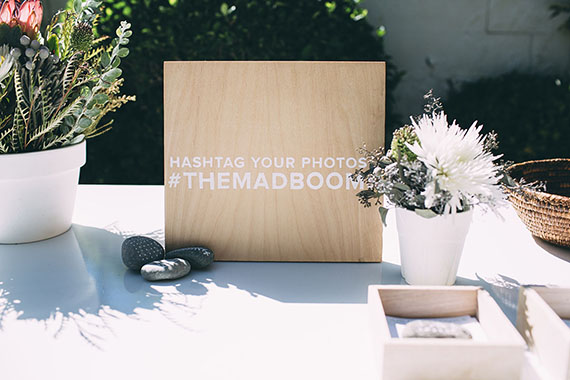 all we did was buy three simple wood craft boxes and made small cards the same size to fit. gideon then cut them all out (and kind of hated me during the process). we then filled our toothbrush cup with pens. we dish washed it first. and after.
we also didn't know how to fill the large table, so we bought 10 white frames from ikea and printed out old photos of us so the guests could see some fun photos. not sure anyone really looked at them, but they were fun to print?!
it's super fun to read the date ideas (a lot of them consisted of either watching tv or specifically not watching tv — apparently everyone knows we spend too much time watching tv). i haven't figured out where or how we'll store the cards, so if anyone has an ideas — lemme knowwww.