my fave things this month | april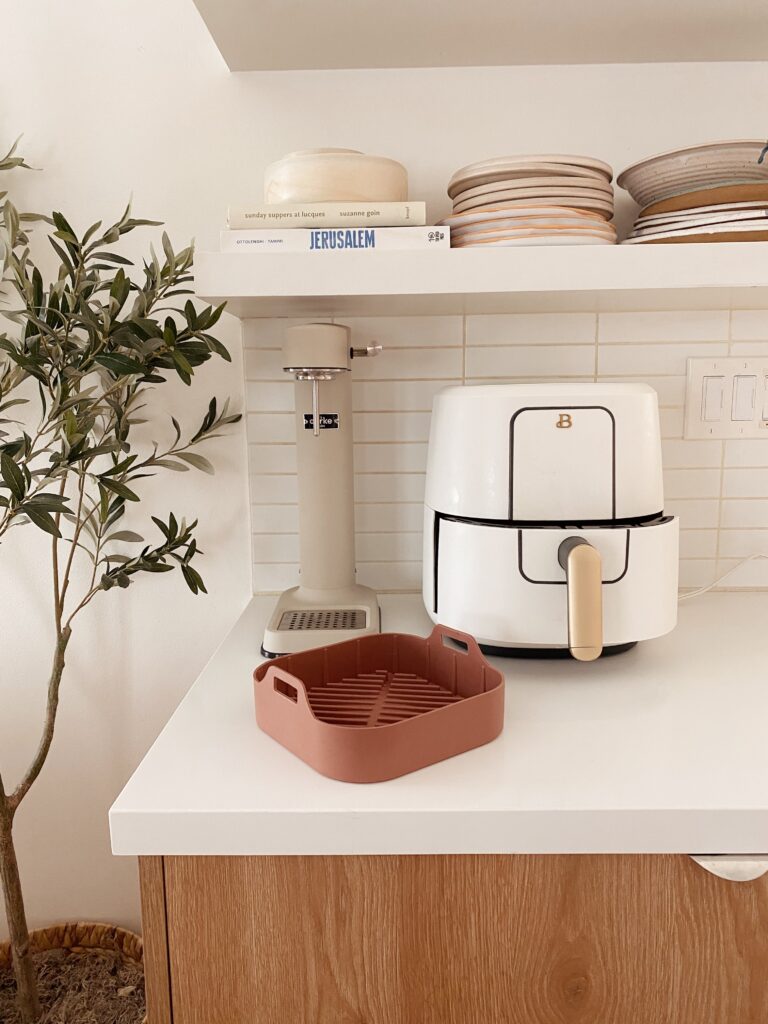 i have been majorly slacking on these posts but i've gotten some things i really love lately that i needed to share.
i'm now obsessed with this face wash! it feels so good on and has this very gentle exfoliator in it. i just really love the way my skin feels after washing with it.
alison roman is my all time favorite, so i immediately had to buy her newest book. it's basically all desserts, but she always manages to make so many things i want to make and i love her writing too. i haven't actually made anything yet but i want to this weekend!
i got these pens for the baby shower i threw and they're so nice! they are super pretty but they also write so well. if you're looking for new pens I PROMISE YOU'LL LIKE EM!
arlo has for sure been growing lately, he's been devouring his lunchbox, multiple snacks in his backpack and coming home asking for more– so i got him a larger grownup size lunchbox and so far so good. i can now fit an entire sandwich comfortably in one slot and he hasn't been coming home a raging hangry monster.
i got this hamper for his closet and it's really nice! i love the look of it and it's also collapsible and fits in his closet perfectly.
the most old lady thing i've done maybe ever– i got this super thick yoga mat and it is SO MUCH BETTER ON MY OLD LADY KNEES! i've taken it to hot sculpt and was only mildly embarrassed walking in with basically a sleeping bag but i also love it hahah.
got this for izzy and it's SO CUTE for outdoor days! she has a pretty tiny head (shes in the 5th percentile for head circumference haha) but it actually fits her! i got it in the stripes but i also love the beige and the white, which tbh would have been better because all her swimsuits are patterned too.
i saw elsie larson bought this silicone air fryer liner and immediately purchased. it fits perfectly in our air fryer and it's super convenient. i've been specifically using it a lot for when i'm trying to do two batches of things because i can keep one in there, or when i'm preheating the air fryer but want to keep the food out till its done preheating!
oh man i love this lip balm!!! it goes on so smoothly and it's so pretty on! you can put it on pretty lightly or layer it for a more lipsticky type of look. i really can't resist a tinted lip balm versus a lipstick, it feels so much lighter and smoother on my lips.