a very floral mother's day brunch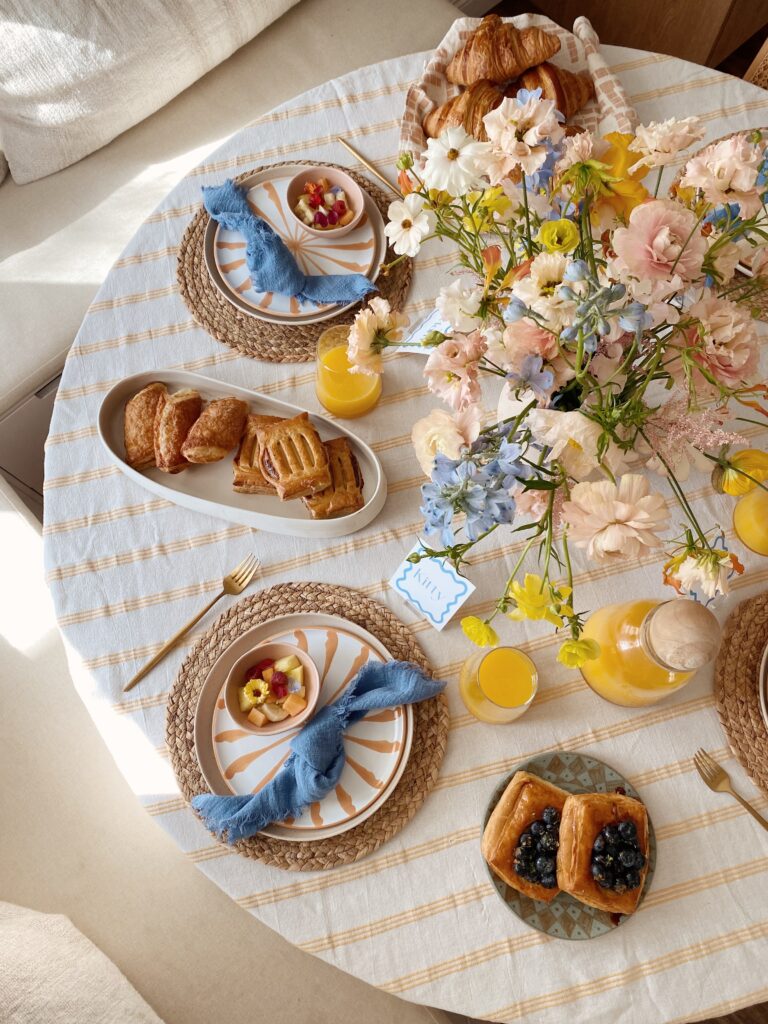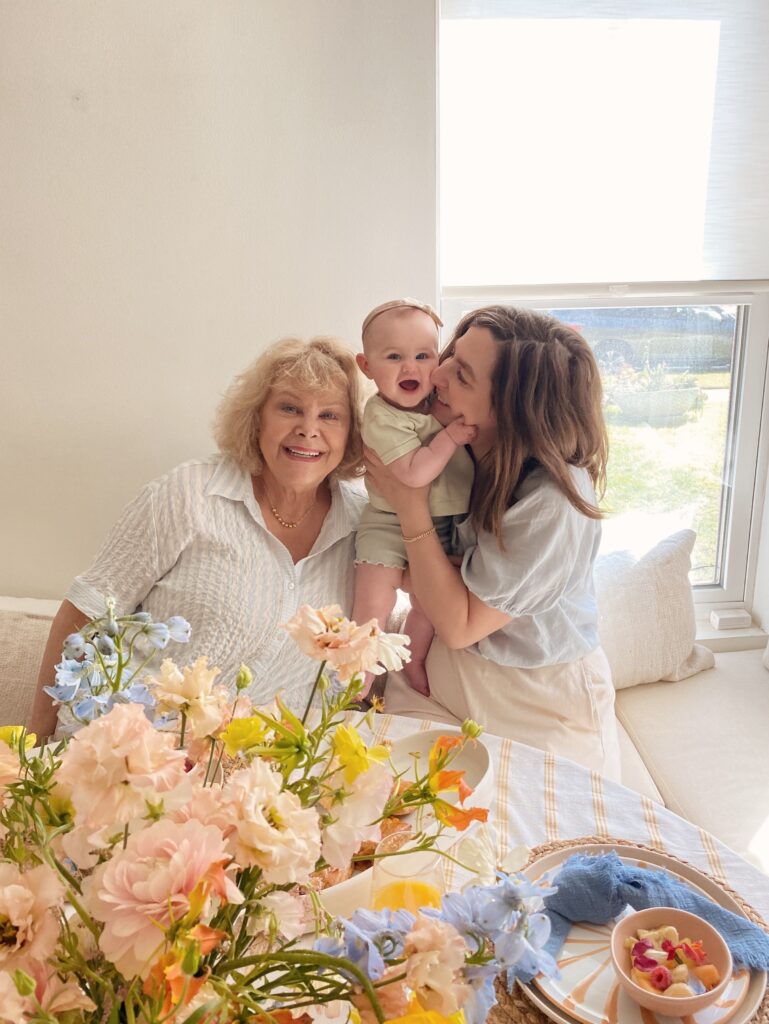 i put together this very floral little brunch for a mother's day giveaway recently and wanted to share it here!
i've been getting more into blue lately and i thought it would look pretty to use my usual color palette and add in some more spring pastels. i love how it turned out!!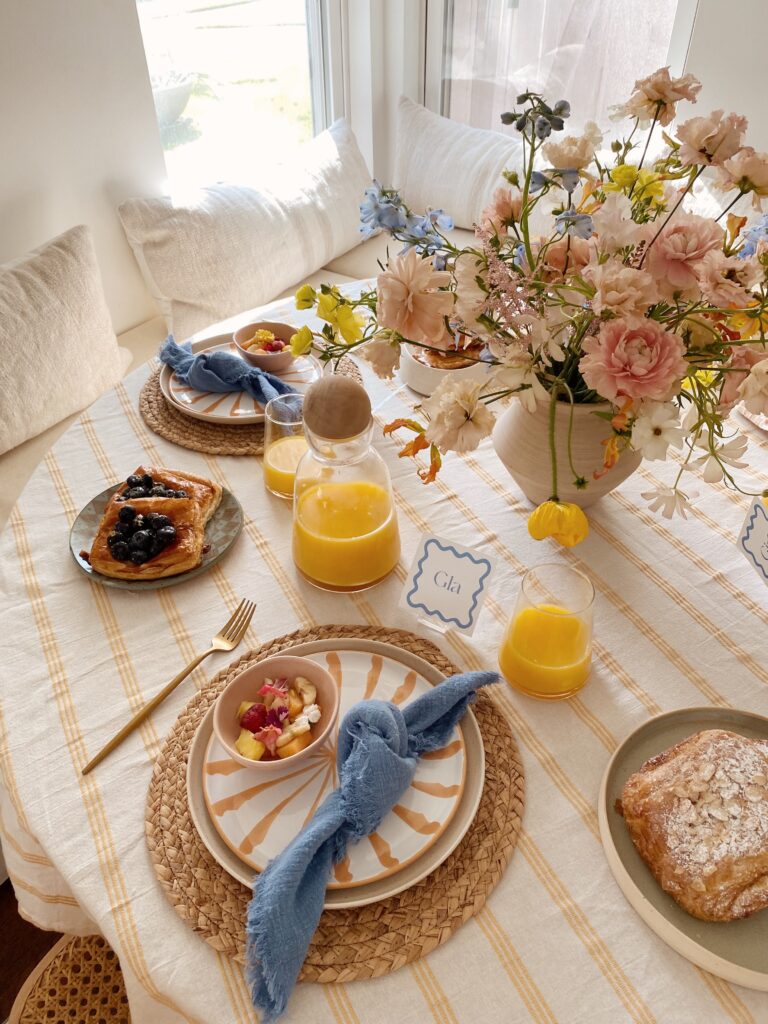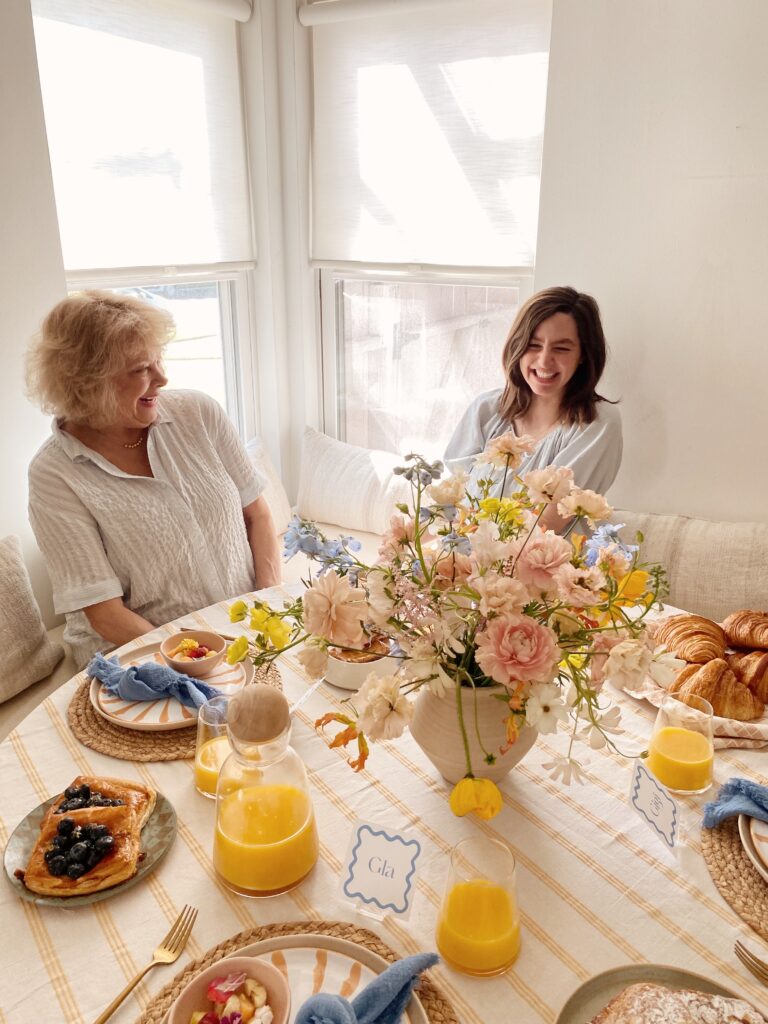 how cute is gigi?