maker spotlight : kari breitigam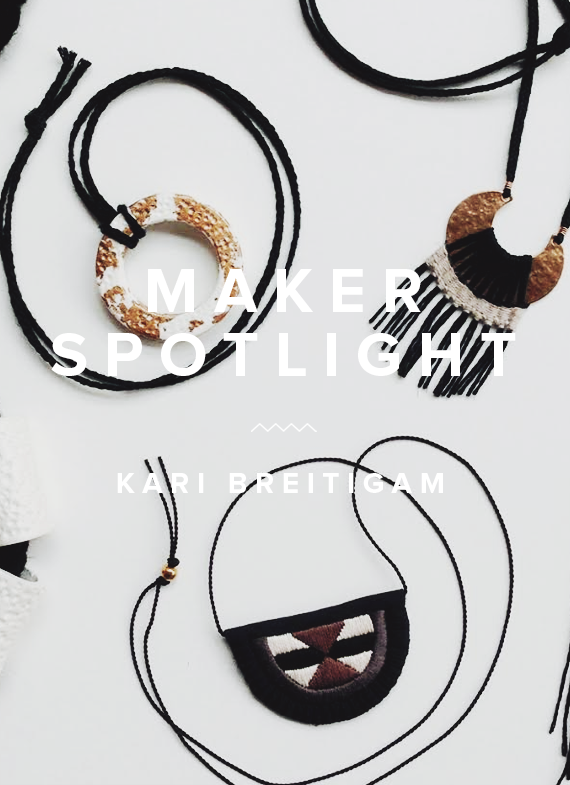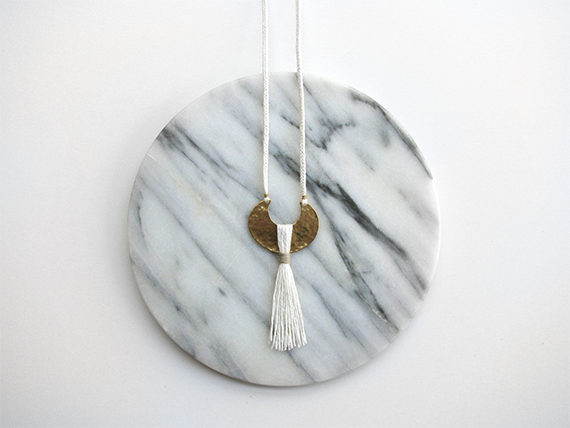 i've been following kari for a few years now on instagram – and her skills have always amazed me. her work looks thoughtful and delicate — and you can see her insane technical ability in every piece she makes. and she watches the star wars trilogy weekly.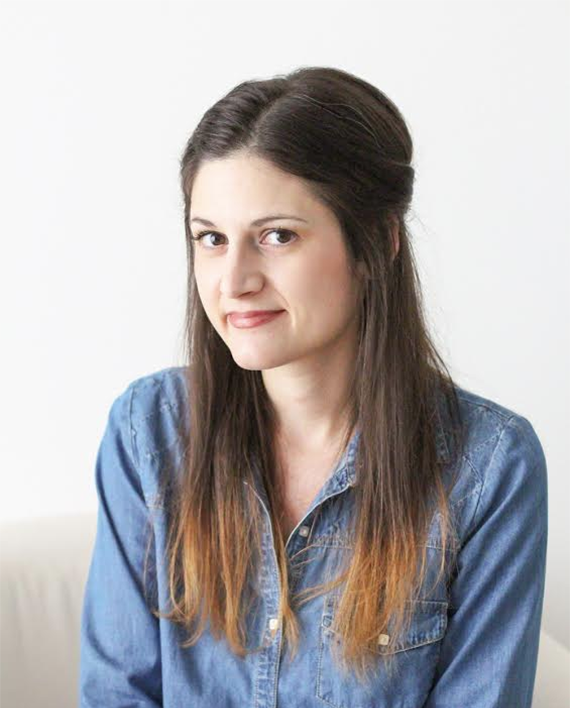 FIRST OFF, TELL US ABOUT YOU + YOUR SHOP.
i'm kari breitigam (pronounced brat-i-gum) and i'm a fiber artist, art professor, and jewelry designer (i wear a lot of hats). i work from my home studio just outside of houston, texas, and i run an online shop where i sell my jewelry and small fiber / textile works.
WHEN DID YOU FIRST START CREATING?
i have been creating for longer than i can recall. i owe most of that to my mom. she was always crafting with me and helping me with projects. growing up we had a large standing cabinet full of art and craft supplies in the spare bedroom, and i remember always being amazed by the things i could uncover from that cabinet. i'm an only child, too, so i think that influenced how much time i spent making things. it was how i occupied myself. i was always drawing, collaging, and making crafts. creating seems extremely natural to me. it always surprises me when people tell me they don't make anything. it's such a necessary part of my existence.
HOW DID YOU DECIDE TO START YOUR SHOP AND START SELLING YOUR GOODS?
the shop was born from a shift in my work. after i finished my MFA in painting in 2012, i knew that i was finished with that particular body of work and was faced with the big 'what now?' it was about this time that i stumbled upon the blog of ariele alasko (shortly before her internet fame explosion), brooklyn to west. i remember reading in her statement that although she had a fine arts degree in sculpture, after school she had wanted to make work that was useful. this idea of making something useful really struck a chord with me. at the time i had been creating this really time-consuming embroidered artwork. so i started creating jewelry and dying textiles for a bit of respite. i enjoyed it immensely, both the process and the ability to wear my finished products. this was my something useful. i opened my shop shortly after.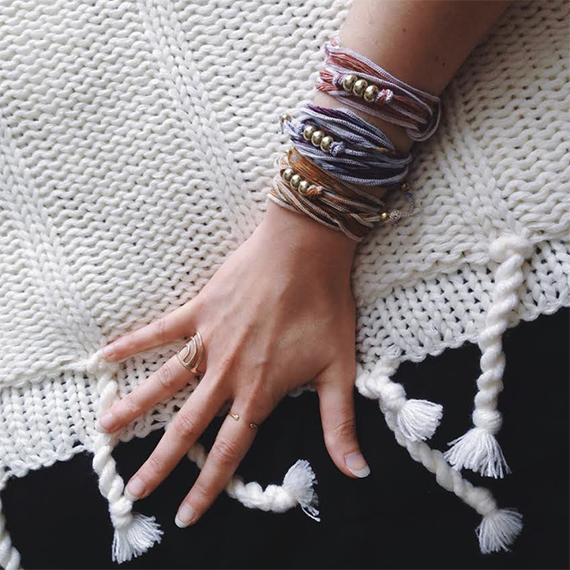 WHAT'S THE HARDEST PART ABOUT RUNNING THE SHOP?
the hardest part of running a shop is balance. balancing the business part with the creative part, and balancing a personal life with all of it. as someone who would rather just be making work all of the time, the business tasks (marketing, sales, shipping, taxes, etc) can seem extremely overwhelming. pile on top of that my teaching schedule and my own artistic practice, and i wonder sometimes how i am even sane. i have no business background so i just learn as i go. fortunately there are a lot of good resources out there to help me along. google has been my best friend. i swear if you want to learn how to do absolutely anything, google has the answer.
WHAT'S YOUR FAVORITE PODCAST OR TV SHOW TO WORK TO?
i have never listened to a podcast and i don't really watch television either, although i do enjoy a good murder, she wrote marathon. i generally work to movies instead. star wars is my usual go-to. start from the beginning and i have a good 6+ solid work hours ahead of me. i probably watch the entire trilogy at least once a week. because i watch them so frequently, the action doesn't really distract from my work. i can't watch anything new while i work or i find i'm absorbed in the plot more than i am in the task at hand.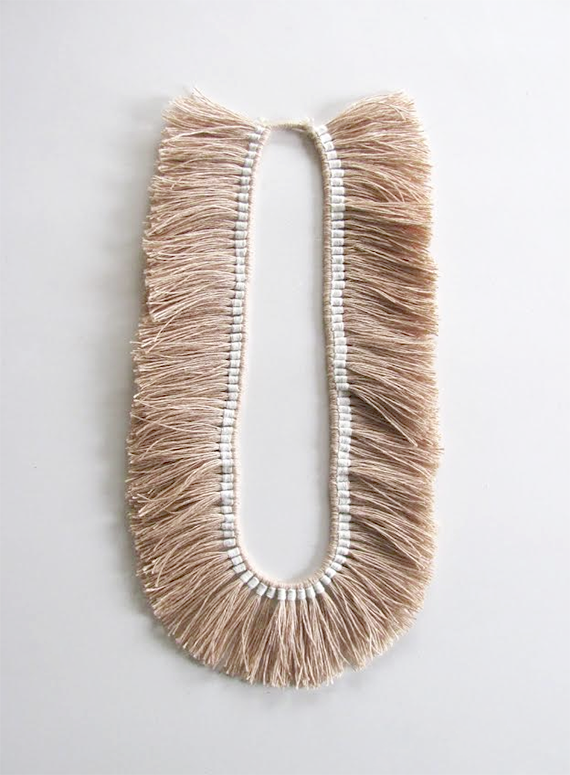 WHO IS YOUR CELEBRITY HUSBAND?
i'm pretty sure jon stewart is my soul mate. he's smart, funny, and gives a damn about the things that matter. and if that doesn't work out (that soul mate stuff can be tricky), i'd have harrison ford in a heartbeat. because, well, han solo.
HOW DO YOU GET INSPIRED WHEN YOU'RE IN A TOTAL RUT?
i do run into spells of feeling uninspired or just plain worn down, and i think that's completely normal. i can't create constantly without taking time for reflection on the work and mental recharging. it's all part of the process. so i take a break. i balance other roles so i can (and many times must) redirect my attention to my other artwork or my teaching. luckily for me, all of my roles feed off of one another, and inevitably the ideas and creativity come flowing again.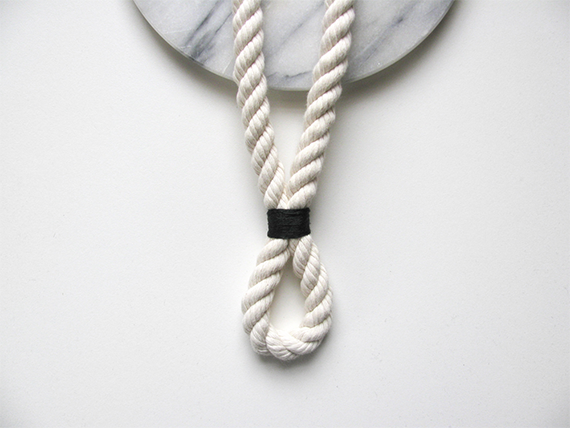 WHAT'S ONE PIECE OF ADVICE YOU'D SHARE WITH OTHER ARTISTS TRYING TO GO PRO?
never stop working to improve your craft. read up on new techniques, try new materials, take classes. and if something isn't working, know when to let it go.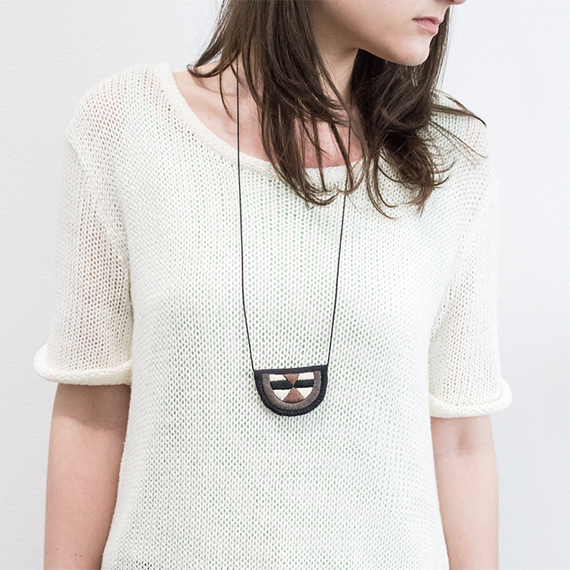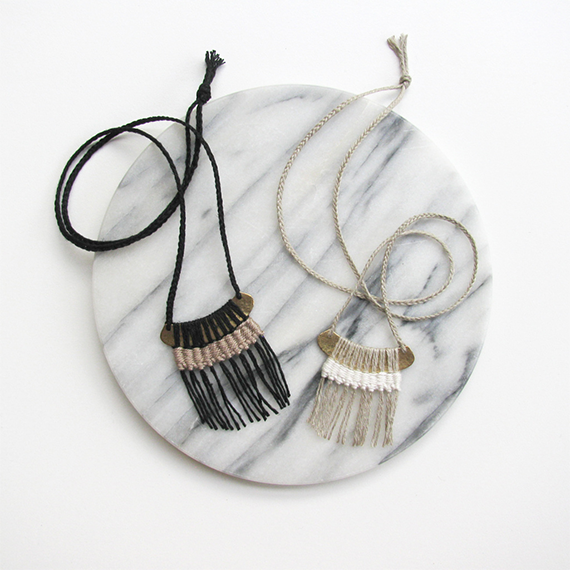 isn't kari's jewelry gorge?! and she is giving you guys 20% OFF her etsy shop from now through april 8th!
USE PROMO CODE ALMOSTMAKESPERFECT AT CHECKOUT!