maker spotlight : prospect goods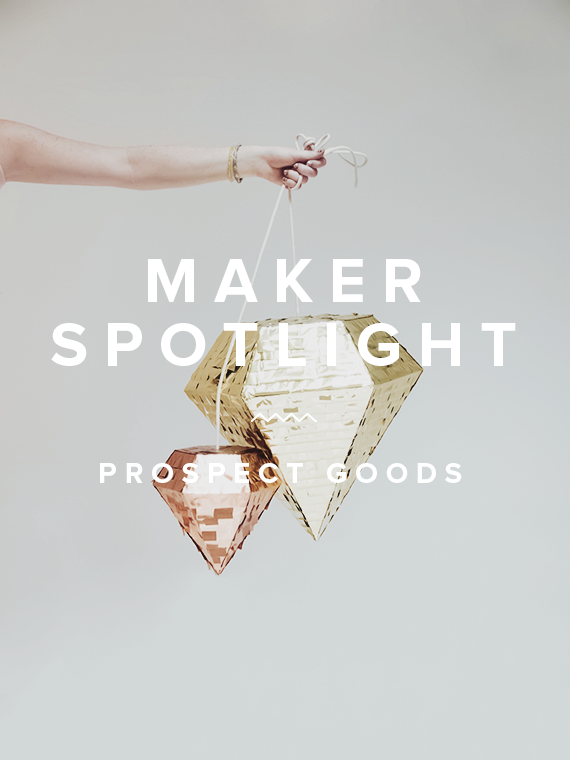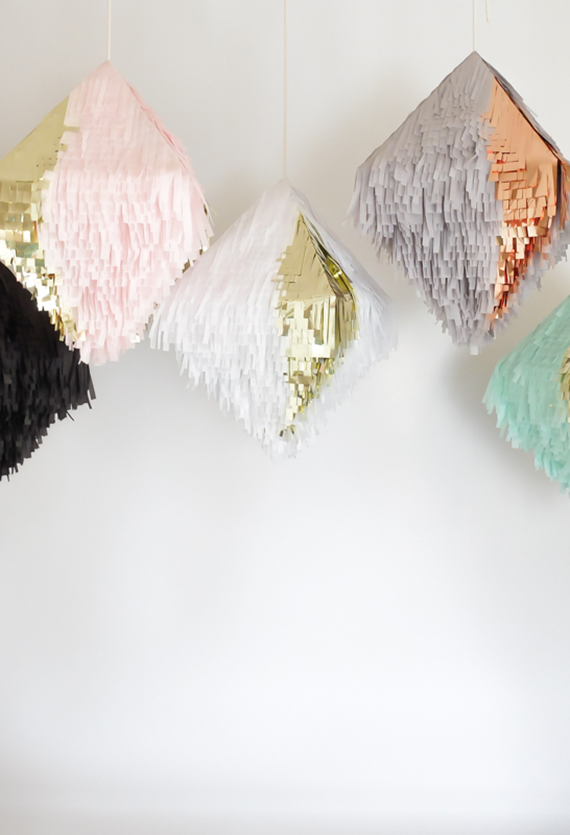 today i'm introducing you to abby of prospect goods! by now i'm positive you've come across her gorgeous modern piñatas and party supplies, but you may not know there's an adorable girl behind them!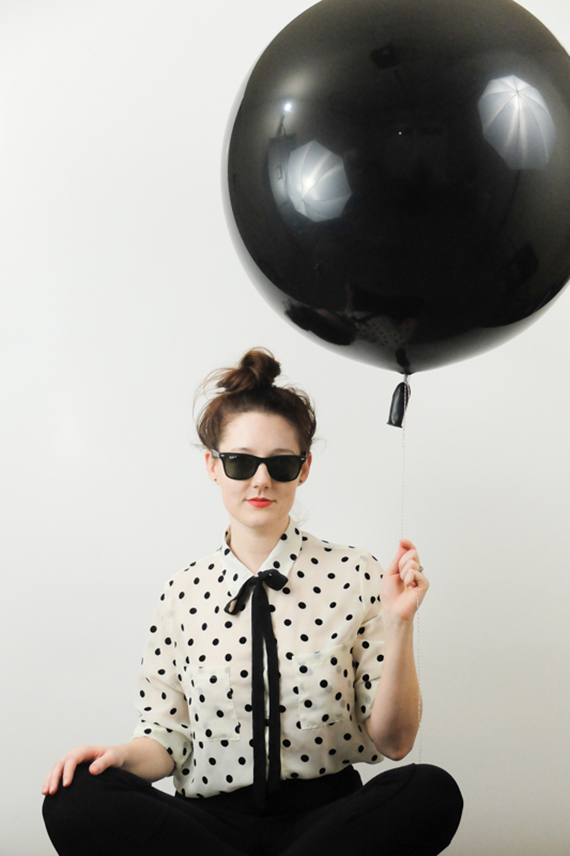 TELL US ABOUT YOU + YOUR SHOP!
hi! i'm abby, and i'm the owner of prospect goods. i opened prospect goods in may of 2013 and it's been growing ever since. people call me the "piñata lady" now, which feels strange sometimes, but my jr. high self loves it.
WHEN DID YOU FIRST START CREATING?
i've always liked to make things. as a kid and took a lot of art, shop, and industrial design classes in school. after college, i worked a bunch of random jobs but never could get anything i loved to stick. when i would go home from work, i would write songs, sew things, take pictures, write, or paint… it's just a part of me, to make.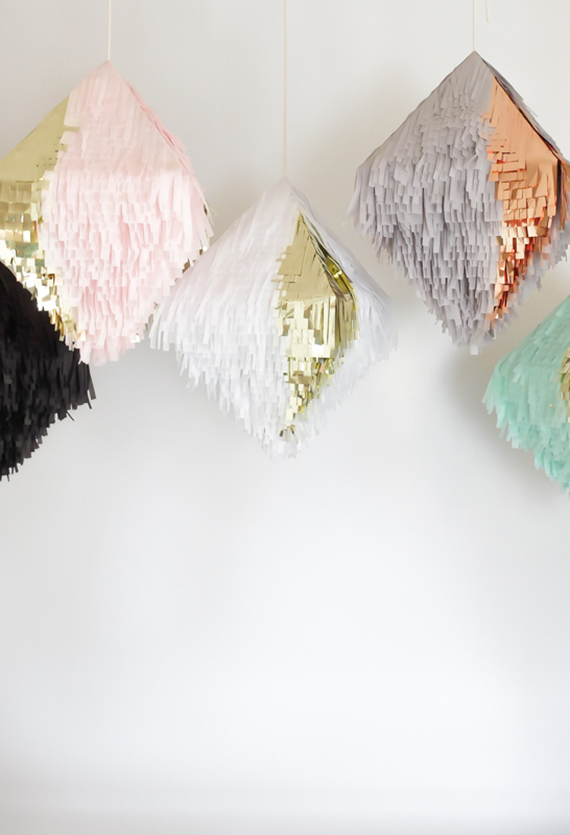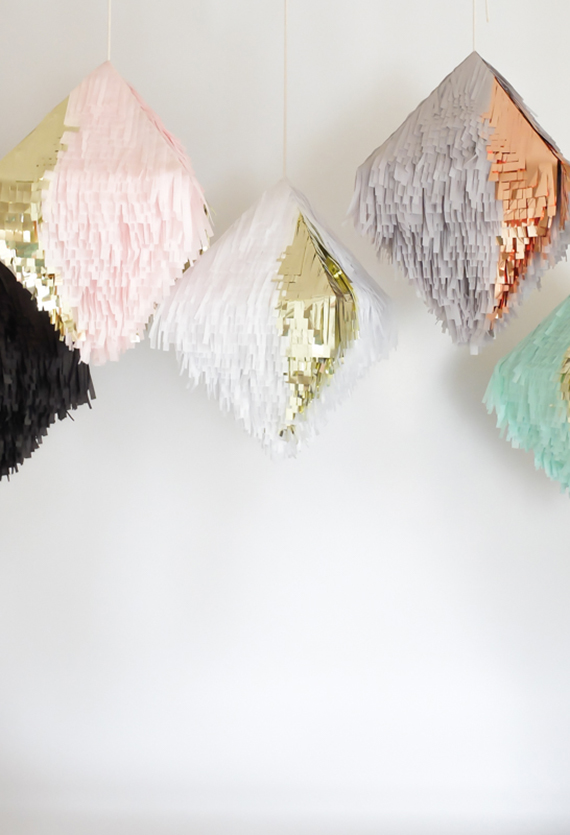 HOW DID YOU DECIDE TO START YOUR SHOP AND START SELLING YOUR GOODS?
as i mentioned, i've been creating forever, but i had not really sold anything until i made my first piñatas. i took some pictures and threw them up on my vintage clothes etsy and all the sudden i made a sale and people started liking and sharing them! i was between jobs at the times and i thought, wow! i should pursue this. i quickly launched www.prospectgoods.com and business started to grow.
WHAT'S THE HARDEST PART ABOUT RUNNING YOUR OWN SHOP?
the hardest thing is that i don't have enough time to do all the things i want to. i have to prioritize between building inventory, shipping, customer service, and general administrative stuff. i make the majority of our products by hand and other than photo editing and some web design, i run the entire business. i wish i had more time to come up with new designs or products.
WHAT'S YOUR FAVORITE PODCAST OR TV SHOW TO WORK TO?
right now i'm rewatching the killing (so good!). i'm also digging the wtf with marc maron podcast as of late. i'm new to listening to him so i have a lot of interviews to go through.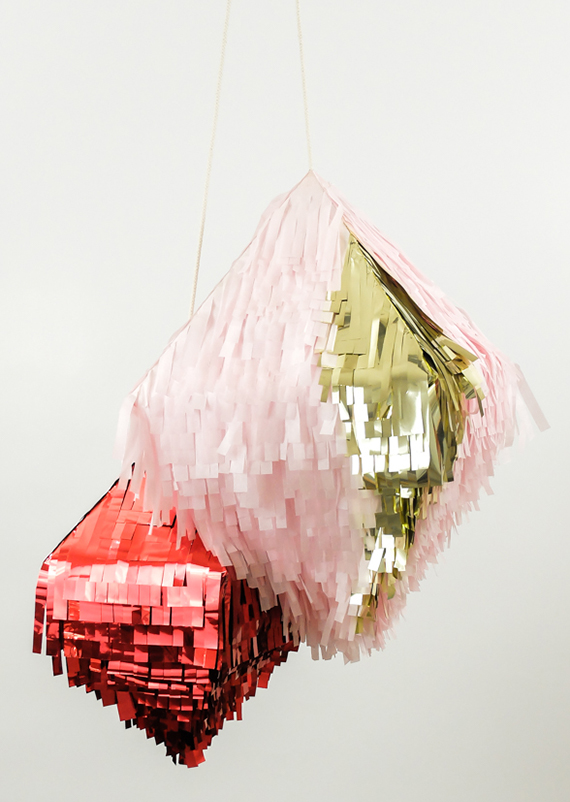 WHO IS YOUR CELEBRITY HUSBAND?
eh, who'd want to marry a celebrity? too much ego!
HOW DO YOU GET INSPIRED WHEN YOU'RE IN A TOTAL RUT?
thankfully for me, i'm in a situation where i have to duplicate my work on a daily basis. so when i'm in a rut, i can still be productive and no one on the internet really knows (or cares). when i am feeling inspired, i try to act on it, or at least make a note of it for later. i build up my new designs and release them each season. i also analyze what is selling and what is not. if something isn't selling, i faze it out and do more of what people are interested in. it is a business after all!
when i'm wanting to be purely creative though, getting out of a rut is hard. sometimes i'll force myself to learn a new technique. so for instance, if i'm in a guitar playing rut, i'll find a song that i love that is different from my style, and learn to play it. i also always carry a notebook with me, so i can jot down ideas or sketches or whatever, whenever. i'll write down lines from movies while in the movie theater, sketch my view at the coffee shop, or do math (i like math). it's nice to be able to get my ideas out on paper.
WHAT'S ONE PIECE OF ADVICE YOU'D SHARE WITH OTHER ARTISTS TRYING TO GO PRO?
well, it makes me smile thinking that someone would call me a pro. i certainly don't feel that way. i'm just a kinda creative person, working with one of my favorite mediums (paper), and busting my buns to make a living. my advice to anyone who is trying to start a business or an artist who is trying to go pro is to just start, and you can start small. do one thing, then do the next thing on your list, then the next, then the next. just take it one step at a time and you'll be amazed how far you can go.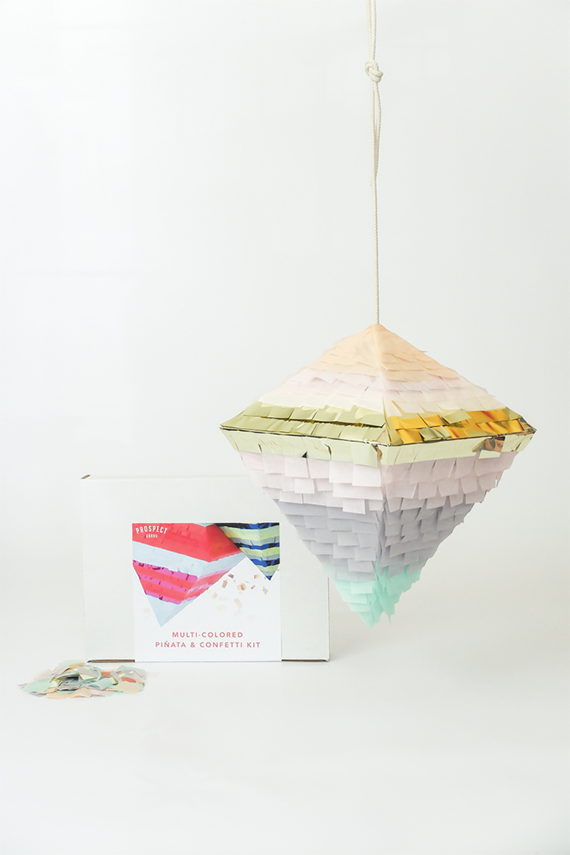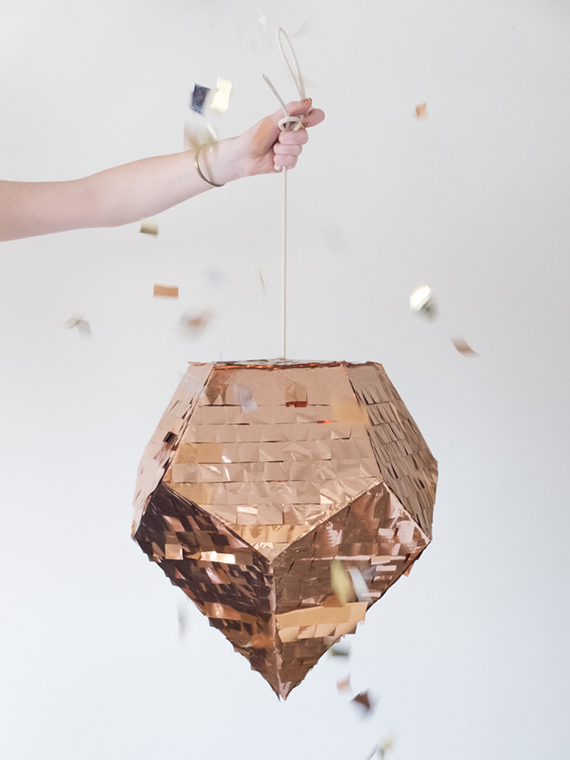 i mean can you imagine having one of her piñatas at your party and it not being the best party ever?
AND … abby is generously giving you guys 15% OFF all items in the shop for the rest of may!
USE CODE ALMOSTMAKESPERFECT AT CHECKOUT!