maker spotlight : owlkill studio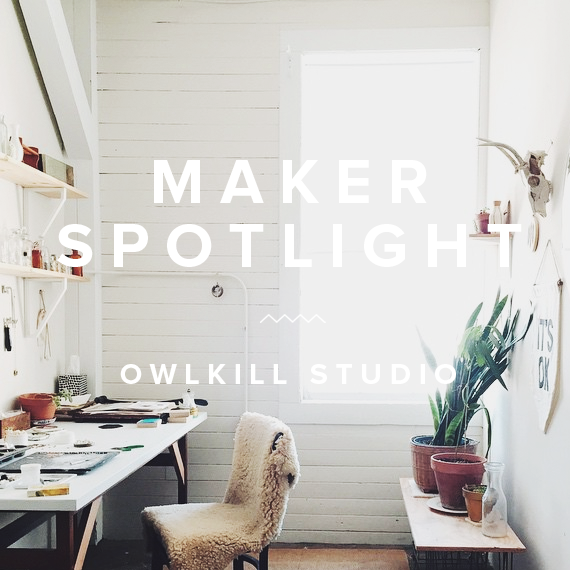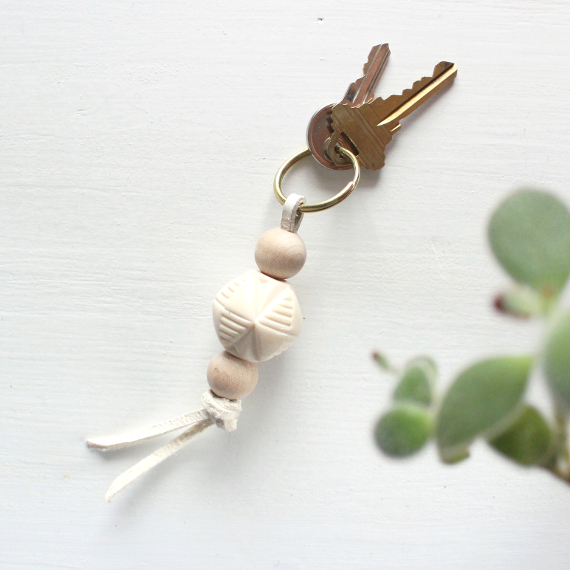 today i want to introduce you to the lovely adelia of owlkill studio! they make lovely handmade jewelry + leather accessories in their studio in upstate NY. i've been following adelia on instagram for a while now, and i've been obsessed with her serene studio scenes that she shares and obviously her perfectly simple products.
---
FIRST OFF, TELL US ABOUT YOU + YOUR SHOP!
i'm adelia sugarman, the owner / designer / maker behind owlkill studio. i make minimal jewelry and accessories in my small renovated studio in upstate ny using carefully sourced materials like dead stock vintage beads and scrap leather. the name comes from the owlkill river, which runs through the woods behind my parents' house where i grew up.
WHEN DID YOU FIRST START CREATING?
i've always been a creative person, and i've had a pretty unconventional upbringing that allowed me to indulge my creativity from a very young age. my mom is an amazing artist and actually worked as a designer of hand hooked wool rugs for almost 3 decades, starting before i was born. i have so many early memories of going to work with her and watching her sketch out designs on giant light tables and listening to npr all day. so from a very young age i thought that being an artist was a totally normal job to have, and i think it really shaped my expectations of what i could do with myself later in life.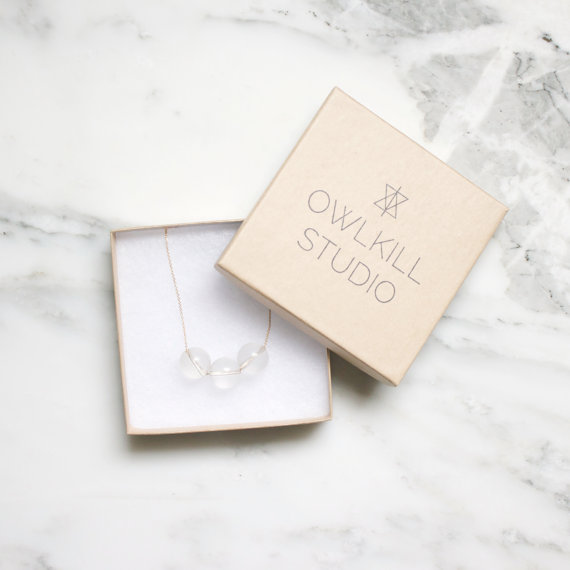 HOW DID YOU DECIDE TO START YOUR SHOP AND START SELLING YOUR GOODS?
i studied printmaking in college and absolutely loved it, and after i graduated i got a job teaching letterpress at a community print shop. teaching was really fun and having access to a printshop after school was amazing, but i couldn't find a way to keep doing it along with my full time retail job. so unfortunately the retail job won out, and i ended up getting sucked into it for almost 5 years because i kept getting promoted. eventually i found myself in a position where i was basically working every minute i was awake and was so stressed out i could barely function, let alone have time to be making my own work. when i quit i wasn't sure what to do with myself, so i moved back to the area i grew up in rural upstate ny and rented a studio with the intention of making work i could use to apply to grad school with. after a couple attempts to get a printing press for the studio fell through, i found that i was much more interested in producing useful objects rather than two dimensional work, which was something i hadn't really explored when i was in school. pretty quickly i found that people were interested in buying the things i was making, and the shop was born.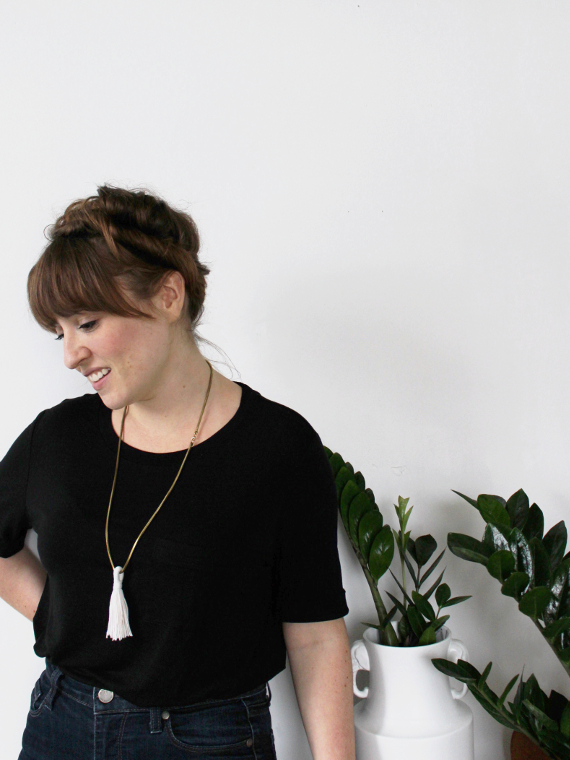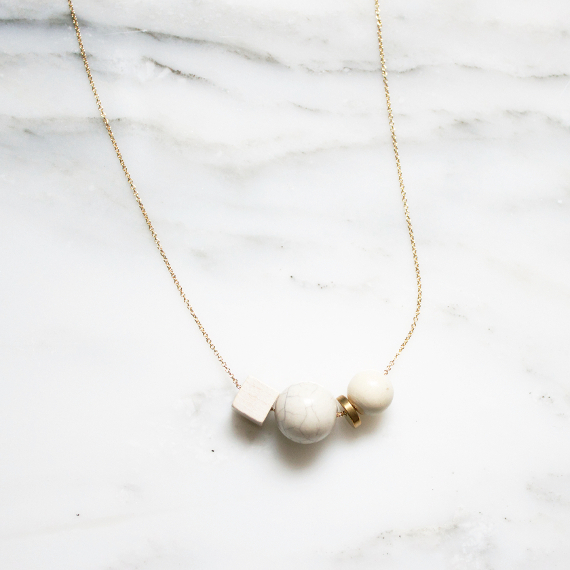 WHAT'S THE HARDEST PART ABOUT RUNNING YOUR SHOP?
for me it's always the business side of things that's the hardest. even the simplest things like keeping receipts organized can be such a headache when you first start out if you don't have a system set up for anything. the organizational stuff is definitely still a daily struggle for me, but i'm slowly getting better out of necessity.
WHAT'S YOUR FAVORITE PODCAST OR TV SHOW TO WORK TO?
i actually don't have internet in my studio, so i just listen to a lot of music while i work. i listen to a ton of nina simone, and a lot of oldies in general. i'm all by myself in the corner of a giant old industrial building and sometimes it's the best because i can just blast fleetwood mac or kate bush as loud as i want with no one around to complain.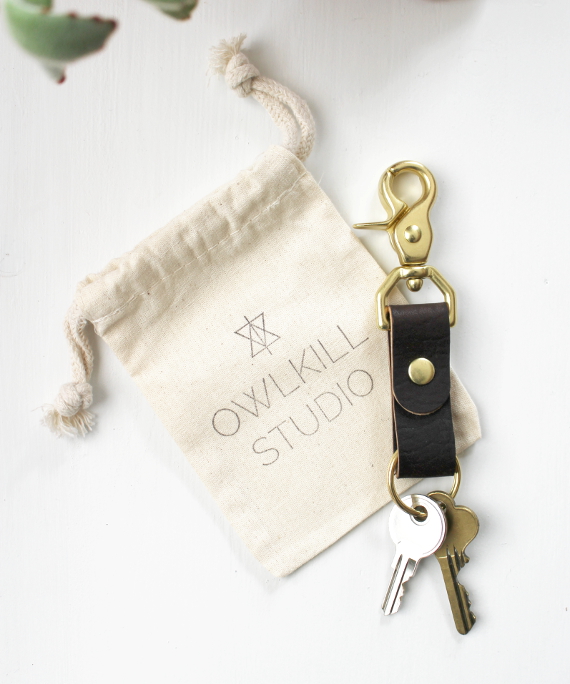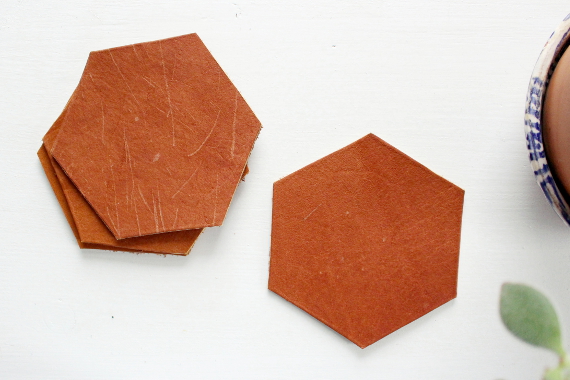 WHO IS YOUR CELEBRITY HUSBAND / WIFE?
i'd have to say david duchovny in his agent mulder days. i was so bummed to hear they're taking the old x-files episodes off of netflix, but i'm so excited about the new season.
HOW DO YOU GET INSPIRED WHEN YOU'RE IN A TOTAL RUT?
i definitely get stuck in a rut once in a while, especially during the winter which is pretty brutal here in the northeast. the thing that always seems to help is to get together with other people who are doing similar things to bounce ideas off of. i'm really lucky to have found a small community of other women who are running their own creative business where i live, and it's always so good to get together and talk about the difficult parts of doing what we're doing and help each other out when we get stuck in one way or another. also never underestimate the power of an artist collaboration; it can really open you up to seeing your work in a totally different light.
WHAT'S ONE PIECE OF ADVICE YOU'D GIVE TO OTHER ARTISTS TRYING TO GO PRO?
don't go into it thinking you'll be able to do every single thing yourself. know what your weaknesses are and consider hiring them out if you can. whether it's taxes or product photography or building a really nice website, if there's something holding you back that you know could be better, sometimes it's a good idea to splurge if it will advance your business in the long run. that being said, it can be hard to keep in mind that everything doesn't have to be perfect before you start putting yourself out there. there are a lot of things i was working on when i started out that i've completely abandoned, and definitely some things i look at now and go "what was i thinking". but you have to start somewhere, and you always learn and improve as you go.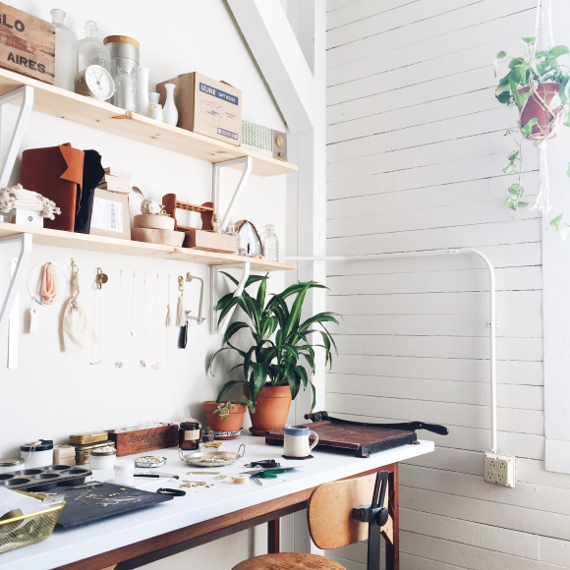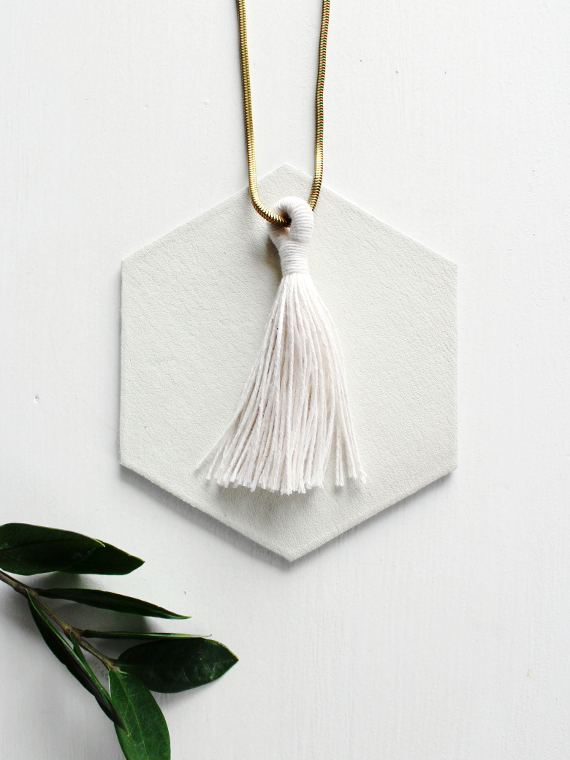 don't you want her life? (and her products?) and she is giving you guys 20% OFF all items in the shop until may 5th!
USE CODE ALMOSTMAKESPERFECT AT CHECKOUT!