advertise on almost makes perfect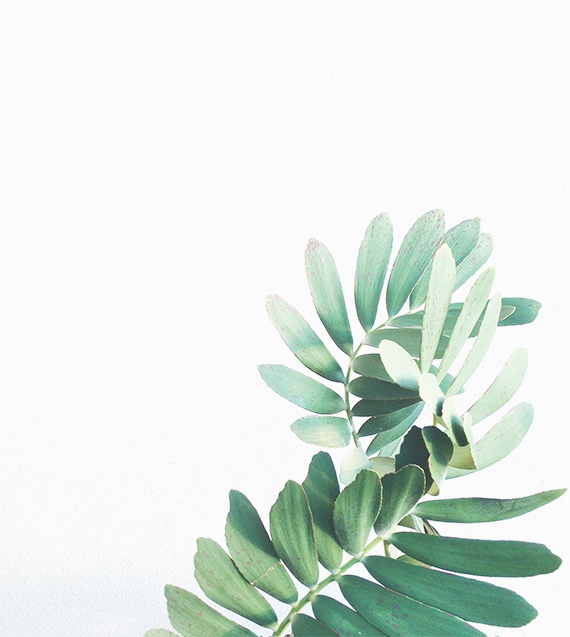 by now you guys are probably aware that i've been doing this blog for a few years now – with a couple of lulls where i've wanted to just give up. but it's because of you guys that i want to keep on keeping on!
---
so i've decided to announce that i will now be selling ad space on the almost makes perfect sidebar! this will allow me to create more original content, while only introducing you guys to brands that are like-minded, so it's like a win win for all of us. you might be thinking — what a sellout. but no, i promise i won't be one. i just want to be able to keep this blog around!
i've decided to use passionfuit for selling ads – it's an online marketplace for blogger ads, and it makes the process really streamlined and easy, like you can buy an ad right now and it goes up as soon as it's approved. it also is all swapped out via the site, rather than me doing it manually — so the process should be really quick and painless. WOO. anyone else use passionfruit? would love to know how it's been for you!
so if you're a brand or blog or business that wants to partner up, i'm running a promo code for 15% off the first five ad spots! use promo code : AMP ADS 2015 at checkout.