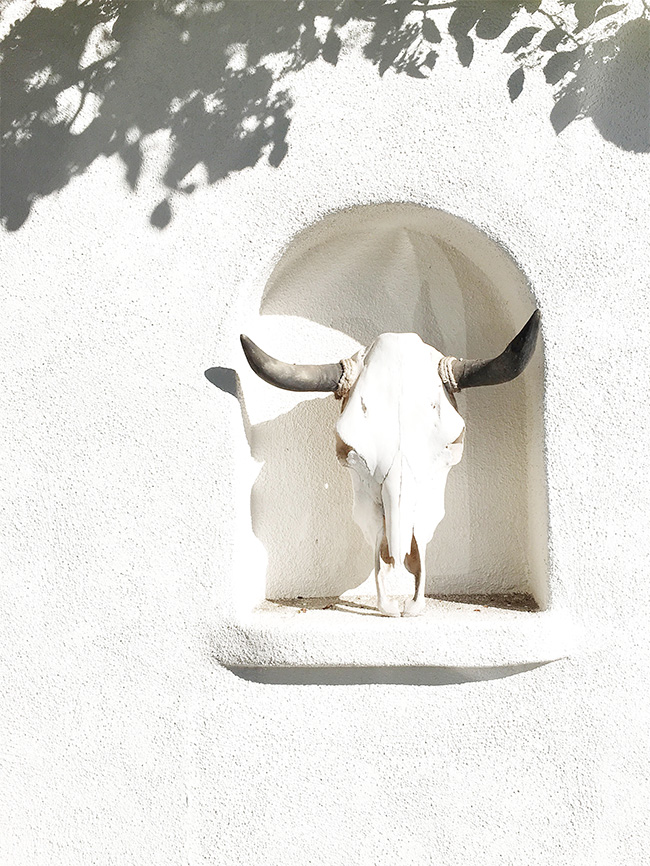 on valentine's day gid and i drove 2.5 hours out to los alamos (near solvang). it was a super cute incredibly tiny town, which coming from LA actually felt a little like a ghost town. in a good way. this is a place you come for some r&r.
everything is on one main road, and we stayed at the alamo motel, which was right in the center. you can basically park your car and not use it again until you go home, which is pretty cool if you plan on drinking wine the whole weekend.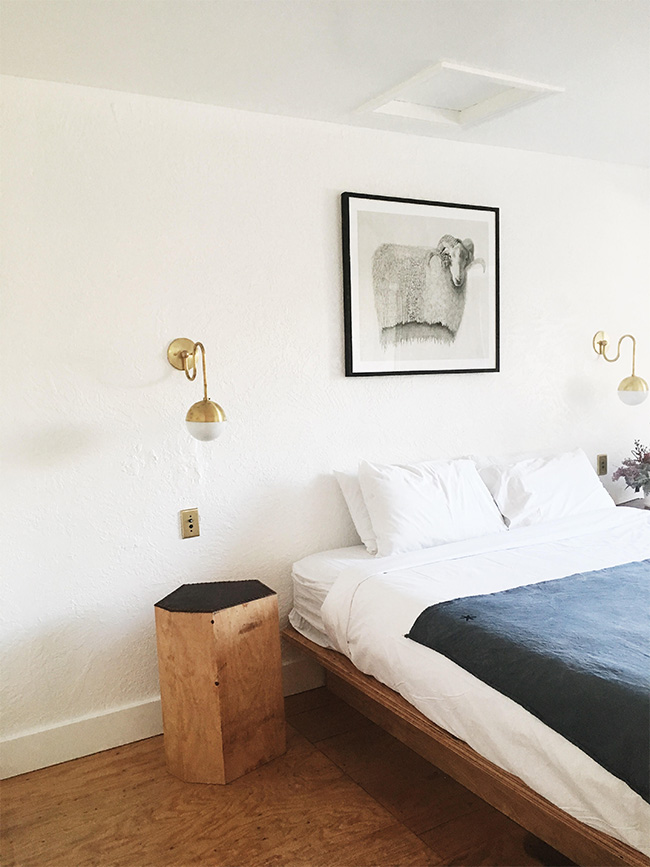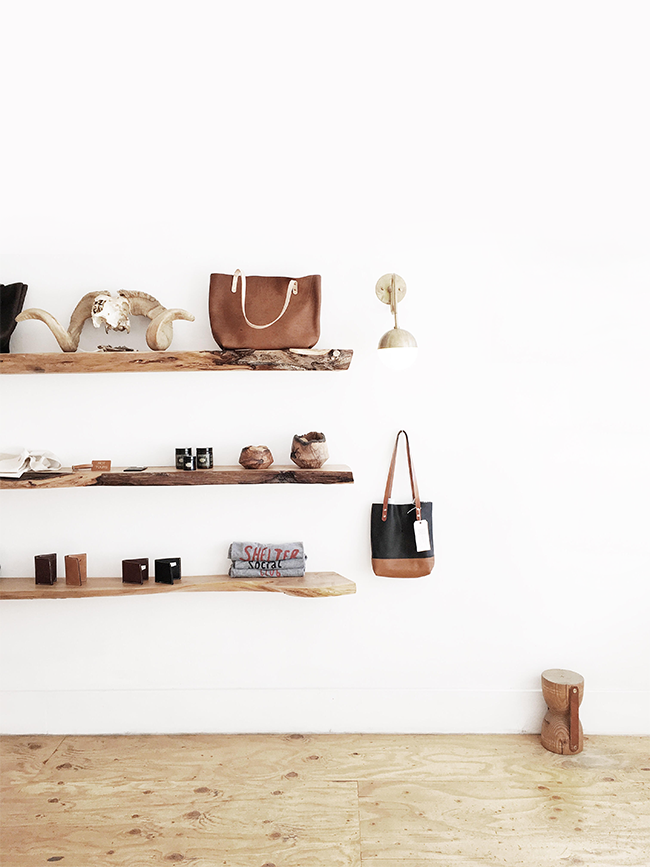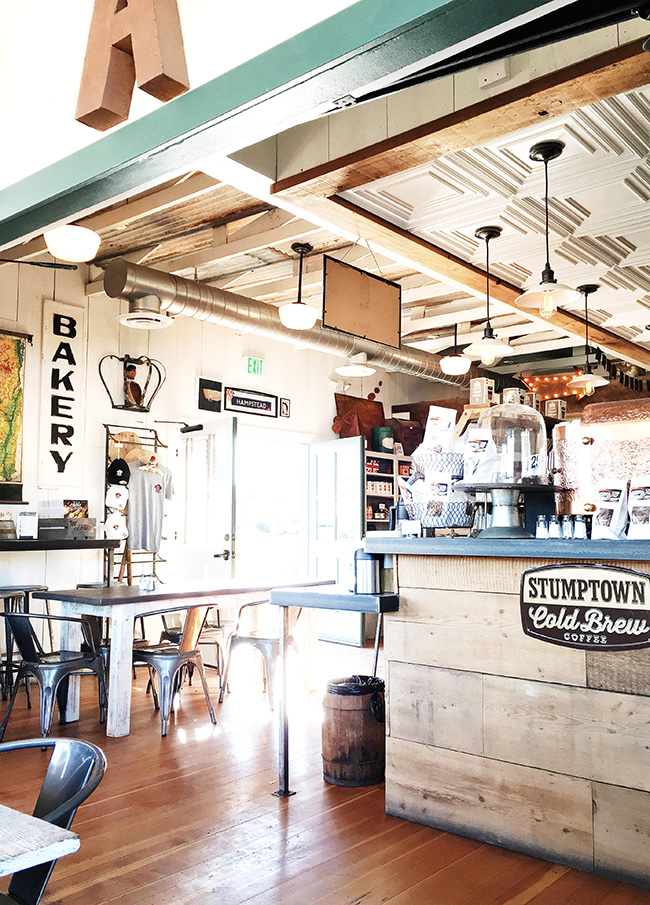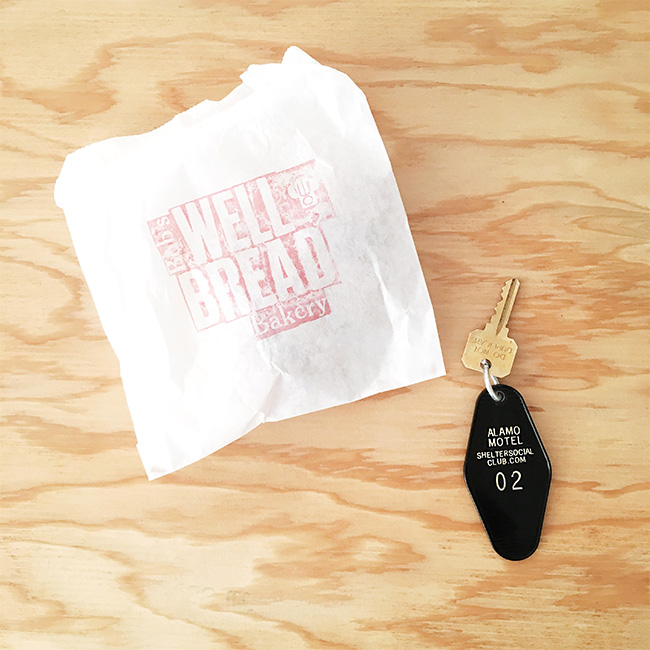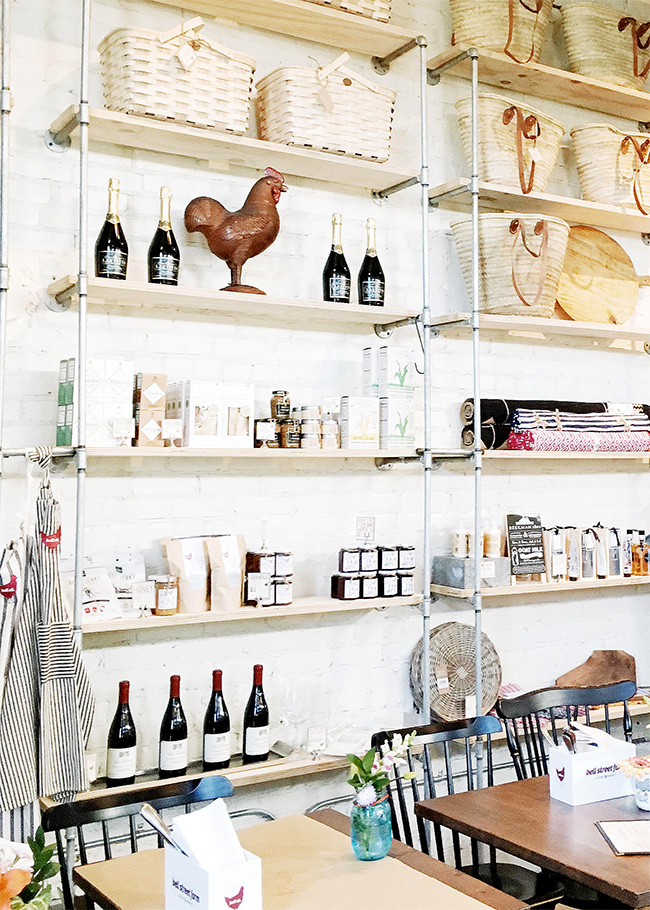 STAY :
the alamo motel
EAT :
bob's well bread for breakfast i was so in love with my meal here, i bought an extra loaf of bread to go. the egg in the frame with lardon was insane. super cute little place, not cheap but delicious.
bell street farm for lunch another really cute little spot where we had a delicious charcuterie board
full of life flatbread for dinner because it's currently the only dinner available in town. we did have a really good pizza here, but i heard they're opening up another bistro soon in case it's too crowded (you can't make reservations)
plenty is also supposed to be delicious but it was closed.
DRINK :
muni wines (located at alamo motel)
union hotel 
DO :
ostrichland on your way out
antiquing up the wazoo — besides drinking wine, the town is filled with antique shops. so when you're taking a wine break, stroll around and pick up some treasures.