a hip city guide : northeast LA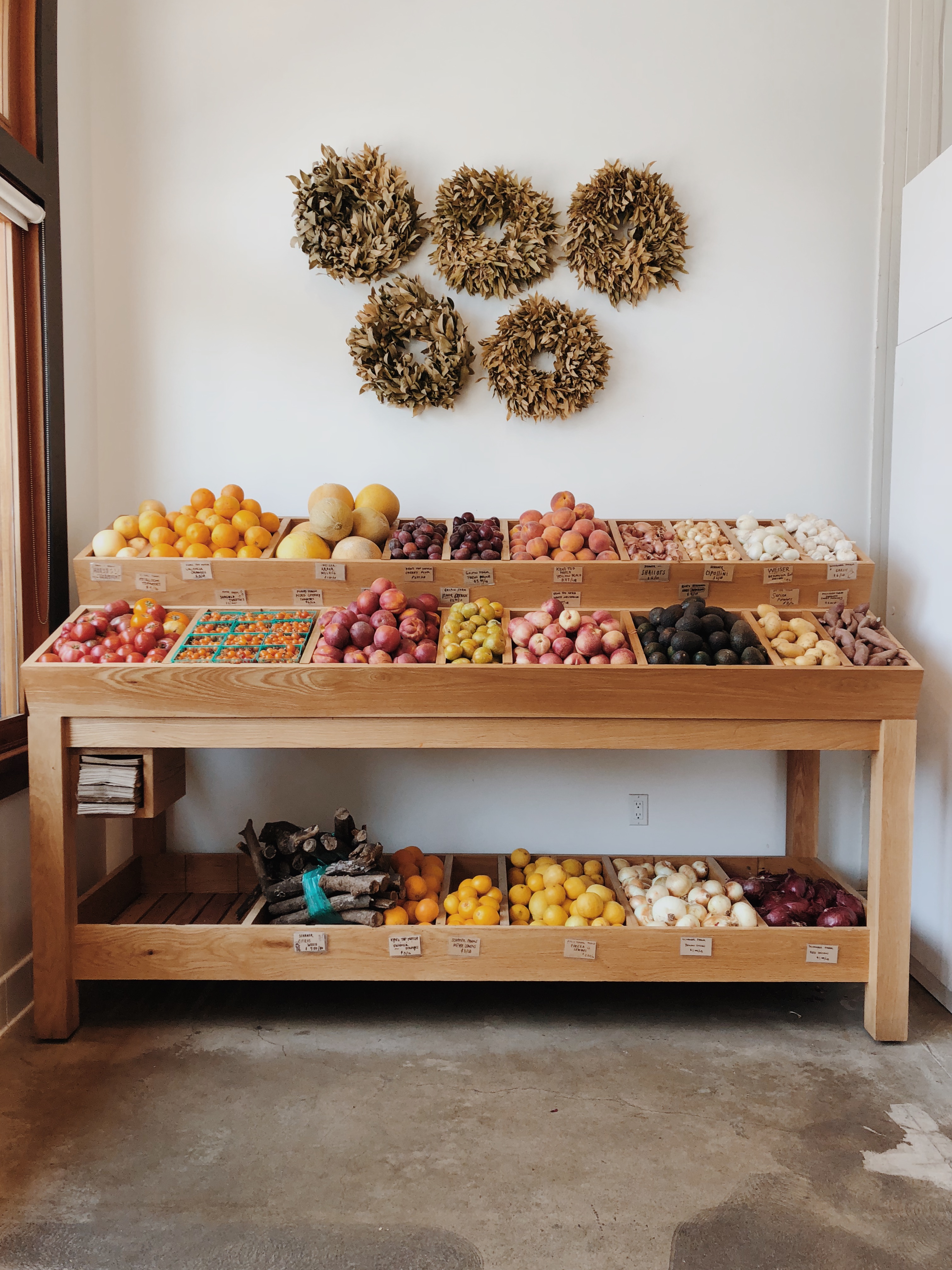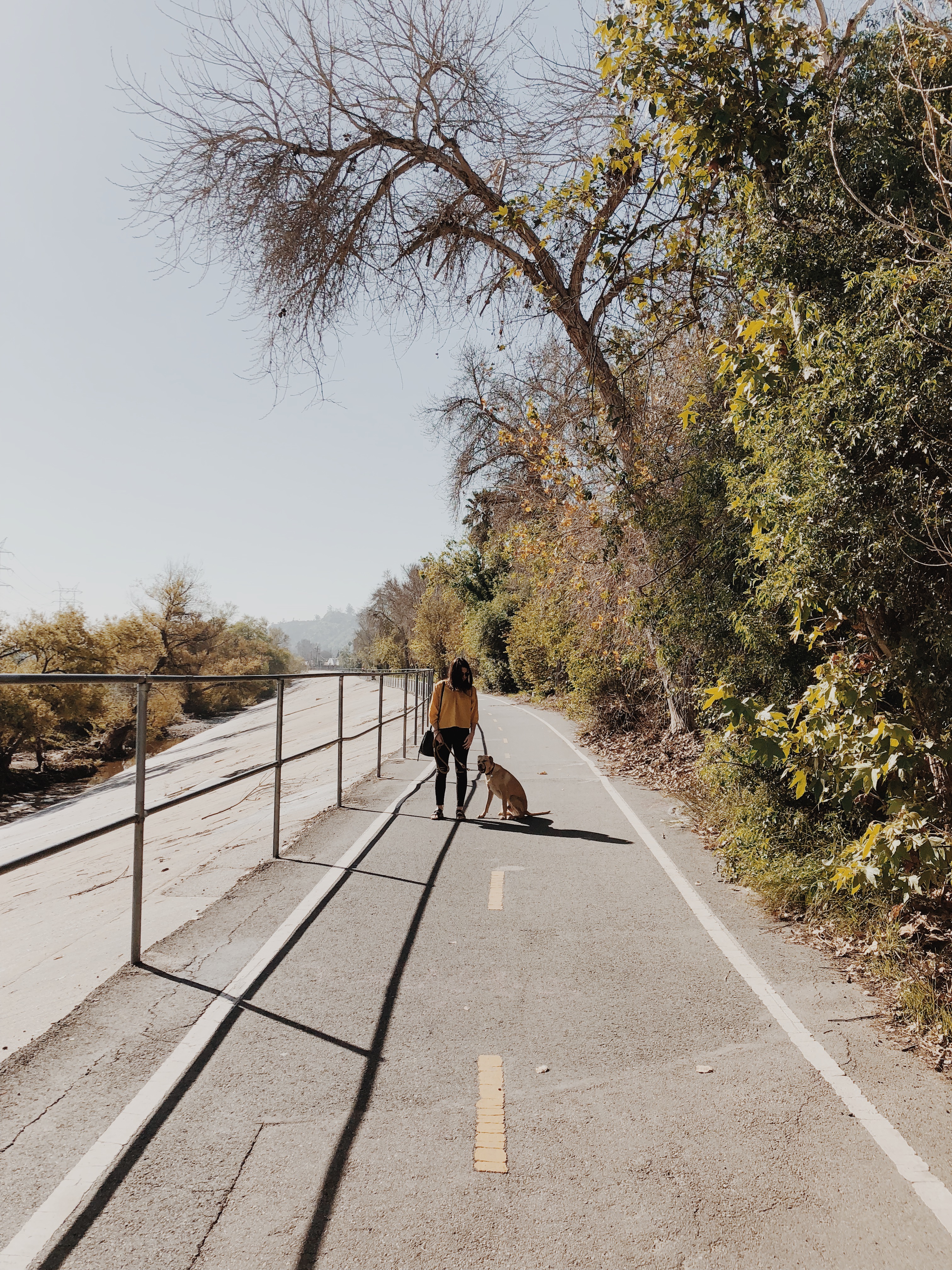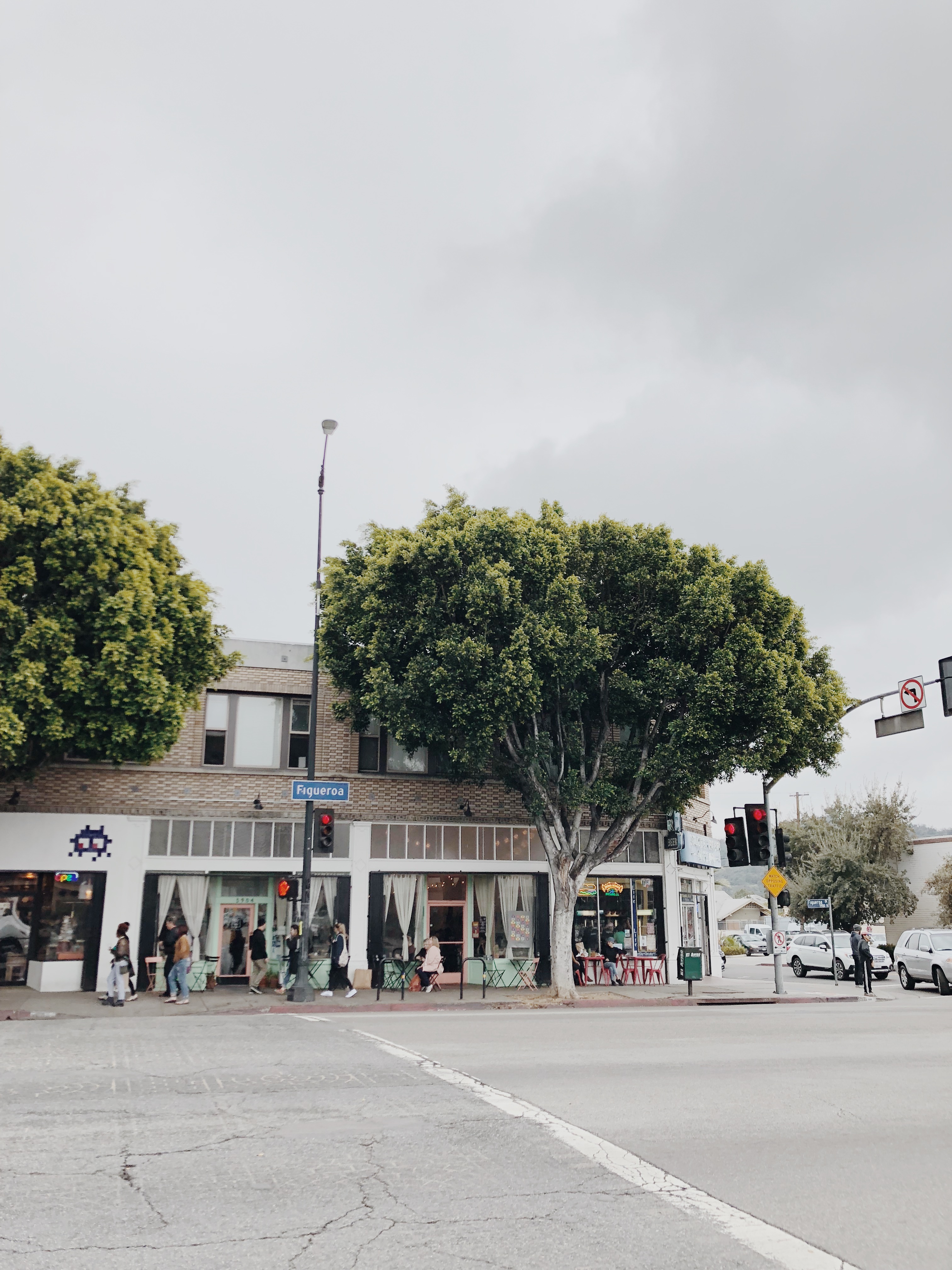 you guys know i'm passionate about cute places. i've shared my LA guide but the new places come and go and it can be hard to keep up with what's cool now that i'm a mom and all. but i don't know anyone who is more passionate about cute places than my friend sophie carpenter. she can spend like every waking moment of her weekend on the hunt for new shops and brunch and has so much more energy for it than i even had at 21! so i thought she would be the absolute perfect person to help contribute to the blog and create some city guides of the coolest things to do and spots to eat and shop. 
she lives in one of the hippest neighborhoods of LA, the northeast– so we figured this would be a perfect first section of the city to do a tour of. and if you guys like this, she will totally do more!! just let me know in the comments.
eat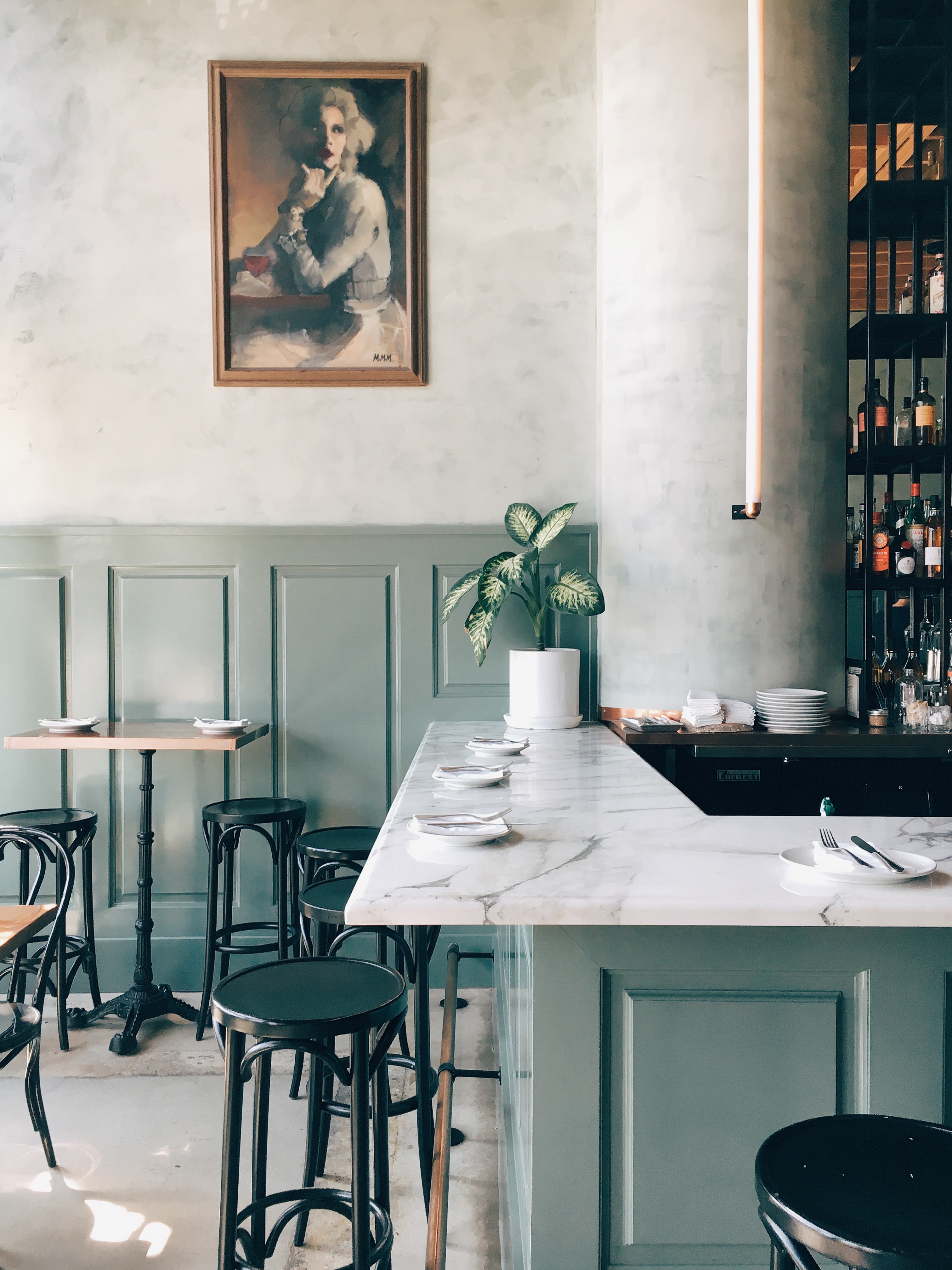 café birdie
you will likely find me here on any given weekend for brunch. i love the biscuits and gravy and they have, in my opinion, the perfect bloody mary. the space itself is gorgeous and designed by sally breer.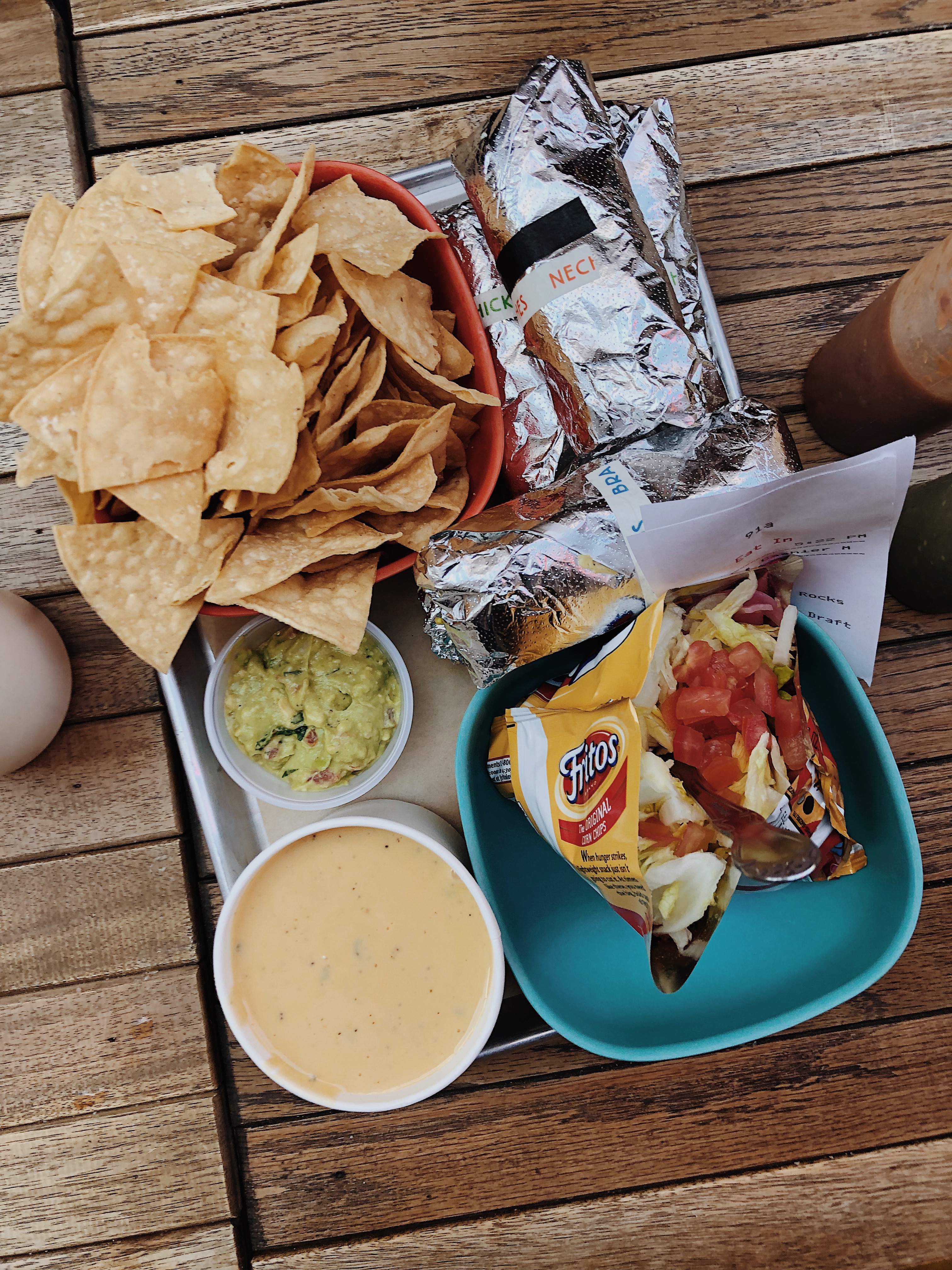 home state
i never understood the line out the door until i finally tried this place. they serve tex mex breakfast tacos, queso and frito pies. the patio is dog friendly and this location serves frozen margaritas.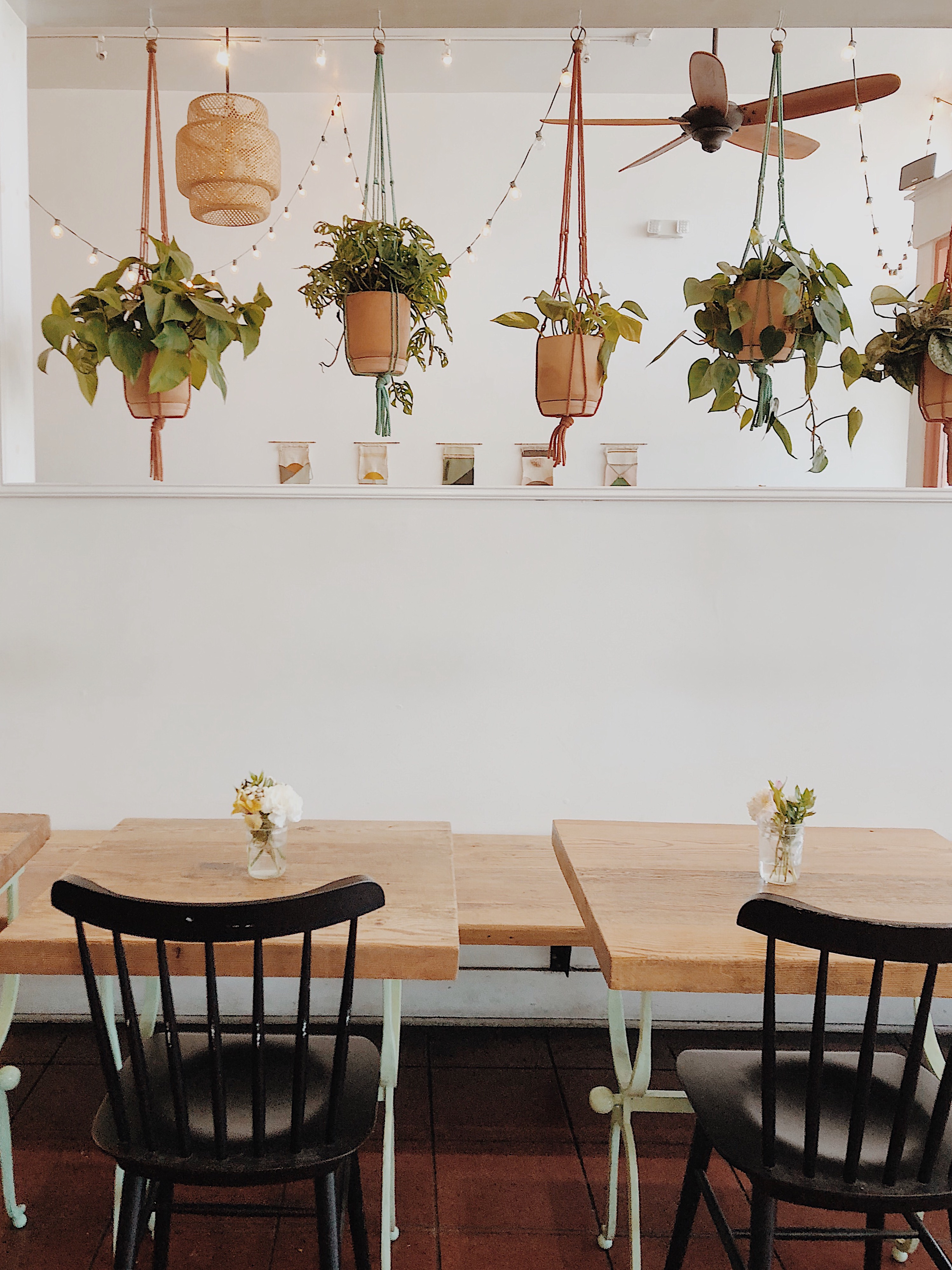 kitchen mouse
this charming café is mostly vegan and gluten free but still serves eggs which i love. the line can be long but the chilaquiles and pancakes are worth the wait.
amara kitchen
this is a hidden gem in a neighborhood called garvanza. every dish is fresh and gorgeous. i love the breakfast burrito and bison ragu for lunch.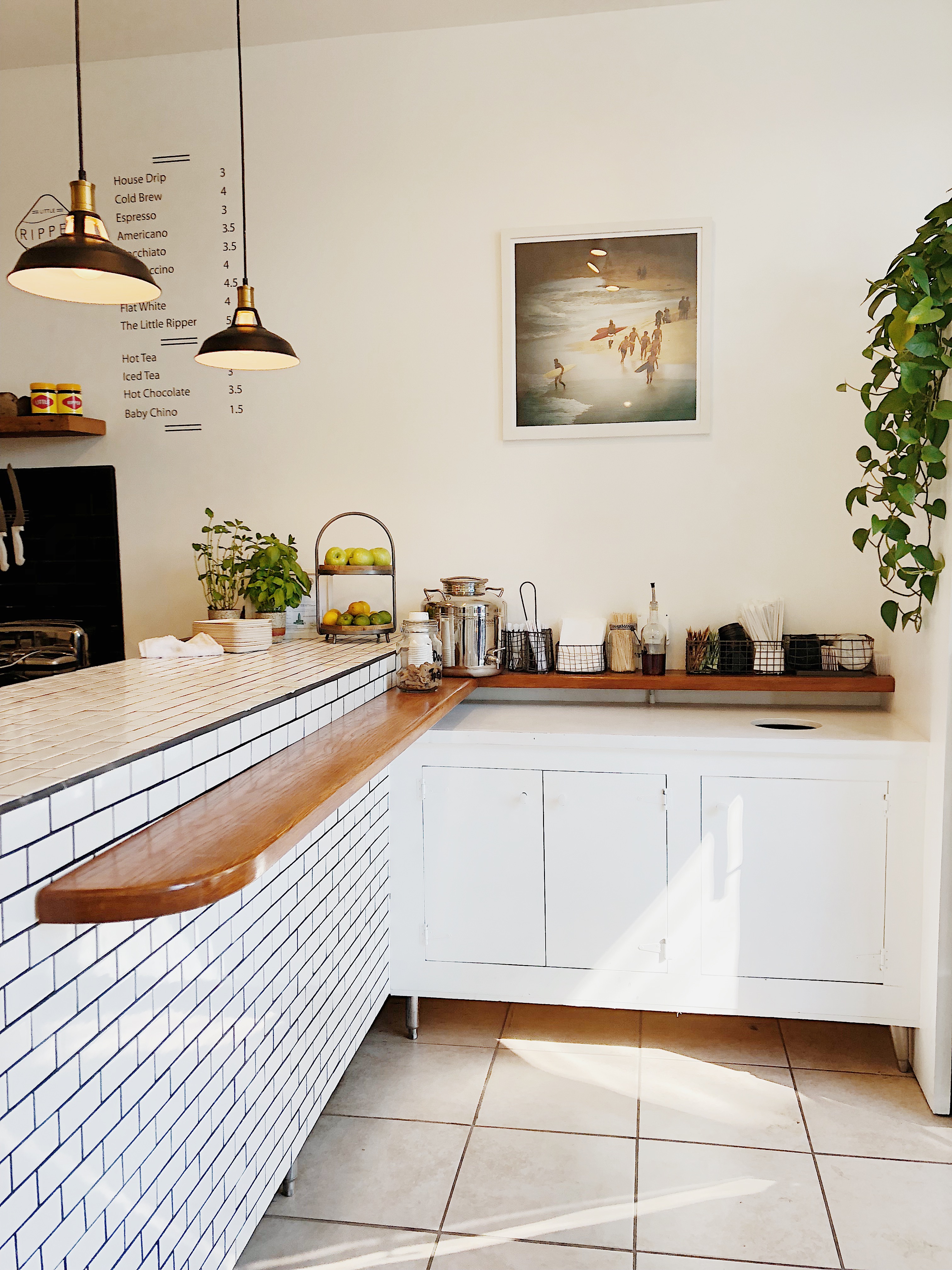 little ripper coffee
walkable from my house, this is my neighborhood spot to grab a lavender almond milk latte and avocado toast. we always run into someone we know when we come here.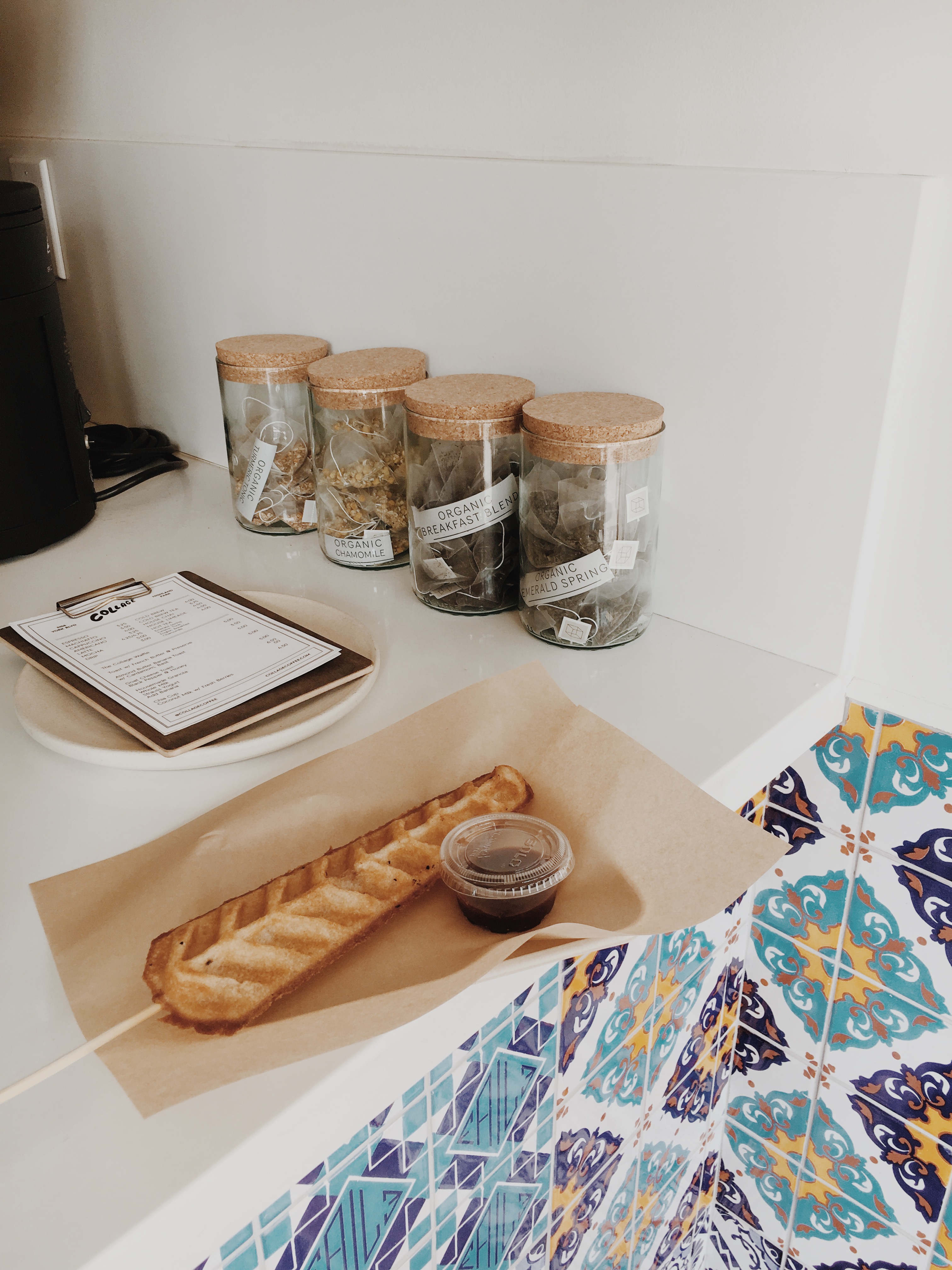 collage coffee
located on york boulevard, this compact coffee shop serves delicious iced coffees and vegan waffles on a stick with jam (trust me)
milk farm
a cheese lovers dream, milk farm is great to shop to grab a bottle of wine and a few cheeses before a party or sit on the patio and have their cheese board of the day and wine by the glass. i love the view of the foothills.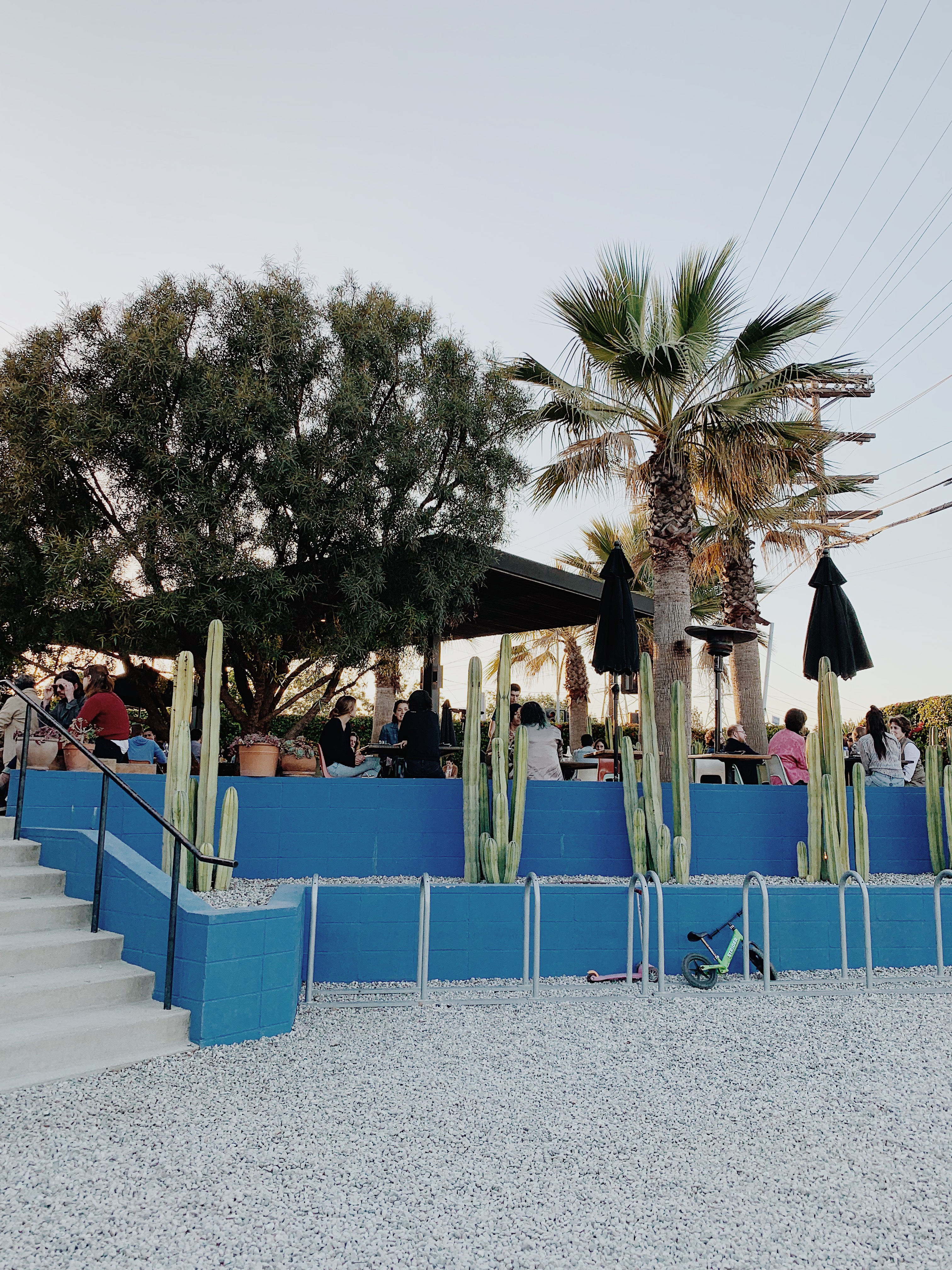 salazar
this restaurant is "so la" because it is almost entirely outdoors. the tortillas are homemade, the pork chop is top notch and they have a mean margarita.
shop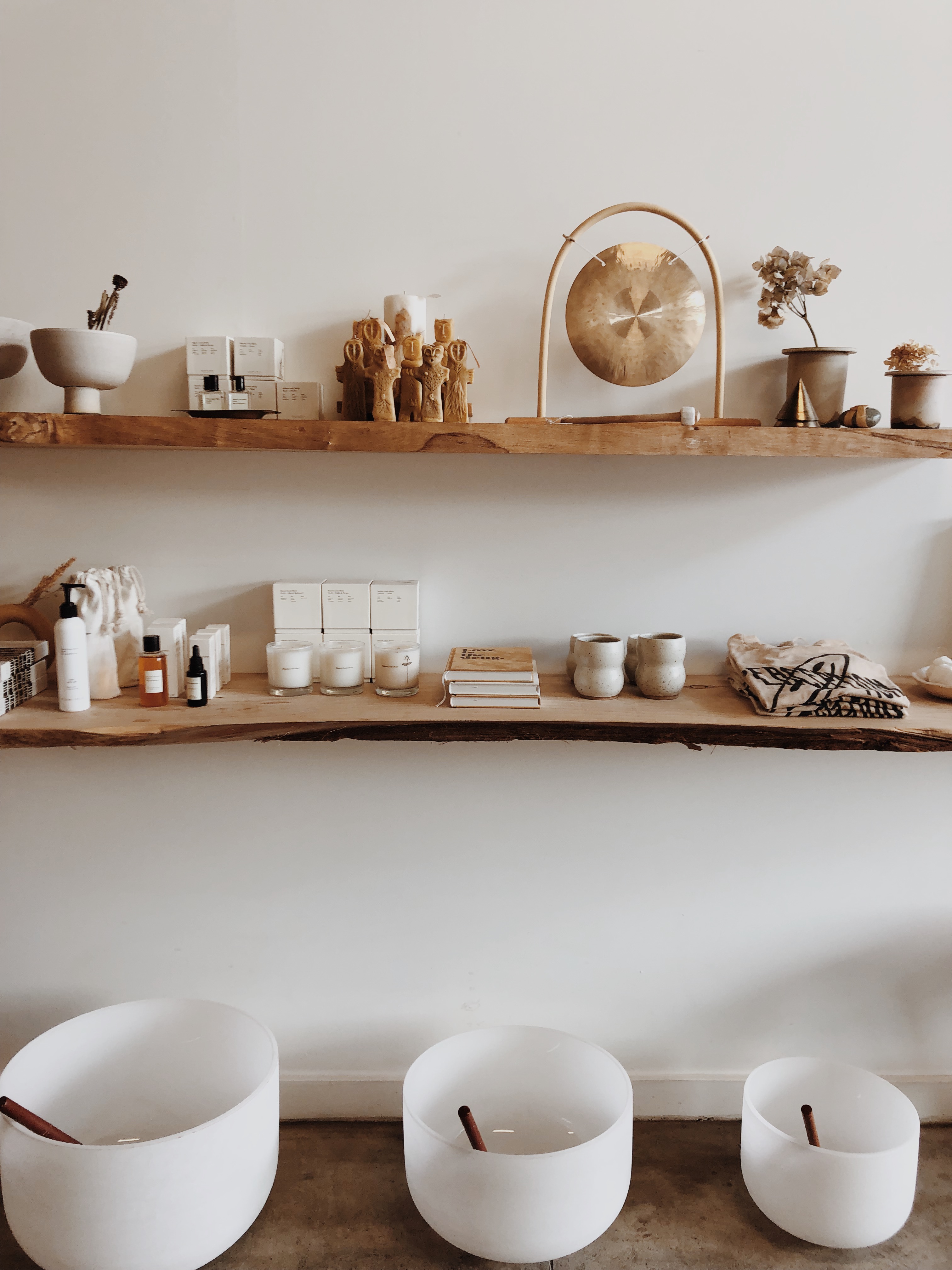 sonomama
this is becoming a go to shop for gifts for me. the store is so relaxing that i would fall asleep on their couch if that wasn't frowned upon.
weepah way
curated vintage shop on division with an amazing selection of vintage denim.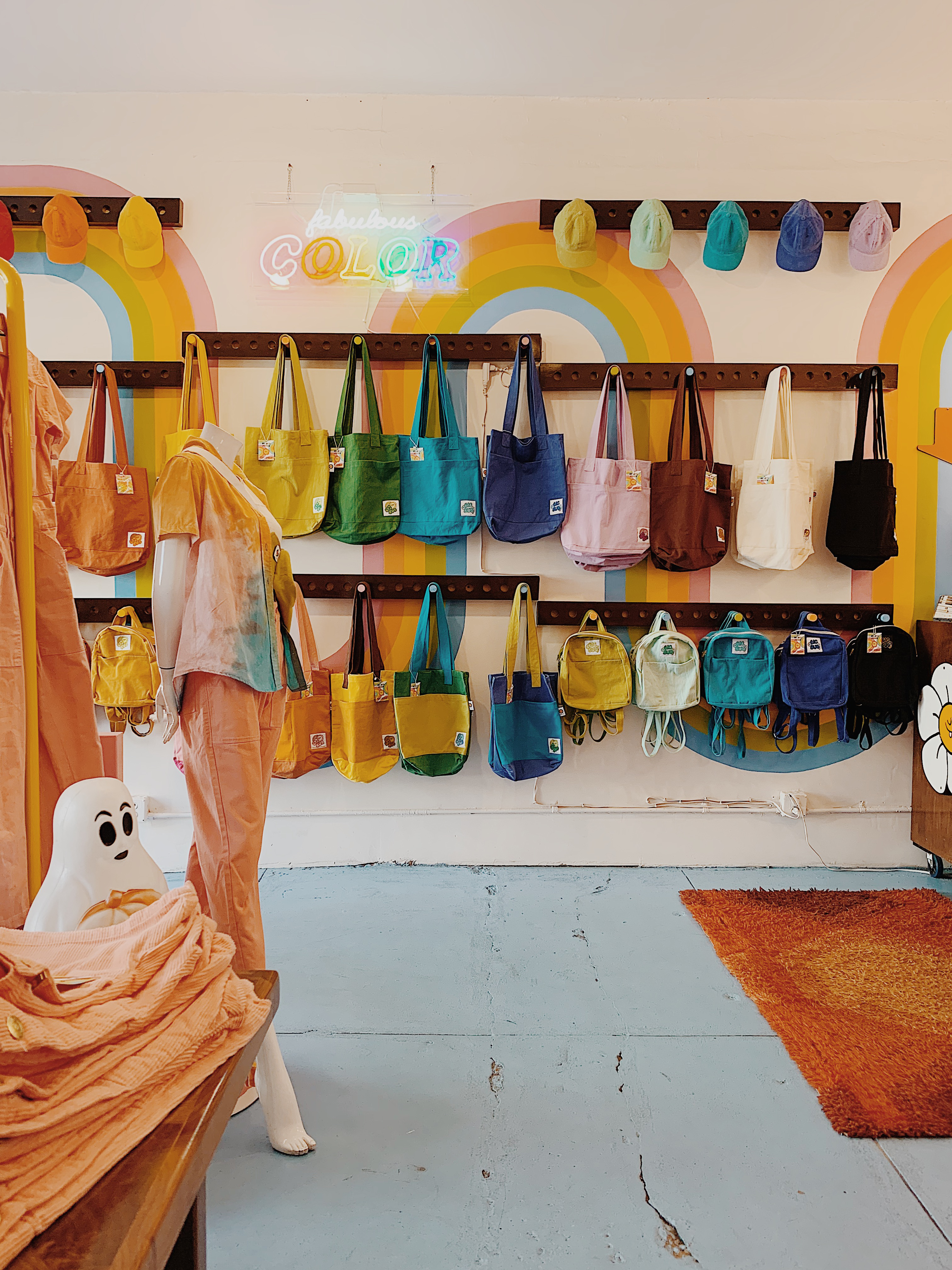 big bud press
this store is worth stopping in just because of how cute it is. i want every color of their signature jumpsuit and the enamel pins are perfect gifts.
sunbeam vintage
amazing vintage furniture store right off figueroa.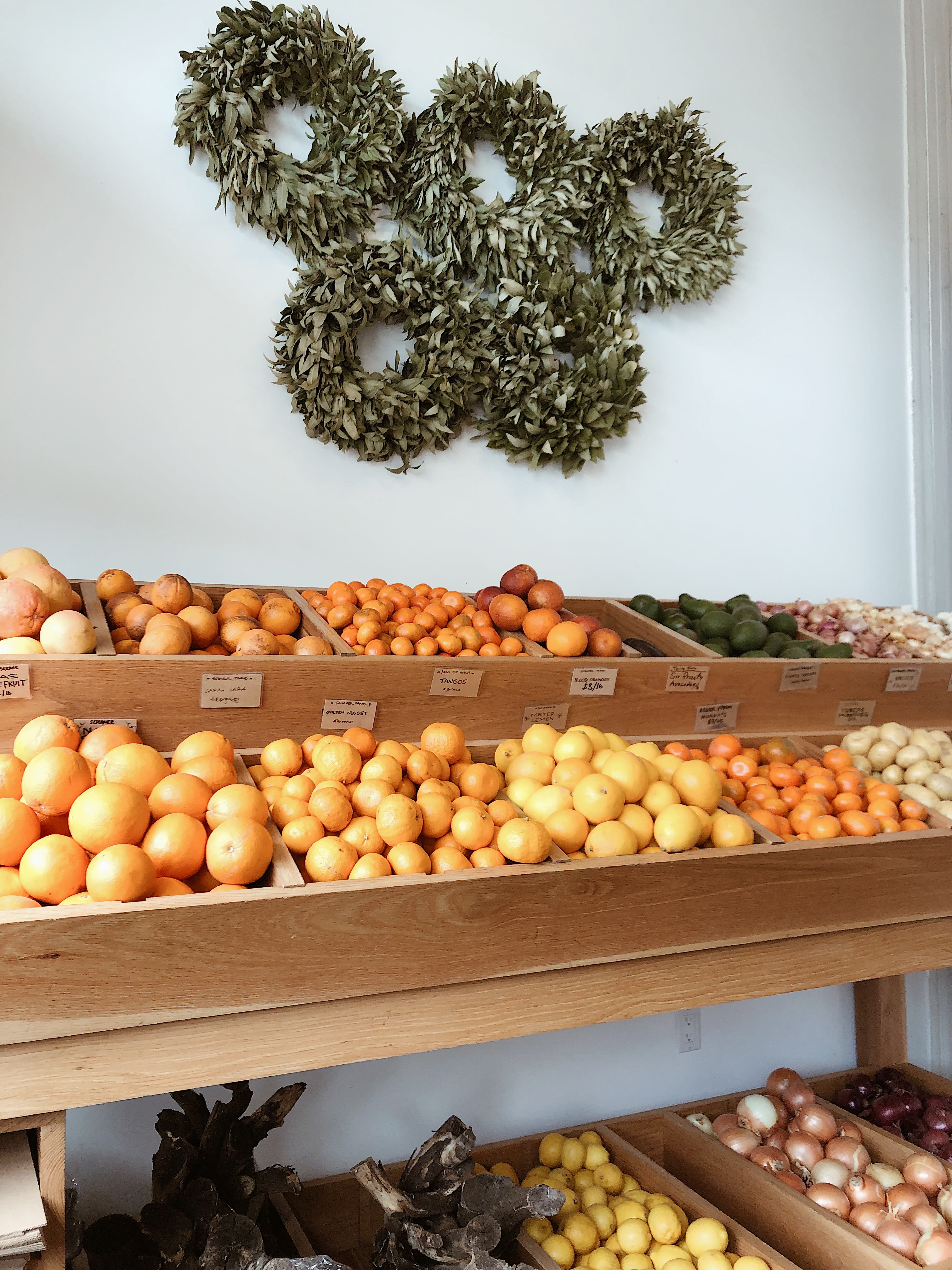 cook book
i try to stop in this perfect little market weekly to get some staples like eggs, bacon and jeni's ice cream. they have some great pre-made foods that i have been splurging on like the bolognese.
sister wife
this high end consignment shop sells designer and vintage women's clothing. i love popping in after grabbing a coffee at little ripper (next door) and browsing the racks. they carry lots of unique statement pieces. 
folia collective
this plant shop moved from pasadena to eagle rock recently and i am thrilled. they have tons of knowledge about plants (which i need) and lots of great pots and plant accessories.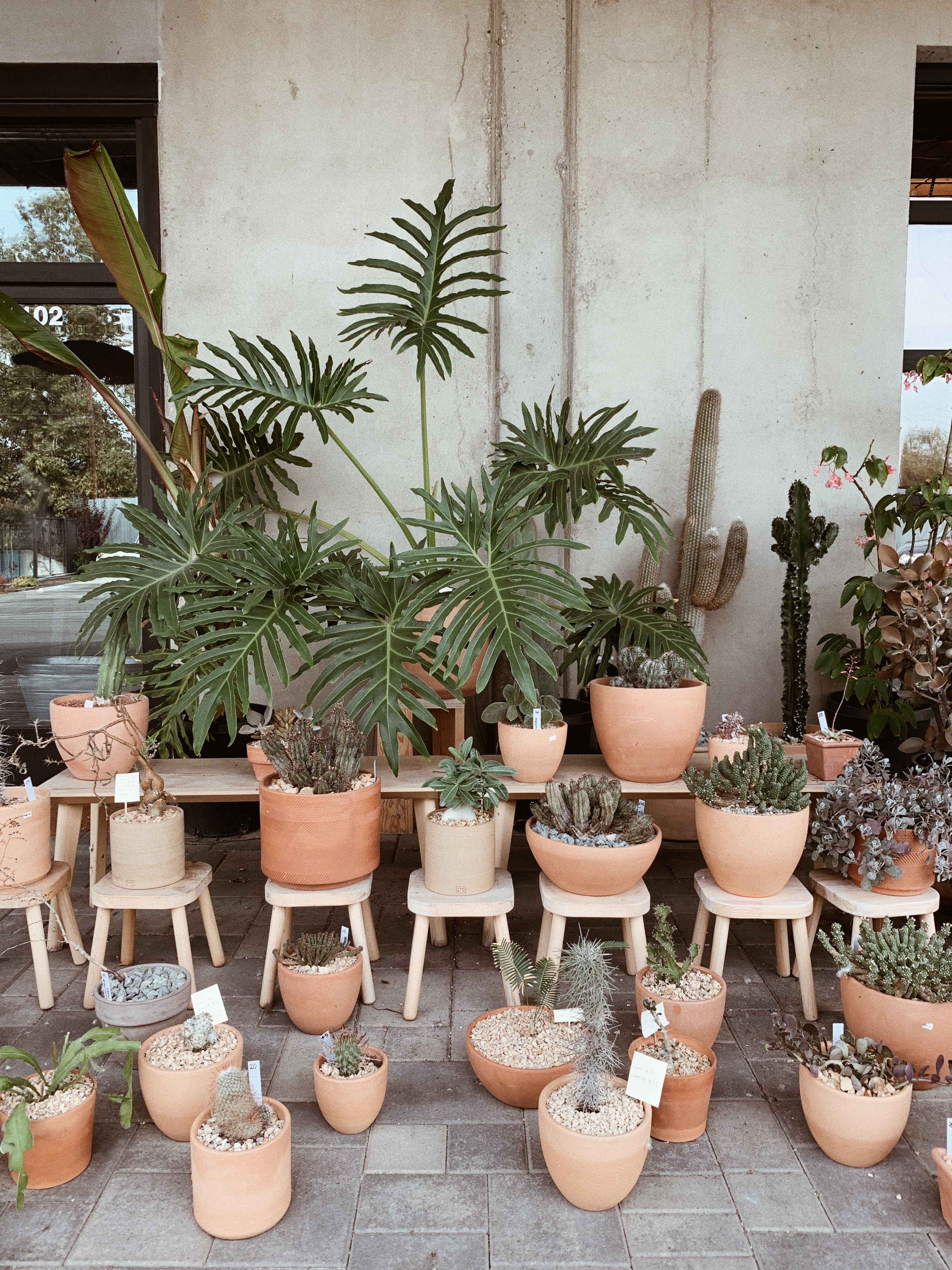 sanso
an amazing plant and pottery shop within walking distance to salazar in frog town. they carry some super rare and unique plants and it's the perfect spot to pick up a gift.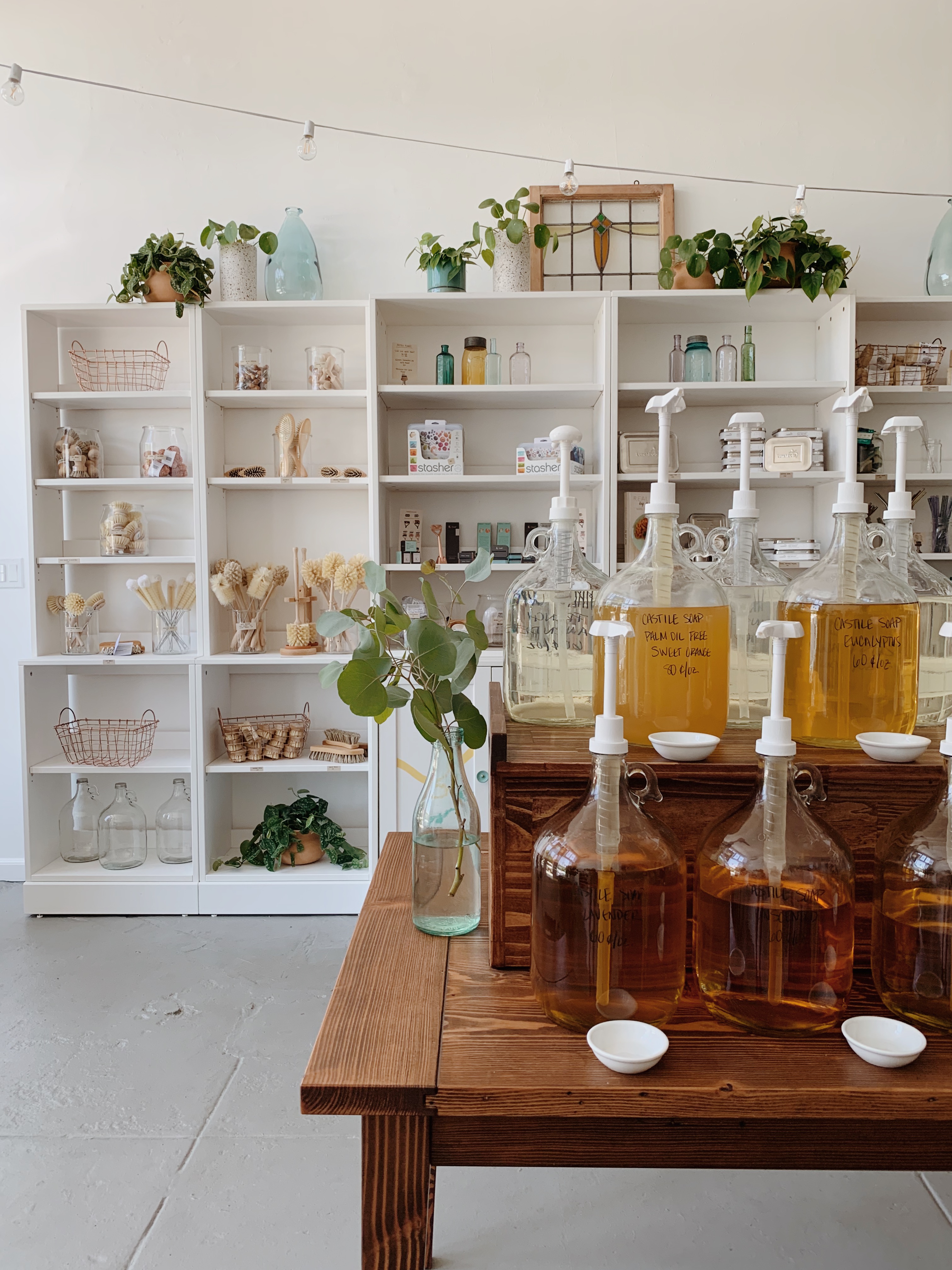 sustain la
a zero waste refill shop in the heart of highland park. bring your own bottle or jar or buy one there. i have been getting my laundry soap and body wash here.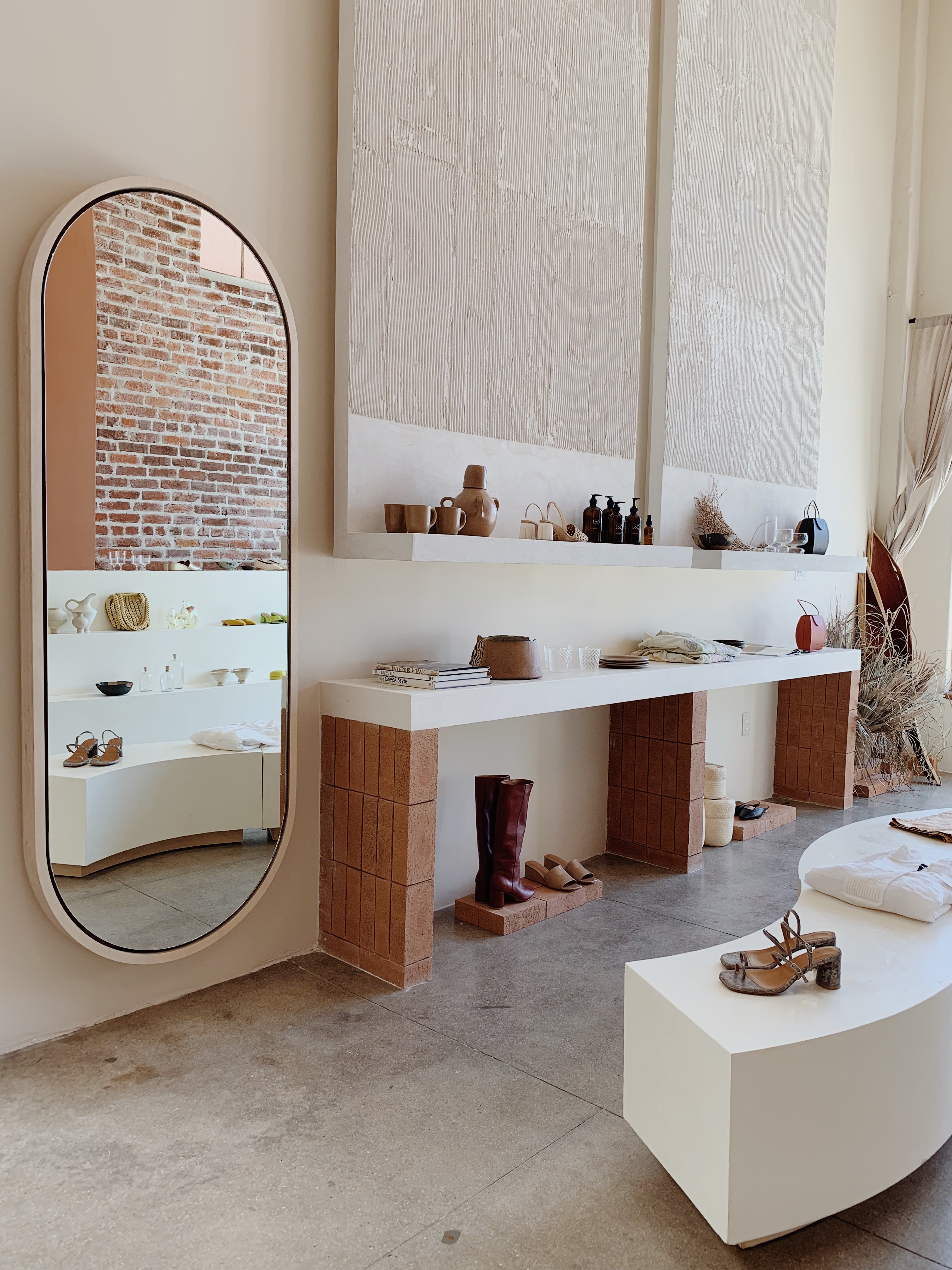 loq
call it a shoe store, call it a show room…it's freaking beautiful is what it is. this area of eagle rock boulevard has some really cool things popping up and I'm here for it.
do
hike
i am going to be honest, i don't really hike…but lots of people say this one is great!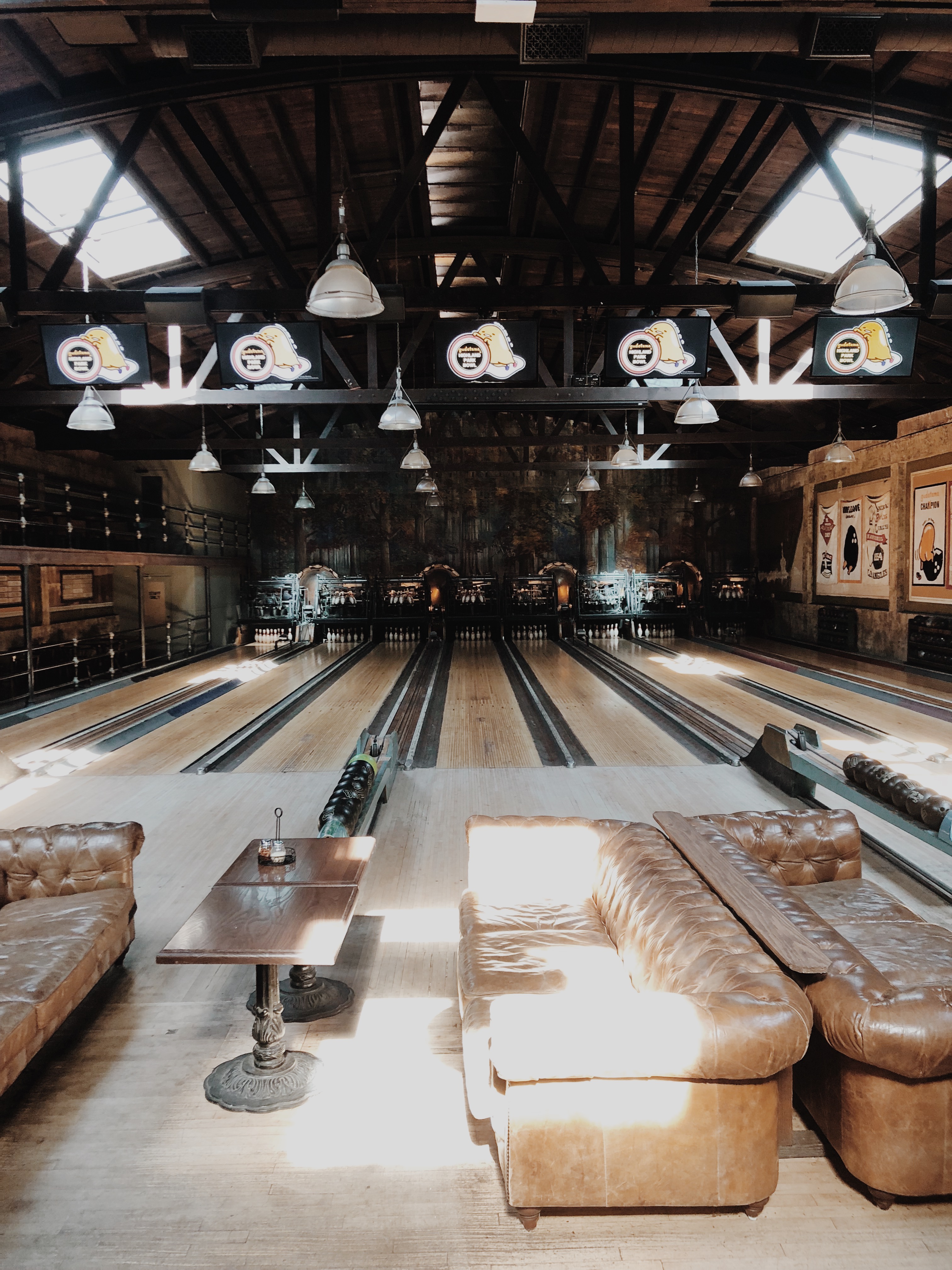 highland park bowl
this beautiful restored building is the oldest bowling alley in los angeles. great for a party but make sure you reserve a lane ahead of time.
the hi-hat/zeubulon
you no longer have to schlep to hollywood to see a band as lots more are trekking it out to my side of town.
self realization center
i used to live around the corner from this hidden little sanctuary with views of dtla. perfect place to read a book or meditate or look at your phone and take cute pictures of the gardens ?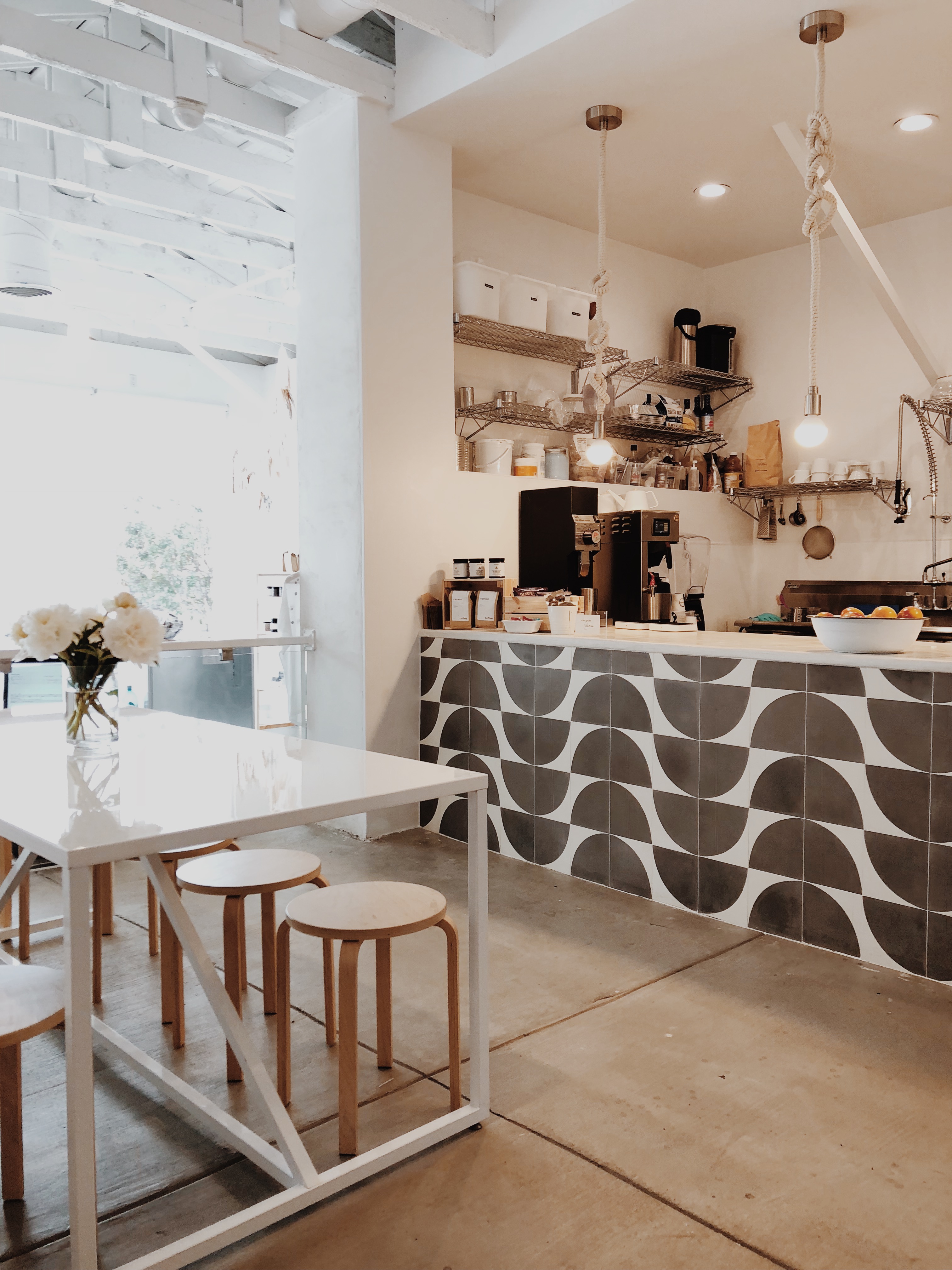 madre
take a rebounder class, sip a smoothie in the canteen, book a session in the infared sauna, or just sit in the lobby shop. this lovely space in eagle rock has it all.