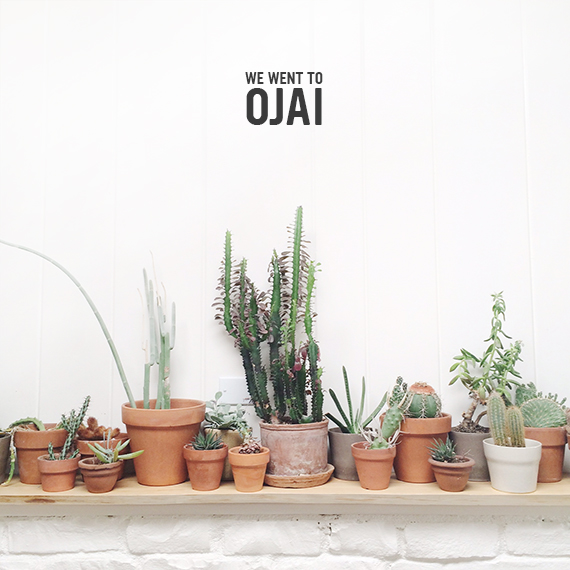 i realized i never shared my trip to ojai! so better late than never — two weeks ago gideon and i got away from wedding planning stress for two days and chilled real hard in ojai.
in high school, i went there for my senior retreat where we spent a week camping, cooking only vegetarian for ourselves, doing a lot of heart to hearts by the campfire and sweat lodges and a whole lot of sage smushing. it was clearly a hippie high school — but this trip changed my life and made me snap out of my bad kid ways, so i've always had a soft spot for ojai. anyway — ojai is a tiny town about an hour and a half away from LA and it feels faaar away. we mostly went because i've been wanting to go to ojai rancho inn from the first moment i saw a picture on instagram.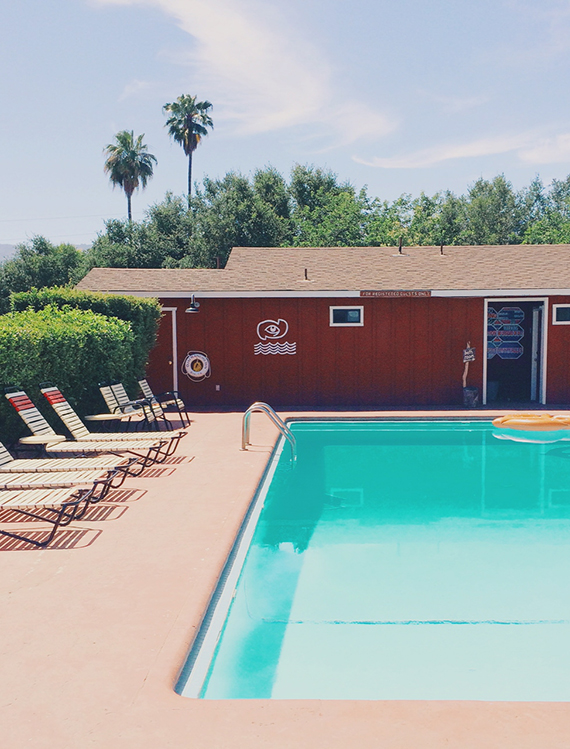 and it was as pretty as i thought it would be. we got a really good price because it was during the week, fyi – this place is not a boutique hotel, but feels more like you're back at sleep away camp. if you went to sleep away camp, i did. it was also really empty, we forgot to bring our tripod which i was planning on doing – but there was barely anyone around the whole trip so we never got a photo of us. : (
we spent the majority of our two days at the pool playing cards.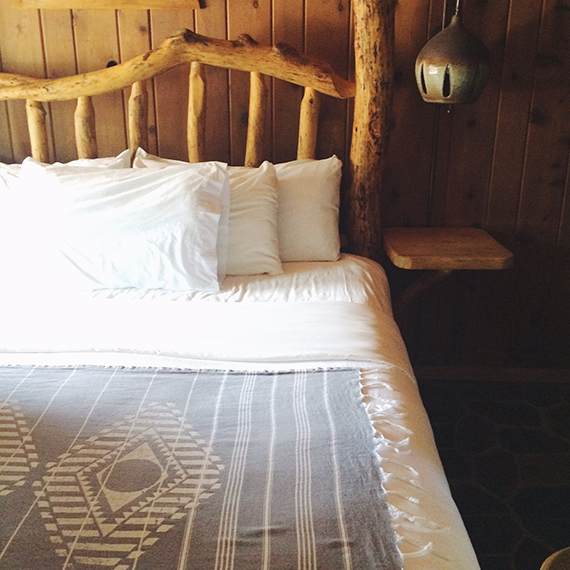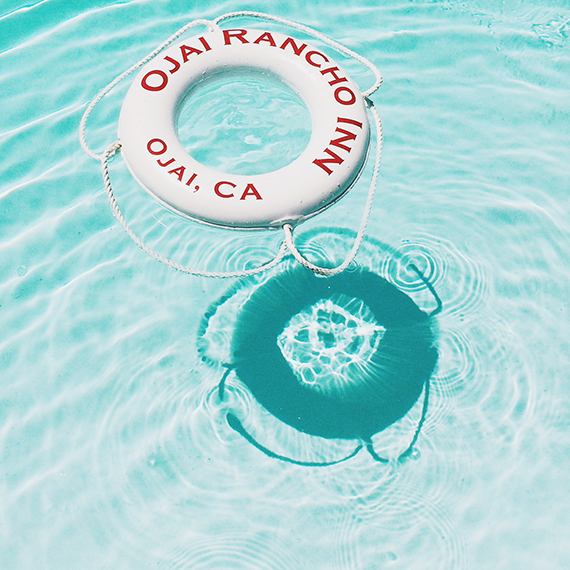 on our second day we took the hotel bikes out to the town and walked around a little – before coming back and sitting at the pool once again.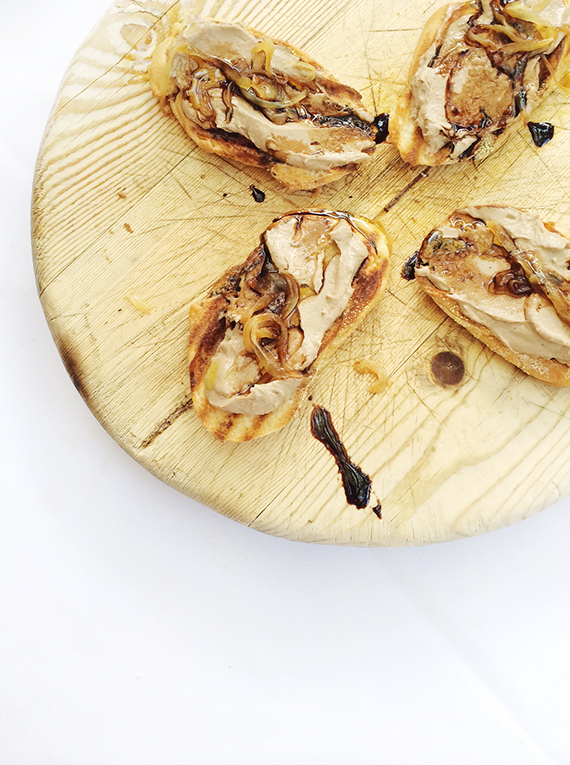 FOOD IN OJAI
we were told right away by the hotel staff that the food in ojai isn't much to write home about. they were mostly true, but we enjoyed most of our meals!
knead baking co. was where everyone had mentioned for breakfast, i had a breakfast sandwich that was good but the place was a little pricey.
osteria monte grappa was a really pleasant place for dinner because the weather was perfect on the back patio where we ate. totally recommend the pâté if you eat pâté, and we had a delicious pappardelle with duck. apparently we eat meat!
sea fresh was a seafood restaurant we had for lunch, i enjoyed the tuna tartare and the hush puppies. well, i always like hush puppies.
azu was a tapas restaurant that was decent — the honey baked brie was really good, the gambas shrimp – not so much. we also heard about the bison burger being amazing but didn't try.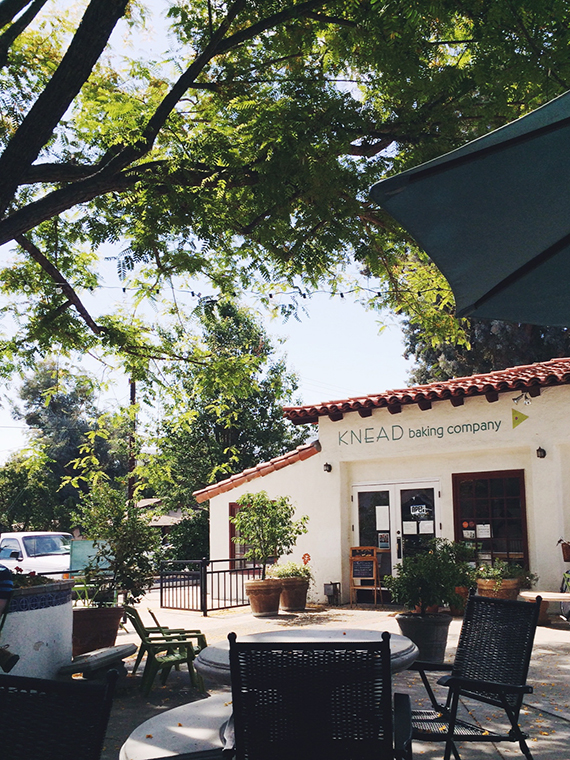 SHOPS IN OJAI
the town of ojai is SUPER small but there are a couple reaaally cute shops.
shop summer camp an old auto garage turned into a boutique full of camp themed goods and so much i wanted to buy. we may have gone twice in two days. and i may have bought things both times.
gravel and gold was a tiny little nook in the hotel office.
modern folk a shop right behind the main stretch of town full of perfect ojai themed gifts and some really cute clothes i couldn't afford.
fig was a cute little shop with home decor and outdoor stuff – i bought the best wooden tongs ever.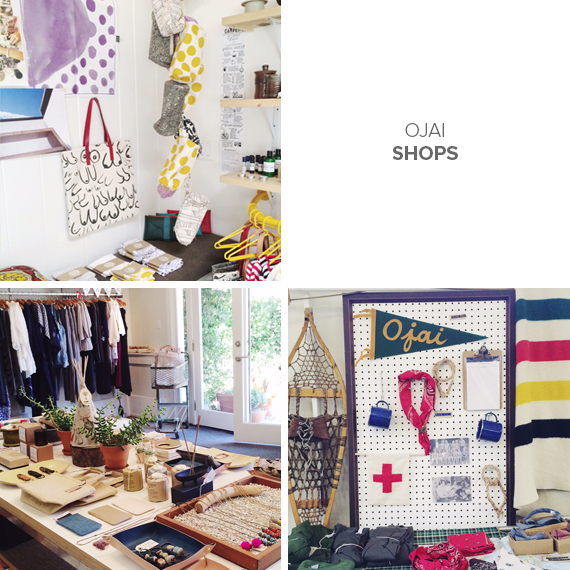 but like i said – we were mostly super lazy and we played a lot of cards. and got a whole lot of R&R to come back and not kill each other over wedding planning.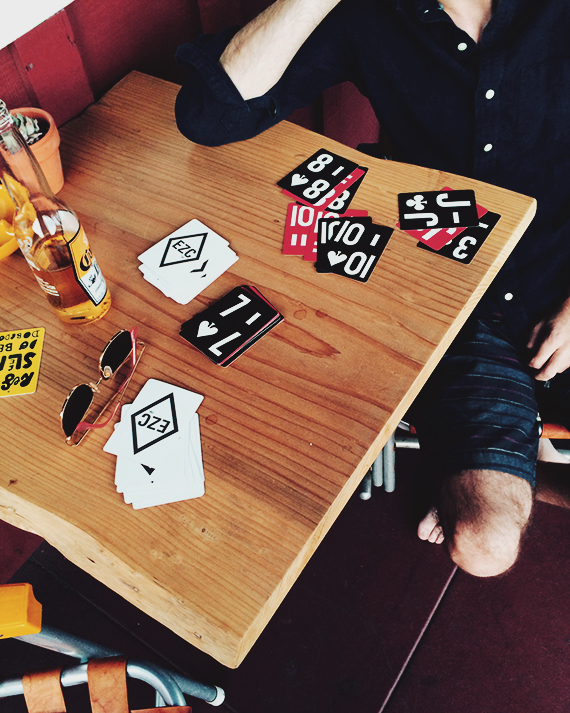 and i highly recommend the ojai rancho inn!