traveling with toddler : how we drove 7 hours both ways with arlo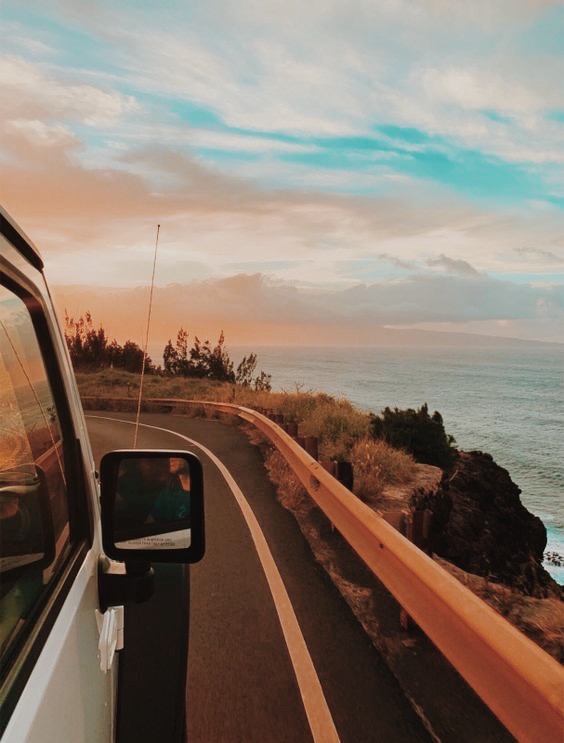 we were pretty concerned about doing a 7 hour drive to tahoe with arlo– but i find that overly dreading things to the point of mania always seems to help make the actual event way less painful haha. arlo did so great in the car both ways! we were fully prepared for 7 hours straight of ipad but he totally surprised us by being super chill throughout. it helped that we had some new things for him to play with and lots of snacks, always snacks!!
here's what i did to prepare :
a week before i hid toys and books i know he loves
that way a bunch of the stuff i was packing was "new" again. so i hid some of his old electronic toys that keep his attention for super long. some books he loves, an etch a sketch, some stickers, etc.
bought some new things for him to play with and read
again i wish i could be one of those montessori moms who doesn't give my kid the loud obnoxious battery-powered toys, but i am not! arlo is obsessed with them and will play with them for hours, so i'm all for them actually 😐 we got him this for the drive — which he quickly named "bear ipad", and he played with it for a LARGE portion of the car ride (and a large portion of the days at home since the trip too) he switches off between that and reading the sesame street dictionary, which he can look at for an hour (not exaggerating) in silence.
packed a "fun bag" that i kept in front seat with me
inside the bag, i kept all the toys and coloring pages and books so i could distribute as needed. if he has access it seems like he's not as into things and everything sucks, but if i'm handing him something it seems to do the trick! and if he says no to something i'd put it back in the bag and offer it the next time he was groaning haha.
packed TONS AND TONS of snacks (and a lunchbox)
arlo has a deep affinity for chips, so i made sure to pack multiple bags of his favorite kind and somehow sitting and eating chips probably took up about an hour altogether hahaa. we also packed blueberries, a few apples, things he can eat one at a time for long periods of time lol.
downloaded a bunch of shows on the ipad
i was fully prepared to let him watch hours of shows, but somehow we didn't need to. netflix, amazon and disney all let me download episodes of his faves. i always avoid letting him use the ipad as long as i can because he almost always goes crazy when he has access to it.
we tell him all the time if he was better with moderation, we would allow him to do these things more but as of now– he goes BONKERS when it ends or when he's trying to play games, so its an emergency thing only. we did make a rule that it would only be for watching and not for playing because the games stress him out too much. but somehow we didn't end up needing it either way.
we timed it around his nap
on our way out, we left around 11 so that he would be sufficiently tired by his normal nap time at 130. he fell asleep a bit after that but ended up sleeping for an hour or two. on the way home we didn't get so lucky and he stayed up until the last 30 minutes of the drive and was a zombie for the rest of the evening haha.
---
not sure if this was helpful, but i got questions on instagram so i always like to type out my advice in case it can help any other mom. good luck on your drives!!