maine roadtrip (aka lobster roll tour of maine)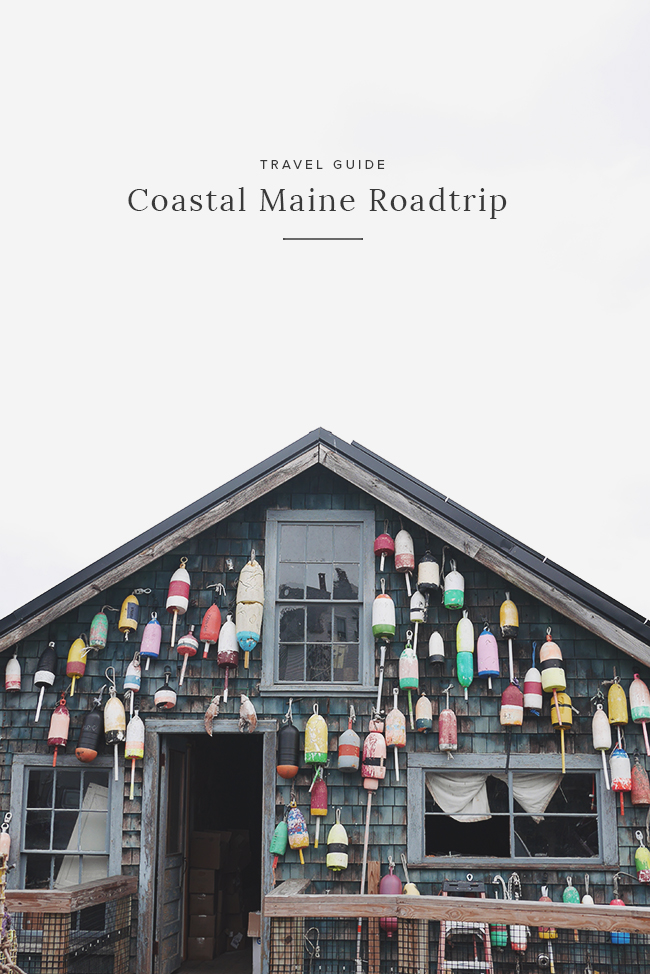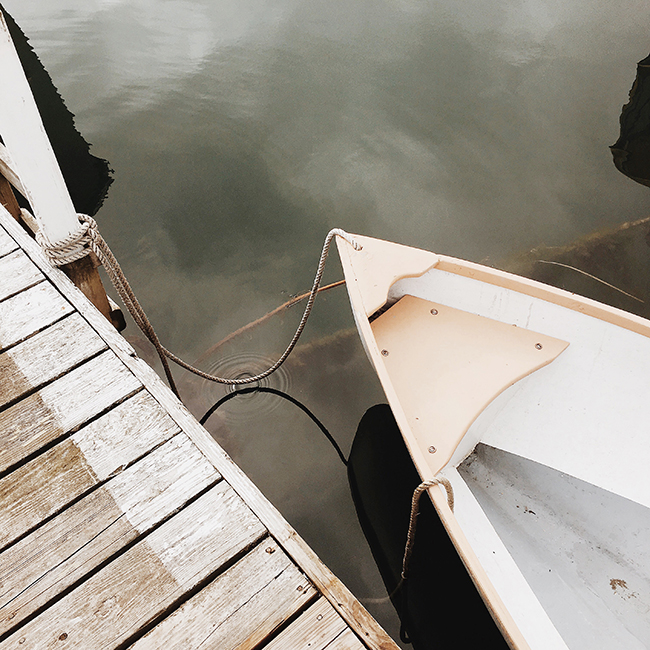 so excited to share our trip details with you guys. now just a little warning, if you hate looking at lobster rolls, don't read on. if you're not into eating, don't go on this trip — because it's basically all we did.
lobster rolls are my faaaavorite thing to eat, so we decided to do this trip as a possible last hurrah in case i someday become unable to eat lobster due to pregnancy. but i just heard you can eat lobster lol. one of our favorite parts of the trip was actually how little cell service we got. it felt really romantic and "olden days" to have to look at maps, stop at gas stations for directions — it was just us. you might have a different provider though.
we flew into boston, and spent two nights there visiting my dad and stepmom.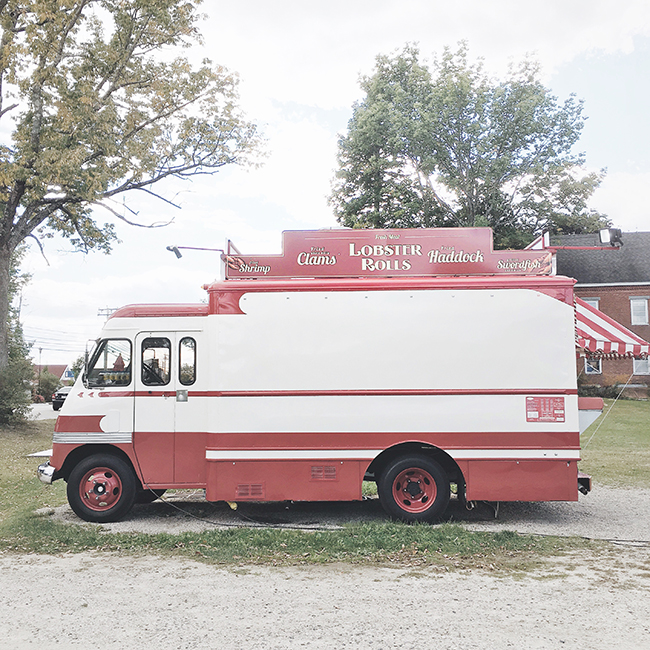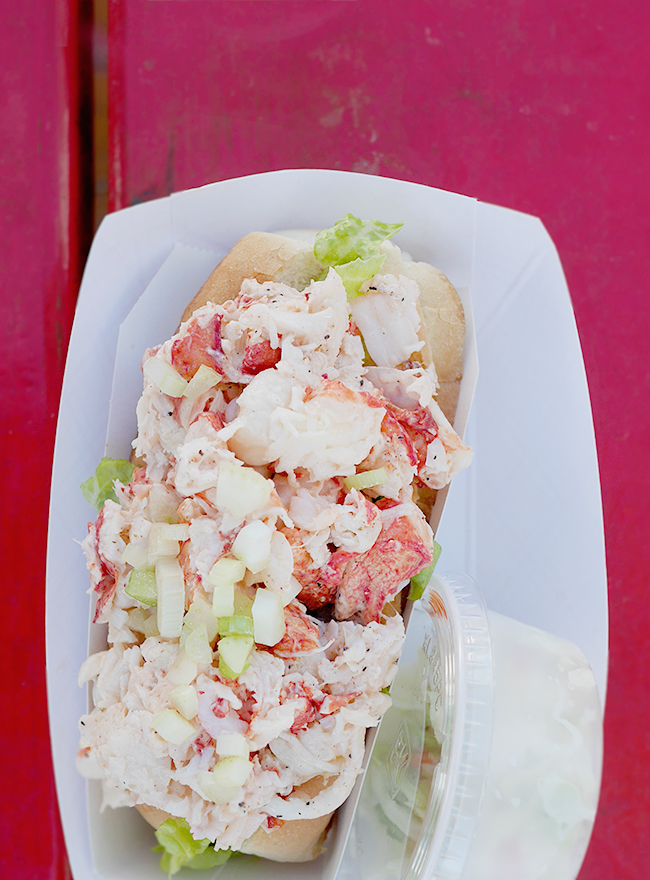 our first day of the road trip, we left from boston and headed to kennebunkport to have our first two lobster rolls (as in two places versus two rolls). the ocean roll was not only our first lobster roll in maine, but our favorite one too (it was one of the only rolls that came with celery, which we love). the clam shack is the really famous one, but it was a little underwhelming compared to the hype. still dope though. lol.
kennebunkport was a super cute town to stroll around, fun little shops and waterfront. but we got back on the road fairly quick.
---
kennebunkport
---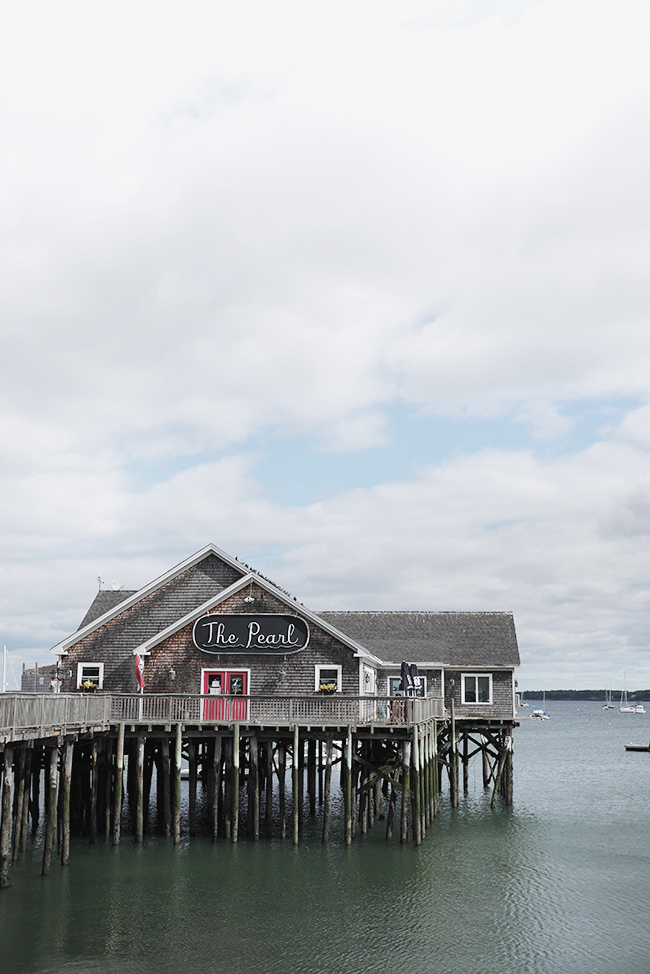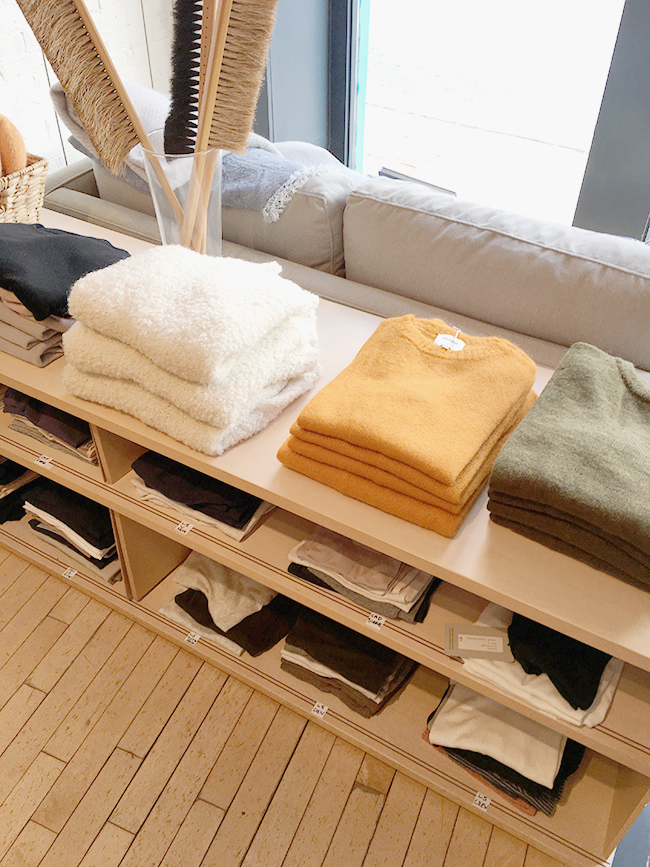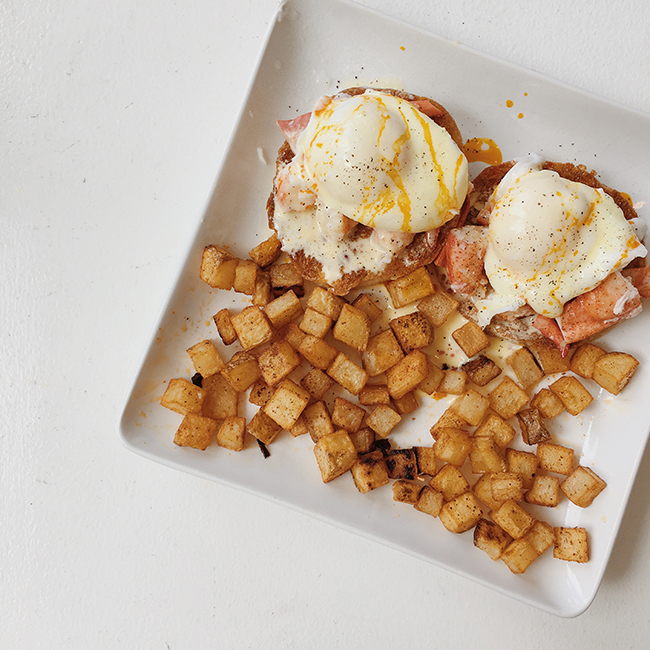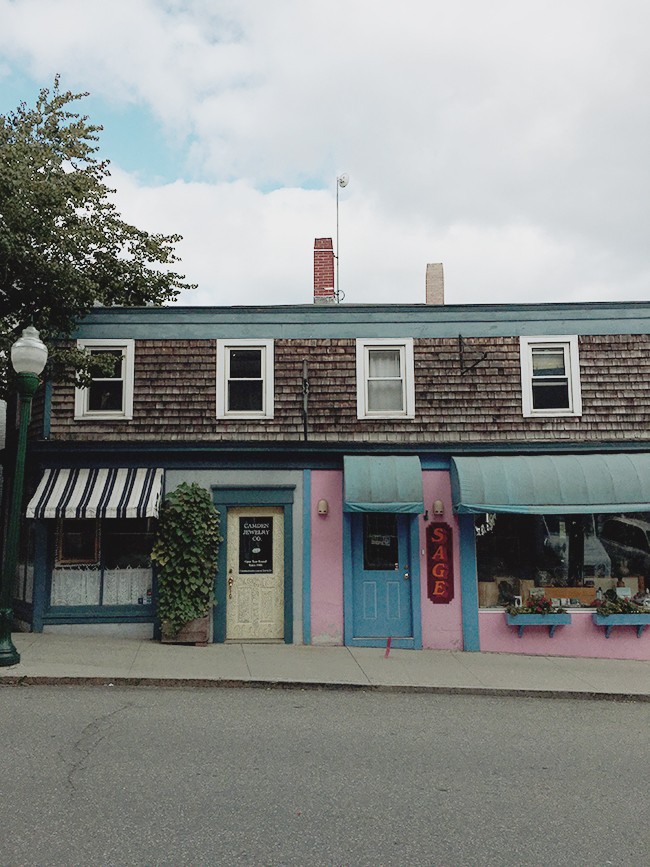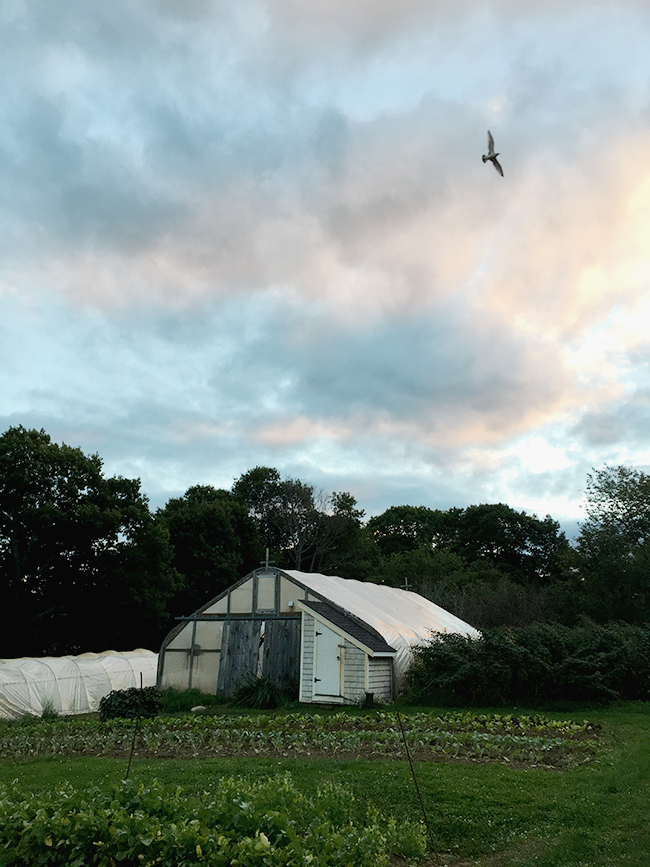 we spent our first two nights in rockland, and we LOVED it there. we just walked around and watched the sunsets and both towns were so idyllic maine. but it also seemed hip in a way. there are definitely graphic designers in those areas, because so many stores had cool signage and branding which goes a looong way with us.
we also were told we had to eat at primo, a literal farm to table restaurant (go early so you can walk around the farm first), and you eat in a house and the meal was amazing. def recommend to anyone in the area, and make a reservation in advance. (i'd made ours a month earlier)
---
rockland / camden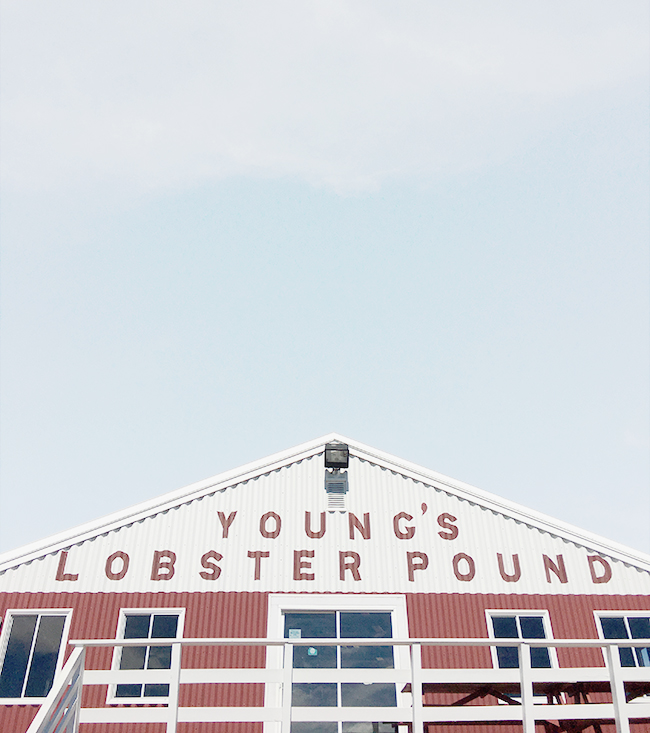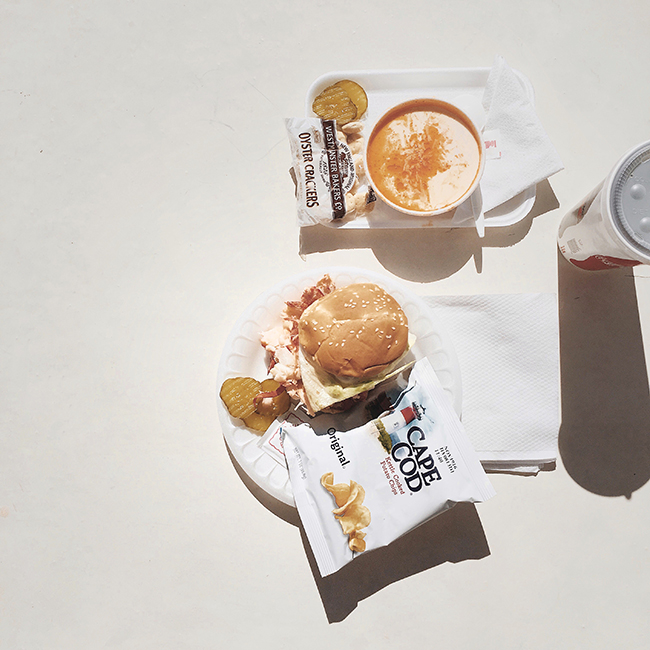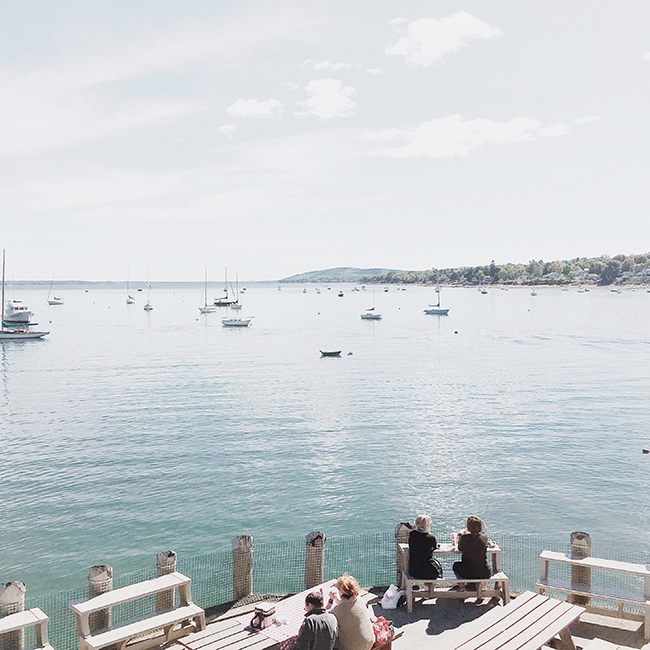 belfast
on our way out of rockland, we stopped for an hour in belfast to walk around the town. it was tiny and again, very cute. then we went for one of our favorite lobster rolls at young's lobster pound. it was right on the water, the lobster roll was dope and all the staff had jamaican accents.

our next stop was bar harbor, which we thought might be a little too touristy but still a good destination. it was very touristy, but we loved it. our hotel was right on the harbor, and all the little shops on the main stretch were fun.
we were told to go have cocktails at balance rock inn, away from all the tourists, and this was one of our favorite things. we had dope drinks and mussels overlooking the water in this beautiful, empty and serene setting. you should go there for sure.
on our anniversary we drove 35 minutes south to thurston's lobster pound — another favorite. again it was on the water, and it's got that rad buoy house above. we also tried a lobster BLT here — which i'd skip next time. lobster doesn't need any bacon.
that day we also went to acadia national park. we'd planned on going to a bunch of spots, but due to weather and time we narrowed it down. we went to thunder hole (which is usually more exciting than it was for us) and jordan pond. we planned to have popovers at jordan pond house but the last bus didn't give us time for that. we also planned to go to cadillac mountain, but the bus driver said not to bother due to how cloudy it was. it was still a fun day but i bet it's way more fun when it's sunny and warm.
we had our anniversary dinner at mache, which i HIGHLY recommend! our meal was amazing. we had this duck with crispy skin and the skin was like biting into a christmas ornament. in a good way.
as we left town, we stopped for yet another lobster roll at c-ray. we were the only ones there and this was maybe our second favorite roll, the vibe helped. we also somehow found an alpaca ranch (this was so challenging without navigation, it took us a solid hour to find it), but it was worth it. we saw alpacas.
---
bar harbor
---

wiccasset / boothbay / brunswick / freeport
our next stop was in boothbay for one night to meet my parents, but on our way from bar harbor to boothbay, we stopped in wiccasset to go try one of the most famous lobster rolls, red's eats. this is one of the ones you've seen on TV and they have a book and there's a super long line — but we waited in it and it was dope. there was so much freaking lobster it was a little intense to try to pick up. see gid waiting in line up there?
we walked around boothbay that night and had dinner, it was suuuuper sleepy and kind of boring because so many things were closed — luckily we only planned the one night there, but it was beautiful.
the next day we headed towards portland, first stopping at libby's market in brunswick. it's a little unsuspecting market that supposedly made super fresh lobster rolls. they were. we loved these ones! (it's the one in the photo above) very worth the stop, and we randomly ran into relatives there.
our last stop before portland was in freeport, where we went to see the large boot at the LL bean flagship store. we saw the boot, that was about it. lol. you can see it in the video.

our final stop on the trip was portland, where we spent our last two nights. i was a little worried prior that we weren't spending enough time there, but it was just fine. we stayed downtown, and we didn't end up using our car the whole time. everything we did was in walking distance.
i loved portland, it was kind of like a miniature, empty new york or boston. you know how when you're in one of those cities and you're always surrounded by people everywhere? portland was the opposite of that feeling. it's somehow a zoo in every popular restaurant, but when you walk around at night it feels so quiet and chill. i loved it.
we also found a bunch of amazing shops, more & co in particular. it's a tiny little shop full of things you'll want. everyone suggested we go to central provisions for dinner, so despite a two hour wait, we put our name in and walked around (and they called us 20 mins later luckily). we went to this adorable bar called mash tun to kill time, the food looked good here too fyi. the meal at central provisions was fantastic, we loved every dish we had. i definitely recommend it.
we planned on going to spend a few hours at old orchard beach, but my cousin went the day before and said everything was shut down — it's an old boardwalk with rides, so i recommend that if you go during the summer.
---
portland
---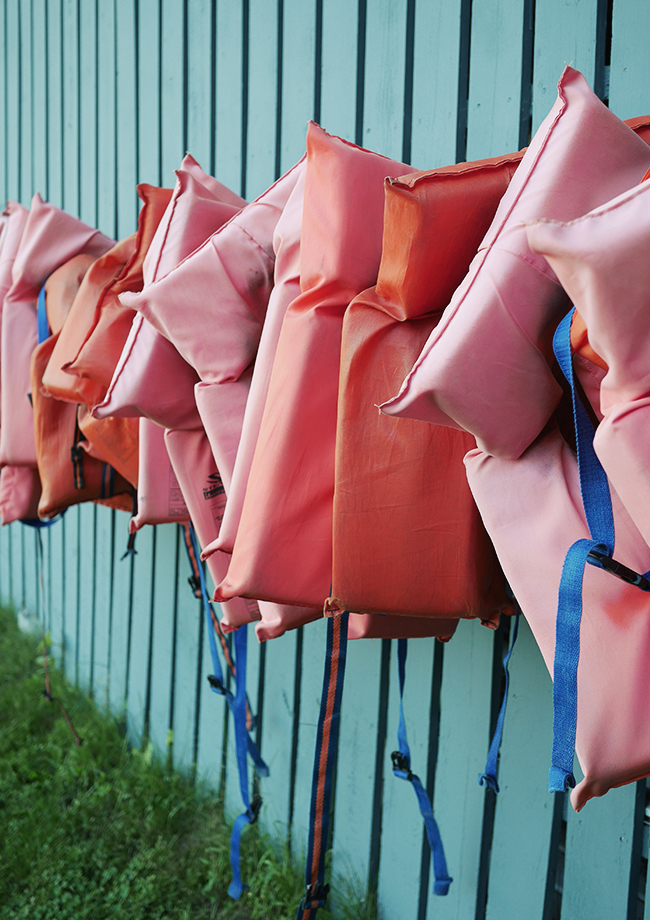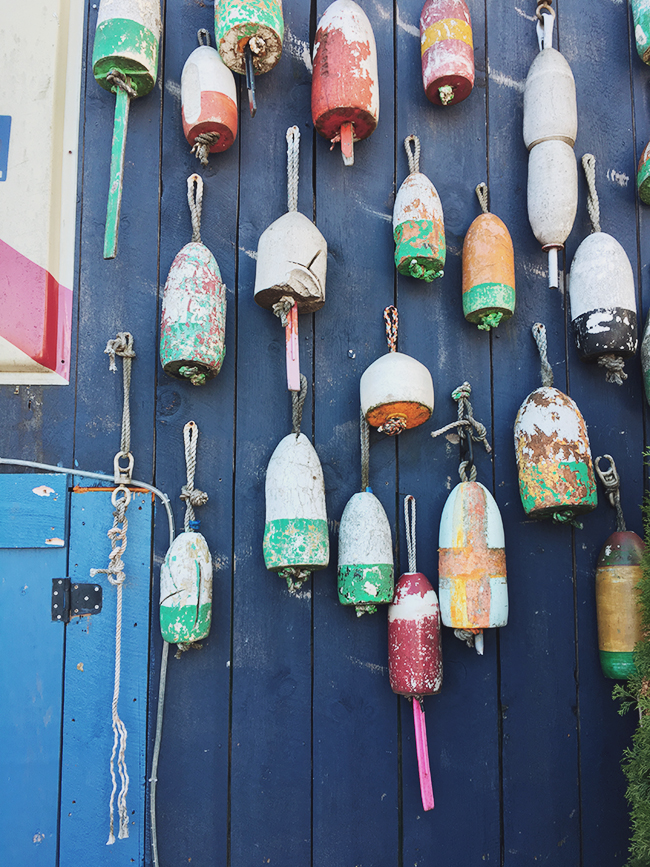 ---
ROUTE SUMMARY
day 1 : boston → rockland (with stop in kennebunkport)
day 2 : rockland / camden
day 3 : rockland → bar harbor (with stop in belfast)
day 4 : bar harbor / acadia
day 5 : bar harbor → boothbay (with stop in wiccasset)
day 6 : boothbay → portland (with stop in freeport)
day 7 : portland
---
oh and we also made a video of our trip! like this hawaii video i made years ago, we just shot footage on our iphones using this app. it's so easy to edit too because the retro feel is super forgiving, shots can be shaky, cuts can be quick, etc. enjoy!
man this post was long. i didn't want to leave anything out but we did a shit load! can you believe i'm still not sick of lobster rolls?