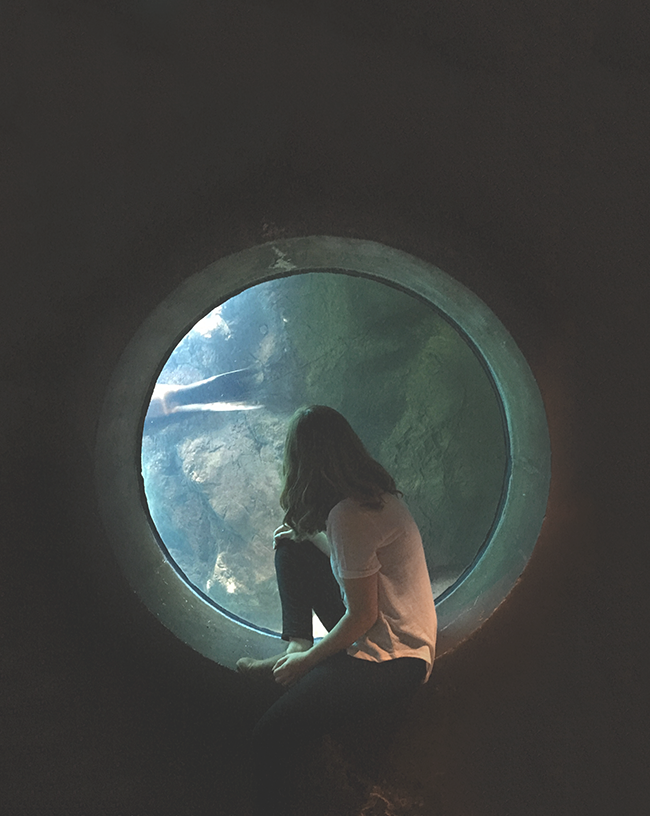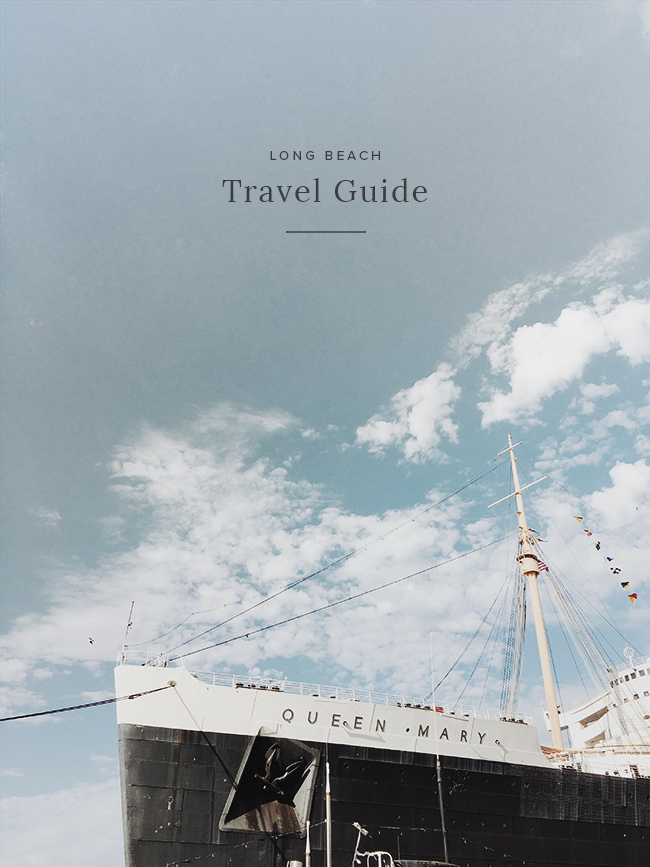 a couple of weeks ago we spent the weekend in long beach, i've never really been there besides for a beach boys concert and a film festival at the queen mary. it was a super easy drive and the city is so much cuter than i even expected, chock full of cute boutiques and restaurants, which you know i love.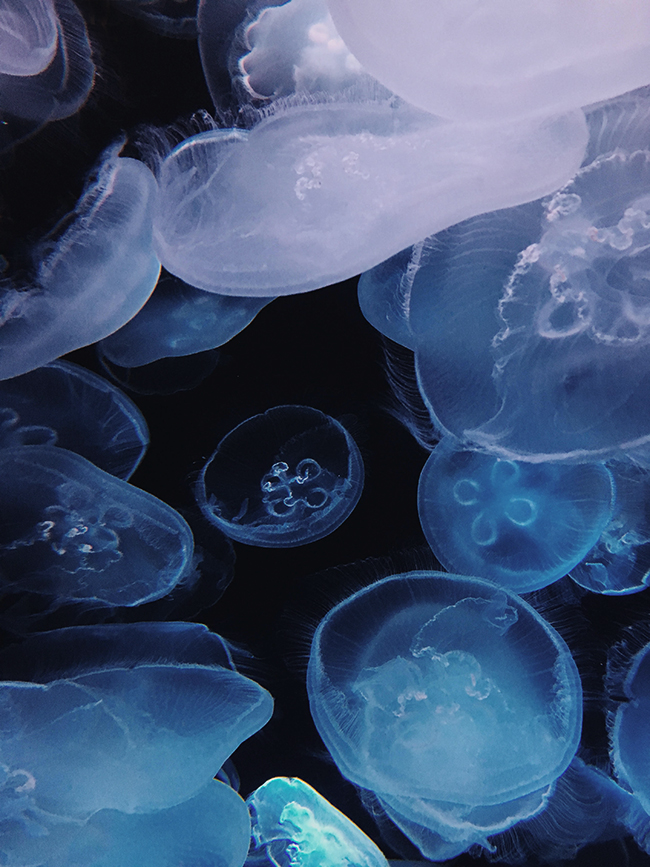 we teamed up with the aquarium of the pacific to get a backstage VIP tour, which was unbelievable. we got to meet (and kiss) a sea lion, feed otters, it was so fun! i did not realize how cute otters are. like dude.
also loved the sea anemone also. check out these colors.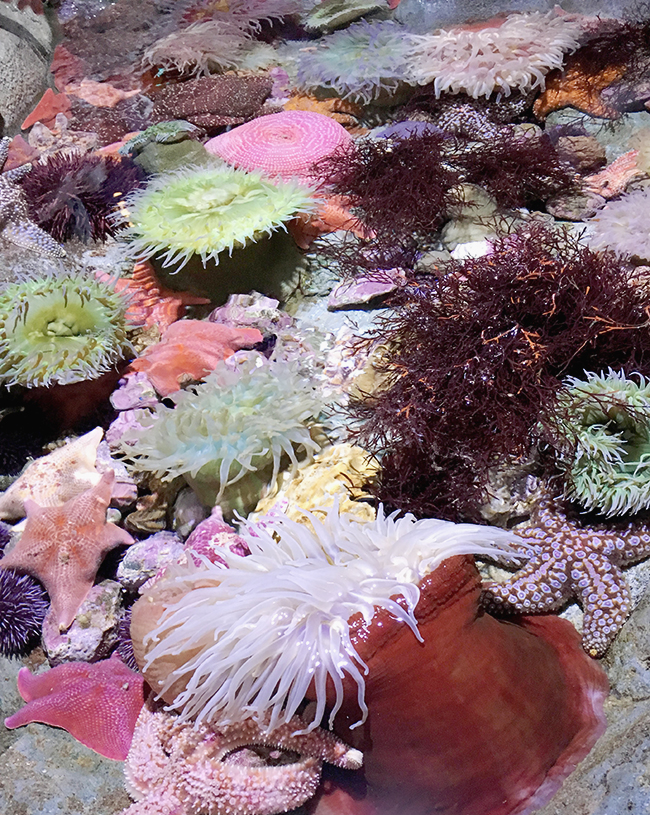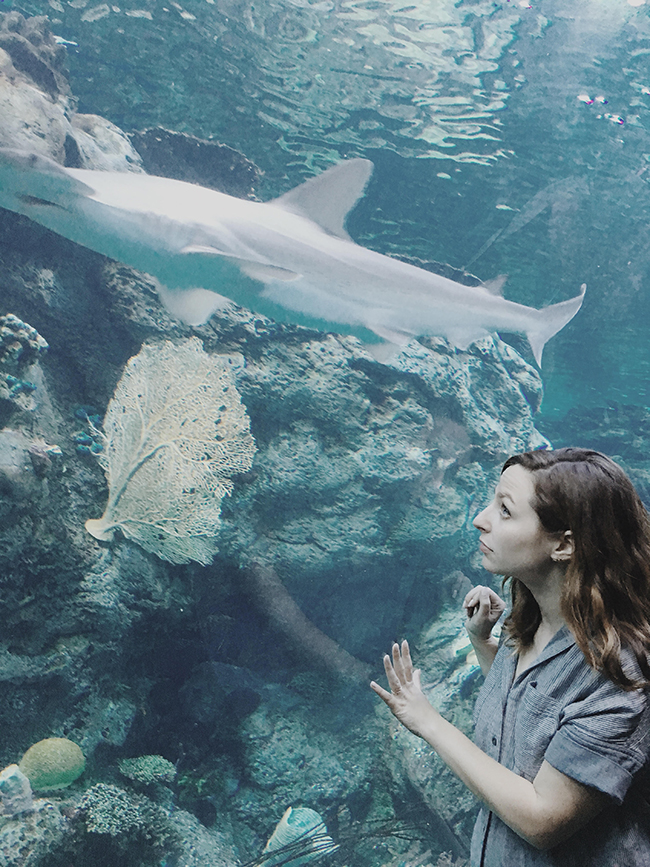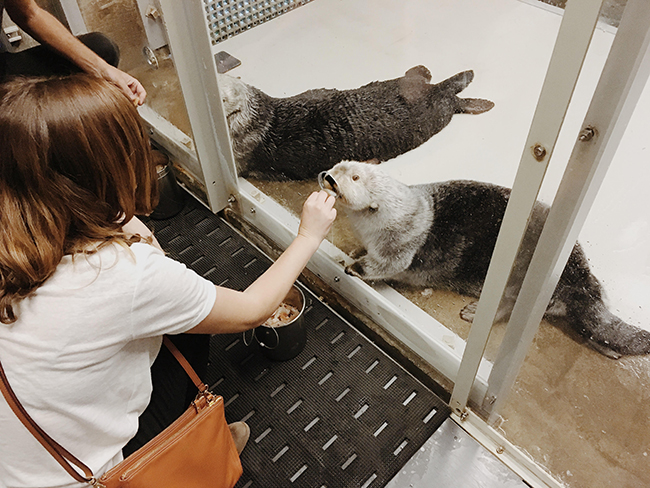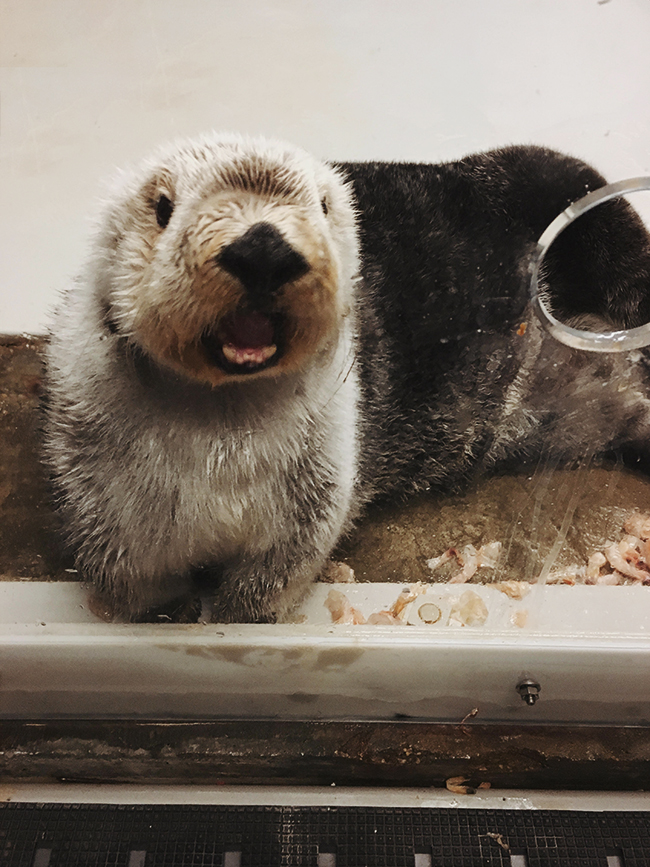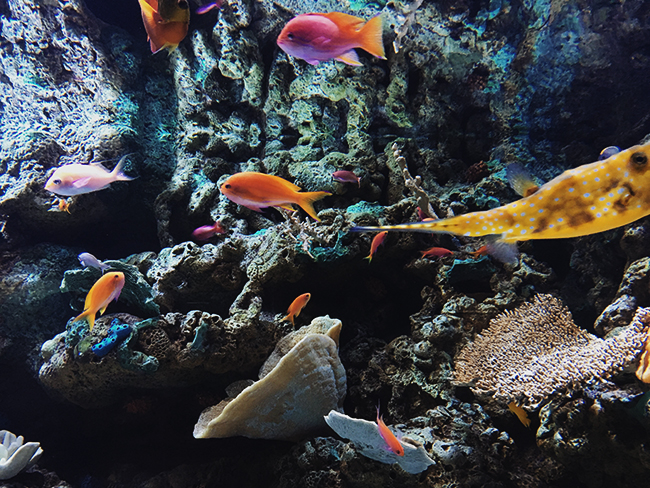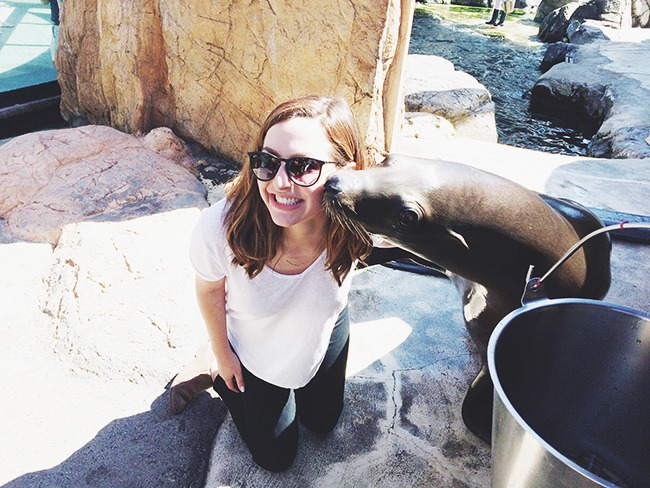 besides just going for the day, we also went to the night dive. once a month they open the aquarium at night and have food trucks, drinks and music. it was super fun to walk around buzzed touching those cute cow nose rays.
they're also offering you $10 off membership if you use this link to purchase!

stay
we stayed at hotel maya, which i think is the only hotel on the water. 
eat
saint & second (we loved all our food here)
restauration (super cute brunch/lunch spot)
the attic
do
the aquarium of the pacific
night dive (once a month they open the aquarium at night and have drinks and music!)
long beach antique market
shop
anneise / peacock + co (this is two shops in one, this place is like my heaven)
make collective
snake provisions (cute boy things)
prism boutique

i would definitely recommend a weekend in long beach, especially if you live in LA and can drive there. i'm all about any weekend getaways that are an hour away.
---
this post was in partnership with aquarium of the pacific.
all opinions are 100% my own.