we spent the first half of our trip in the south, staying in a villa in a little town called oppede. we spent our days day tripping to the surrounding towns, visiting the daily markets, looking at the insane views, and eating AMAZING food. it was a totally different trip than paris, which i'll be posting pics of next.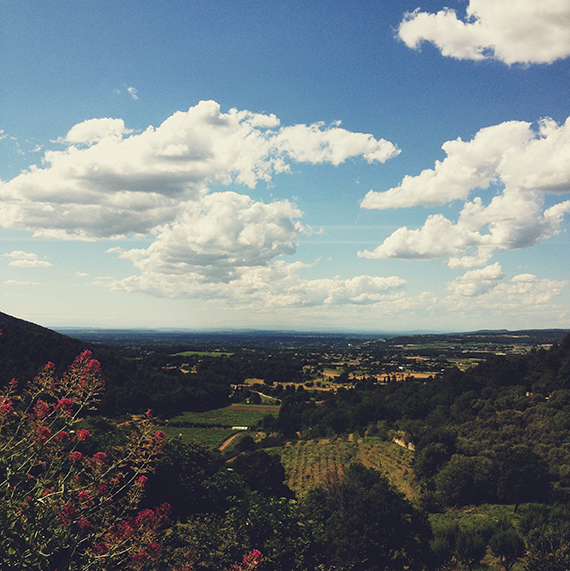 OPPEDE-LE-VIEUX was a tiny town that we hiked to the top of. lots of views and ruins.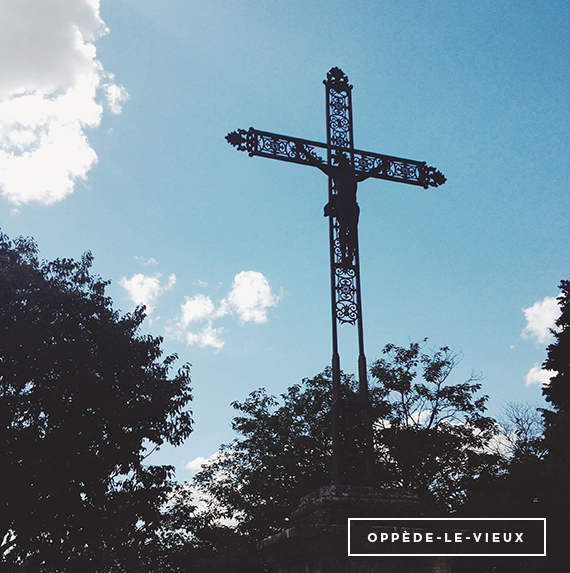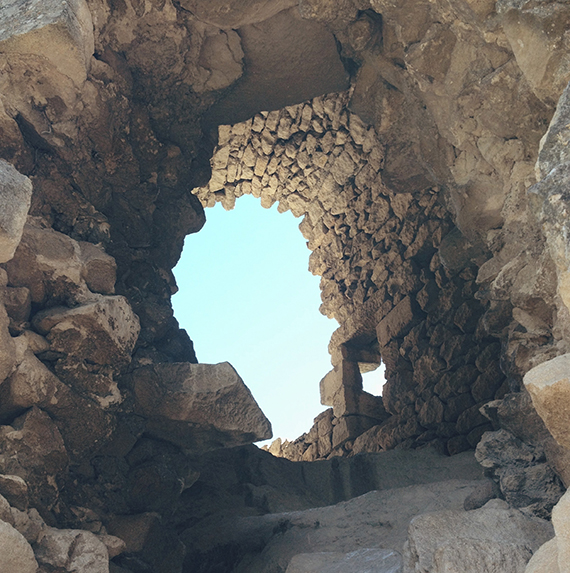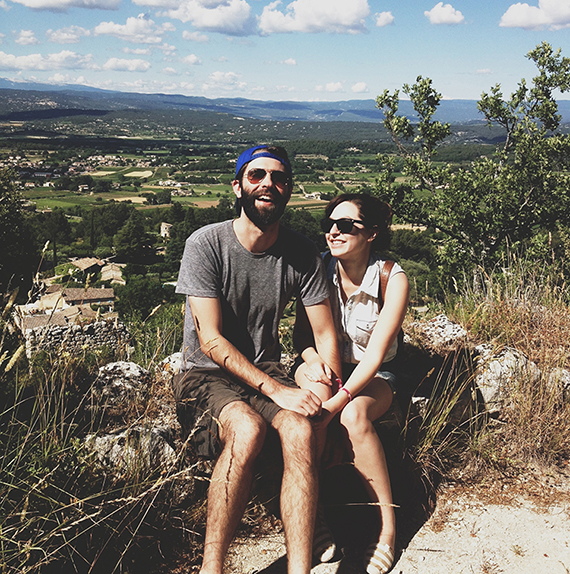 GORDES was one of my favorite towns. the market there was incredible, the views were insane, and the tall medieval buildings and hilly streets made me feel like i was in another time period.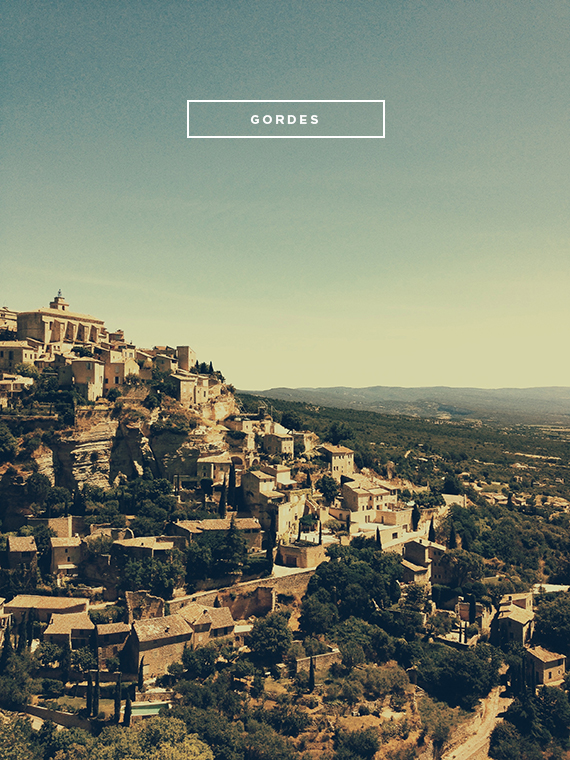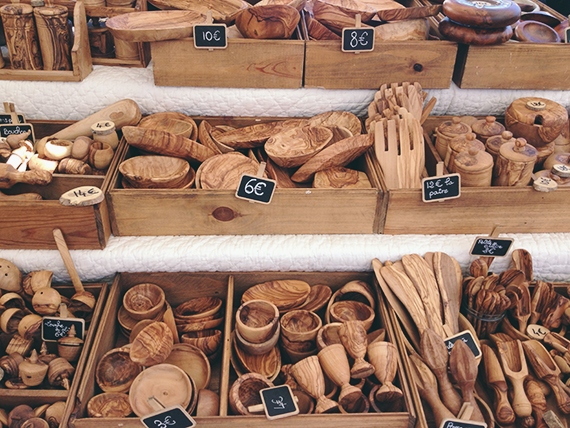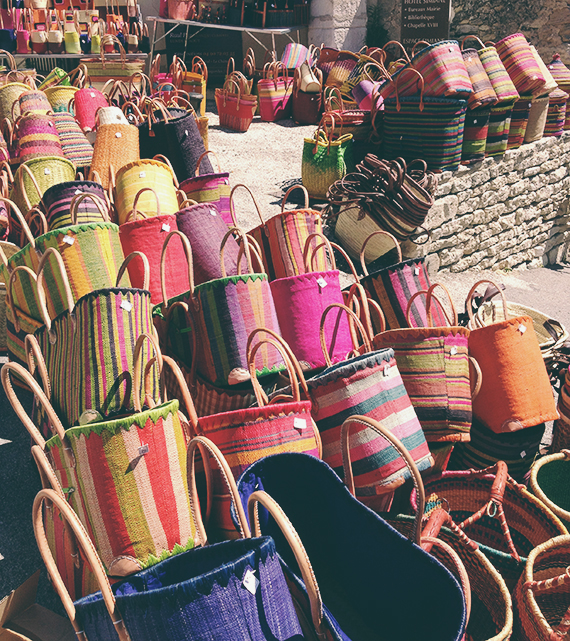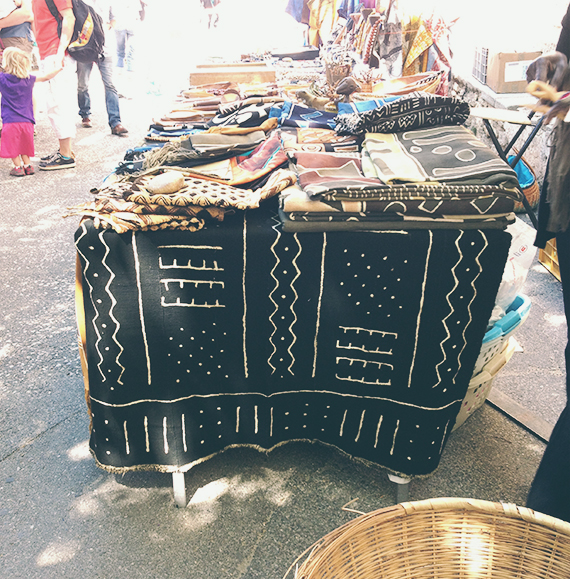 i wanted that african mudcloth so bad, but it was a lot out of my price range.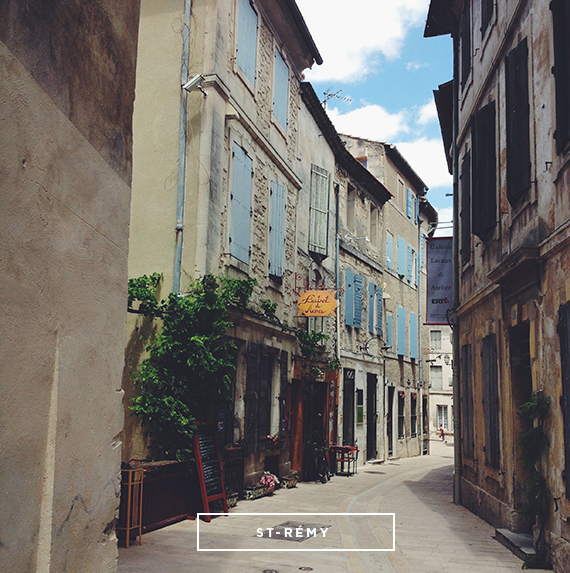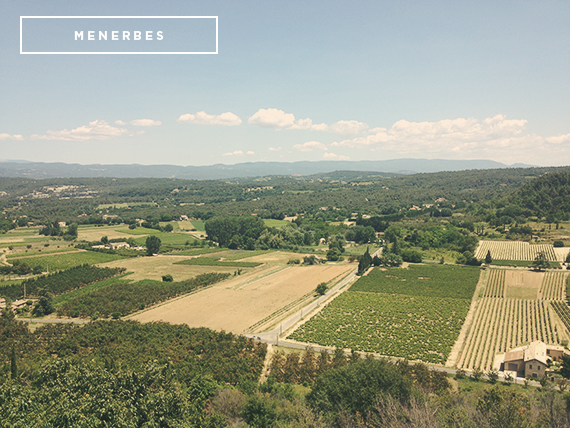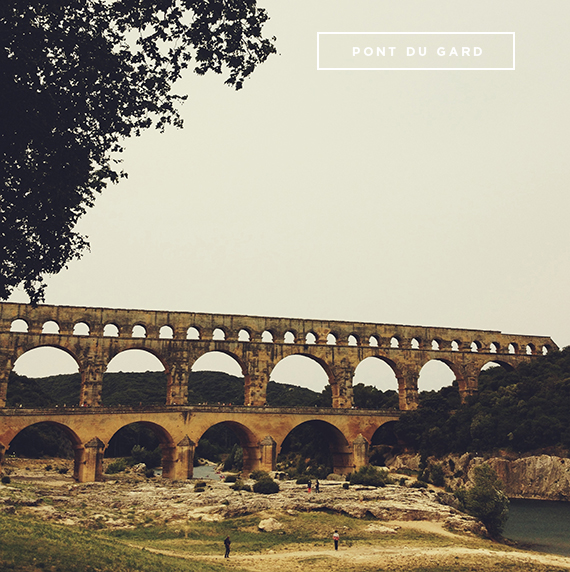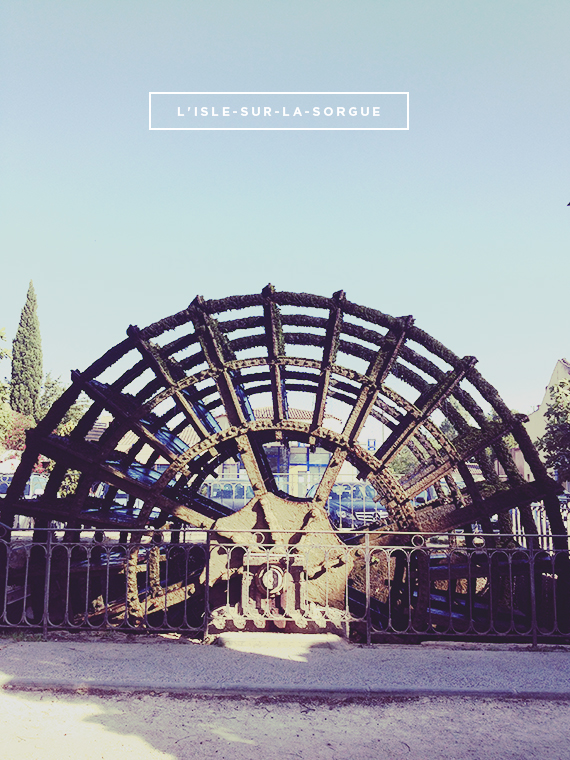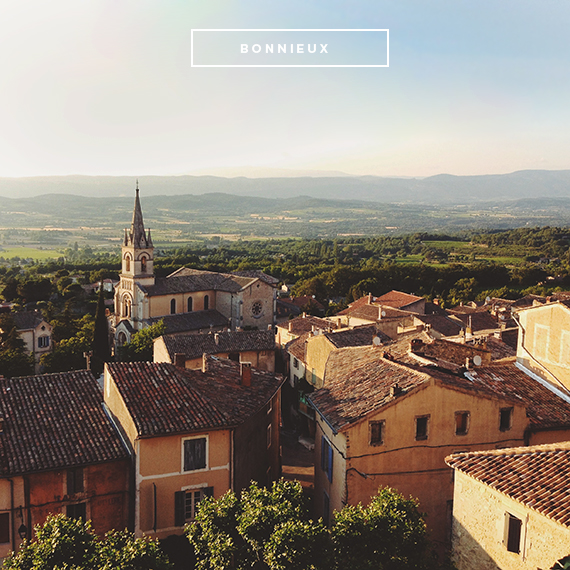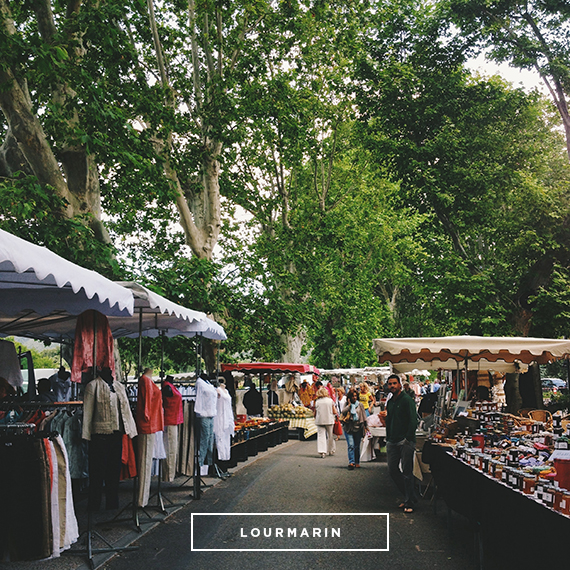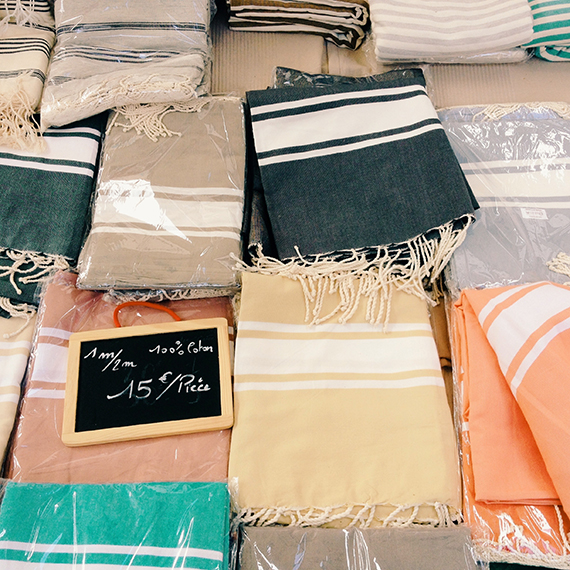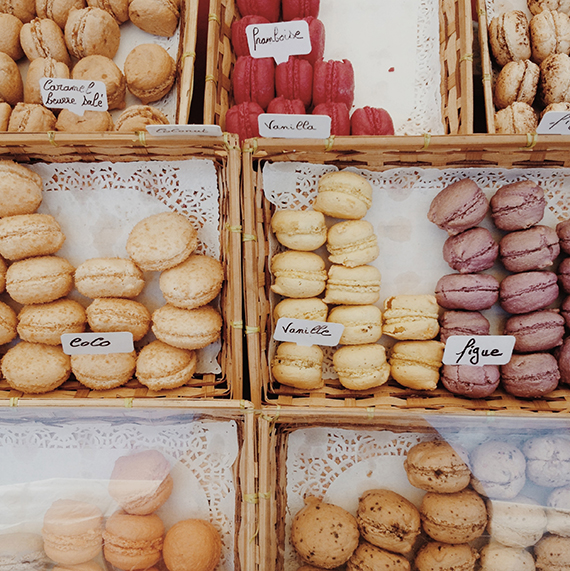 all the towns were scenic and adorable. we were also near a million cherry orchids and lavender fields.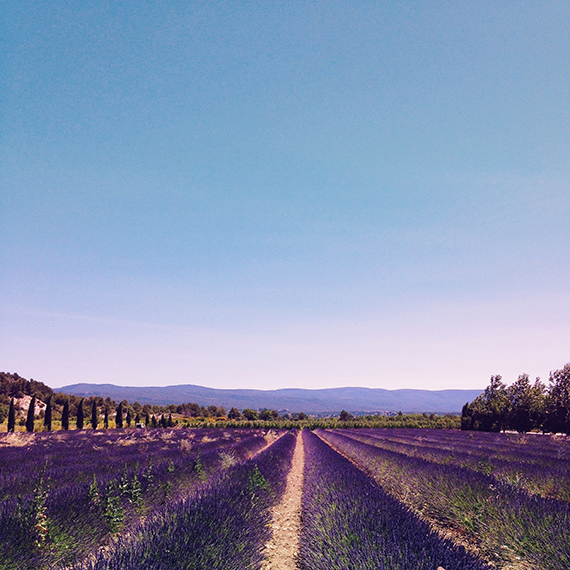 this was the kind of stuff we ate from the market.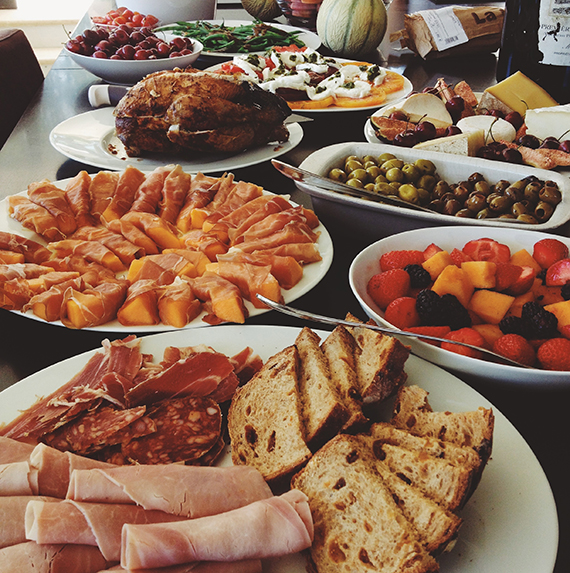 the cherries there were the beesssst i've ever had.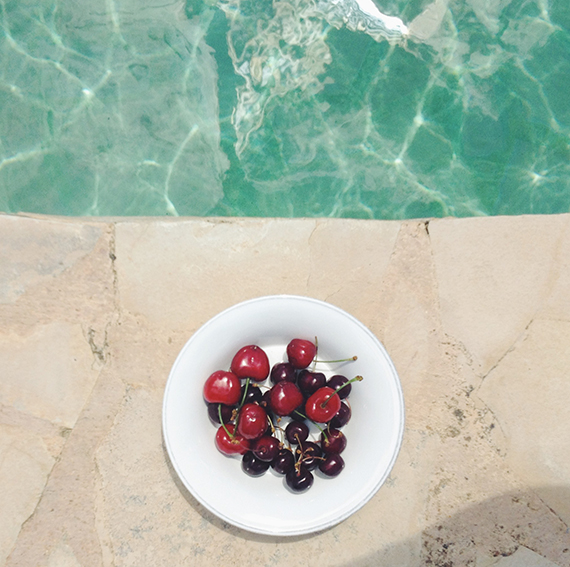 i loved the south of france. i also loved paris. posting photos asap!