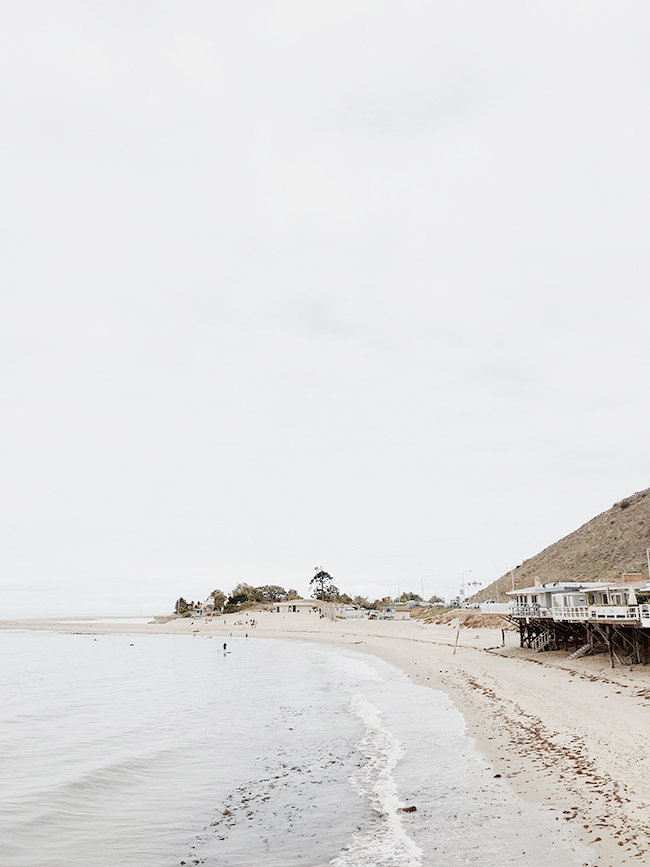 june flew right by. i say that monthly, huh. but it did! the only thing that's different about that sentiment is last month when i said time was moving too quickly and we weren't even close to finishing our backyard… we are way way closer now!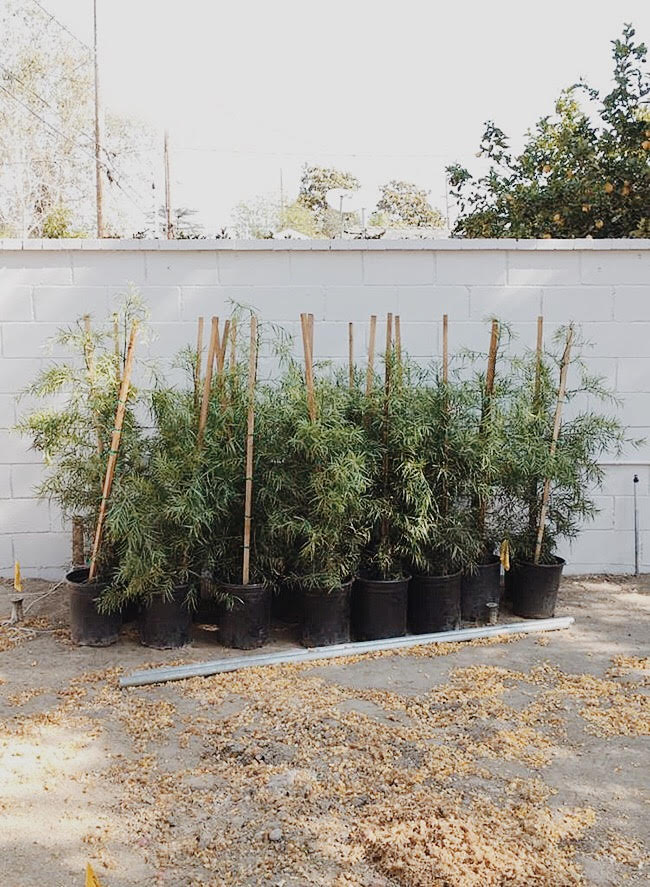 backyard progress
we took all of your very thoughtful suggestions to skip bamboo in our backyard, and we went with podocarpus instead. after we painted the house, we planted them along our fences and we're making some serious progress on our patio remodel. so excited to show you guys once its done, but there are really only a couple of steps left! i'm sure i mentioned that we're planning a very belated housewarming/birthday party when it's done. 

our new-ish cat
we're stiiiiill dealing with adjustments. this will teach me never to just expect adult cats suddenly living together will be easy. it's been pretty stressful honestly but i think we're finally making a little bit of progress.
we figured rocky and our girl cat lucy would become bff and bodhi (the alpha male) would chill out. turns out cats are unpredictable because rocky and bodhi are totally cool with each other and lucy is a big mean bully. she picks on rocky daily and we have to keep them separated a lot. it's really fun.
she also blocks rocky from using her litter box, so we've had some issues when she can't get to her box… a real joy. we just invested in a litter robot, so hoping this huge expense ends up helping the situation.
oh and i made rocky her own instagram. lol.

my stepdads 70th birthday
we celebrated my step dad with a big party at my parents house, i had too much fun that i forgot to take photos but we blew up 100+ marbled balloons and it looked pretty. and heirloom catered it. look at that fruit salad omgggg.
then they rented a house for themselves for the week in malibu, so all the kids and spouses (and my baby niece) went and slept over that night and had dinner together. it was really fun.
can you tell by the 70 balloons that it was windy that day?
long beach
we also went to long beach for a weekend getaway, i'm going to do a full post on that soon!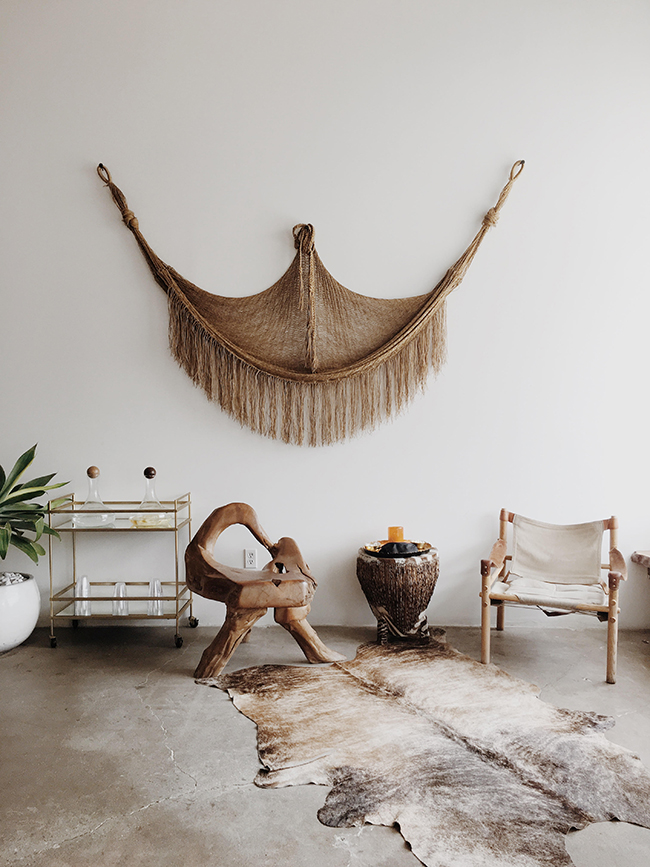 pampering and relaxing
i bought two 16 packs of facial masks because i thought it would be a fun new friday night ritual for us. so far so good. i think i need to make those little fun things more of a priority.
turns out i messed up with pottery registration this session, so we're not taking it for another 6 weeks. amy and i decided we should use that time we had allotted for it to treat ourselves to more manicures and massages. we went to the now spa, and it was everything. sooo pretty and the prices are really good. going back there for sure.
i also got one of those adult coloring books, and i've been trying to do a little every night before gid gets home from work. it's been really good for me to sit there with music on and a candle and really make an effort to not think about anything.
---
so excited for july, because not only is it both my birthday month and gid's, but our backyard should be finally finished just in time for us to use it before the summer ends! lots to look forward to.