we only had six days in paris, and it did NOT feel like enough. it was so hot and tiring to walk around, that we didn't get to do everything we wanted to, but our trip was magical and perfect. we'd take crazy long walks, sit at cafes drinking wine and people watching. oh and we did a little sightseeing too.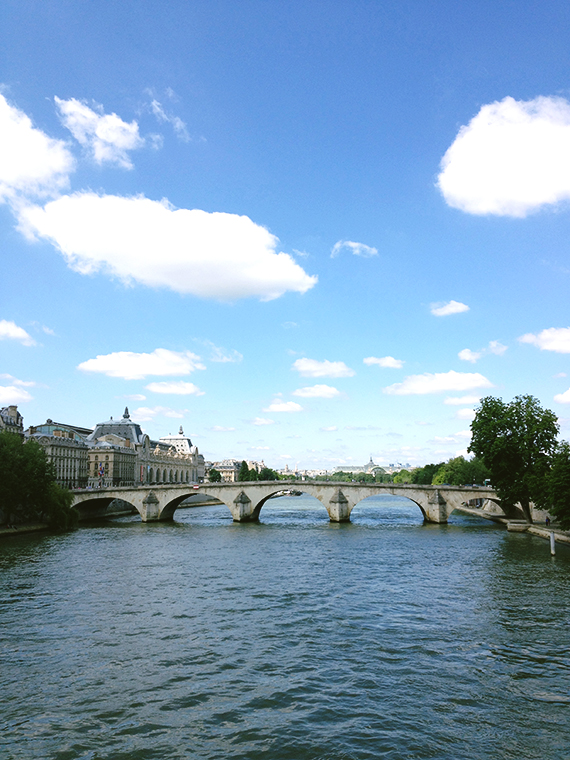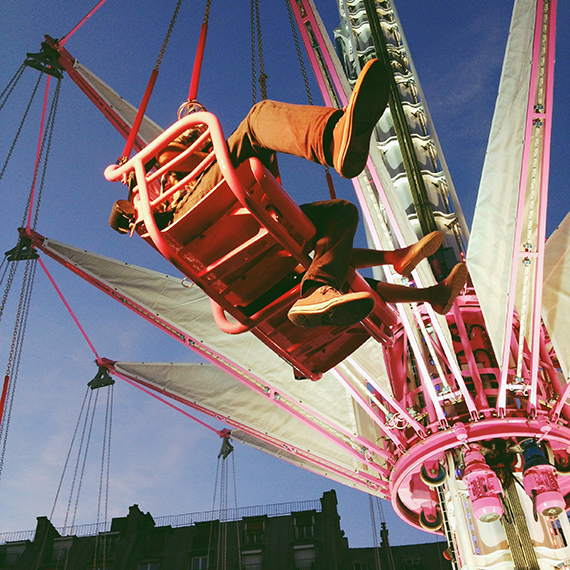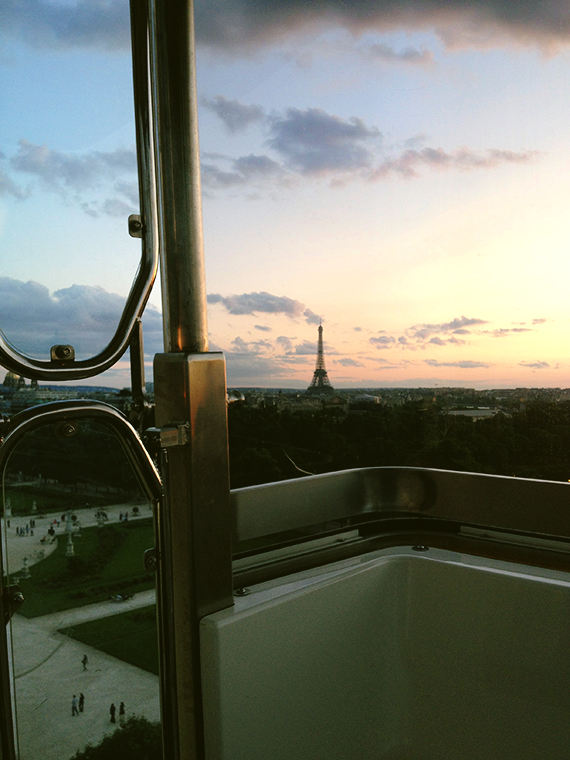 there was a carnival across from our hotel. so while gideon did a few big kid rides, i had to work up the nerve to sit on the ferris wheel during sunset. and it was so worth it.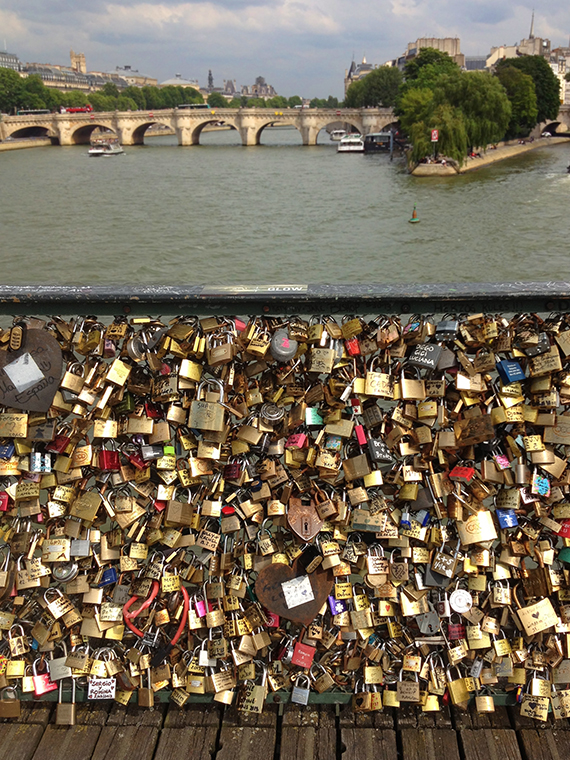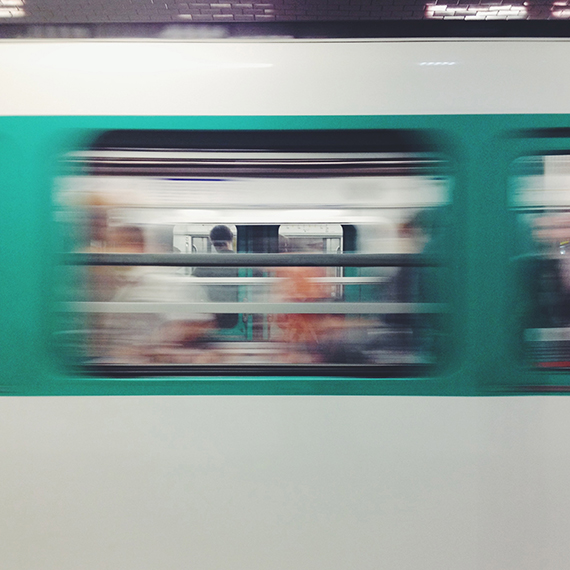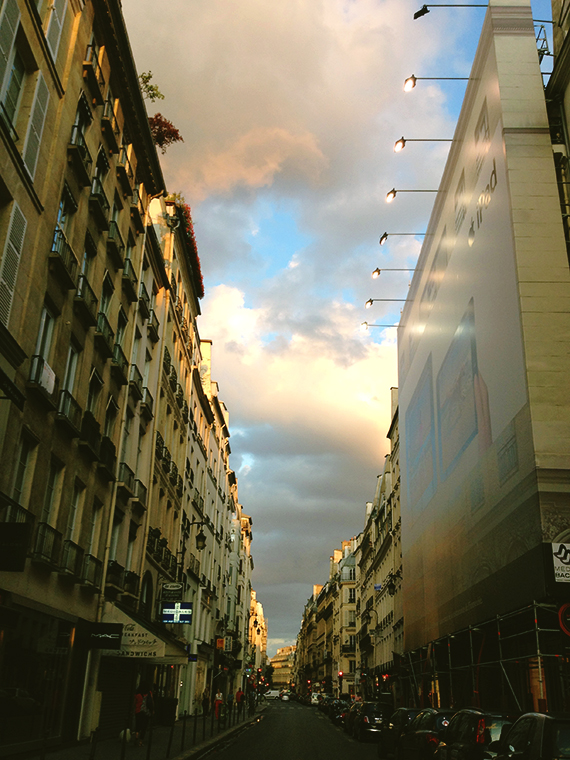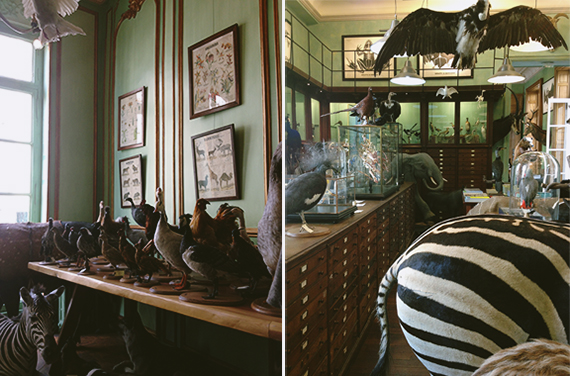 i wasn't supposed to take these photos – they have a strict no photo policy… but how could i not want to share?! it's a taxidermy and second hand shop named deyrolle. and it's amazing.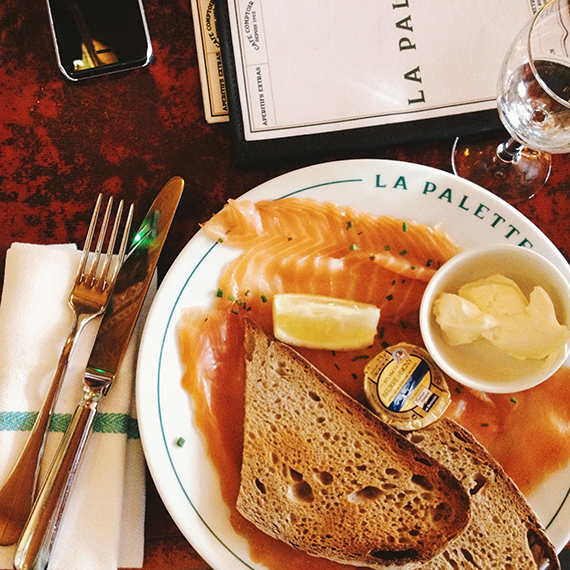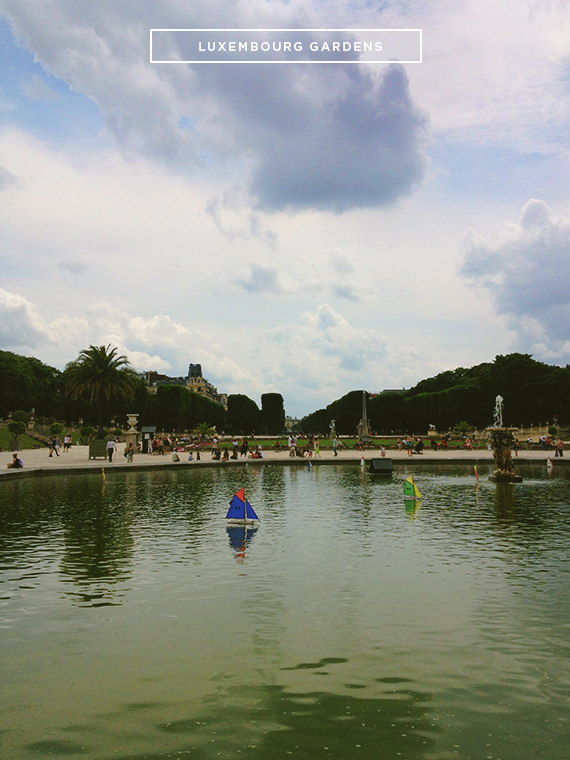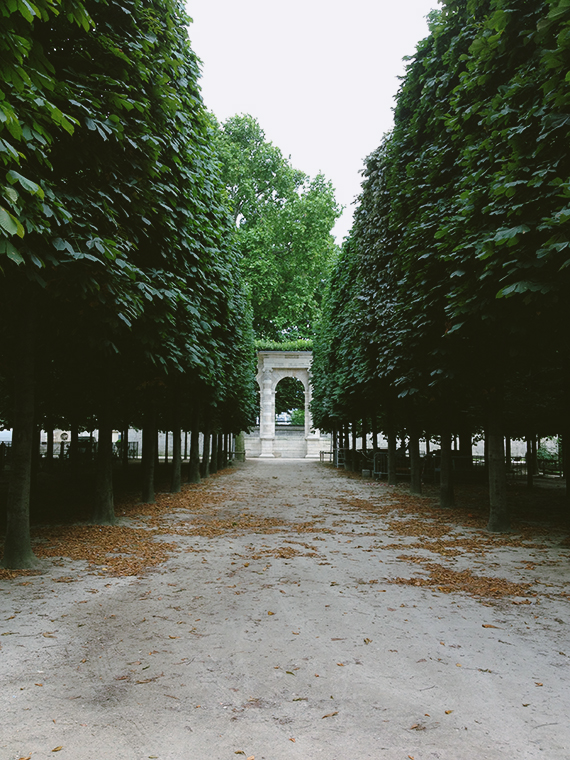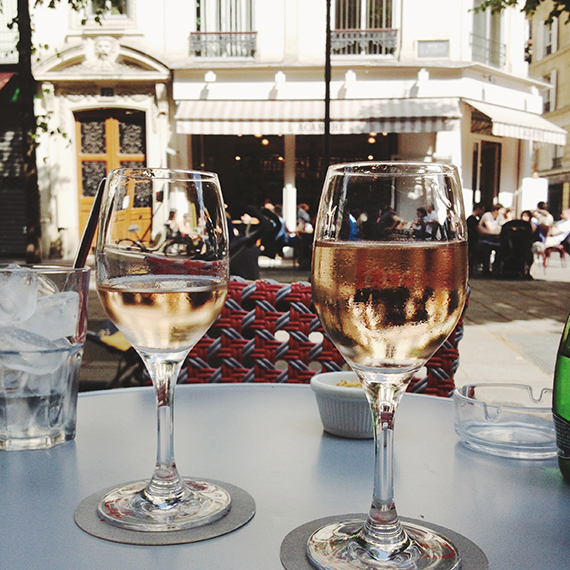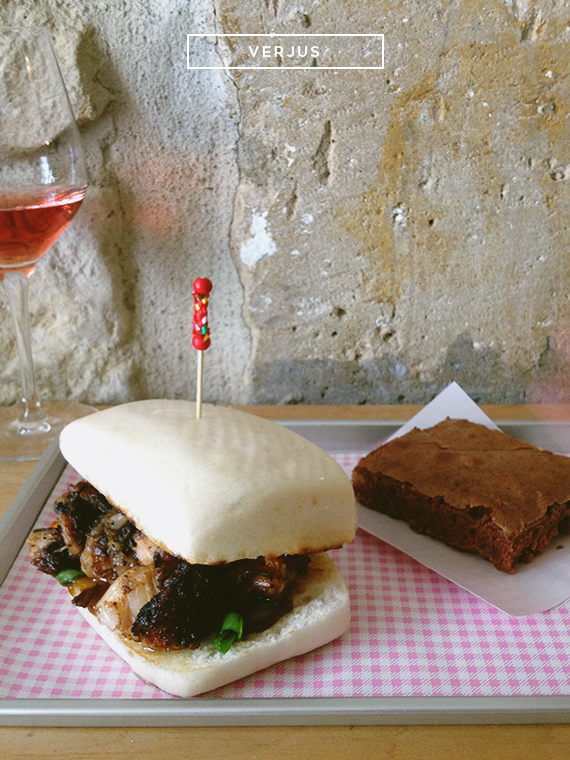 another favorite was this little wine bar verjus. underneath the restaurant, they open for 2 hours a day serving three sandwiches : fried chicken, pork shoulder, and pork belly . we tried all three and loved them all.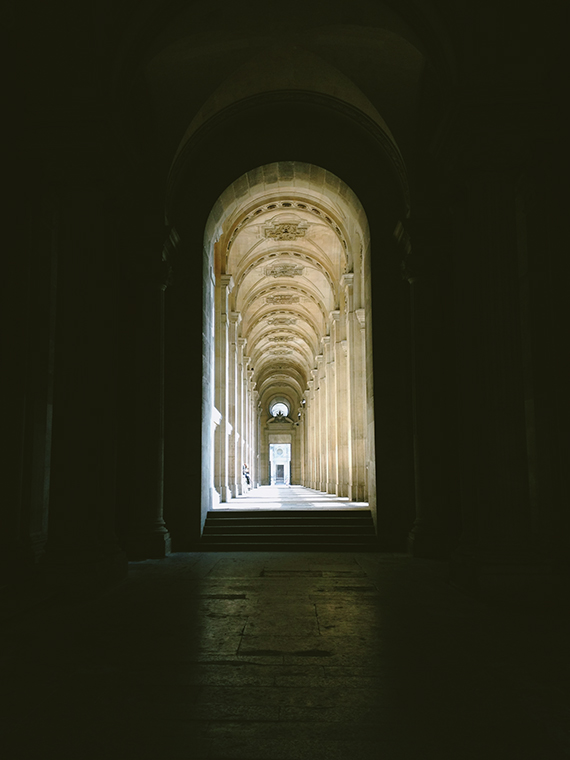 we never went into the louvre because seeing the outside a dozen times was enough for me.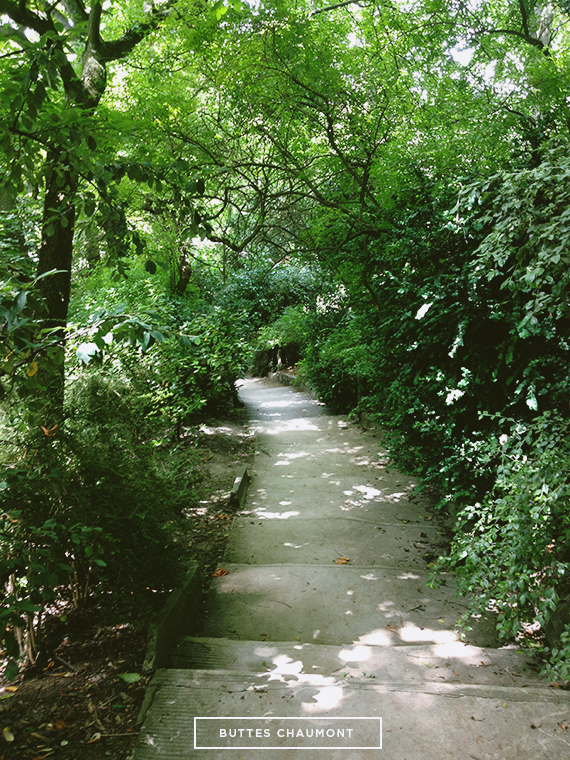 our highlight of the trip was trekking 45 minutes away to the parc des buttes chaumont. i cannot stress enough that every visitor should go here. we had a lovely person recommend it and she was right. it was the most beautiful park i've ever seen. it turned us into a romance novel cover.
we bought a bottle of chardonnay on the walk over, and sat on the grass with it, playing with the canadian geese and listening to a guy play david bowie songs in french on his guitar. it was probably the best afternoon of my life.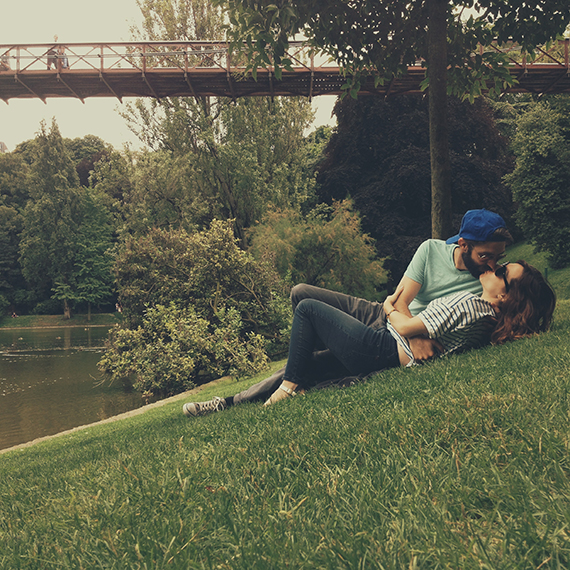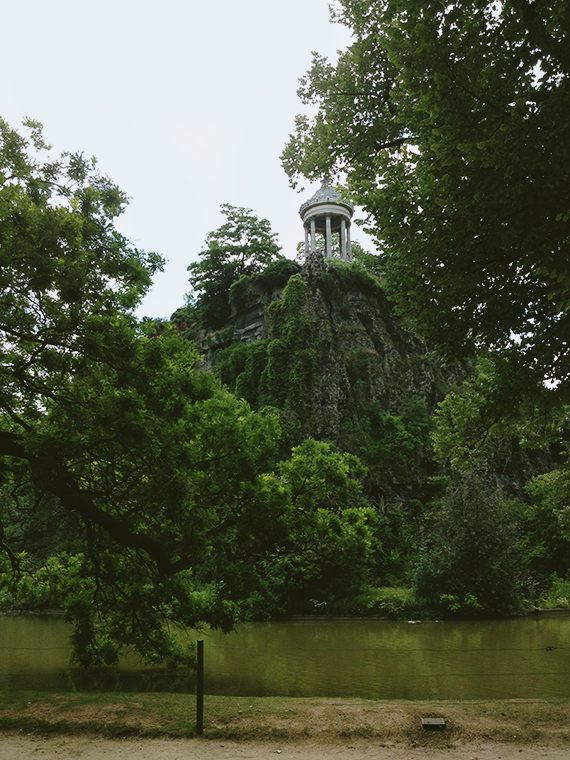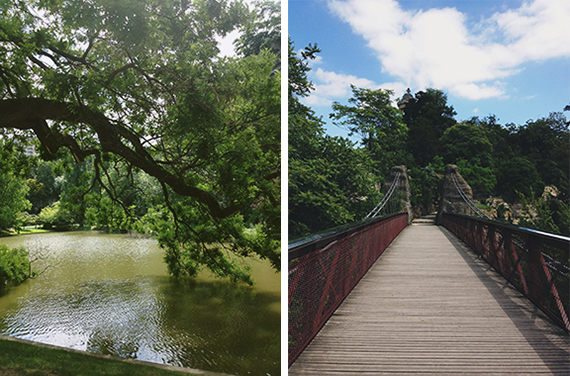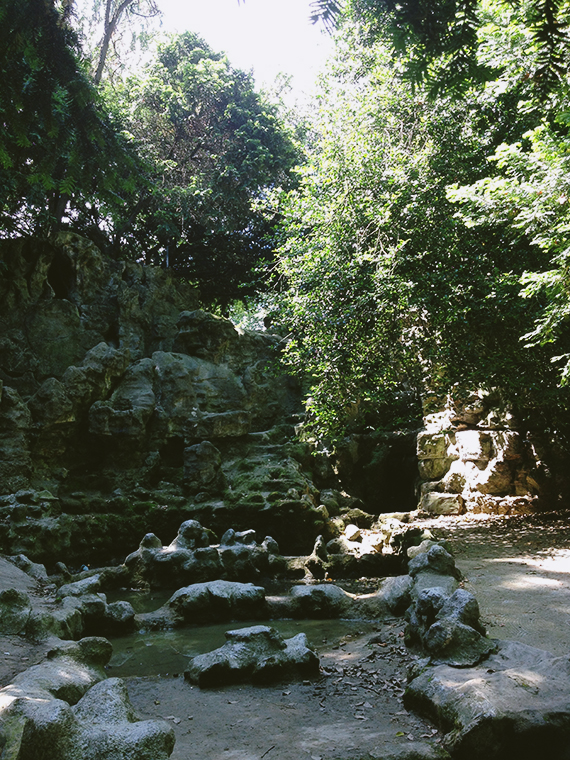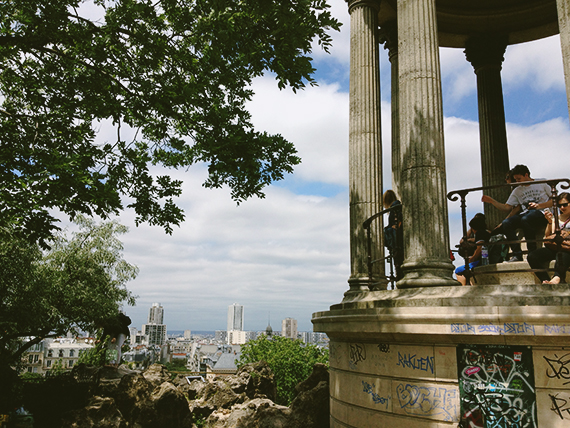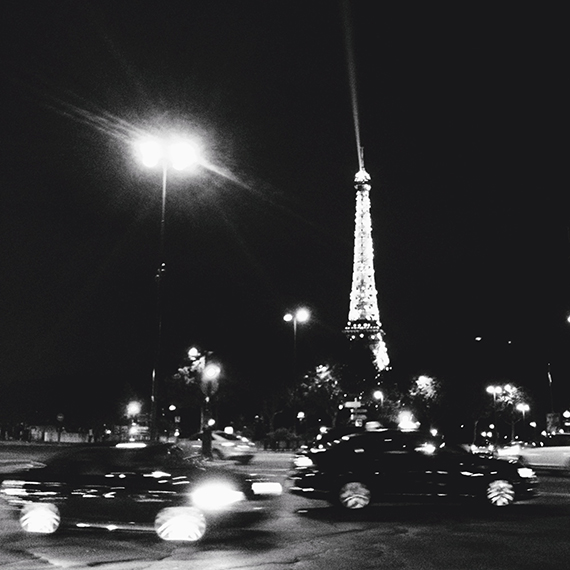 paris was amazing. i miss it so much.