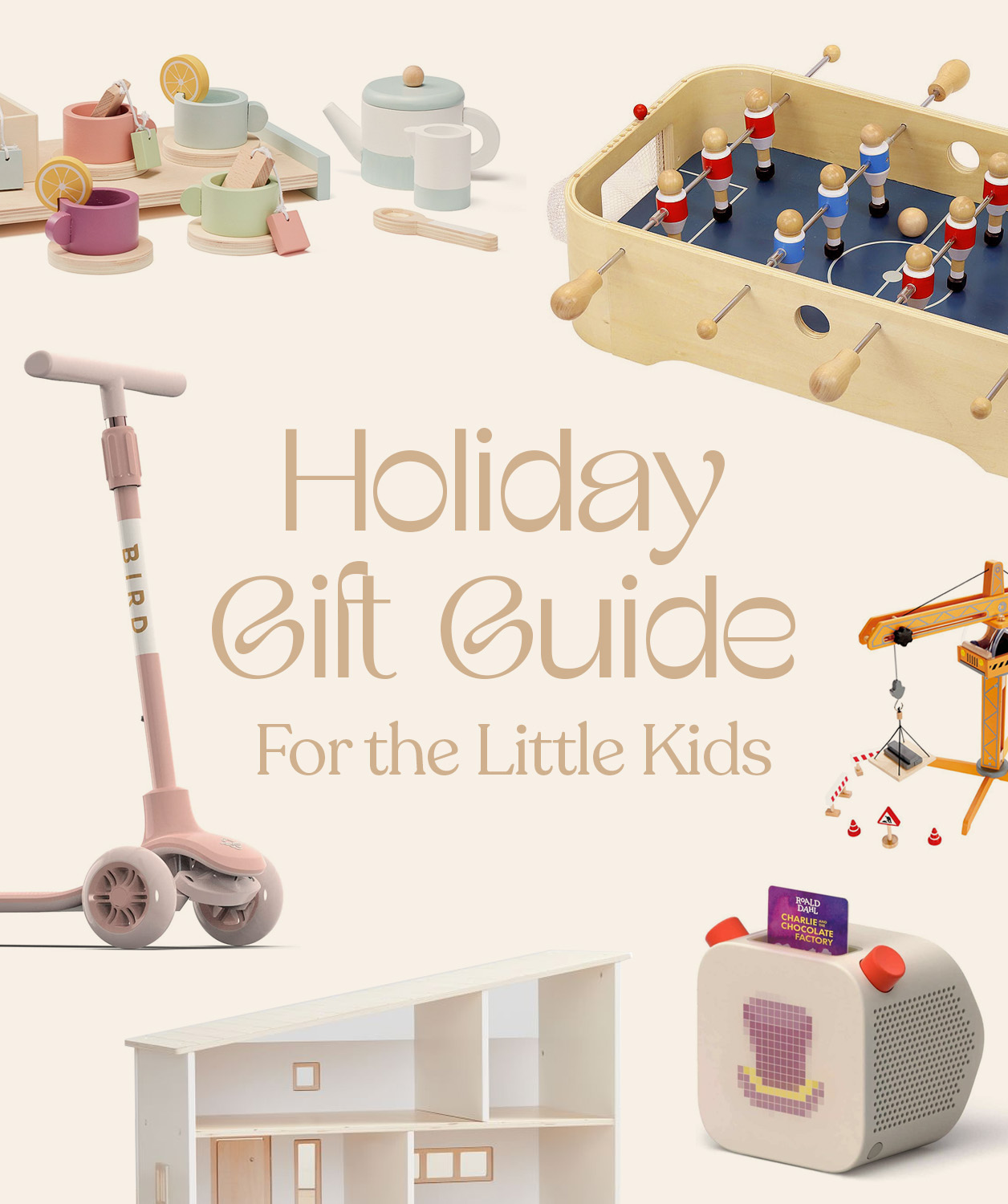 first holiday gift guide!! trying to do these quickly since everyone keeps saying the supply issues will be an issue, so order away if you like things! up first is the little kids — my favorite thing to shop for.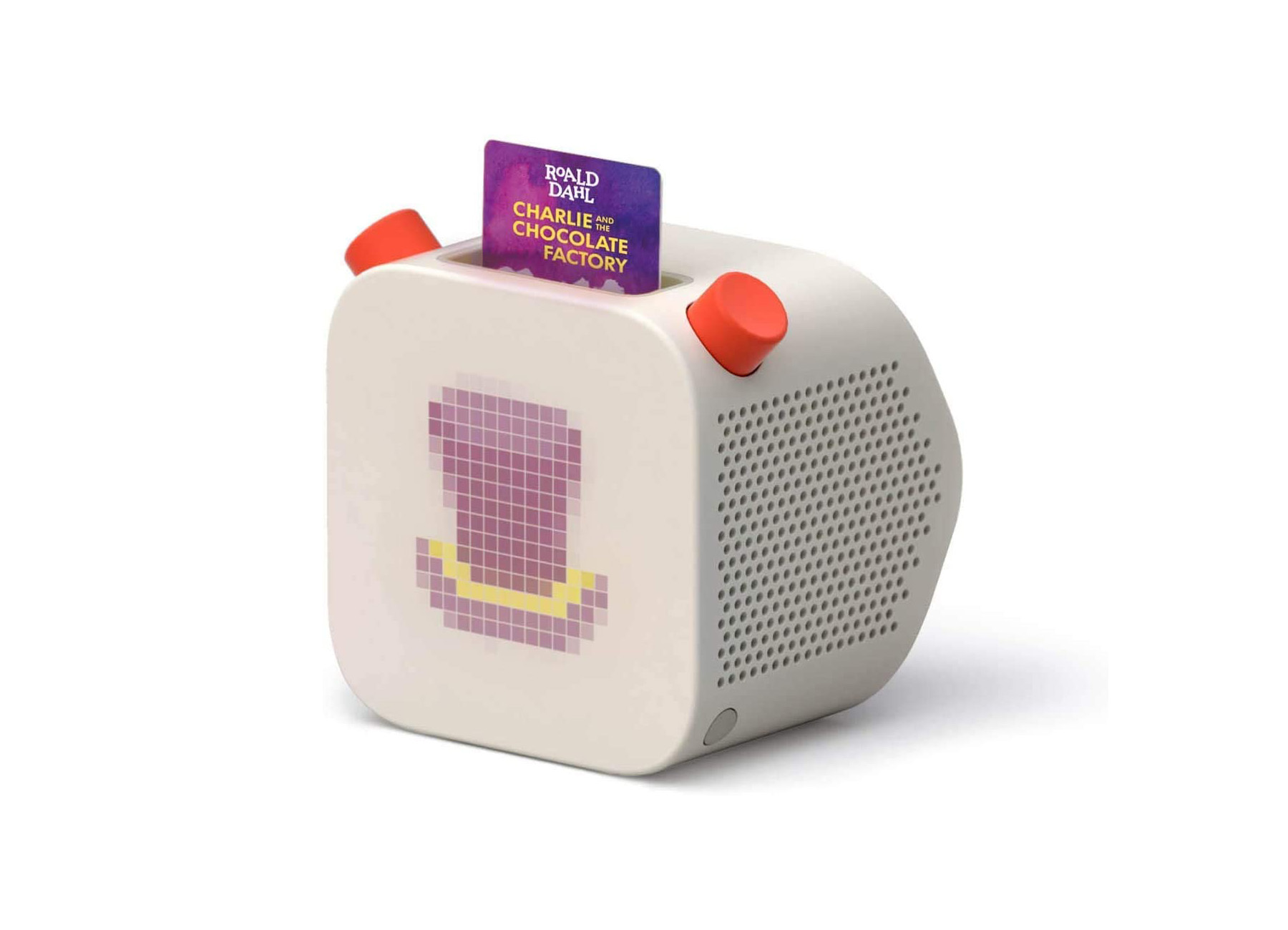 the first has to be a yoto! we love this cute little audiobook player, it's easy to move around the house or travel with (it has a travel case accessory you can buy) and my favorite thing is that once your kid has one, you can just keep gifting them story cards for all occasions (and its a very easy gift to request from relatives or friends!) you can buy on amazon — but if you buy on their website, they have a lot more cards to choose from in the card store! (and i saved some card holder options here)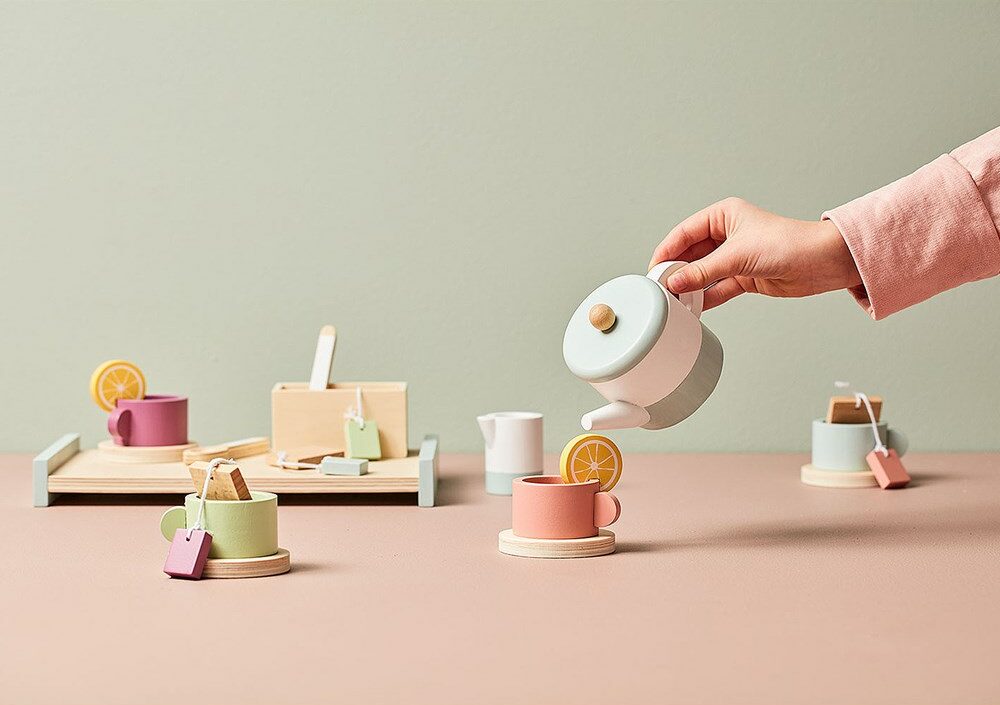 suuuuper cute tea set!! i love the design of this A LOT. $53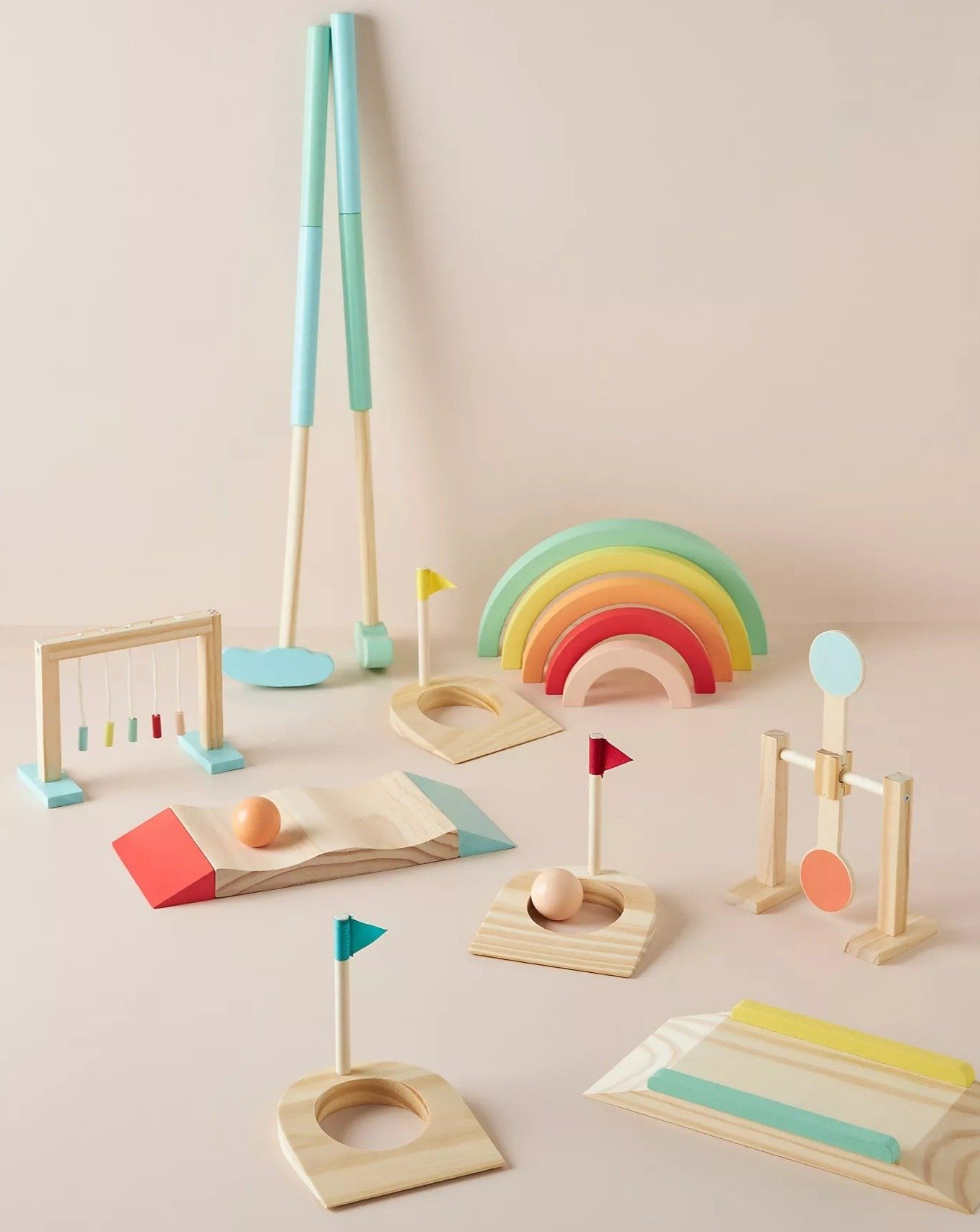 the cutest little mini golf set! i love this and all gifts that would be fun for parents too!! $57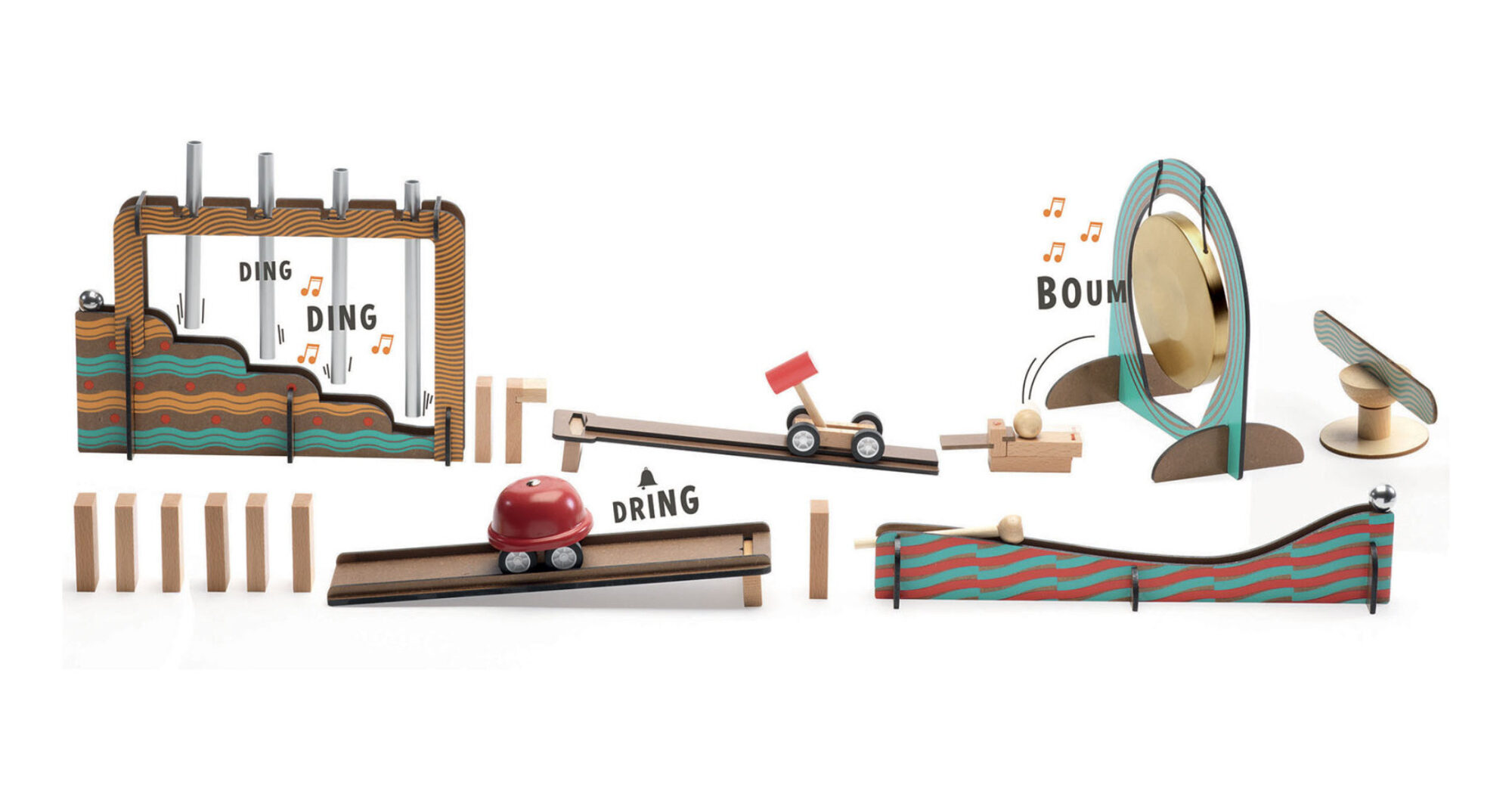 ok i can't really figure out what this is but i love it– it's like an obstacle course/marble run thing that makes noises as it goes?! i don't know but it seems SO FUN. (it does say 8+ but i think it seems kinda fine for kids that are used to marbles and can play with it with a grownup?!) $64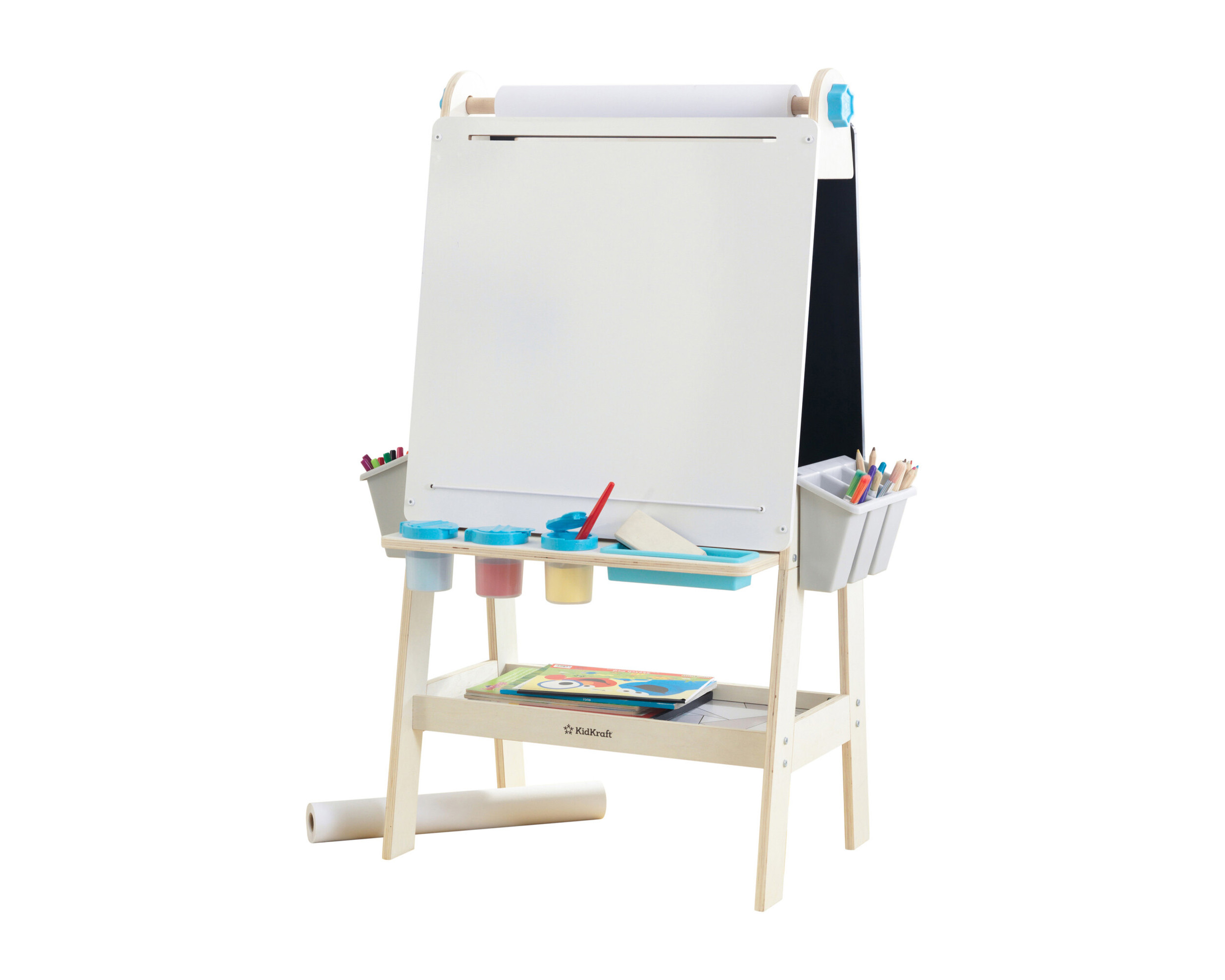 such a cute art easel and i love all the cups and containers for storage and paints $125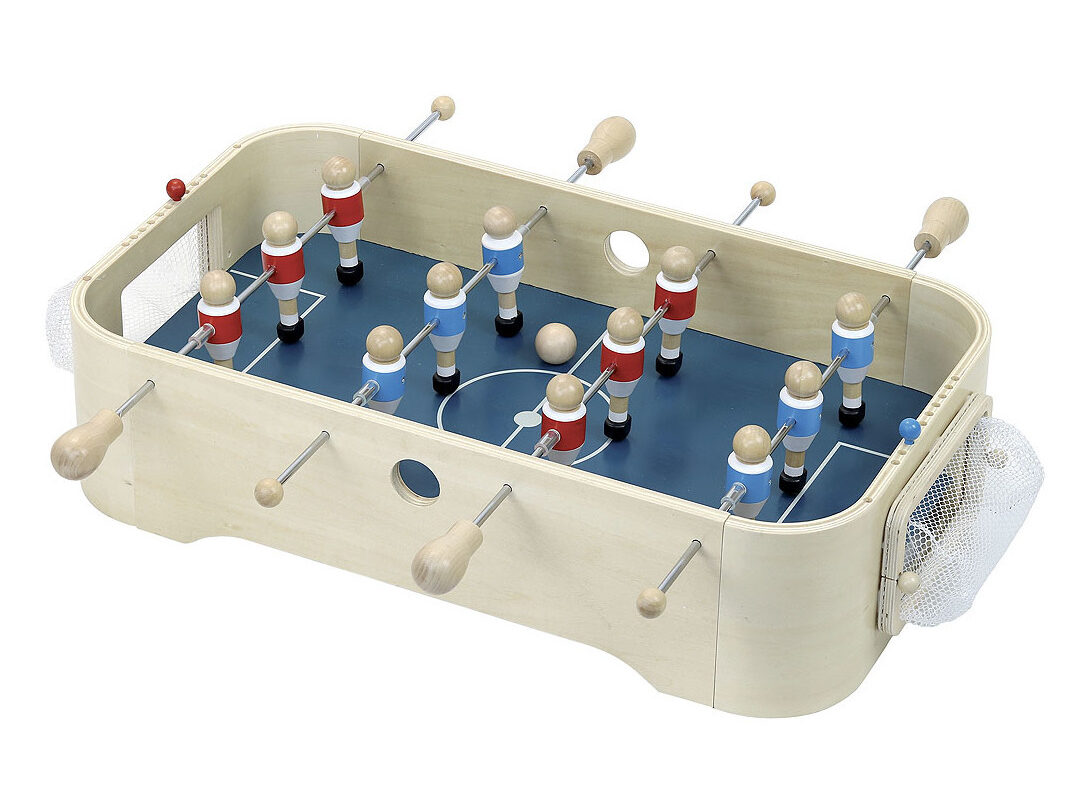 on one side this is foosball, on the other it's air hockey!!!! may result in a lot of boo boos but man this would be fun for parents too hahaa $106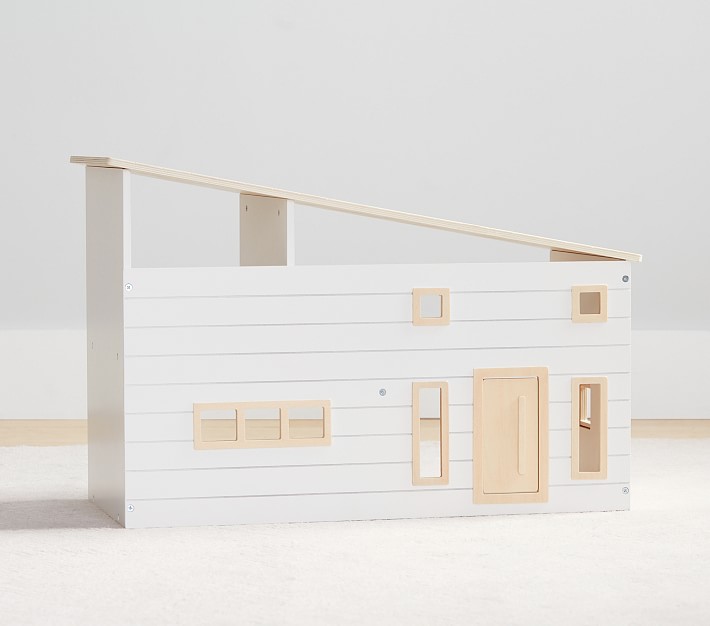 oh man, this modern dollhouse is SO CUTE. arlo still loves his so much so i think they make perfect big gifts– with OR without designing them first lol. ($229)
we have this scooter and it's so handsome and works so well — i highly recommend!! it comes in white, black and pink — for some reason the pink is more expensive, so i found the cheapest for each: click here for white / click here for black / click here for pink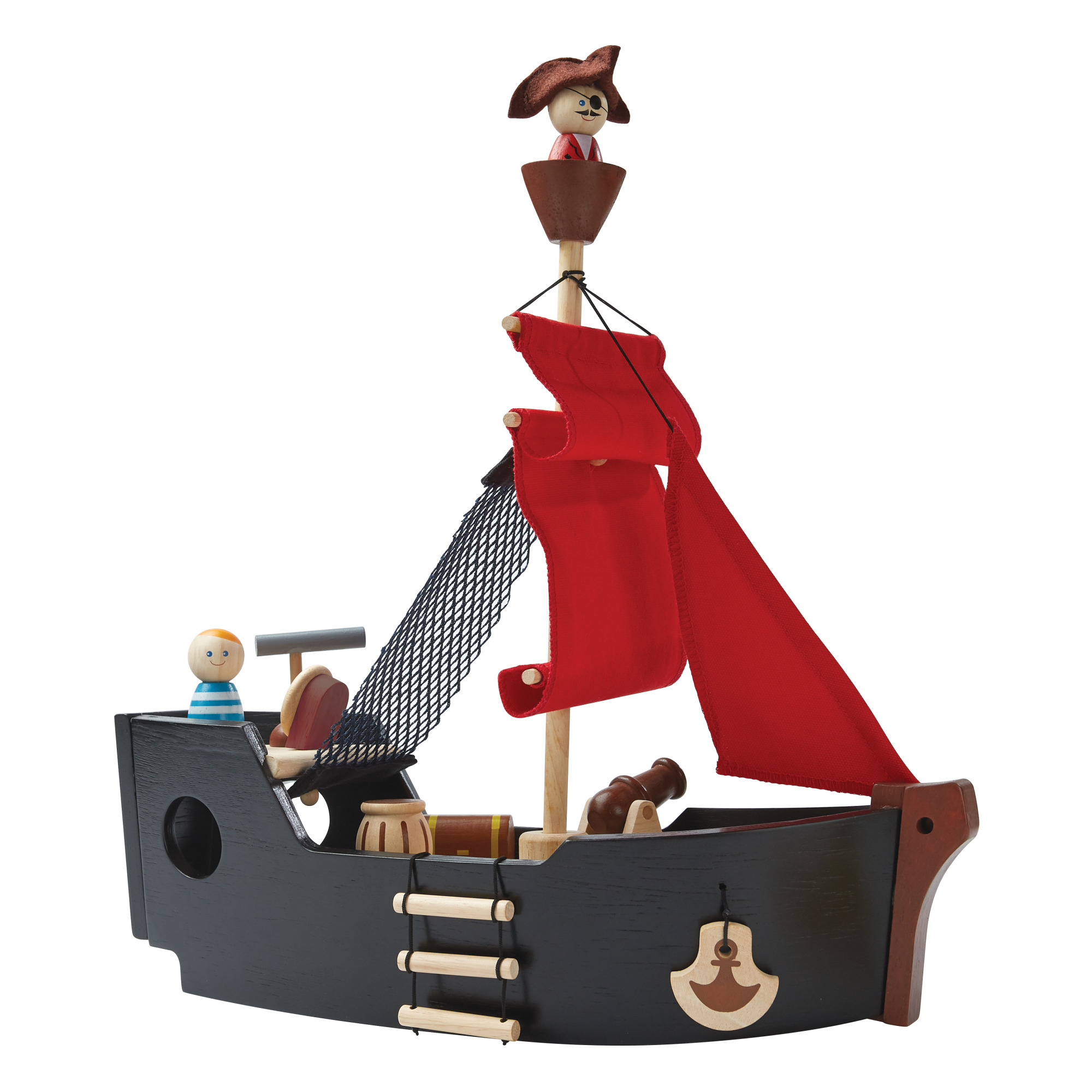 for arlos birthday all he wanted was a "pirate ship with an inside", we got this one and we love it — it's good looking and it's super fun AND has an inside lol $116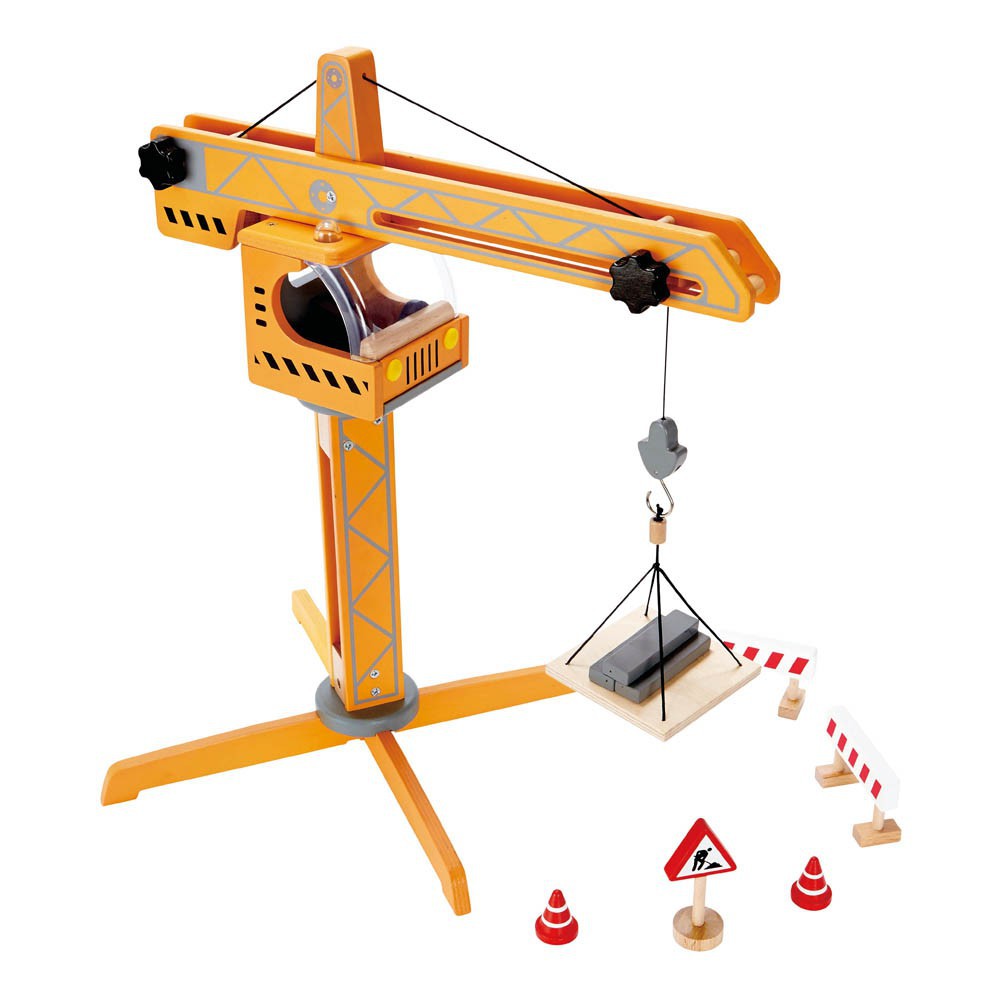 because i mean what's more fun than a crane? $66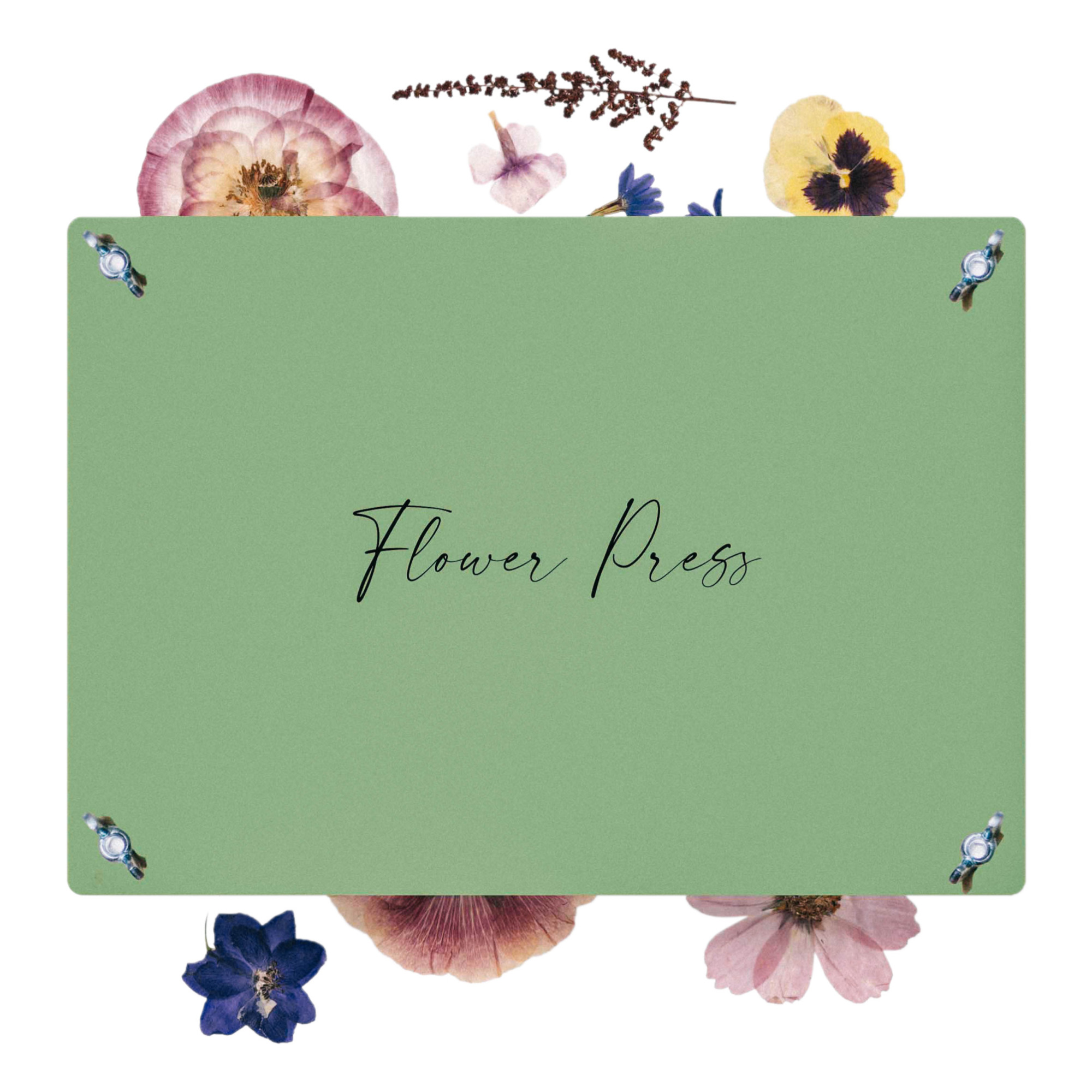 for the flower child, a very cute flower press!! $69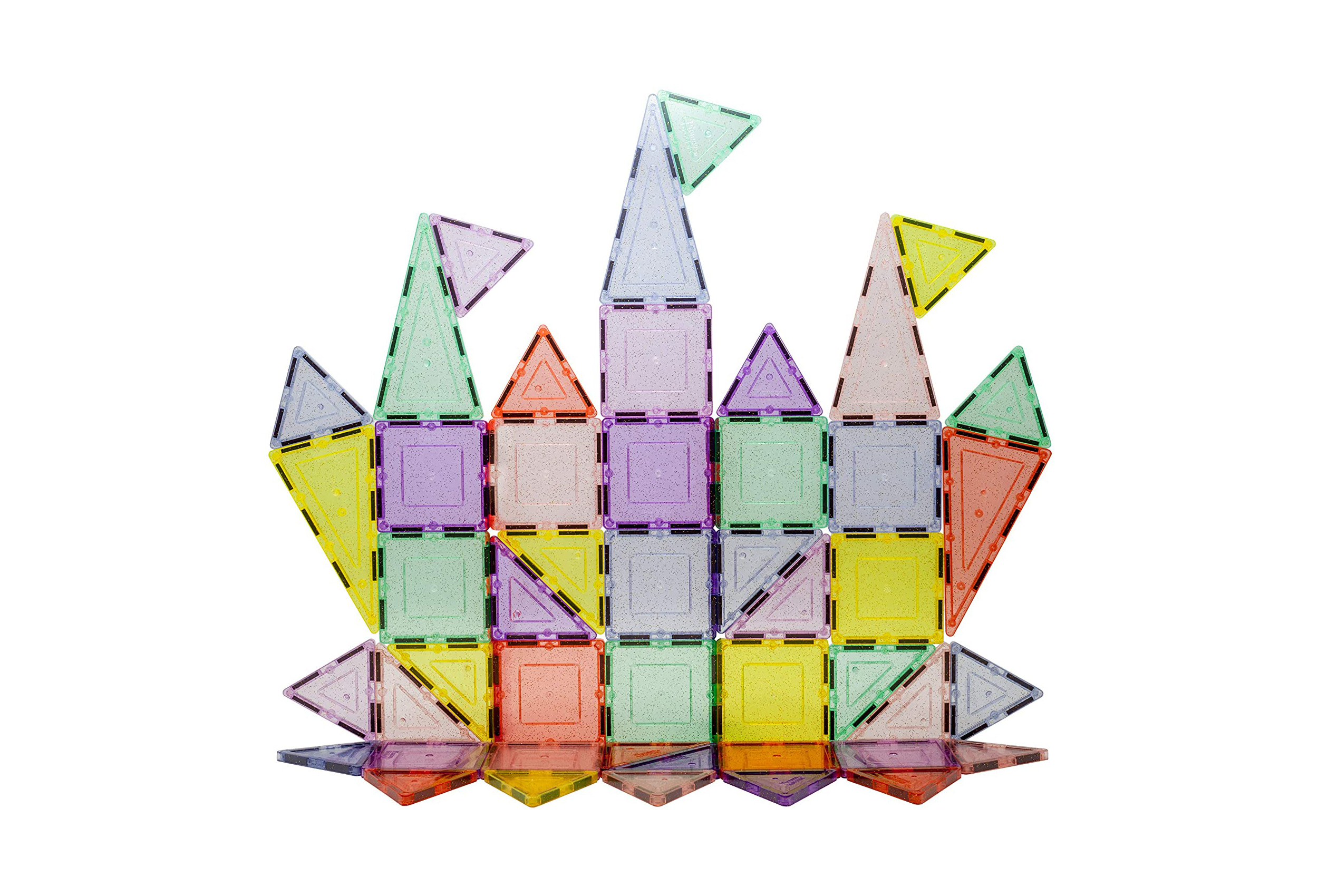 every kid looooves magnet tiles, but they usually come in really bright primary colors and are super pricey, but these colors are so cute and they're cheap (and well reviewed too)! $28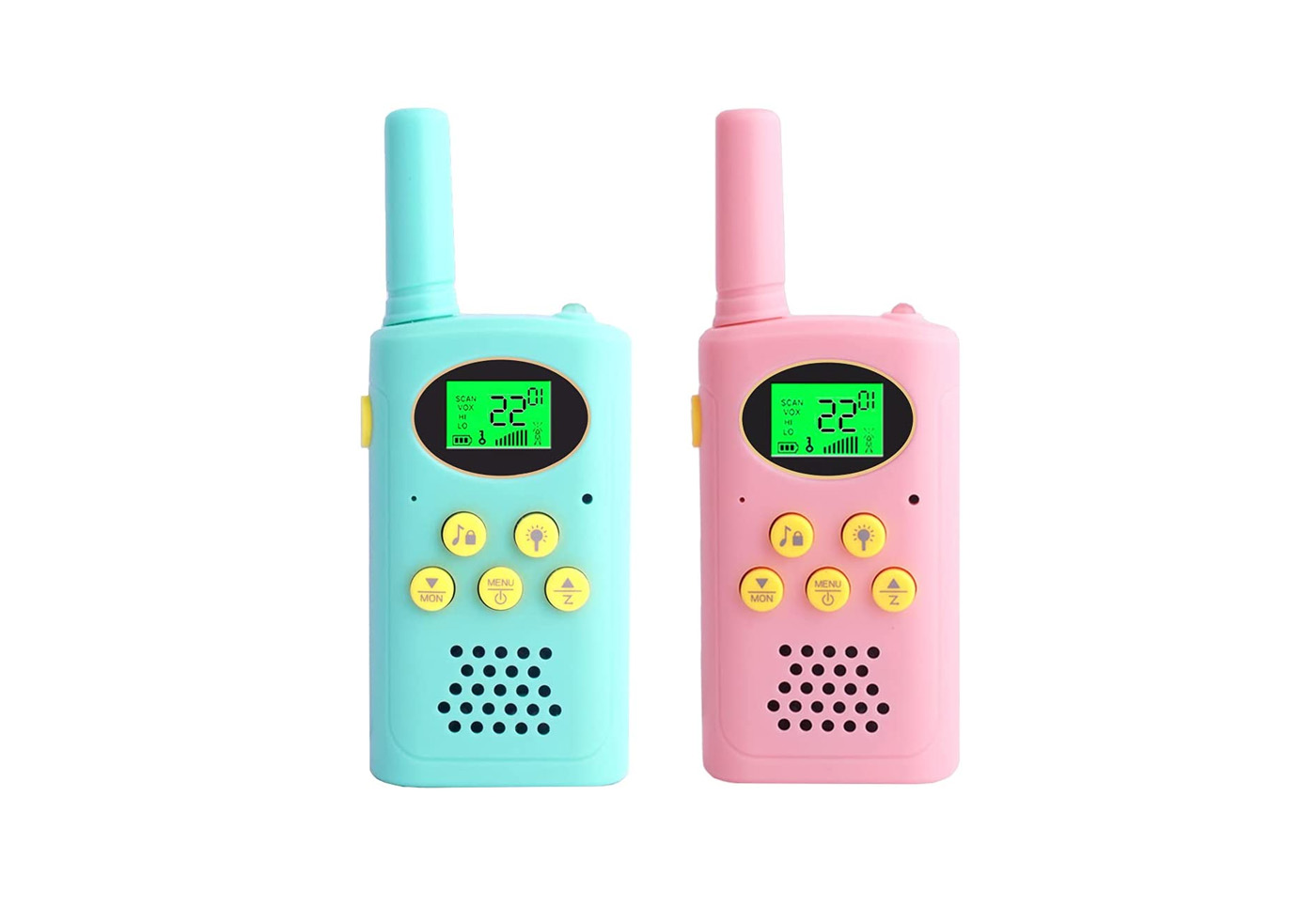 some of the cutest walkie talkies i could find, cute colors and inexpensive $28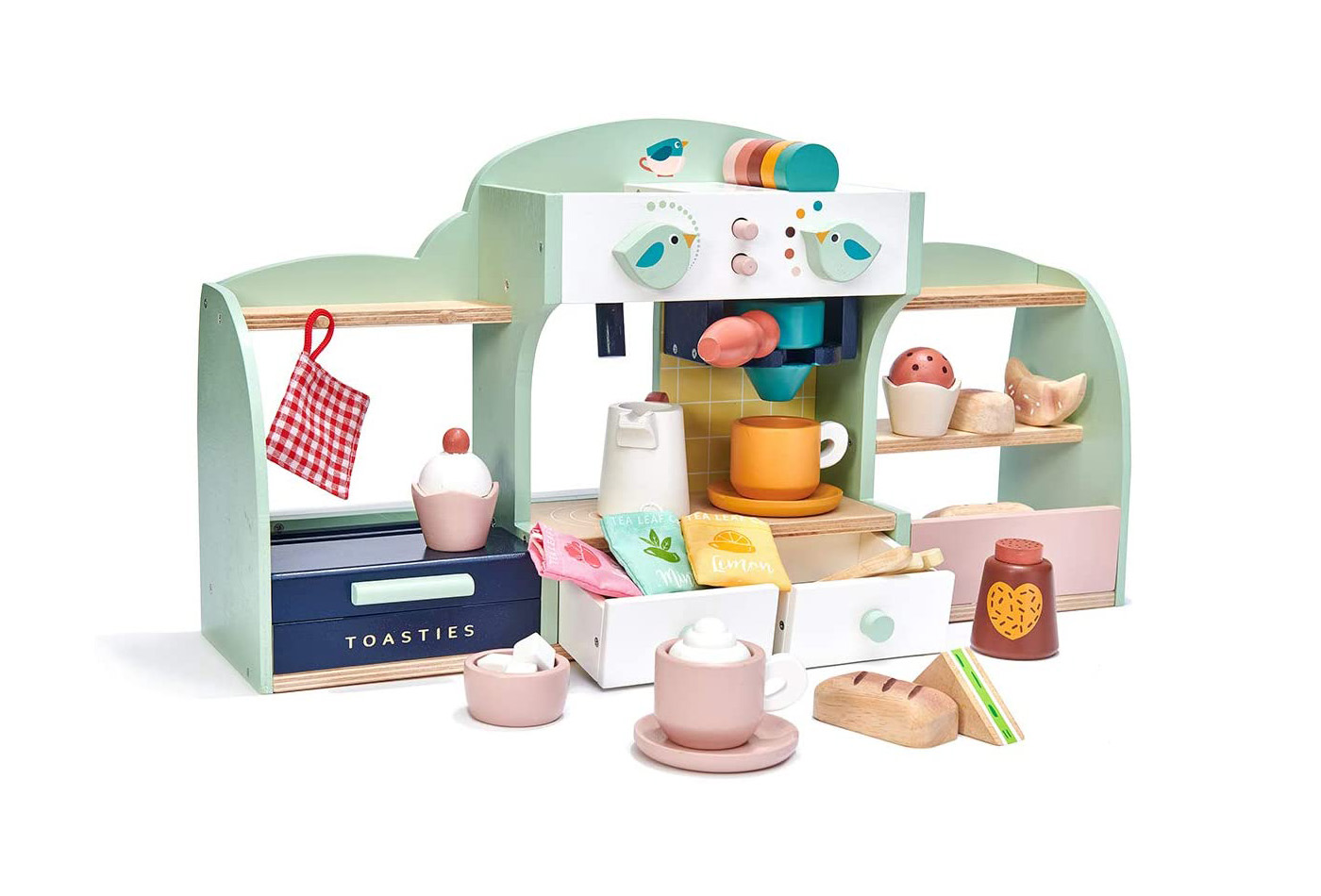 cute cafe and tea set that comes with tons of fun accessories $130
kids love marble runs!! this one not only looks pretty good but it also seems super sturdy which most don't $140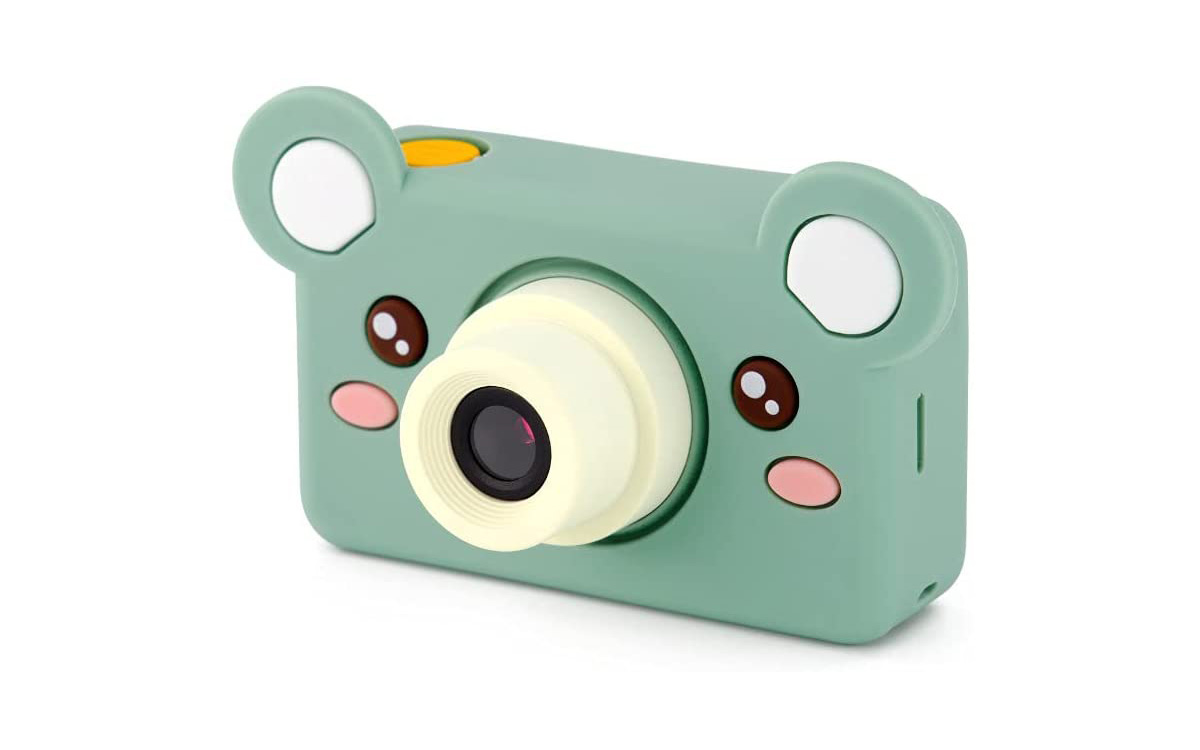 for the budding photographer, a very cute kids digital camera $60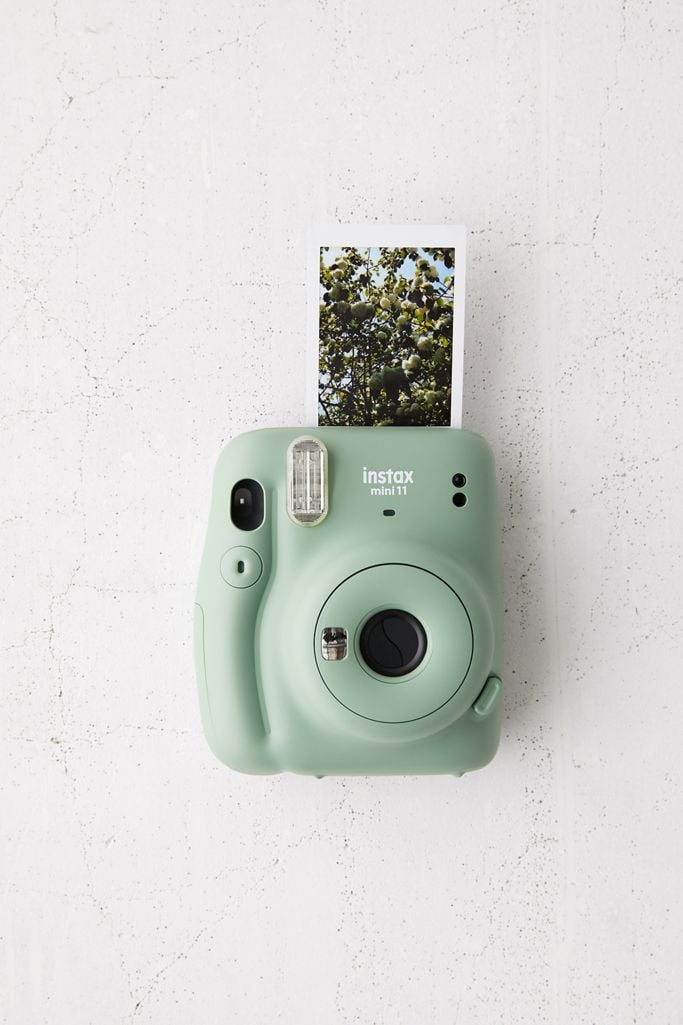 but for $20 more you could get an instant film camera if they're trustworthy lol $79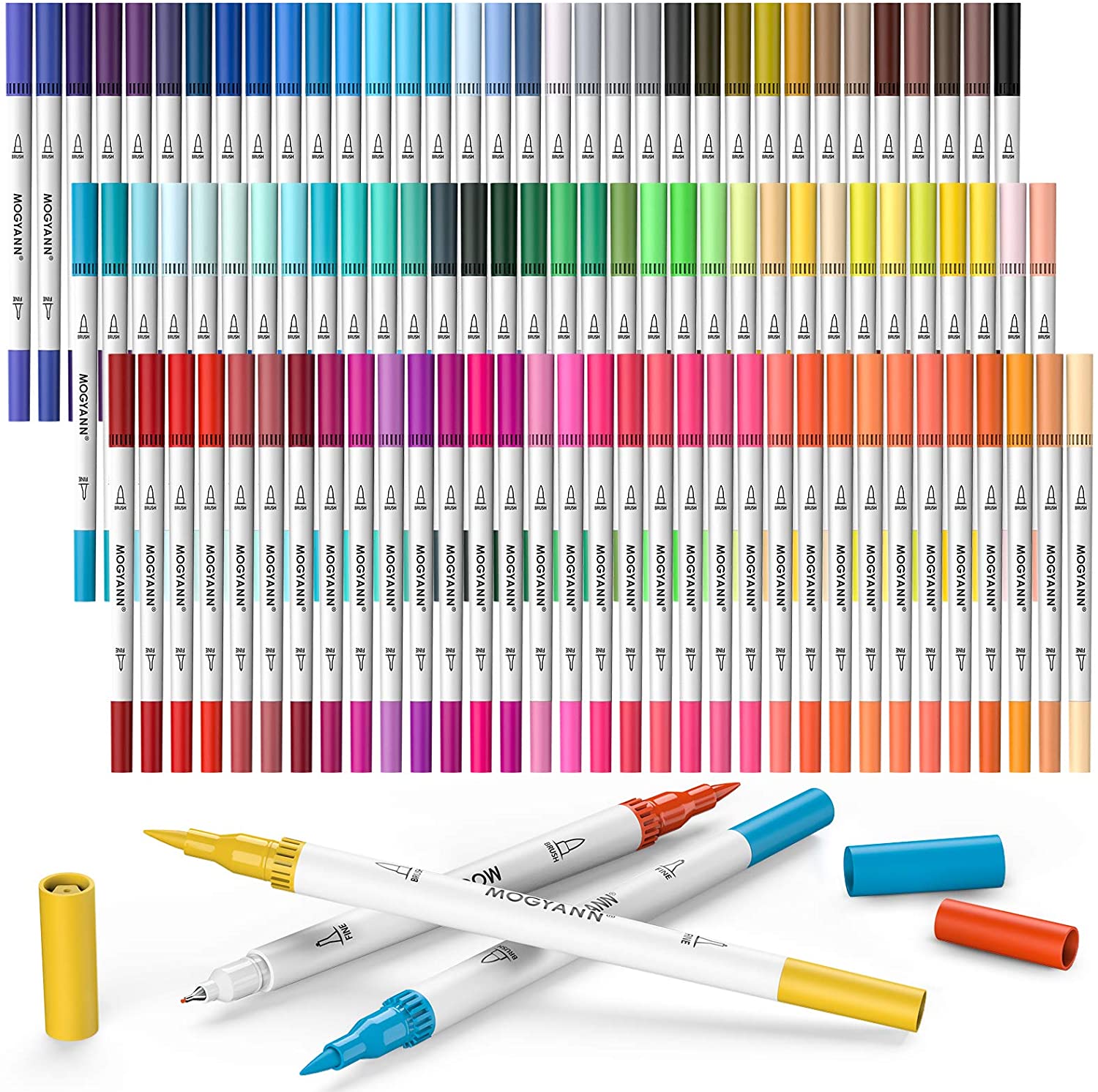 these are the markers we're planning on getting arlo — they're brush markers on one side and thin on the other and there are so many nice colors!! $28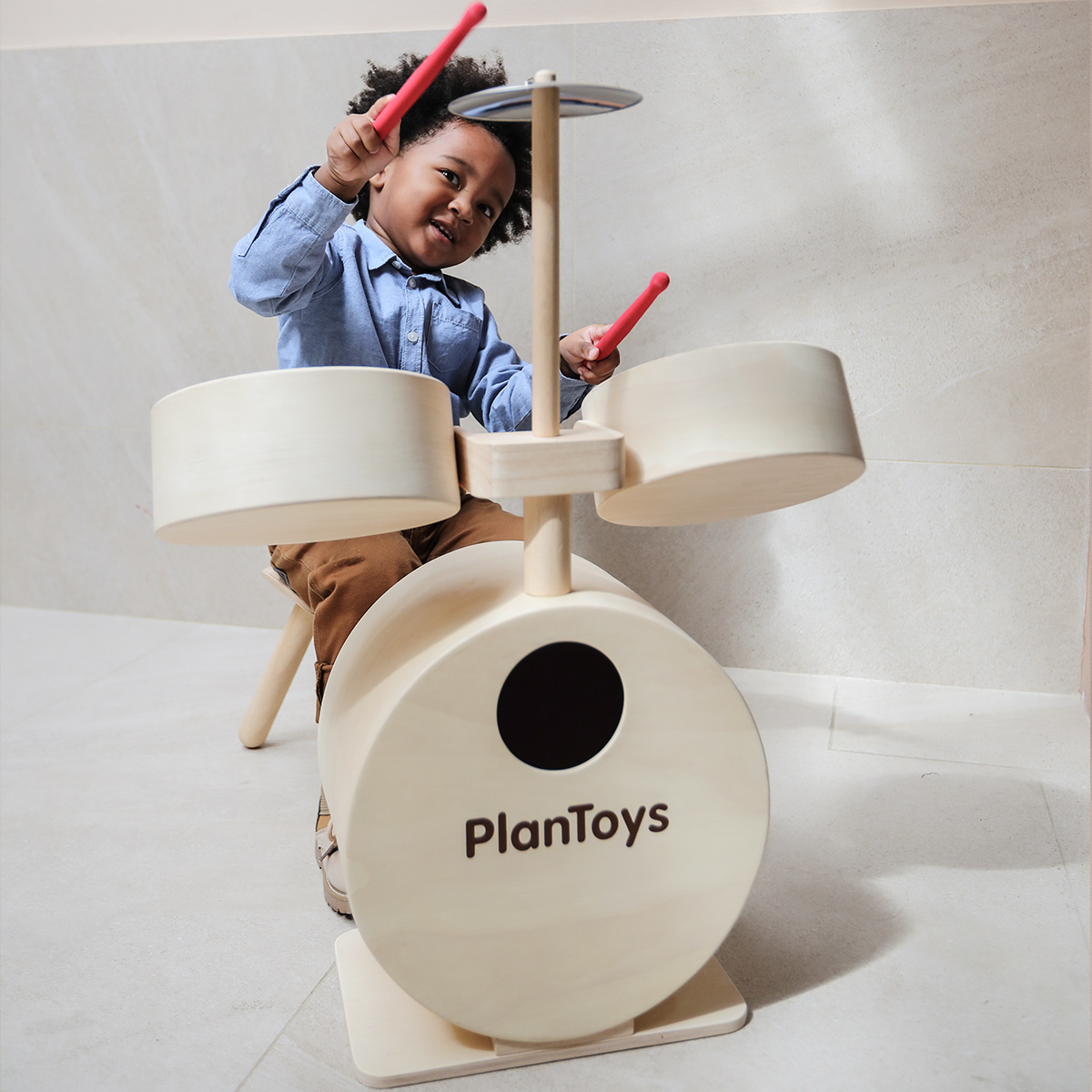 for the aspiring drummers– this drum set is soooo so cute. $250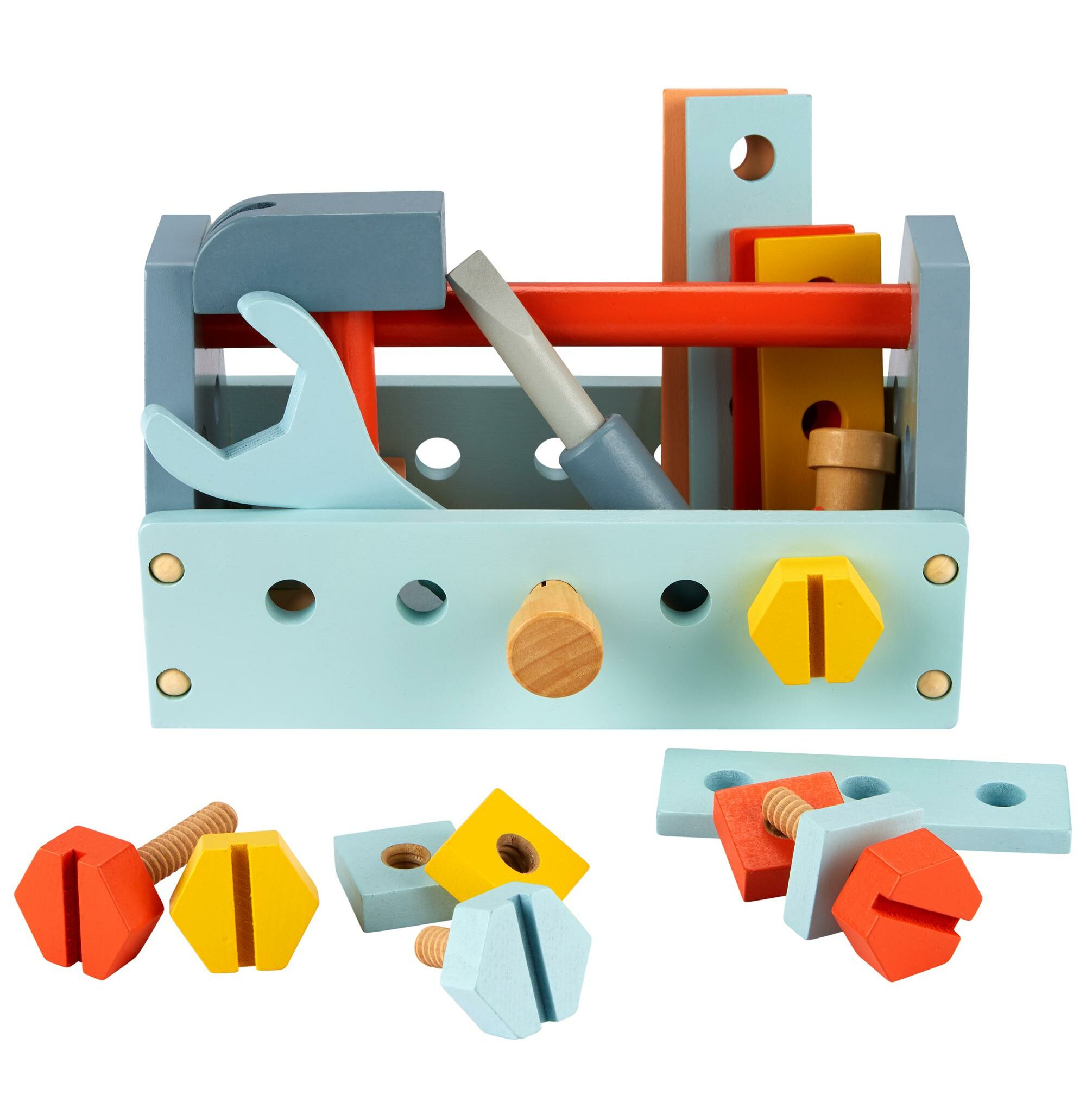 a fun (and pretty) play tool kit that's really inexpensive too $24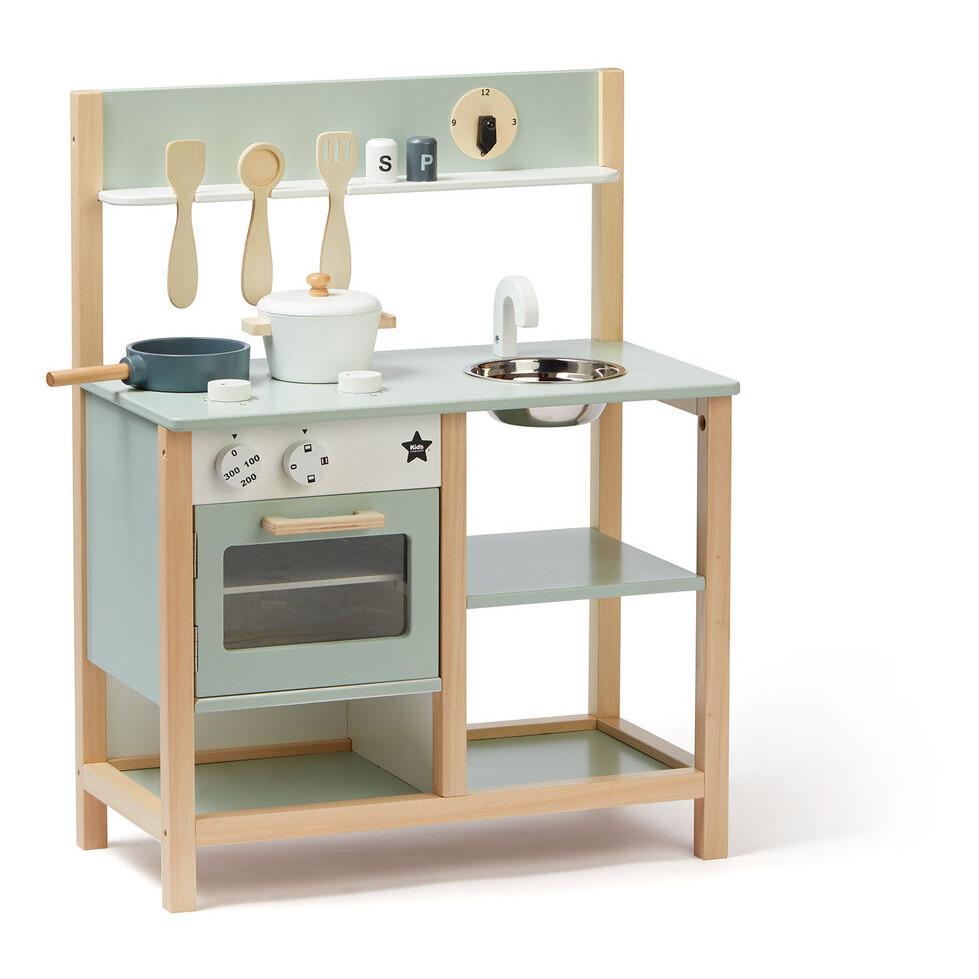 such a cute play kitchen that's not insanely expensive — $168
and i have lots of play kitchens i like and lots and lots of play kitchen accessories rounded up here !!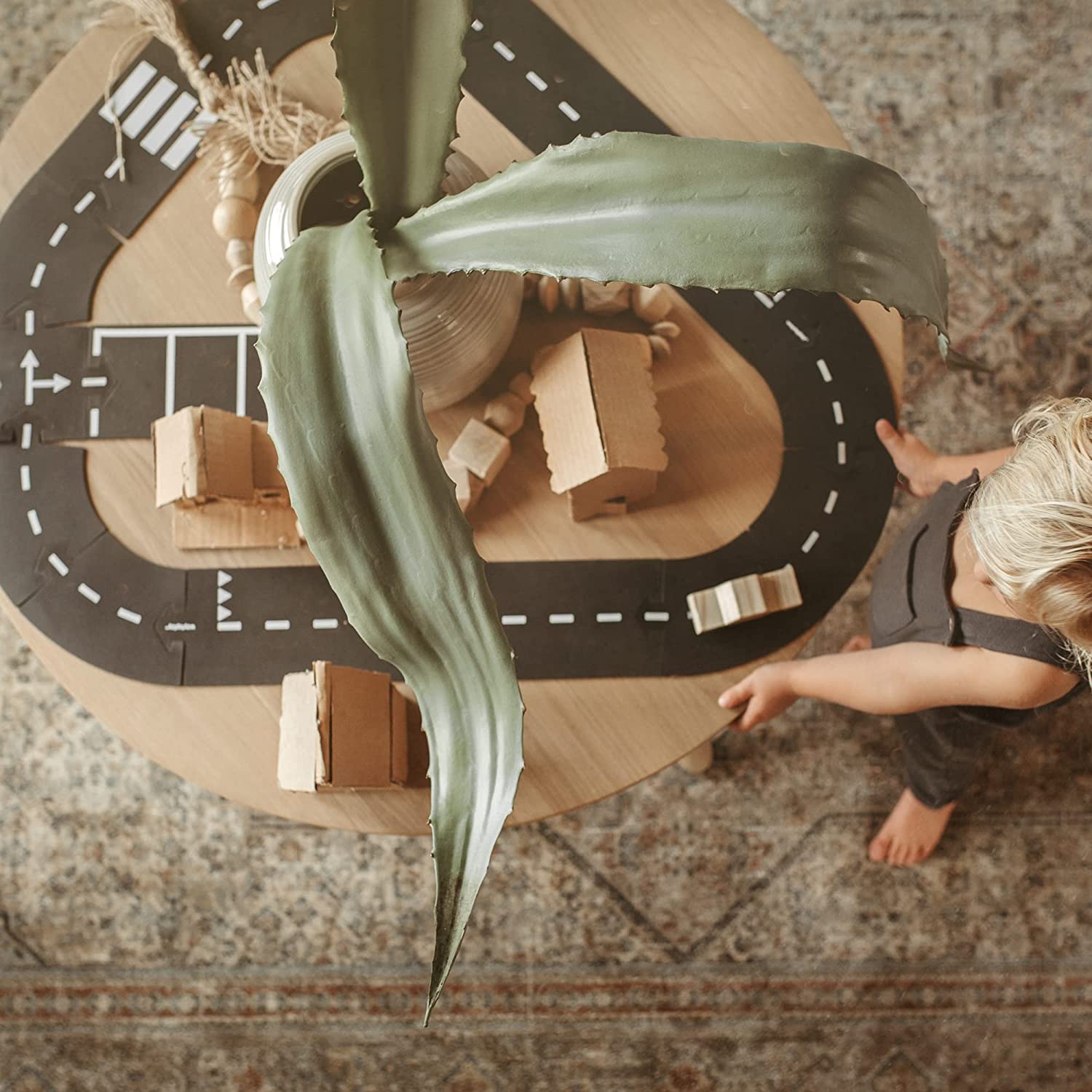 a flexible rubber road set that you can build anywhere — $50