holiday gift guide : for the entertainers
always one of my favorite gift guides to make because i loooove pretty hosting things even when i barely host anyone at all! lots of different easy gifts for the host or hostess in your lives!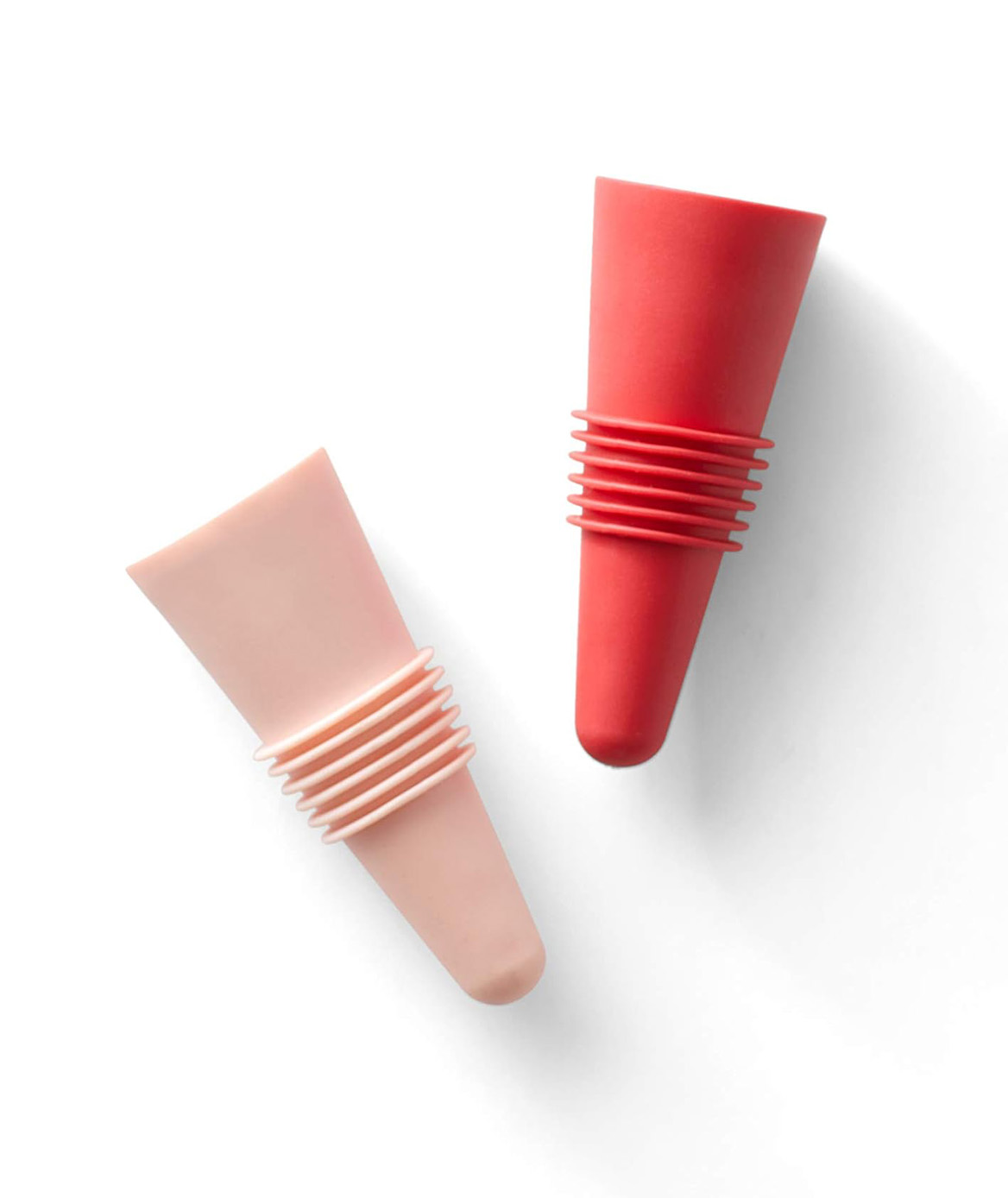 we have these wine stoppers and they work so well — a very easy and inexpensive gift for any wine drinkers $6 for 2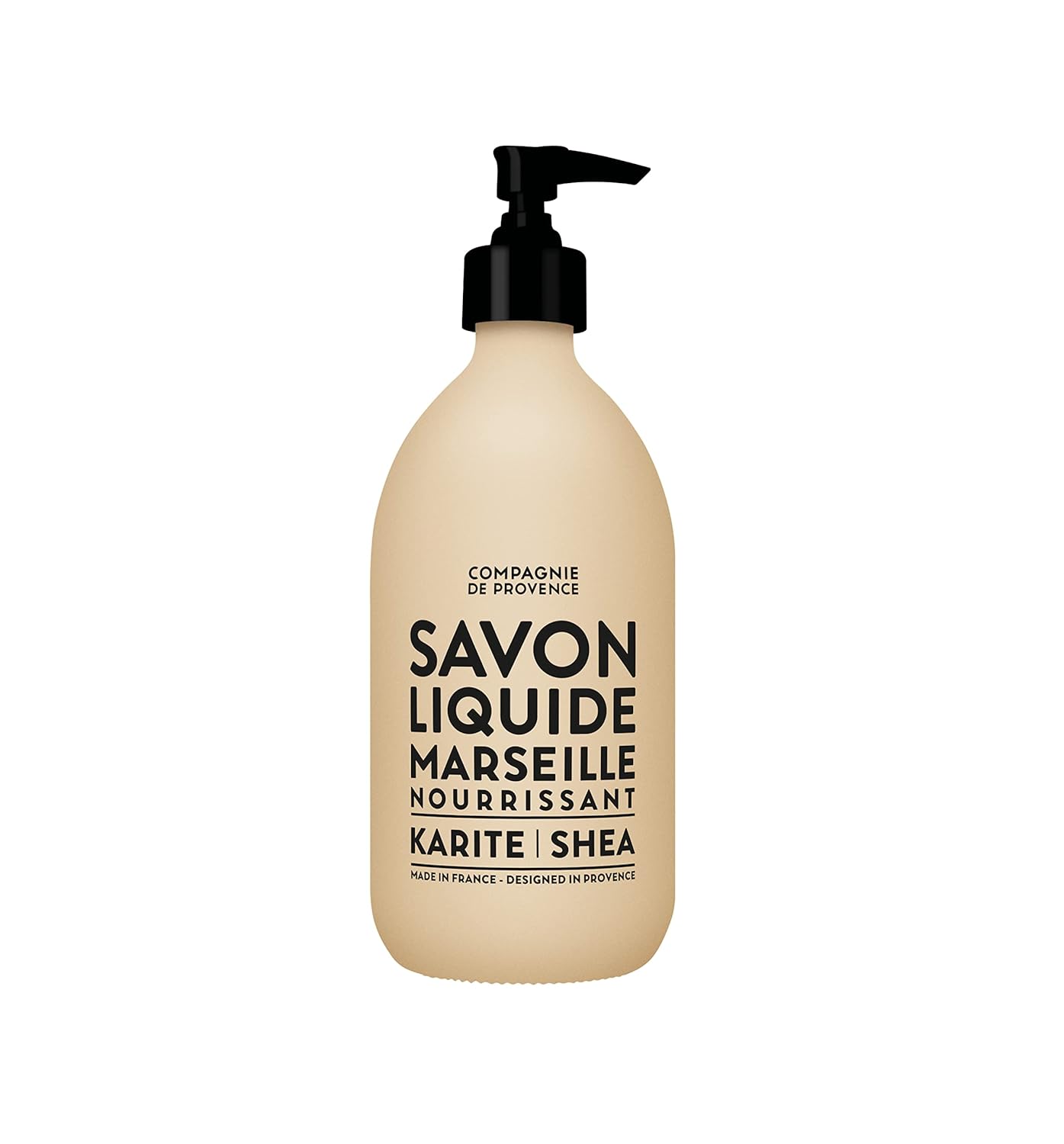 this soap smells incredible and comes in the prettiest bottles so they can reuse! $30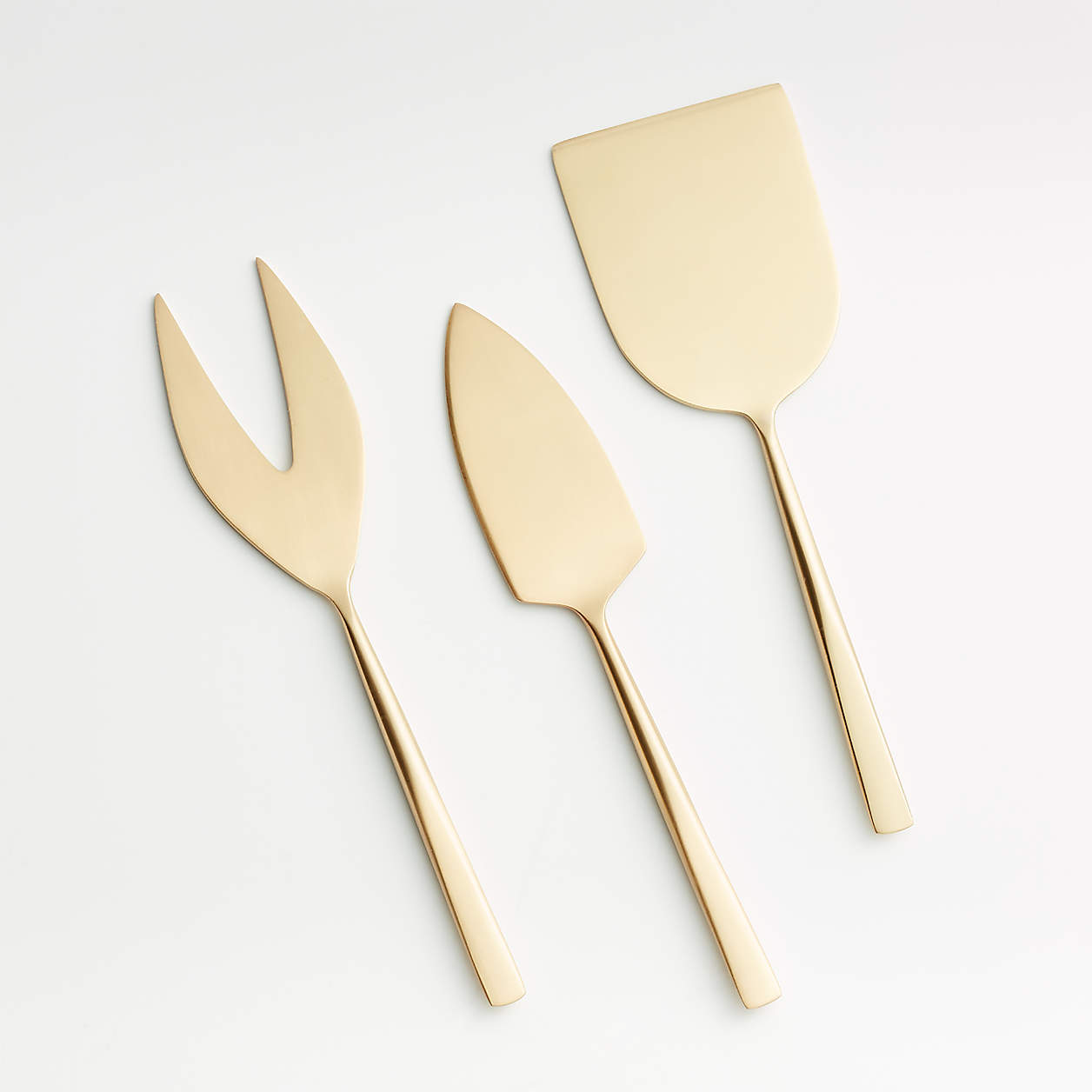 such simple and beautiful gold cheese knives $30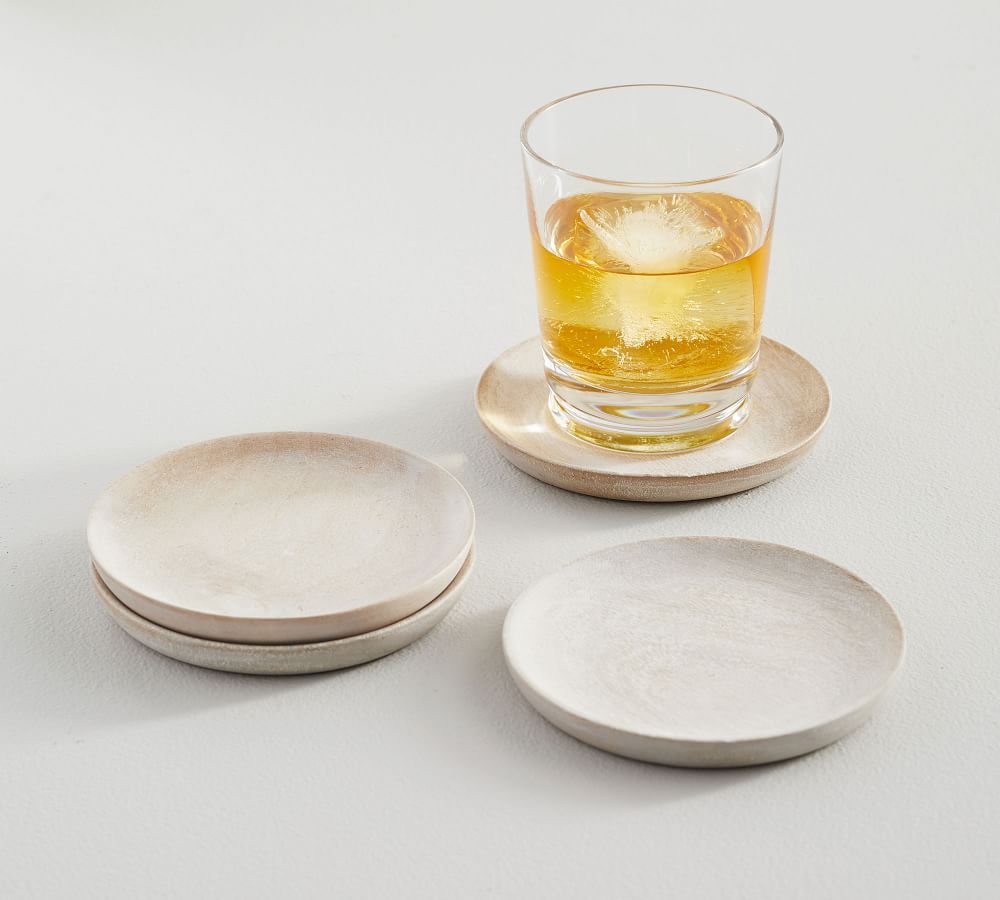 i love these simple white washed wood coasters — $29 for 4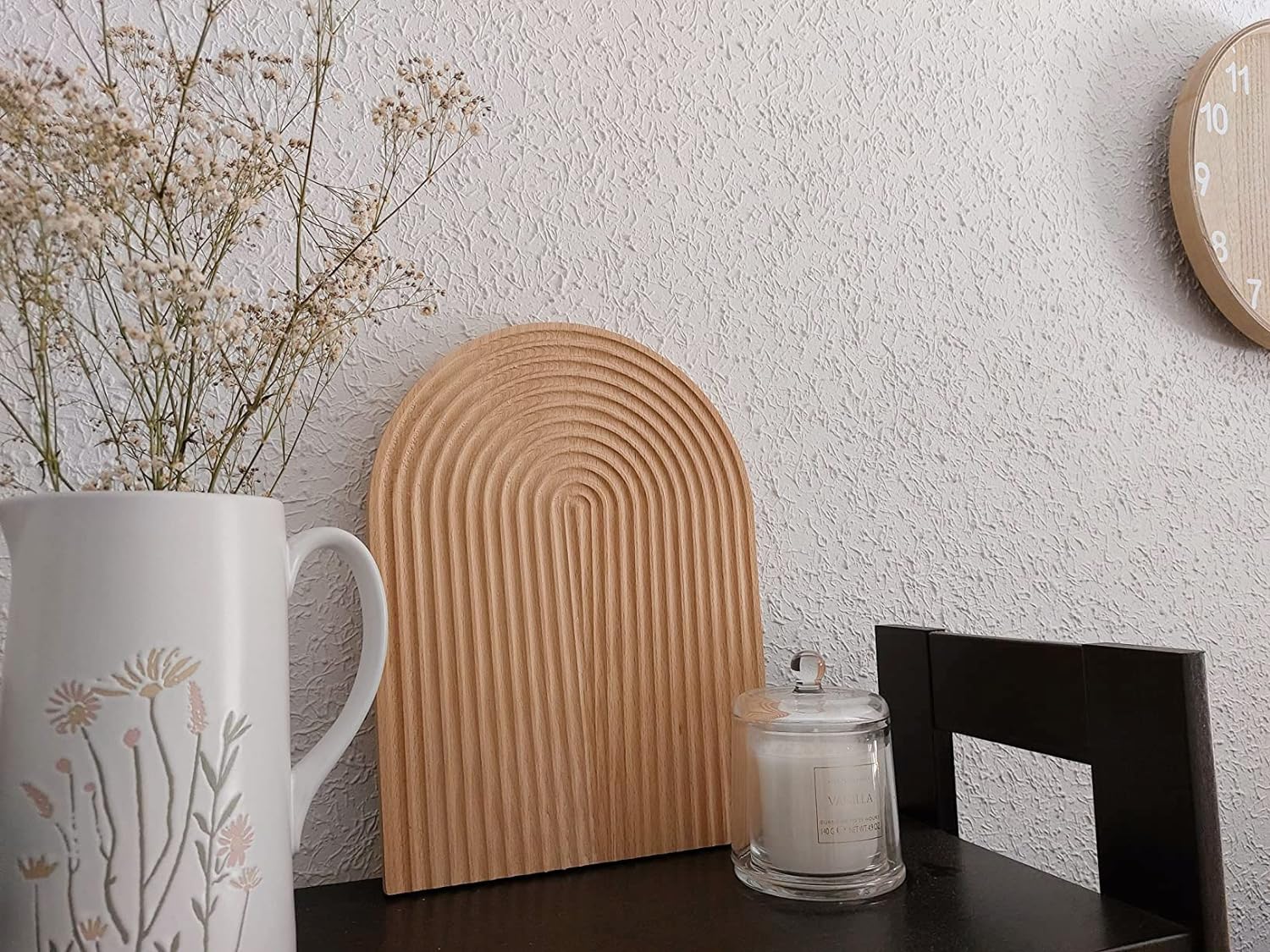 i have this board and i love the way it looks on the counter $26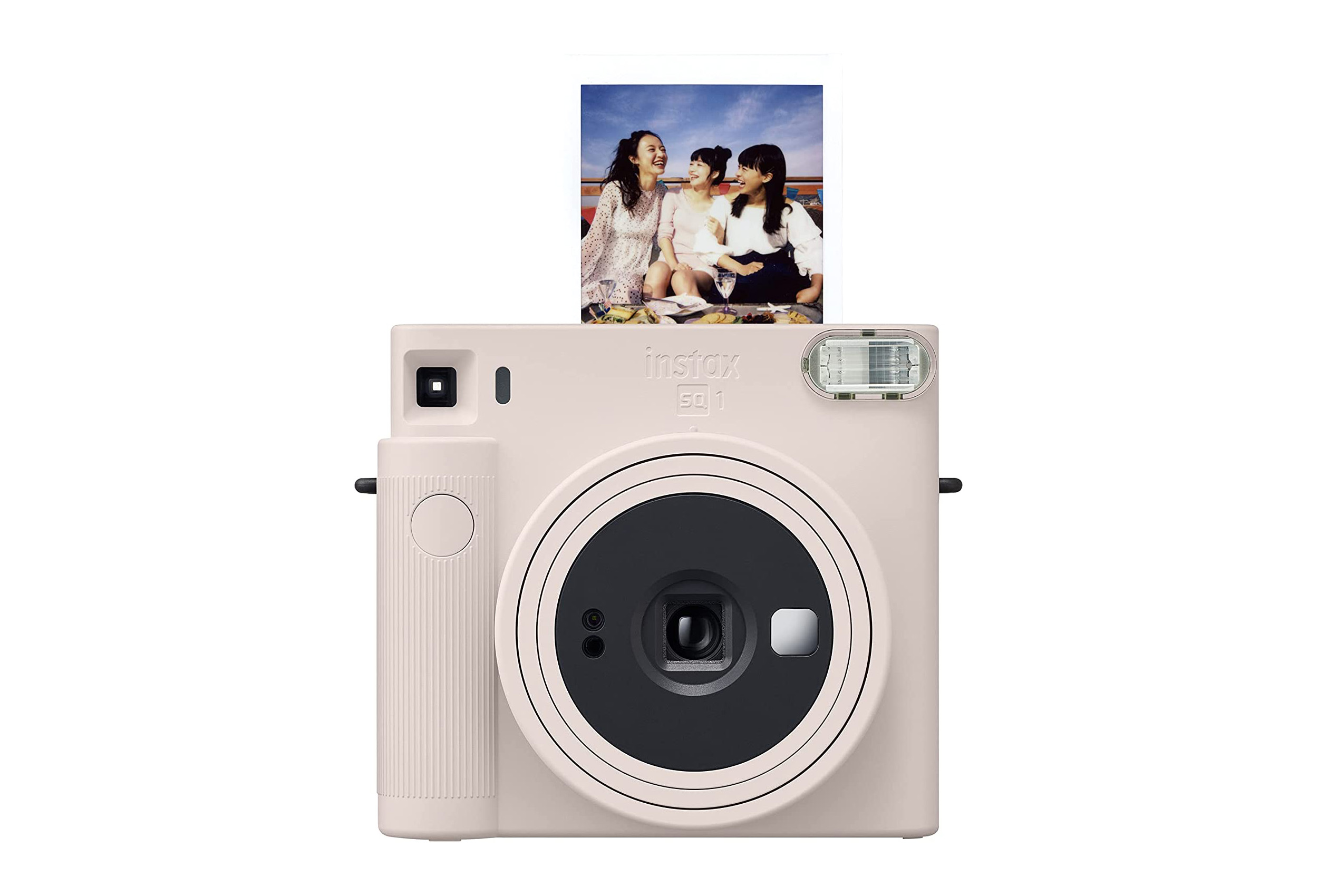 because if they're into entertaining they must be into documenting memories and whatnot right? the prettiest instax camera! and it comes with a matching case $175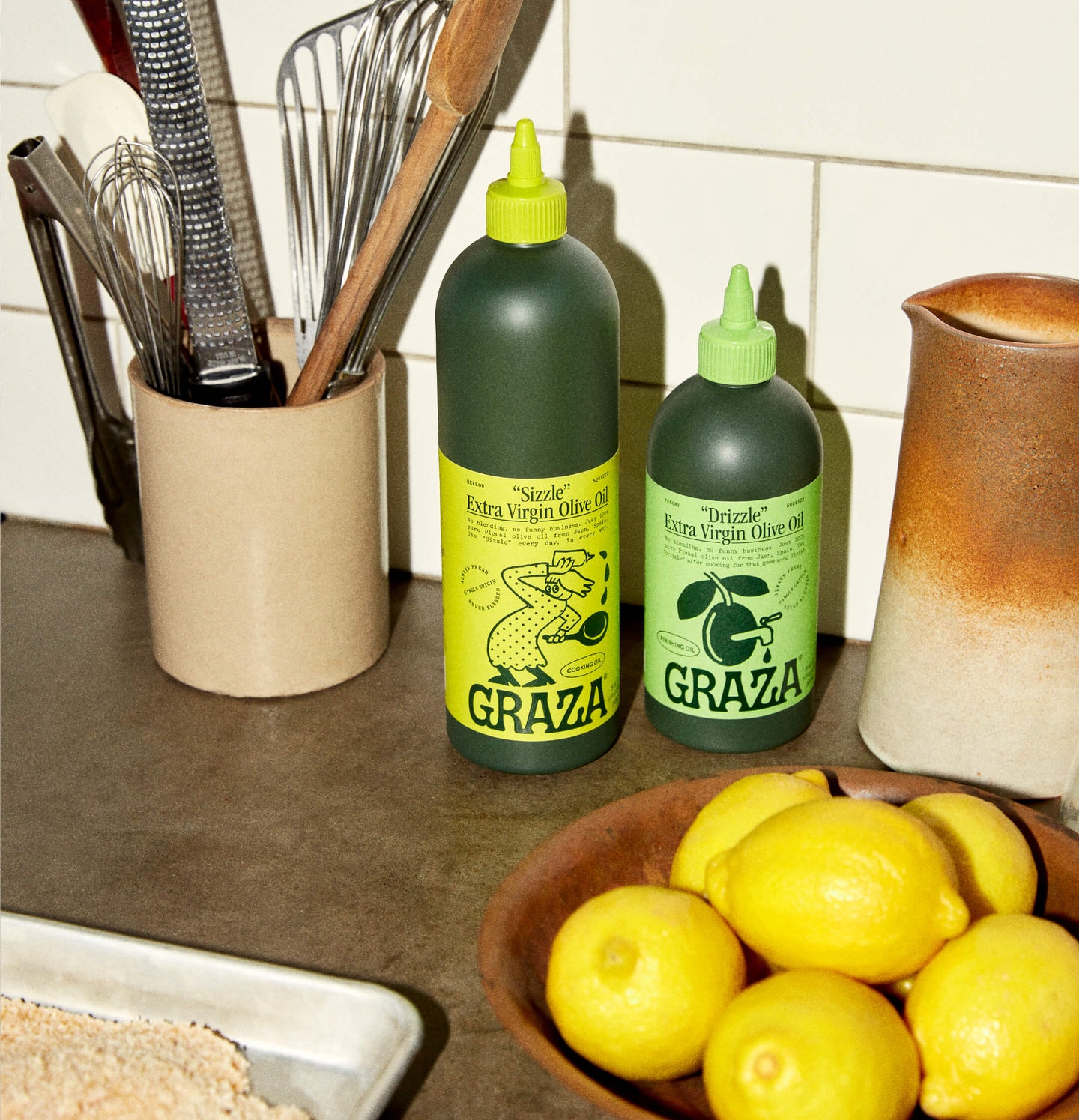 another gift you can't go wrong with — good olive oil!! they will always use it! graza is my new fave and you can get both the cooking and finishing oil to make a beautiful set $14+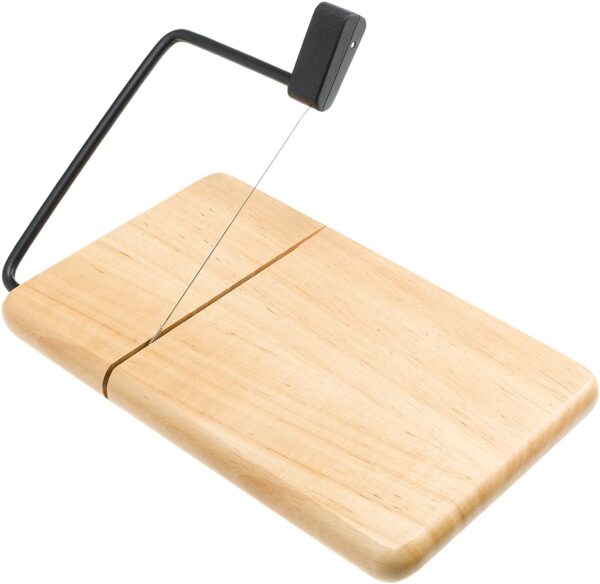 more cheese serving accessories! this handsome beechwood cheese slicer $26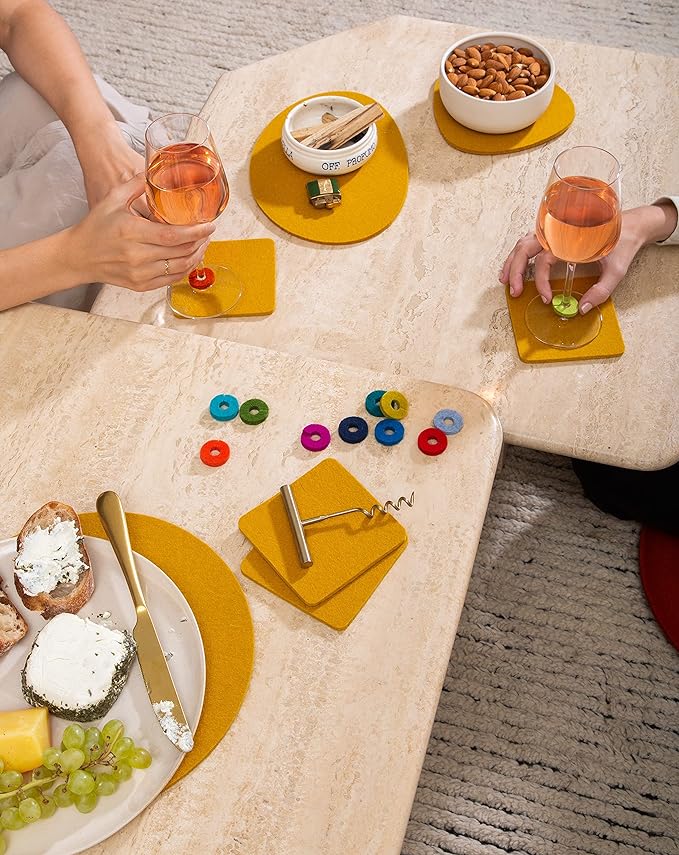 pretty felt wine glass markers in different color combos — perfect inexpensive gift for any hosts $19 for a set of 12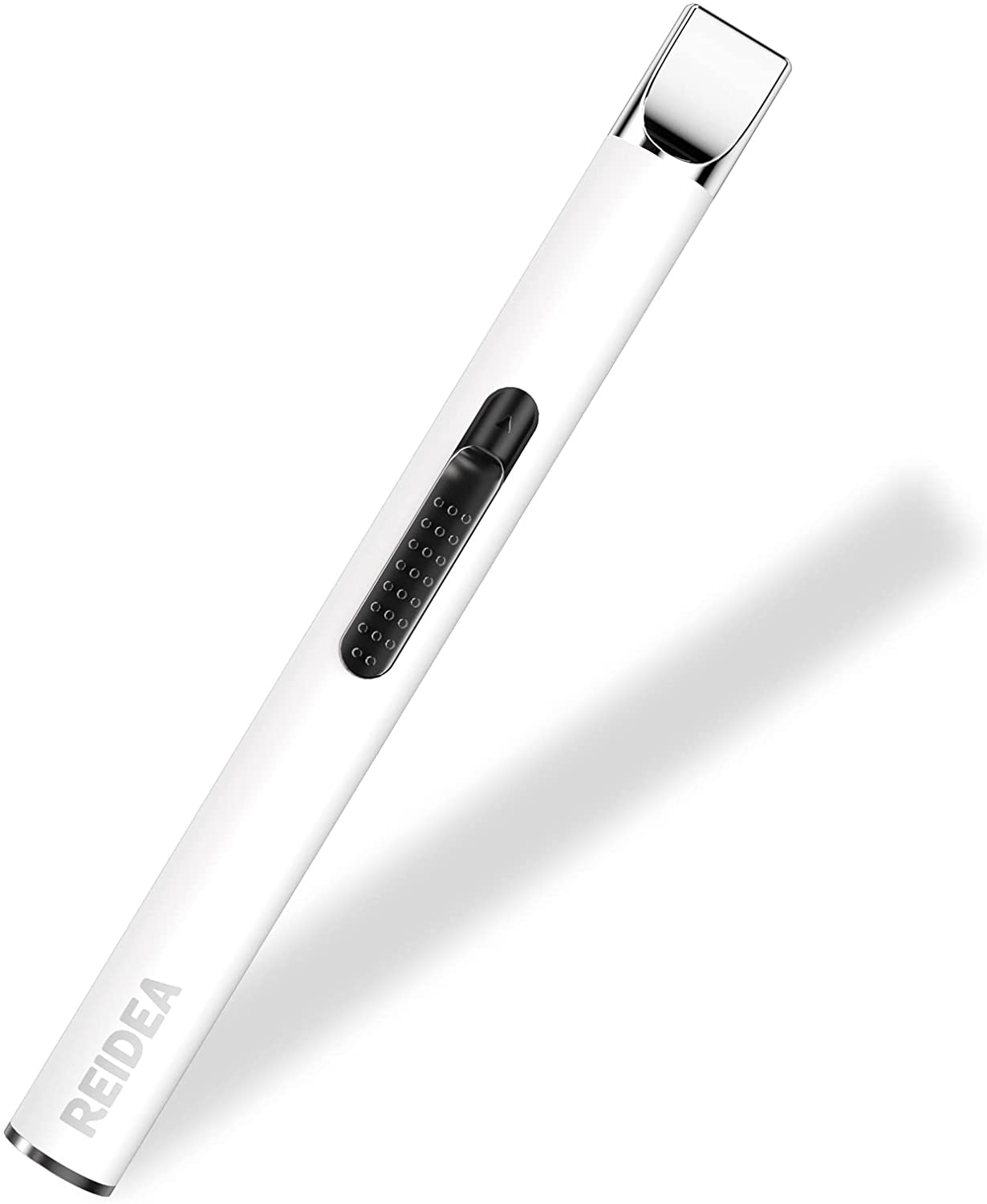 this usb candle lighter is so awesome, you just charge it and it will always work and doesn't need fluid! and it fits inside a candle so much better than the short lighters (i want more of them tbh) $10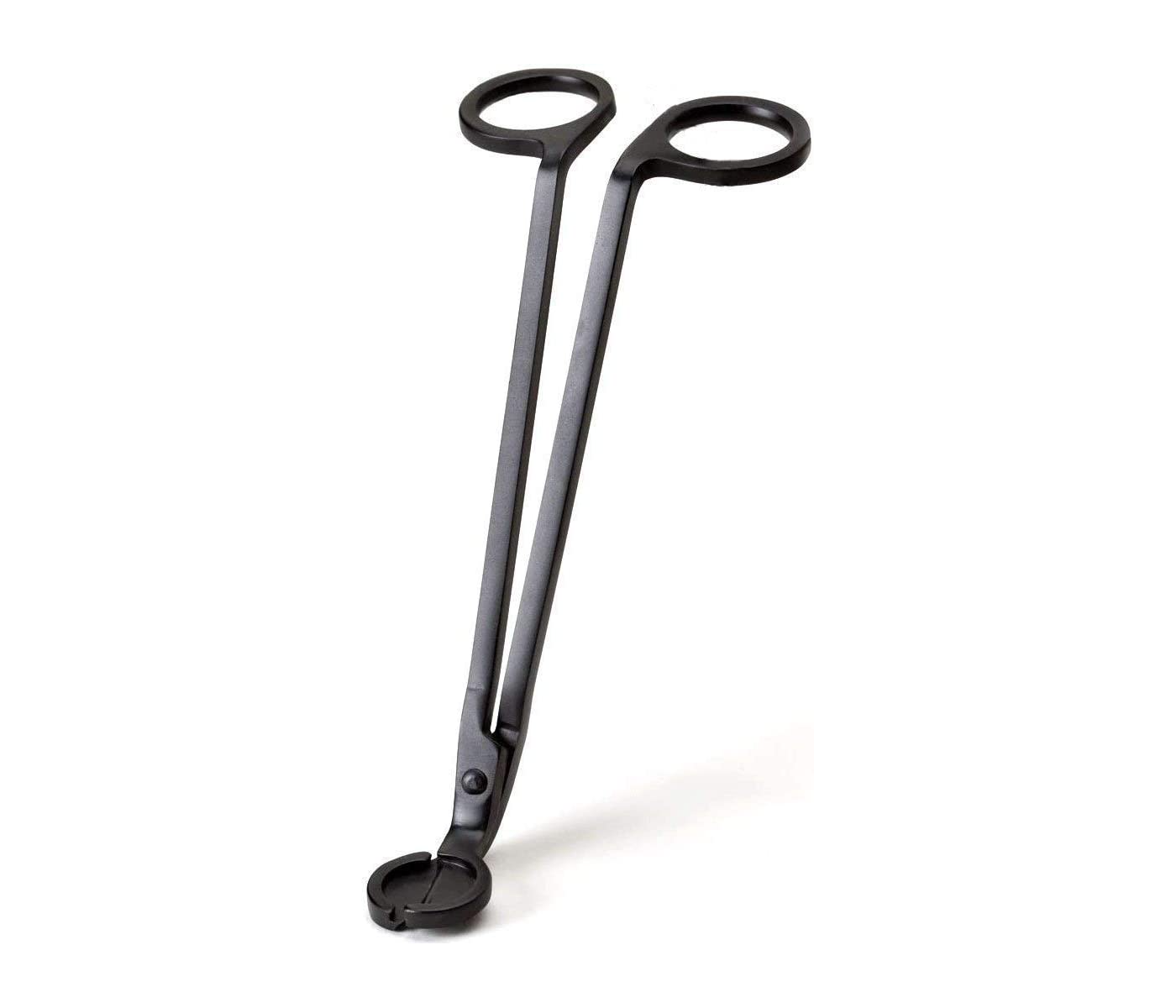 a wick trimmer becomes so crucial when you get used to using them — super easy gift along with a nice candle or the lighter above! $6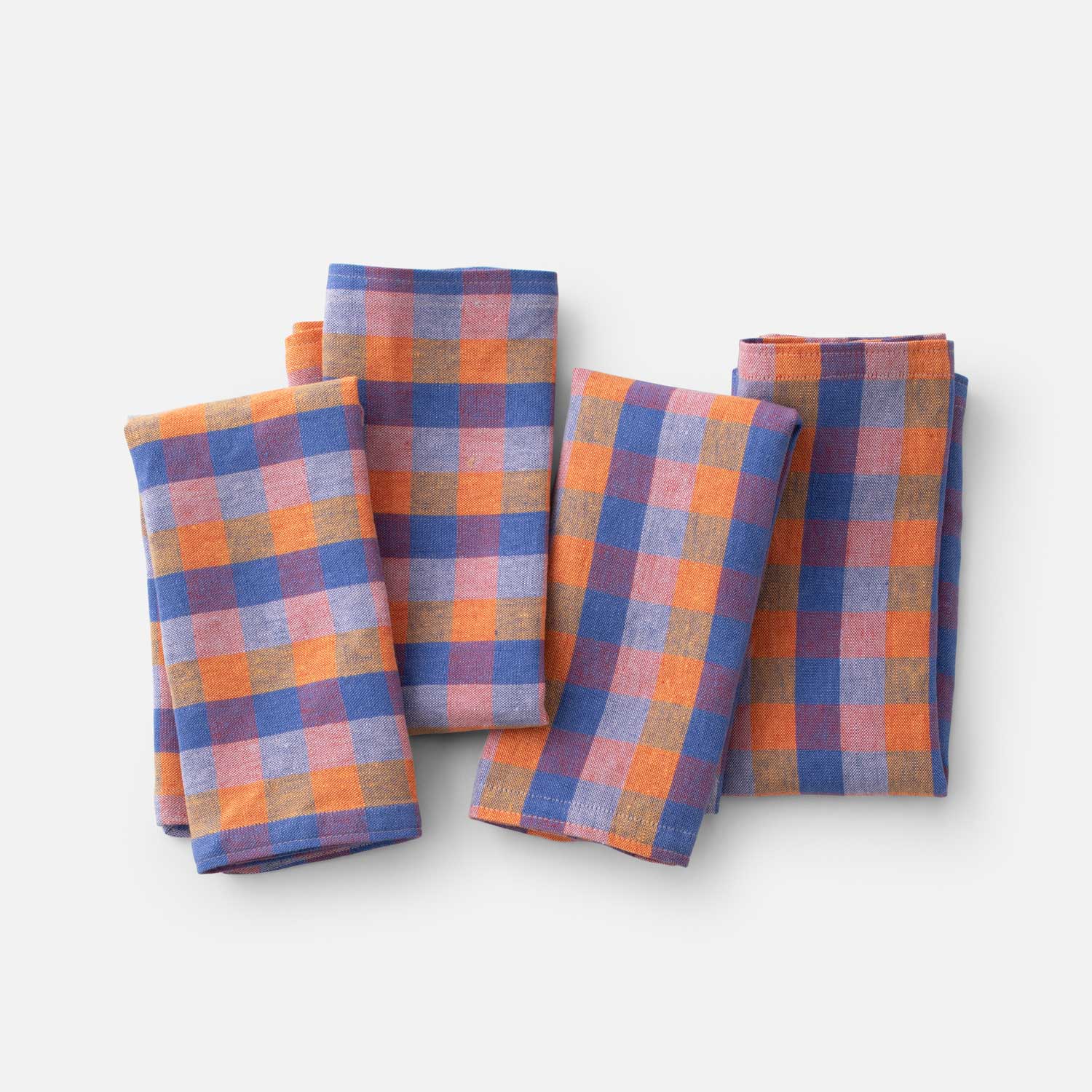 some gorgeous linen napkins — these would add such a pretty pop of color on their table! $39 for a set of 4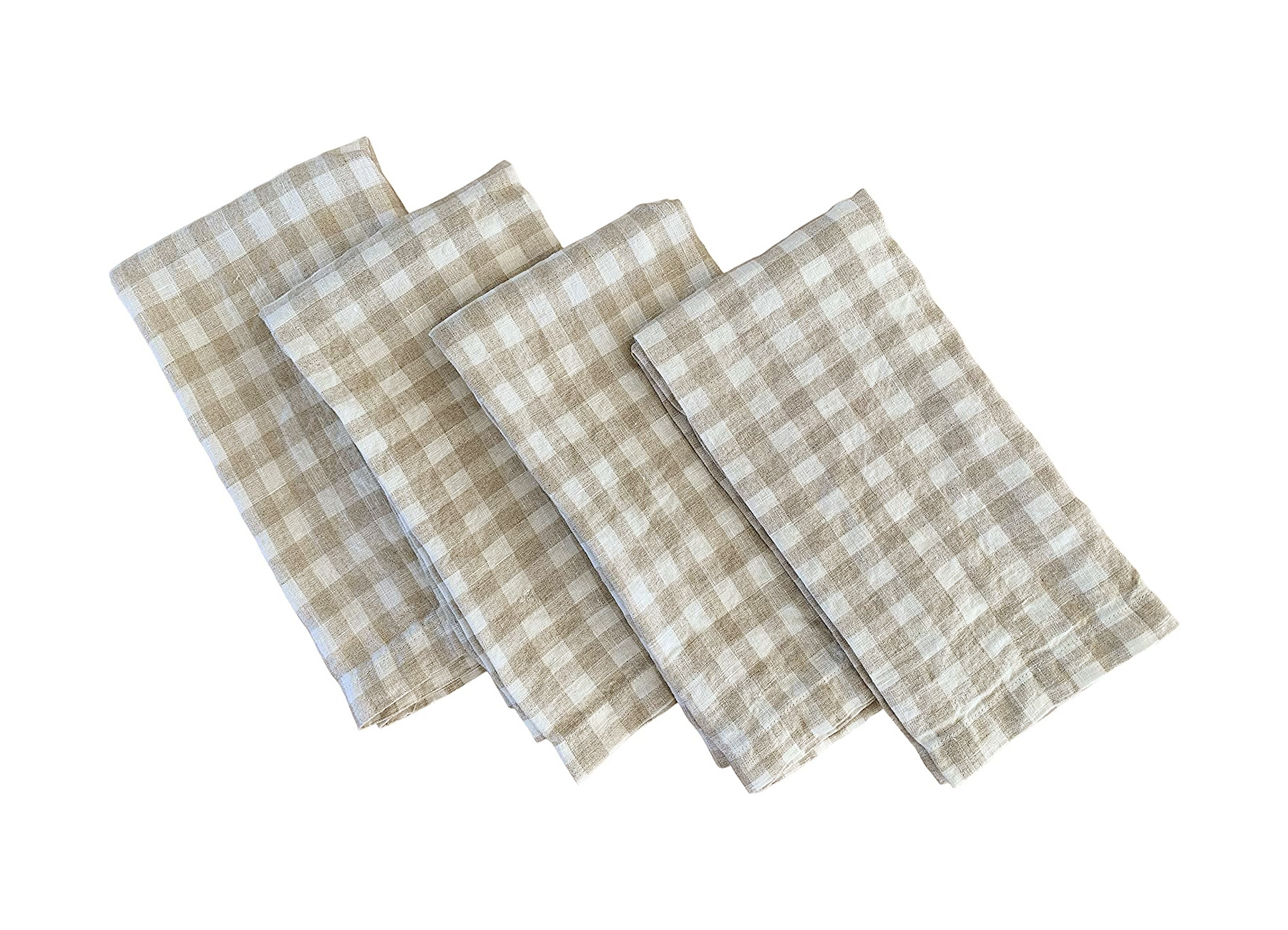 and for a budget-friendly option, i love these linen napkins so much — they're incredibly soft and i love this gingham pattern $35 for a set of 4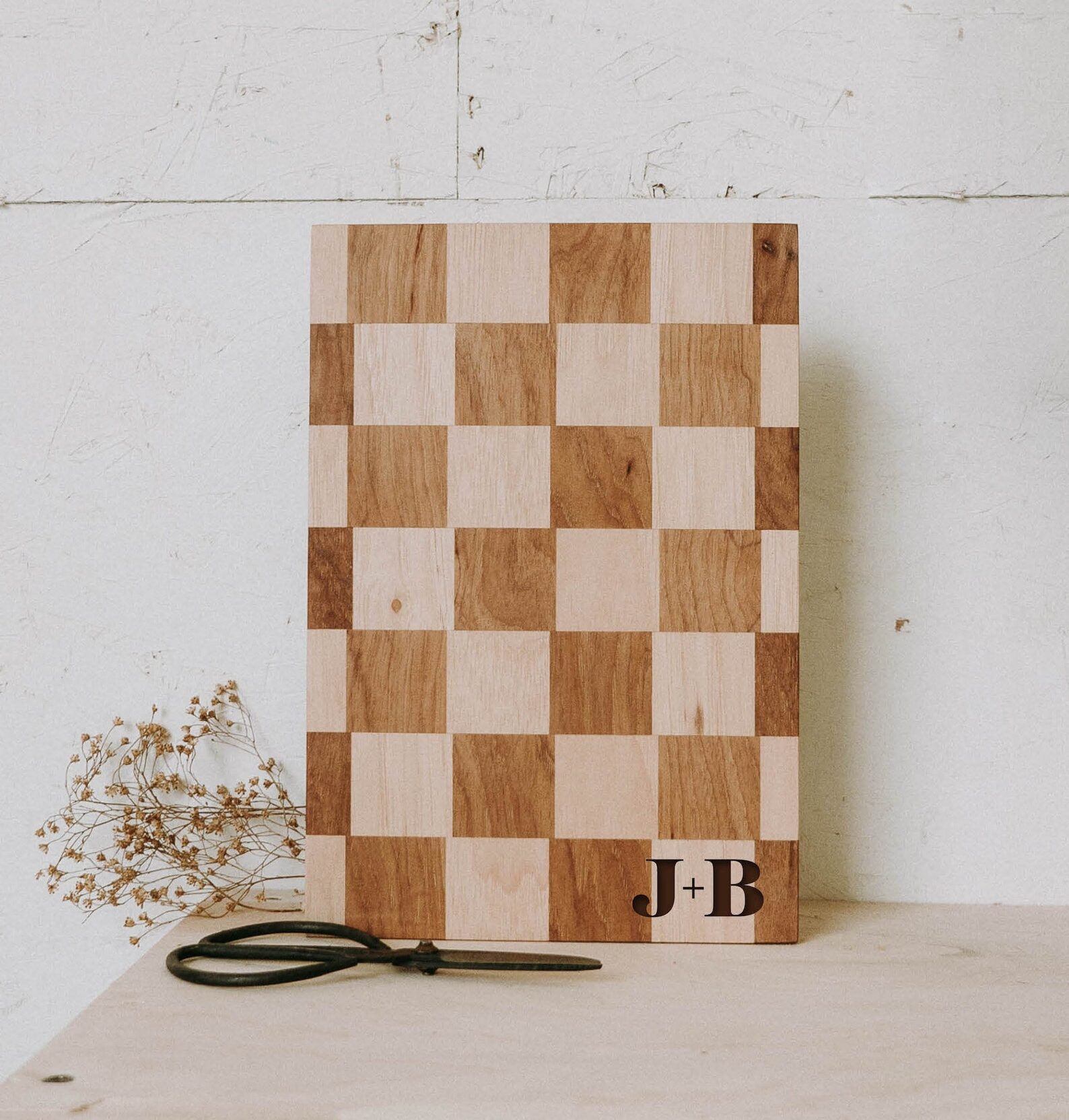 a very cool checkered serving / cutting board that you can also personalize! $65+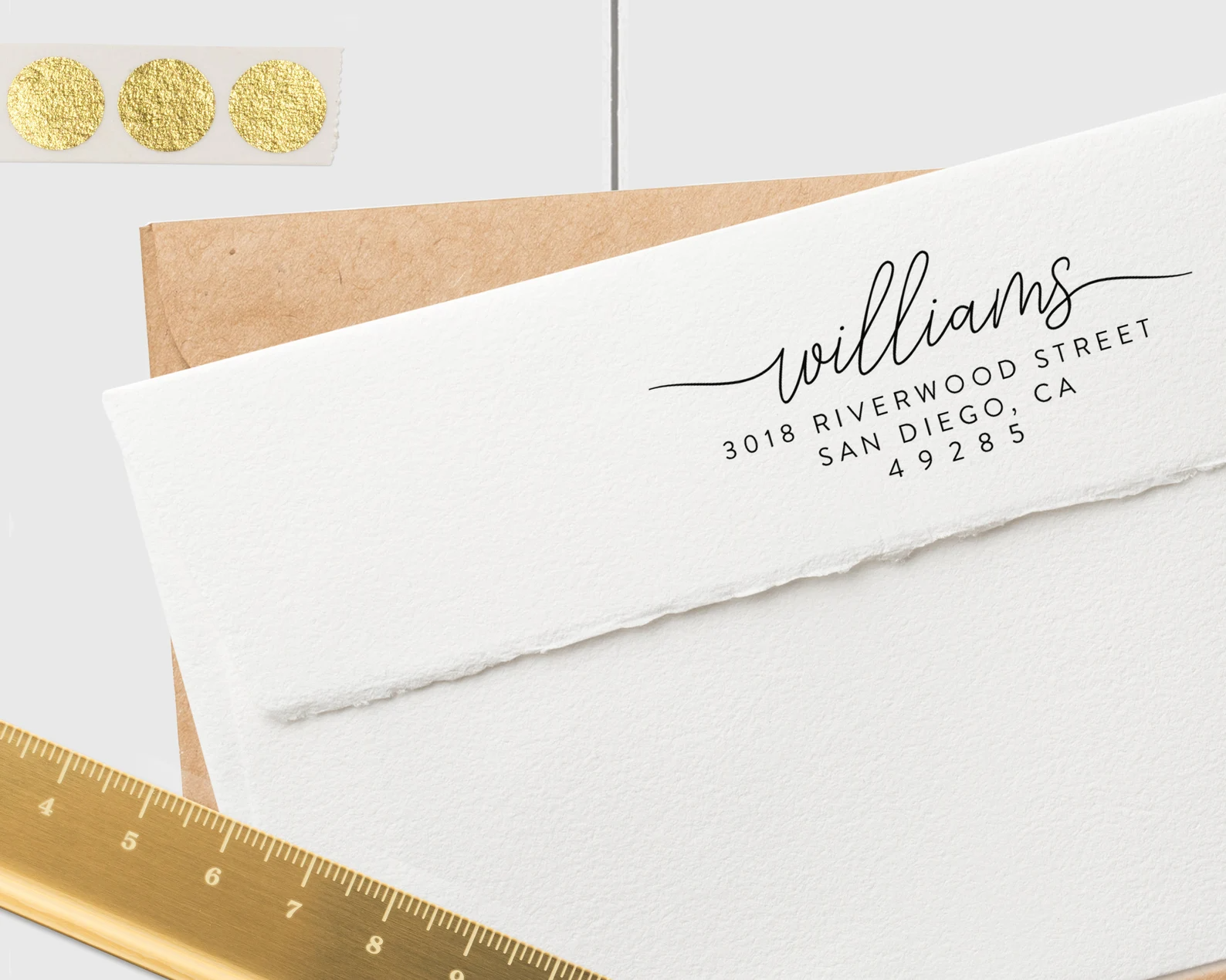 a really good host/hostess gift — such a pretty self addressed stamp $9+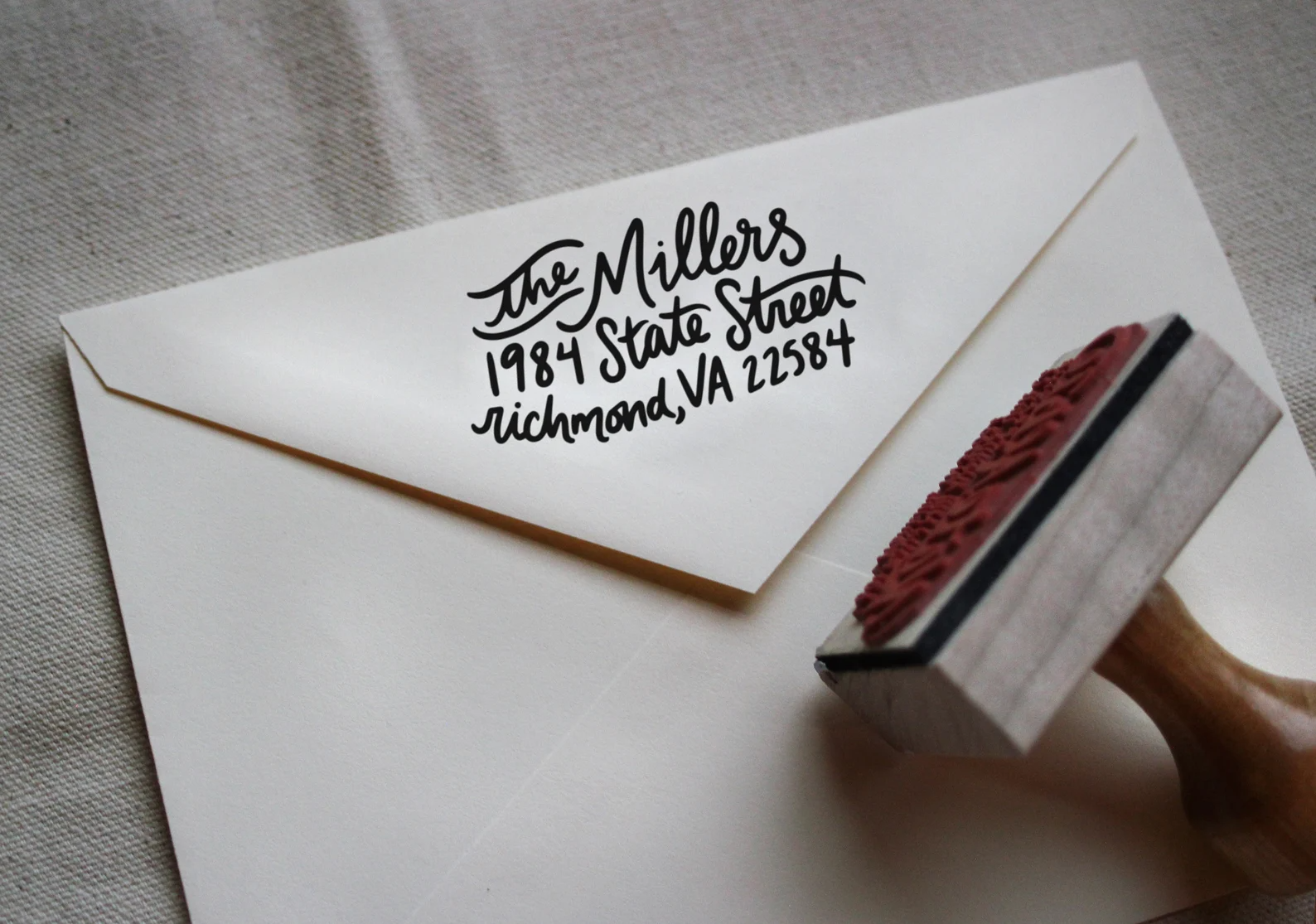 and for an even more special one, these are hand written and so good! i want one! $50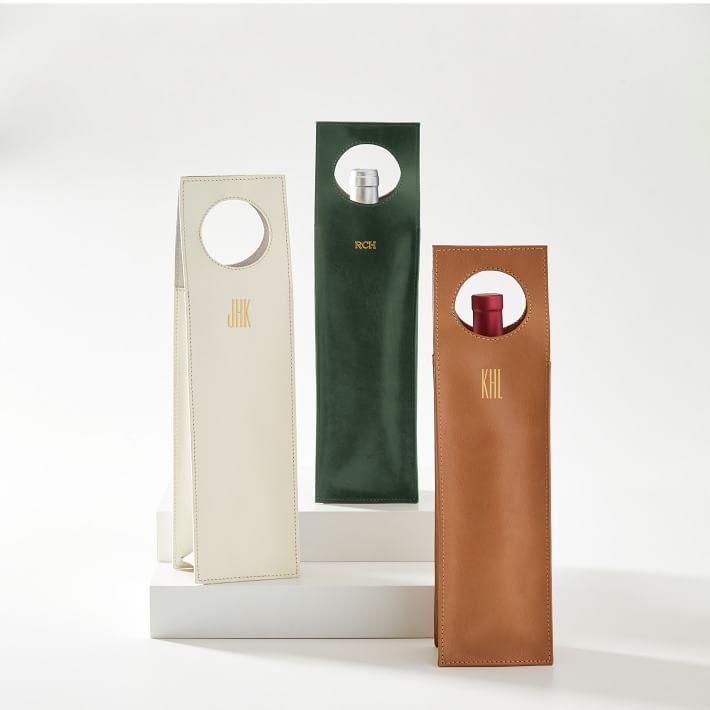 love these leather wine totes — and bonus points with a nice bottle inside $39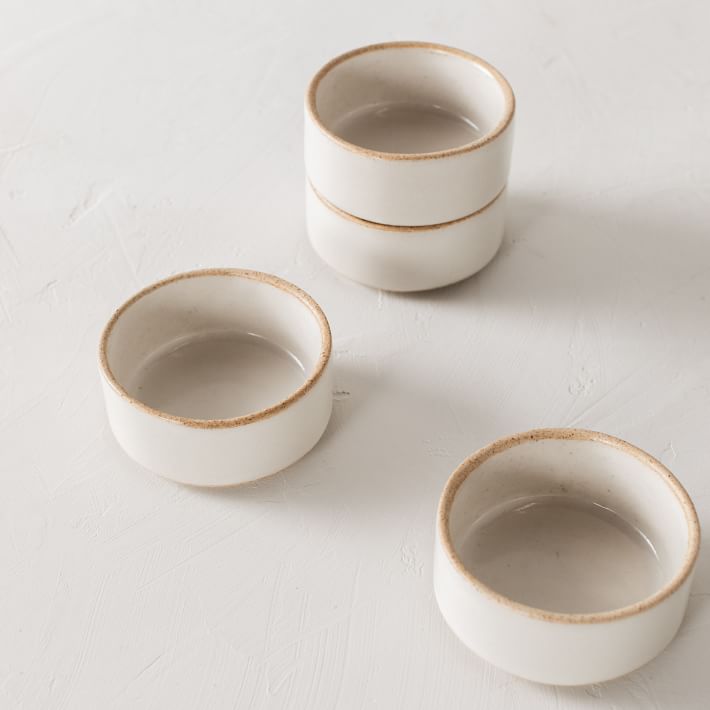 personally i can never have enough pretty ramekins, you can use them for prep or serving — i love these ceramic ones $15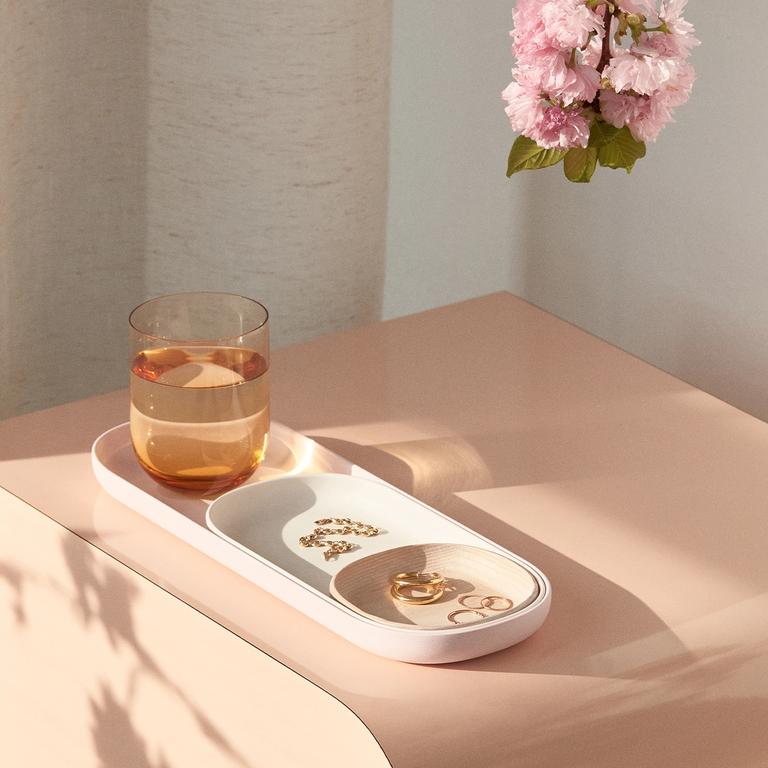 i love this nesting tray set because you can use them in so many different ways $48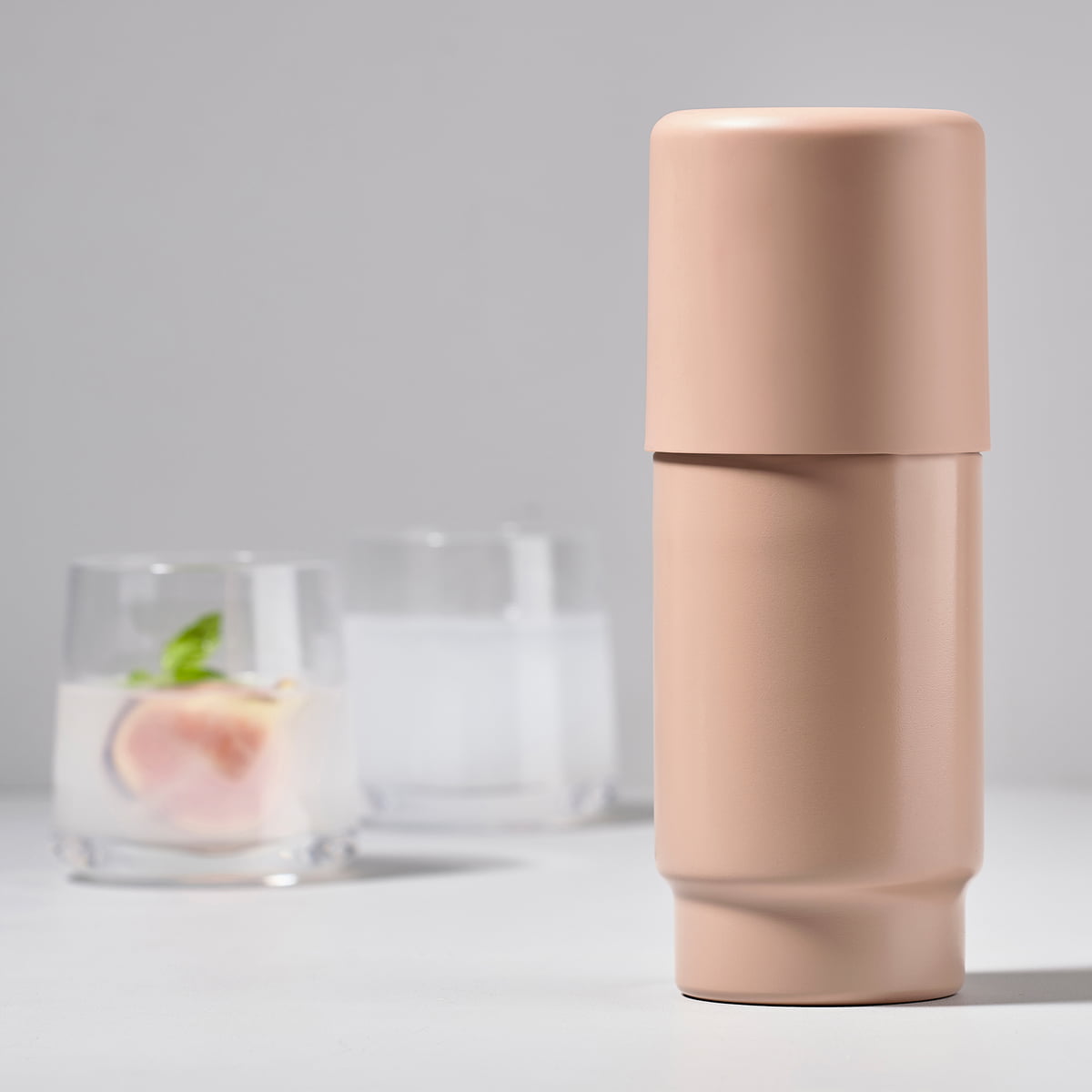 the prettiest cocktail shaker ever?!?! $49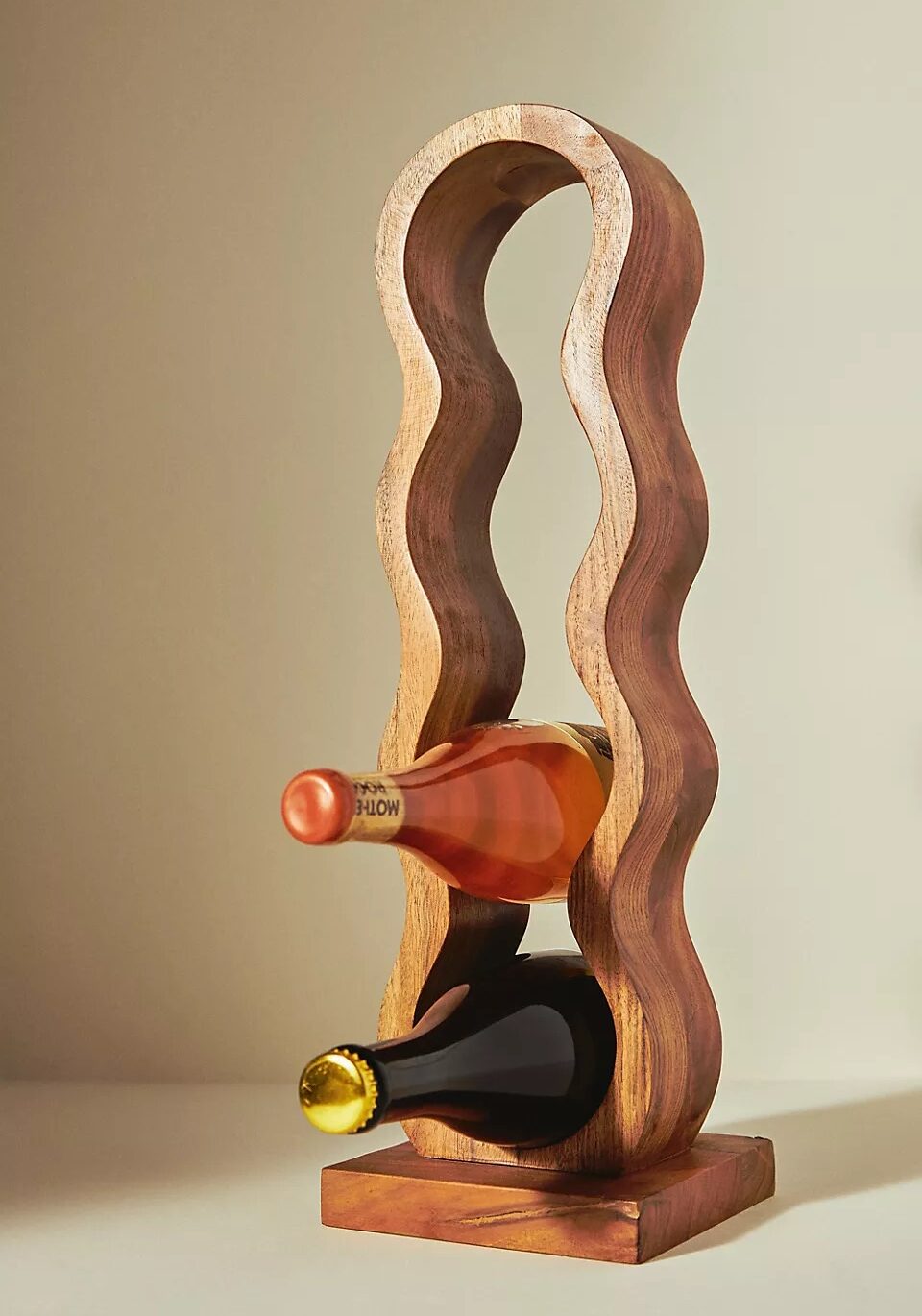 the coolest looking wood wine bottle holder $88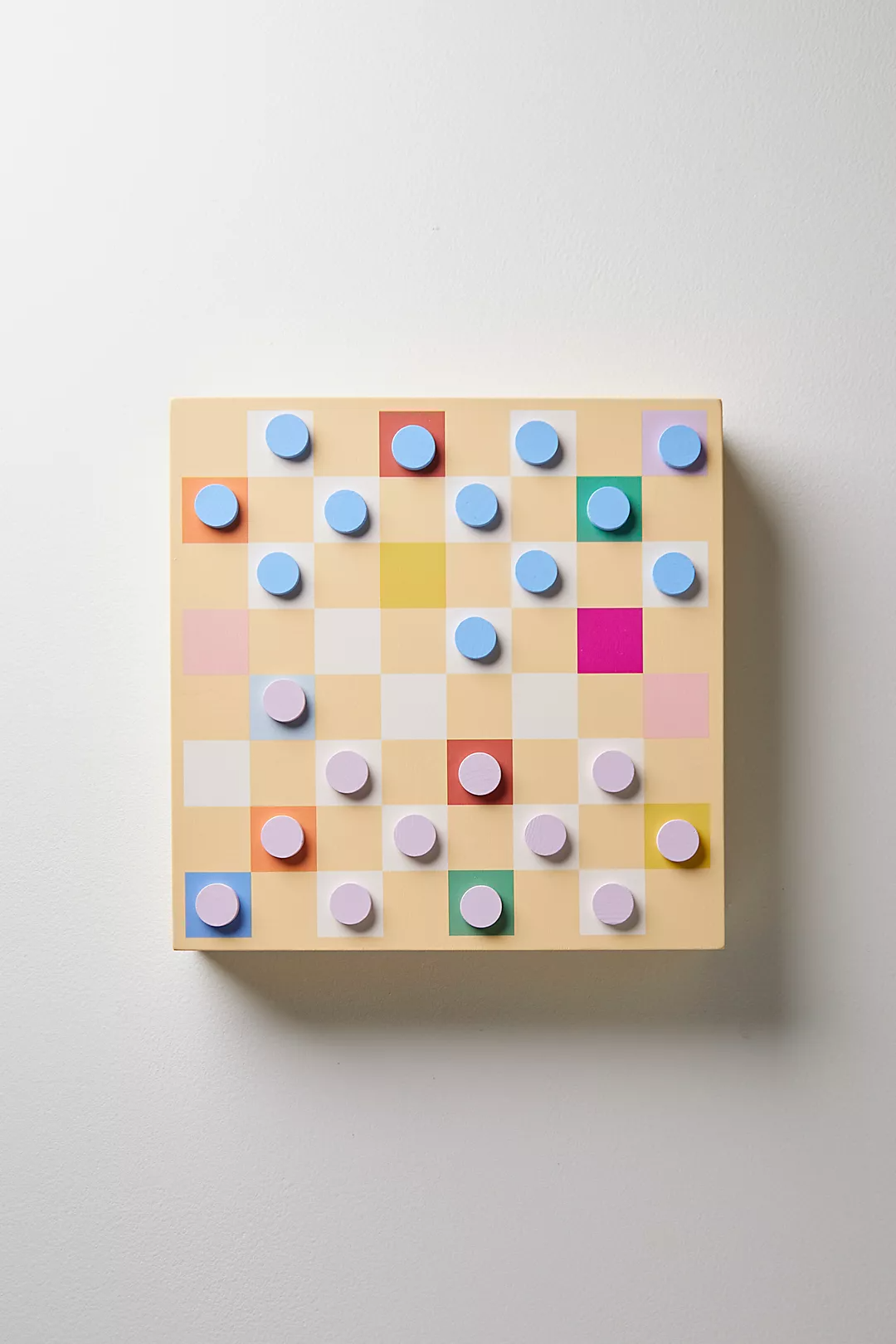 the most beautiful checker set that would look good on any coffee table $100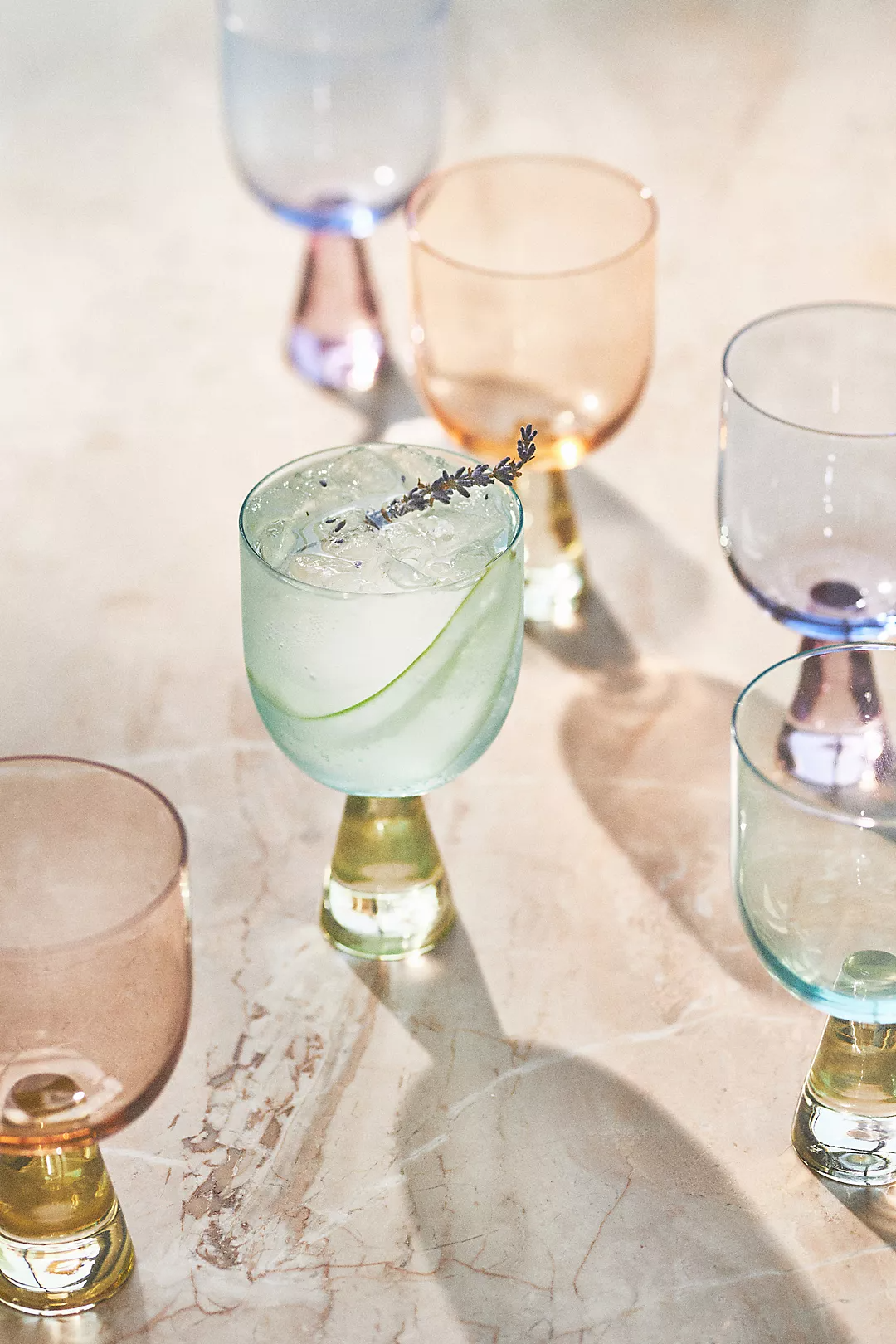 i love the colors and shape of these wine glasses $72 for a set of 4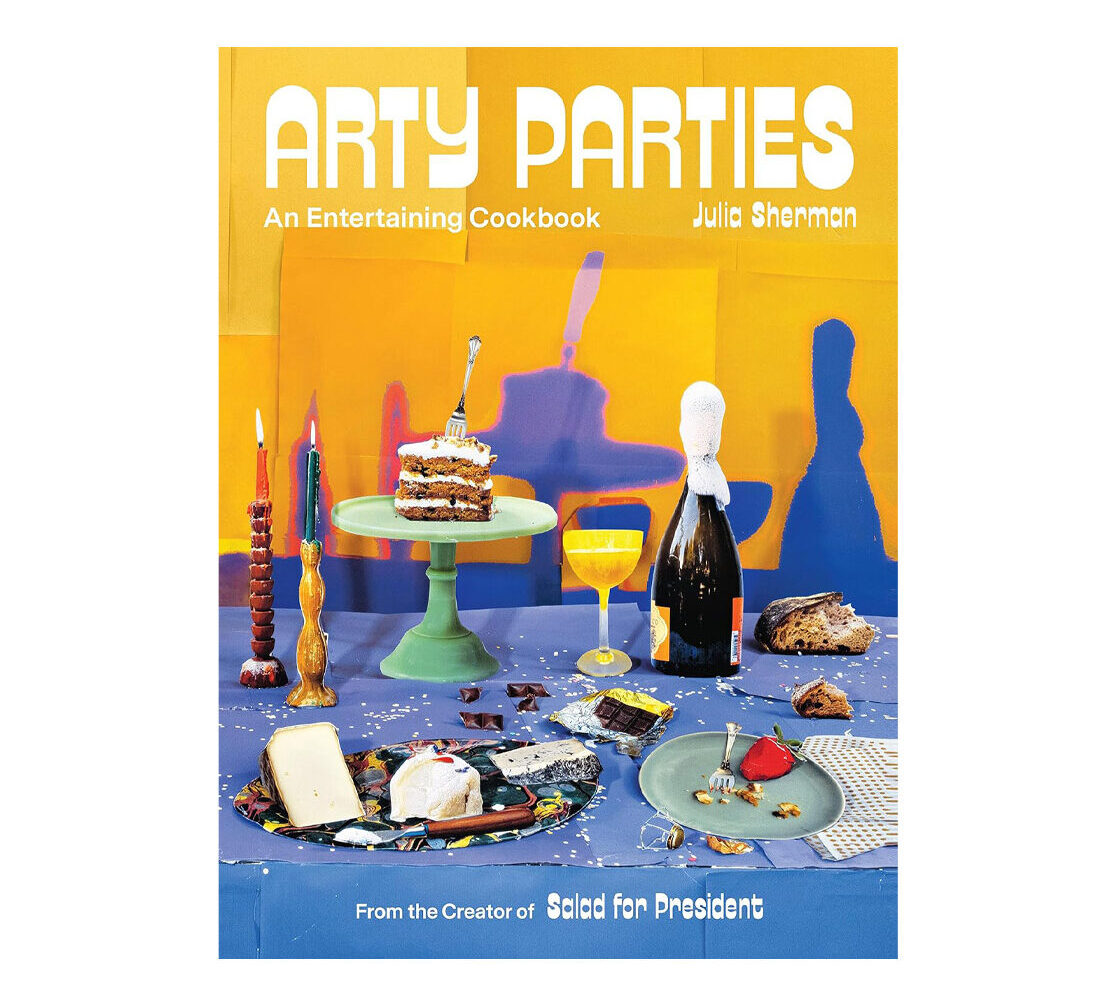 a fun book on planning the perfect party, plus a beautiful coffee table addition! $20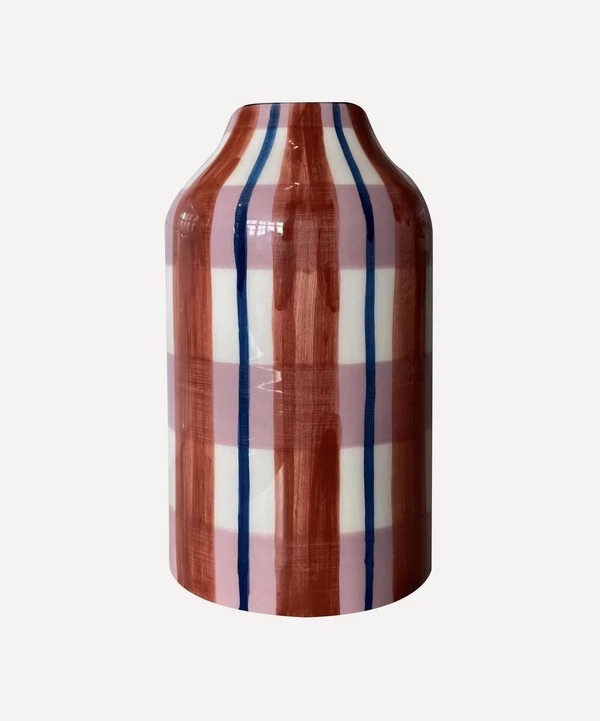 a unique patterned vase that would make such a beautiful gift! this might have to be on my list too $115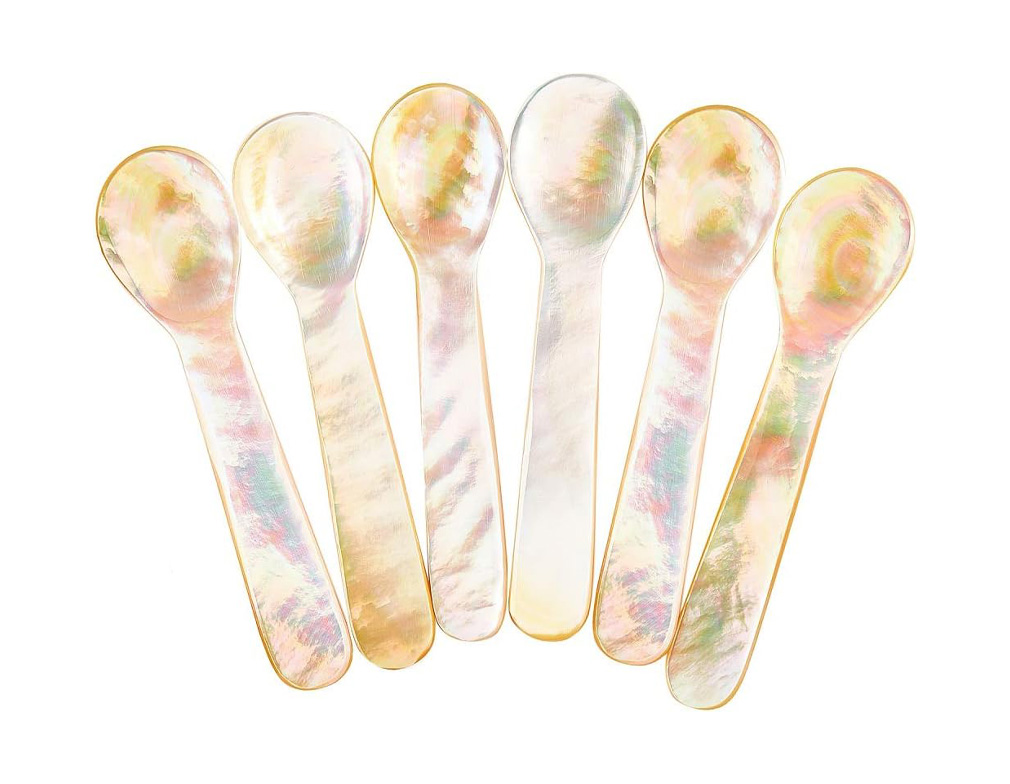 for the fancy hosts in your life, these mother of pearl caviar spoons are so pretty and a special gift they probably won't get from anyone else $27 for a set of 6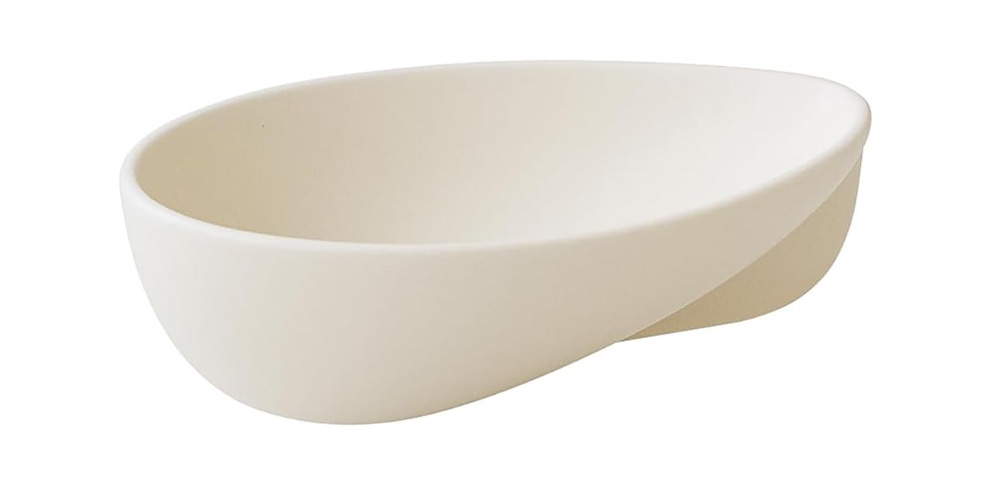 this is such a pretty ceramic bowl they could use for so many things — it could be used as a fruit bowl or for holding snacks/appetizers or whatever their heart desires! and it's the coolest shape $28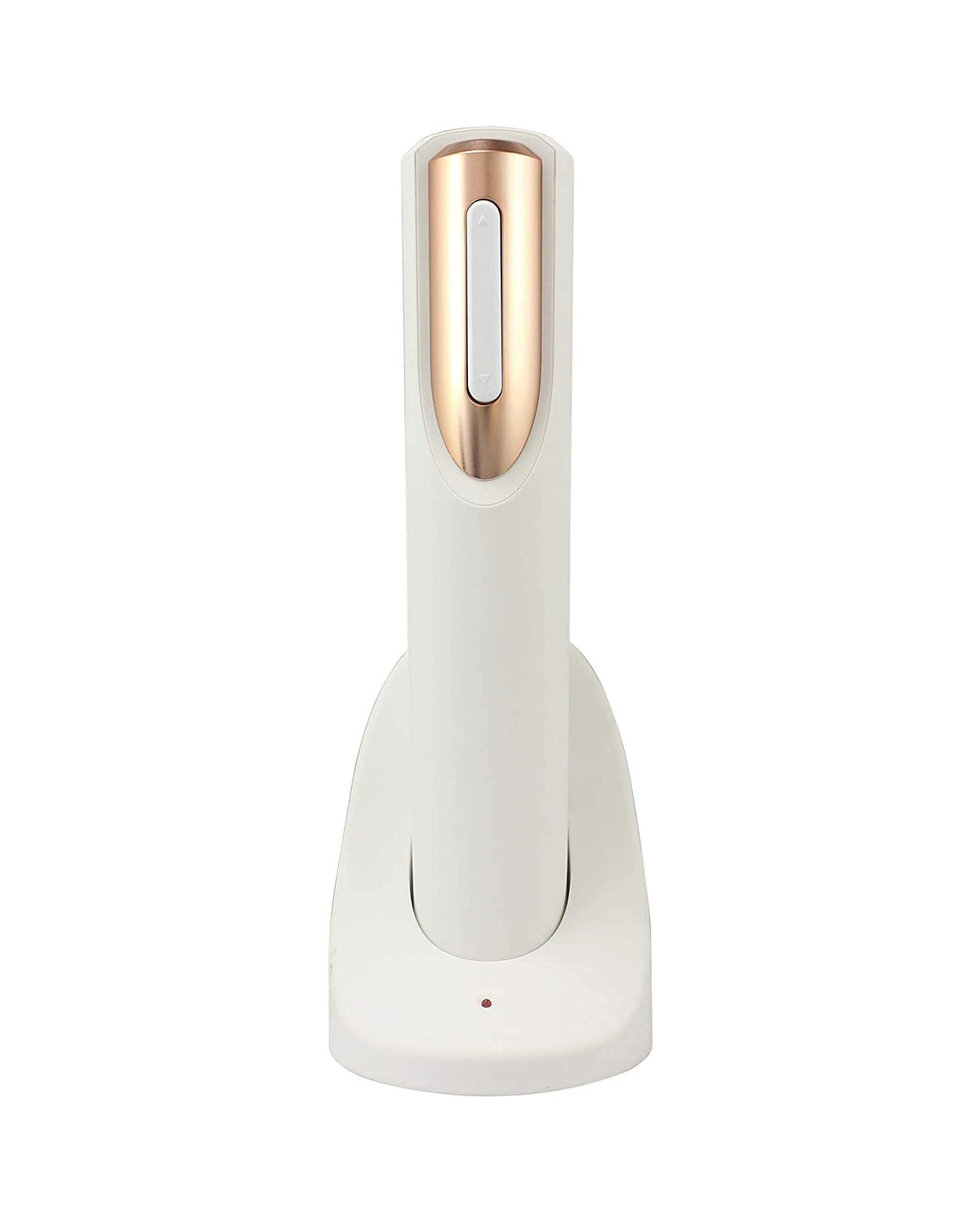 a sleek electric wine opener that's rechargeable $36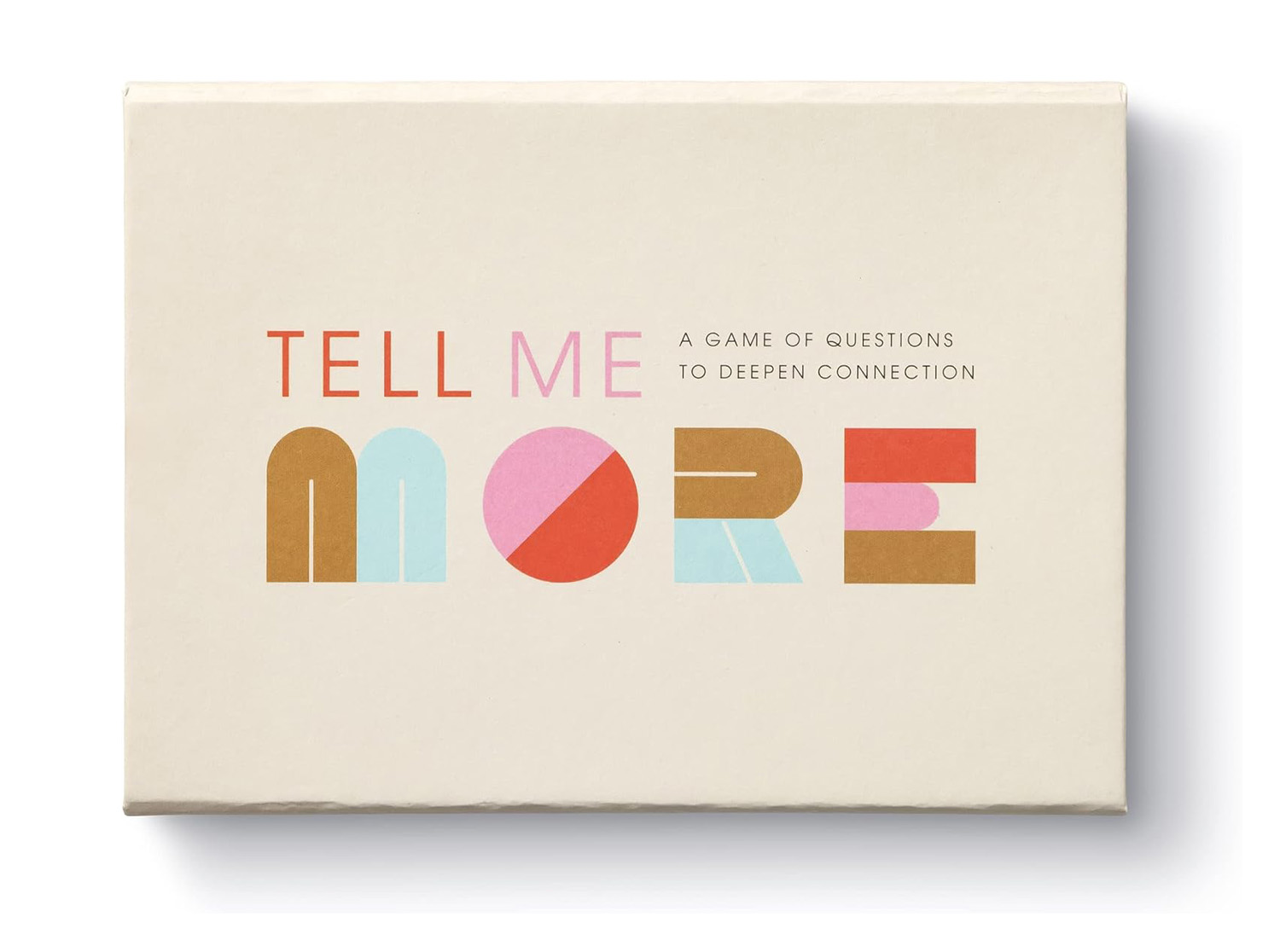 this game looks so fun — it's filled with questions designed to get to know each other better! $13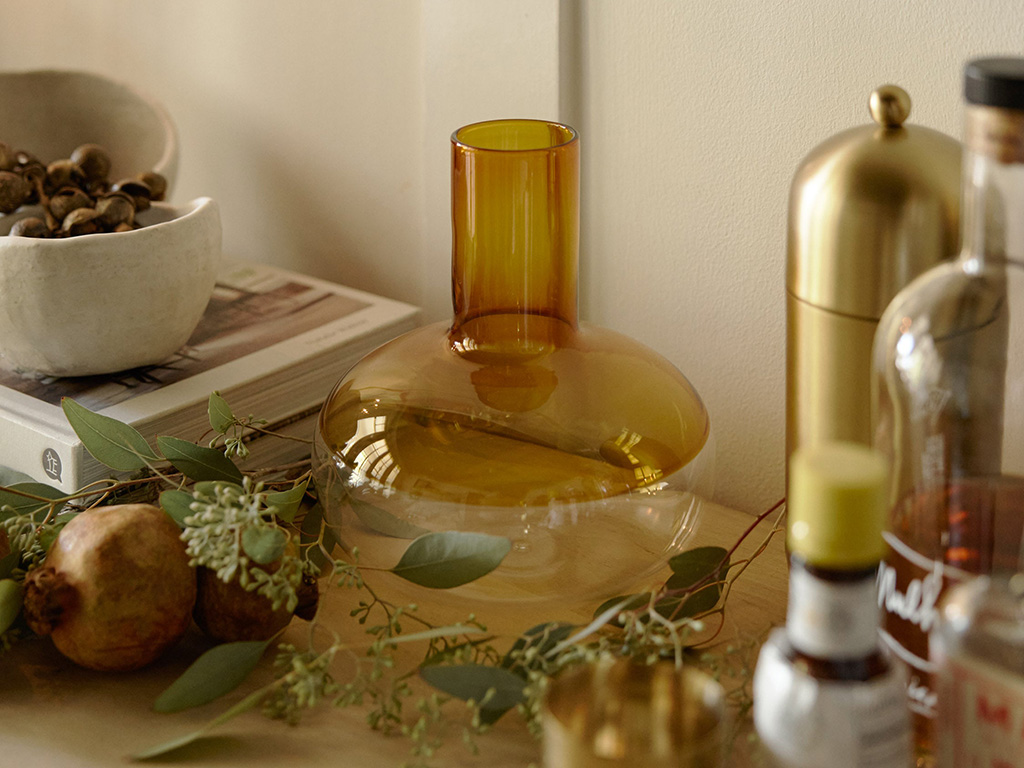 such a beautiful and unique wine decanter that doubles as decor $73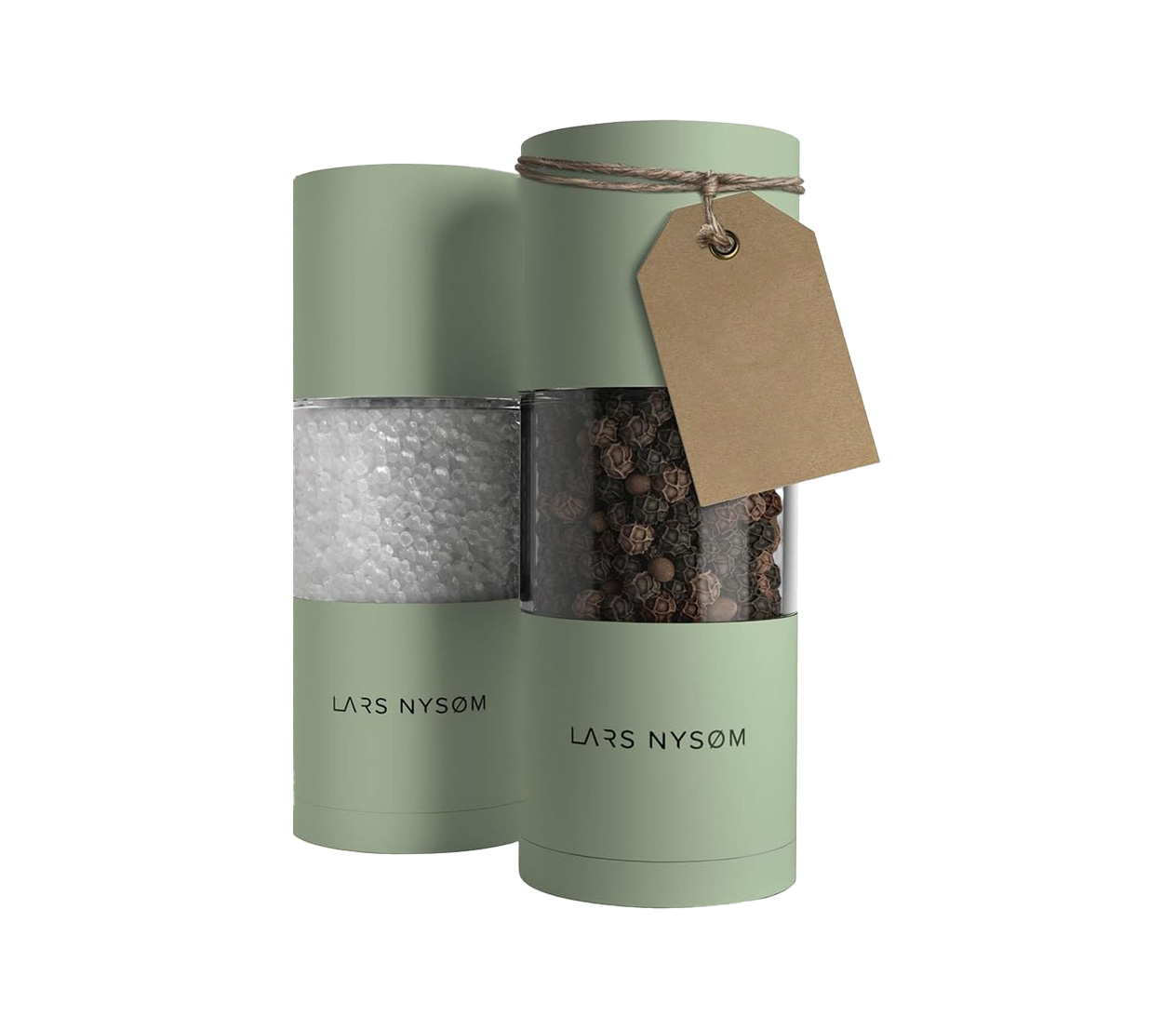 really can't go wrong with some pretty salt and pepper grinders $25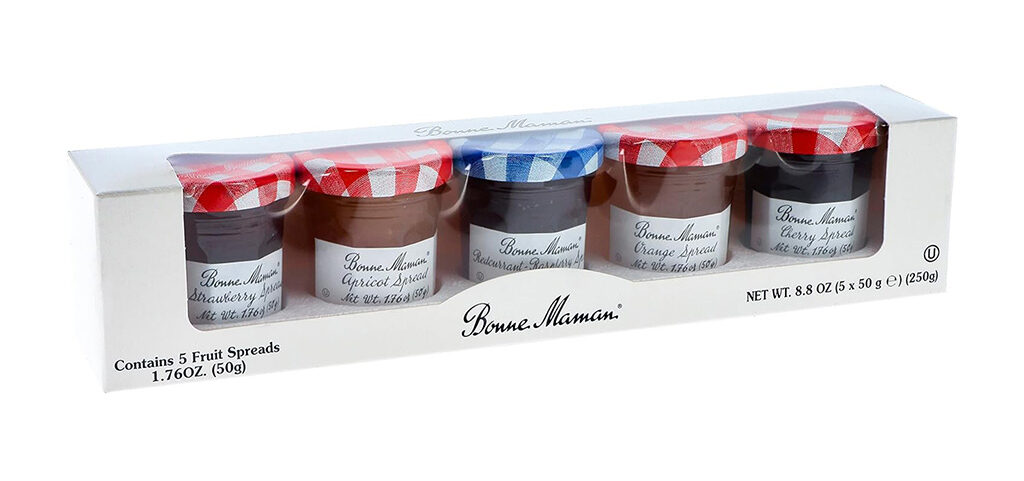 name one person who doesn't like bonne maman preserves!! they could use this sampler set for so many gatherings (or just themselves) $12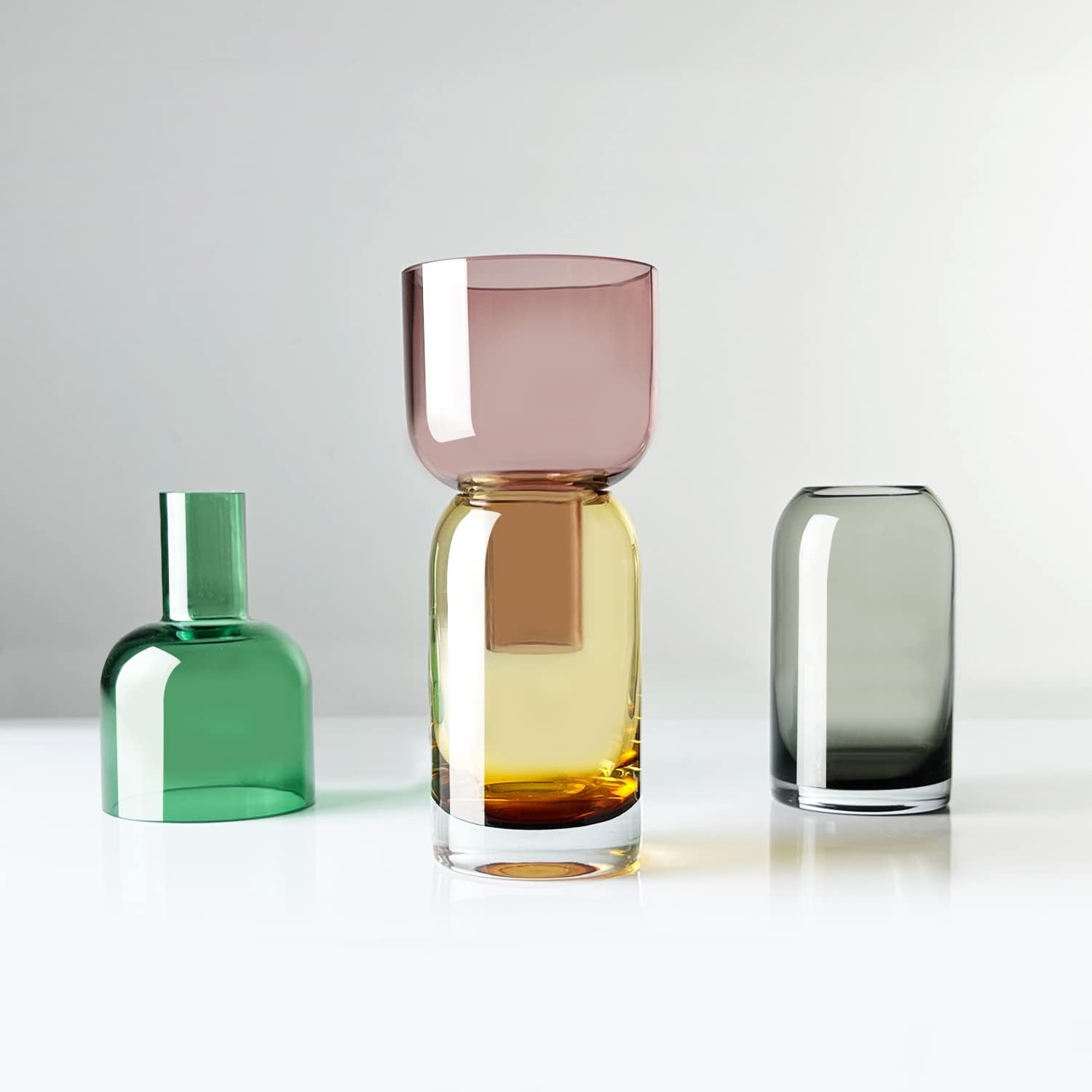 this vase is so cool!! you can reverse it so it can be a standard vase or a bud vase and the colors are really pretty $65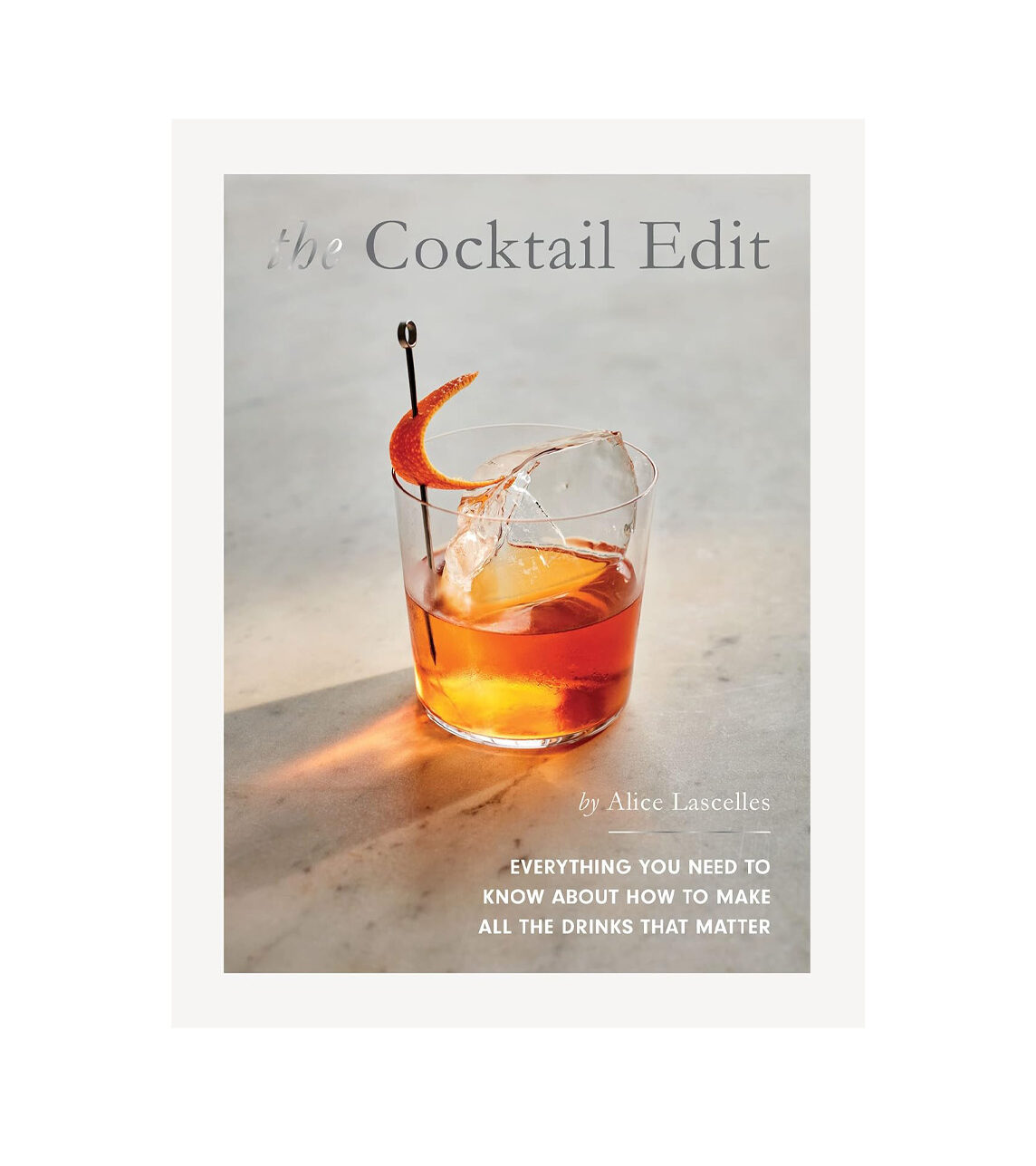 a pretty book on how to make their favorite cocktails $15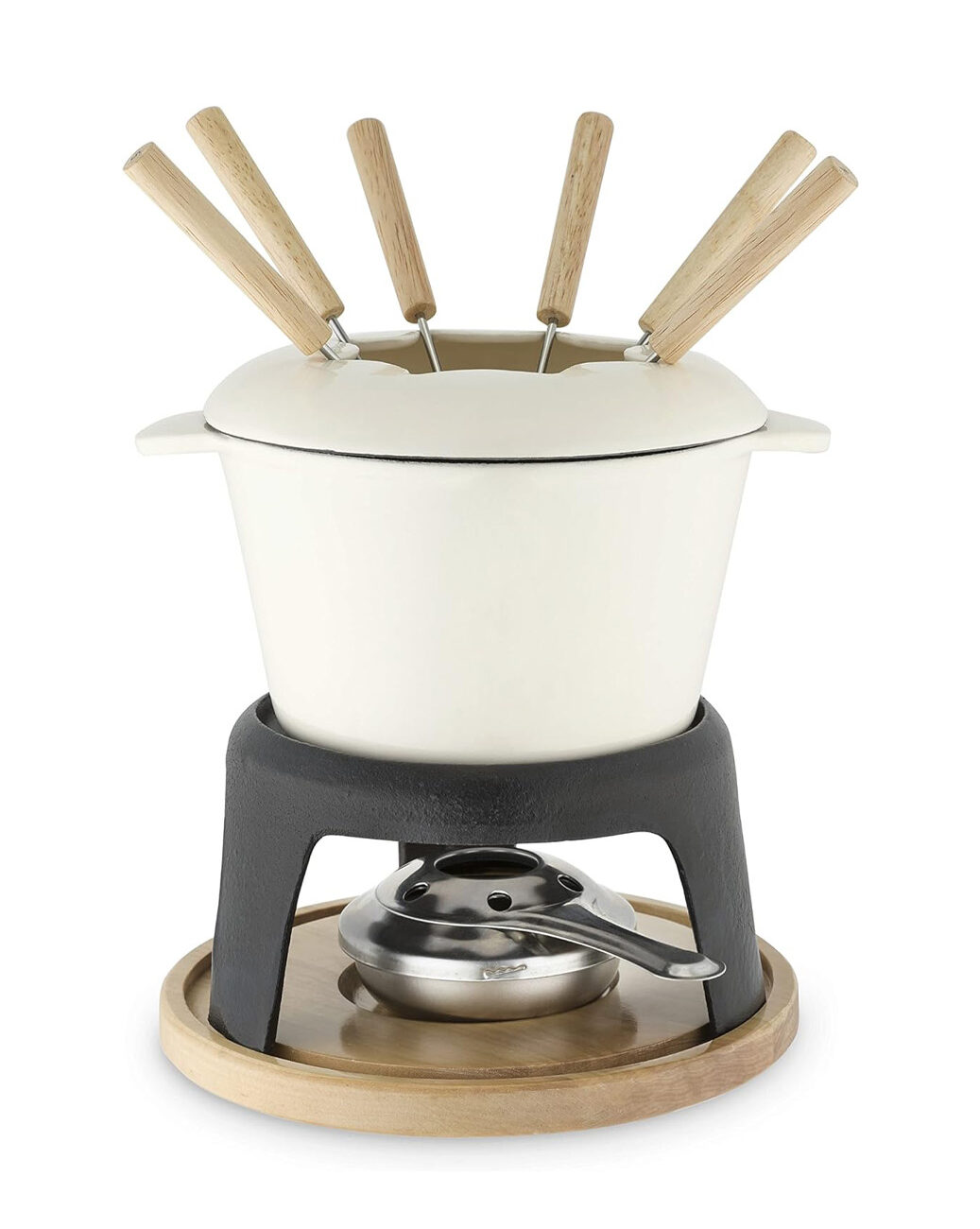 a nice-looking fondue pot that would be so fun for parties and kids! $49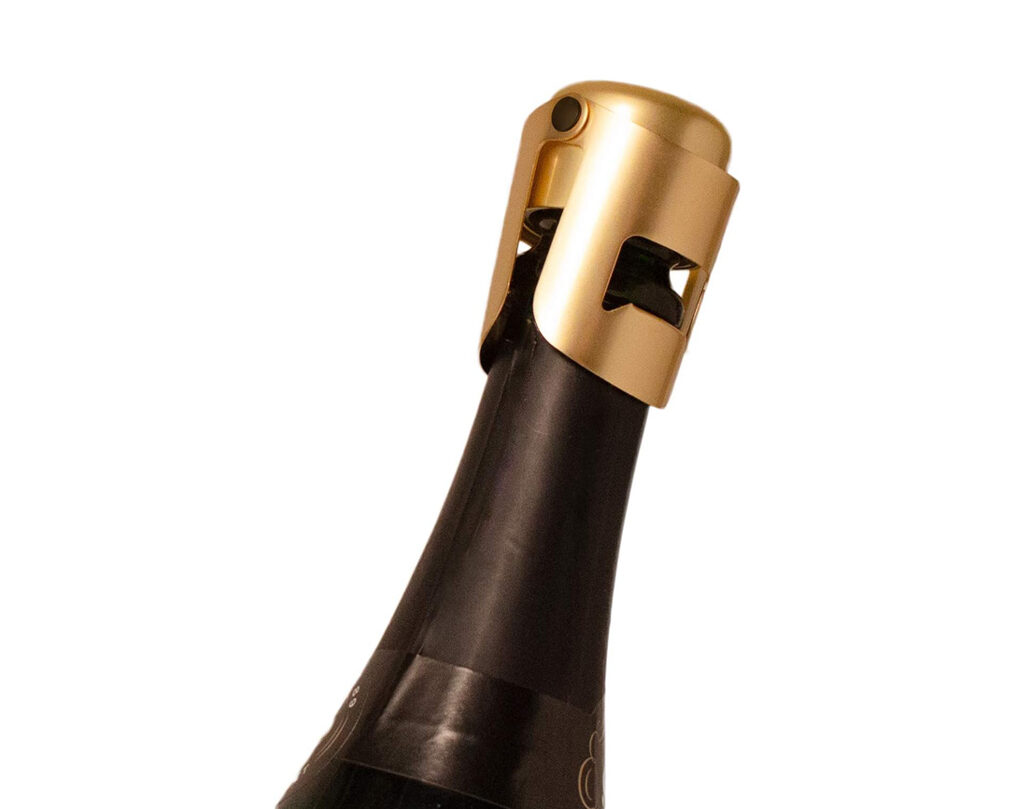 if they don't have a champagne bottle stopper they need one immediately, its a game changer $12
a pretty soap dish $29
and then wrap up a nice soap set with it! $24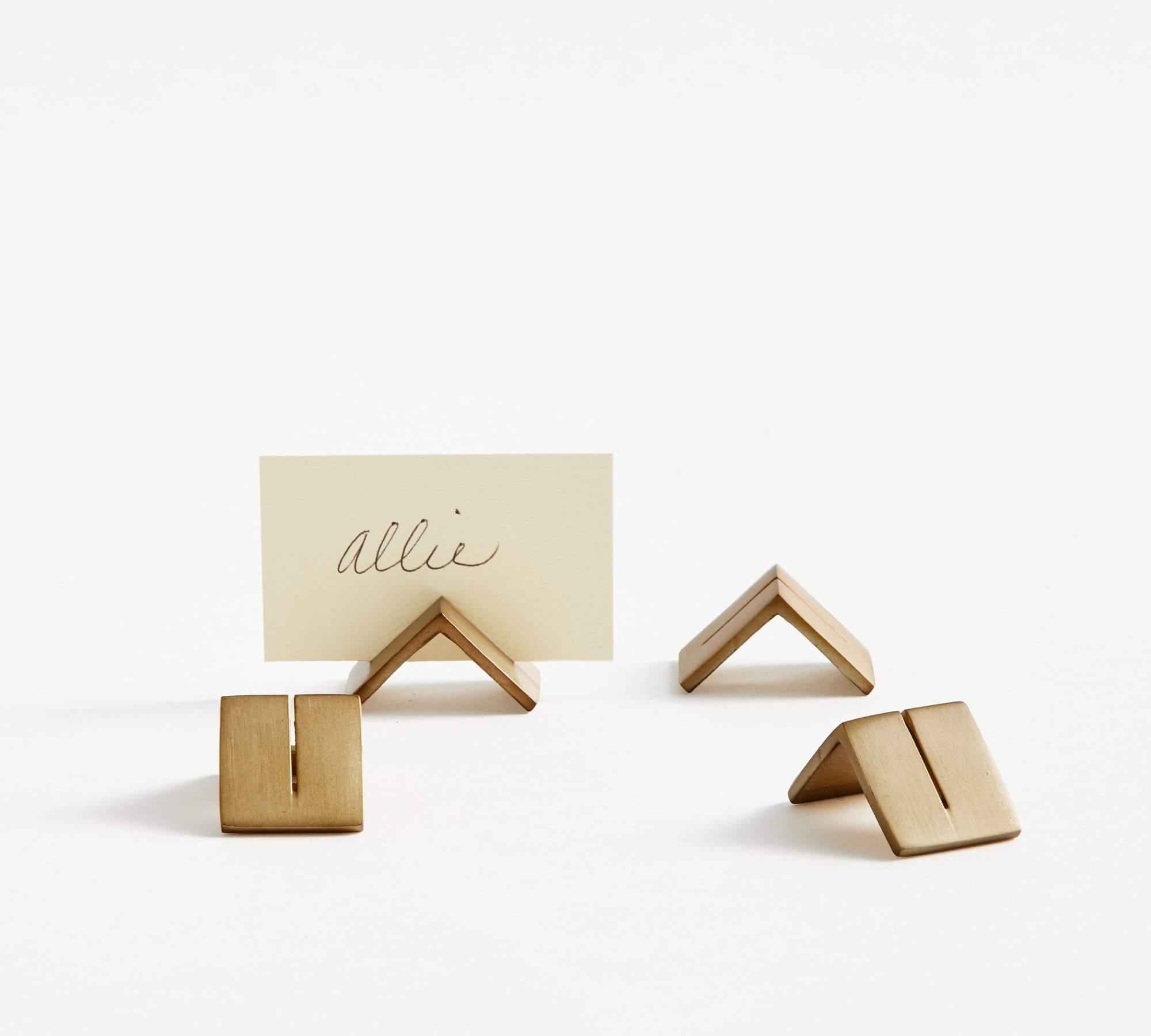 any host would love these gold place card holders $20 for a set of 4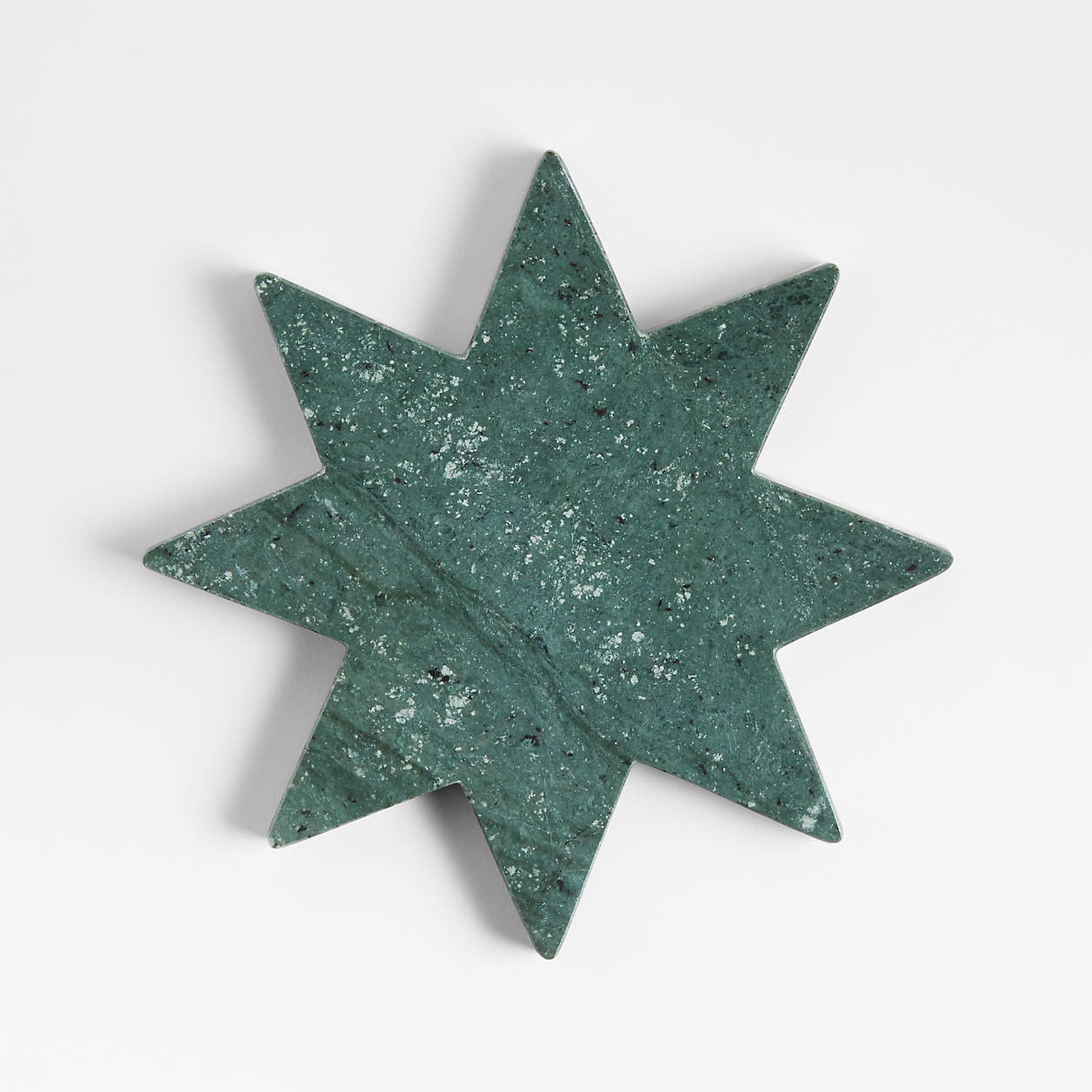 this marble trivet is stunning but inexpensive! and it would look beautiful on their counter — $20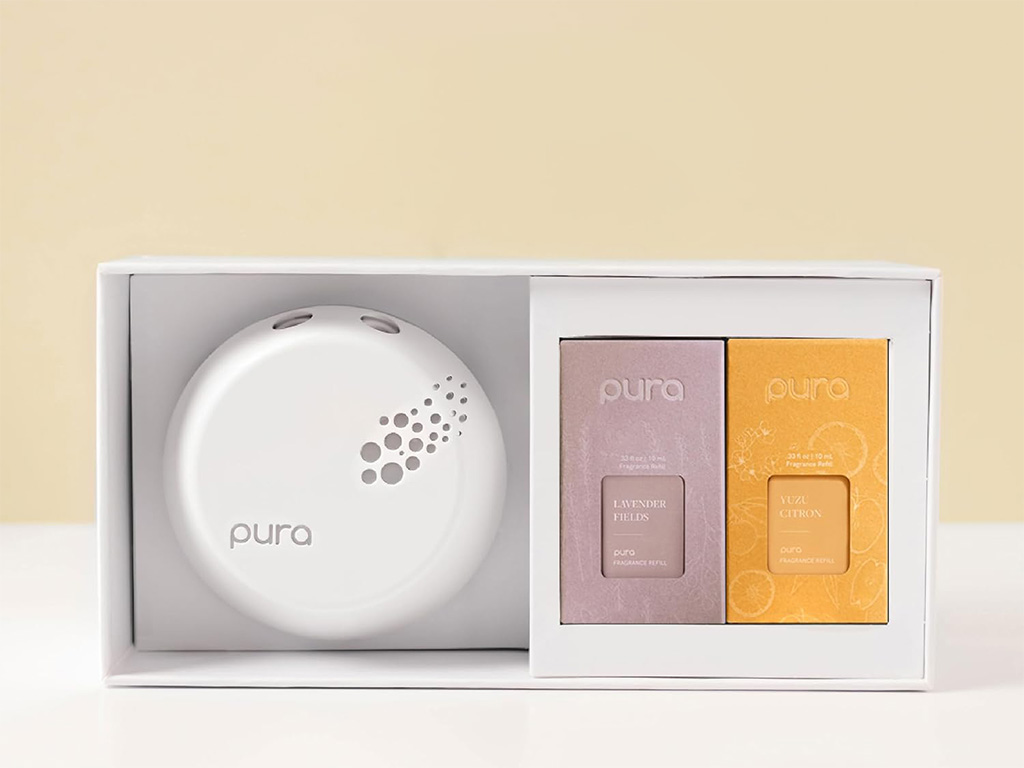 you could get them a pura gift set so their house always smells good! this pack comes with lavender and yuzu citron scents $72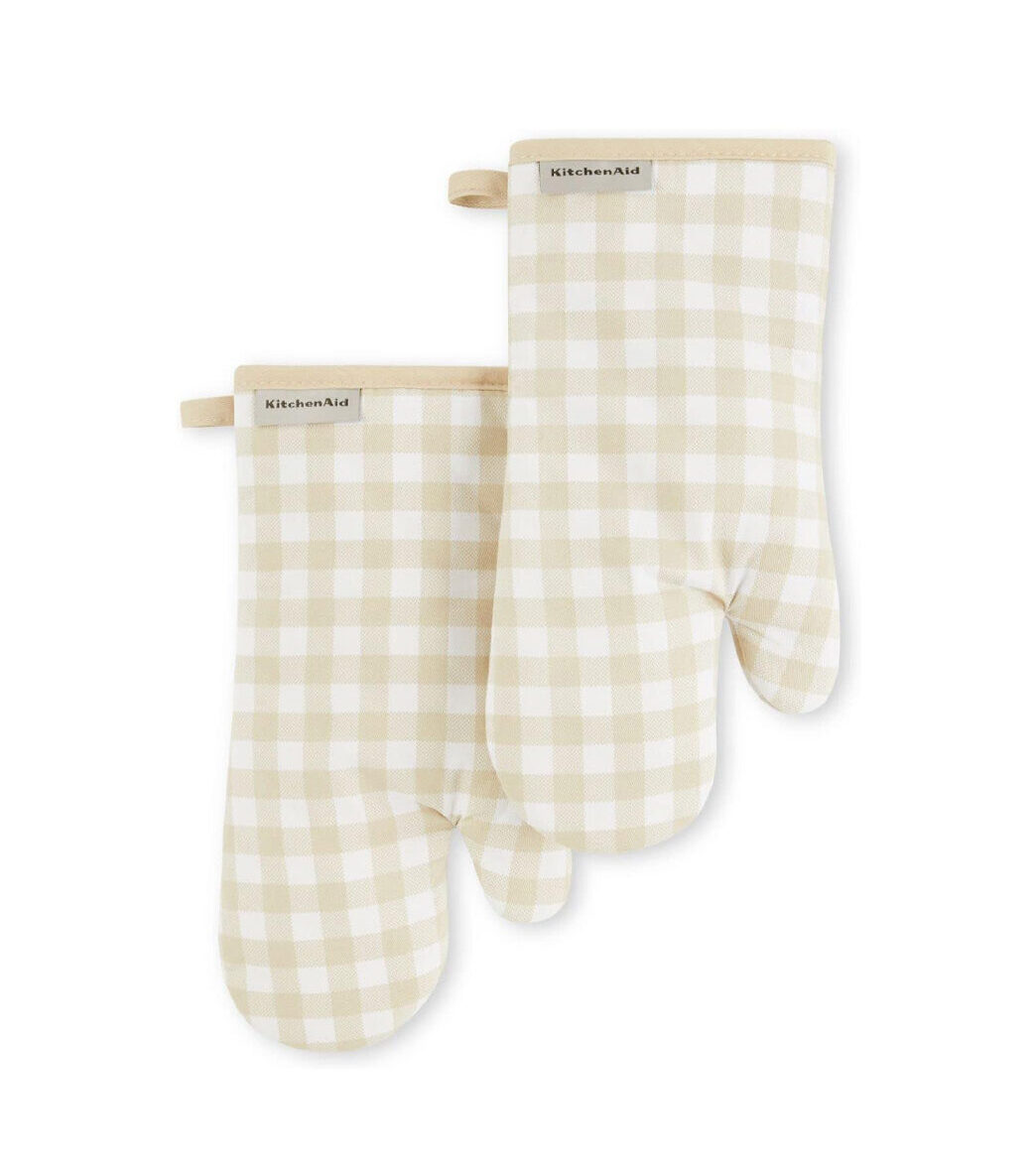 these pretty gingham oven mitts are nice quality but so inexpensive $11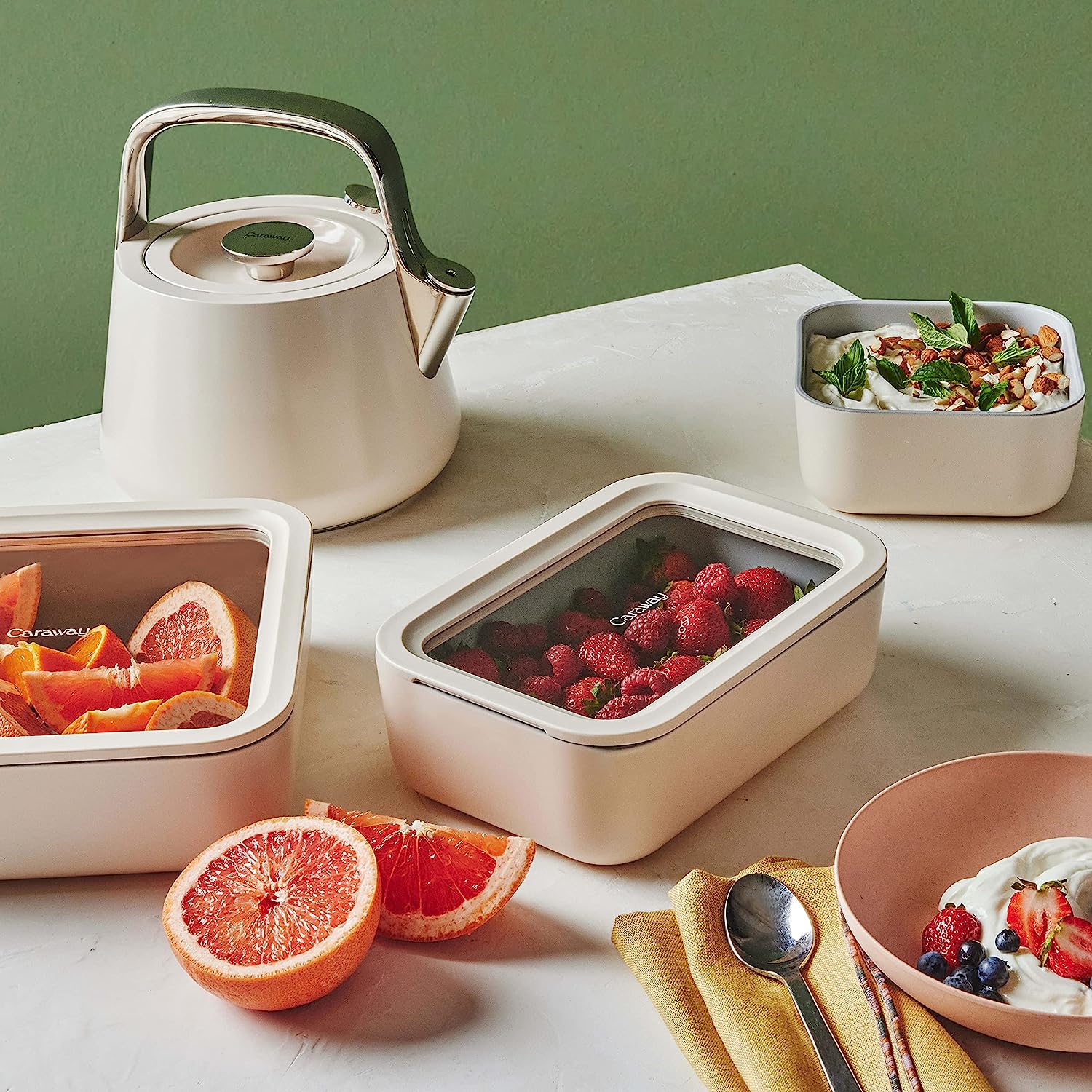 so that even their leftovers can look pretty — the caraway glass storage container set $220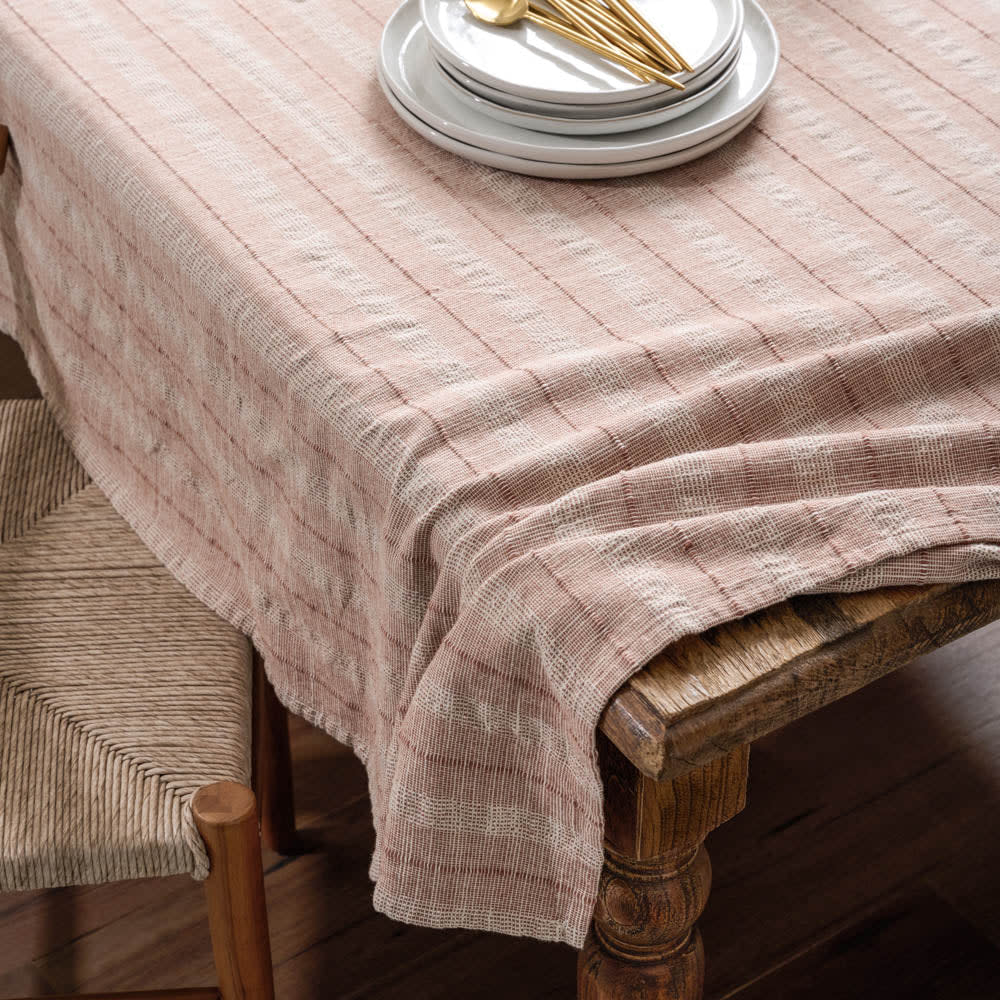 a really pretty tablecloth to add to (or start!) their table setting collection $88 but on sale right now for $62!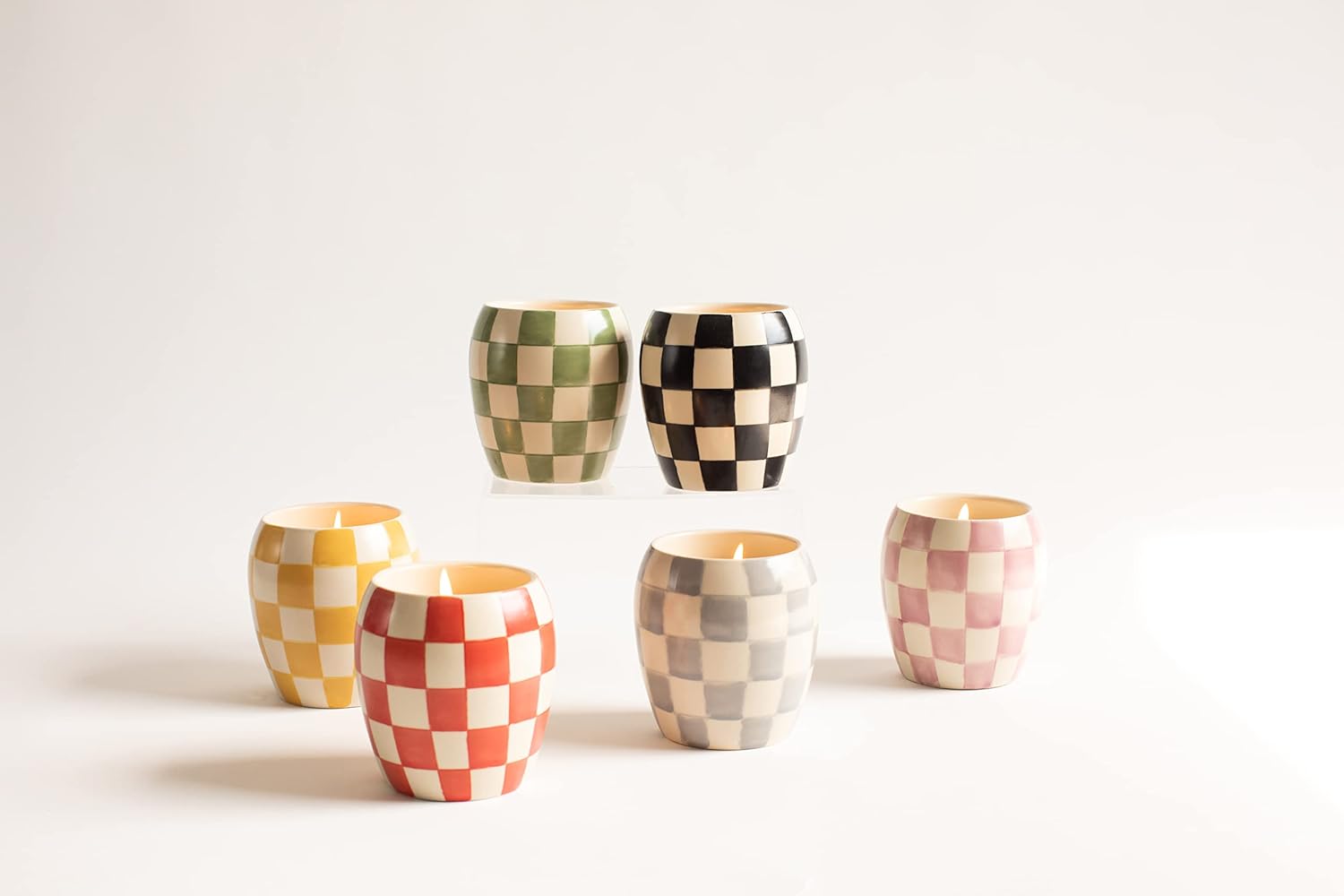 all of these candles smell so good and the check patterns are so beautiful $27+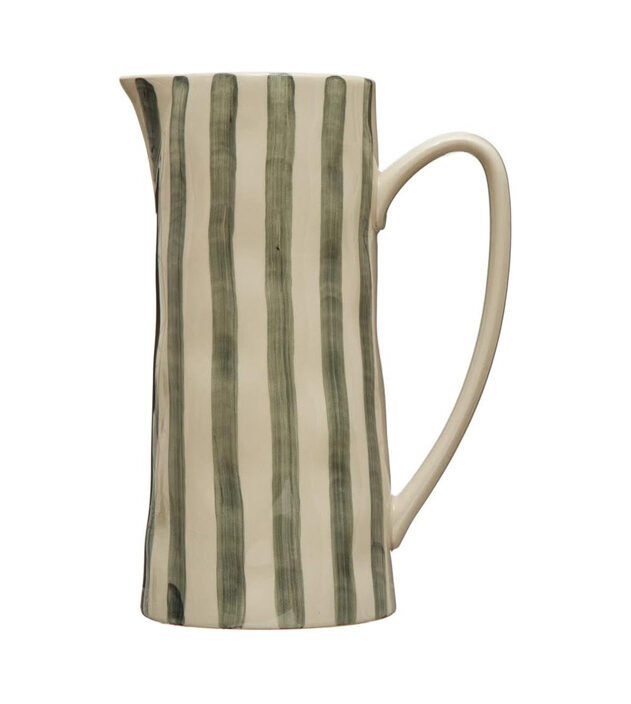 a really sweet pitcher at a very reasonable price $25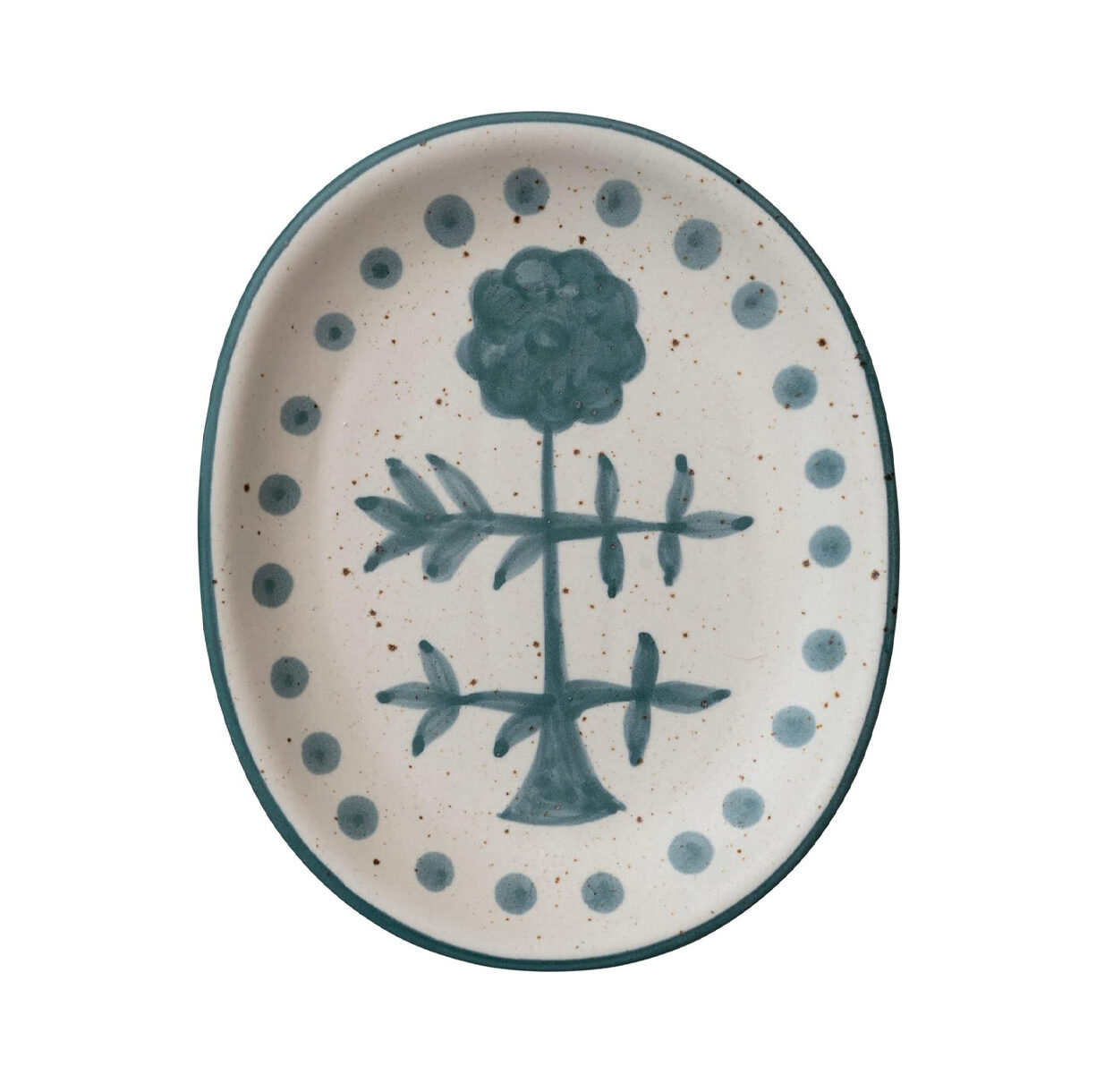 I have this platter and I love it! it's a nice size and it looks much more expensive than it is $26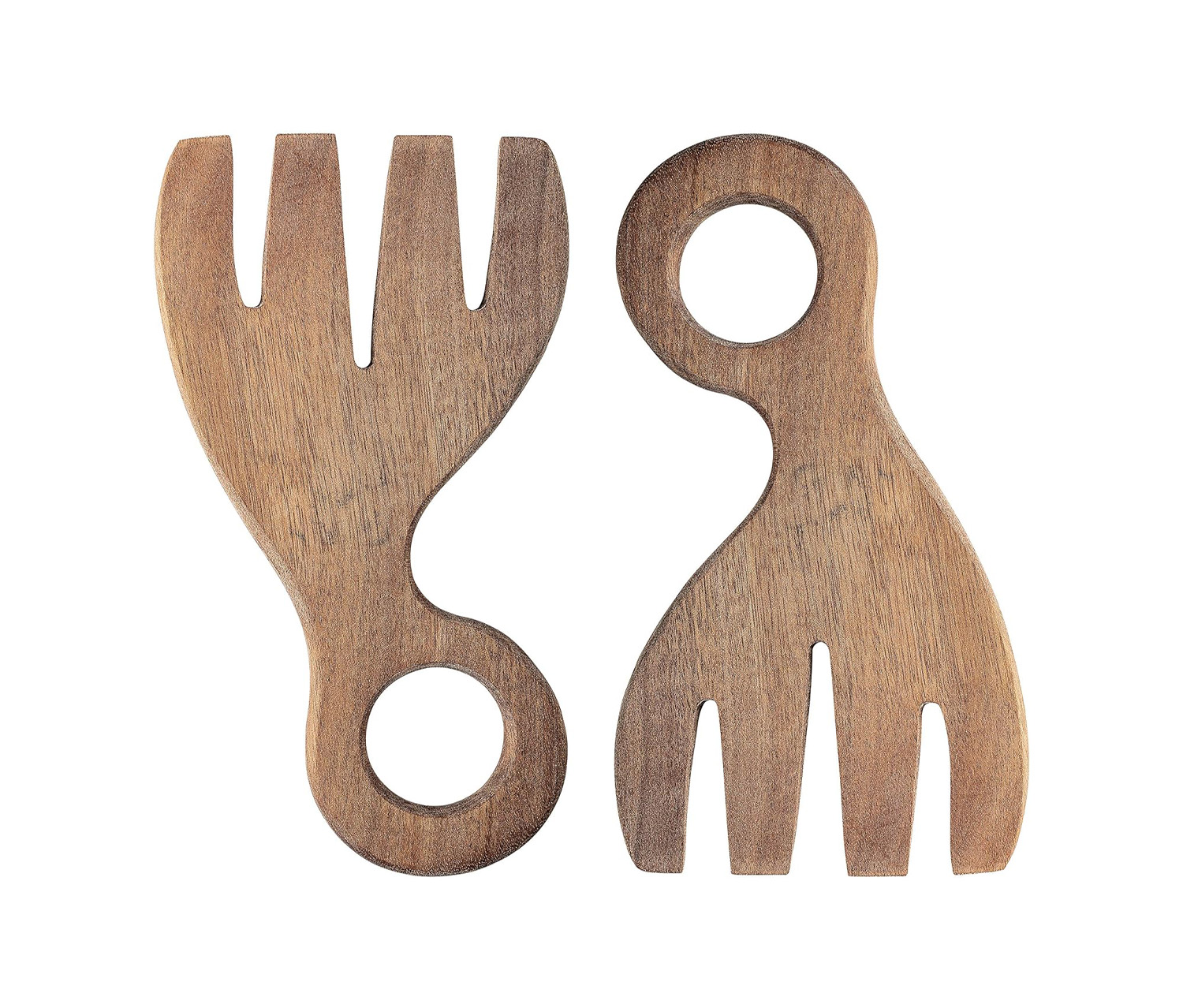 some handsome acacia wood salad servers $15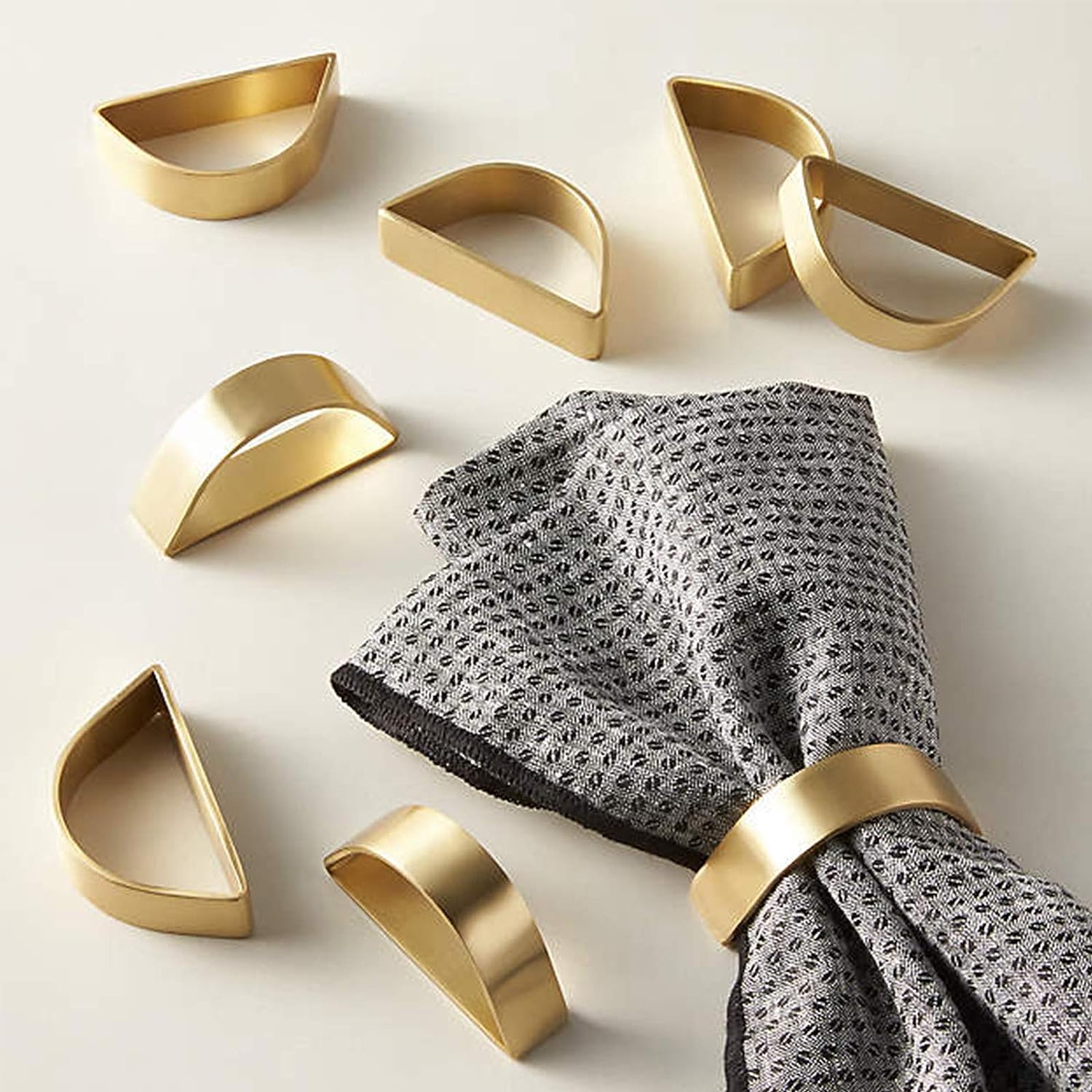 and last but not least, some pretty gold napkin rings! I love that these are flat on the bottom so they rest nicely on the table $10 for a set of 4
and that's it! hope you found something good! let me know what you end up getting for the entertainers in your life