printable father's day gift tags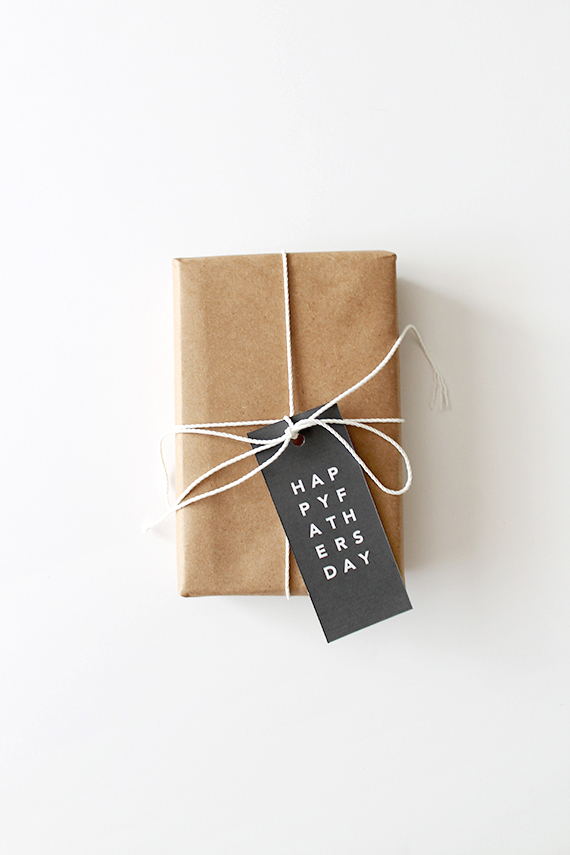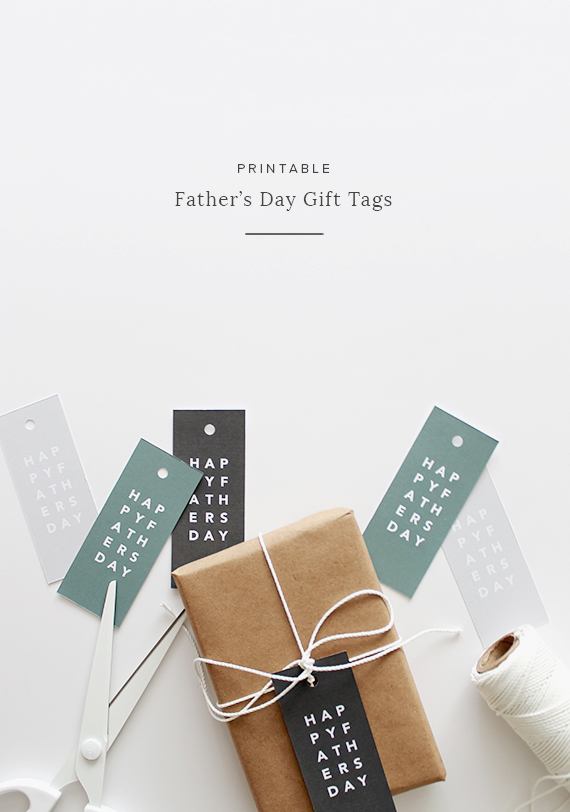 if you're not using the father's day gift wrap this year, because like – the store gift wrapped for you, i made some simple gift tags for your presents, or your six pack, or your whatever you're giving him!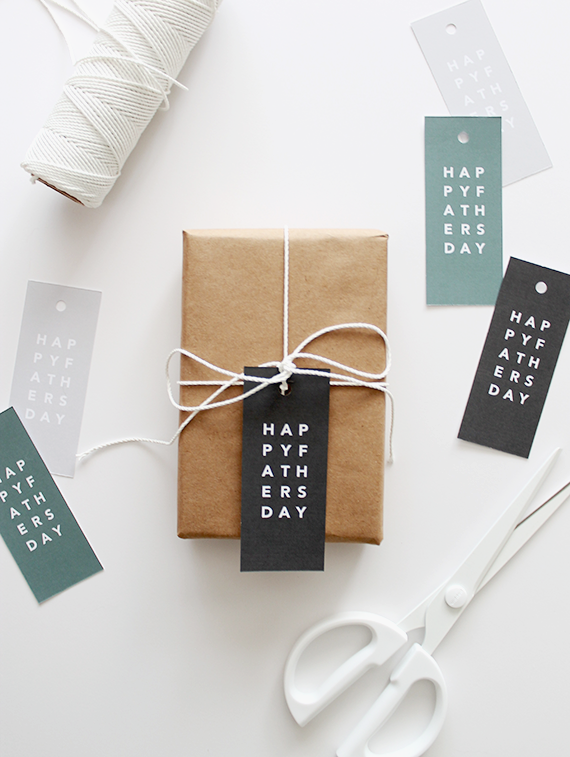 you know the drill : just print on heavy cardstock, cut out, punch a hole, and attach to your gift! forget to get him a gift? it's not too late, and you're welcome for the reminder!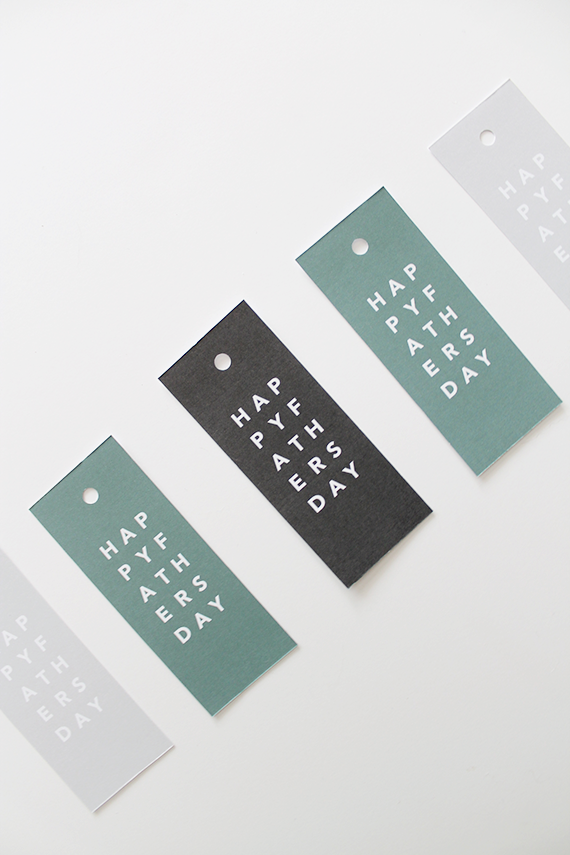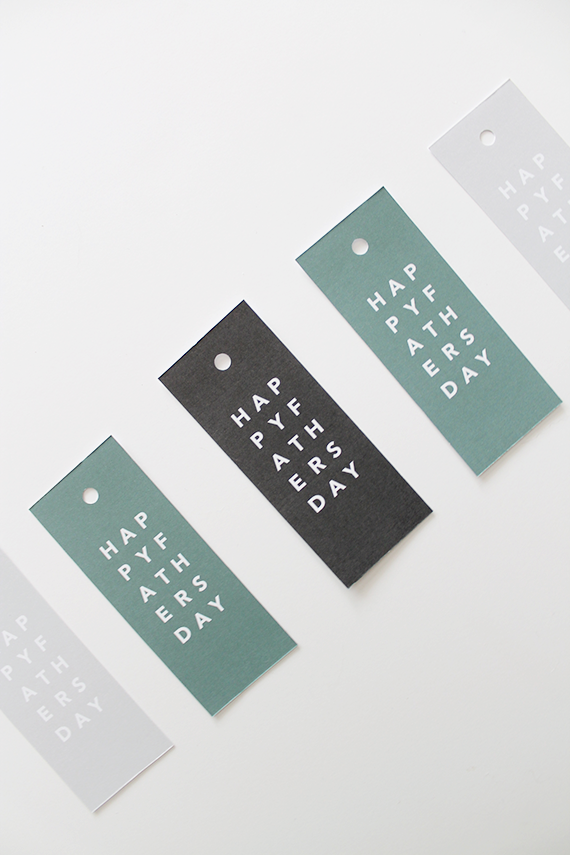 ALL PRINTABLES ARE FOR PERSONAL USE ONLY. NOT FOR REDISTRIBUTION OR RESALE.