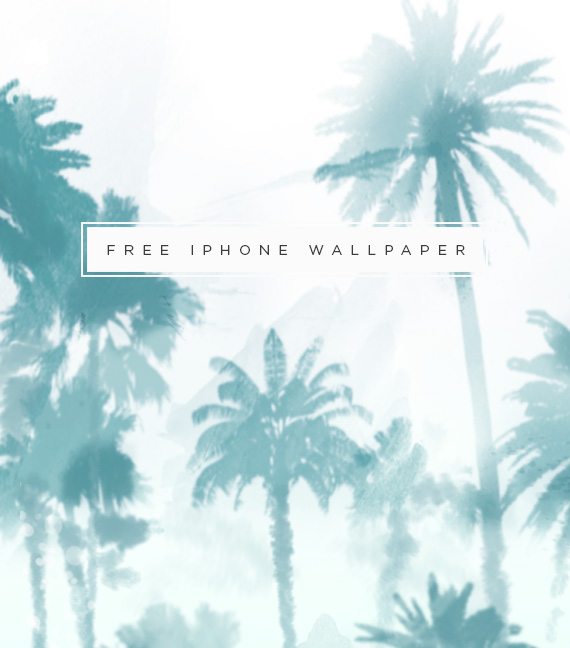 not only am i sharing a new iphone background today, i'm also giving you a sneak peak of the pattern we're working on for our wedding suite! now that spring is about here — let's celebrate with some palm trees!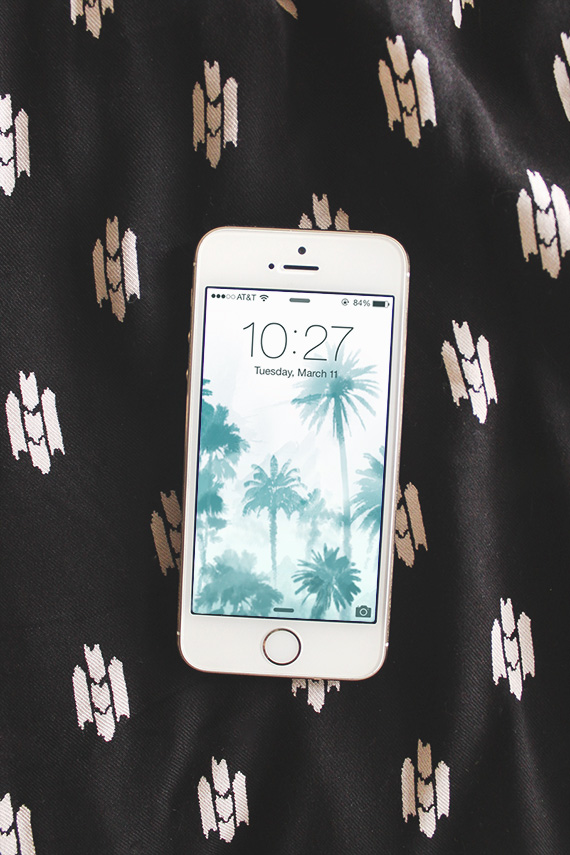 this wallpaper is for personal use only, and NOT for re-distribution.
if you'd like to post a link sharing them, you may not directly post the downloadable files.
please credit and link back to this post for downloading the wallpaper.