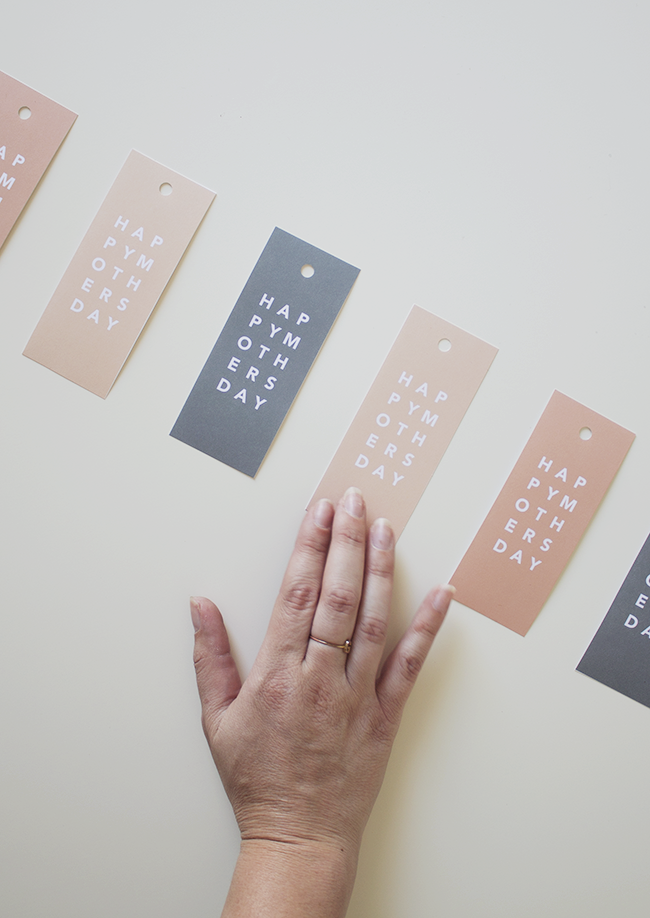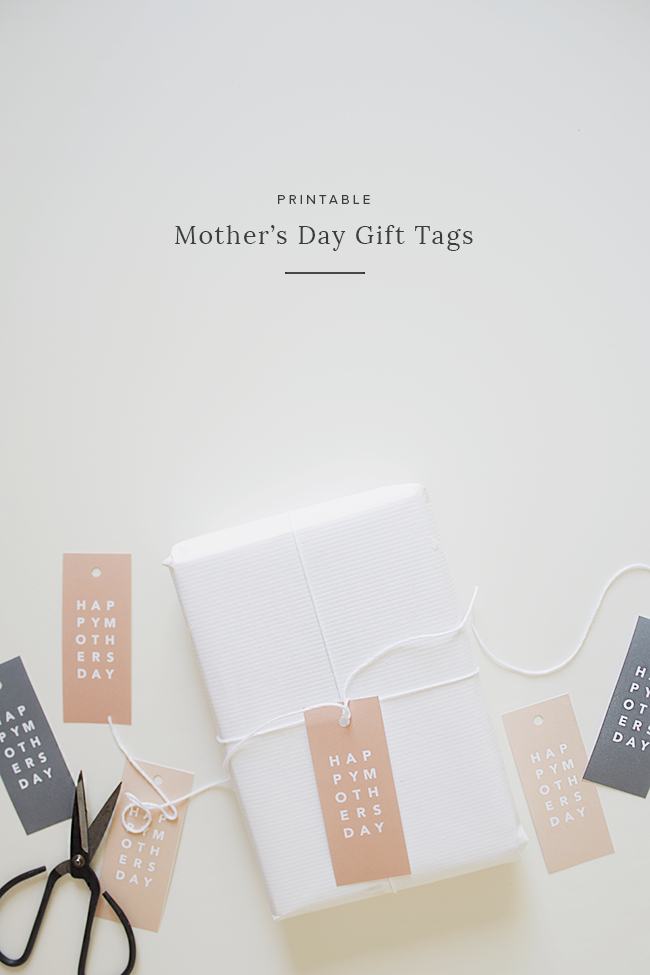 i made these tags last year for father's day, and i was so stoked on them that i decided to do a mom version this year! they're super simple and will dress up any dull mom gift you've got ( you could also tie one around a bouquet, or a piece of jewelry… )
all you've gotta do is print and cut, then punch a hole with a hole puncher and you're done!
---
download mother's day gift tags here
---

ALL PRINTABLES ARE FOR PERSONAL USE ONLY.
NOT FOR REDISTRIBUTION OR RESALE.