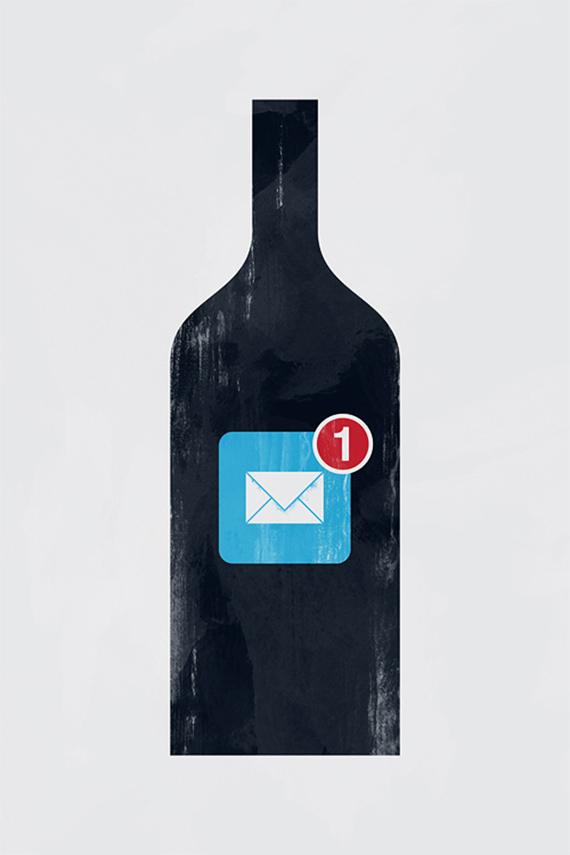 with the new iOS update release yesterday – i decided to round up my favorite apps for you guys. i've rounded up my favorite six that i use the most frequently as of right now.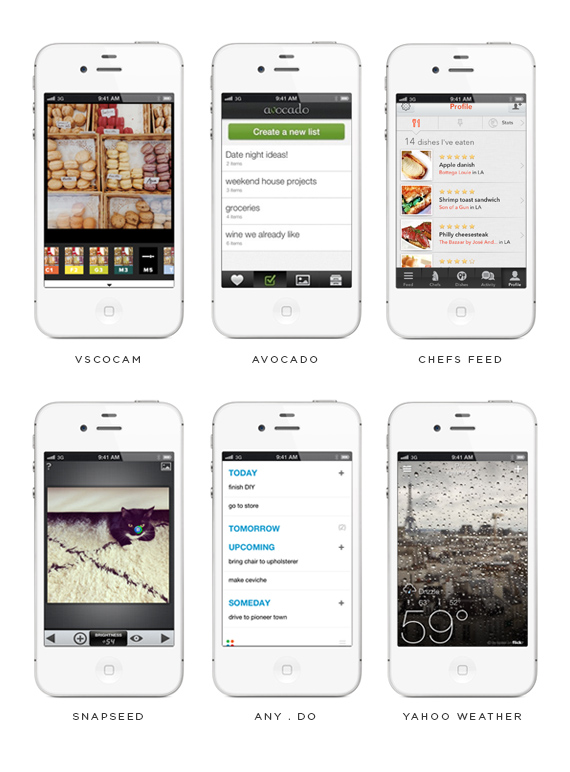 vscocam i can't imagine my iphone without vscocam basically. it's by far the best photo editing app in my opinion. there is a huge array of beautiful filters and editing capabilities. (i also use afterlight for cropping, sharpening, and the occasional light leak)
avocado my boyfriend and i use avocado daily. it's designed for couples so you have a joint account where you can share lists and photos – you can even chat… which we never do. we use it for pharmacy & market lists as well as restaurants we want to try and places we want to go.
chefs feed i love browsing this app that is updated frequently with famous chefs and their favorite dishes in your city. you can also keep track of the dishes you've tried and want to try. it's very fun for me.
snapseed if you ever take a photo and just need to adjust a few things, this app is perfect. you can choose a point and then adjust the saturation, contrast, exposure. it's perfect for me with my black cat so i can go in and lighten up his face.
any.do i use this app for making myself to do lists, but while i can keep track of what tasks i have for the day, i can also access weekly or monthly or forever to-dos. the app is also very aesthetically pleasing.
yahoo weather if you've updated you might notice your in-phone weather app looks a lot more like yahoo weather, but i'm going to keep using it because i love seeing a new photo of the city every time i open it. not to mention i have my hometown, paris, new york, martha's vineyard, and palm springs in there so i get to look through all of the pretty pictures.
+ so those are my favorites at the moment… you know, besides candy crush. have you updated your phone? do you like it? it's pretty unsettling at first, but i think i'll end up liking it more. plus pretty fonts!
[ message in a bottle illustration by paul tebbott ]