shroom coffee table alternatives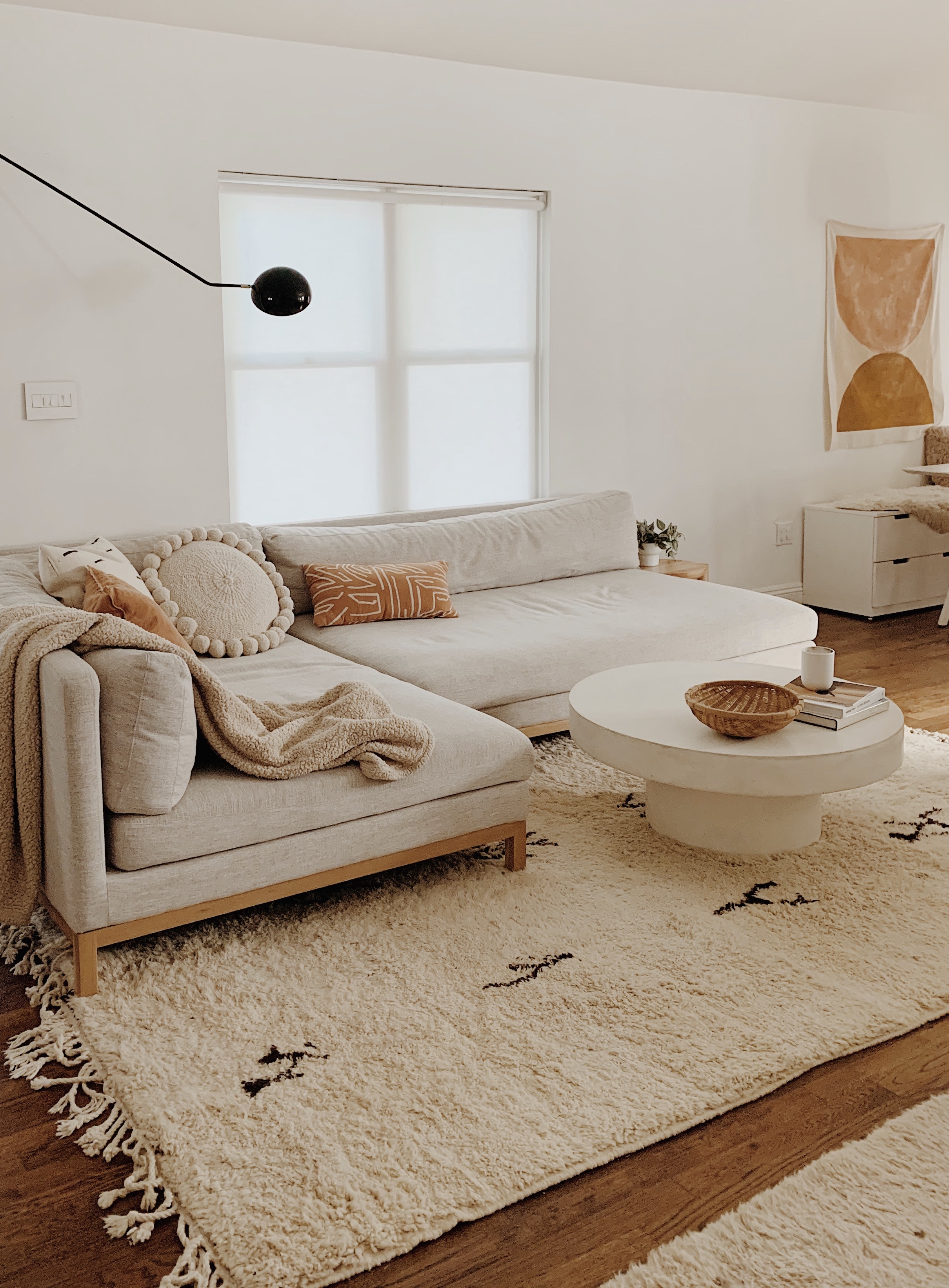 i've gotten so many messages about our cb2 shroom coffee table over the years. whether it was whether or not i liked it because the reviews said it stained easily or whether or not it was ever coming back in stock. it was backordered pretty often but now it's been such a long time since it's been out of stock, it seems like it's discontinued. i know people still really love this simple pedestal style and i get asked about it so often– i thought i'd round up some similar dupes for those of you who didn't get to snag it 🙁


some of them are that same stone finish, some are just really cool drum tables, and sadly a couple are currently out of stock but i still included in case you can get on the restock lists!
01. a really similar cement finish to the shroom but a wider profile, the cap ivory from cb2.
02. this one from west elm is basically the same but grey instead of white!
03. the sort of the same as the shroom, but in wood! also from cb2.
04. this travertine coffee table from anthropologie is sooo stylish. i love the wide legs.
05. this plaster one is SO BEAUTIFUL!!! def one of my favorites on this list.
06. this room&board decker round coffee table is simple and timeless (and customizable)
07. another west elm drum table that has that stone finish in grey (they have a white wood one too)
08. i love the unexpected oval shape of the top on this one by leanne ford x crate and barrel
09. the circula pedestal one from blu dot is actually so nice and simple!!
10. the shape of this blu dot one is great, i'm not a huge fan of the hole in the top but you could easily cover that with coffee table books.
11. this is one of the coolest coffee tables ever— i think i love it more than the shroom haha.
12. the safavieh mila pedestal is pretty with a marble top, a little more feminine but i like it.
13. ok the guliana drum is soooo similar!!
14. this one from west elm is sooo close to the shroom. its made of wood though so it has a grain.
15. this cb2 terrazzo table is really minimal and clean and i love the pattern.
16. the safavieh round pedestal table is pretty inexpensive and handsome!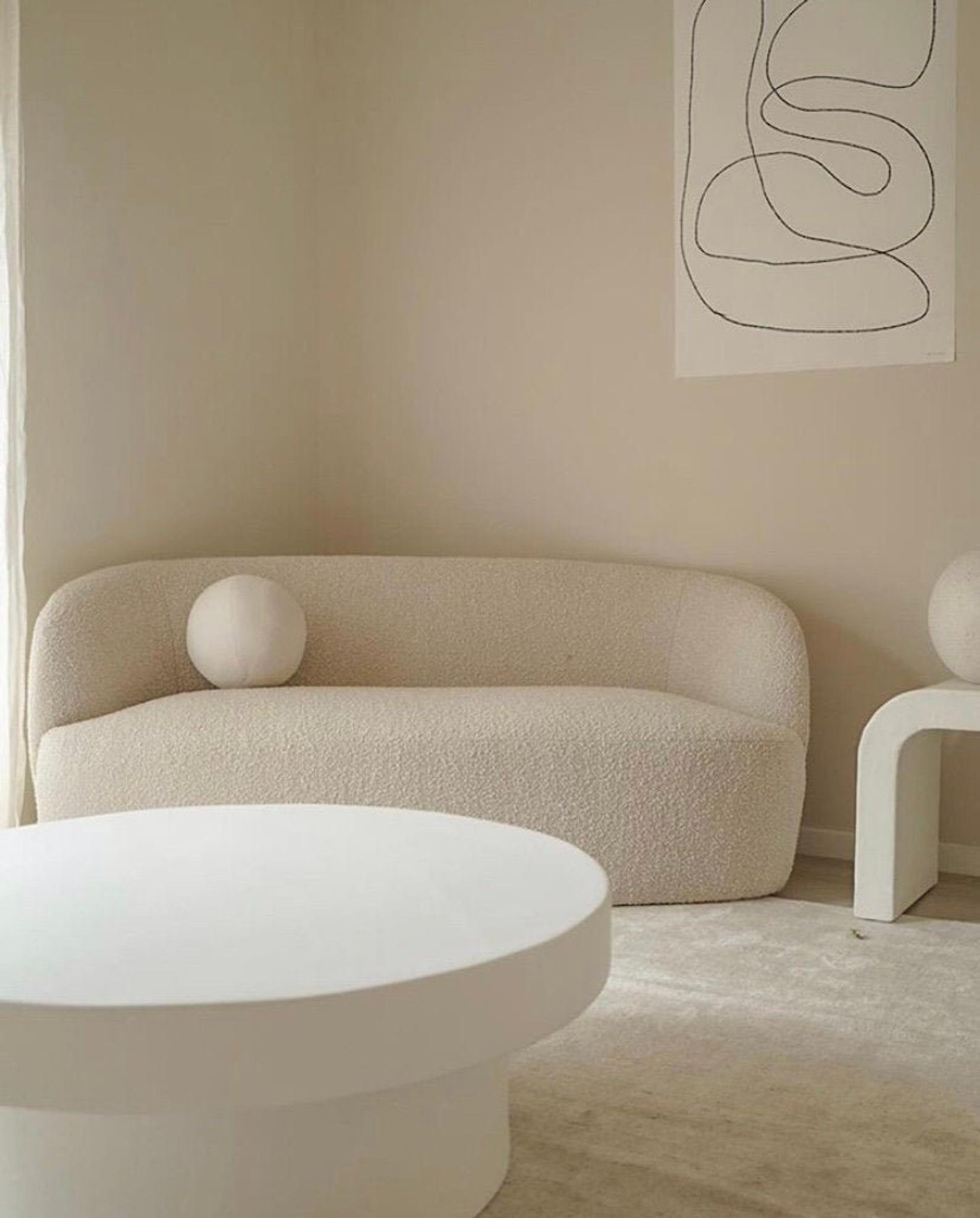 and just saw this incredible dupe! looks just like the original and has a beautiful plaster finish.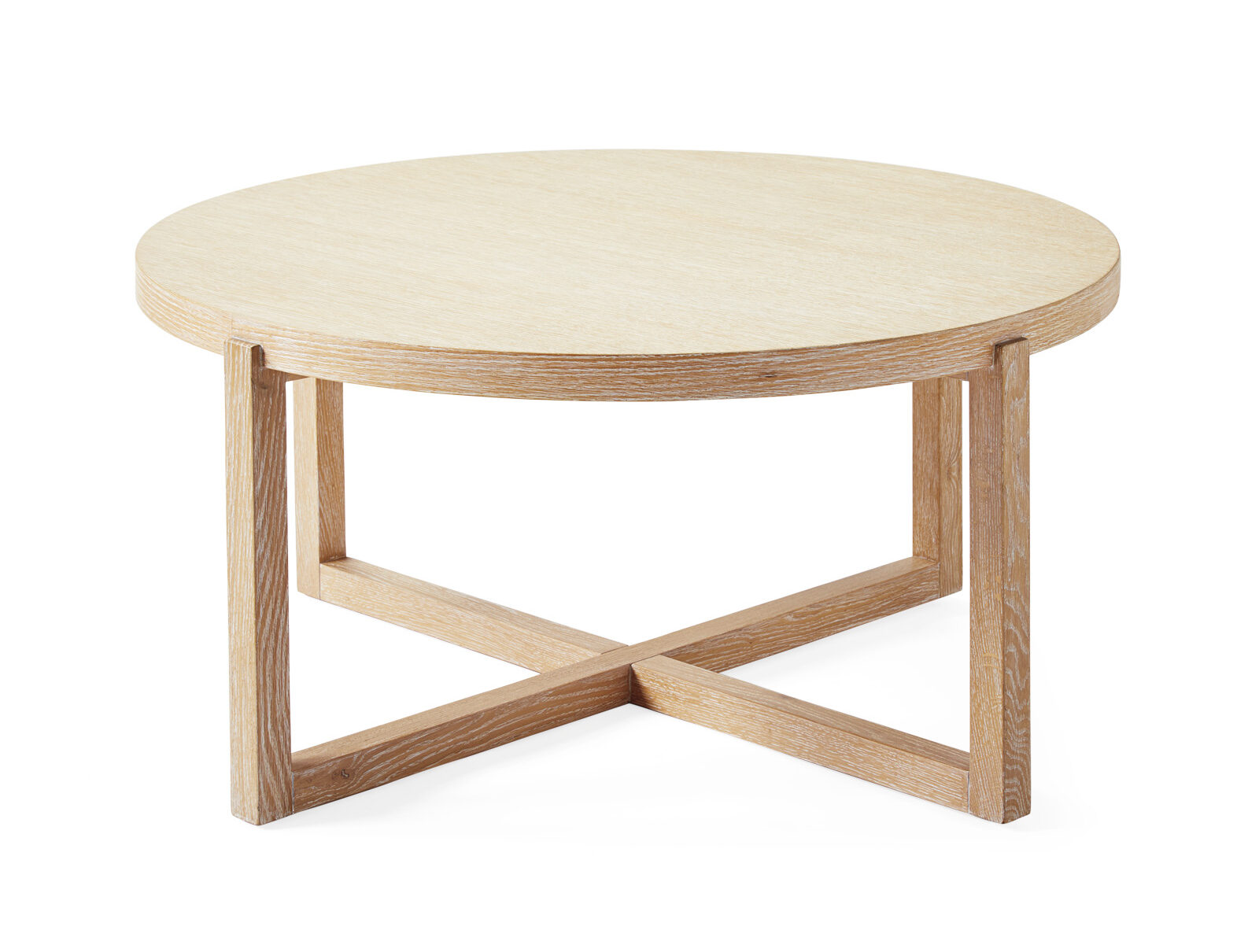 ok this one isn't that similar, but i really love it and i think it would look just as good as a shroom!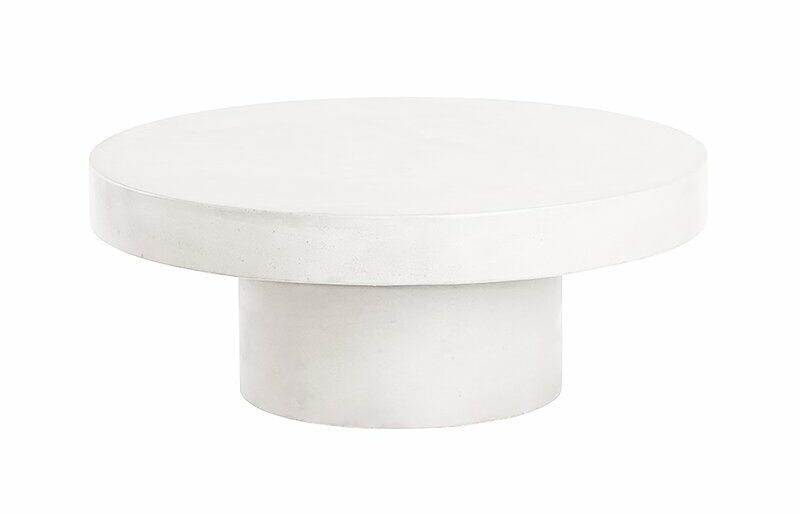 and one more close up of this one— because i think it's by far the most similar to the shroom and not tooooo bad of a price tag!!