father's day gift guide 2023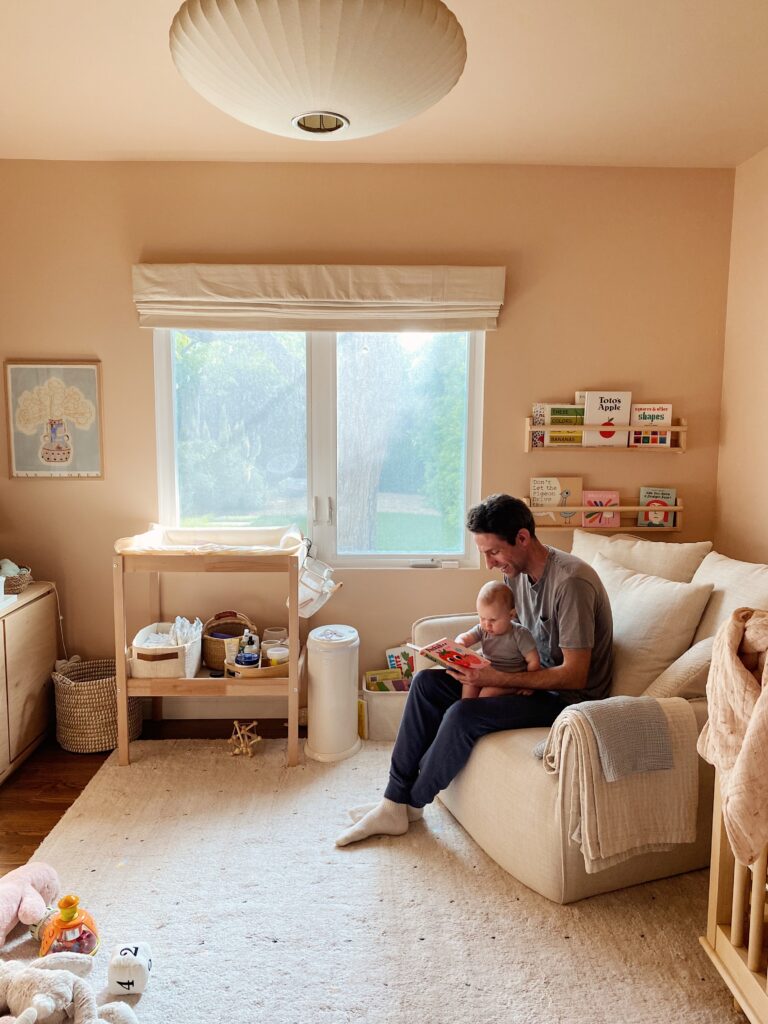 father's day is 18 days away! i tried to come up with gifts that would appeal for young dads through grandpa dads. hope you find something you like for yours! (and ps, i just noticed last years gift guide is also very good in my humble opinion!)
because NO ONE can resist throwing your trash into the can (or at least i can't), arlo would actually love this a lot haha.
a super handsome tote bag and there is also a duffel bag version!
for any dads that like to watch things on their phones! or play switch!
such a sweet thoughtful gift to have a little portrait made, and here's a very inexpensive alternate too!
i ONLY want to drink chilled beer. dads too! and here's an alternate.
these are gids favorite t-shirts, they are soooo handsome!
because every guy i know loses his wallet way too often (you have to actually buy the air tag too)
i'm in love with these sneakers! they are so handsome and they're made from plastic bottles.
i think every gift guide has raen glasses on them? but they're so good.
so many travel mugs don't have handles but i think dads like a handle!
i got this hat for gid embroidered with arlos drawing of our spooky family, and it's his favorite gift ever
because the whole cliche of dad loving their grills and whatnot!
i got these for gid last year too — for the dads that want the feeling of slippers
one of the sweetest gifts you can give someone these days! we love them.
a very handsome addition to their nightstand or desk too!
another cliche. i dont know, my brother loves hot sauce!
very useful and also very handsome! here is a cheaper alternate too!
if they're into scrabble, how handsome is this deluxe version?!