father's day gift guide 2022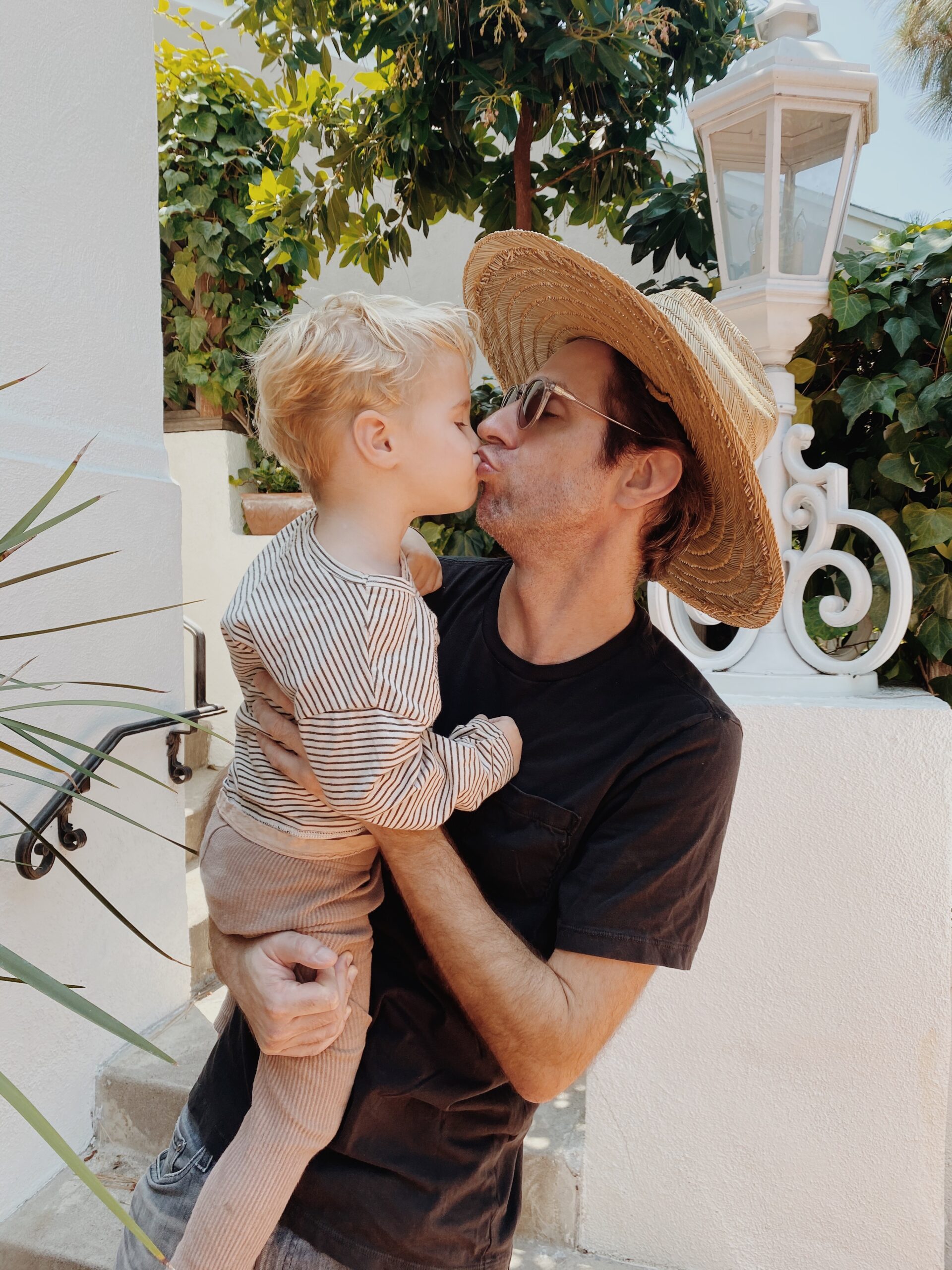 father's day is right around the corner and i tried my best to find gifts that aren't all the cliche dad stuff (but hey there are still plenty of those gifts on here too)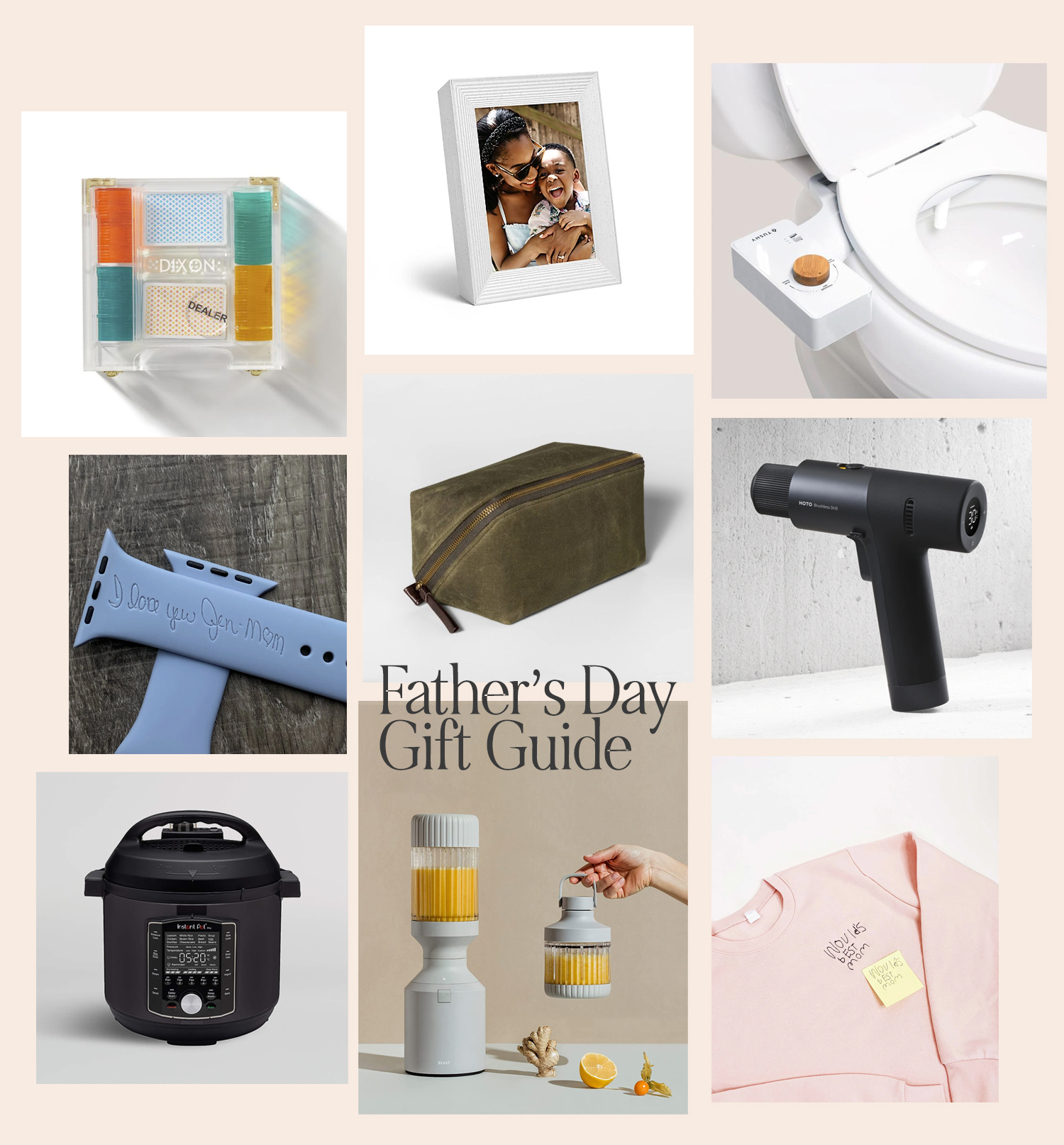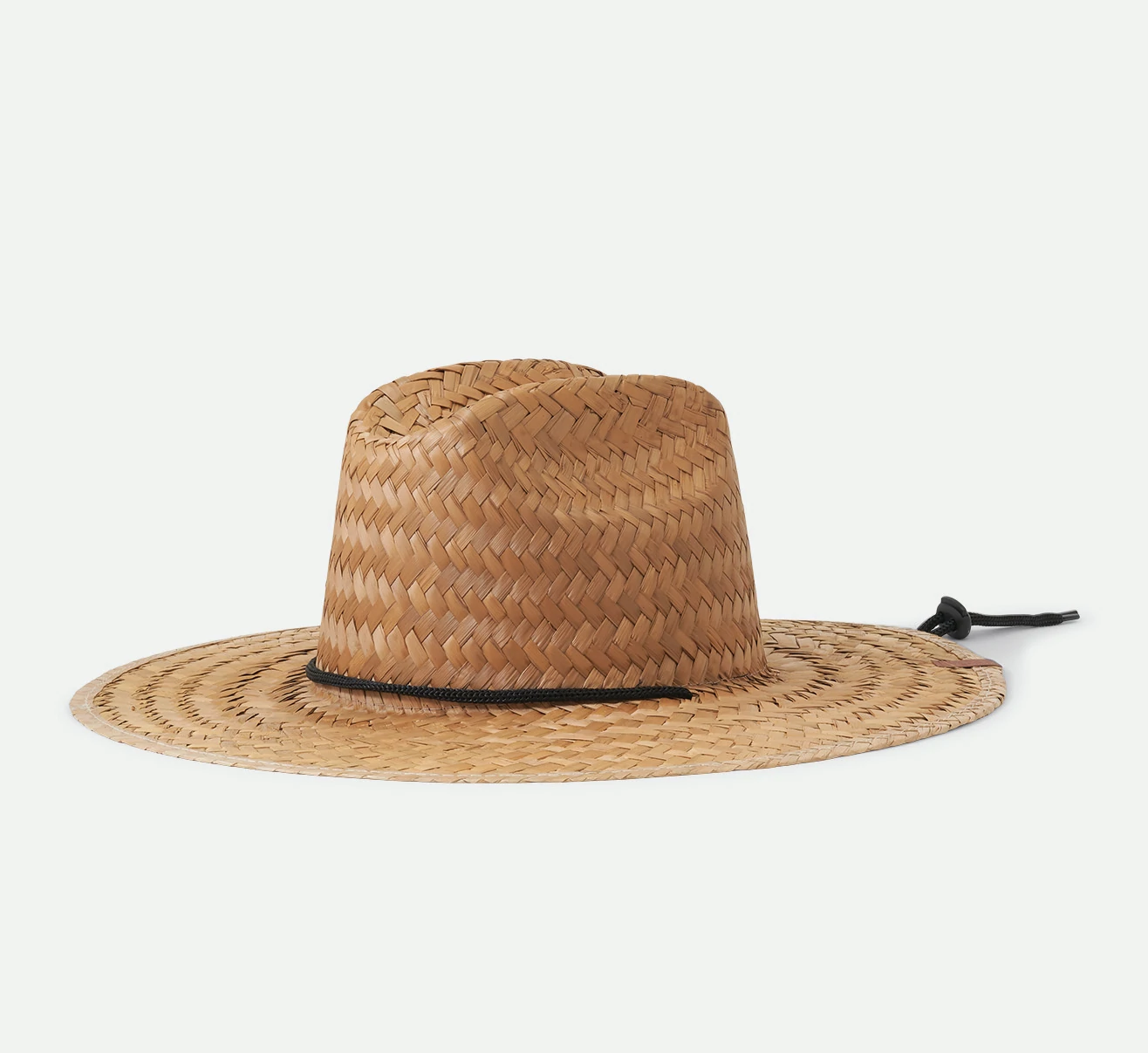 if he hates the sun like the daddy in our house does…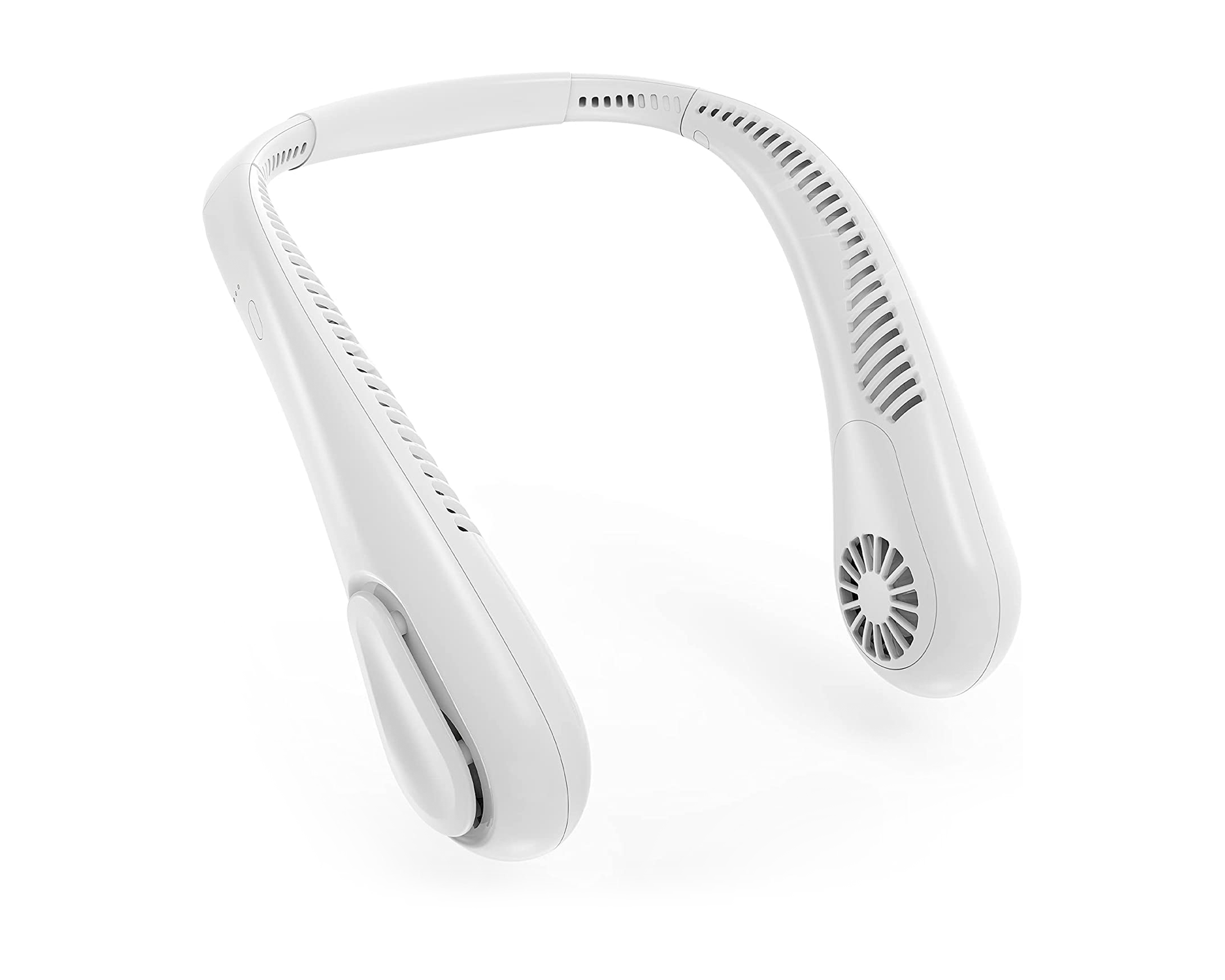 and if he is always running hot, this portable cooling neck fan!!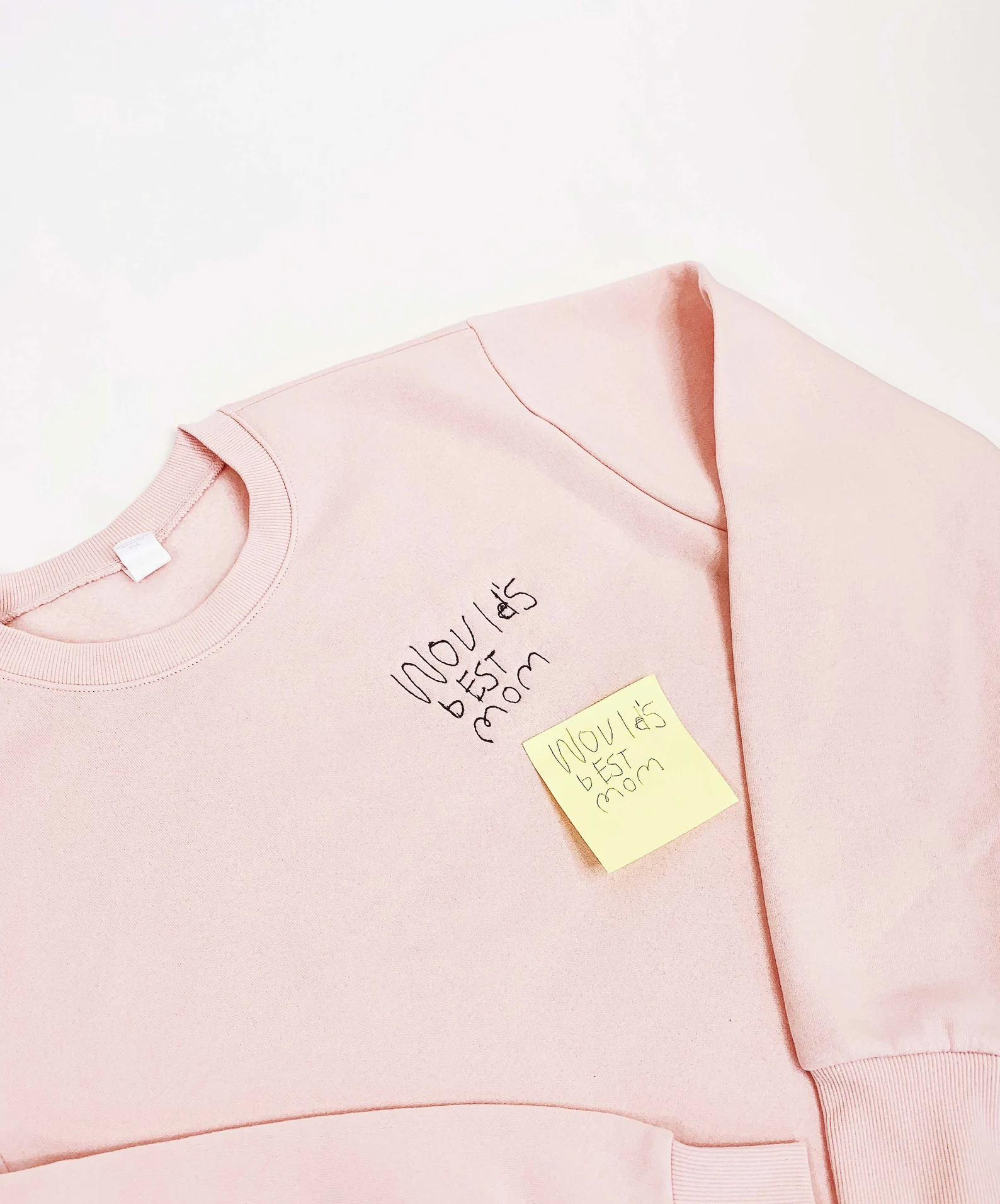 suuuuch a cute and special gift for any dad / grandpa.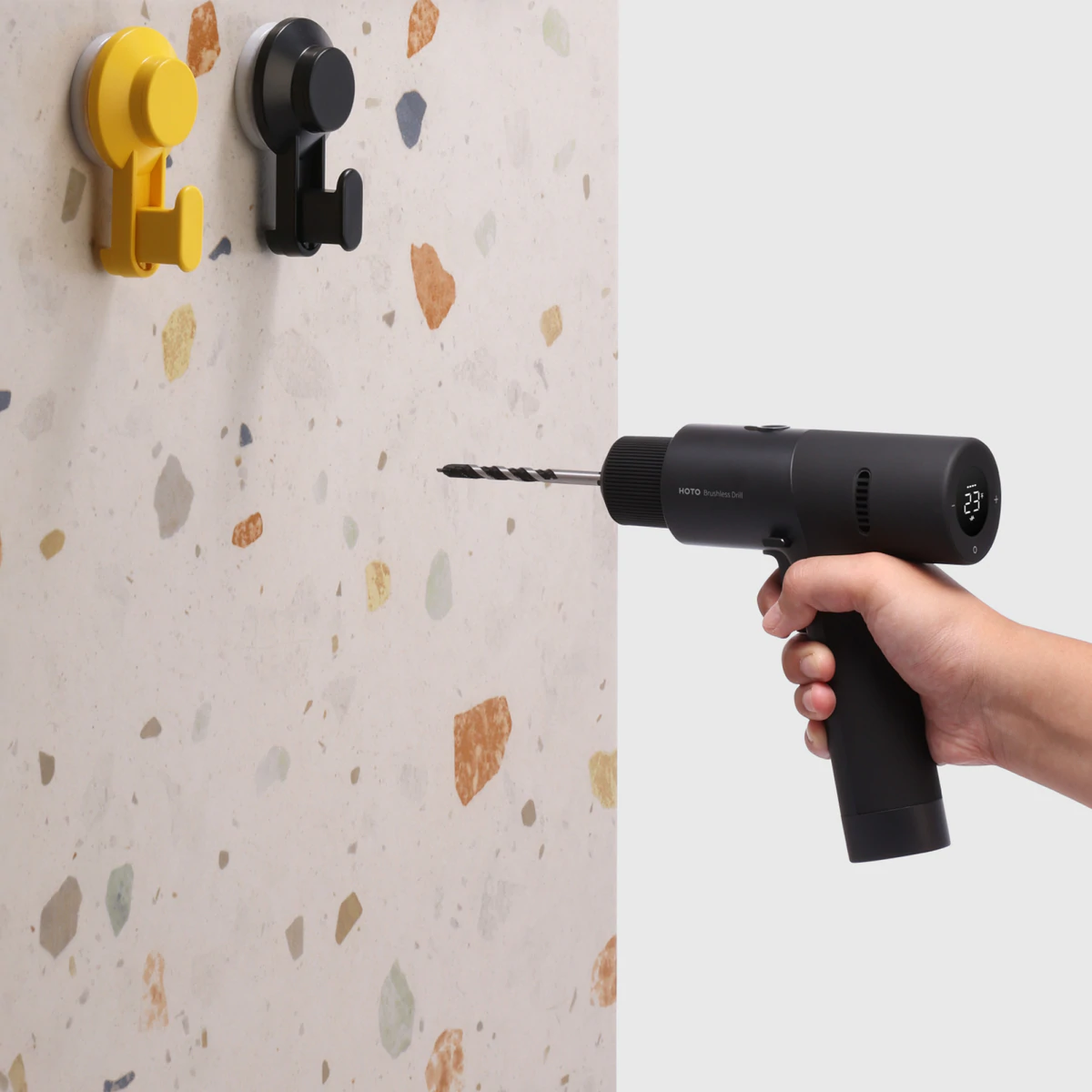 the most handsome drill i've ever seen!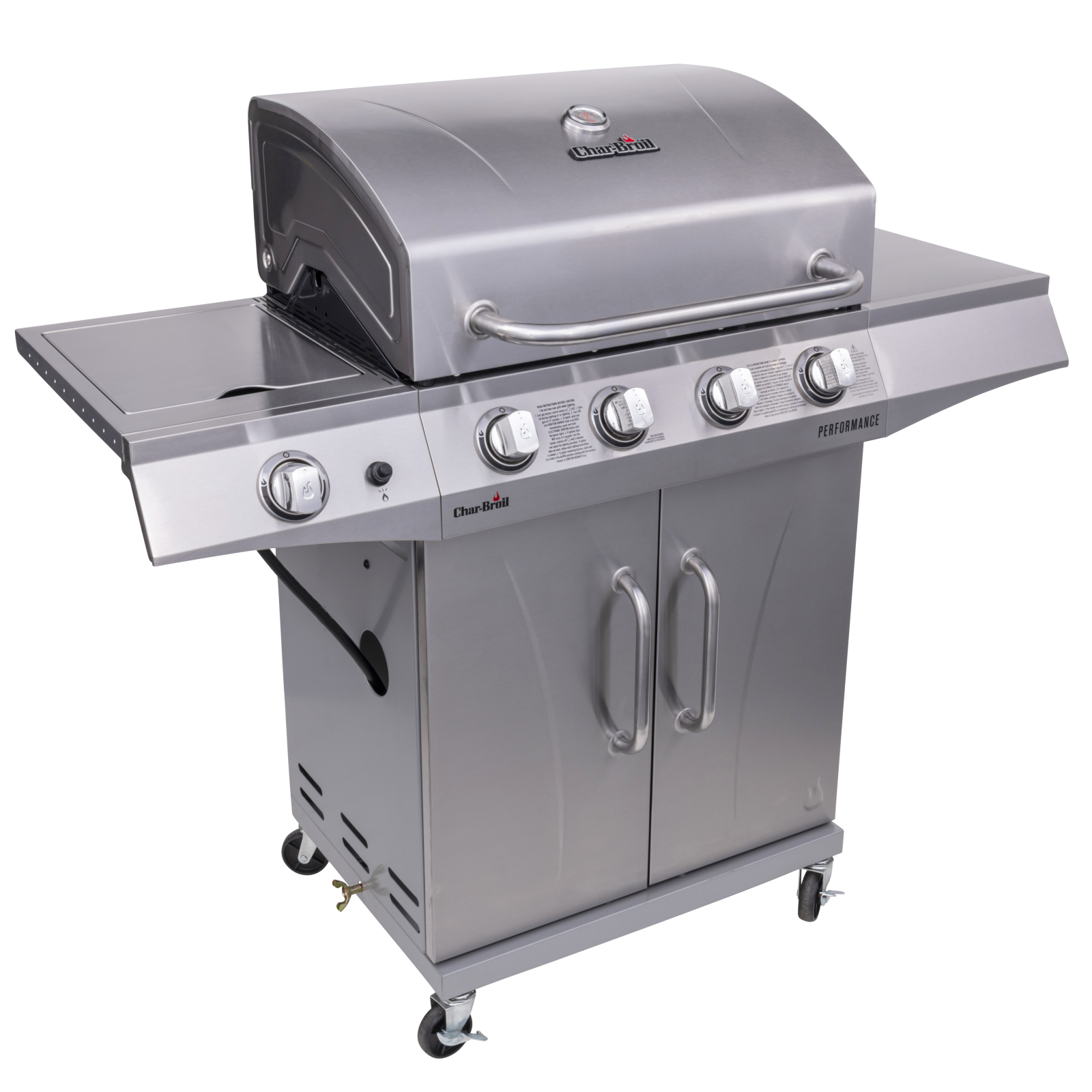 if you wanna get real fancy, get him a grill!! this is the one we have and i like it a lot.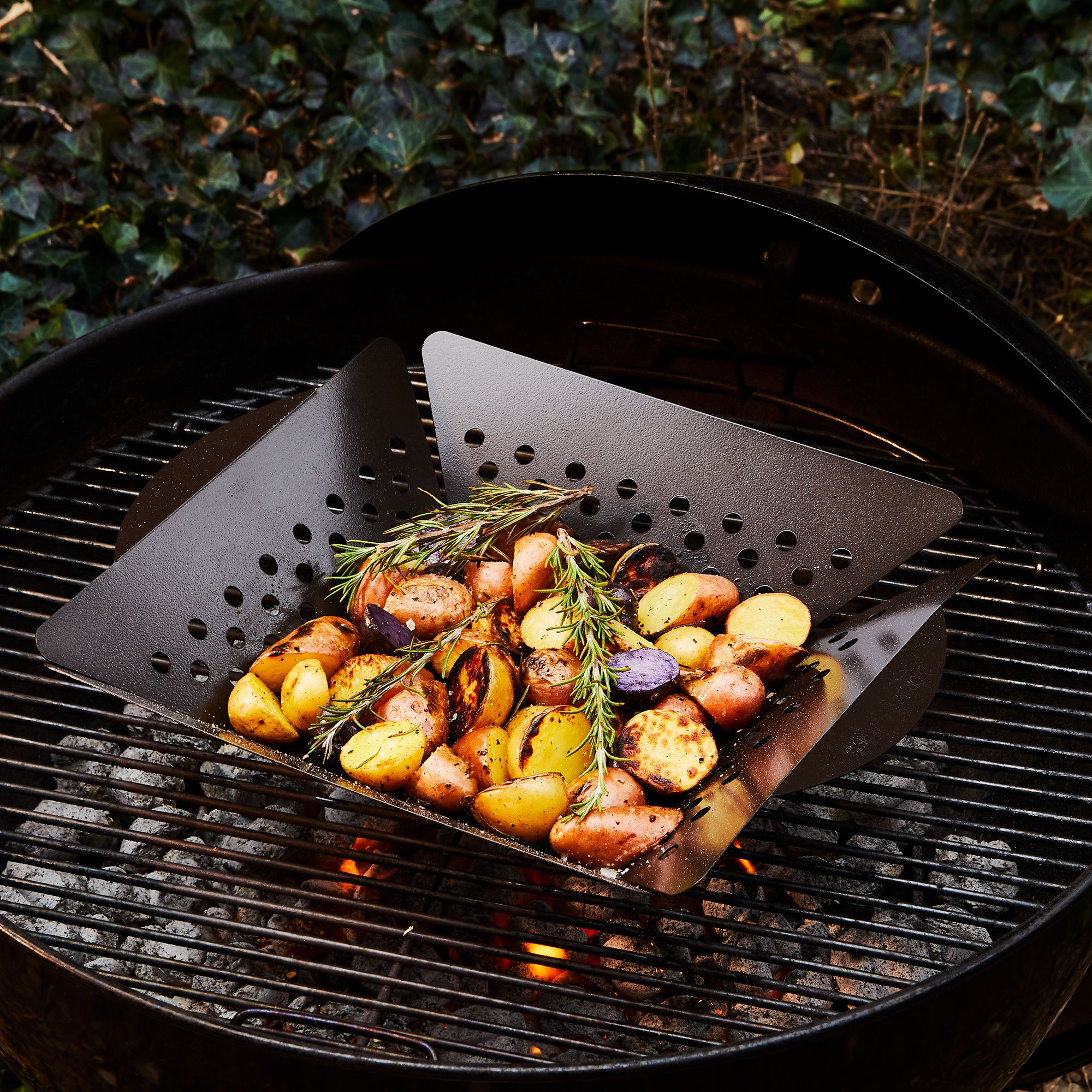 i started using a grill basket and it's life changing!! so much easier than kabob skewers.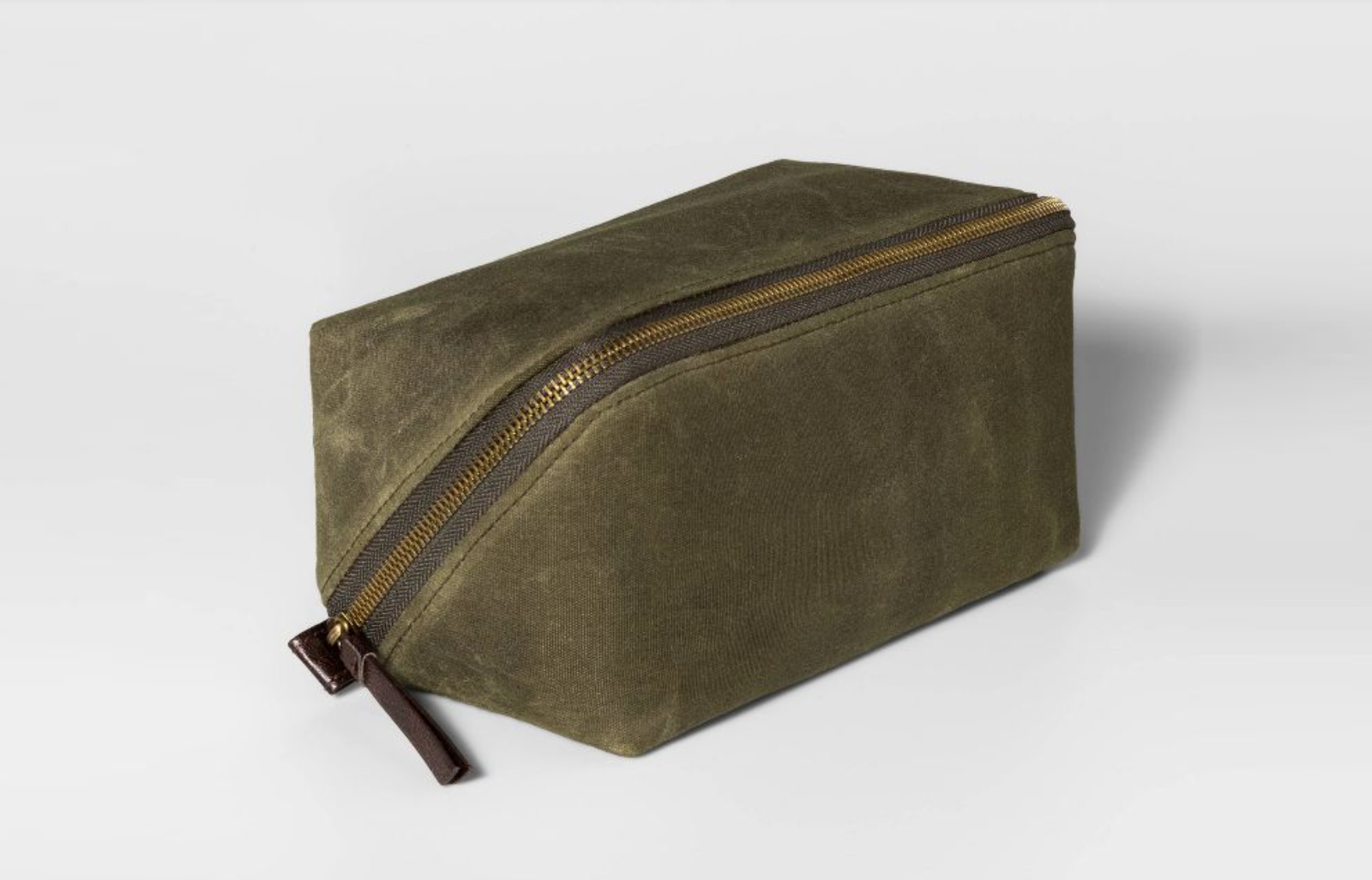 very cool shaped dopp kit, and it's inexpensive so you could fill it with some new products too!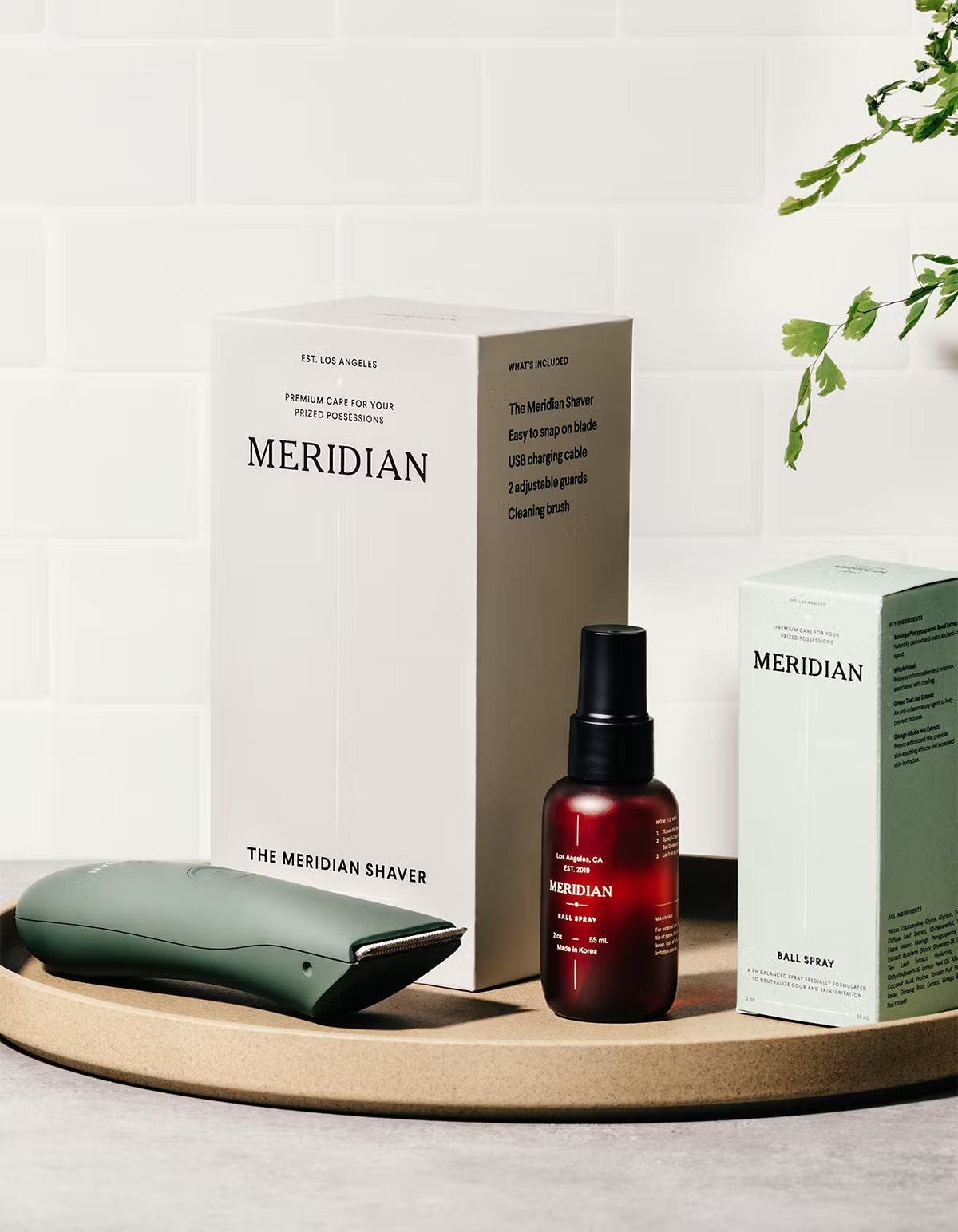 like a beautiful shaving kit like this!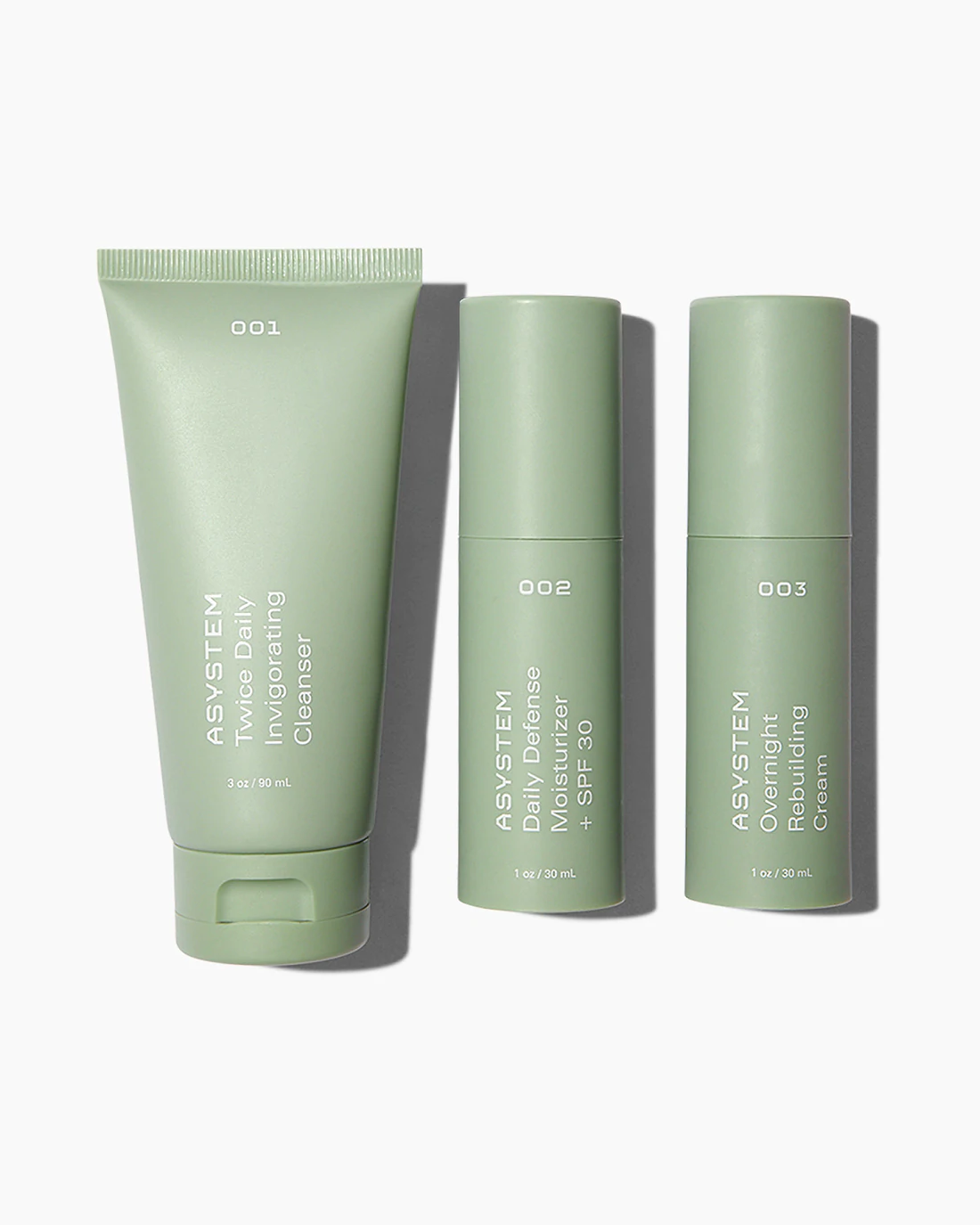 or a mens skincare set like this!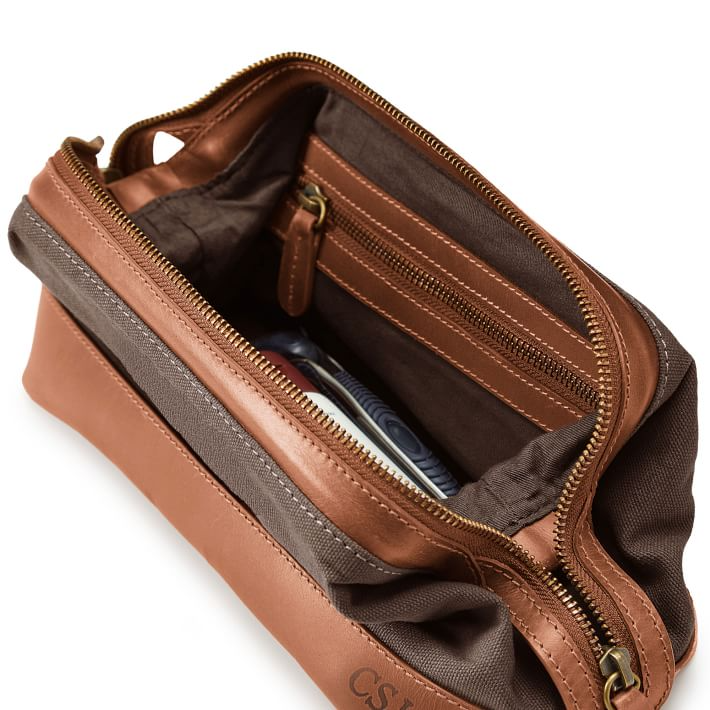 and if you want a fancier dopp kit– this one can be monogrammed too.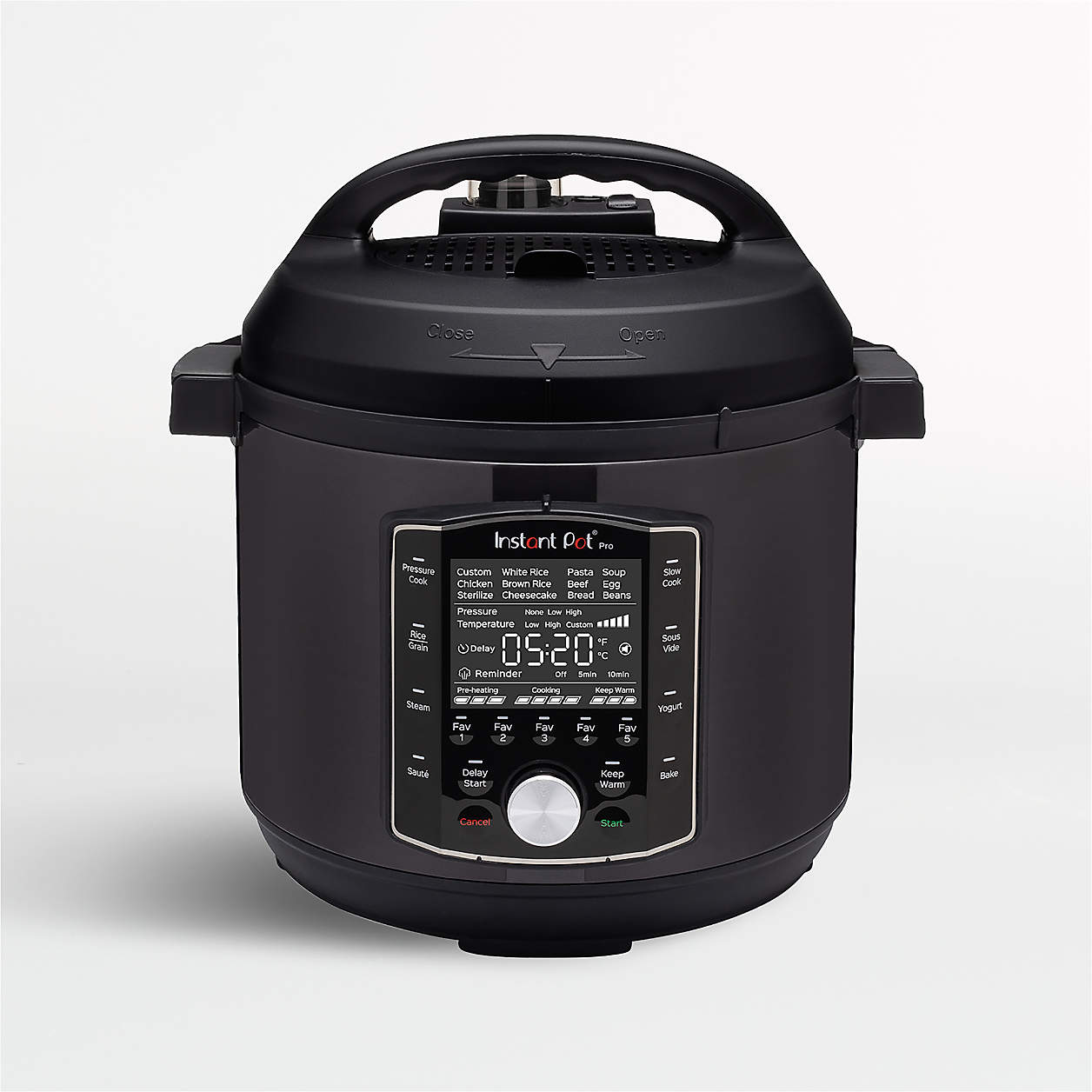 for the cooking dads or even the dads that aspire to cook, an instant pot would surely inspire them and be easy enough for them to make dinner once in a while, right?!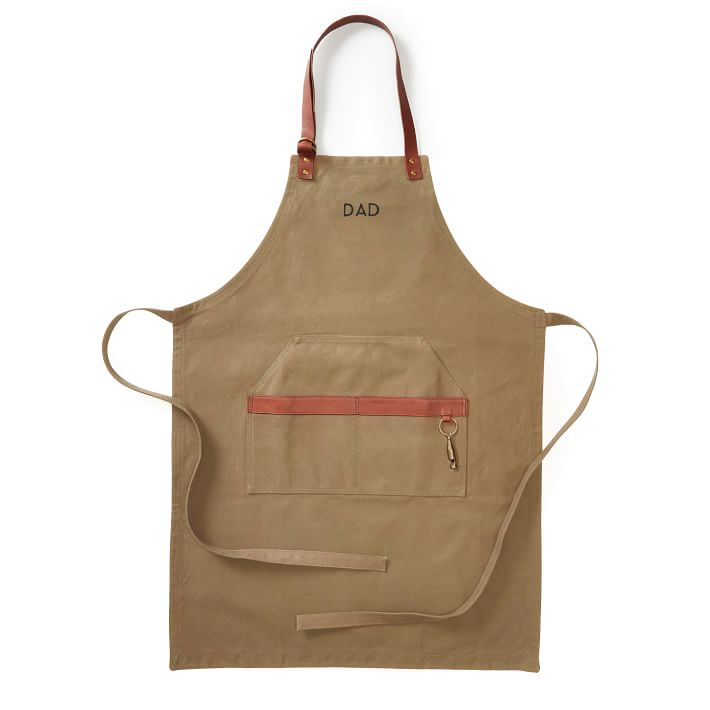 and if he does cook, a really handsome custom apron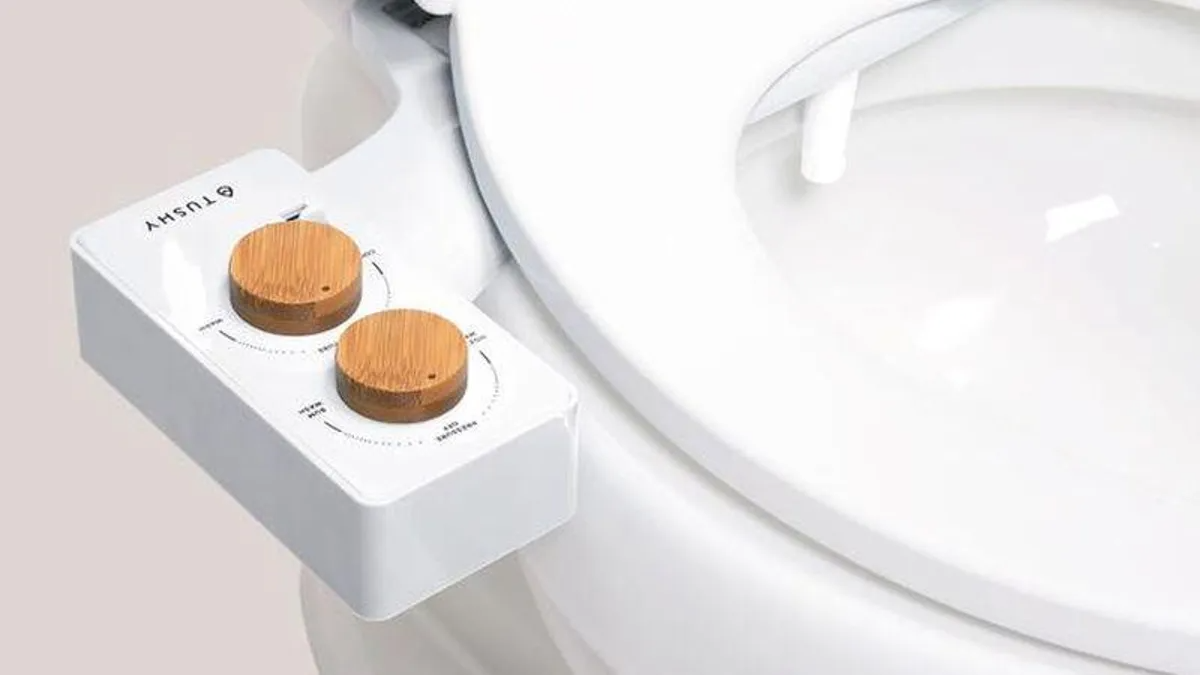 everyone poops but does anyone enjoy it as much as dads? lolllll.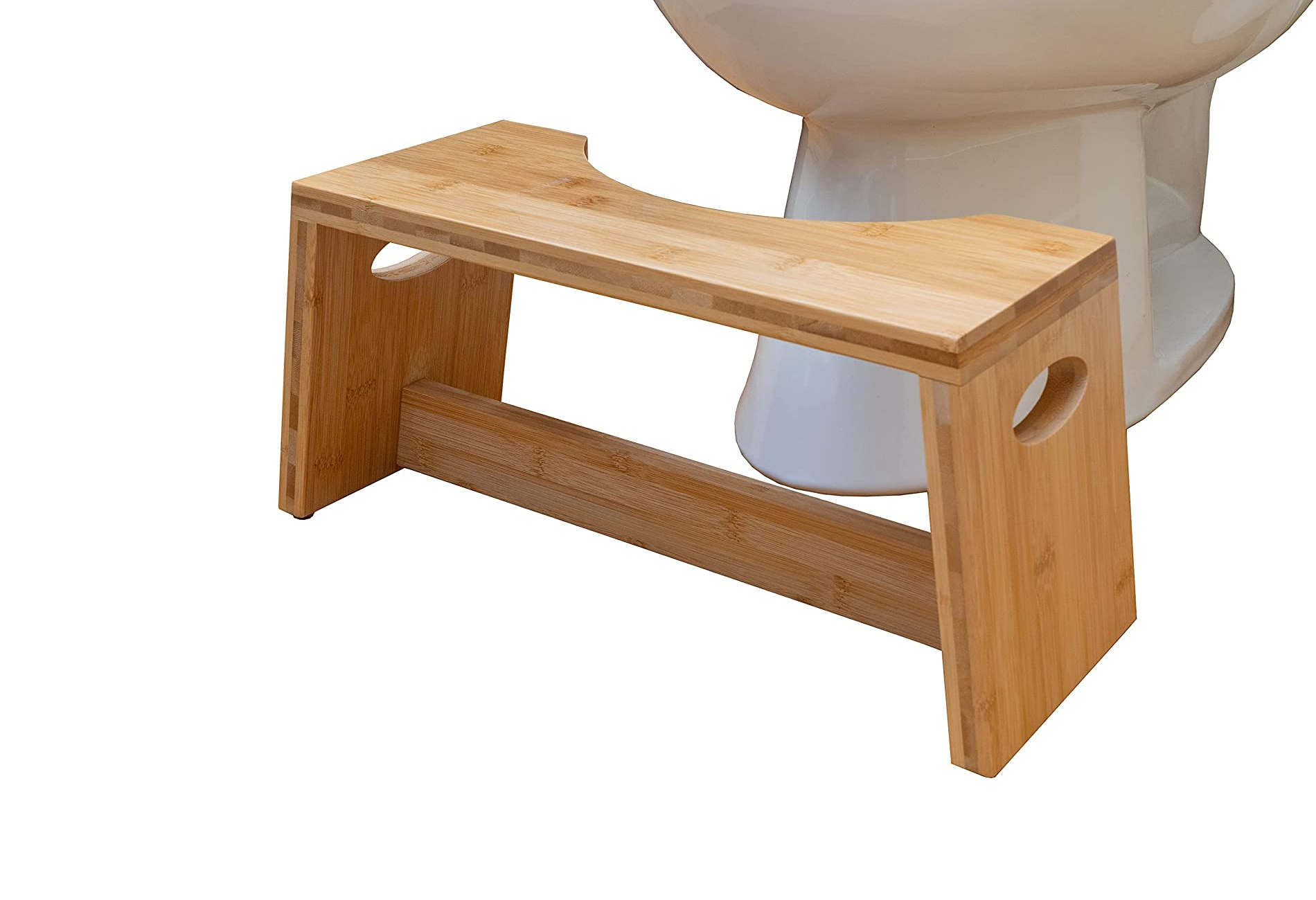 and speaking of pooping in style!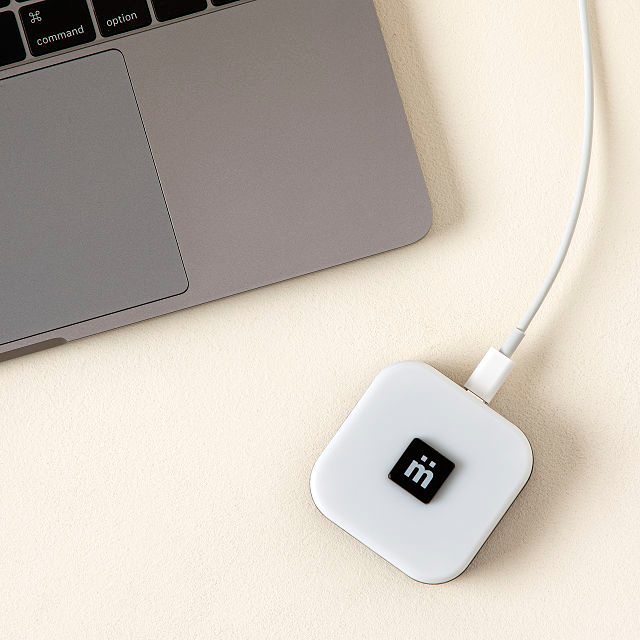 a very easy button to press to make sure you're actually muted while on video calls, crucial for any dads WFH permanently now.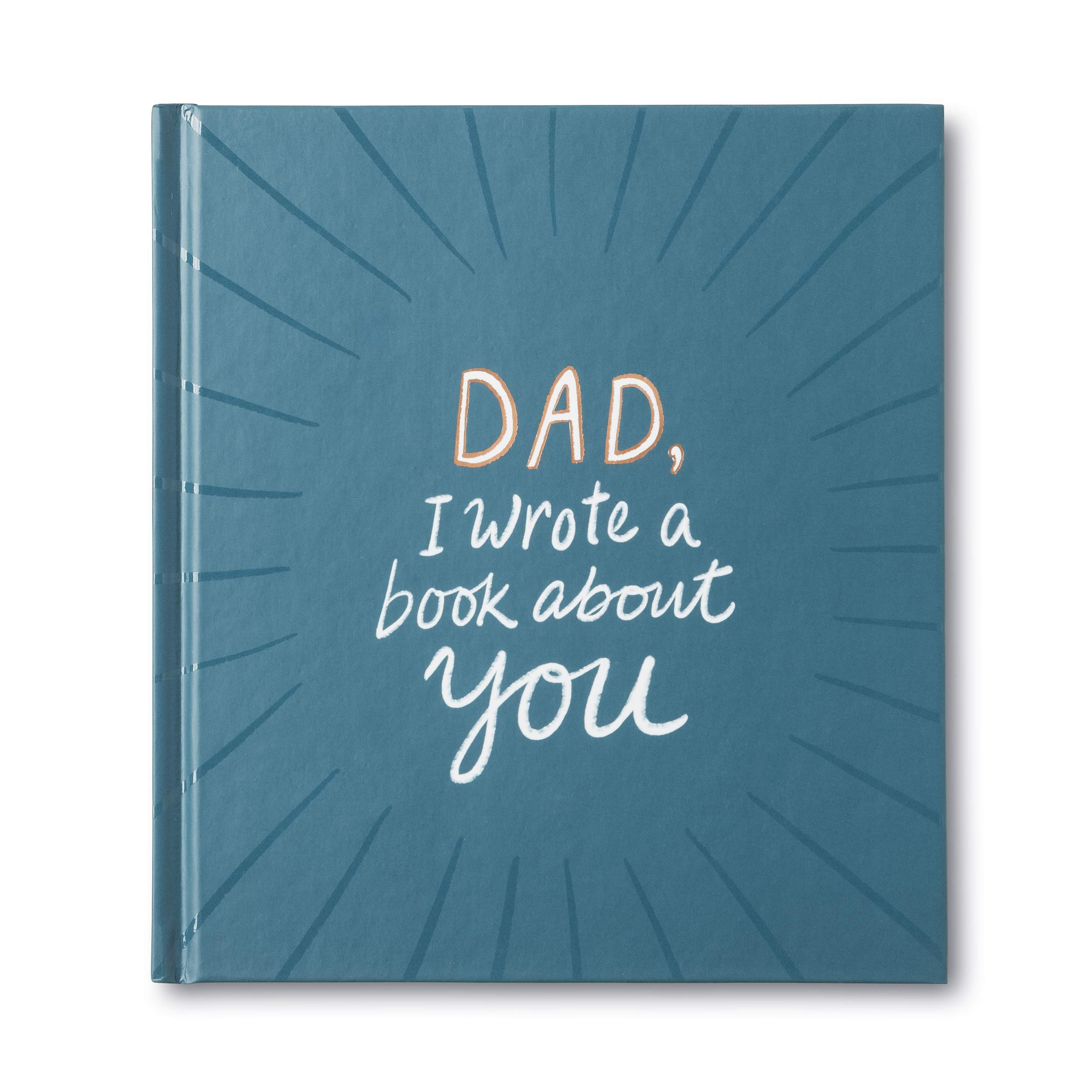 we love fill in the blank books — there's always fun and sweet!!

i got this frame for my mom and she's freaking OBSESSED with hers. and arlo loves ours too. it plays photos and videos and you can add from multiple phones, it's so fun. HIGHLY RECOMMEND!!!!!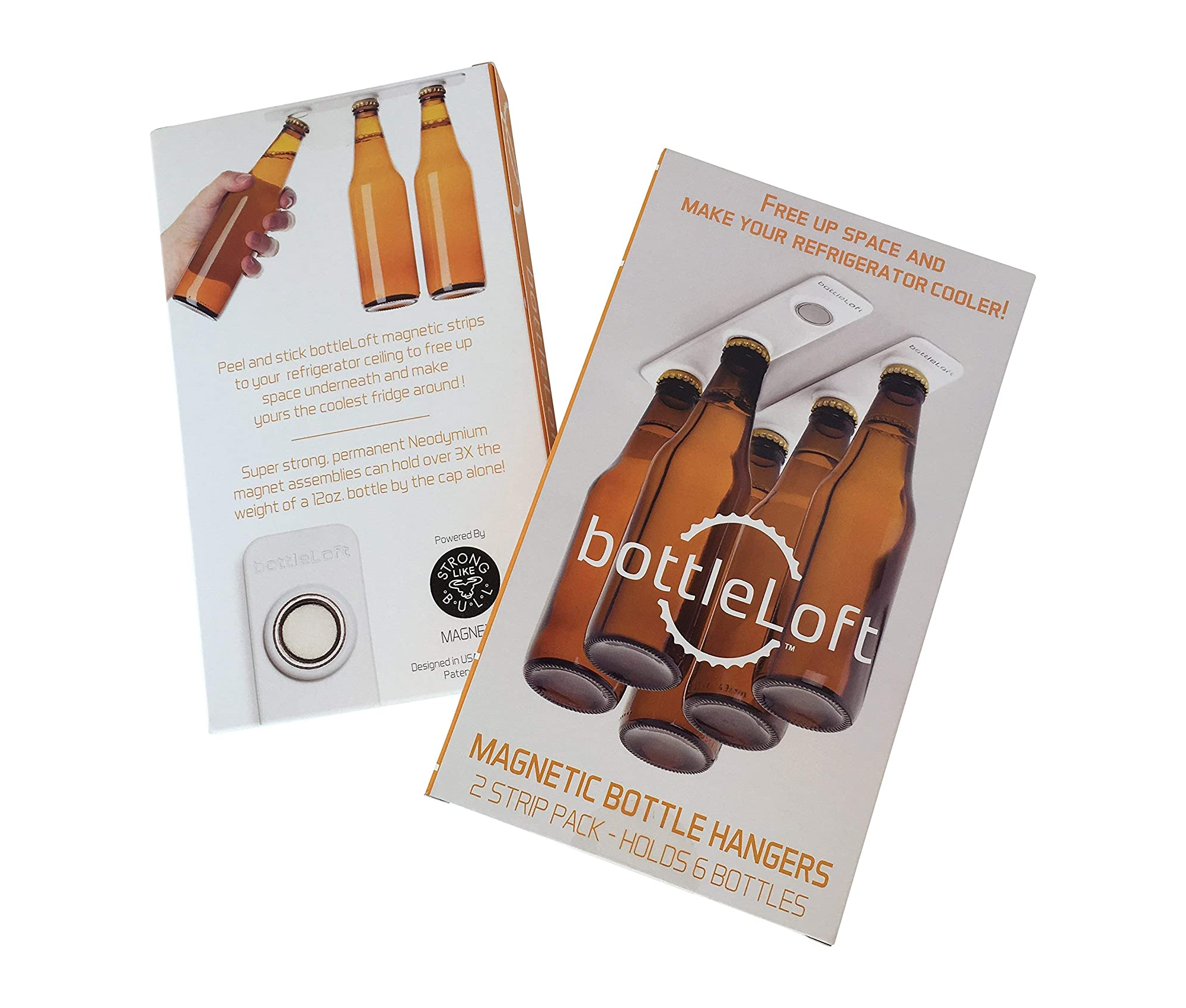 you can peel & stick to this to the refrigerator ceiling! so easy!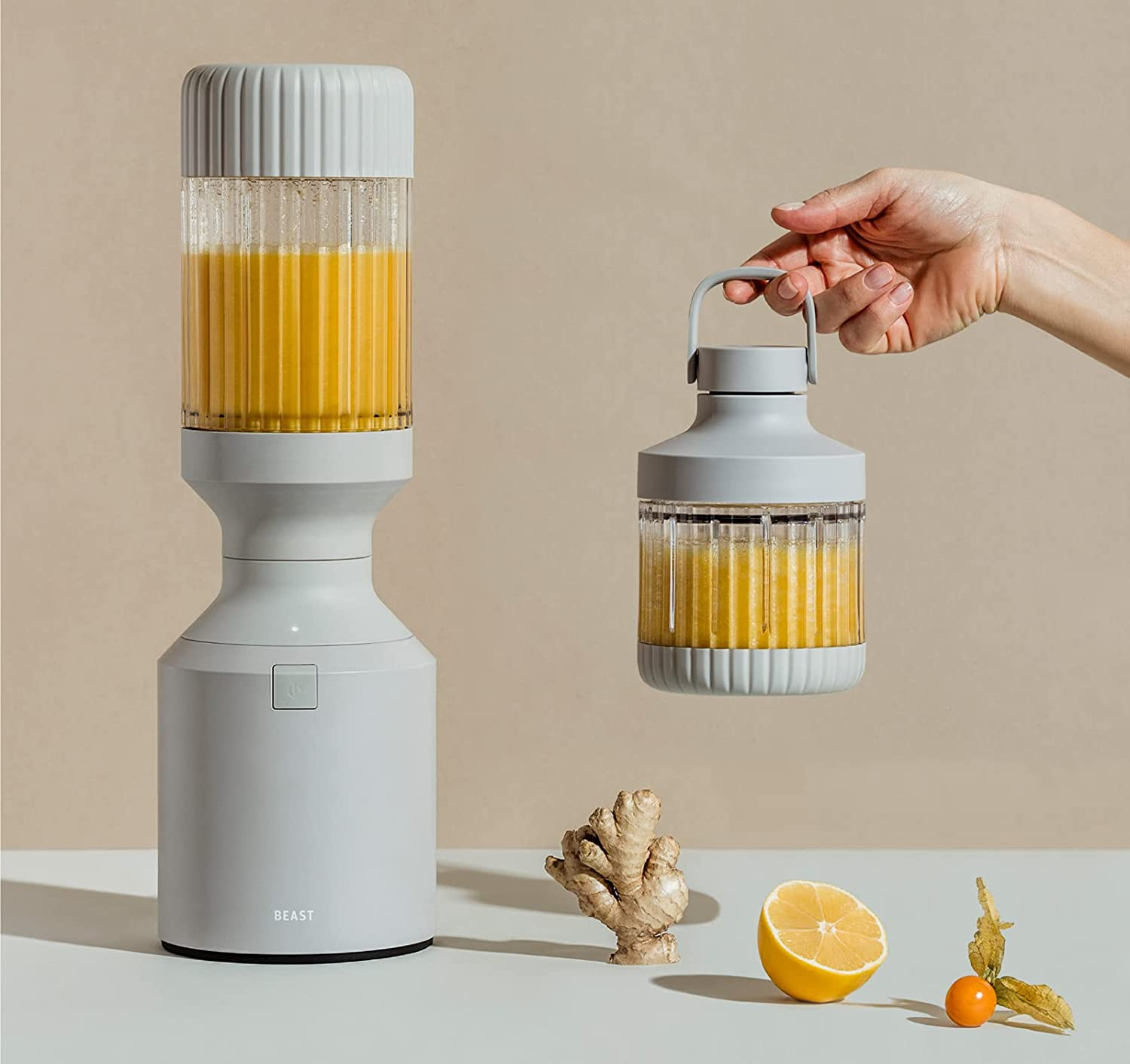 if he's into smoothies/shakes, the prettiest blender ever and comes with drinking lid and carrying cap.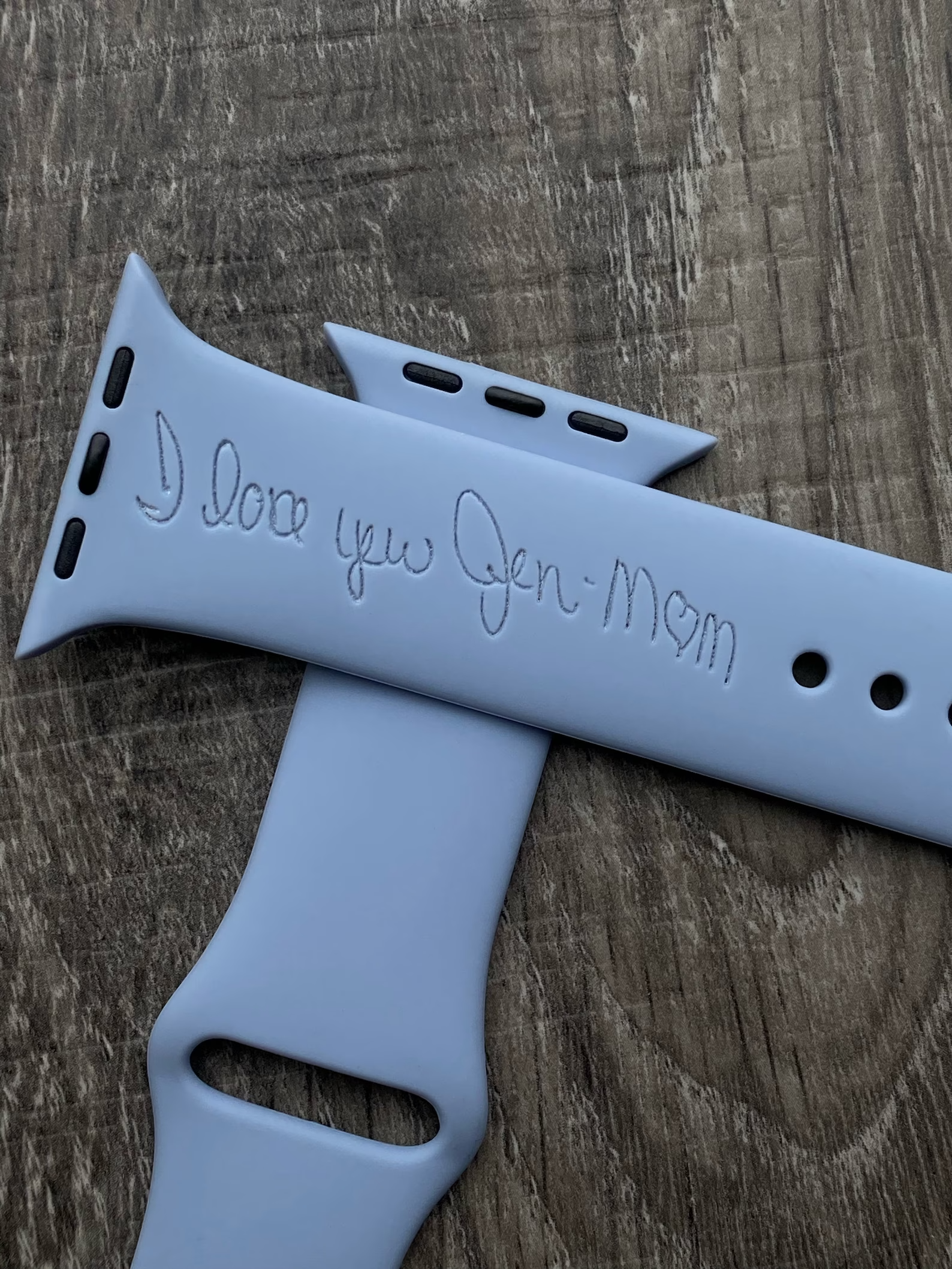 COLORFUL ACRYLIC POKER GAME SET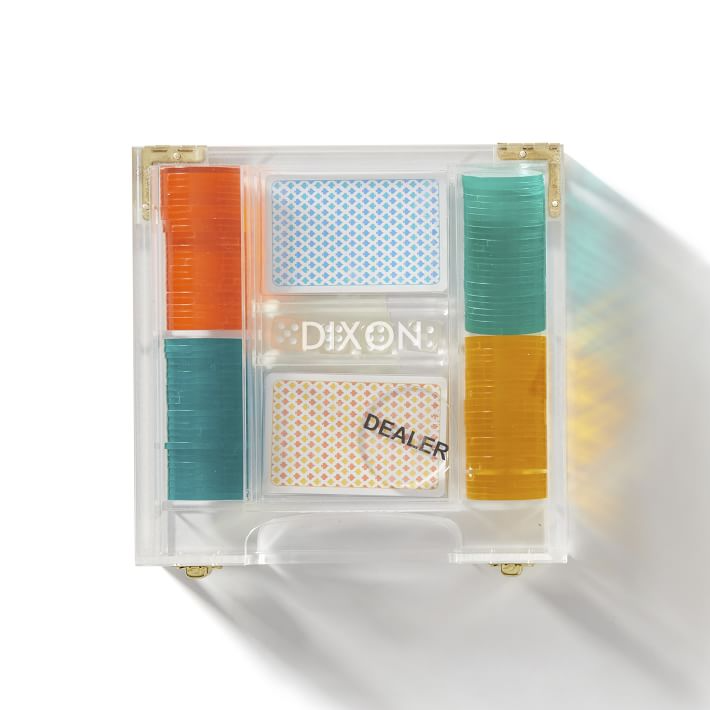 the most handsome poker set i ever did see!!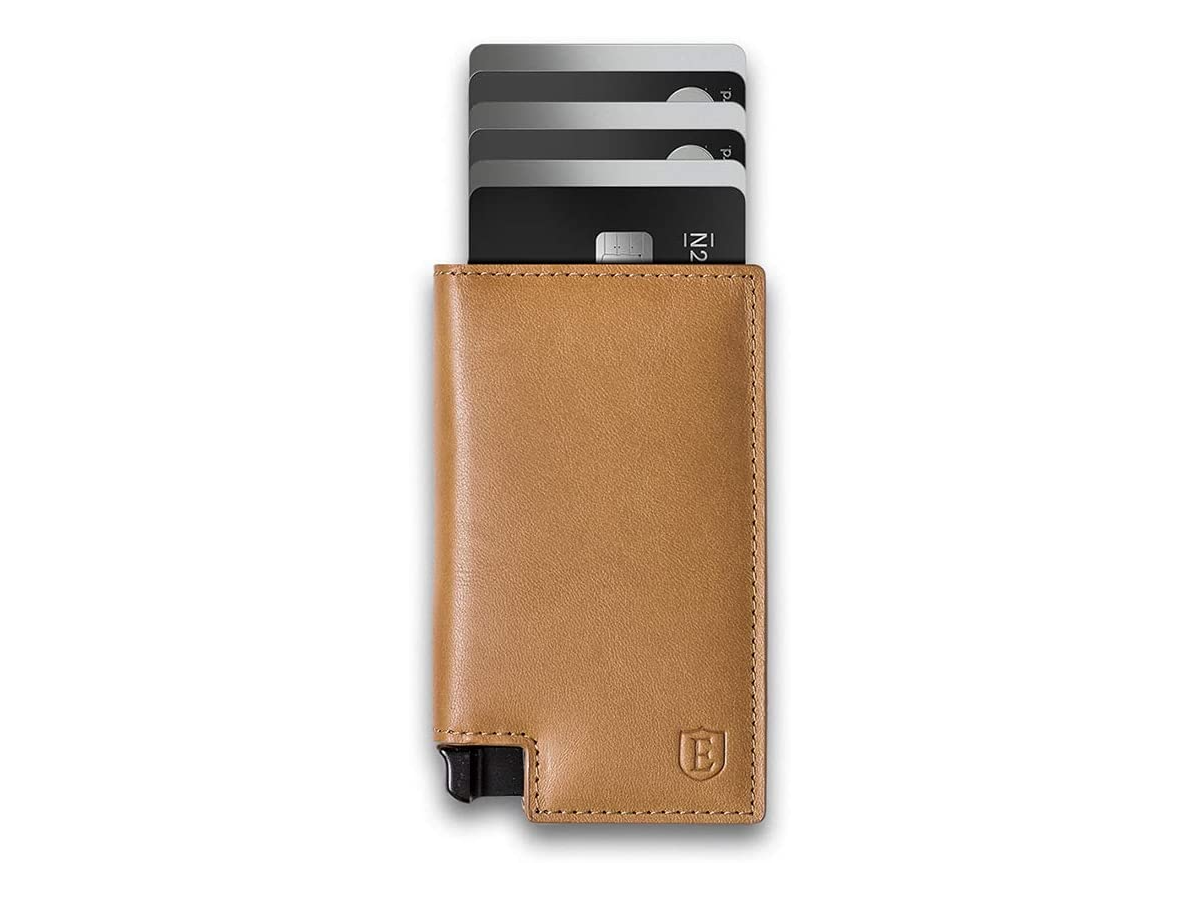 yes i know a wallet is so expected, BUT i had to share this one. gid is especially particular and he's been so happy with this wallet i gifted him, it's RFID blocking, very very slim, and the button on the bottom pops the credit cards out very slick style. plus it looks great!!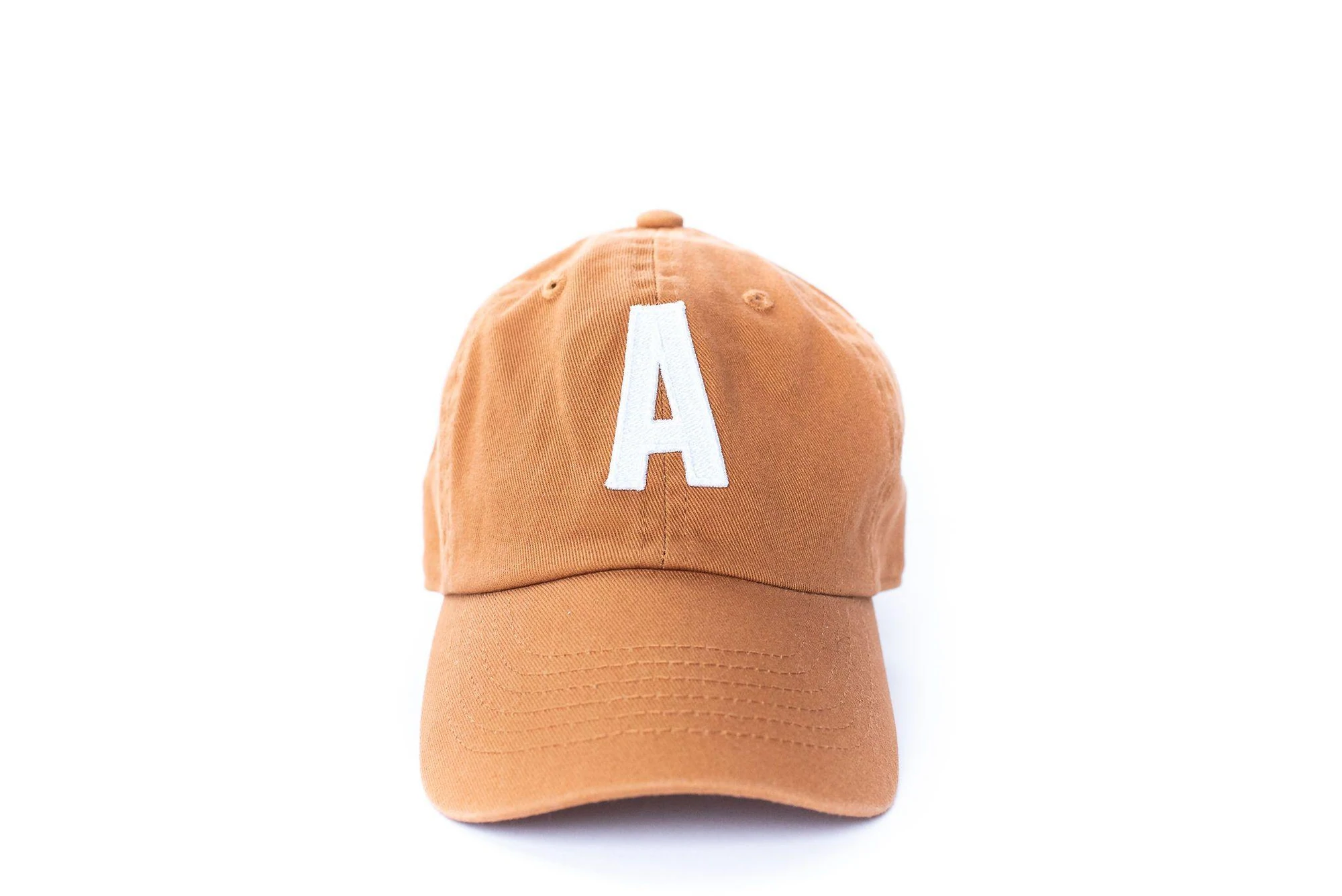 tons of colors to choose from and any letter you want, this would be very cute for their kids name etc.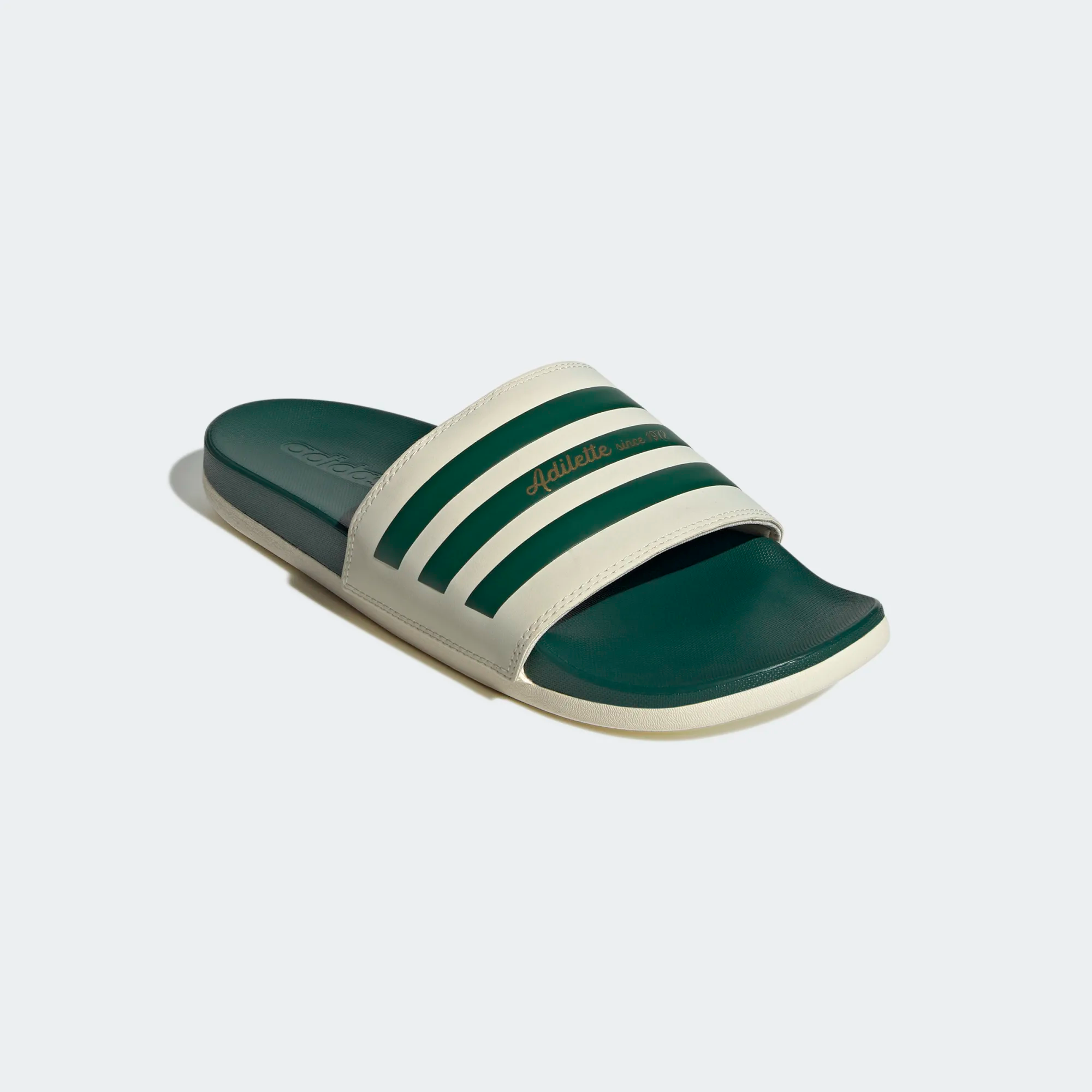 summer is basically here, so a cool pair of pool slides are perfect for hanging around the house, beach trips etc. i like these ones!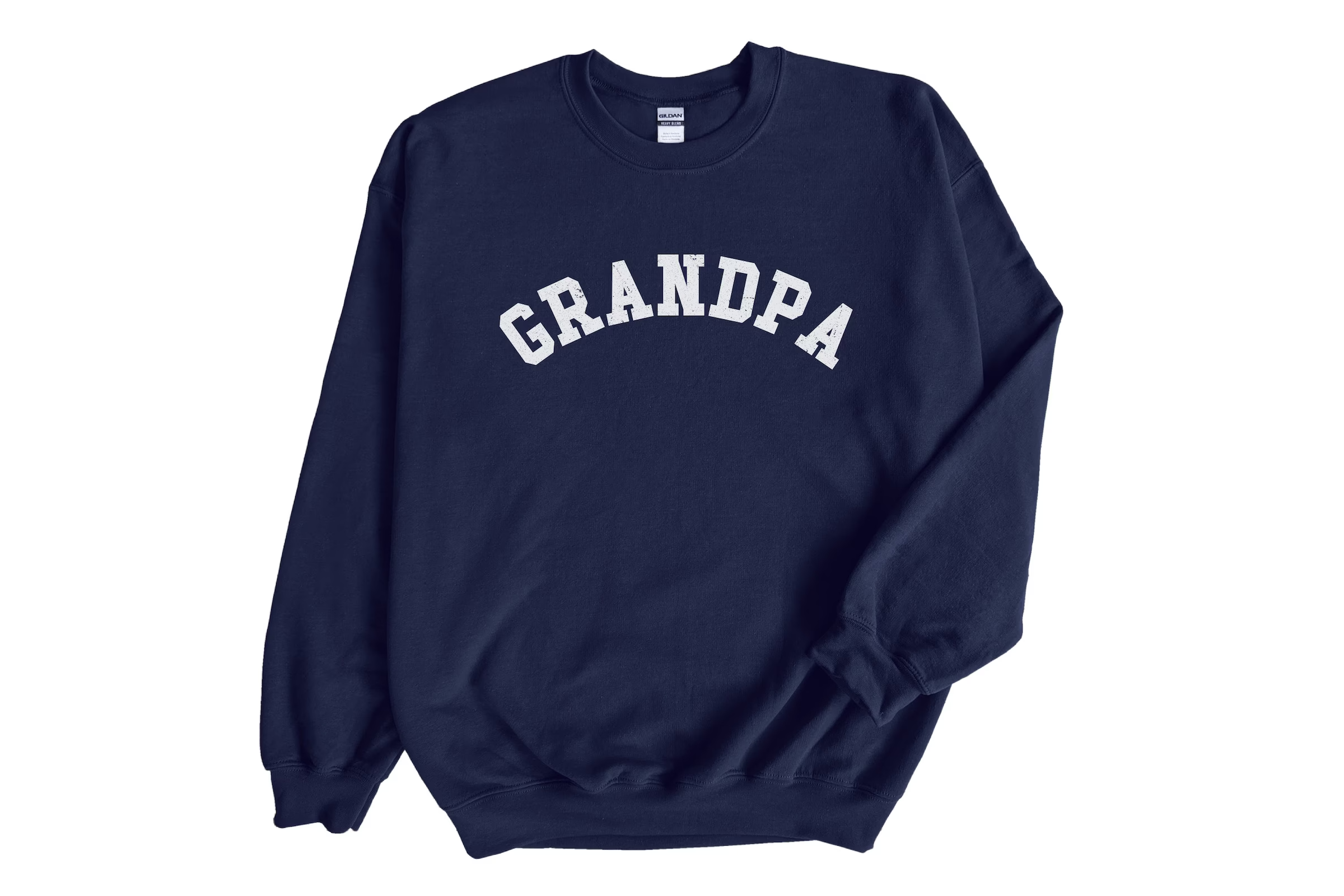 this shop has tons of different options (dad, opa, gramps, uncle, etc), different colorways, styles!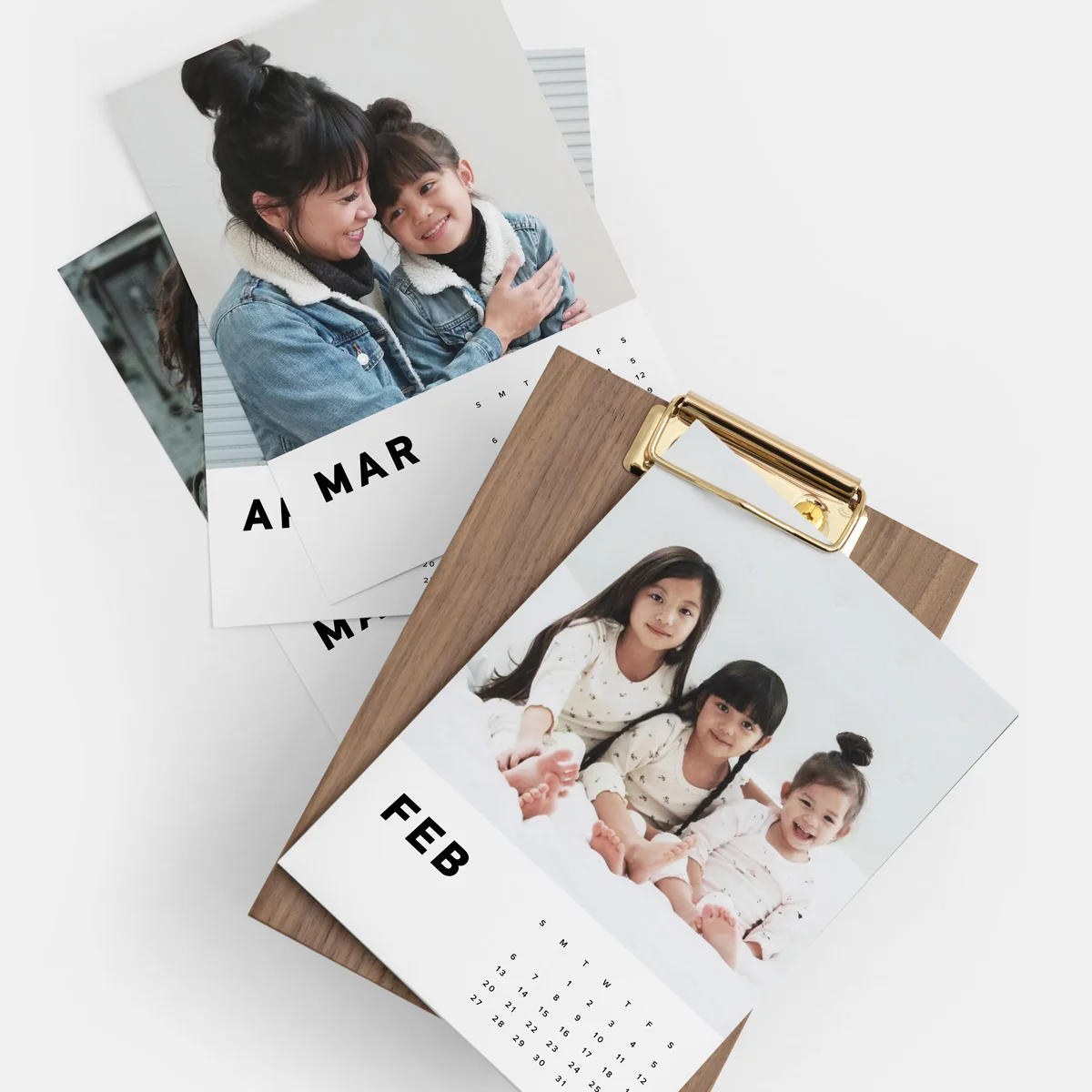 every grandpa in our family has one now, these calendars are so beautifully designed and really easy to complile too (i have a shared cloud album of photos of arlo so i just go through the album and