dream house : the entryway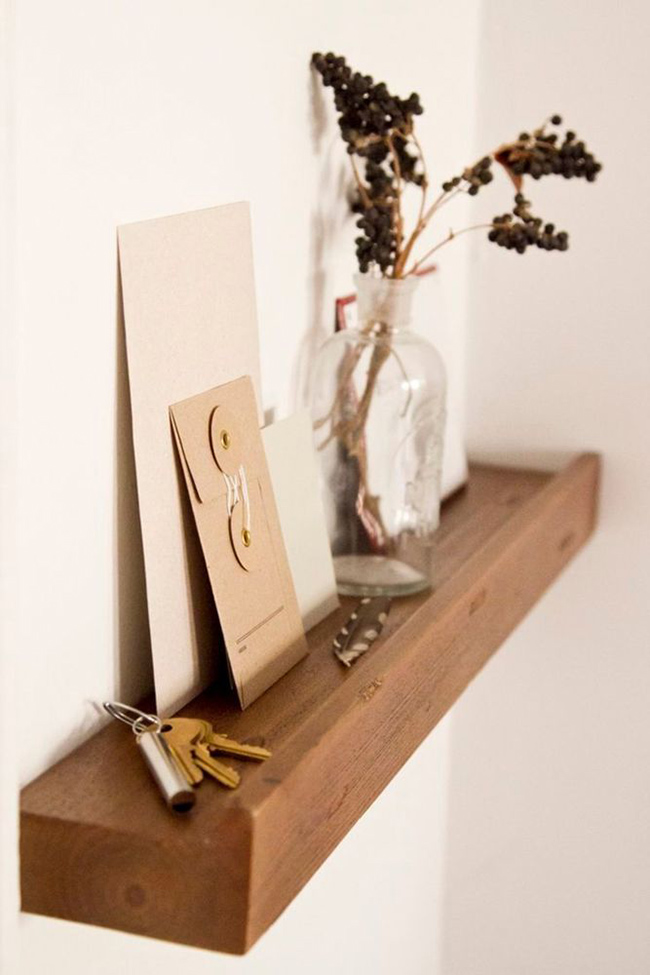 another thing you home owners or big apartment renters might take for granted is the space for an entryway — we kind of have one in our current apartment, well we have a massive AC unit that we keep our keys on, as you can imagine it's super cute.
i've noticed myself majorly swooning over some of my recent entryway pins, which made me realize how excited i will be to have a proper entryway, and even just a little styled [and tidy] bench will do — because that's all we'll be able to have in the new house!
[ image above via ]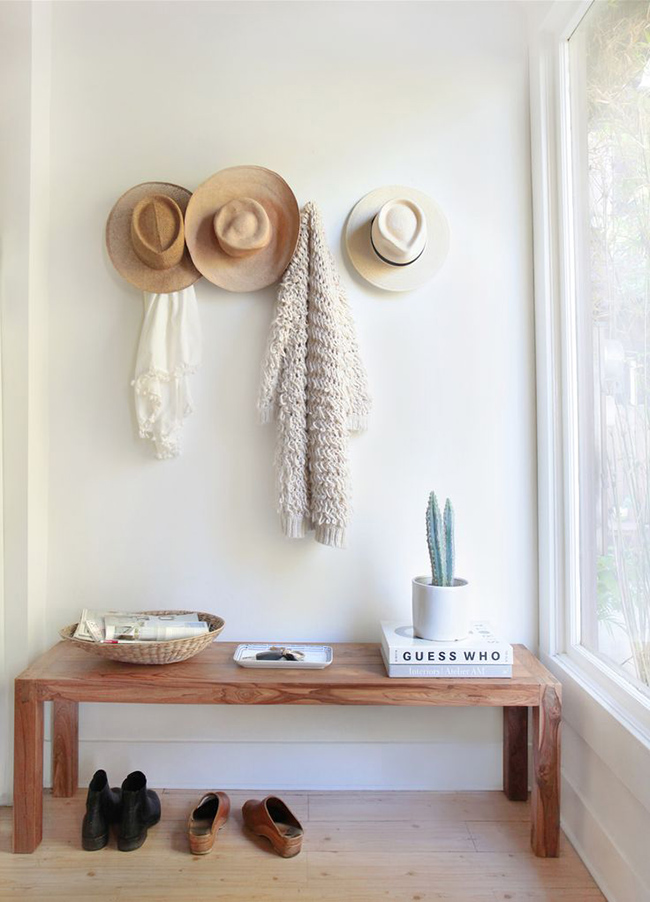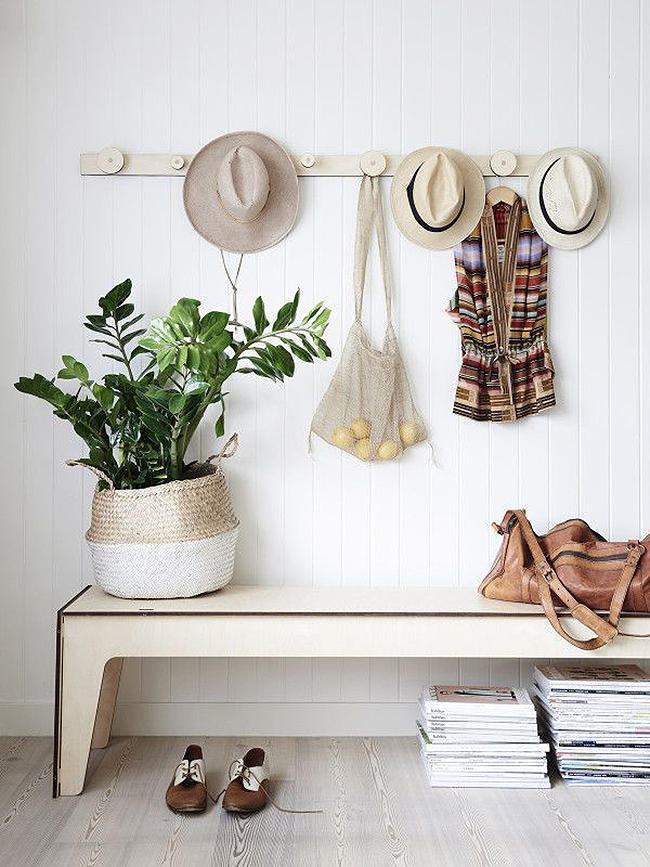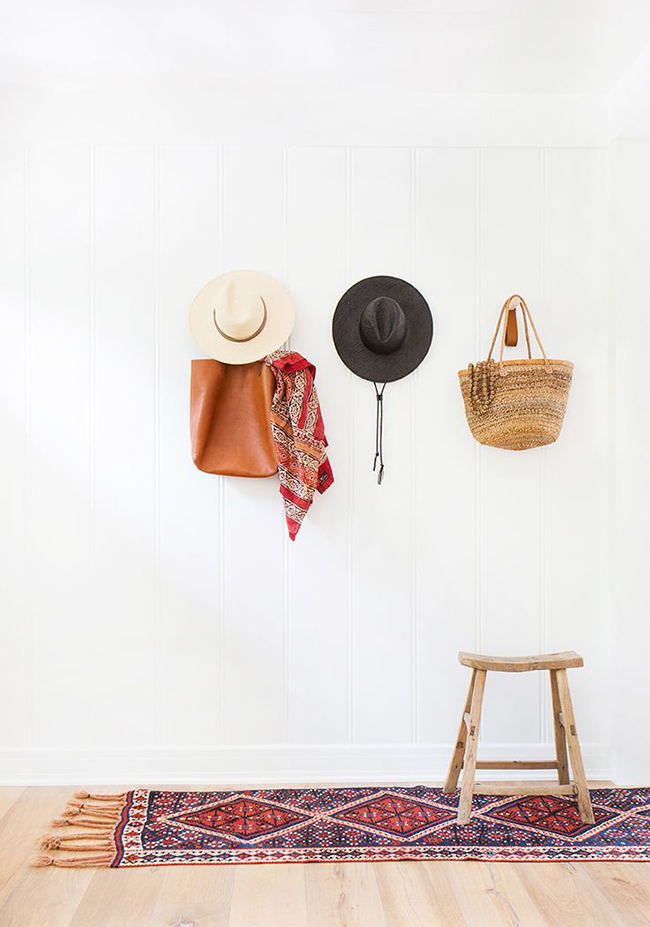 simple benches and hats on the wall and sometimes a plant — can you see a very cute trend here? yeah i wanna jump on that bandwagon. [ image one / two / three ]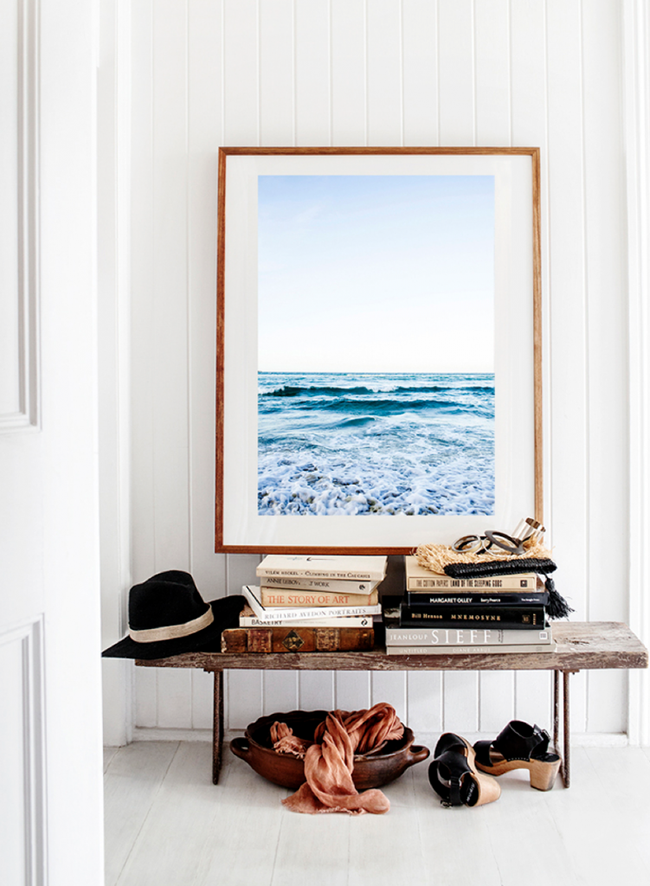 sometimes a bench with a little clutter is cute too. [ image ]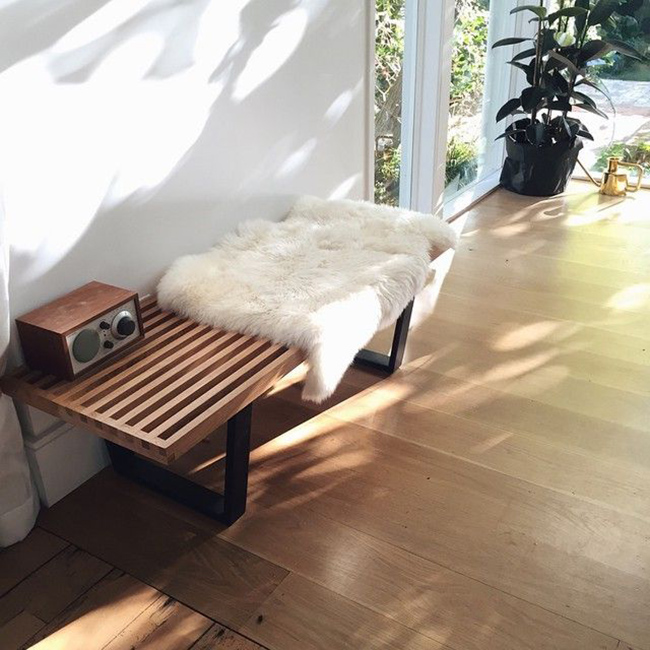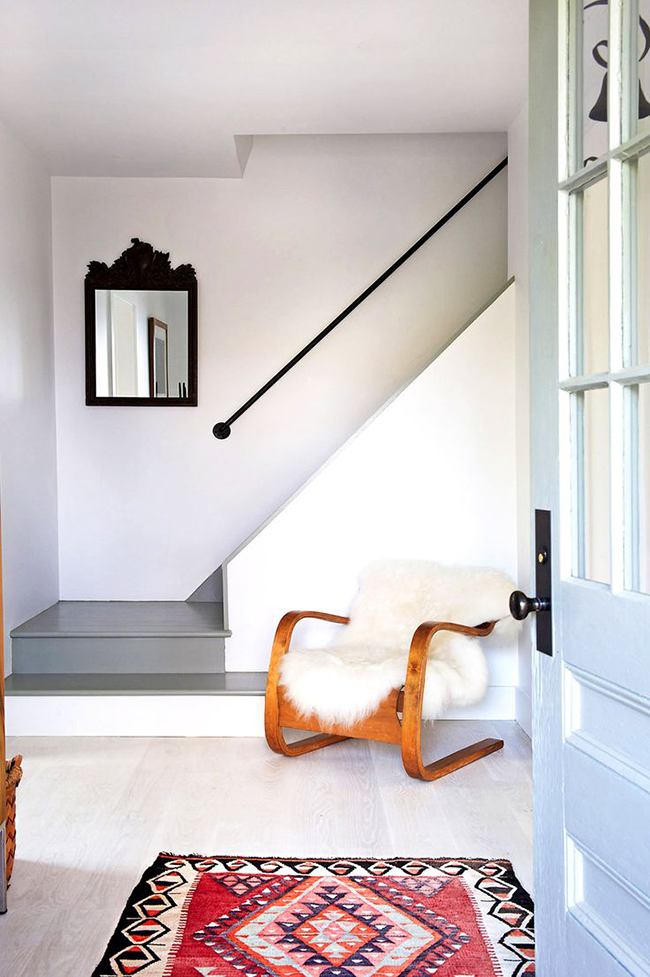 a simple chair or bench with a sheepskin is kind of all you need (this is in dream land people, stacks of junk mail don't exist) [ image one / image two ]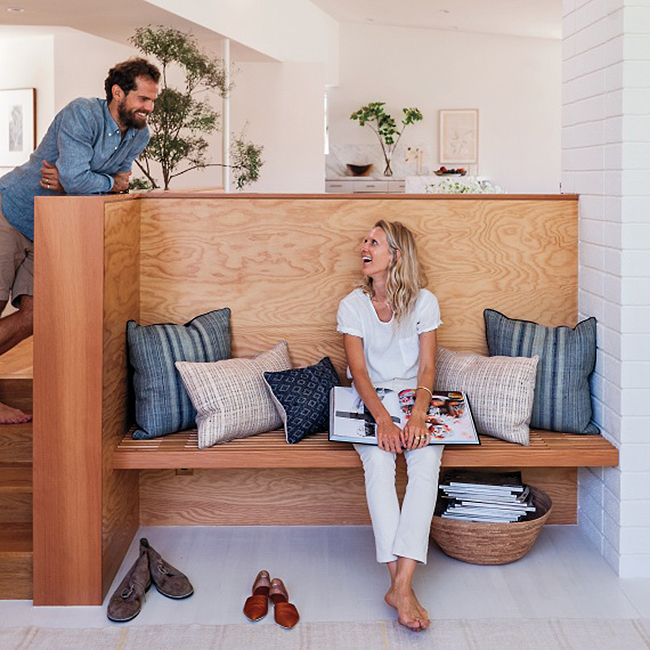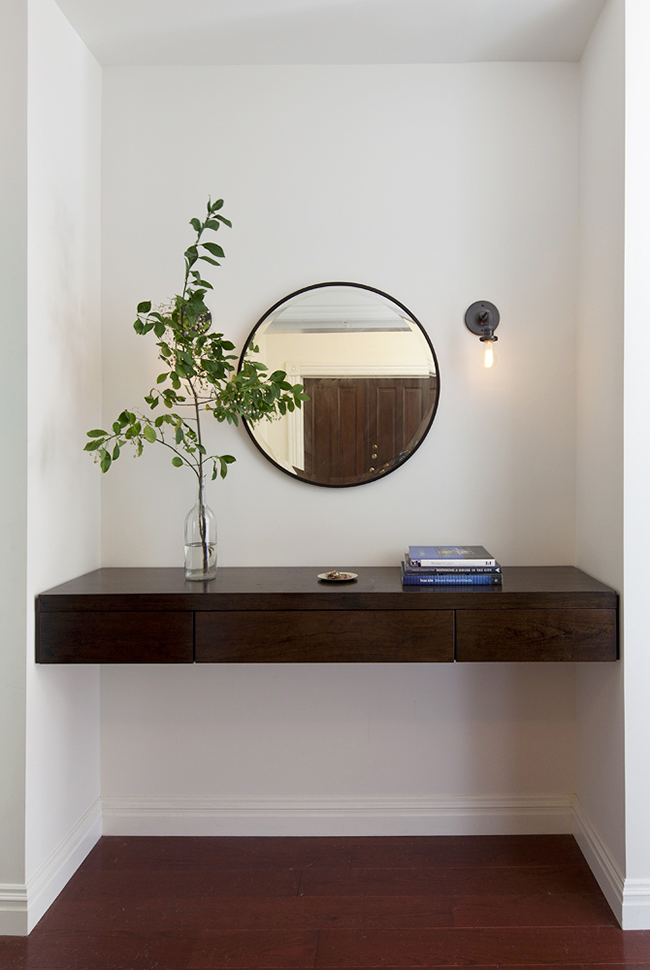 built-ins are rad. i love built-ins. [ image one / image two ]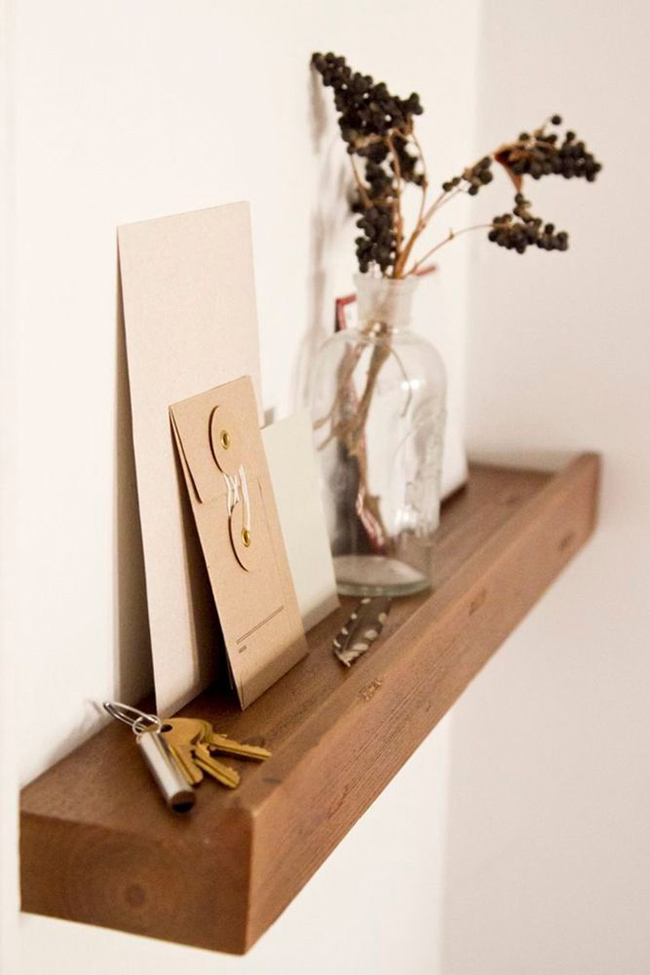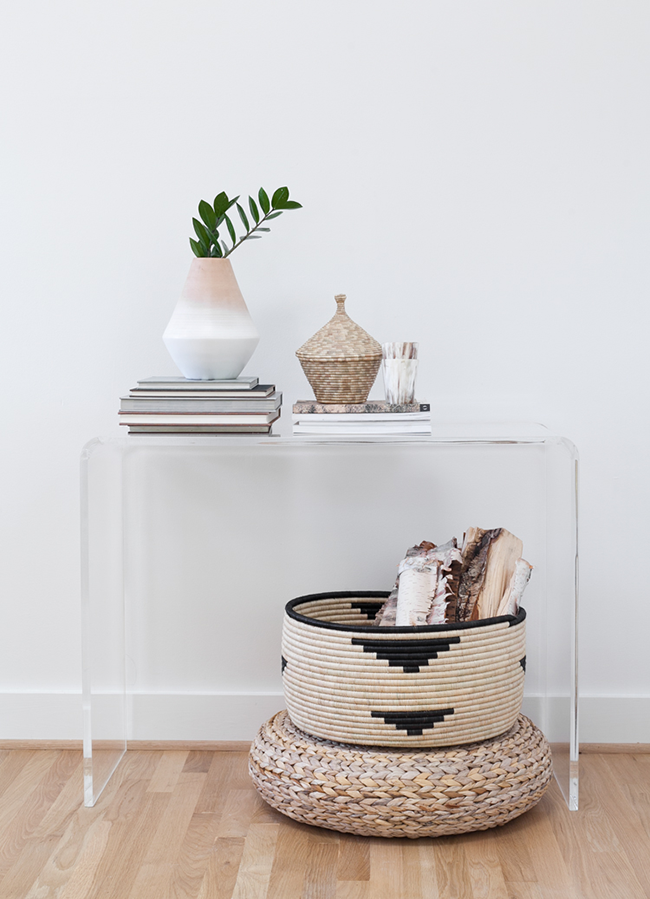 but small spaces can still be super cute too, especially someday when i randomly just wake up with the ability to style my house like a pro. [ image one / image two ]
you got yourself an entryway? is it cute and styled or is it totally cluttered like ours will be?