dream house : the laundry room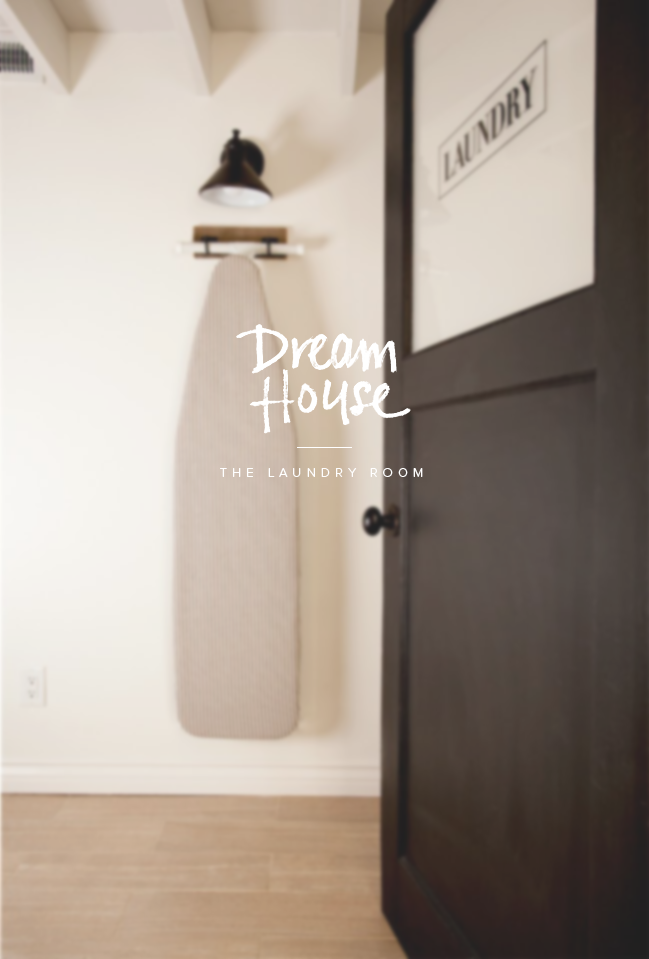 todays dream house post is really gonna piss off my mom — she relishes in the fact that we come over every weekend for laundry and dinner, but we're dreaming about having our own laundry. you laundry owners might forget what its like to stain something and have to wait until the next time you're doing laundry to wash it, or what its like to have a pile of dirty dish rags waiting to be cleaned. omg, i can't wait to have a washer and dryer again.
so here are some of my favorite simple and modern laundry rooms.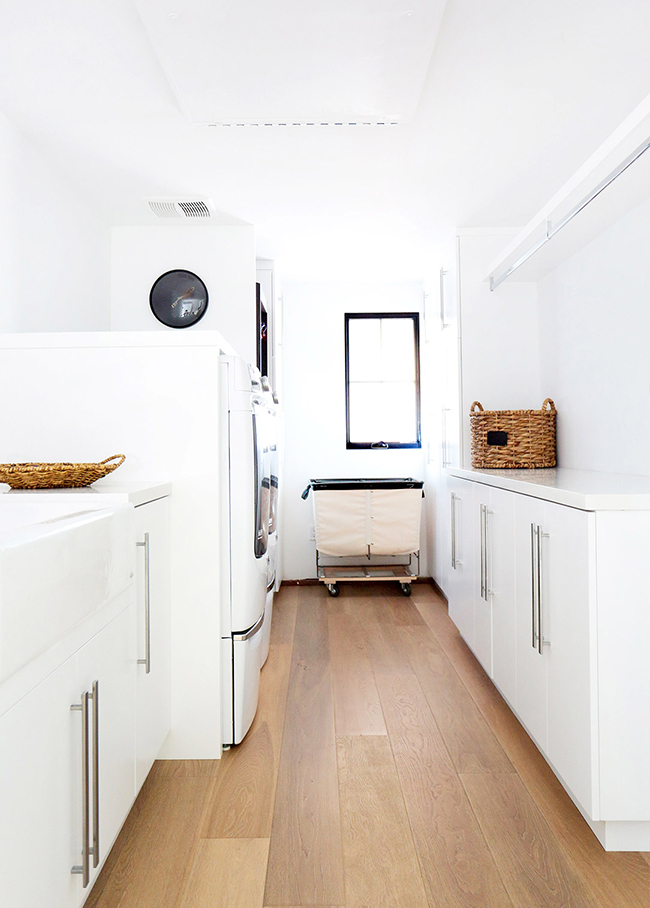 guh. so fresh and so clean. [image]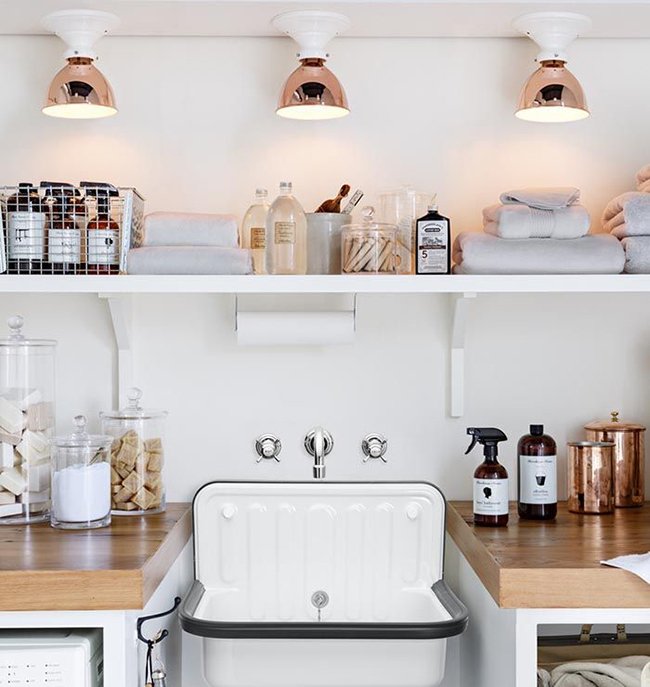 the copper and the sink and omg. [image]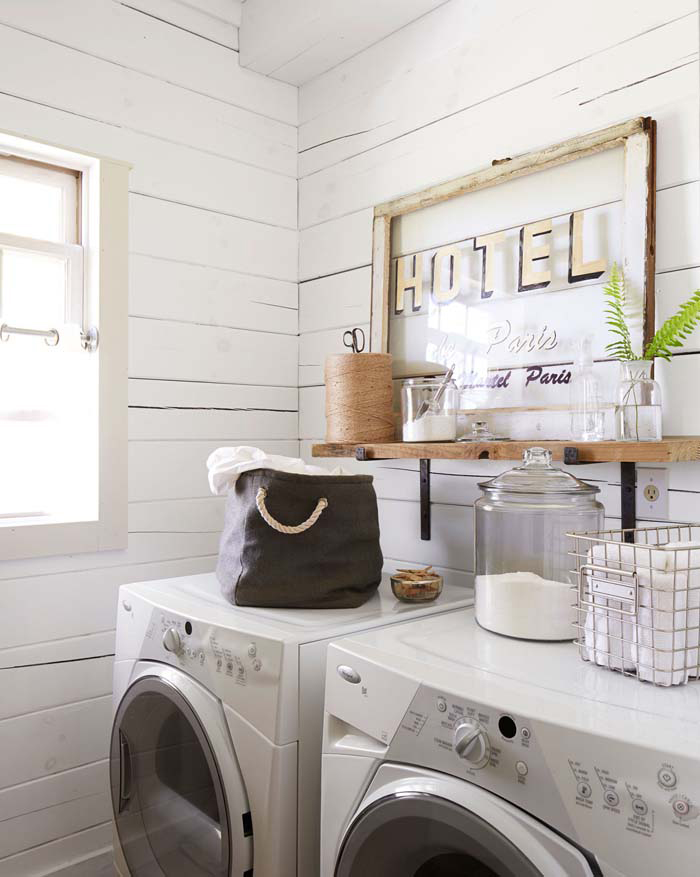 proof that just a few little accents can give a lot of personality. [image]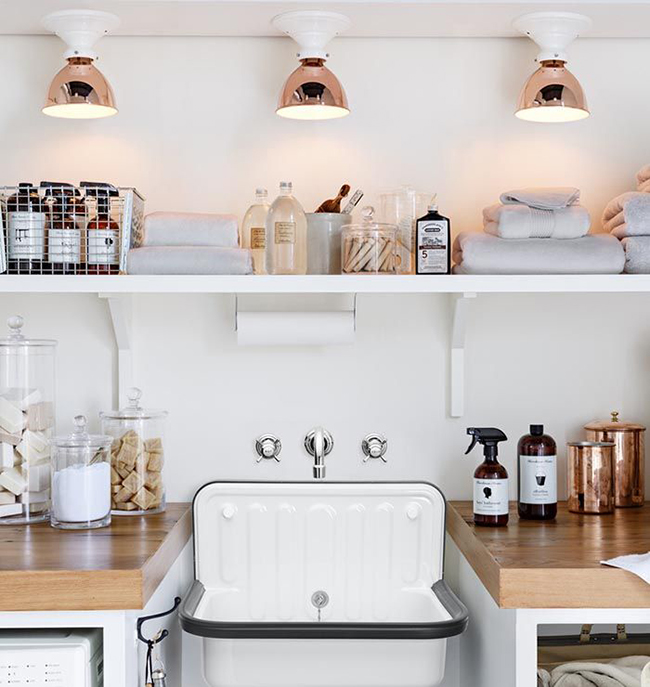 while i'm pining for a laundry room, i have no problem with a laundry closet. [image]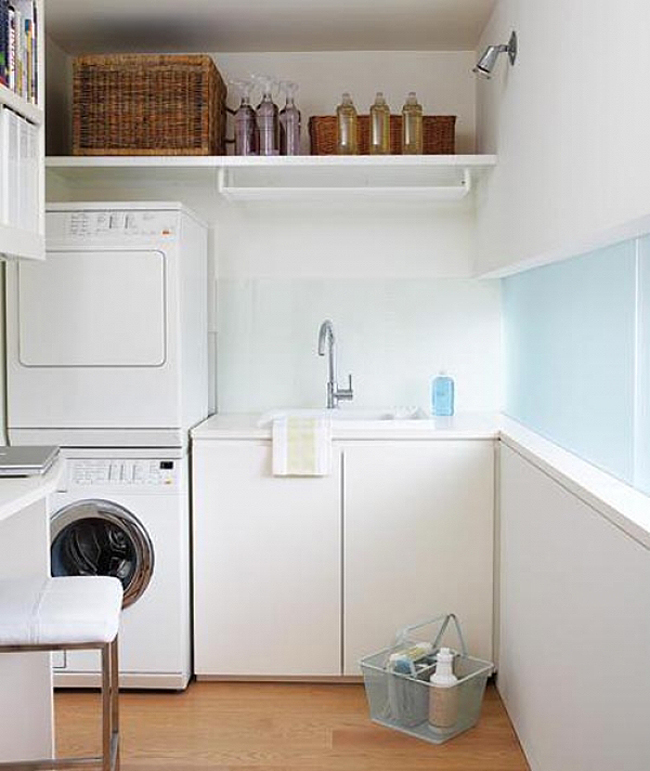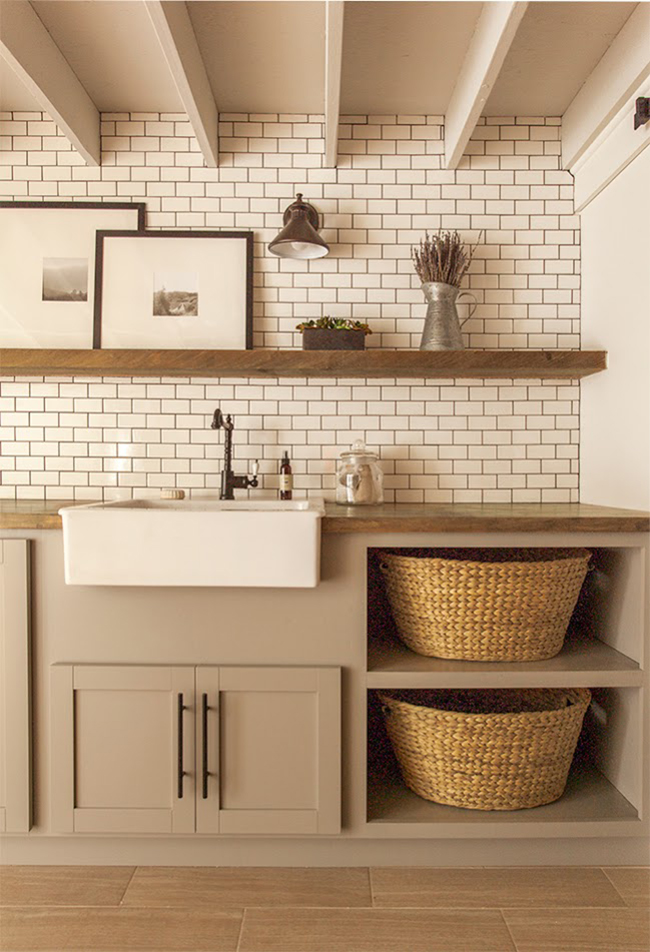 i'm positive our future laundry room will not look clean and organized like these ones.
[image top / image bottom]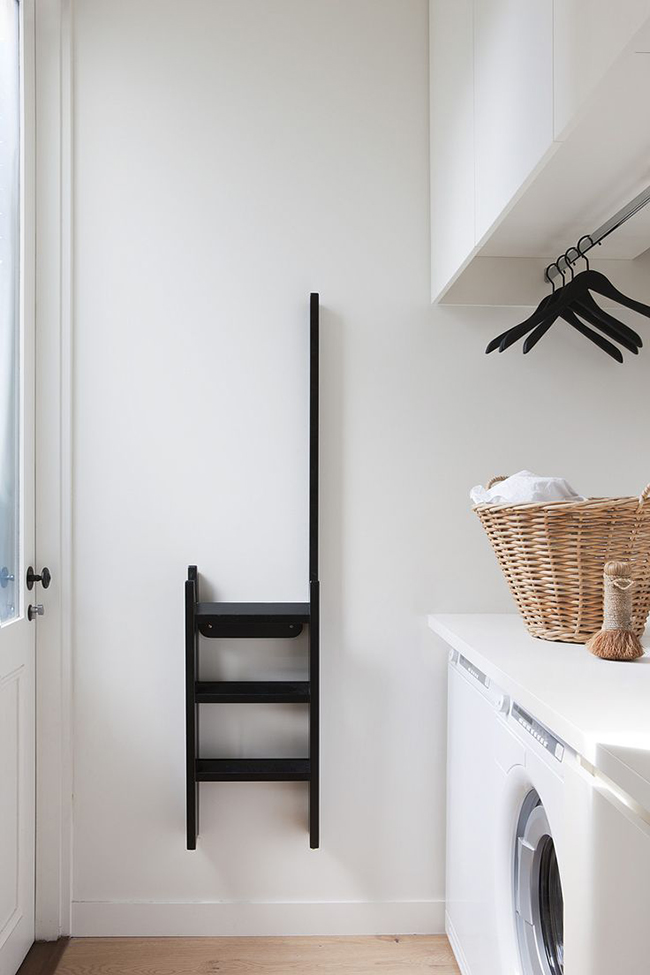 love the clean simple vibe of this one. [image]
and today i was inspired to collect some of my favorite items to recreate one of these gorgeous spaces yourself.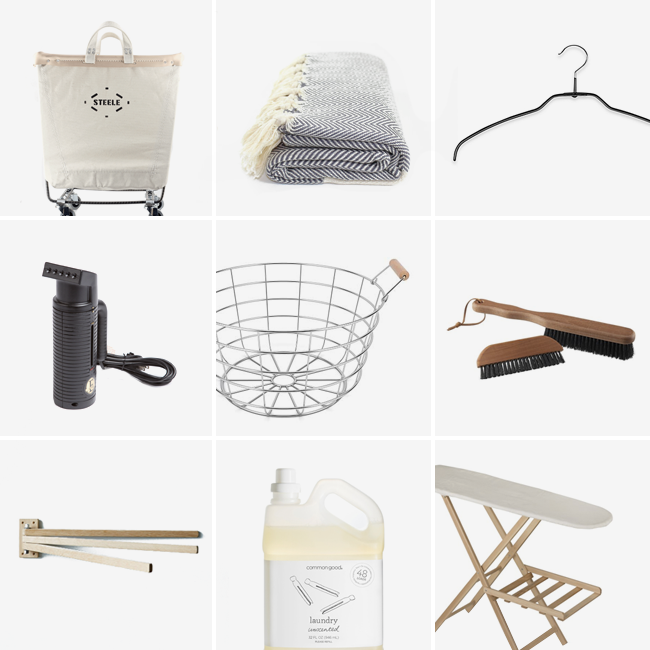 LAUNDRY CART / TURKISH TOWEL / HANGERS / STEAMER / METAL BASKET
CLOTHES BRUSH / TOWEL RACK / DETERGENT / IRONING BOARD
do you have a laundry room? is it actually cute or just functional? oh and also, can i come over to do my laundry?