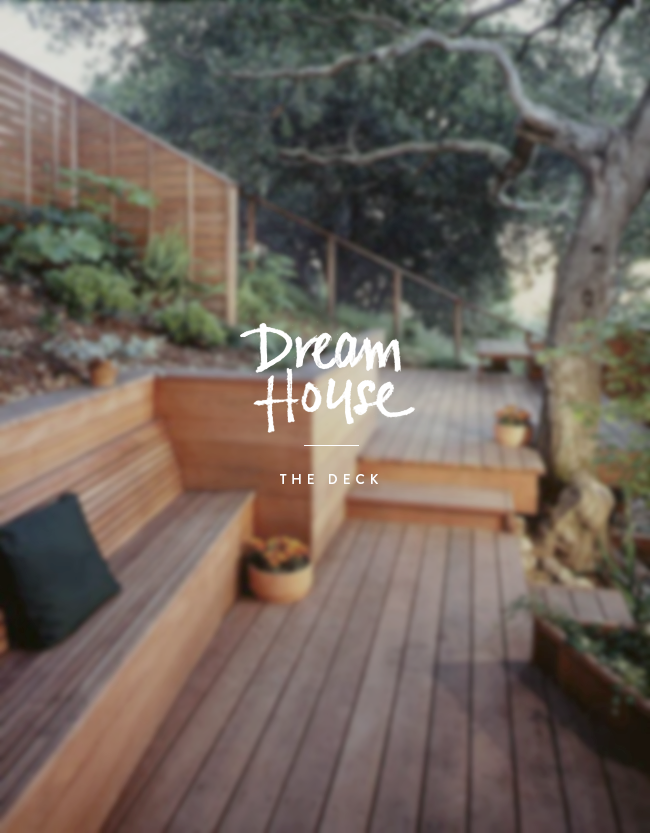 it's been a reeeal long while since my last dream house post, and now that we're starting to plan some updates, i'm back to pulling a ton of reference and daydreaming.
i'm going to show you our backyard soon, but basically it's a mess. it's a clean slate because there's nothing going on, but we have a shallow cement patio, some random poured concrete and way more weeds than you can even imagine. so we're now in the beginning stages of planning the backyard and we're hoping to build out a deck.it's been sad not being able to use our backyard yet, but i'm hoping come summer — it's our own little oasis. but the center of our plan is the deck — because i love a good deck. and i love all these decks.
[ IMAGE SOURCE ABOVE UNKNOWN ]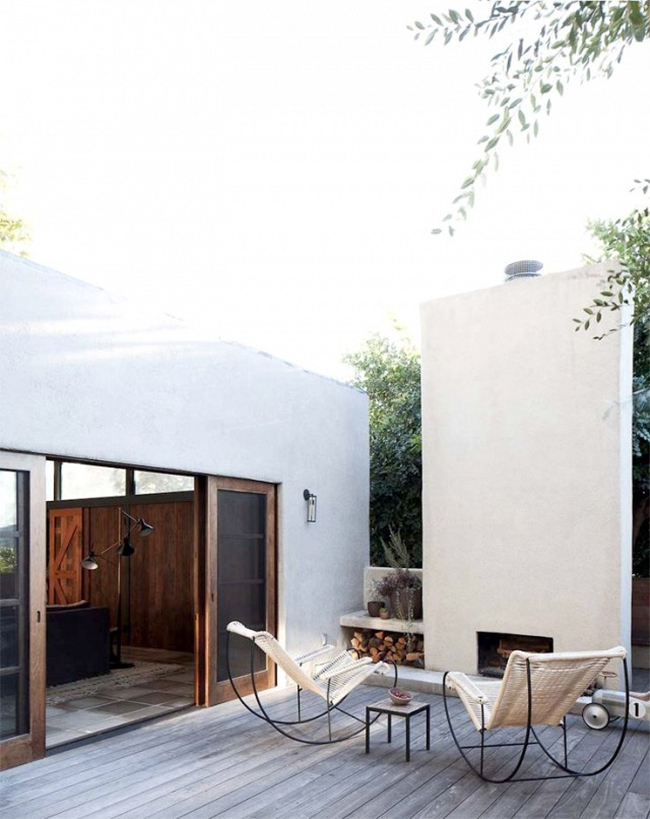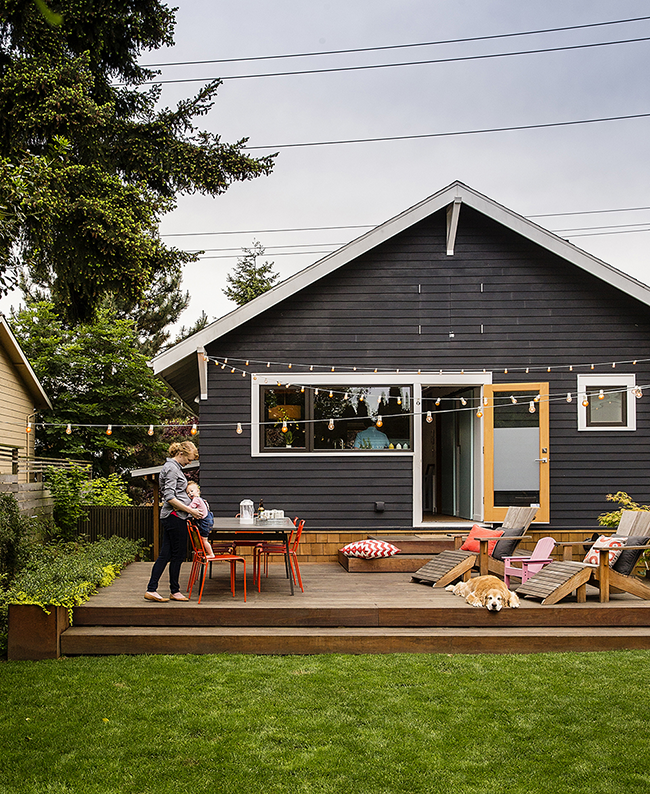 lounge chairs, string lights, firepit… love. [ IMAGE ONE / TWO ]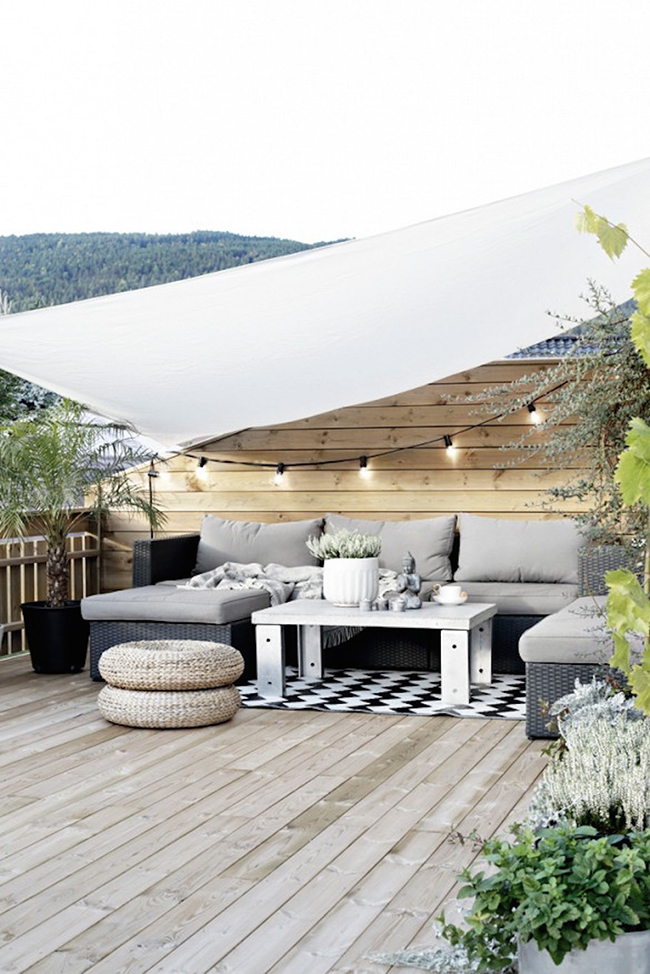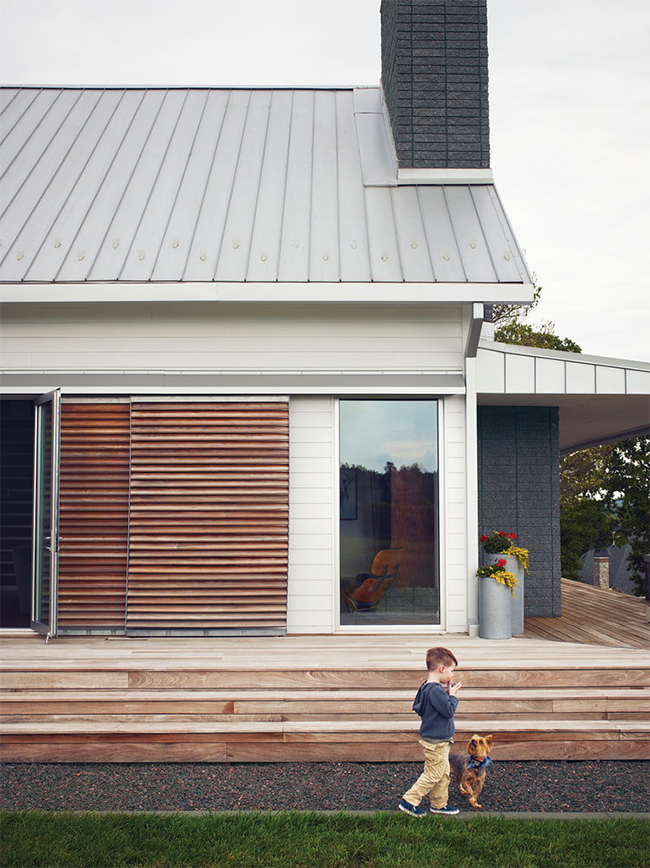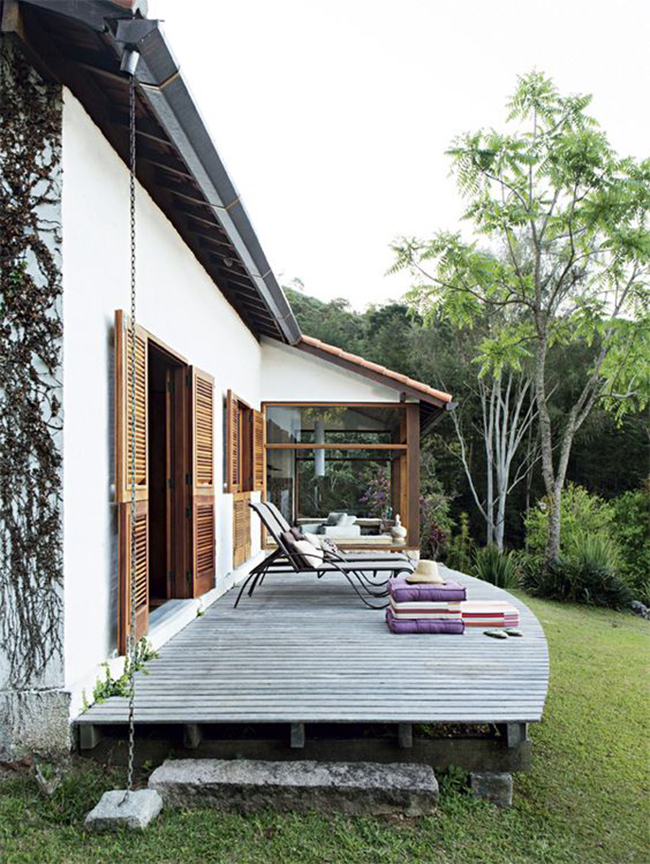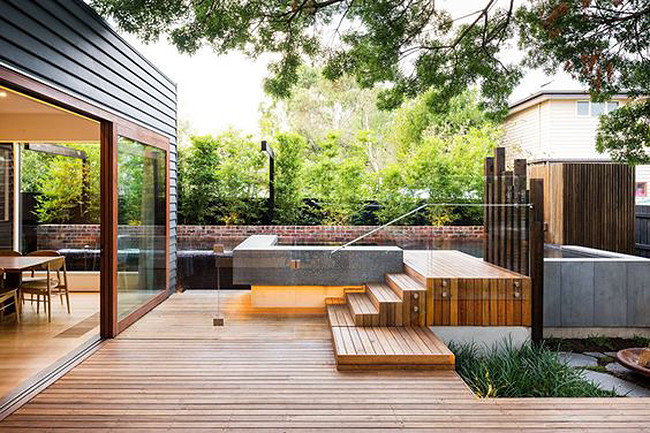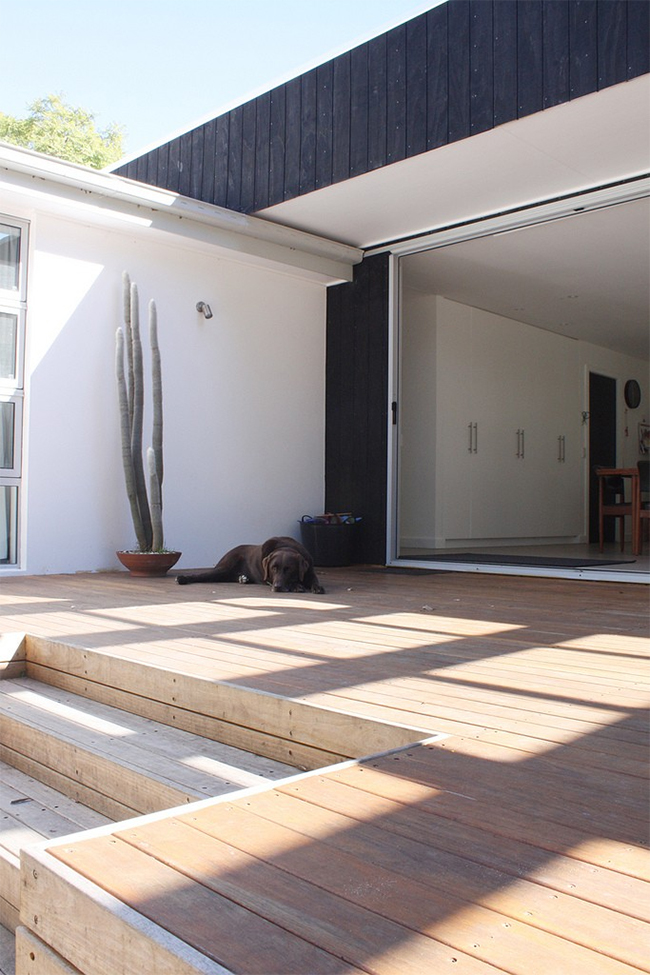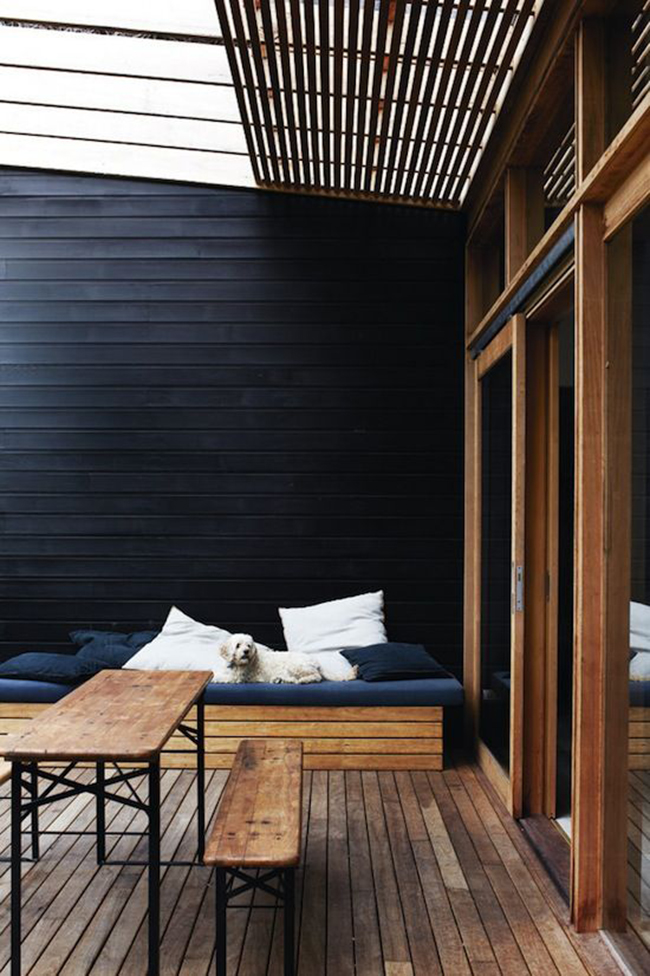 would also love to incorporate built in seating like this. at first we were looking around at how to DIY a deck, but i've been getting really into this hiring people to do things and it makes everything much faster and happier. do you have a deck? what's it made of?! did you build it?!
[ IMAGE ]