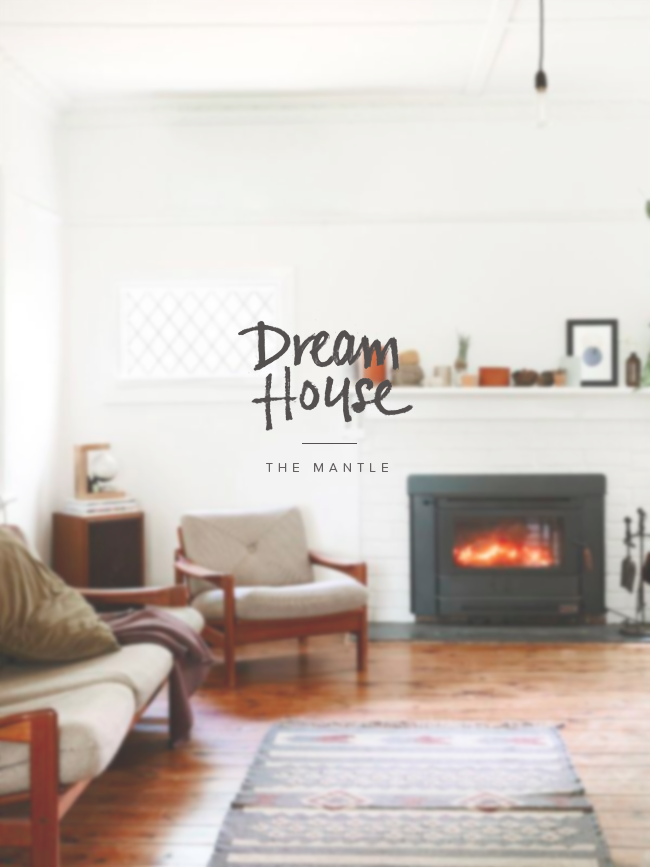 i love a good fireplace, i mean it obviously makes a living room versus having like, a TV as the focal point. we have a fireplace in our apartment, but it doesn't have a mantle. so that's why i'm focusing on mantles in this dream house post! it seems like such a small thing to easily take for granted, but i'd love to have a spot for a couple of framed photos and a plant or 12. also, my mom got me way into mantle decorating for xmas, so obviously i've been hoping for a place to hang stockings.
[image]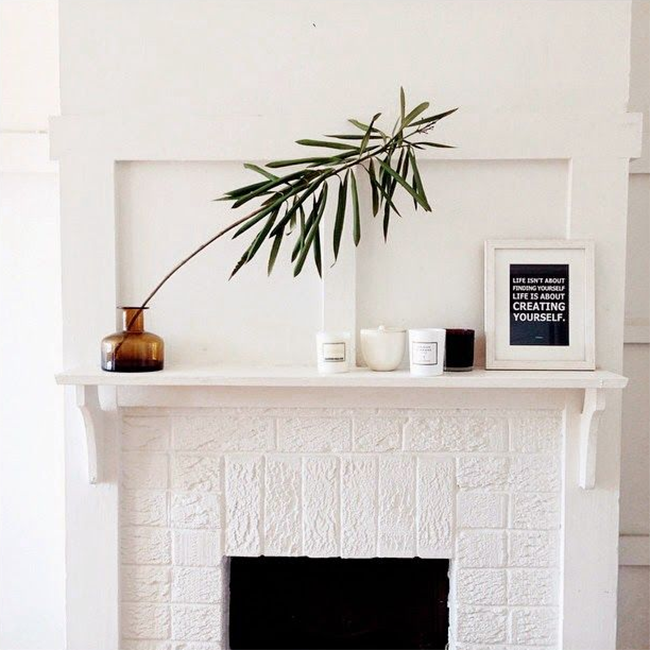 love the clean and simple styling of this one. [image]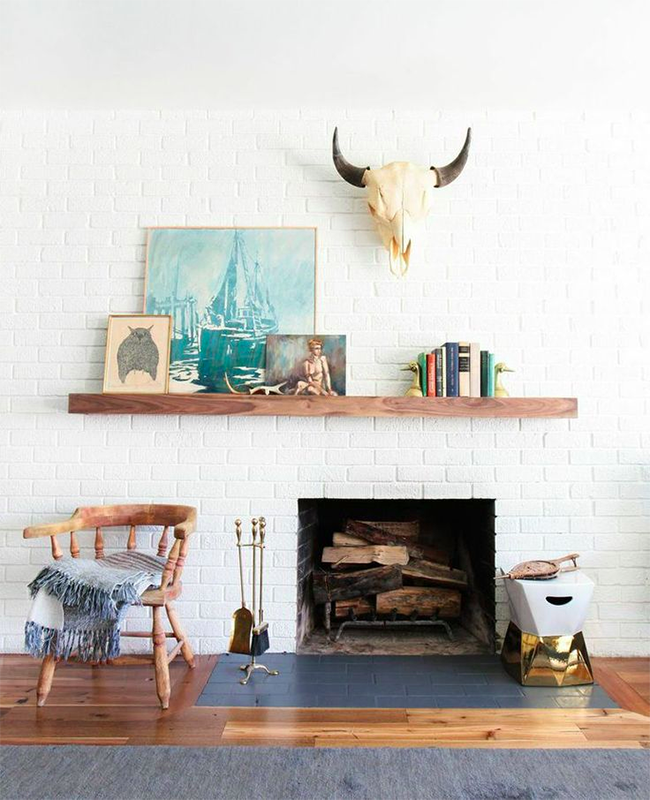 the long off-center floating wood mantle, so smart and it looks so dope. [image]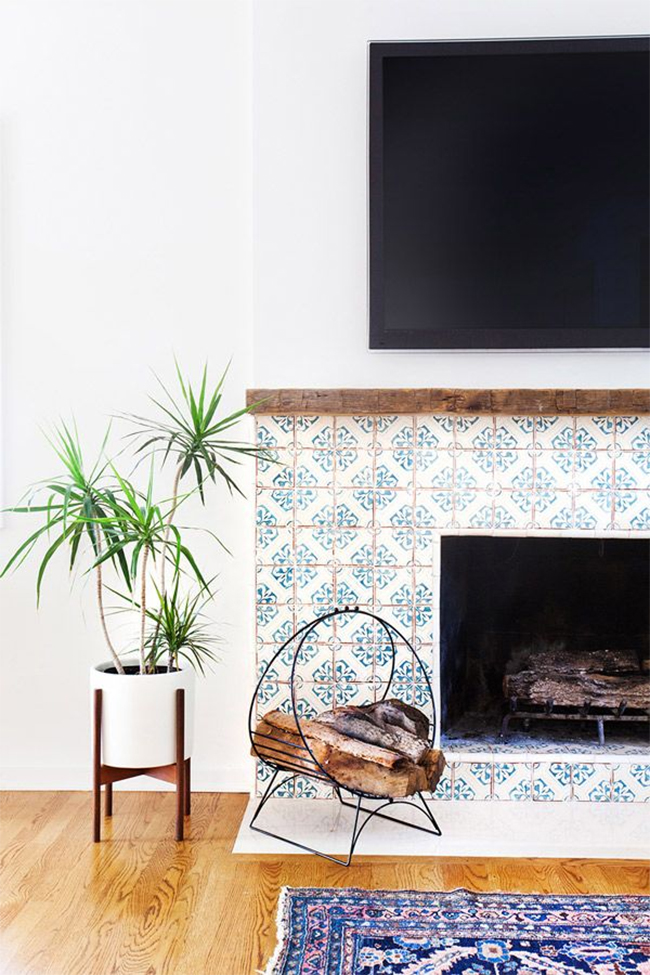 i mean, come on. [image]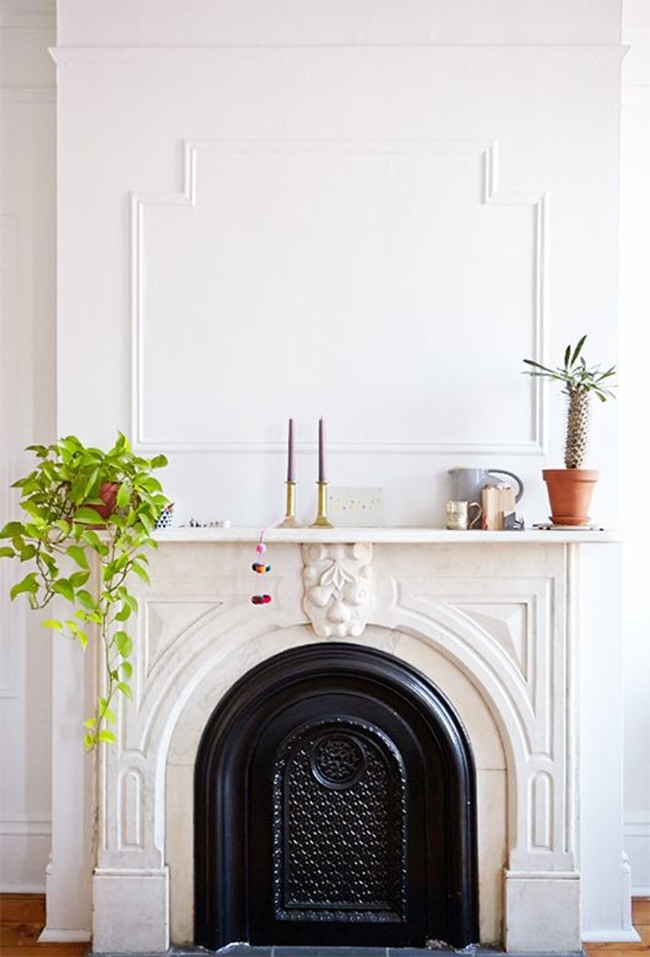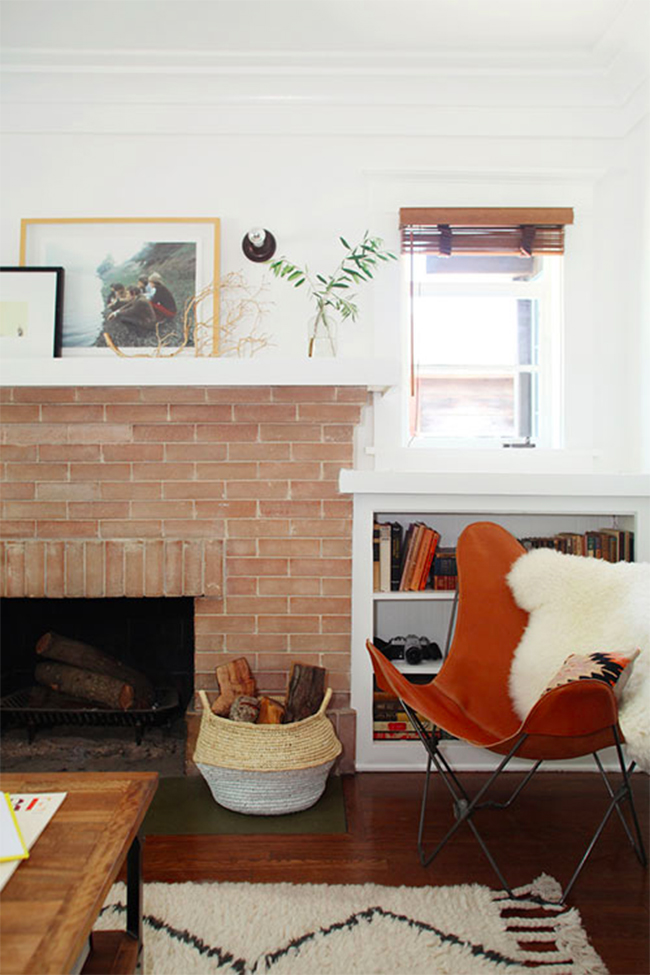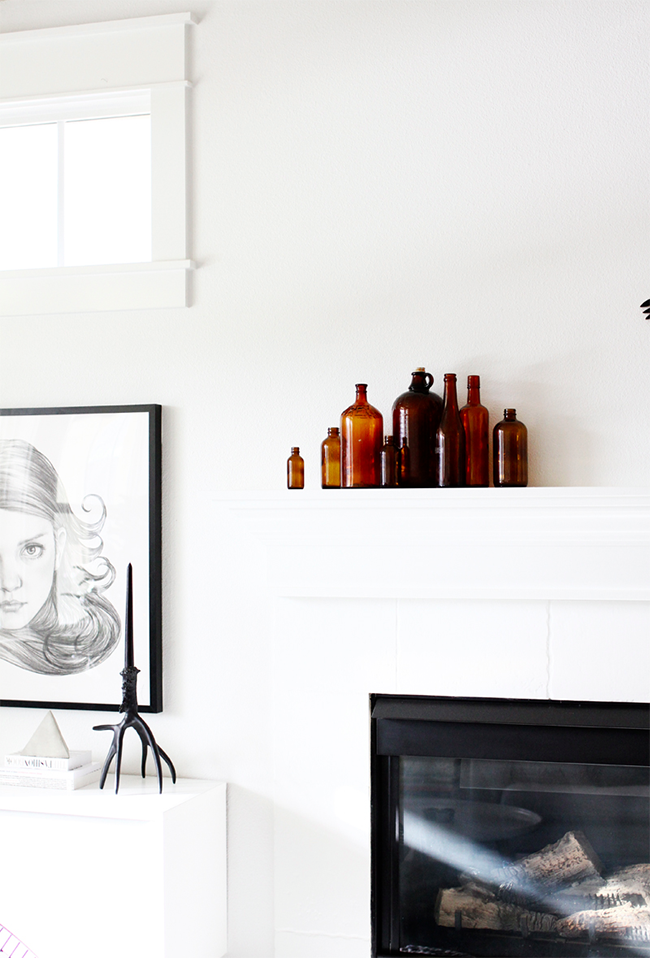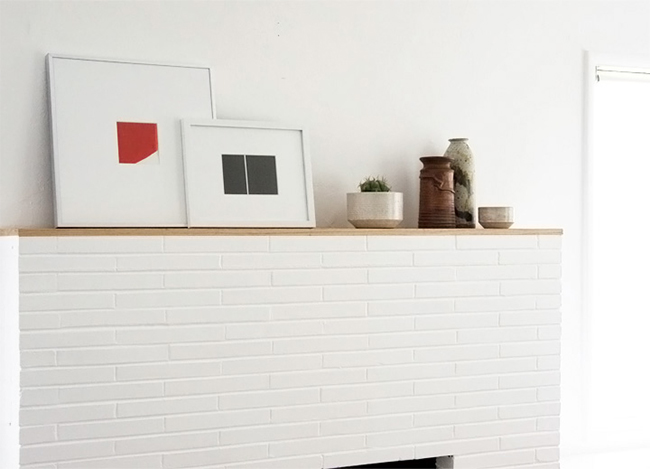 more simple styling. [images : 1 / 2 / 3 / 4]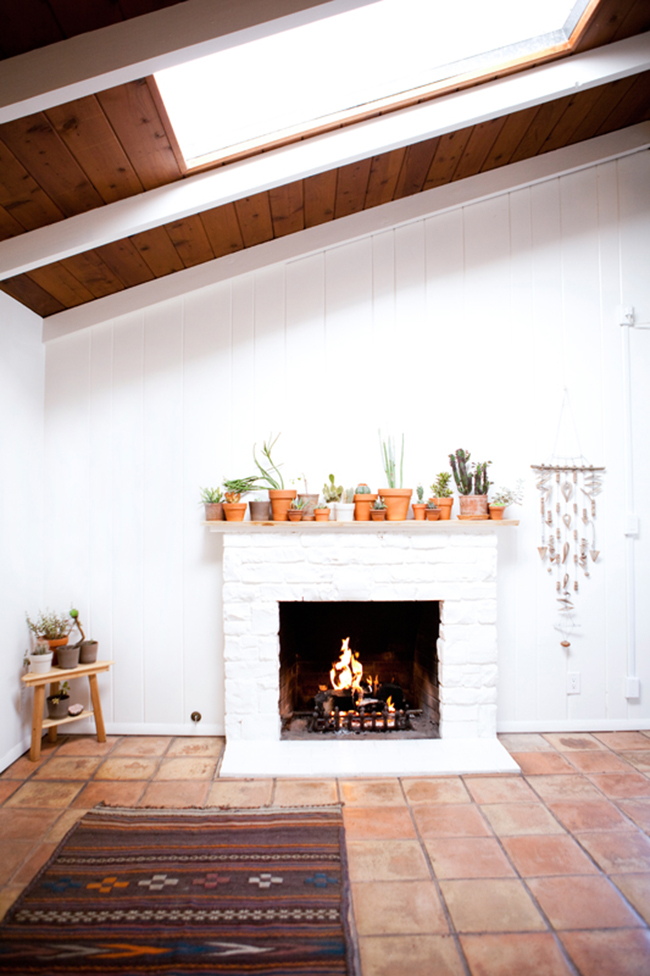 i couldn't round up my favorite fireplaces without including ojai rancho inn. [image]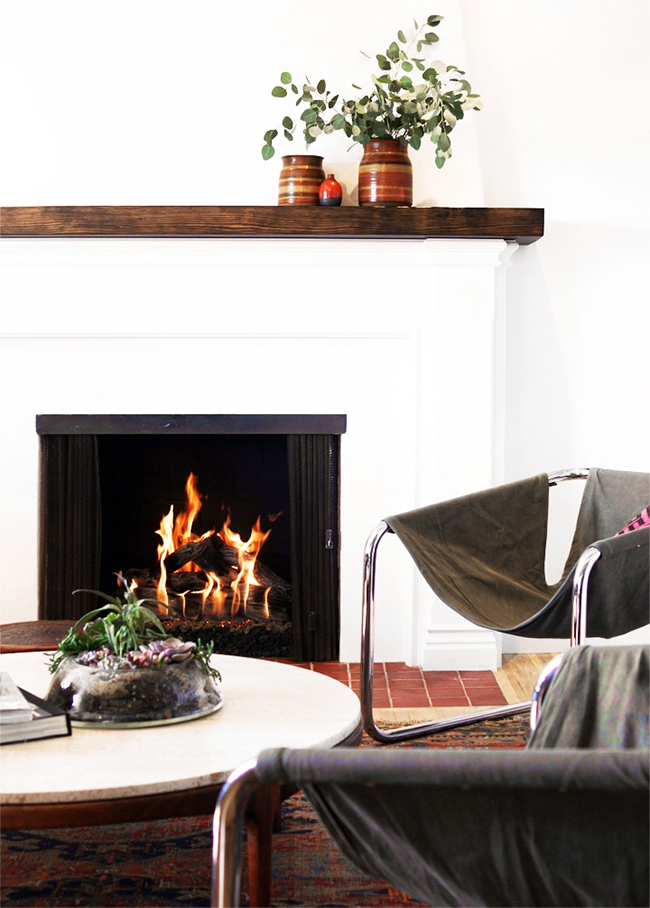 and lastly, this has to be my favorite fireplace of them all. i love the simple white with the simple wood ledge mantle. GUH. [image]
you have a mantle? do you find it easy or challenging to style? and do you rearrange often?