dream house : the backyard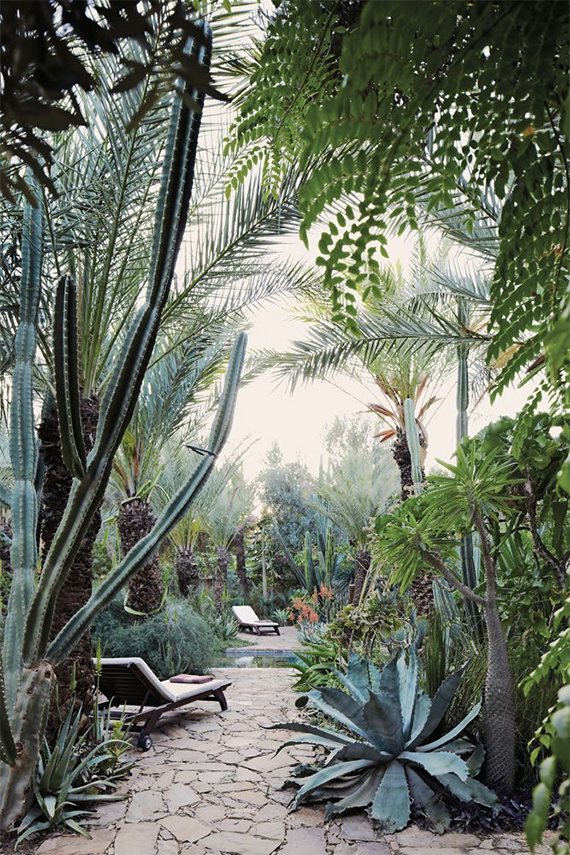 [image]
even though we're having some challenges when it comes to loans, i'm still looking like crazy at houses. and all i can do is fantasize about what it'll be like to have our own home and all the things i'll do to it and all the apartment neighbors we won't have to listen to. so i decided to start a new little column while we house hunt to slightly nourish said fantasies.
the thing i'm most excited about is having an outdoor space. right now we have a tiny balcony that's so tiny we don't even bother going out there anymore, so i've been day dreaming about sitting outside drinking lemonade cocktails and foraging fresh herbs to garnish them with and hosting BBQs and sunbathing and even just sitting outside to talk on the phone. so here are some of the spaces that i'm finding suuuuper inspiring.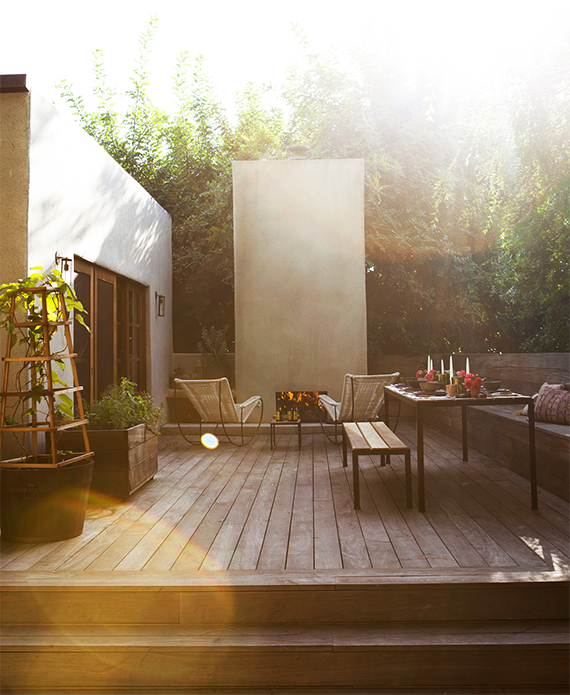 a fireplace and a cozy deck for eating is like, everything i want. [image]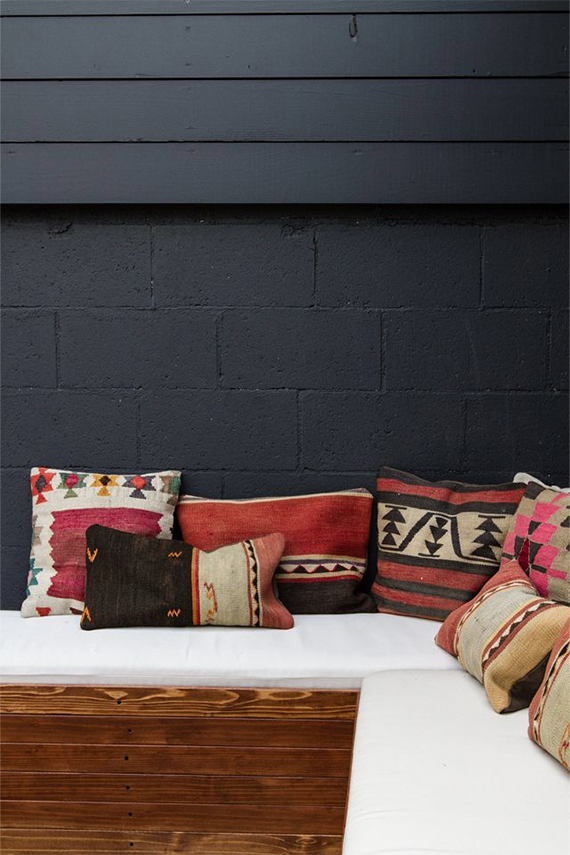 and cozy lounging. [image]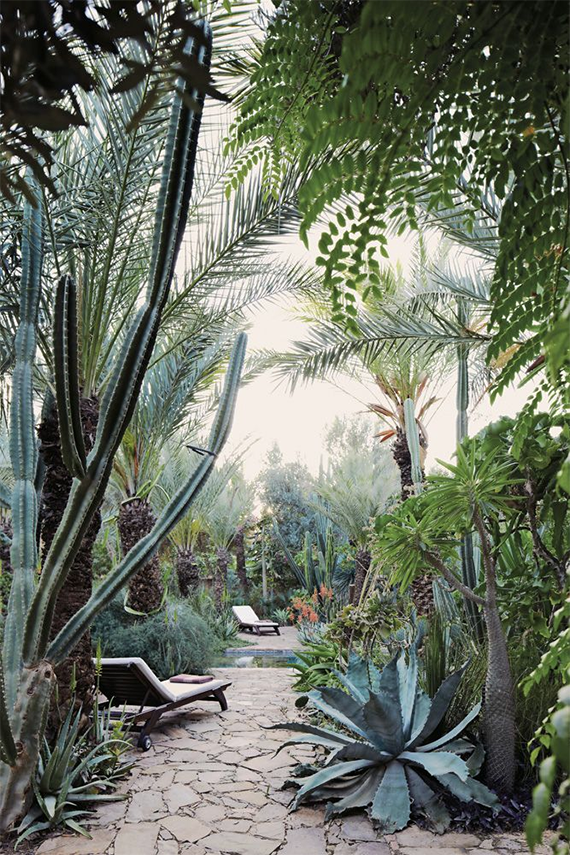 basically if you're living in a botanical garden, you know you've made it in life. [image]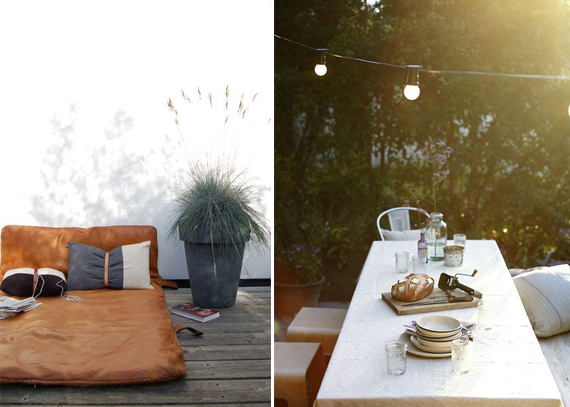 more cozy lounging, more cozy dining. [image / image]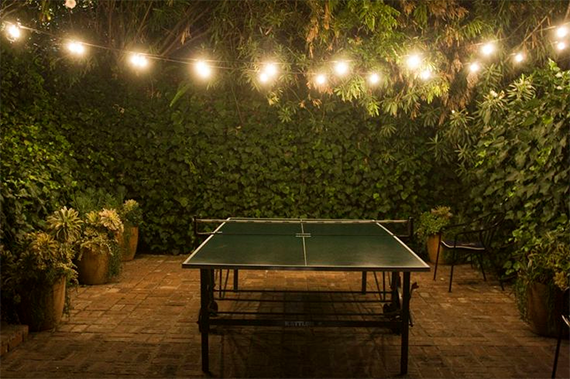 oh and i want string lights everywhere and a ping pong table for when i feel super active and athletic. [image]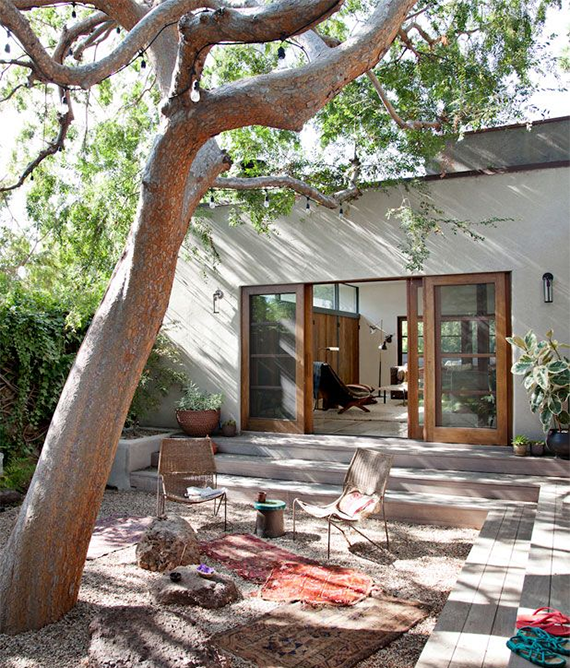 no words. [image]
do you have a backyard? and if so, do you even use it? haha, i feel like these are probably pipe dreams and i'd end up spending way less time out there than i plan to.