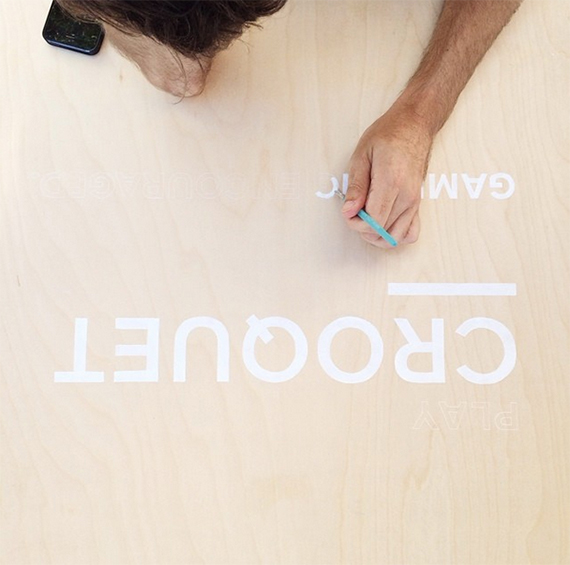 now that the wedding has been posted on green wedding shoes, i've been getting emails from you guys asking how i did a few things. so although i don't have a ton of process shots due to doing 400 DIYs at once, i'm going to do some posts on some of the projects we did for the wedding this week! it also seemed fitting, because i'm out of town this week on my way to my brothers wedding this weekend!
first up is how we did our wedding signs! if you saw the wedding photos, then you know there were a shit ton of them. honestly, these weren't easy. gideon did the painting and i did the tracing because he has a much steadier hand than i do, and when i did the painting they looked way less perfect. so obviously, he wasn't happy when i came up with long sayings for each sign. but i wanted to inject our personalities into everything!
here's how we did 'em!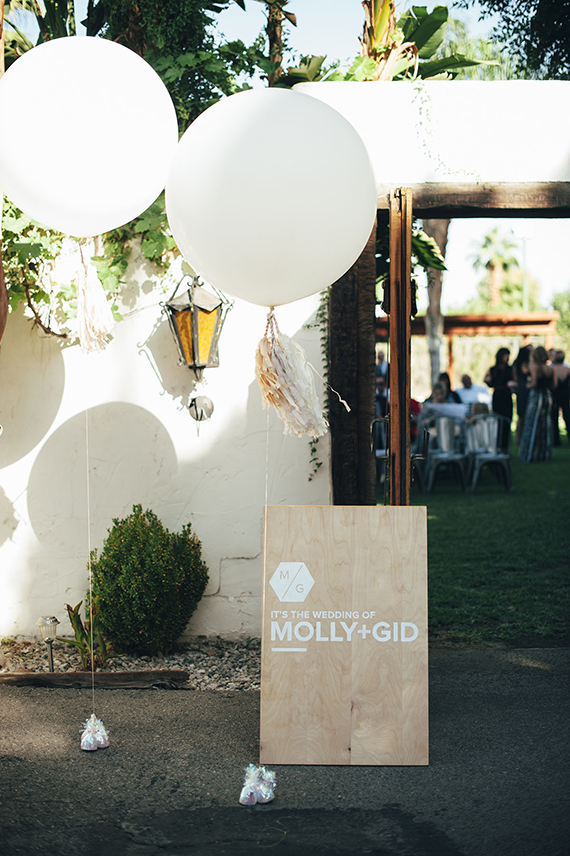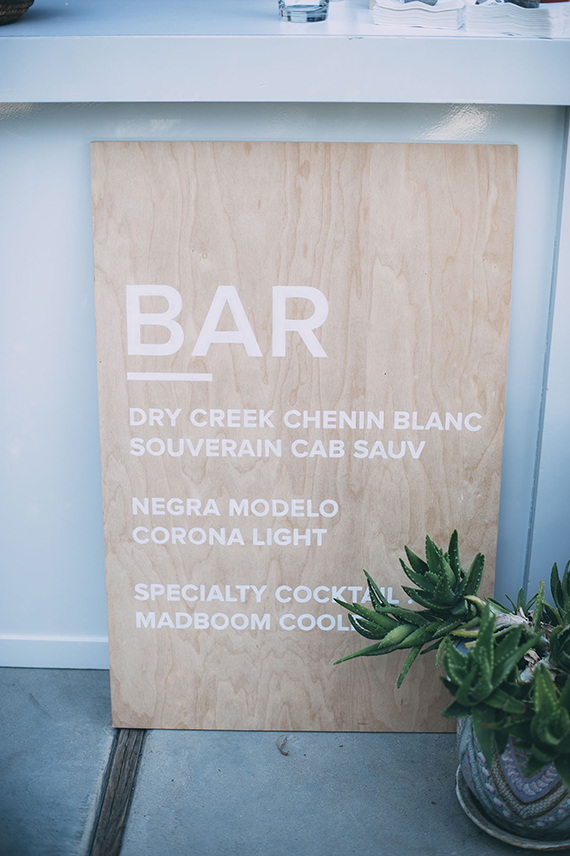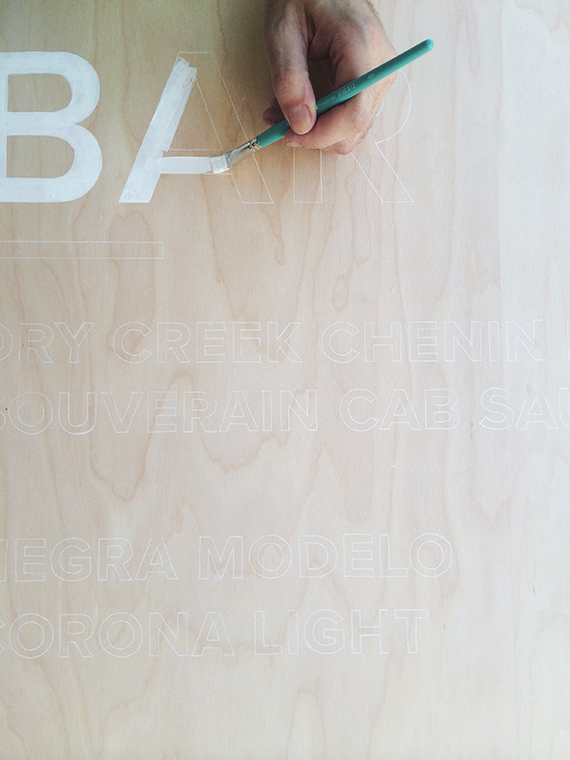 1. sand your plywood to give it a smoother finish.
2. measure your wood and decide how big you'd like your letters to be. our sign titles were usually on two – four 8.5×11 pages, with the subtext being around two pages.
3. on your computer, type out your text (we used proxima nova, but there are plenty of free fonts that look good too). print and tape the pages after you line them up correctly.
4. place a piece of transfer paper directly onto your wood, tape it down and then tape your printed out words on top.
5. with a pencil, carefully trace letter by letter as hard as you can to make the strongest impression onto the wood. this creates an outline for your text that makes it much easier to fill in.
6. once you've finished, outline each letter with a thin brush and your enamel lettering paint. carefully paint within the edges, and try to do smooth motions to avoid brush strokes. the paint is kinda fickle, so you need to stir it pretty often so it doesn't try out.
7. let dry outside for a while. if you want to make it self-standing, drill two hinges onto the back of the top of your sign, and attach a second piece to the back.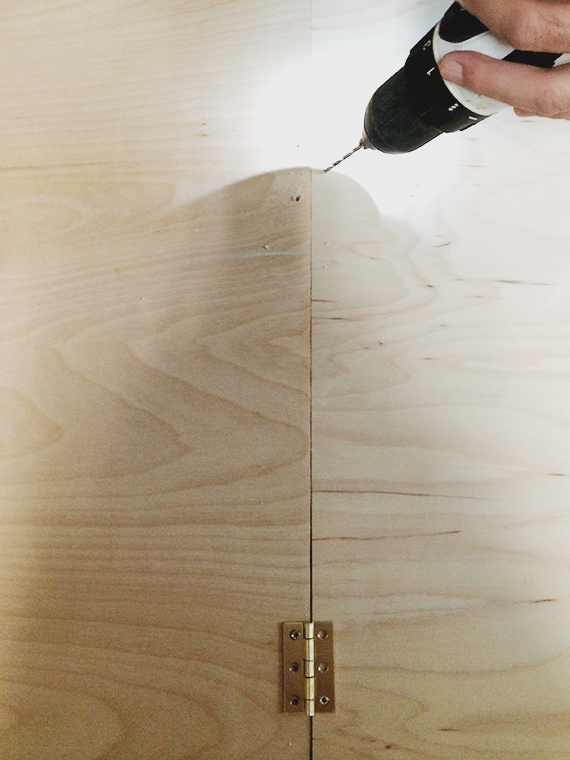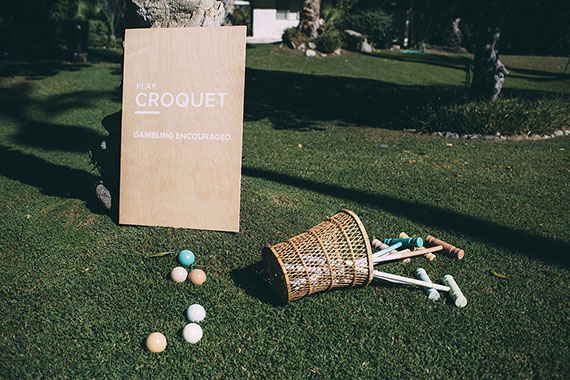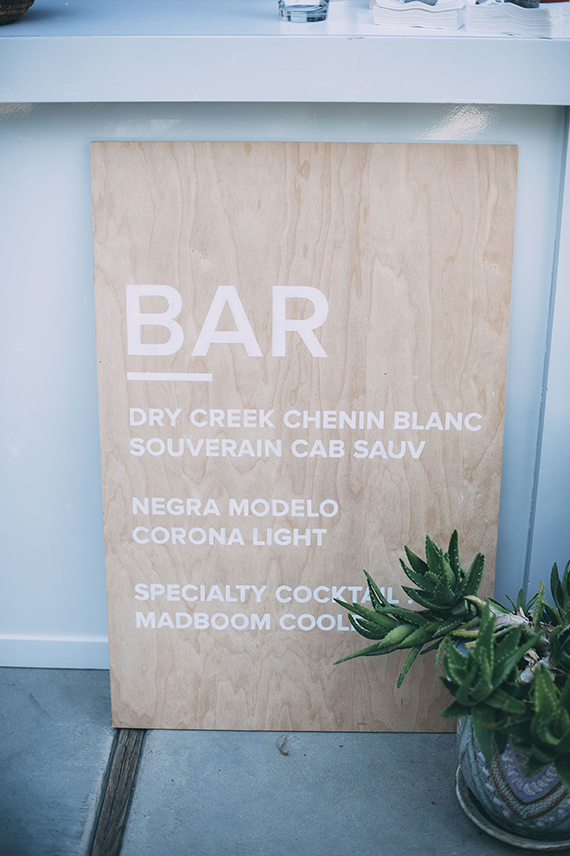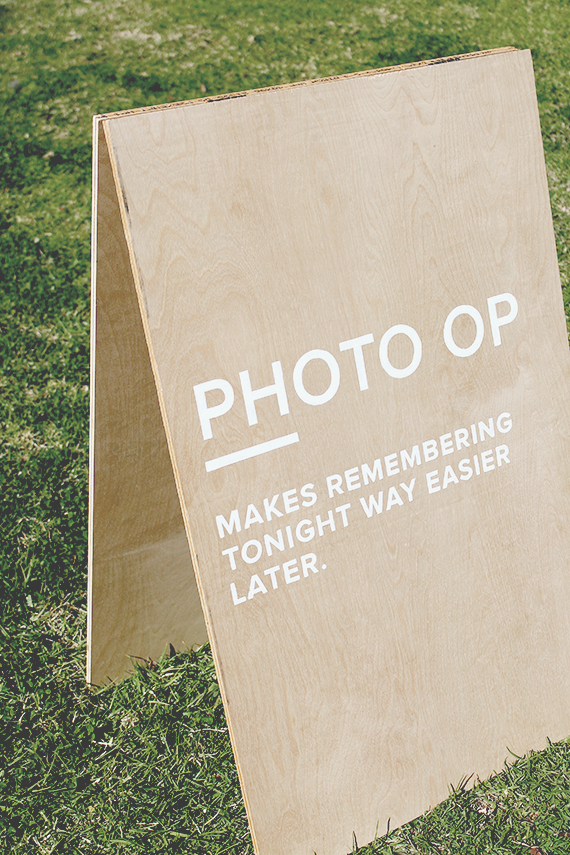 ps. click here for more of our wedding projects!