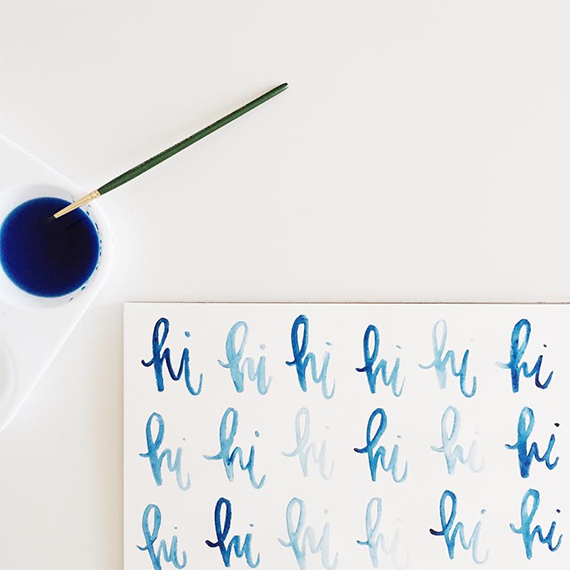 this week has been all about prepping for next week for me. my brother's getting married next weekend and i've been getting my best man toast together, while kind of packing because i leave tuesday! my dad, stepmom and i are driving up to his wedding in wine country — we're gonna stop to visit hearst castle and go to big sur for two nights. anyone have any recommendations?! let me know!
don't worry though, i've changed and i was planning on taking a week off from the blog, but then i decided last minute to just setup a post for every day. next week is wedding week. i'm going to post all of the DIYs i did. all of them. get ready.
⋅ 8 tips for a better looking blog
⋅ eva is aaaamazing.
⋅ can't believe this is ikea. and i love ikea. and i still find it a big deal.
⋅ these would be perfect for a GNO
⋅ … or for this DIY
⋅ just in case you didn't see this
⋅ someday i'll have the space to make something like this
⋅ free this week and perfect for mockups!
⋅ obsessed with these.