the ikea rast campaign hack ⋅ update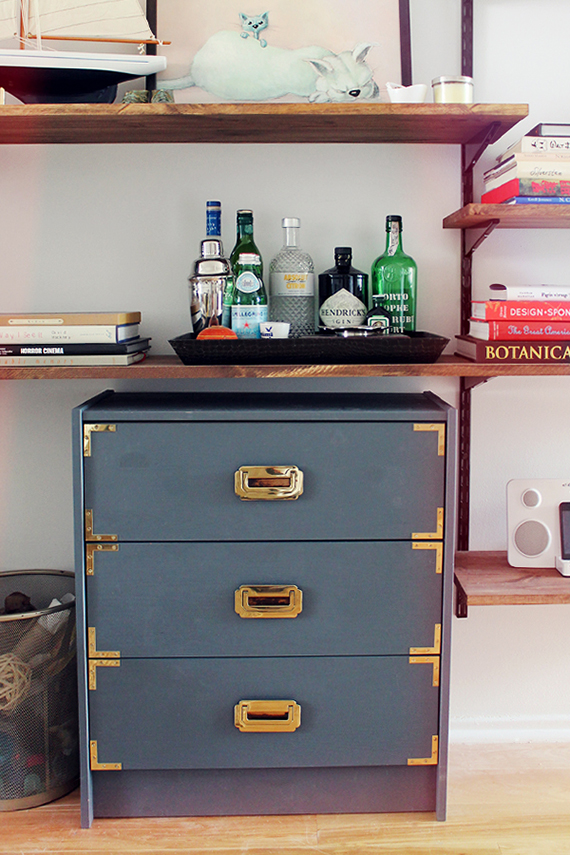 i get a ton of emails asking about the rast hack hardware and why the source of the hardware yells at you.
now let me start by apologizing to ansaldi & sons. i know your site said surface mount and i didn't care. but back then, there wasn't this totally scary hostile warning either! (i think i may have directed too many people to them for this project)

ok! i am sorry you don't like it mounted onto the wood. but because i wasn't using it heavily, i thought it'd be ok to just mount the thing right on there.
now if you are attempting to hack your rast in this fashion, you must be willing to ignore the warning. can you do that? ok good.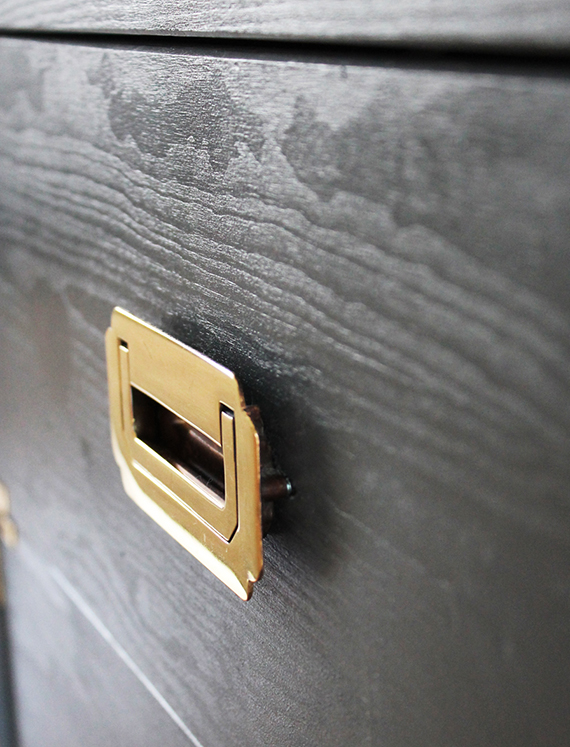 i could have gotten serious about it and cut holes for the hardware, but i didn't. so i just drilled them right on top. as you can see, they protrude slightly but in person, it's honestly not that noticeable.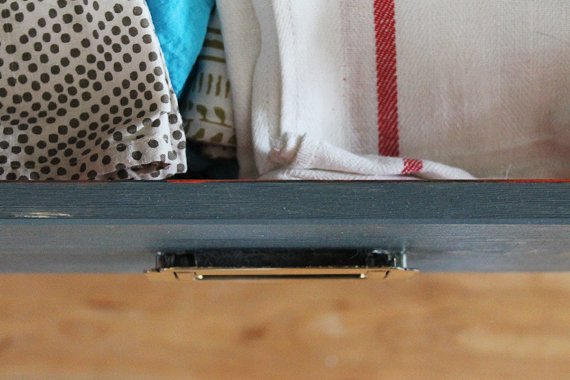 here it is from the top. see? not so bad, right?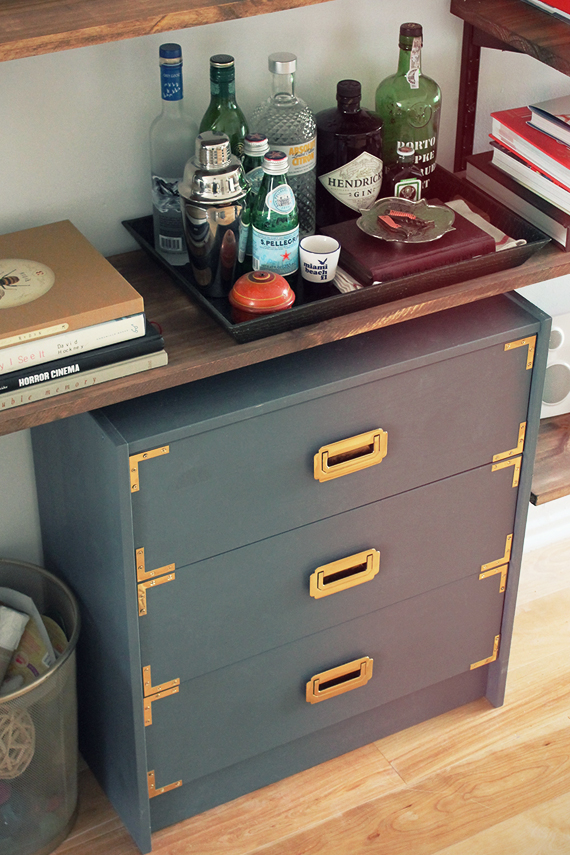 and here's my little rast. in it's new home. with some shelving around it that i will be posting as soon as i get my shit together.
i took these new semi-better pictures of it so that if you wanted to pin it, you could you pin these instead of those really shitty photos i took with my cell phone.
i'm still here to answer any questions and i want to see how yours turn out!