diy stamped no-sew napkins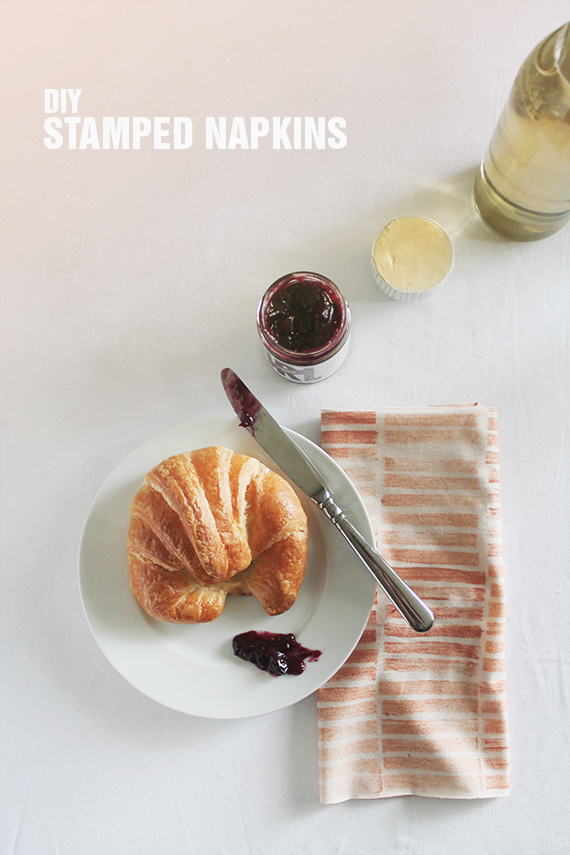 as promised, i decided to use yesterdays DIY stamp to make some napkins using leftover jersey fabric! now, i'm not suggesting jersey is the best fabric for napkins – but you could use any durable fabric lying around or even stamp onto store bought cloth napkins or flour sack towels. and don't forget, these are machine washable! YAY!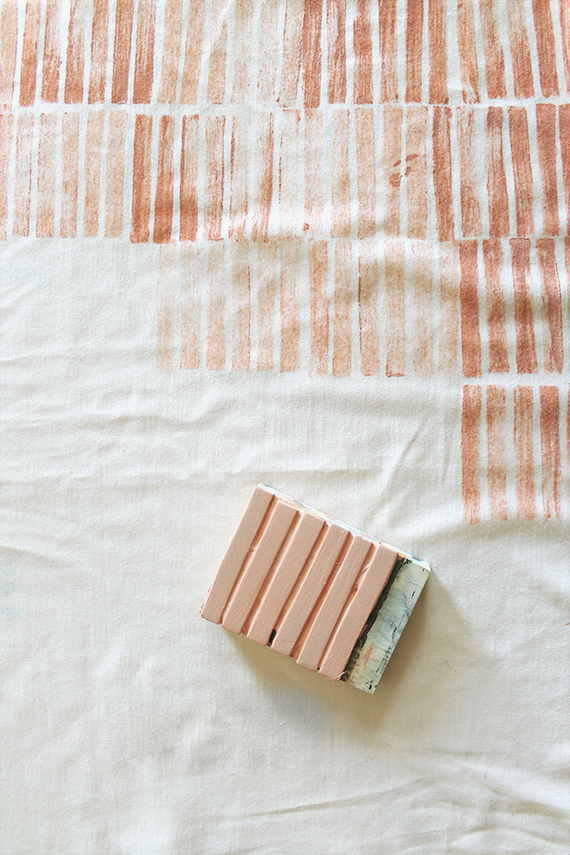 to make the stamp, follow the same instructions as yesterday's DIY stamped scarf post.
my only tip for this project is if you're reusing your stamp, make sure not to wash the stamp under running water. it wears down the adhesive – so the best way to reuse it is to clean with a soapy paper towel. but let's be real – these stamps aren't super durable for long term use. the good part is though, they're easy as shit to make – so you can make a new one whenever!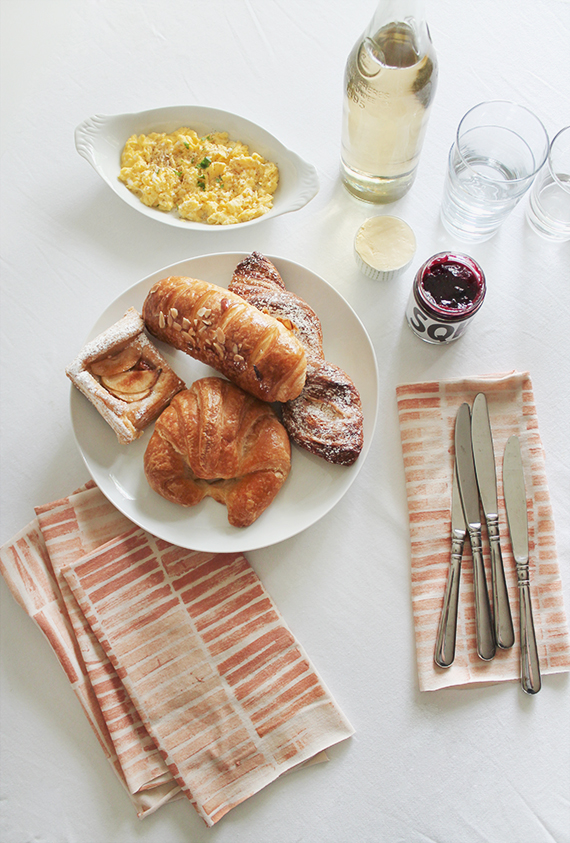 now wouldn't these make the perfect mother's day gift? oh and speaking of mother's day… print out the gift tags i shared to wrap them in and you've become the favorite child!
or just throw your mom a brunch, use the napkins at the brunch, then say "see these napkins? they're your gift! sorry they're dirty."